A Thank You Note for "The Greatest Showman"
May 23, 2018
Sharing is caring!
If you give me a gift, you will most likely receive a thank you note in return. It's just how I roll. For this reason, when I received a gift in my life like "The Greatest Showman," I had to express my gratitude in some way. This is my favorite movie in at least a decade, and possibly ever. My husband and I both loved it, as well as all five of my children, ages 4-13. My 94 year old grandmother watched it with us twice in one week, and she loved it as well. It's a movie for all generations, to love for generations to come.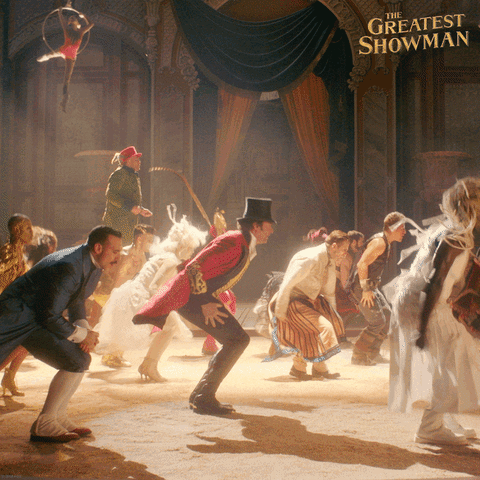 If you follow me on Instagram or YouTube, you know that we have a lot of fun experiences and travel to amazing places, for which I am very grateful. However, if you know much about the life of a stay at home mom, you also know that my day to day life is far from glamorous. Years of changing diapers, rocking babies, caring for sick of children, doing laundry, cleaning, and educating children, is the most important work of my life, but it can also wear on the soul. A mother has a tendency to lose sight of herself, and to care only for the happiness of her family, rather than also remembering herself. This self-sacrificial love is important and wonderful, but can also create decades of forgetting who you are alone, as a woman, without husband or children. "The Greatest Showman" helped me remember who I am on my own, and for this, a thank you note is required.
Dear Mr. Hugh Jackman,
I read that it took you over seven years to get this movie made. Thank you for your perseverance, for your vision, for your dream, and for the joy that you have brought to my family. As Phillip Carlyle said to your character, P.T. Barnum, at the end of the movie, "You brought joy to my life." The songs and the magic of "The Greatest Showman" have brought so much joy to my family's life!
One of things I love about this movie is that each song can be taken in the way that is important to you. My 10 year old daughter listens to "This is Me," and she hears that she does not have to be labeled by "tomboy" or "girly girl" or any other silly labels. She hears, through Keala Settle's amazing voice, that she is free to be who she really is, right at this moment. During "Come Alive," your words as P.T. Barnum remind this stay at home mom that I can still dance, I can still be silly, I can still pursue my own dreams. It is a reminder that "Men suffer more from imagining too little, than imagining too much." I can still imagine, even as a 36 year old stay at home mother of five.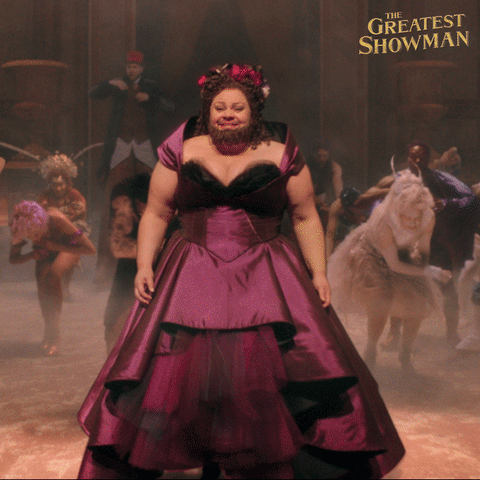 Thank you for your work with the developing world through Laughing Man Coffee. As a family, we believe strongly in giving back and connecting with our community, through volunteering at our local nursing home and a nearby homeless shelter, so as parents, we appreciate being able to share with our children your wonderful example of using your platform for good. When we watch videos on YouTube of "The Greatest Showman," almost every single time, there is an ad for Laughing Man Coffee. How wonderful! We have purchased, and we hope that our followers and audience will consider doing so as well as an act of appreciation for "The Greatest Showman."
My husband hates musicals, and he loved this movie. It was meaningful to each member of our family of 7 in a different and important way. This movie will represent a moment in time in the life of our family, a time when we were happy, and we danced around the living room, and we sang our hearts out in the car on our way to ballet, to the store, and to church. This movie is literally the soundtrack of our lives.
As Charity Barnum said, "I wish for happiness like this forever."
Thank you for this happiness Mr. Jackman.
Sincerely,
Amber Shimel
You May Also Like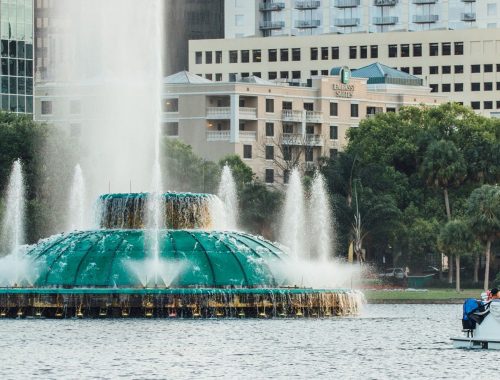 April 28, 2020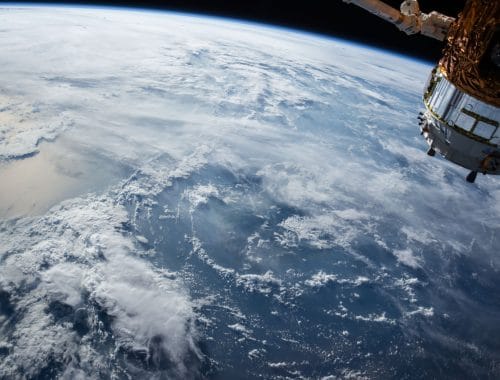 February 25, 2020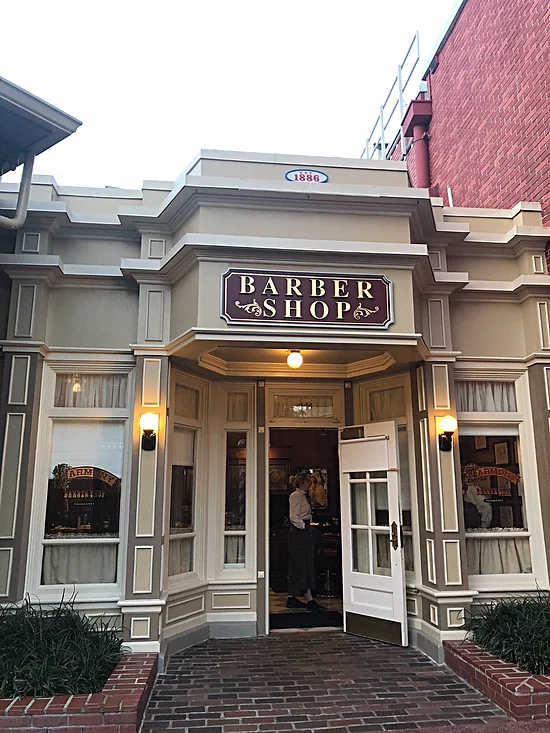 February 7, 2018