Disney's Water Parks: 3 Things You Need to Know
August 10, 2018
Sharing is caring!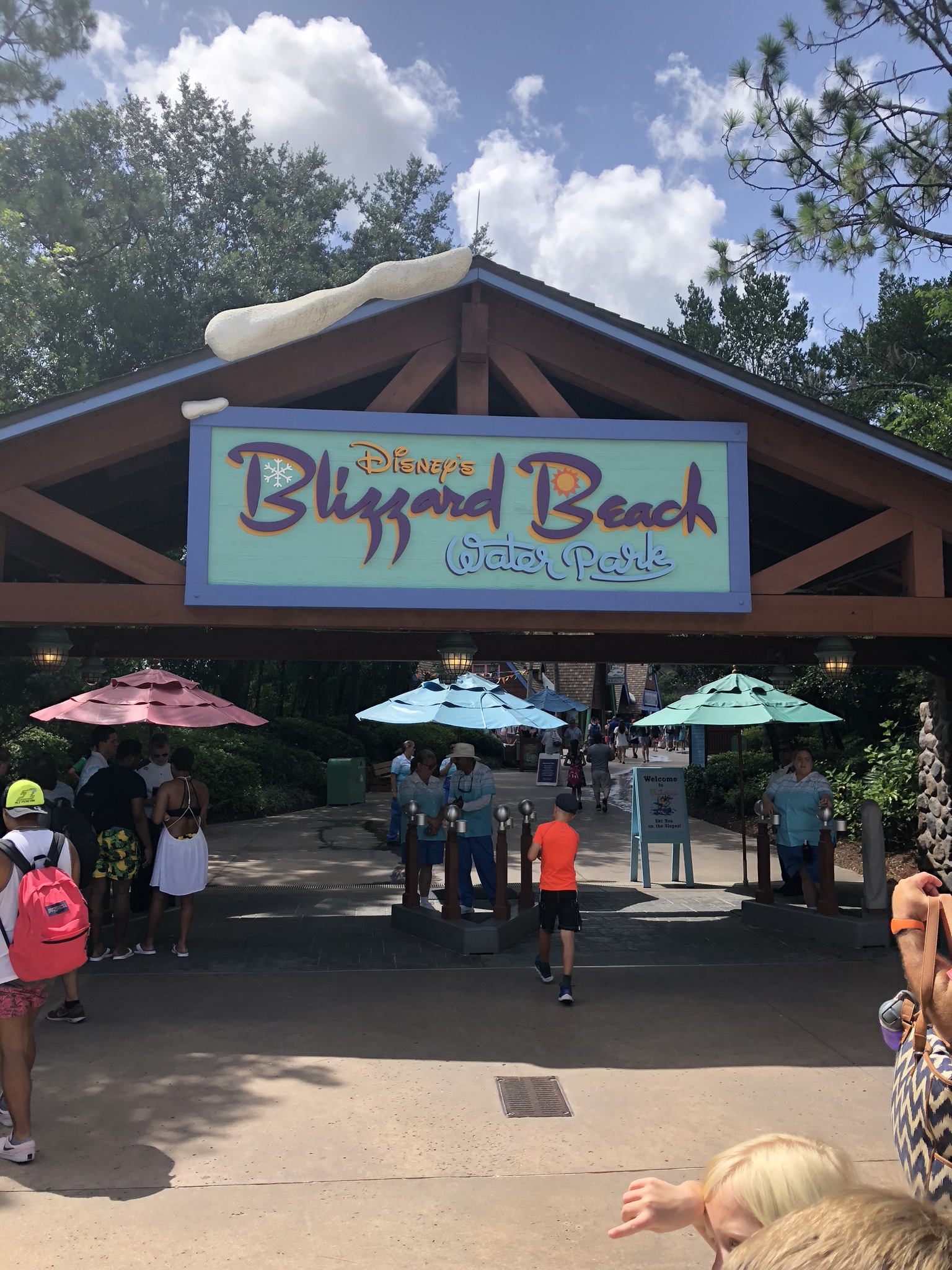 We had such an amazing experience, and learned so many wonderful things about Disney's Blizzard Beach and Typhoon Lagoon. Here are the top 3 things you need to know about Disney's Water Parks:
1. There's something for everyone.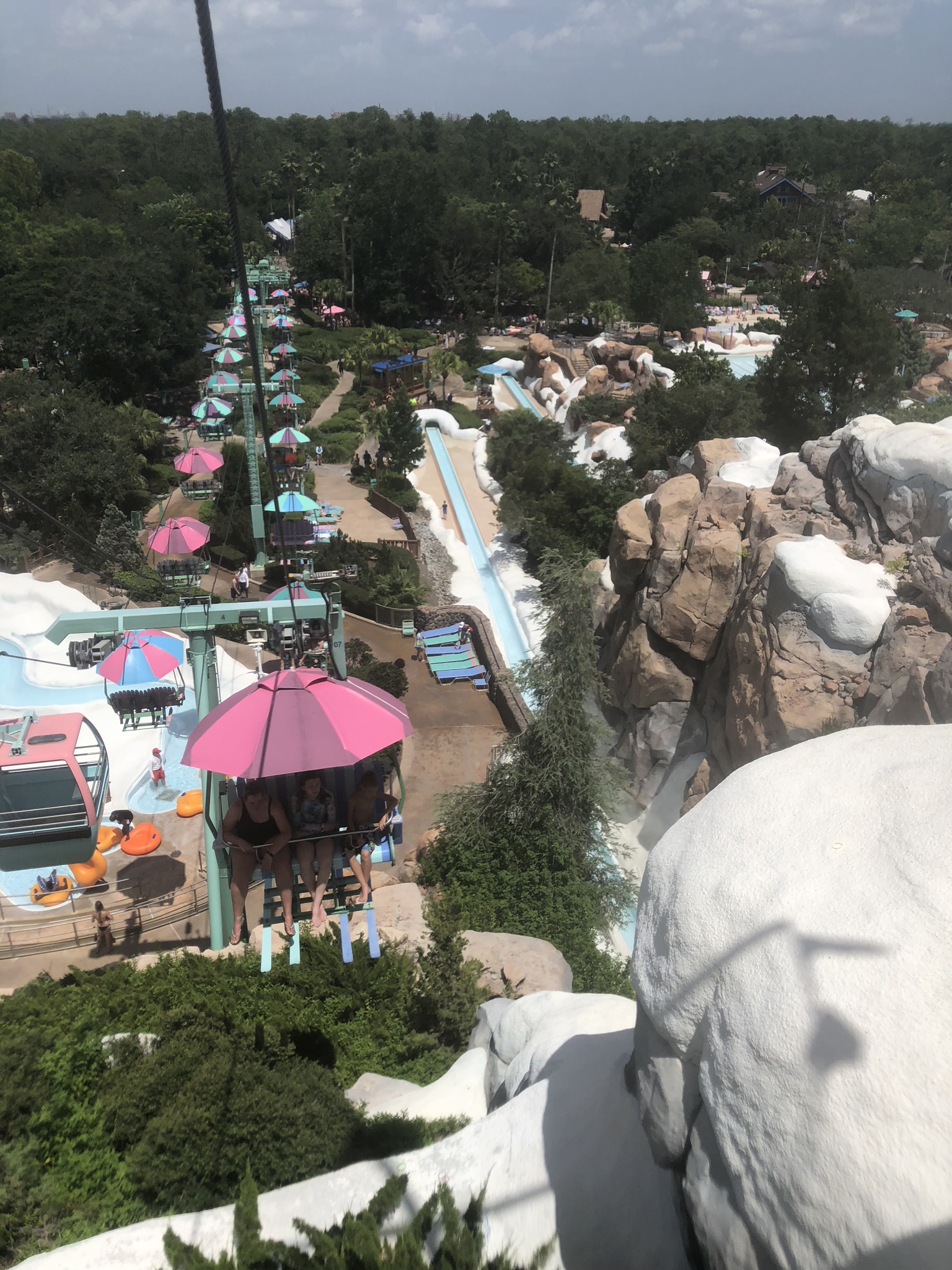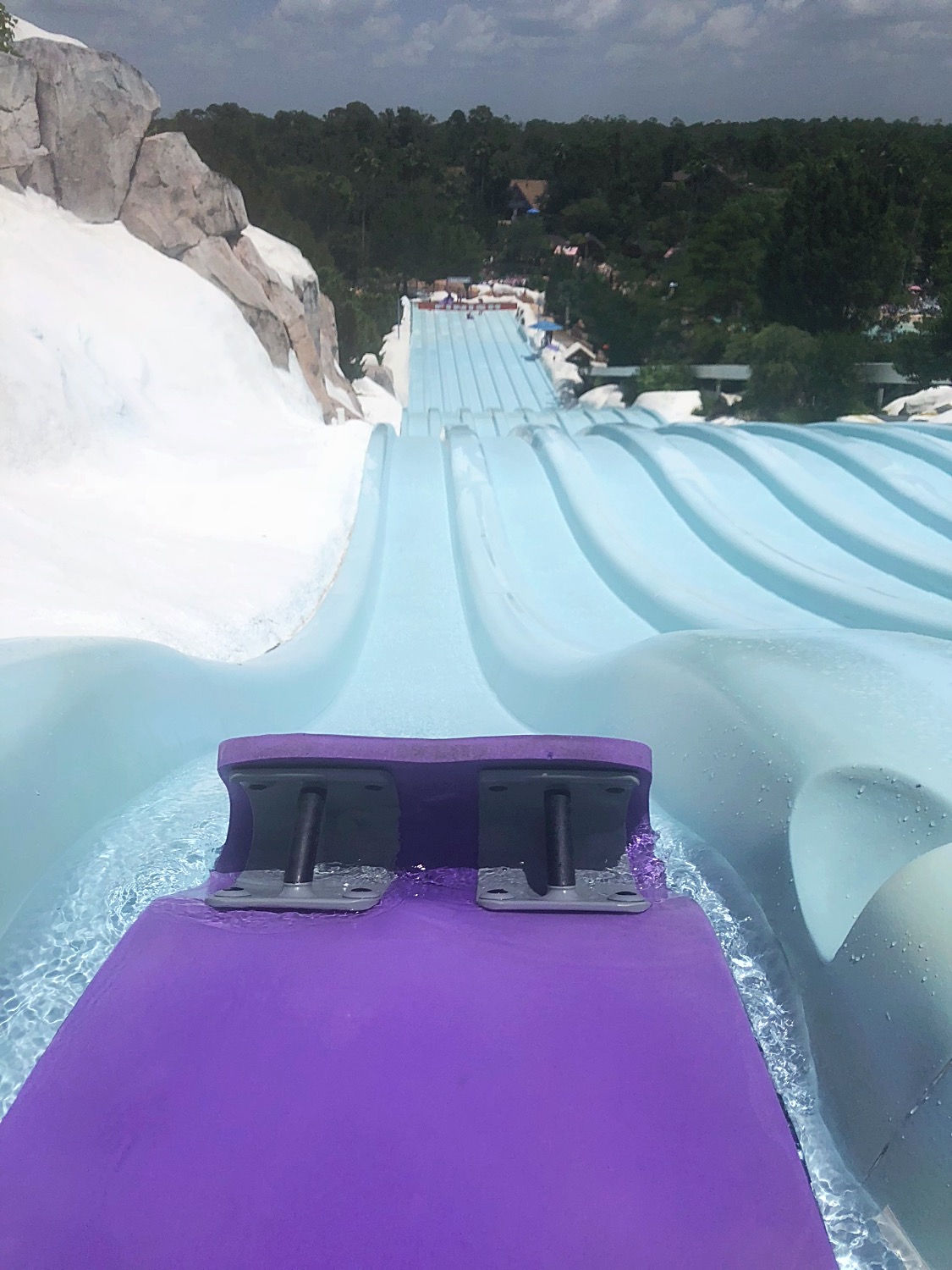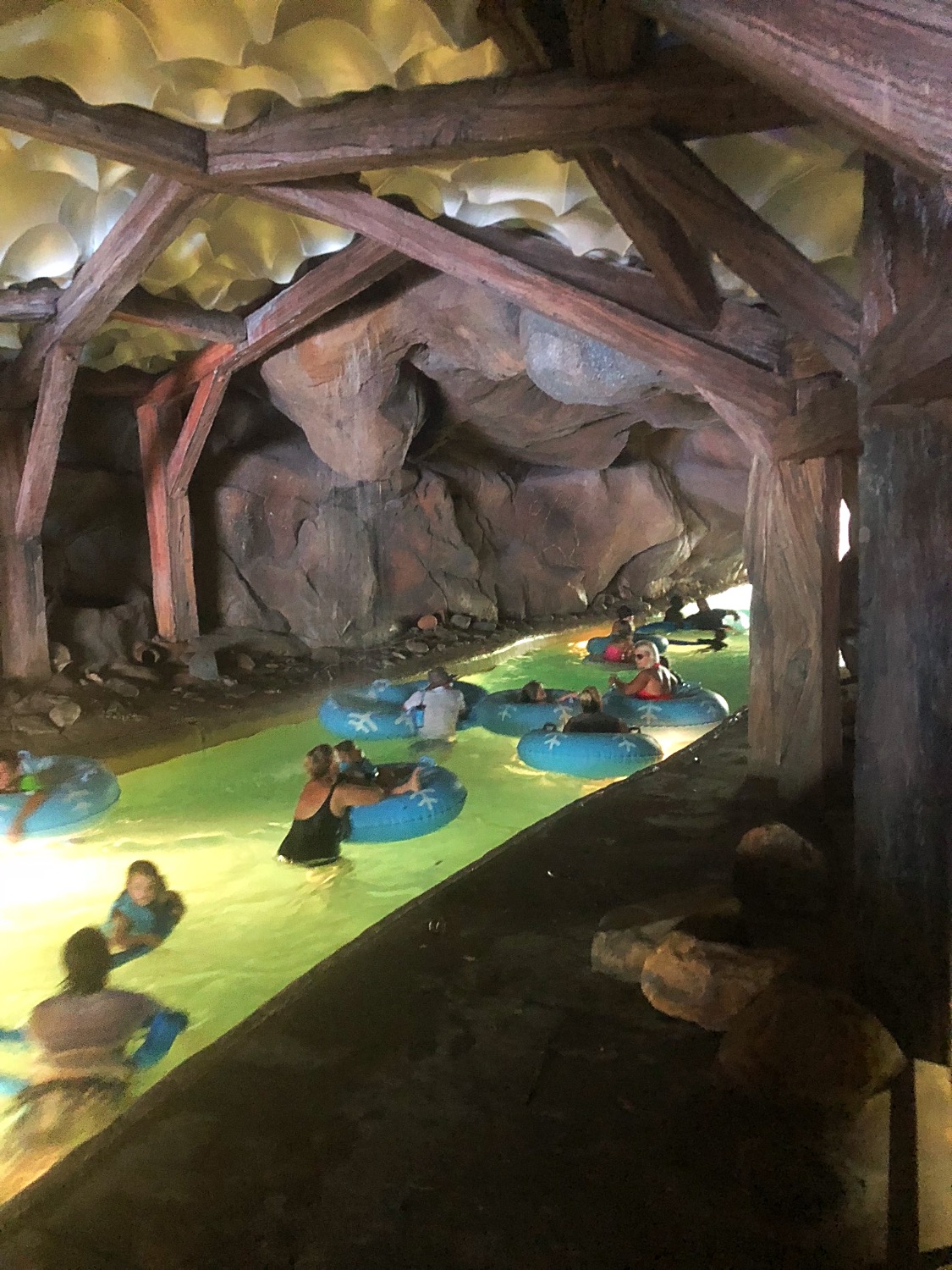 2. Gourmet food and drink options abound!
During our experience as guests of Walt Disney World for the media day, we were also treated to meals. With 4 people in our party for Media Day, we were able to try out several different options.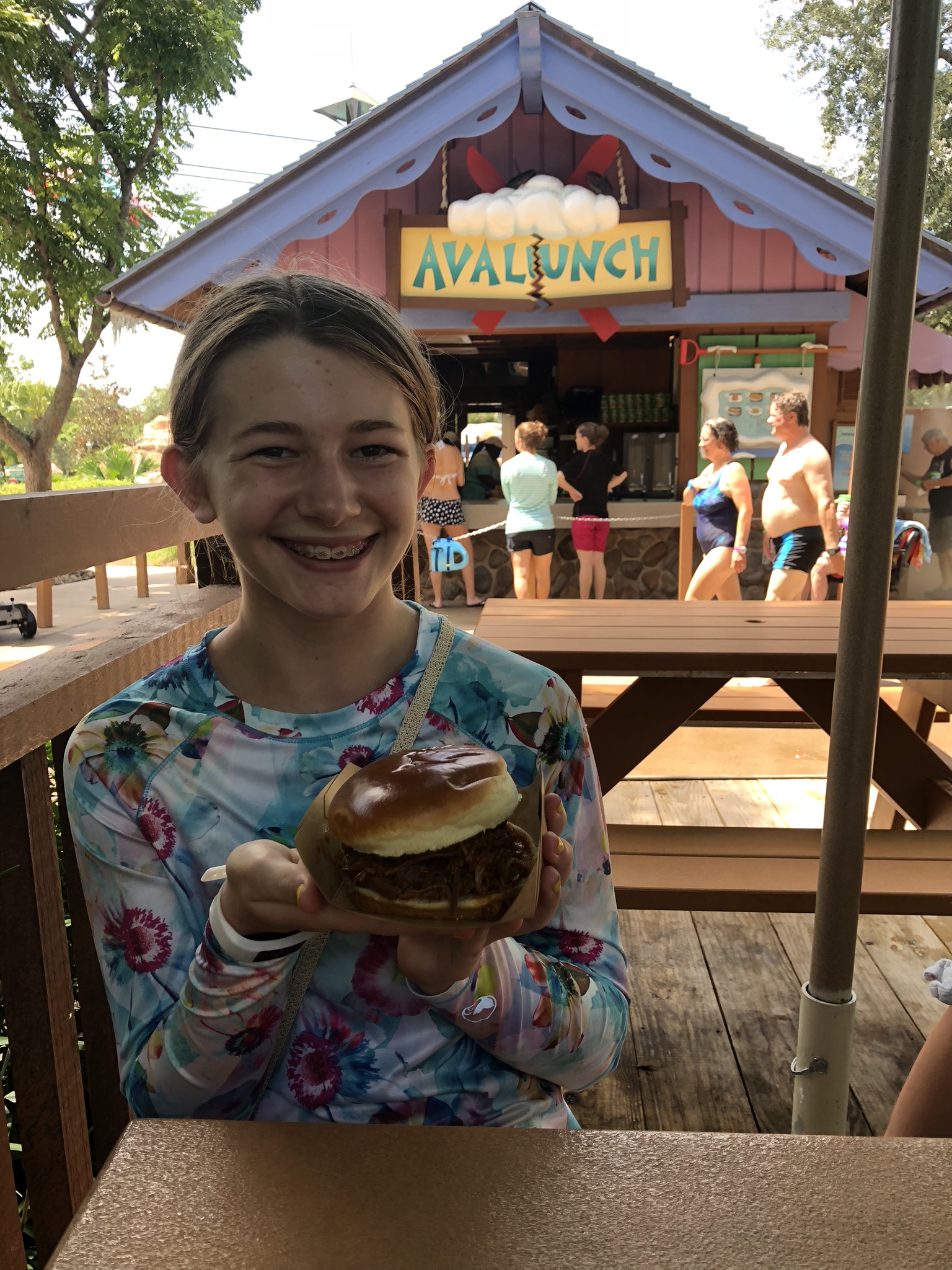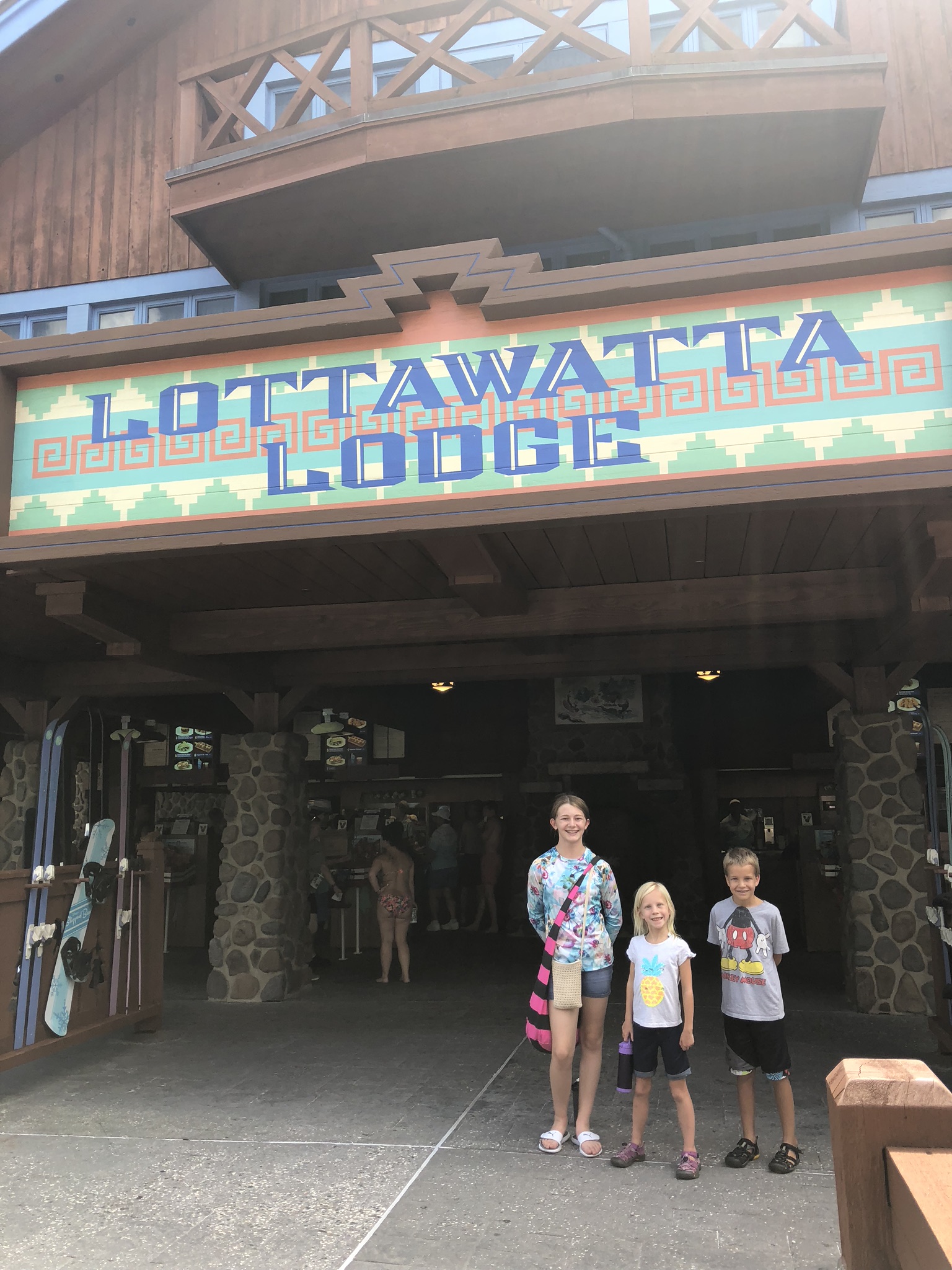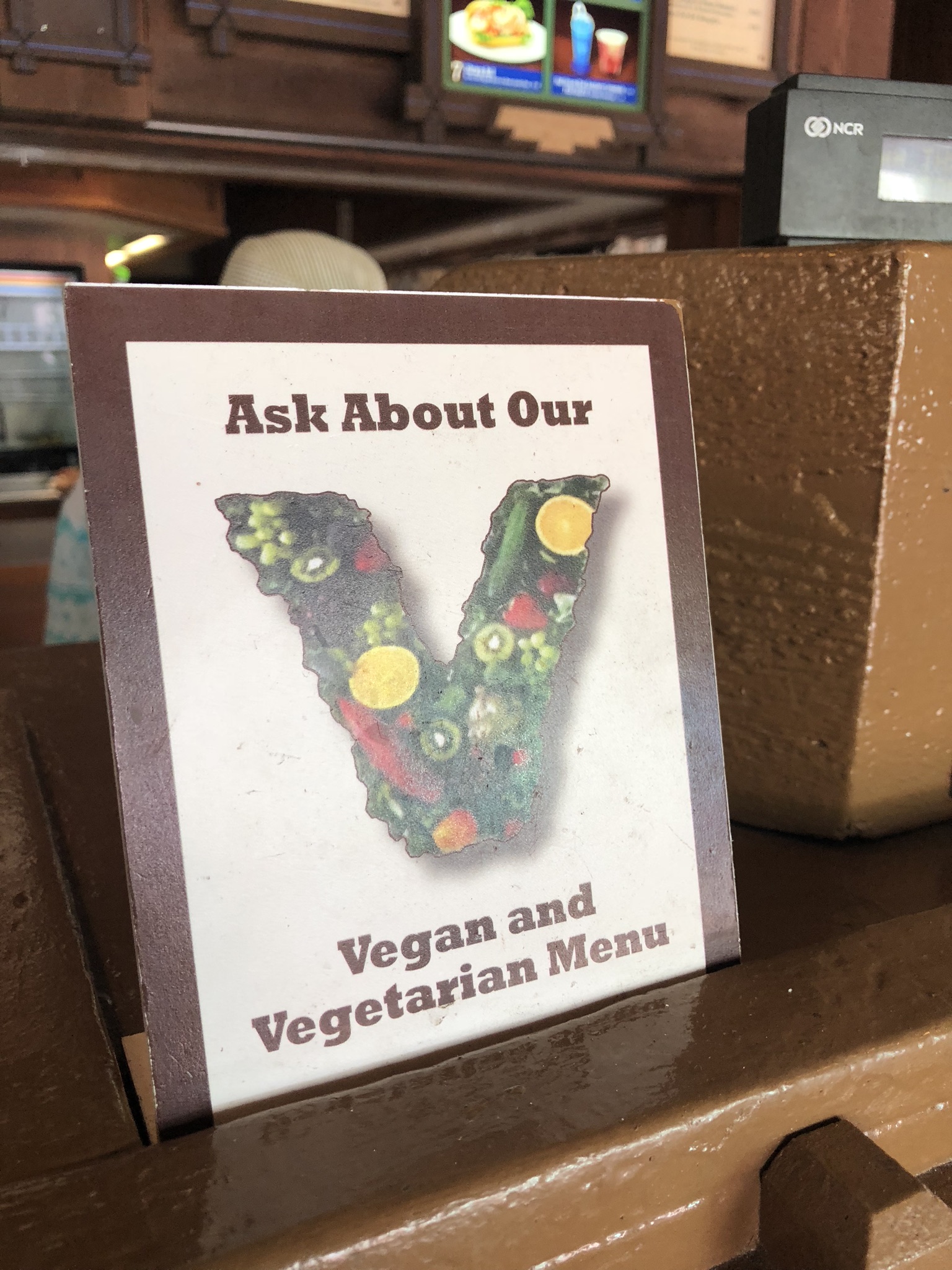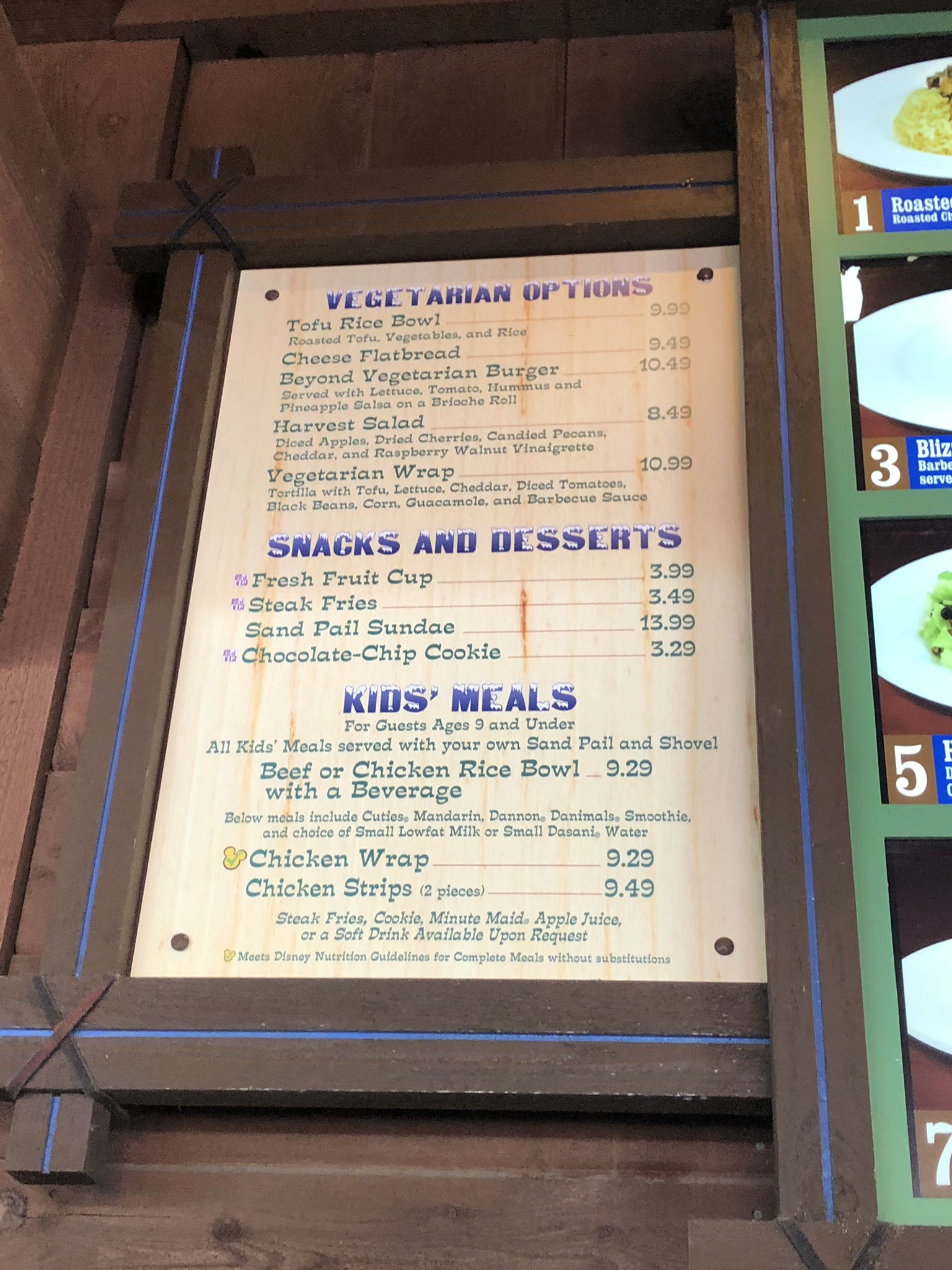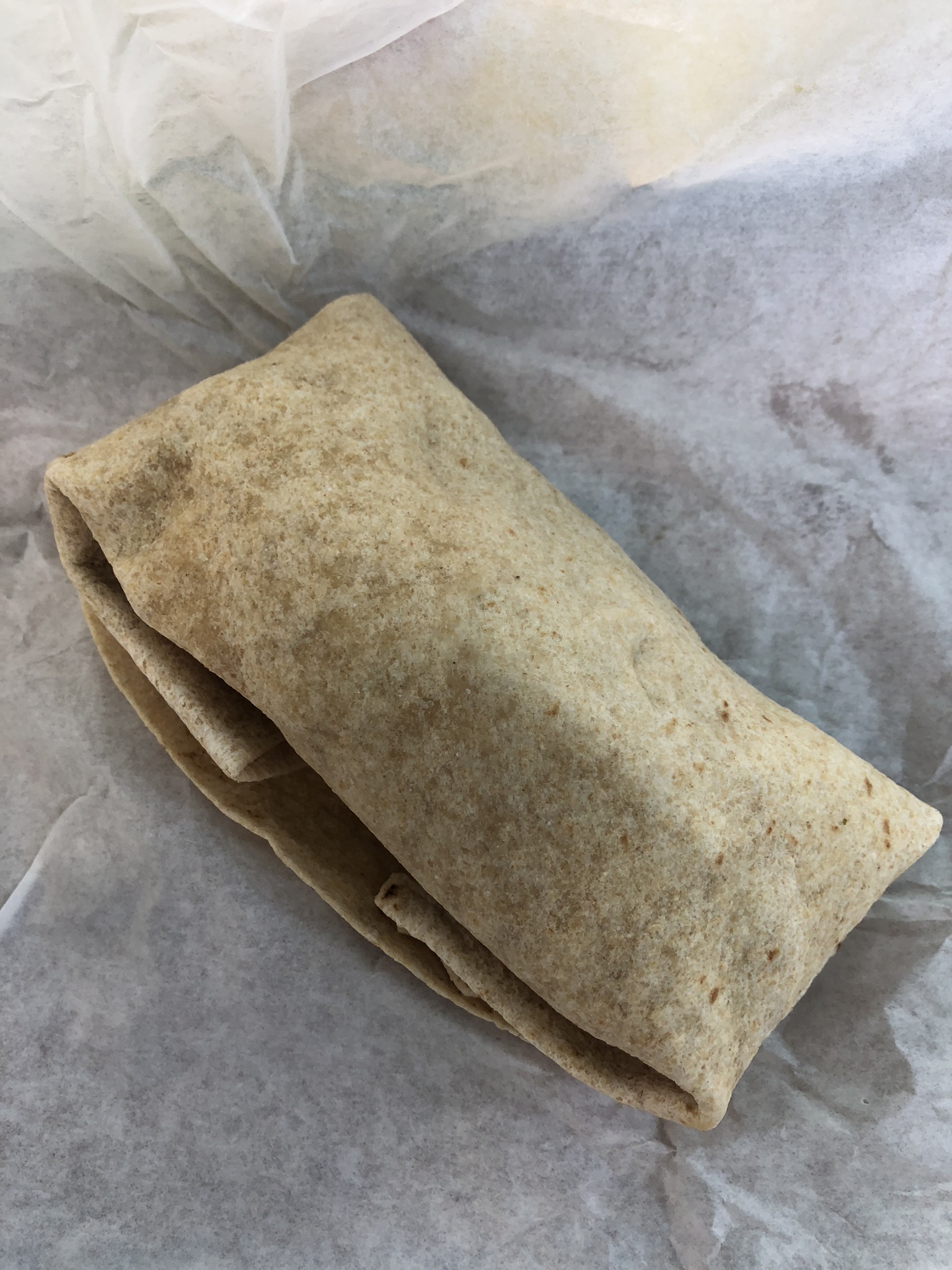 When the park was about to close, I realized I had been having so much fun, I forgot to feed our guest and my children dinner! I ran around the park right before closing and got a chocolate funnel cake, a huge doughnut from Joffrey's, and a dozen delicious donut holes! Sweets for dinner; what a perfect ending to a perfect day.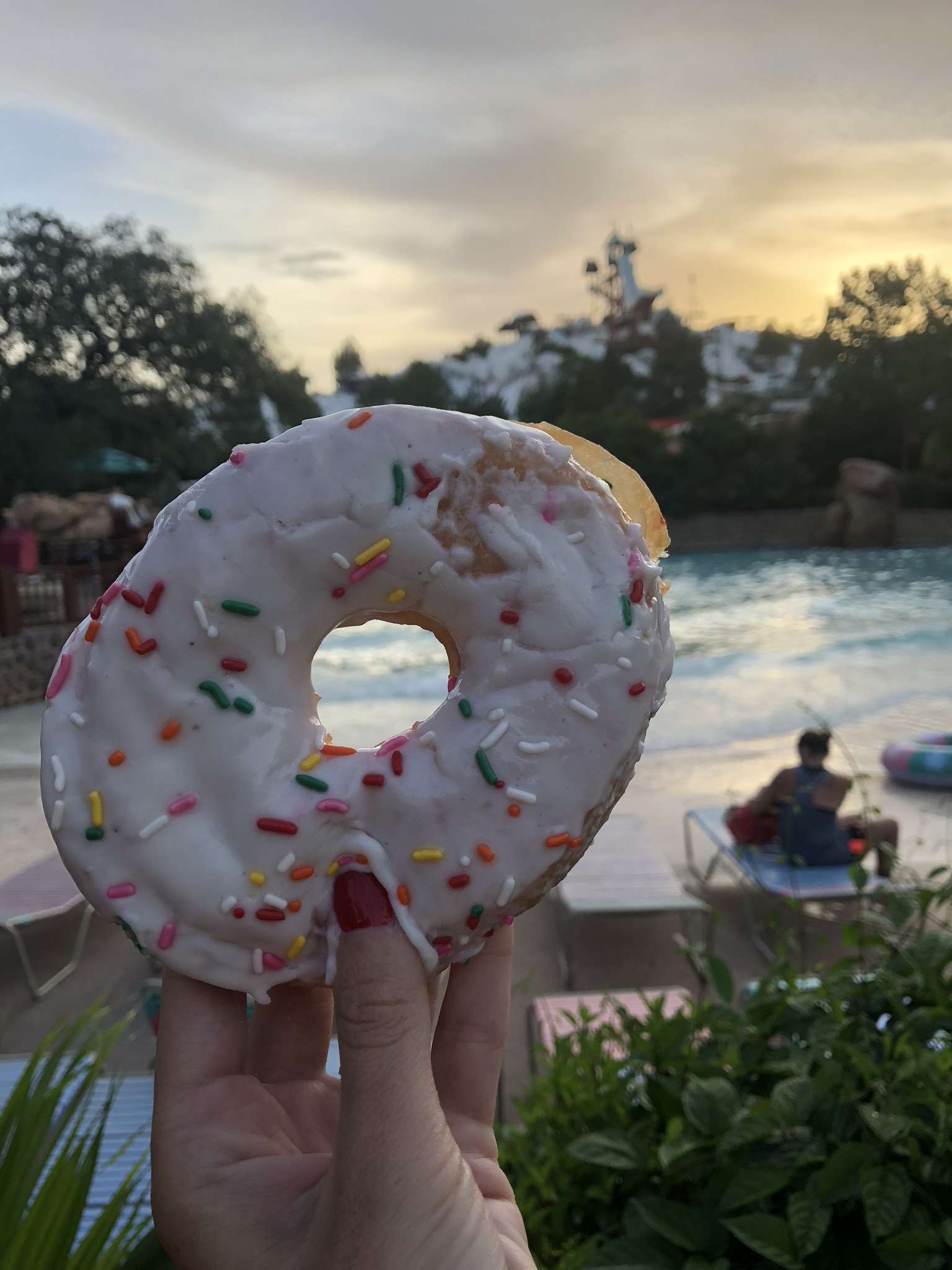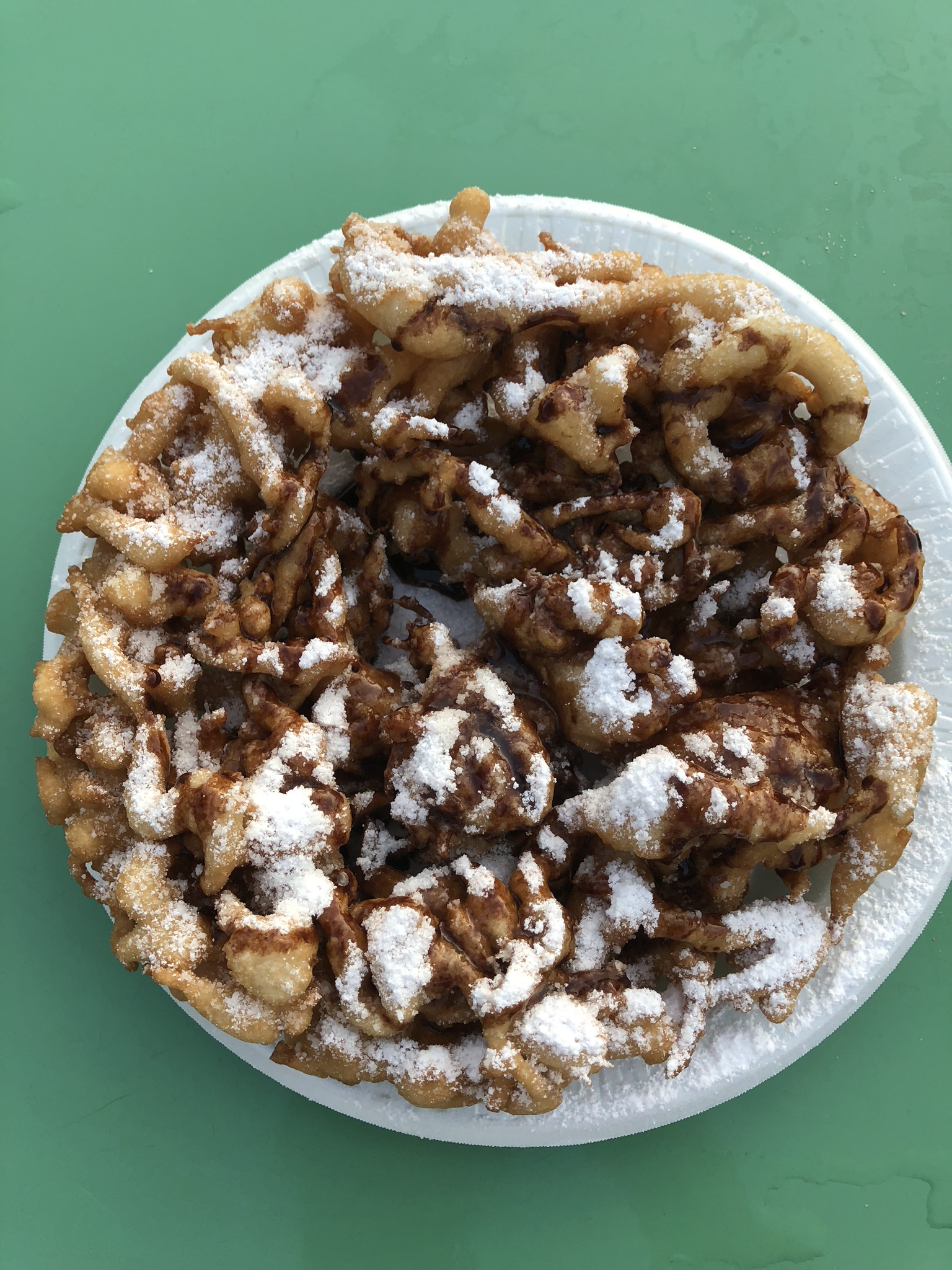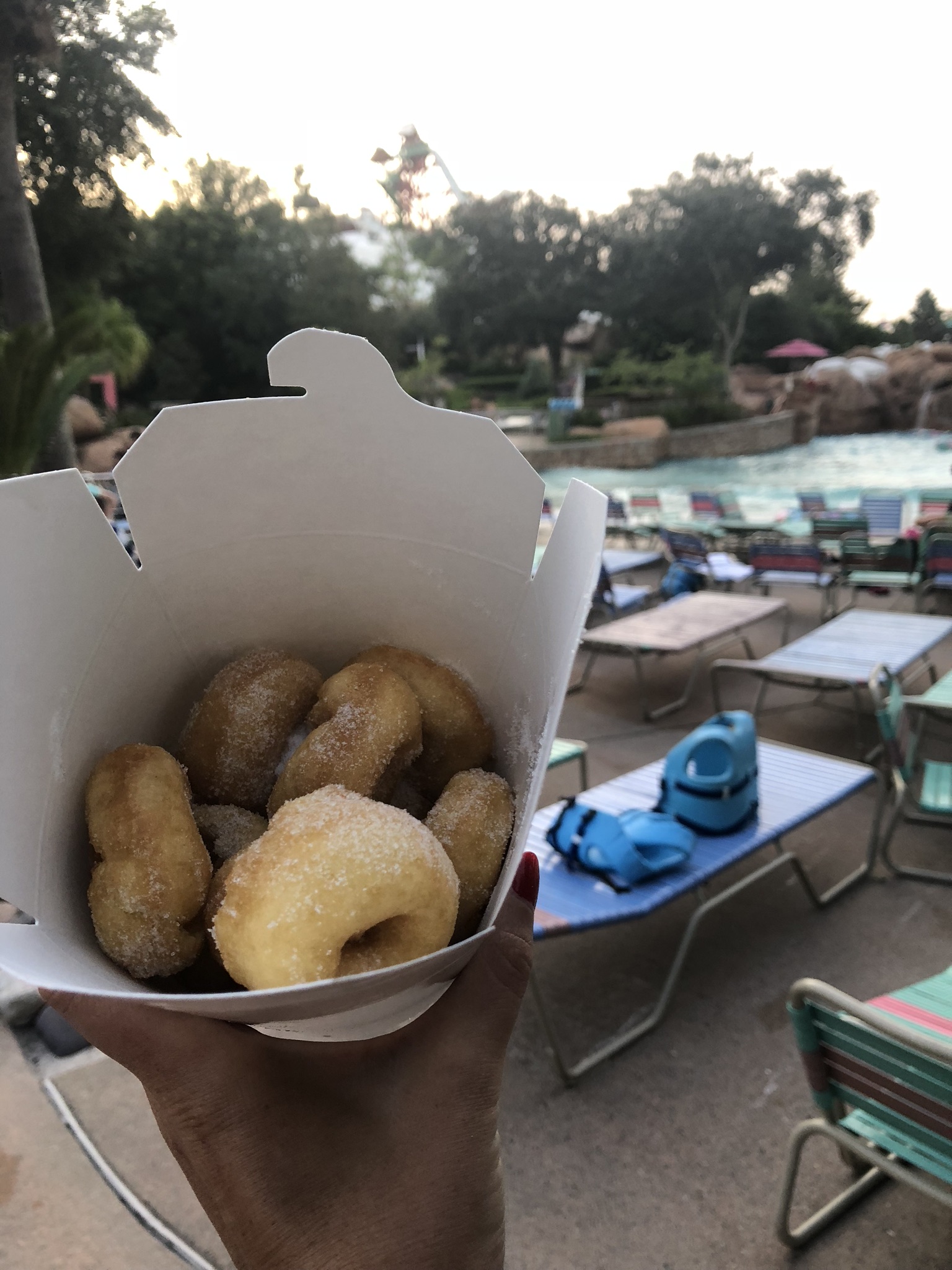 3. Enjoy Disney magic at a water park.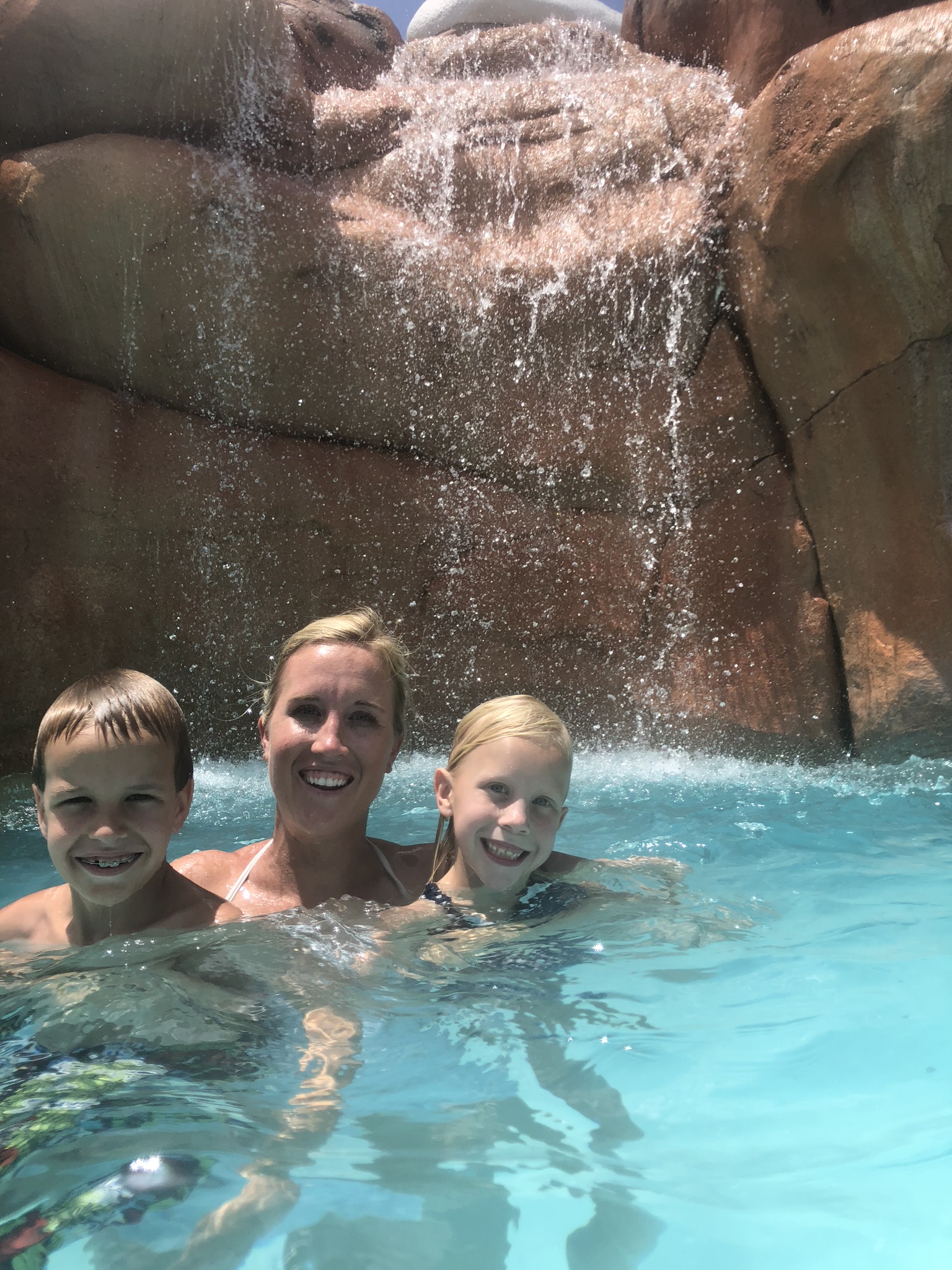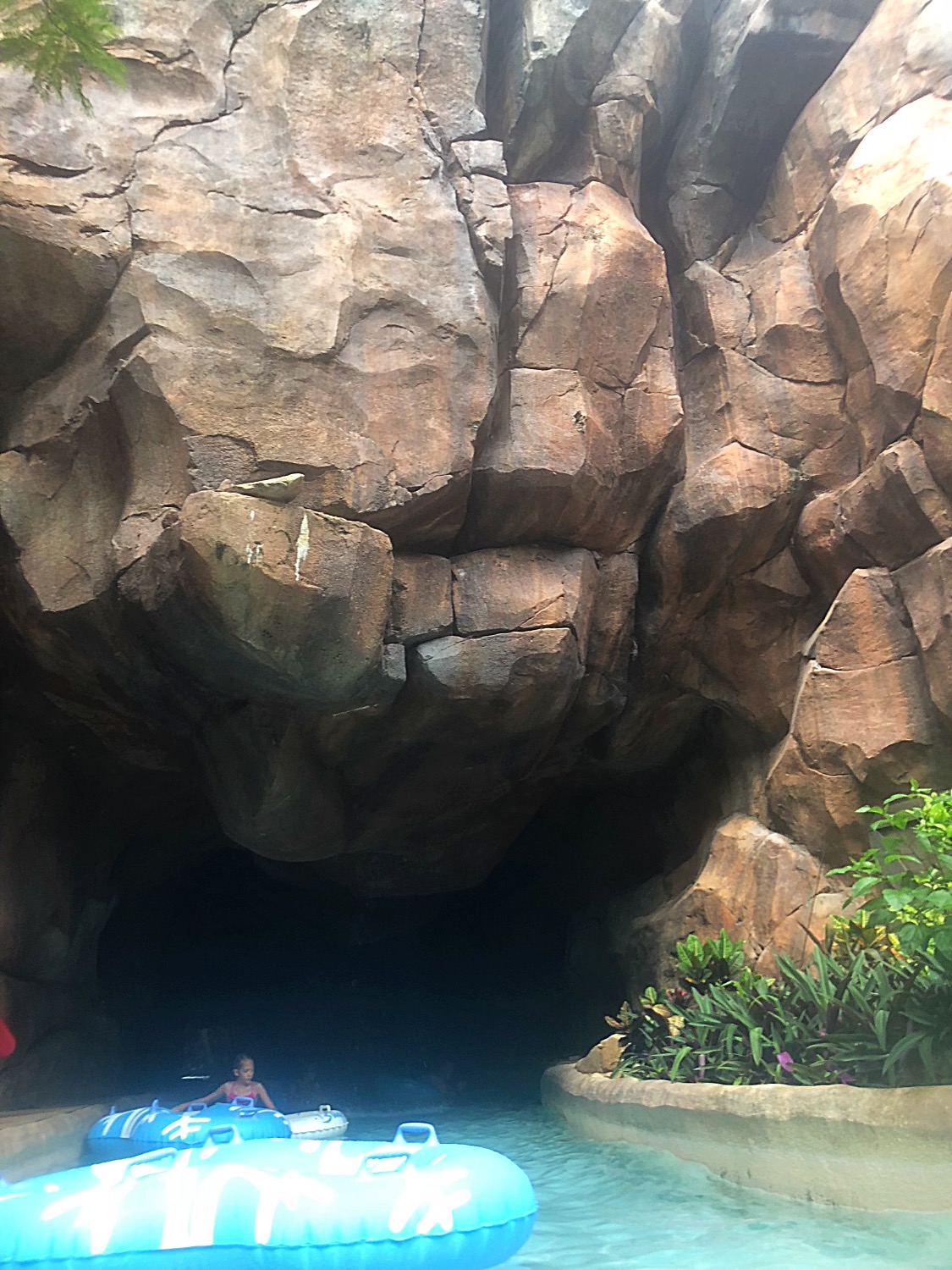 Anyone is who is familiar with Disney, knows that they are recognized for their amazing customer service. It makes such a big difference when cast members greet you with a smile, are happy to answer your questions, and make you feel welcome. As I've said many times before, cast members make the magic. It truly is one of the main things that sets Disney apart. And at Disney's Water Parks, this is just as true. I had so many pleasant conversations with cast members, and they create such a friendly, safe environment.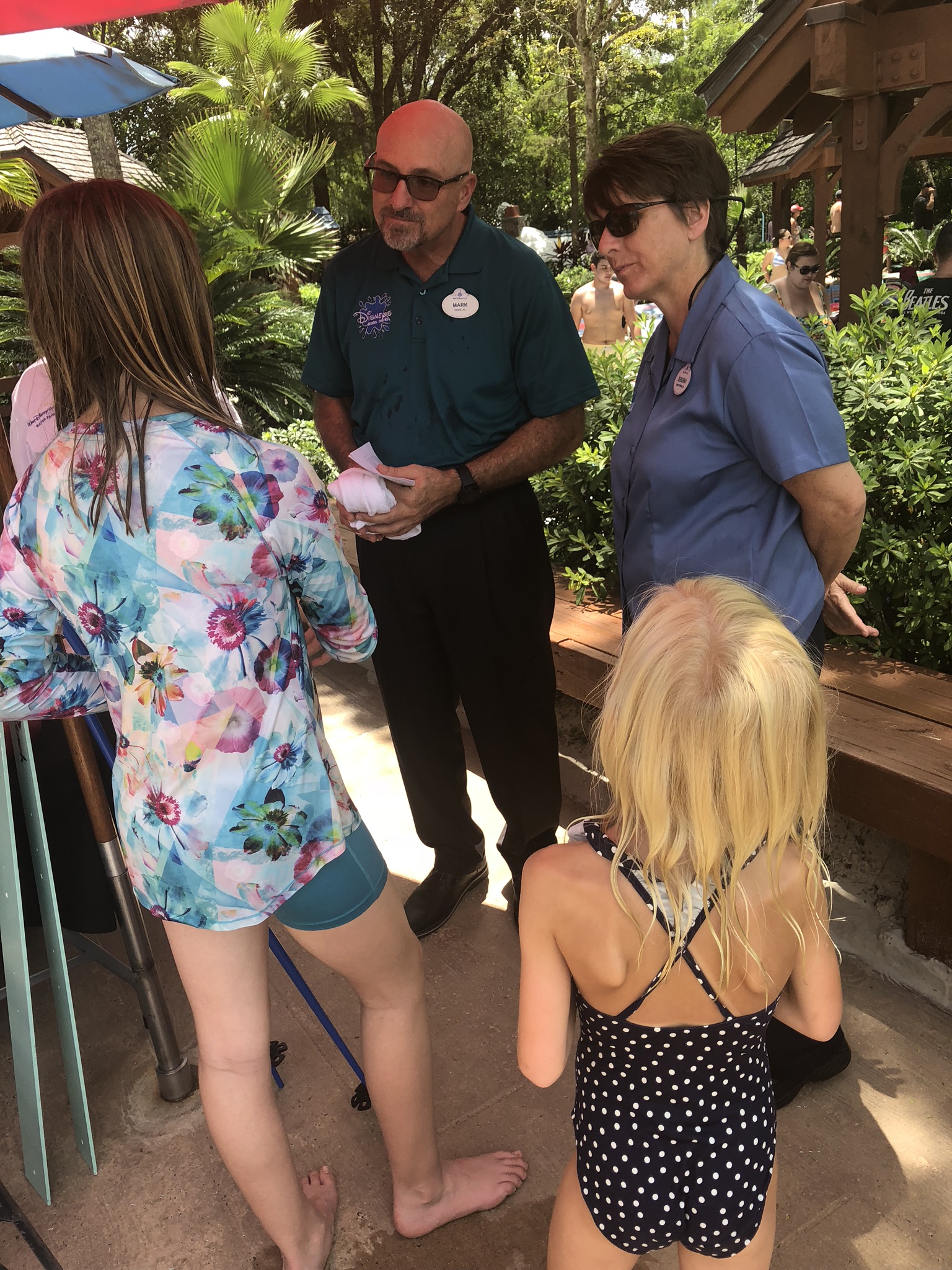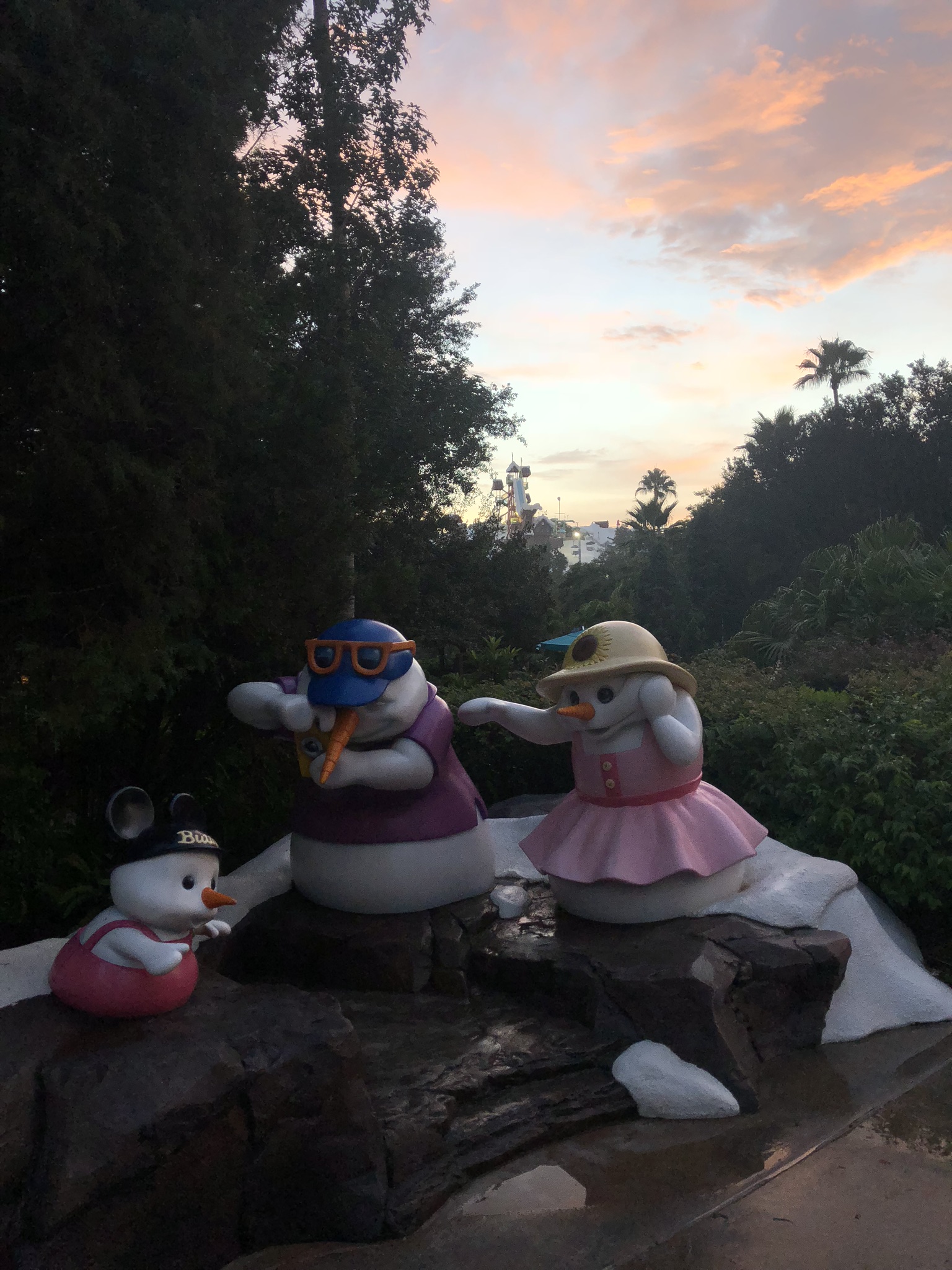 *I was provided with park admission and meals in exchange for my honest and unbiased review. All opinions are my own.
You May Also Like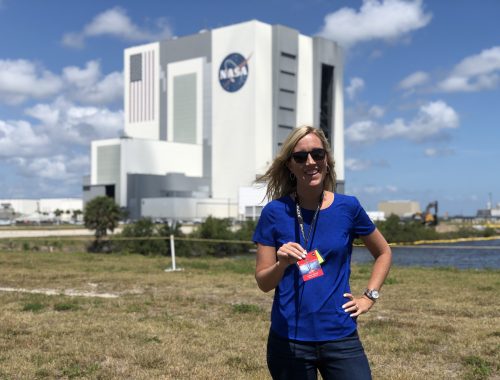 May 2, 2019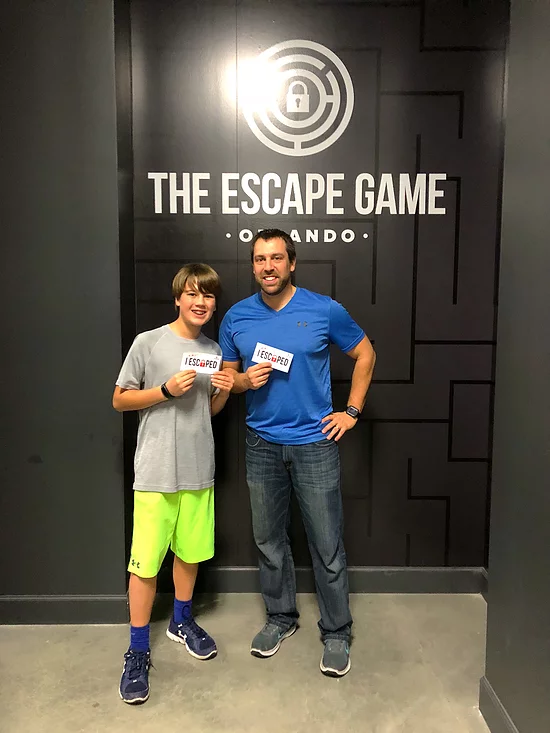 January 29, 2018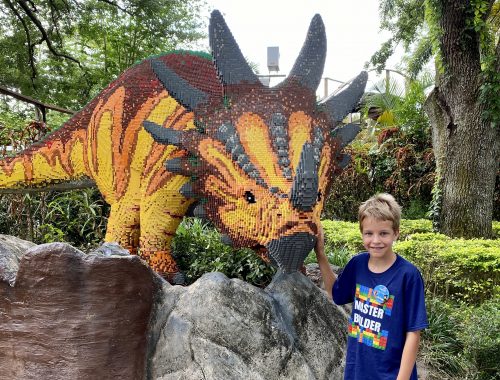 April 28, 2021