Magical Dining Orlando: Itta Bena
August 23, 2018
Sharing is caring!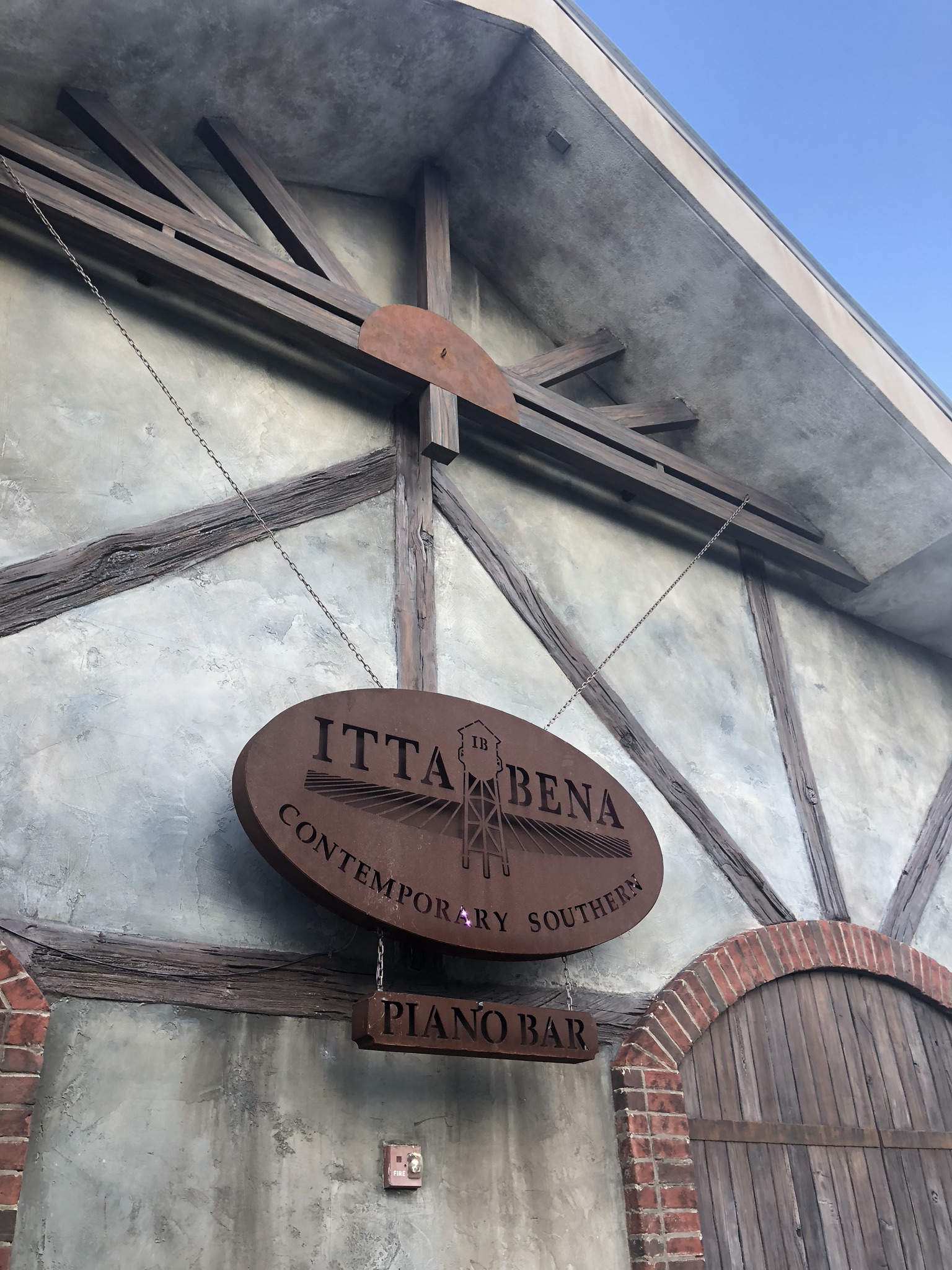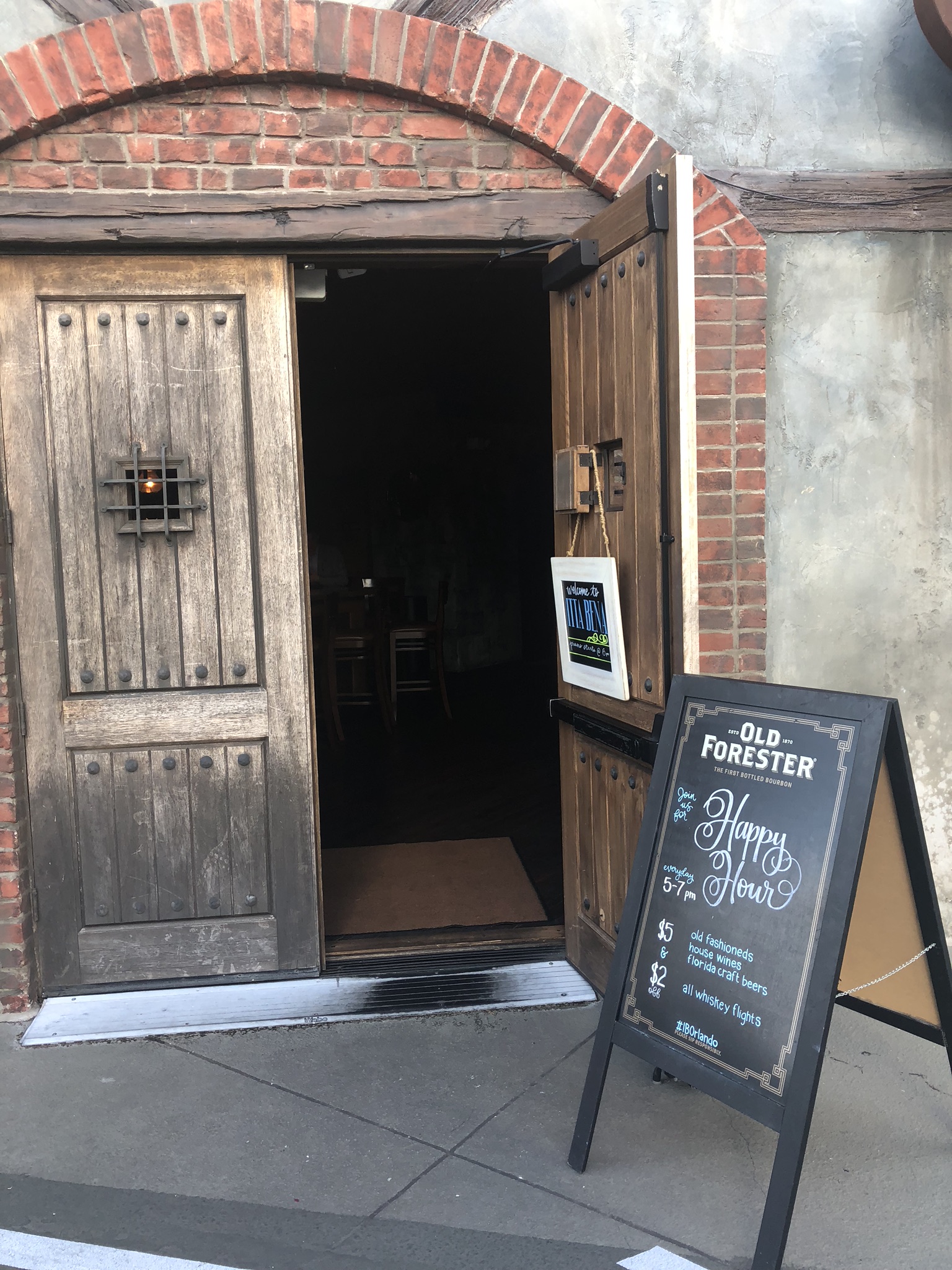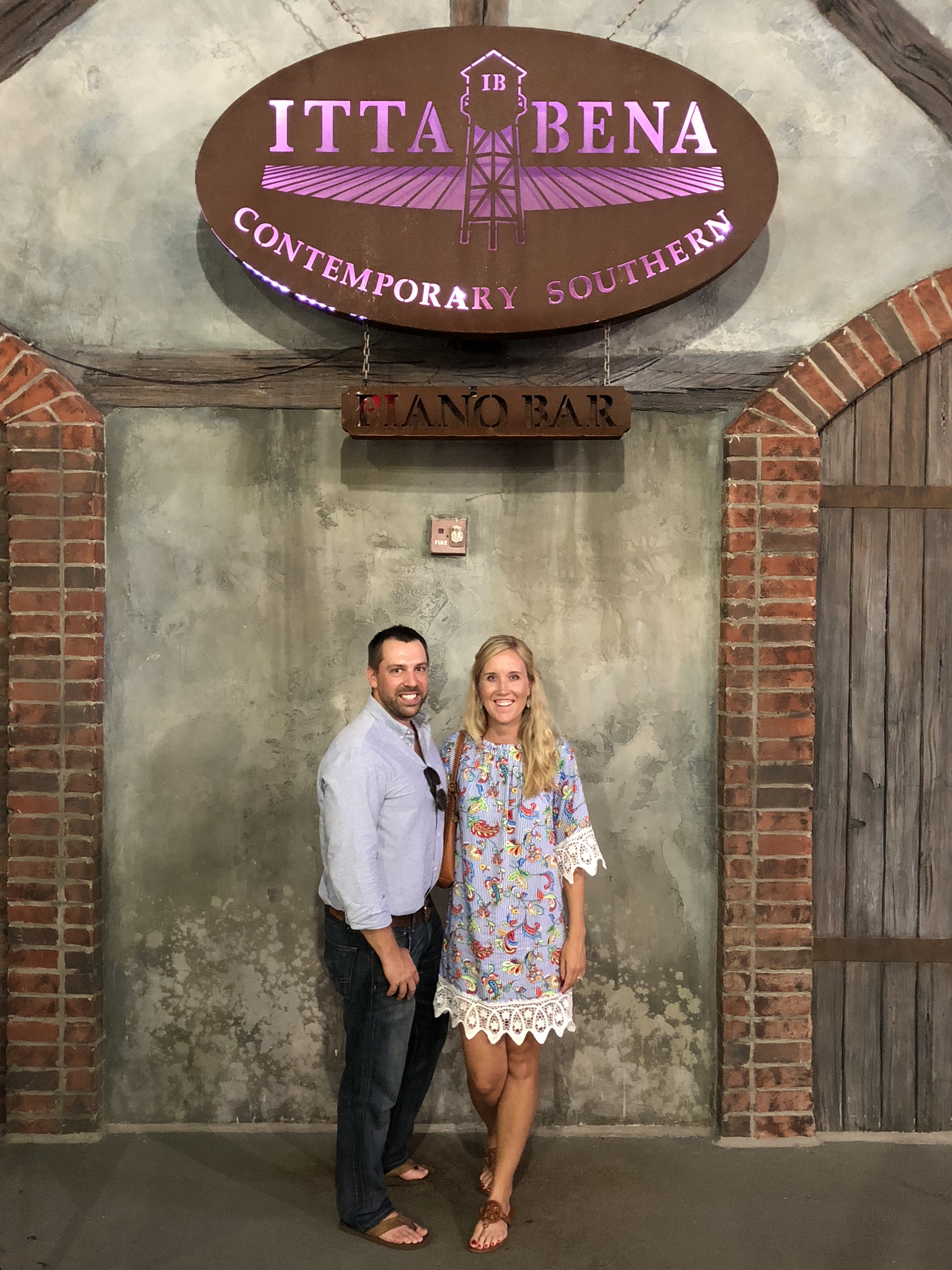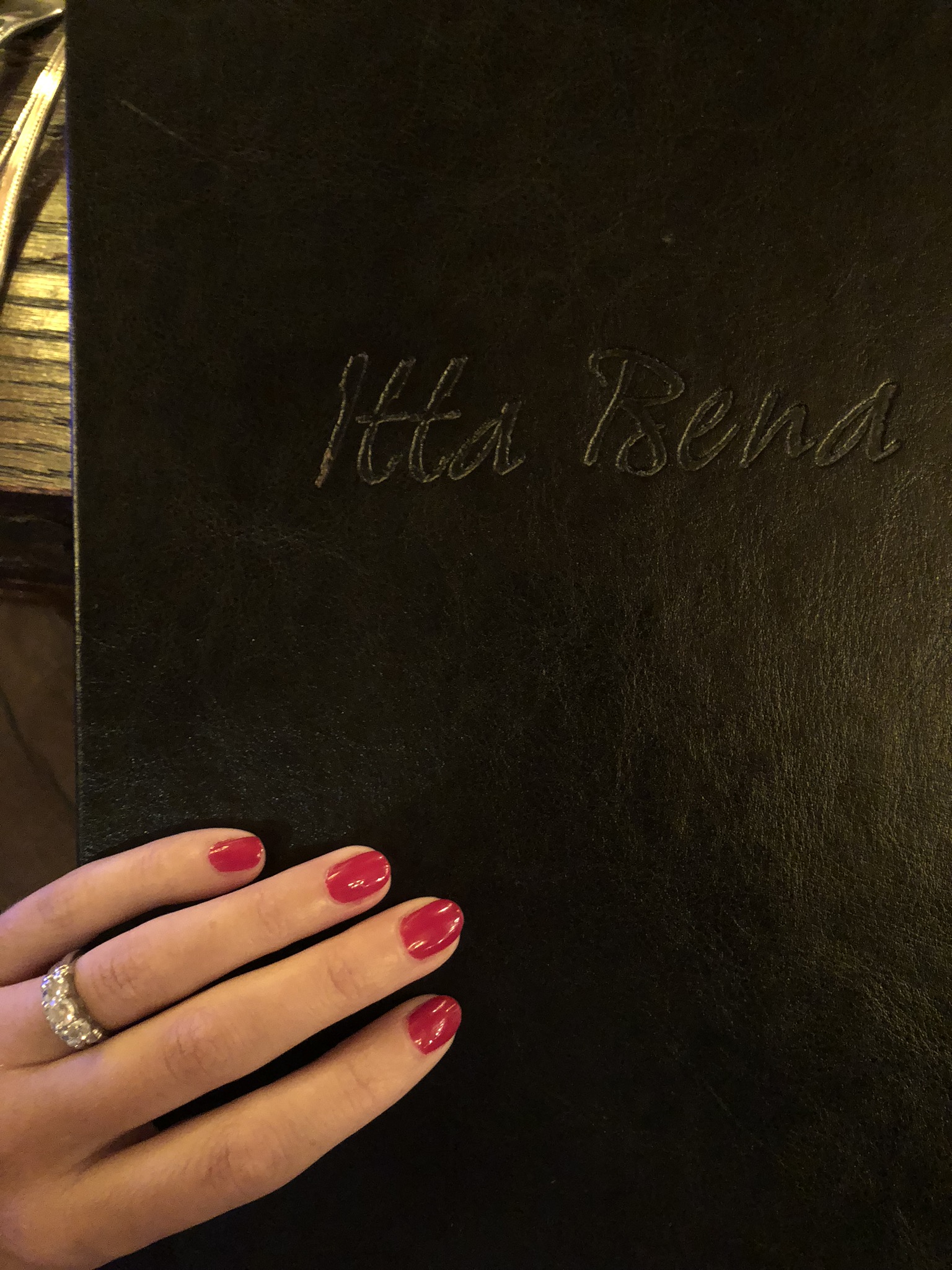 During our visit, we were impressed with the entry way and decor when we walked in, and were seated quickly by a pleasant hostess. As we walked to our table, the pianist serenaded us with amazing music. We were greeted by our wonderful waitress, Katie, who took our drink order. She was engaging and pleasant for our entire meal, and kept our water cups filled, and provided new flatware between courses. She was an absolute professional!
We tried several different dishes, and were absolutely in love with each that we tasted. One of our favorites was the Stuffed Avocado, and the Salmon was also very popular at our table. For a vegetarian option, I had the Mushroom Pasta, and it was delicious! It was also such a large portion that I couldn't finish it, and my 13 year old son really enjoyed it for lunch the next day. For dessert, the Creme Brûlée was done perfectly, and everything was beautifully prepared, presented, and seasoned.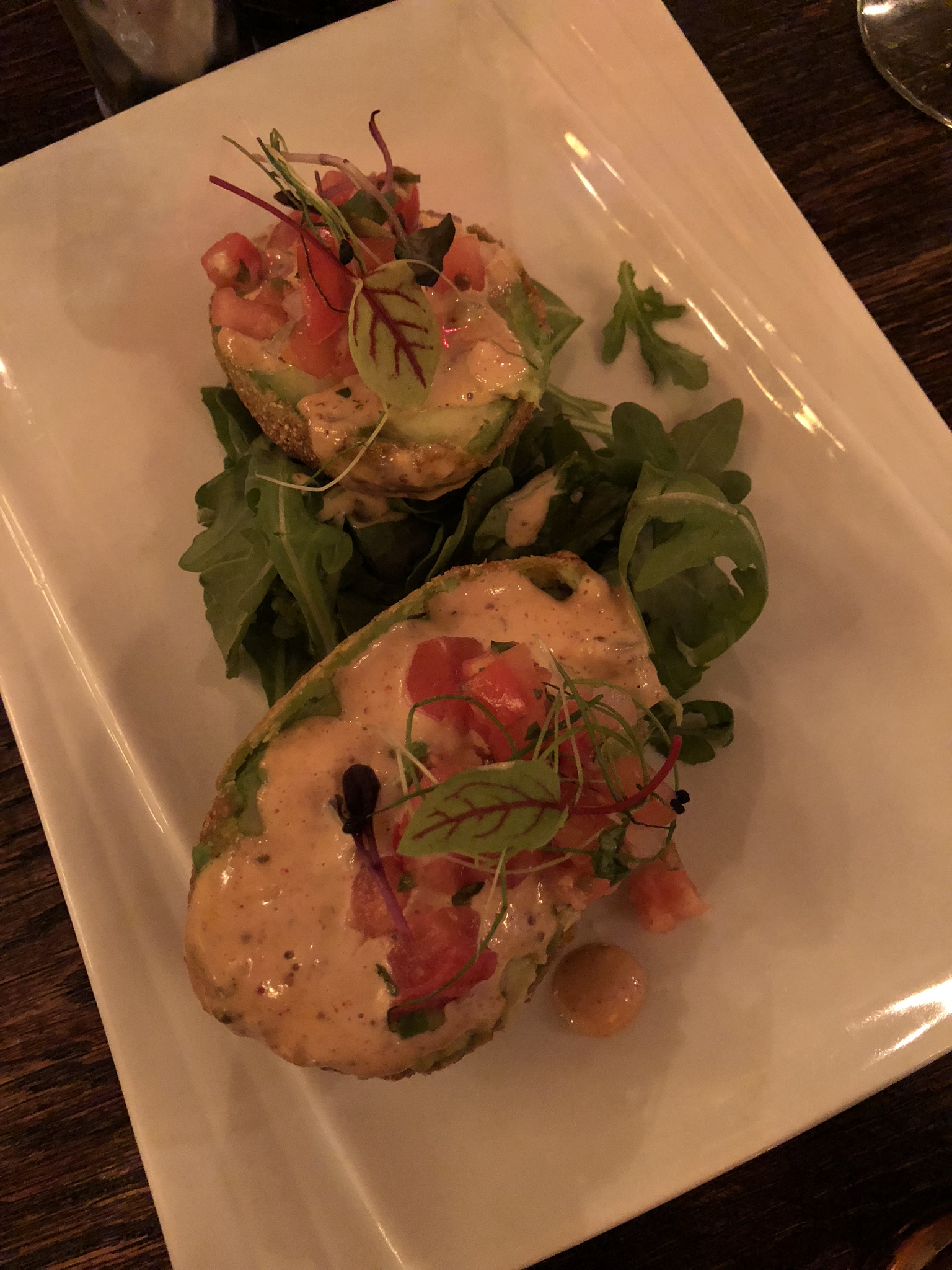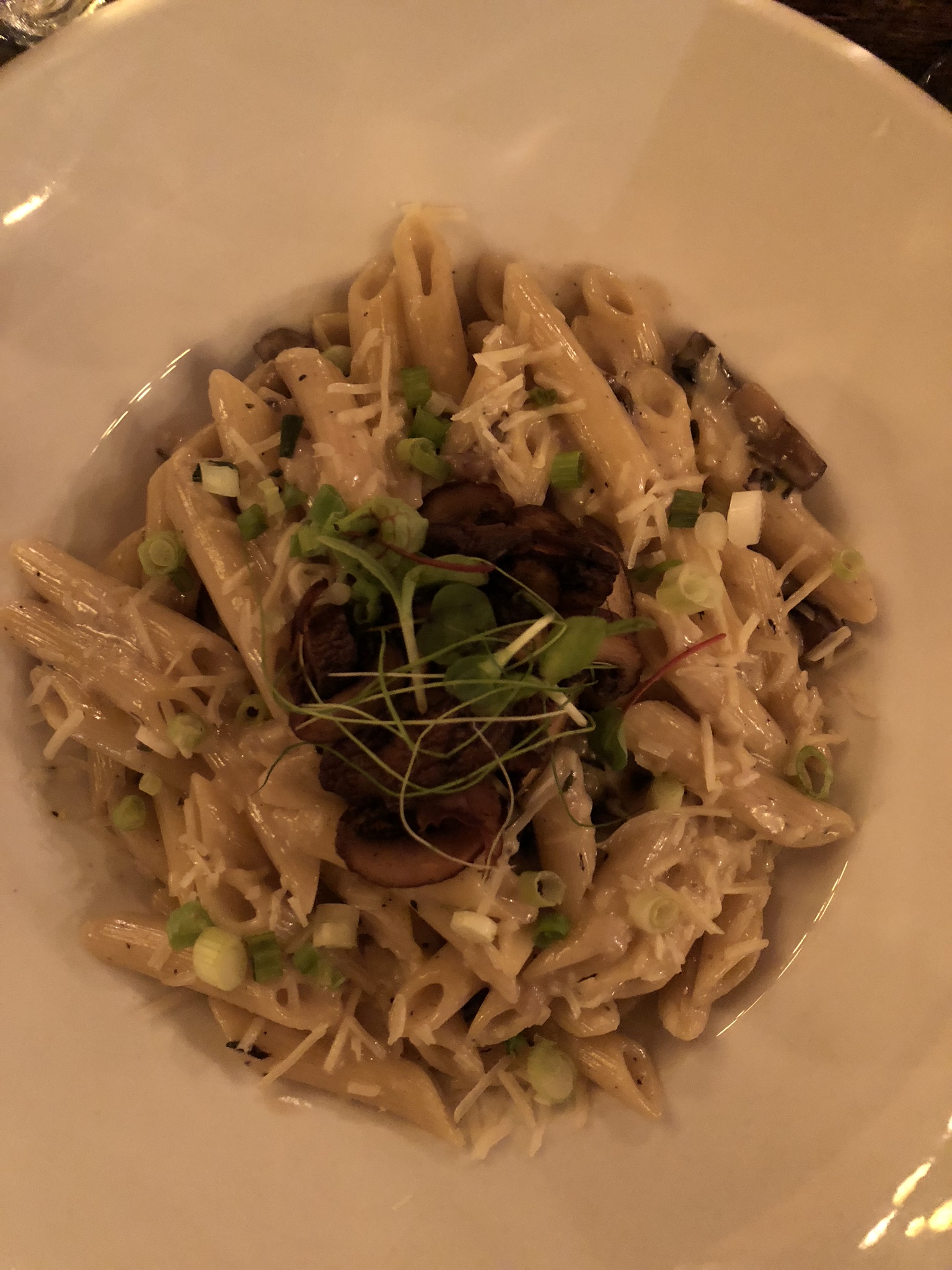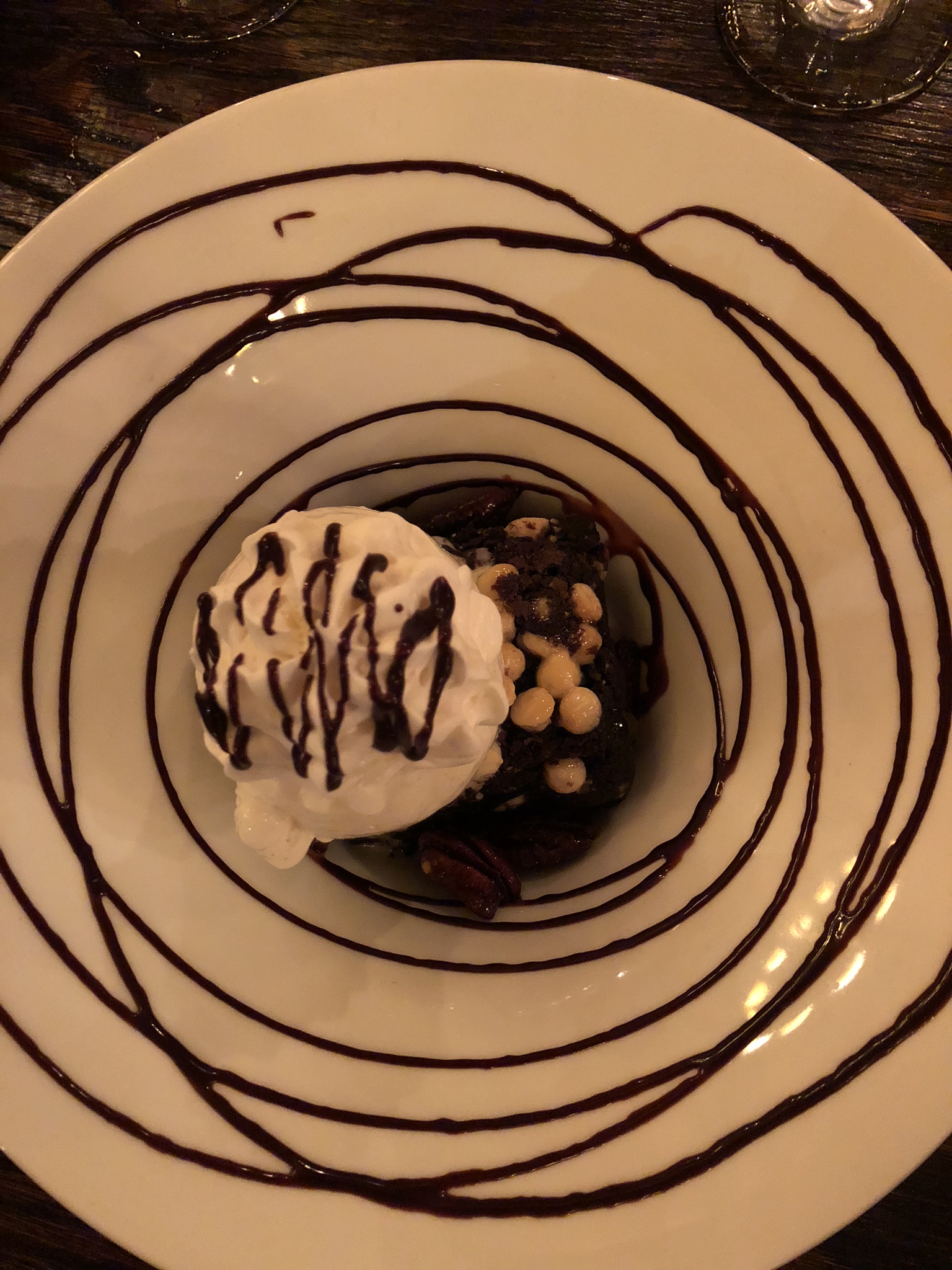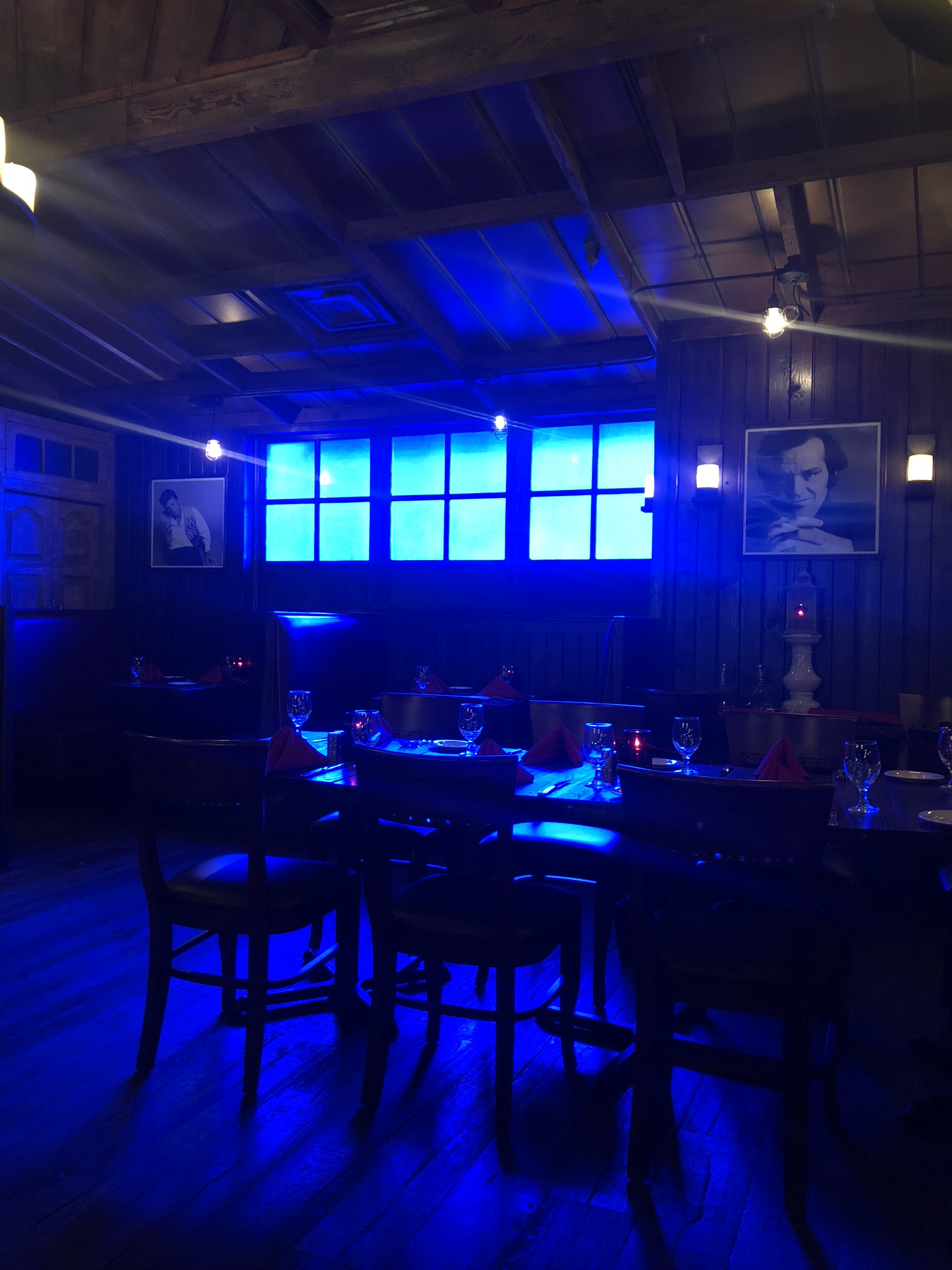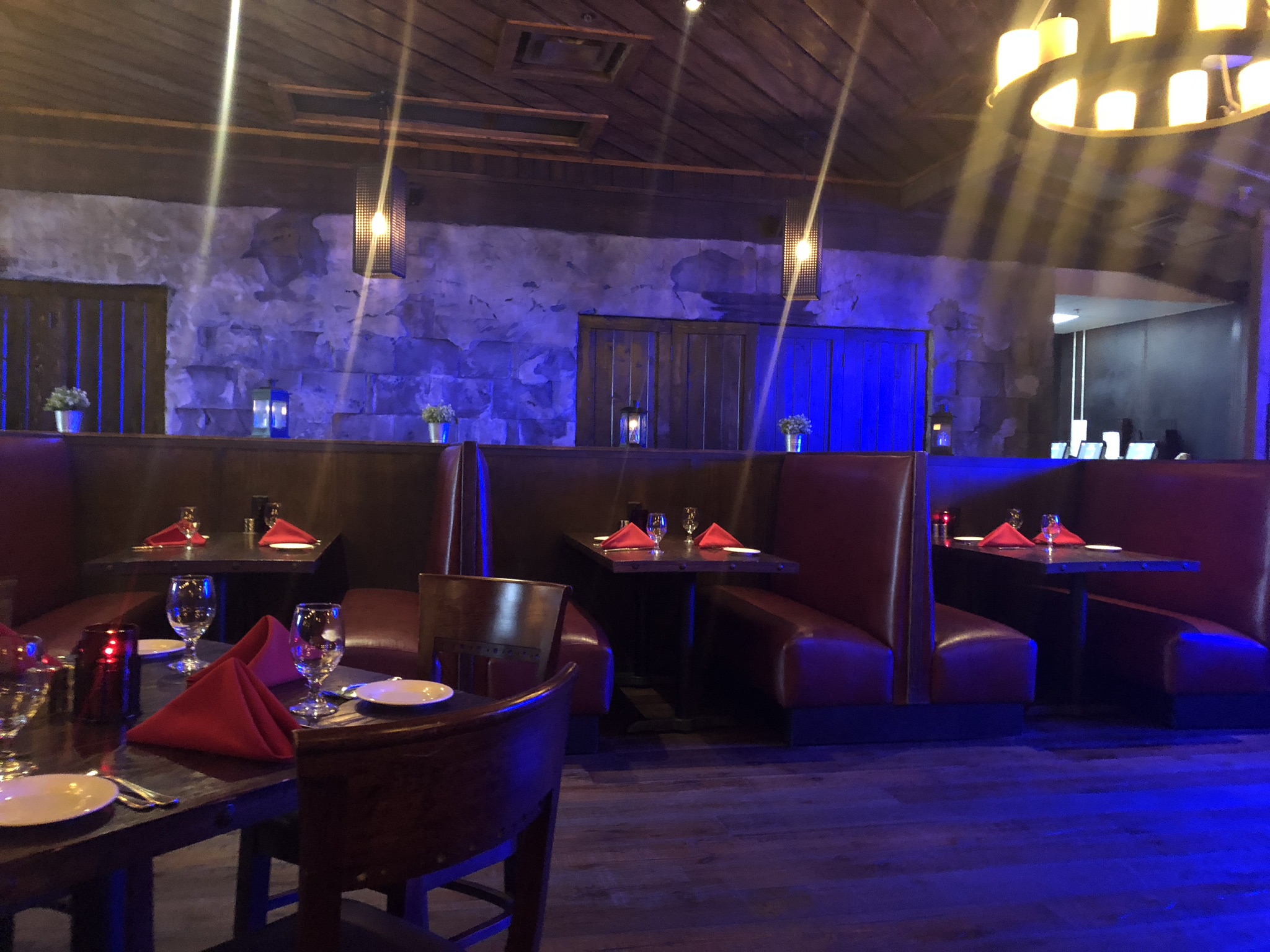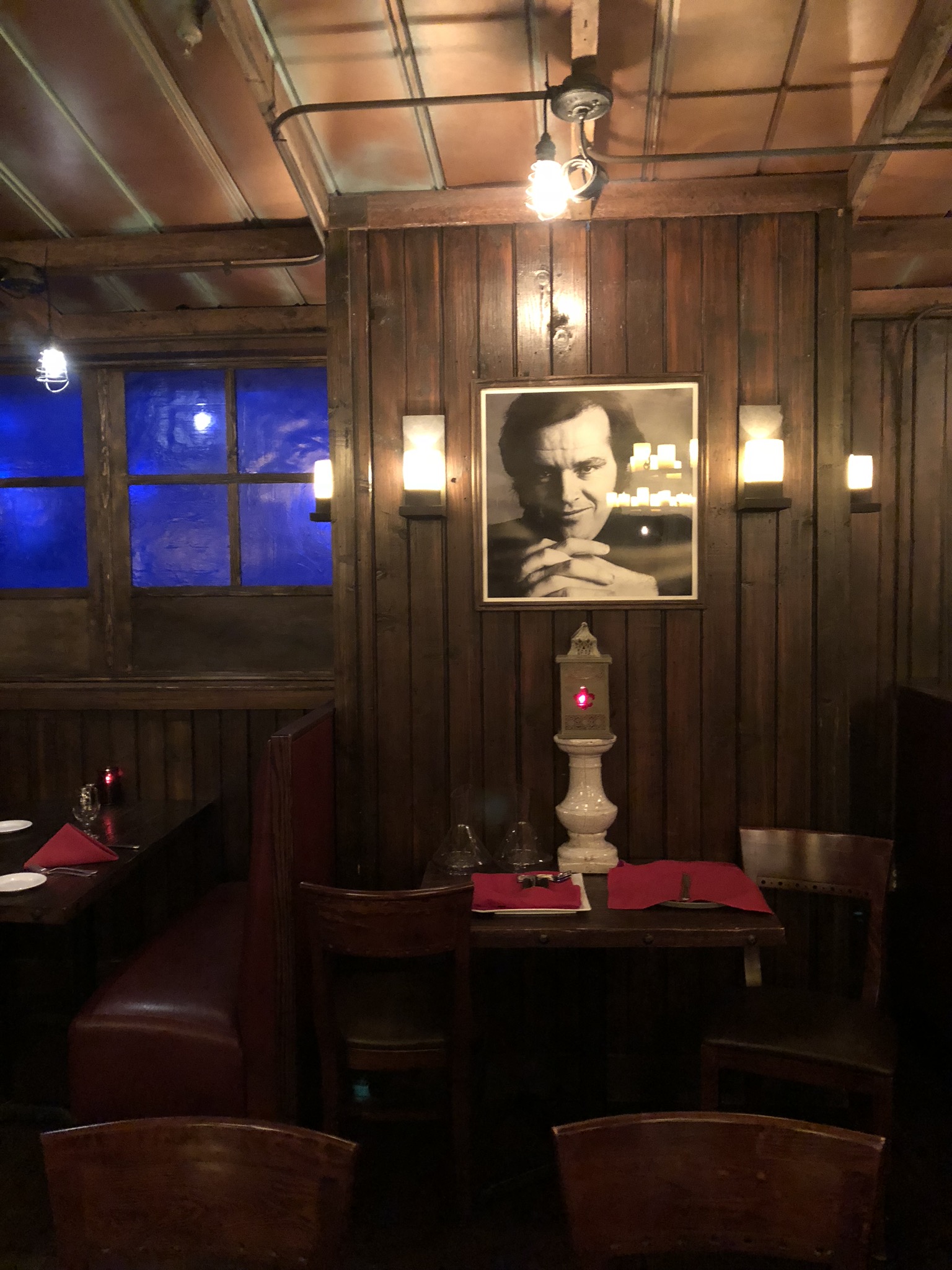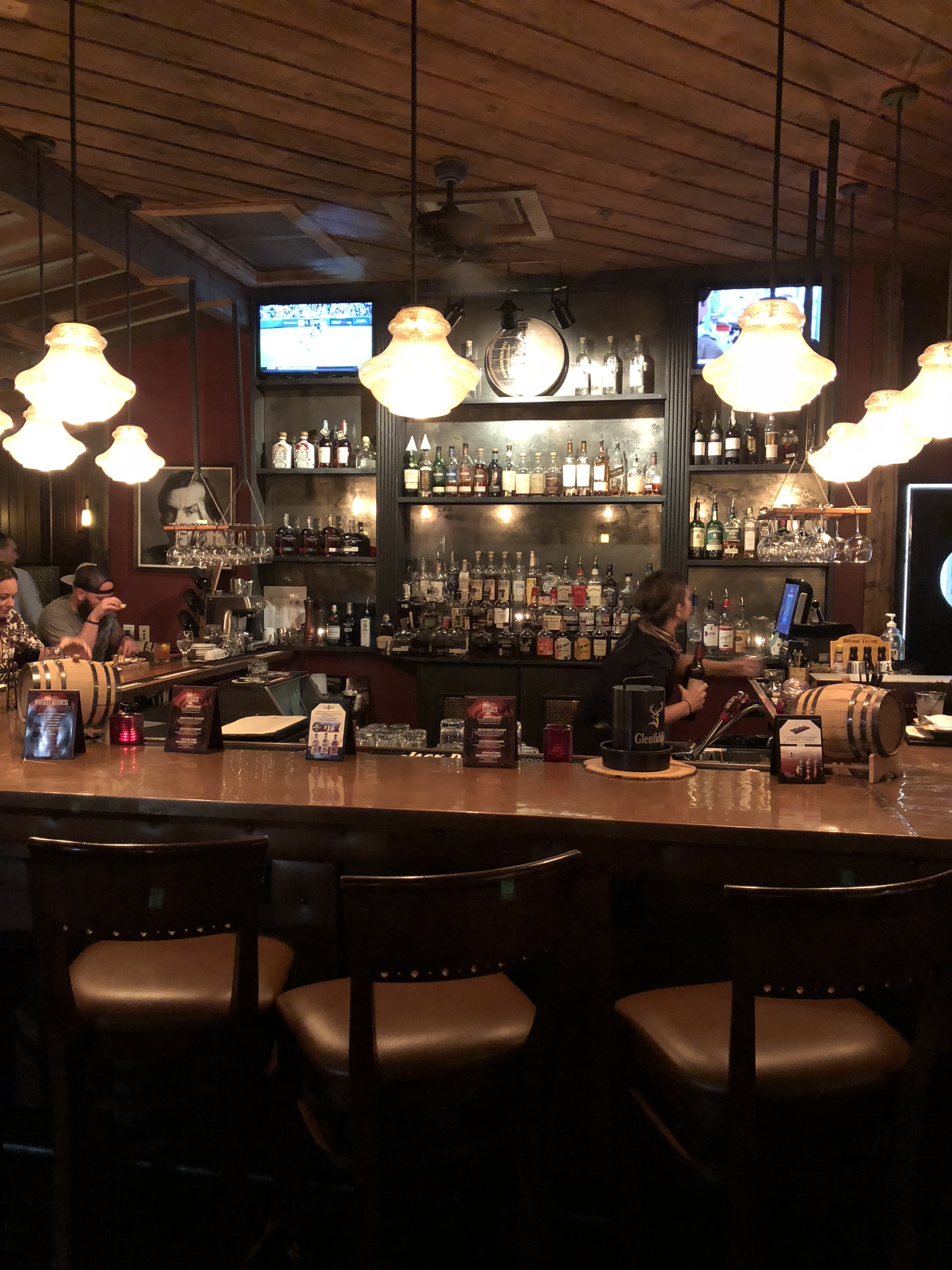 *I was provided with a complimentary dining experience in exchange for my fair and unbiased review. All opinions are my own.
You May Also Like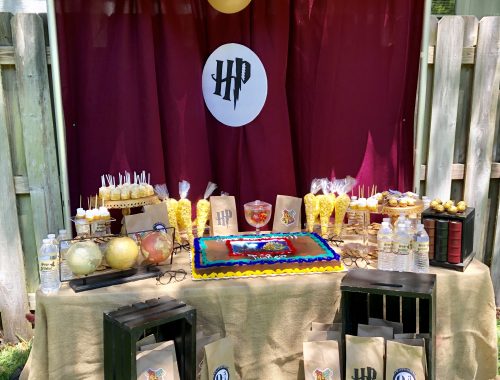 April 23, 2019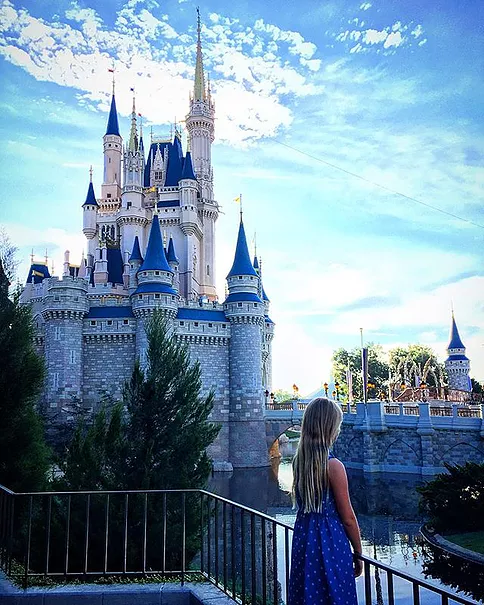 January 23, 2018