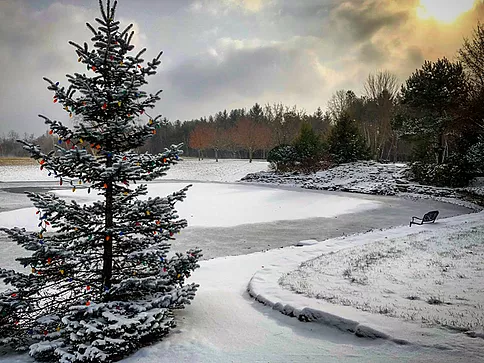 Winter Wonderland in Central PA
January 1, 2018
Sharing is caring!
When we travel to Central Pennsylvania for Christmas, sometimes there is snow, sometimes there isn't. Two years ago, the temperatures were so warm, that we were able to play football outside on Christmas Day! This year was not like that. There were several days that the temperature was below zero in the morning. There were days that the thermometer didn't reach double digits! This was one of the coldest holidays and vacations we have ever experienced. But it made for some beautiful sledding, ice skating, hikes, and pictures!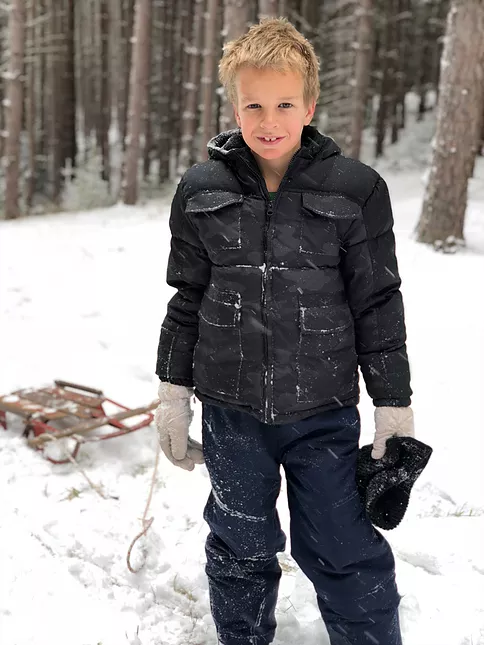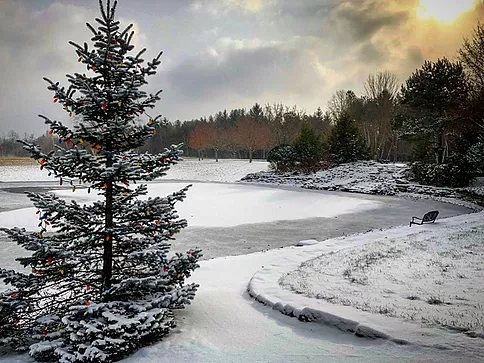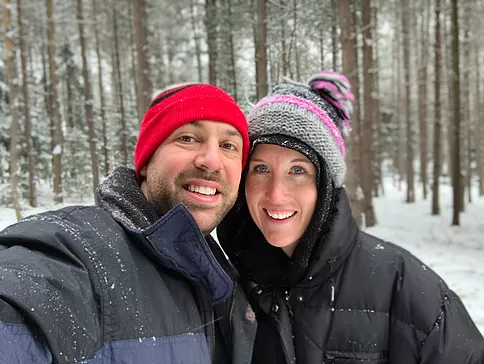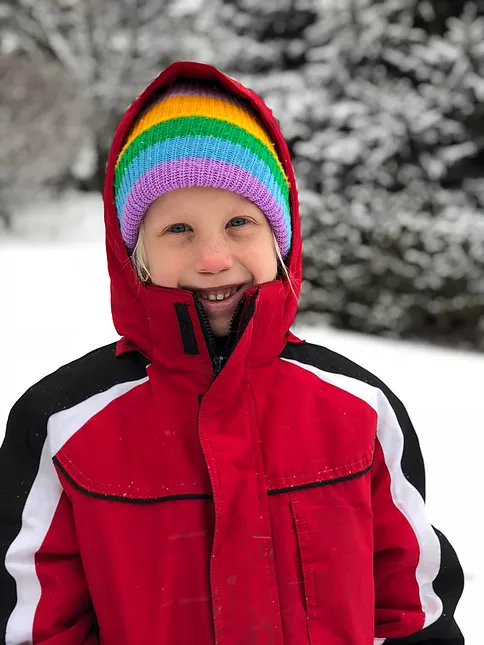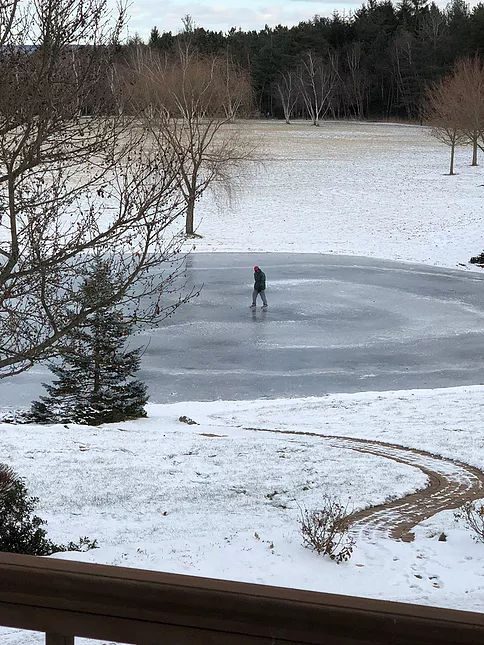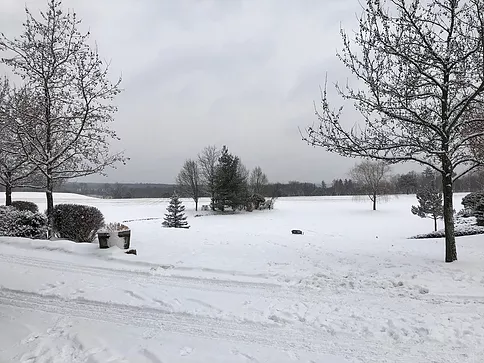 Chad and I also spent a day at our alma mater, Penn State University, seeing the sights, shopping, and meeting friends. We visited Old Main, walked by the Corner Room, and reminisced about undergrad days. It was such a cold, beautiful day with my love, walking down memory lane.
And of course, NGO was loving life! She ran around the hundred acre wood, played in the snow, and played with her "uncle" Scooberz. She loved every minute and we are thankful to be able to take her along when we travel.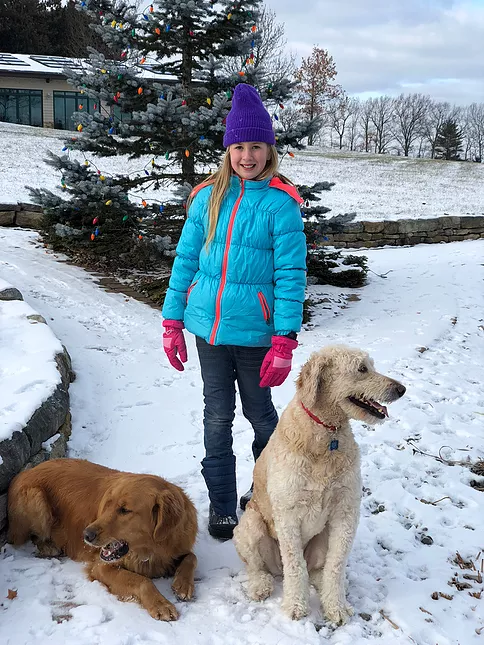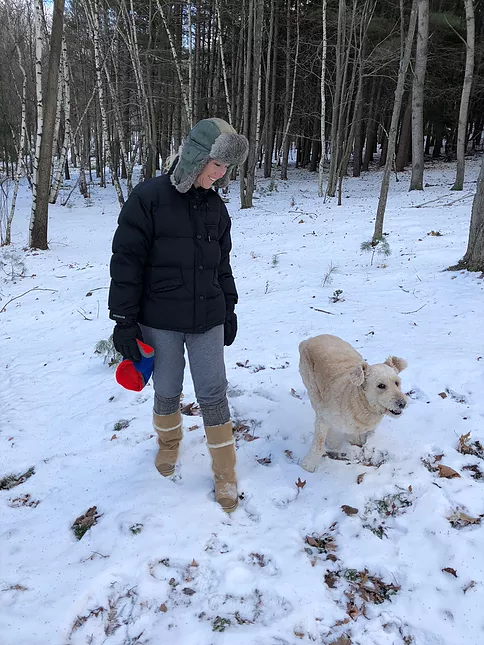 We had such a wonderful time with friends and family, celebrating the birth of Jesus. It was a treat for this Florida family to have a white Christmas, and play in the snow and ice. We are off to new adventures in the new year and wish you all a happy, healthy 2018!
You May Also Like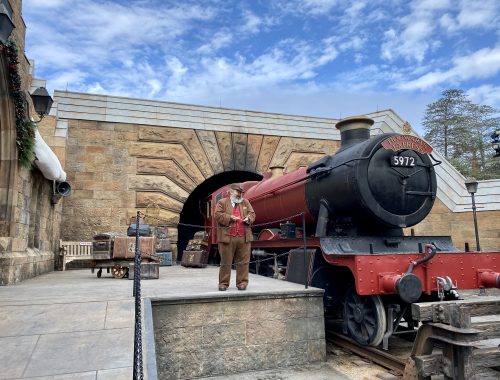 January 15, 2022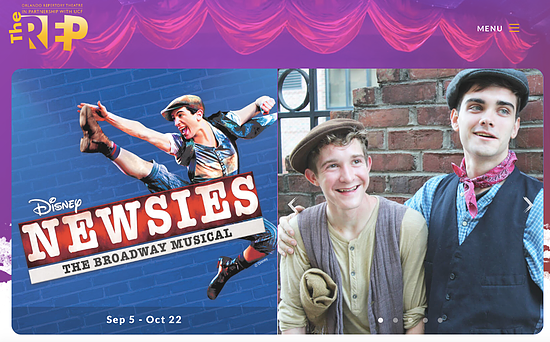 September 29, 2017