Bring Music Into Your Home with The Piano Guys
July 23, 2018
Sharing is caring!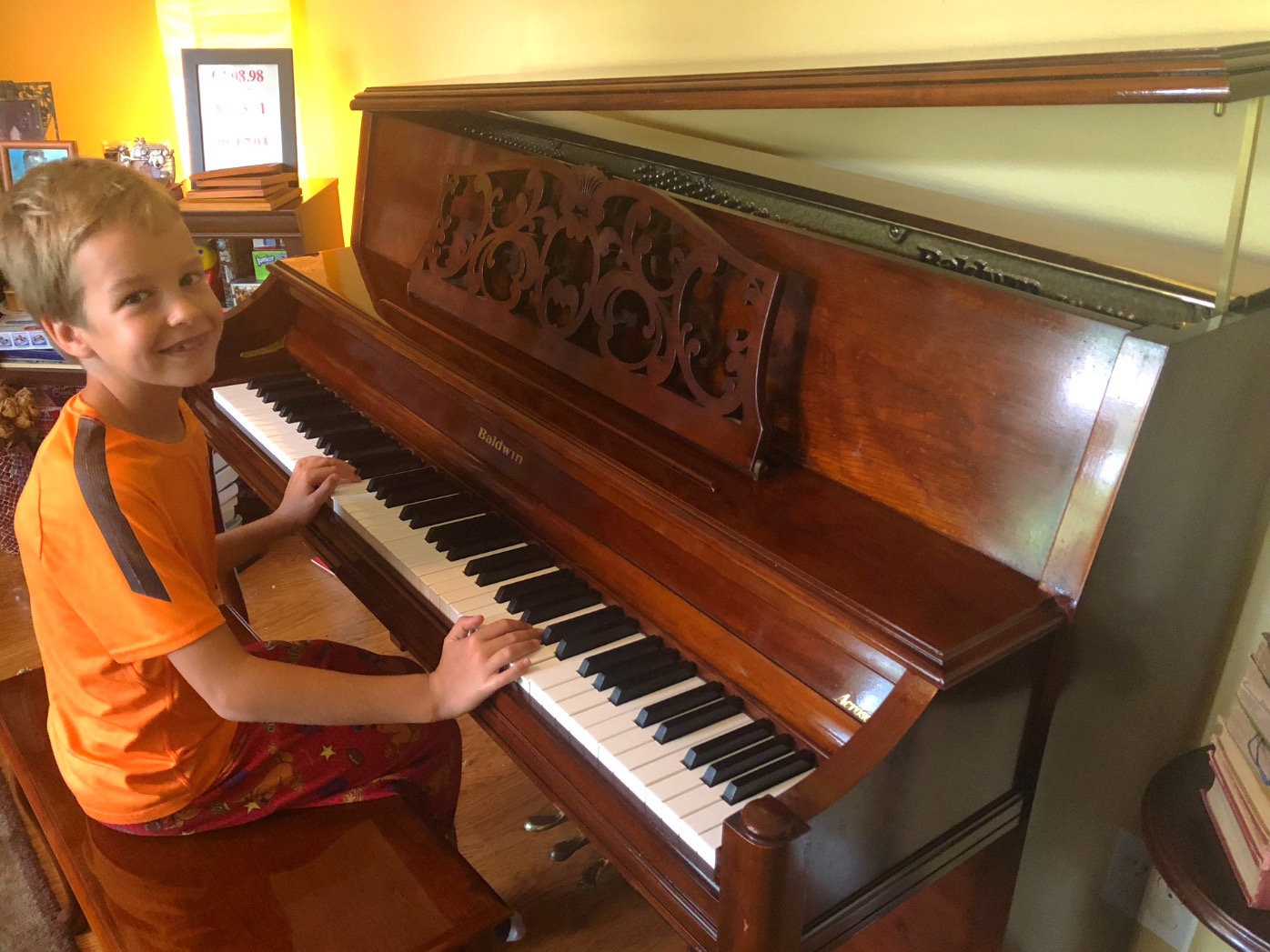 I grew up with music as part of my daily life. Piano lessons were not optional, and although I did not love to practice and for that reason, never got very skilled, I'm thankful I had the opportunity to learn to read music. When my Dad would make pancakes on Saturday mornings, Don Williams voice would fill the house. My Mom is an accomplished pianist, and can play almost any sheet music for sing-a-longs. On Sunday mornings, I would record the American Top 40 with Casey Kasem while we were at church so that I could listen to the cassette tape later. Music is a very important part of my life.
So it goes without saying that I would not ask my children if they wanted to take piano lessons, but would rather just schedule them, with each child starting at age 5-6. Since we homeschool on Monday, Wednesday, and Friday, we have more time than most for extra activities like piano lessons. We have the amazing blessing of a wonderful piano teacher who comes to our home for lessons. Since we now have four children taking lessons, he is here for quite a while! But it makes life so much easier when we are able to continue with our regular day while one child is in the other room having their lesson.
Our piano is located in a room of the house that is just off the main living space, and which we call the Library. You could also call it a Den. It is a very busy room in our home, and the picture backdrop for our annual Halloween pictures! The piano is not only an instrument in our home, but a loved part of our lives.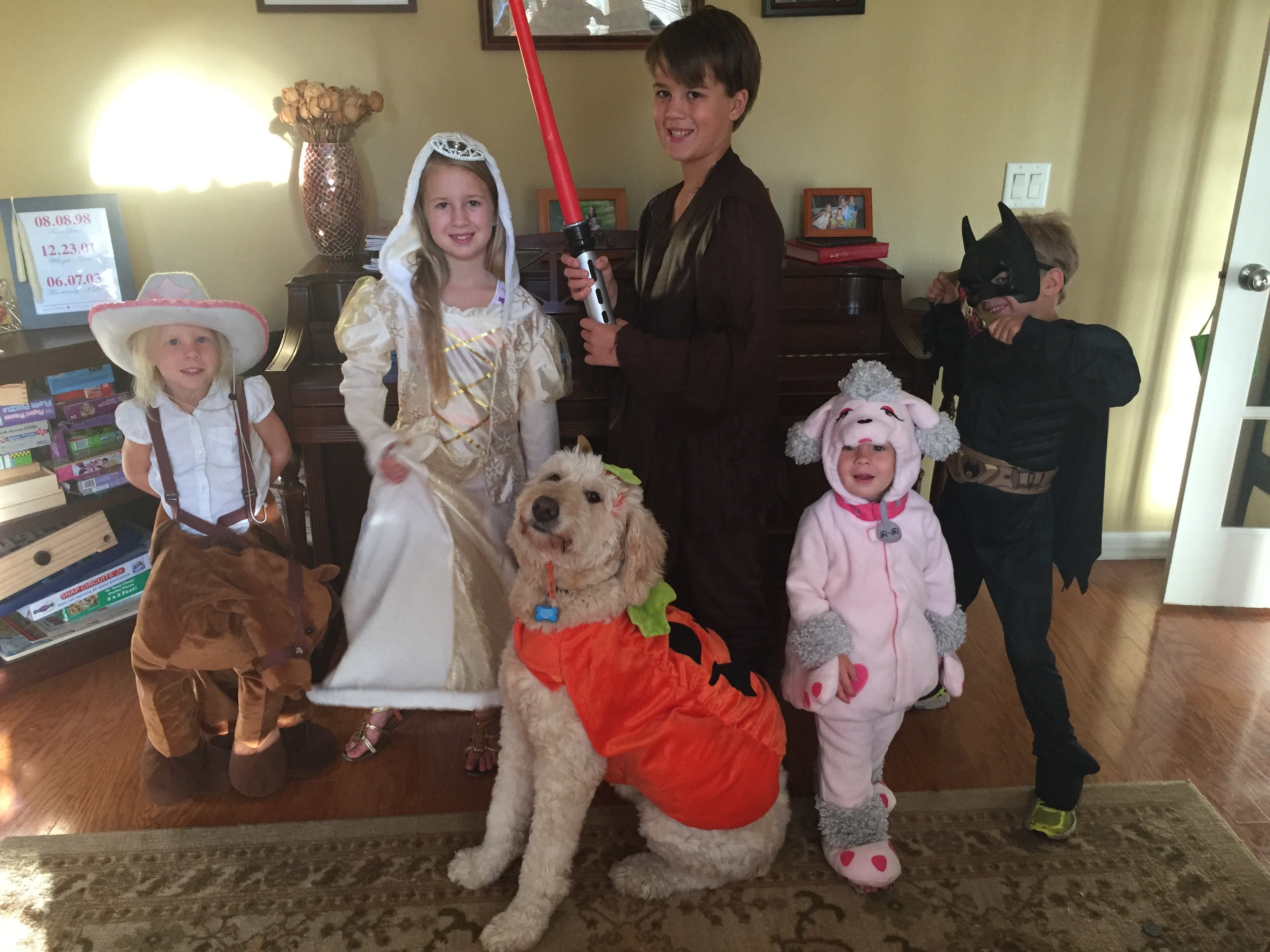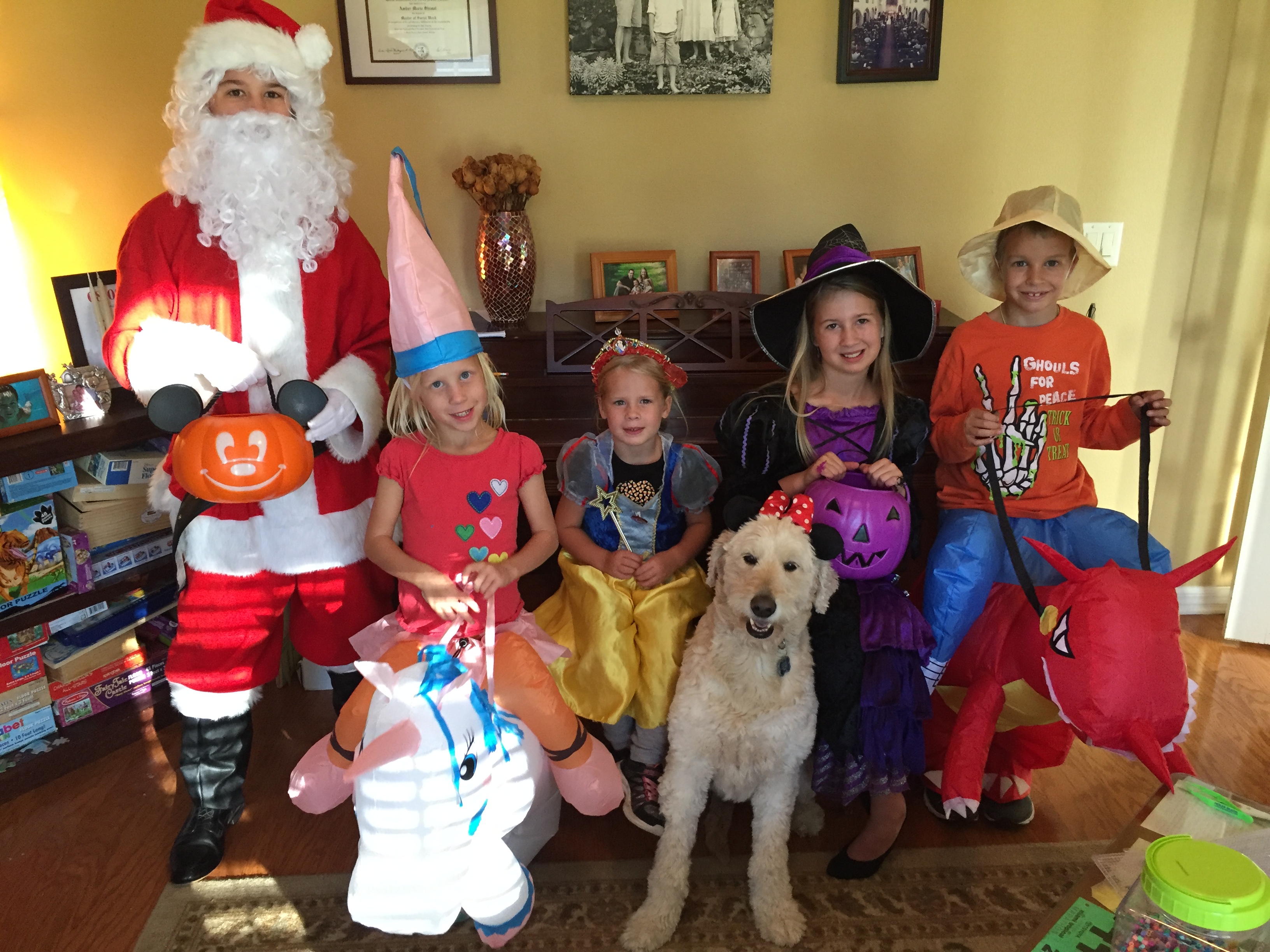 About a year ago, we had our former piano tuned, and the older gentleman that worked on it said in no uncertain terms that he refused to tune it again because it was in such bad condition. He said he wouldn't feel right about taking our money to tune a piano that was on it's last leg. The piano that we first had in our home was a well loved 1950's Story & Clark. When that old piano started playing several notes in exactly the same tone, we knew it was time to move on. It had served the purpose for the time, and we all loved that Story & Clark, but the time came for a new purchase.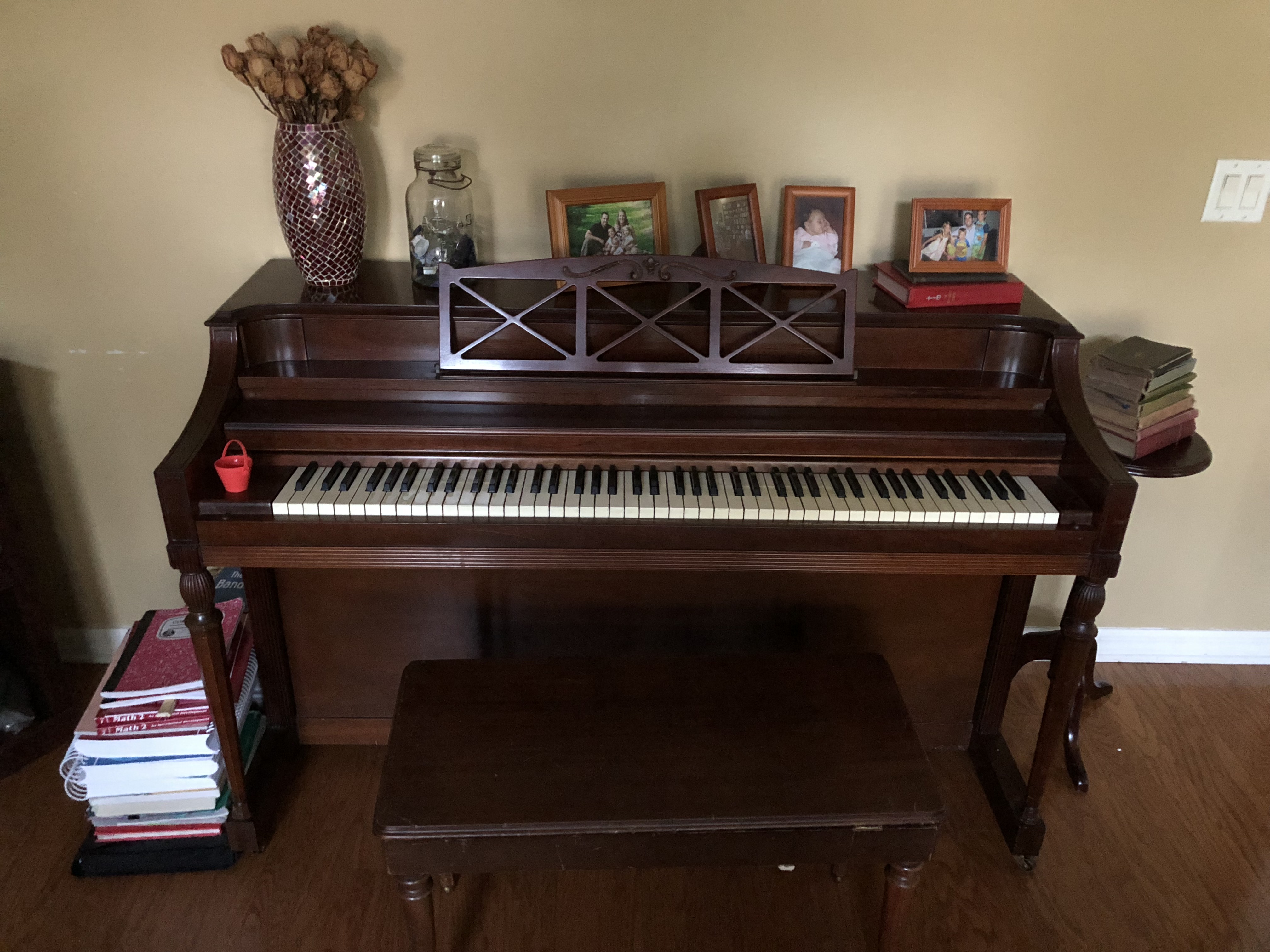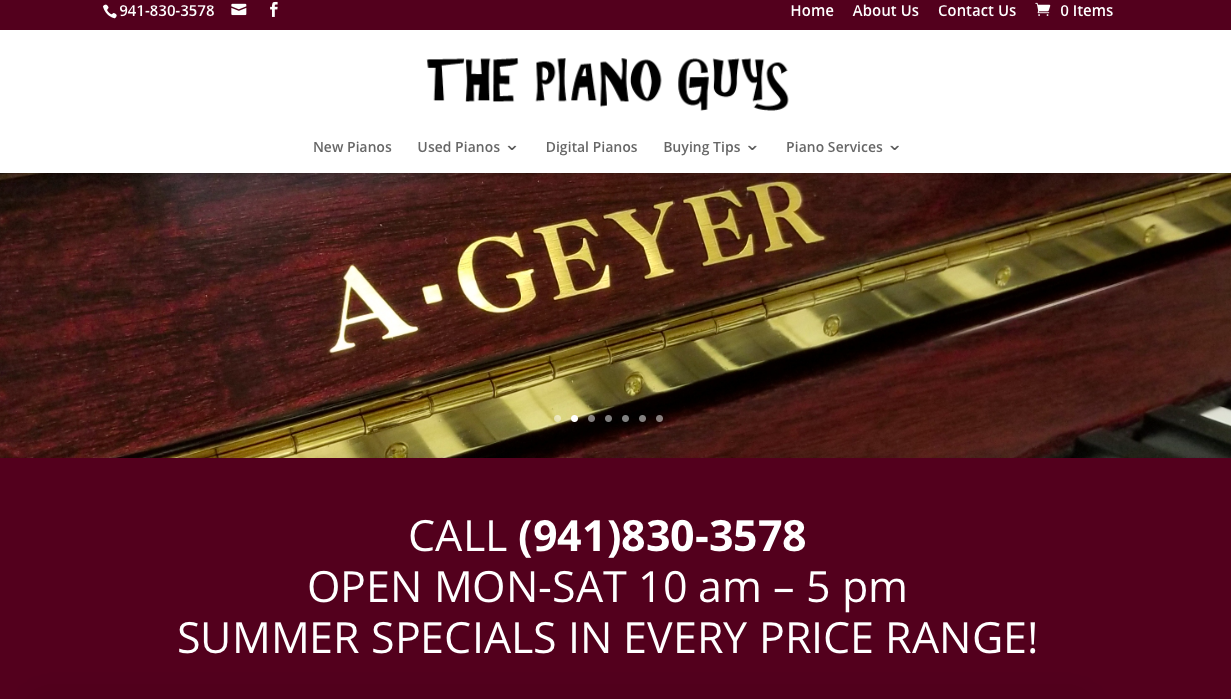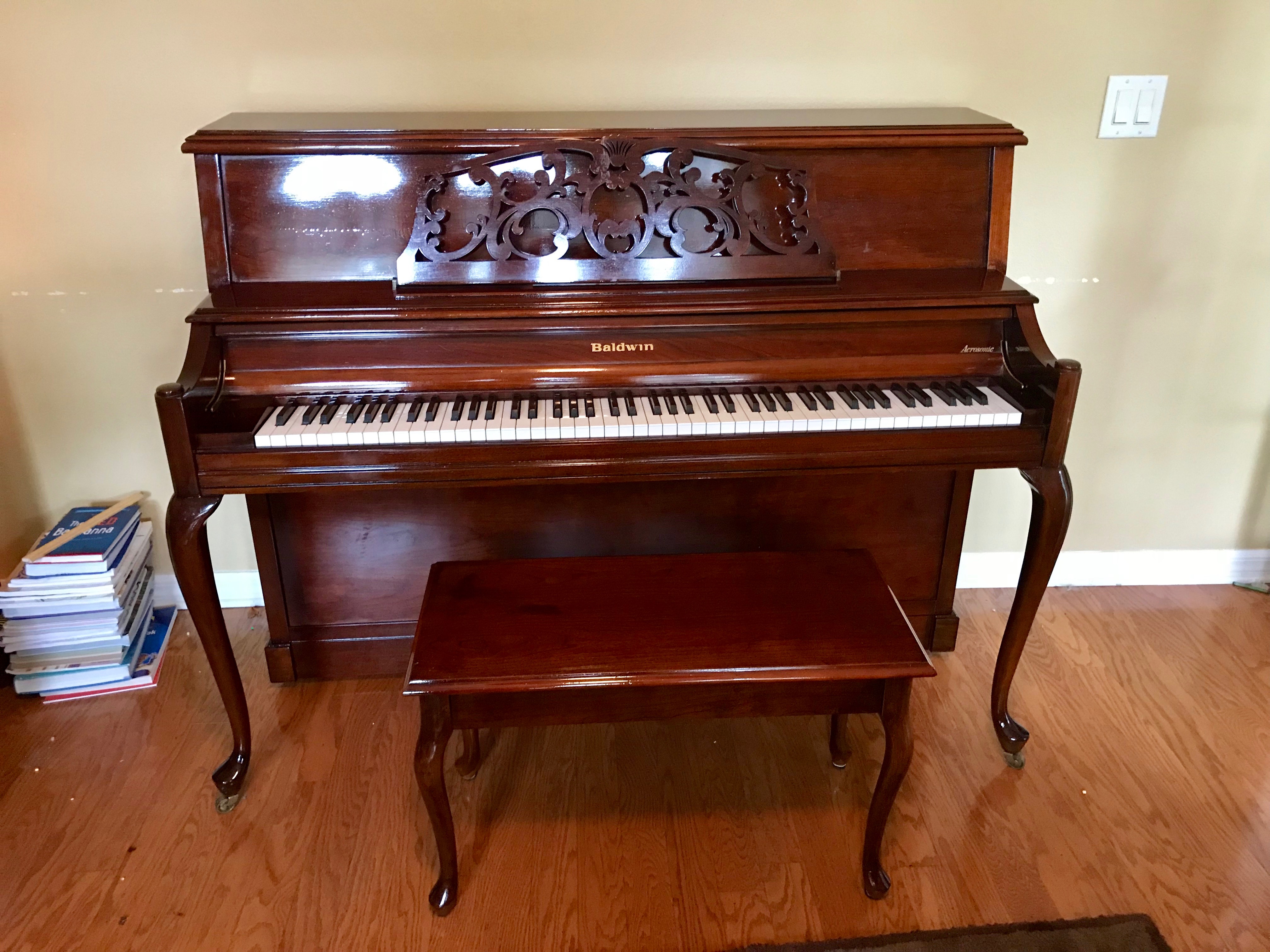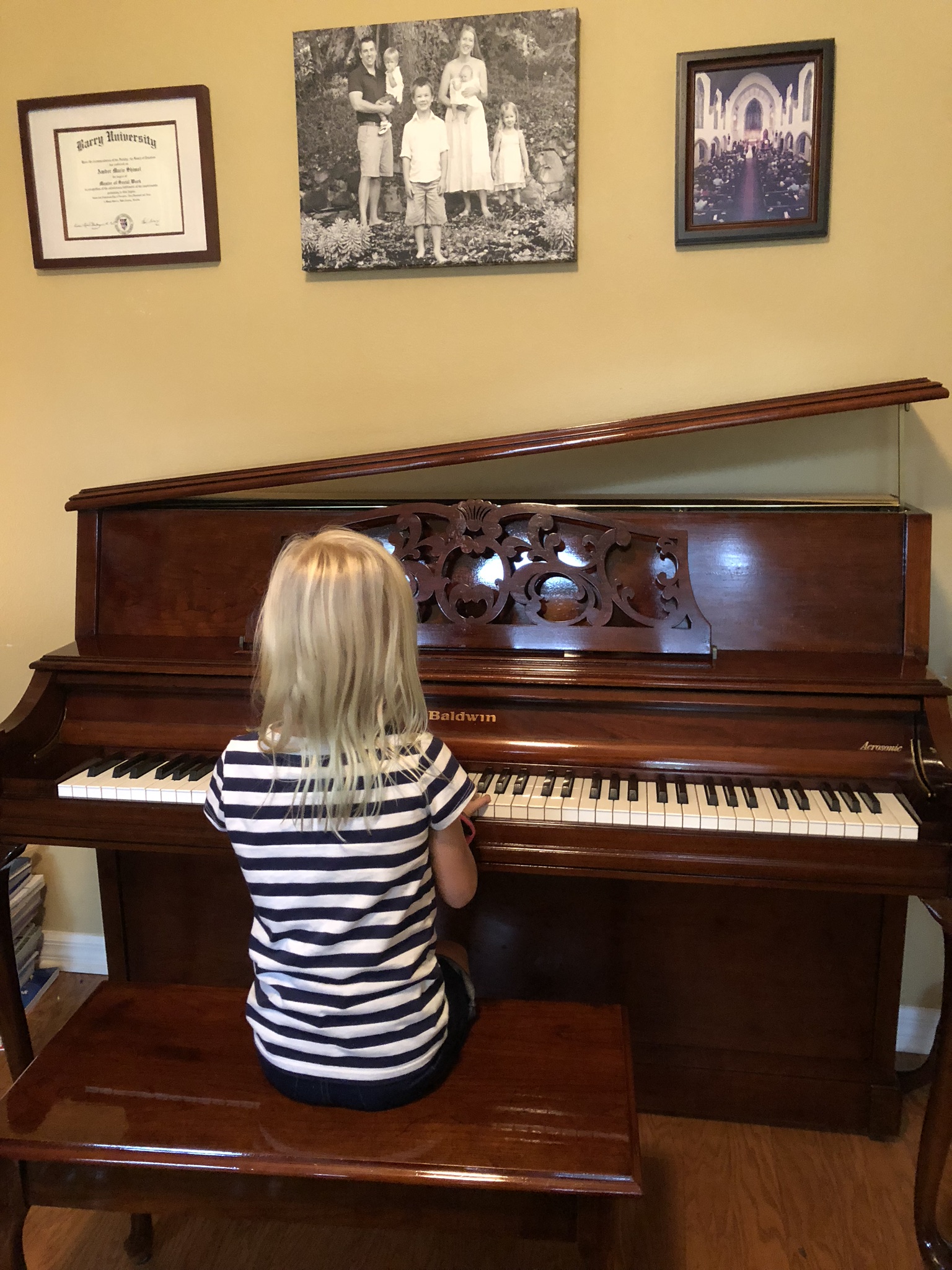 *I was provided a discount on our piano purchase by The Piano Guys in exchange for my fair and unbiased review.
You May Also Like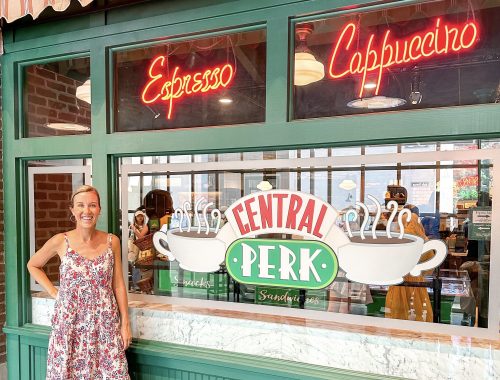 July 27, 2023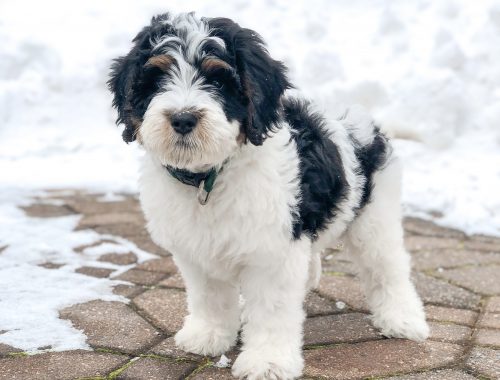 December 29, 2020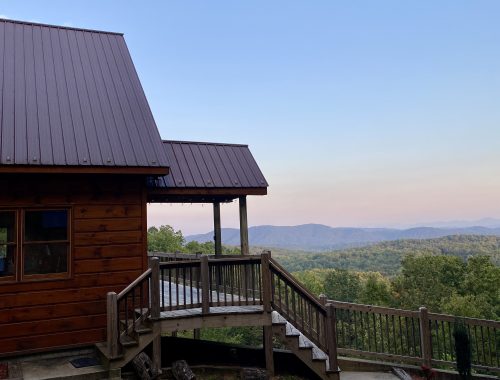 October 10, 2021