Cirque du Soleil's First Ever On Ice Production: CRYSTAL
July 9, 2018
Sharing is caring!
Now that we are back home, and done traveling for a little while, I am enjoying my hometown as much as ever! We love exploring all that Orlando has to offer. For that reason, I am so happy and honored to be collaborating with the newest production coming to town, Crystal, Cirque du Soleil's first ever on ice production!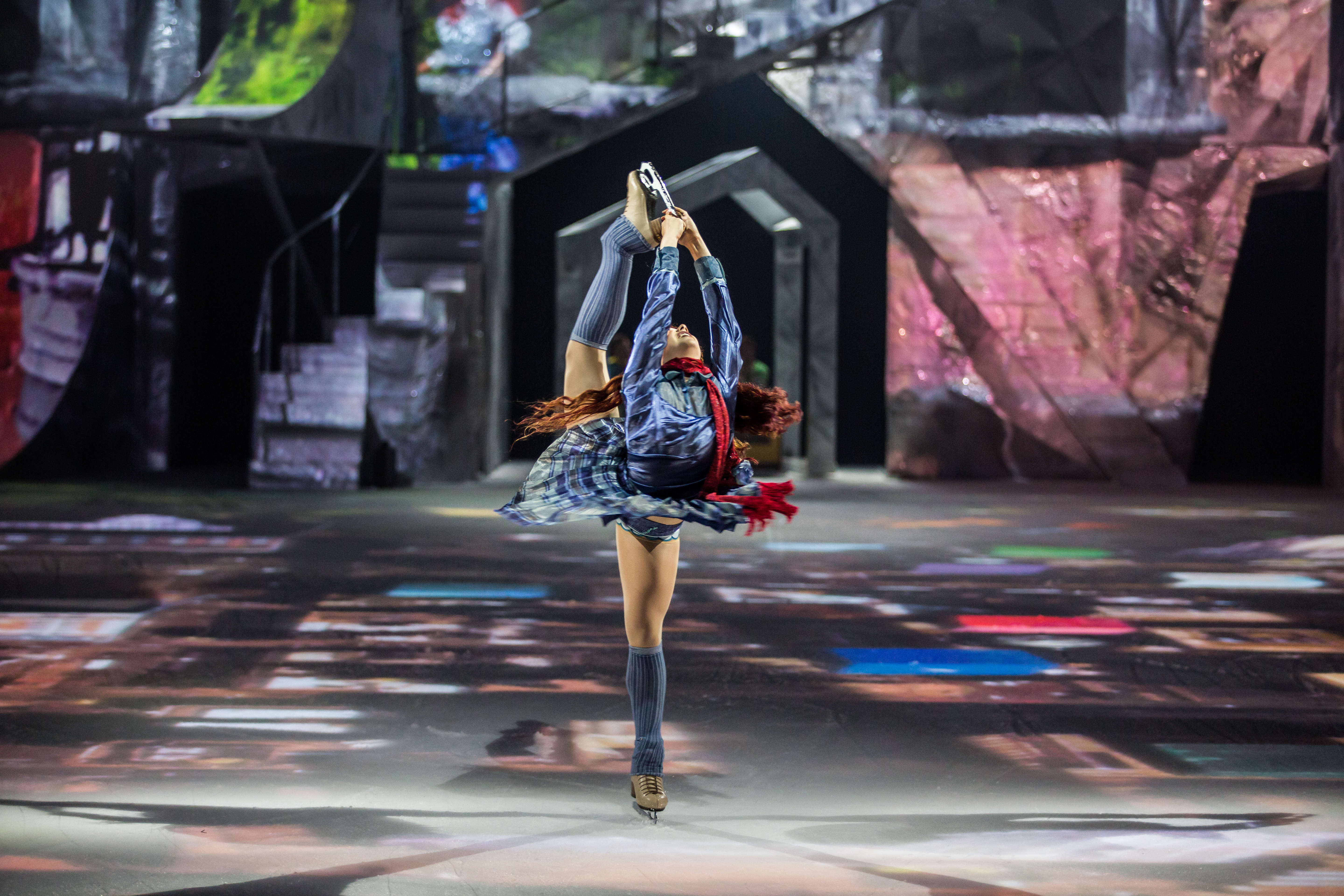 We had the pleasure of seeing Cirque Du Soleil at Disney Springs before the long-running La Nouba came to a close. It was my first Cirque experience, and it was absolutely amazing! I raved about it
earlier on my blog
, and I cannot wait to check out this innovative show in Orlando, beginning August 1.
I am going to be giving away 2 tickets to the show, and you, my dear readers, will have a chance to win! The details of that giveaway will be released on July 16. Stay tuned to my
instagram
to know when the giveaway is live, and to learn all the details on how to enter. For now, check out all the information on the show below, and enjoy these official photos from the gorgeous production!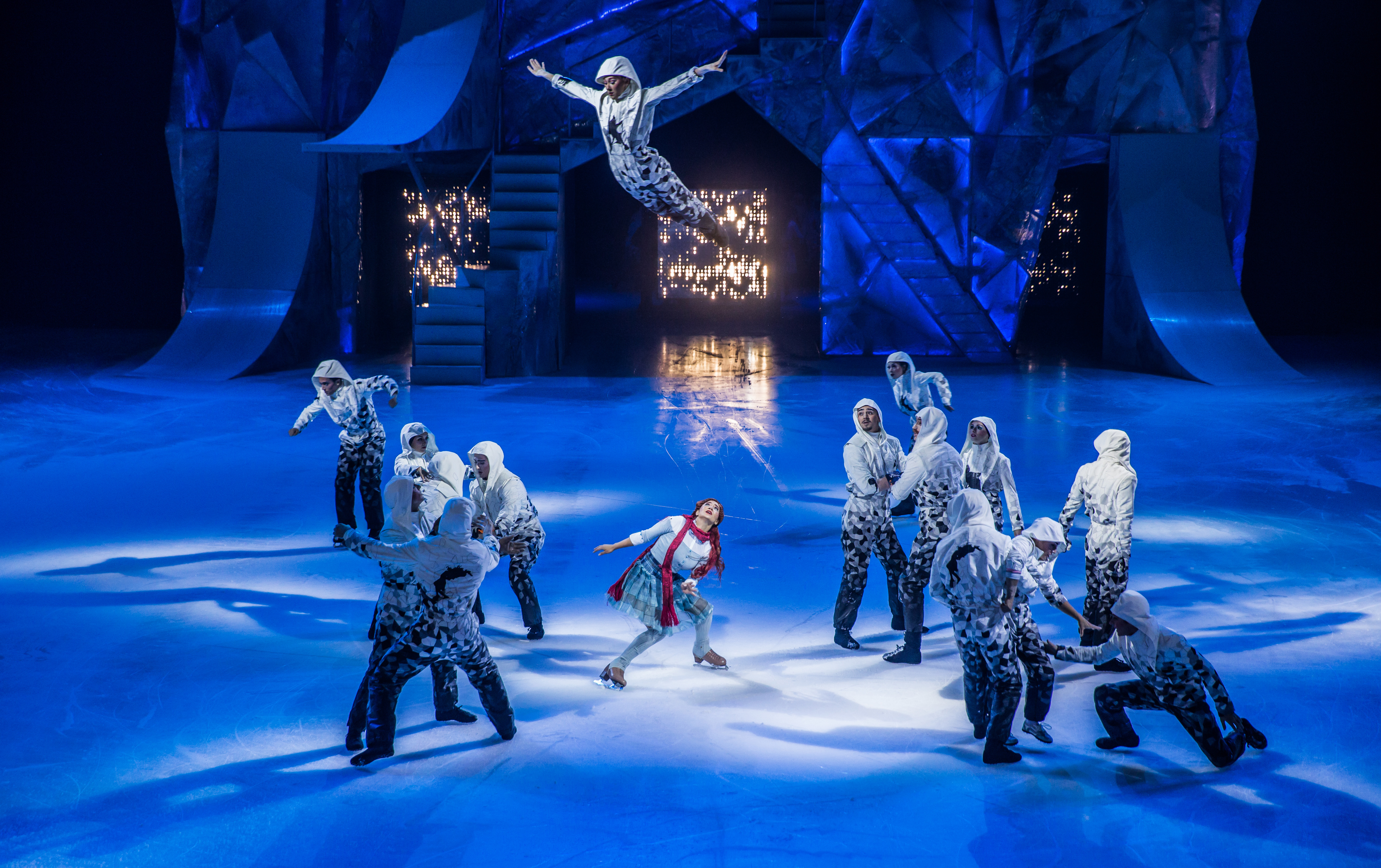 A Breakthrough Ice Experience!
Cirque du Soleil's First Ever On Ice Production
CRYSTAL
performs in Orlando from August 1-5 at the Amway Center
PUBLIC TICKETS AVAILABLE STARTING ON FRIDAY MARCH 23, 2018
Orlando, FL March 12, 2018 – Cirque du Soleil is coming to Orlando's Amway Center with a brand-new arena creation. Cirque du Soleil's CRYSTAL, explores the artistic limits of ice for the first time in the company's 34-year history. This unique production pushes boundaries of performance by combining stunning skating and acrobatic feats that defy the imagination. CRYSTAL will perform in Orlando for seven performances only, Wednesday, August 1 through Sunday, August 5, 2018.
In CRYSTAL, gymnasts and skaters perform acrobatics on the ice and in the air, seamlessly combining multiple disciplines for a world class audience experience. Synchronized skating, freestyles figures, and extreme skating are featured alongside traditional circus disciplines such as swinging trapeze, aerial traps and hand to hand. The result is an adrenaline-packed show for the whole family that pushes the boundaries and surpasses all expectations!
Watch world-class ice skaters and acrobats explore their new frozen playground with speed and fluidity as they challenge the laws of gravity with never-before-seen acrobatics. Cirque du Soleil's CRYSTAL fuses circus arts and the world of ice skating in a stunning new production that will take the audience on a journey into a surreal world where figure skating blends with acrobatics and aerial prowess.
Show Schedule – Wednesday, August 1 through Sunday, August 5, 2018
Wednesday, August 1 at 7:30 PM
Thursday, August 2 at 7:30 PM
Friday, August 3 at 7:30 PM
Saturday, August 4 at 4:00 PM and 7:30 PM
Sunday, August 5 at 1:30 PM and 5:00 PM
More about CRYSTAL – A Breakthrough Ice Experience
Follow CRYSTAL, the lead character, on an exhilarating tale of self-discovery as she dives into a world of her own imagination. Feel the adrenaline as she soars through this surreal world at high speed to become what she was always destined to be: confident, liberated, and empowered.
For more information, visit www.cirquedusoleil.com/crystal
Follow #CRYSTAL and #cirquedusoleil on social media.
CRYSTAL is Cirque du Soleil's 42nd original production since 1984. The company has brought wonder and delight to more than 180 million spectators in more than 450 cities on six continents. Cirque du Soleil has over 4,000 employees, including 1,300 performing artists from 50 different countries.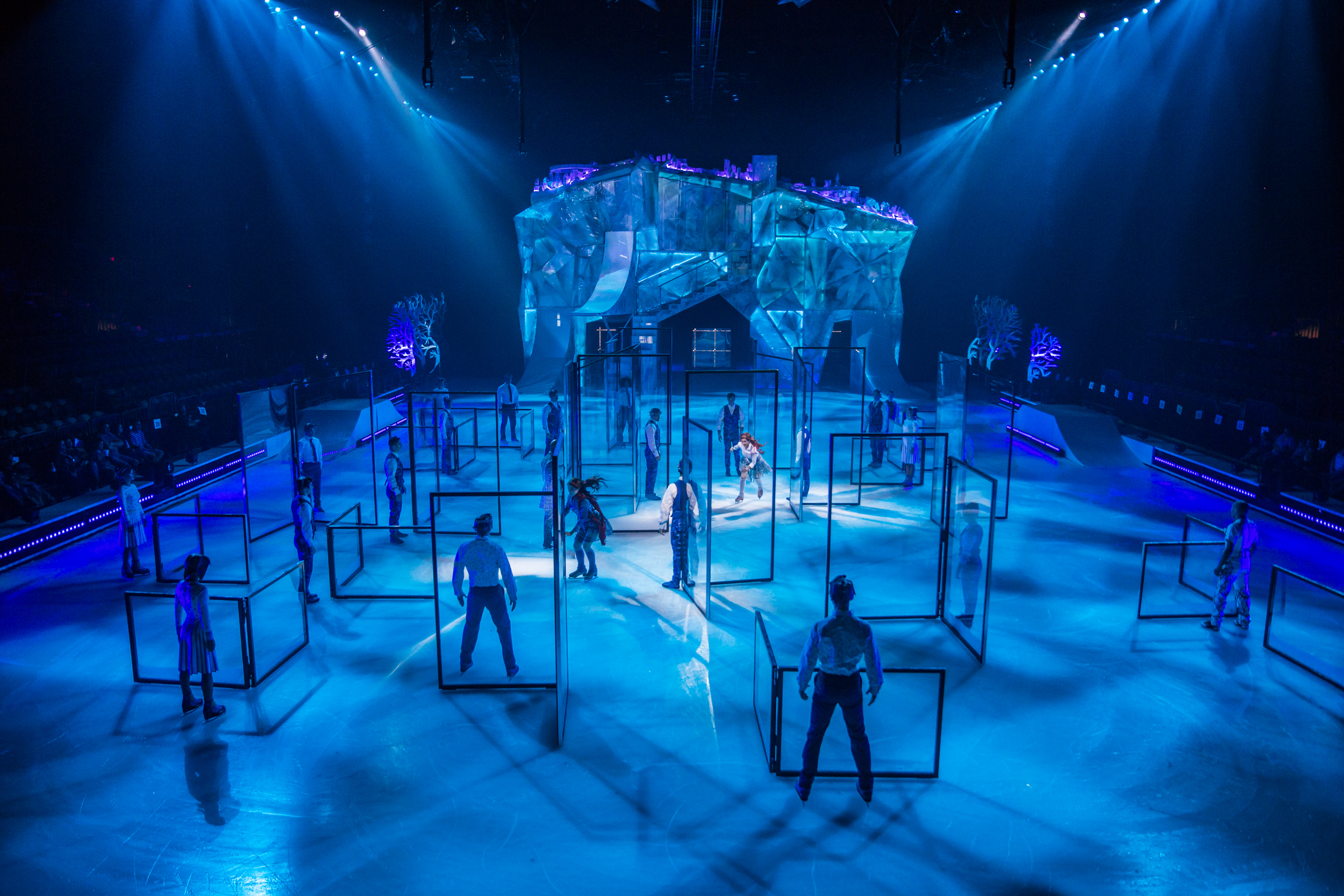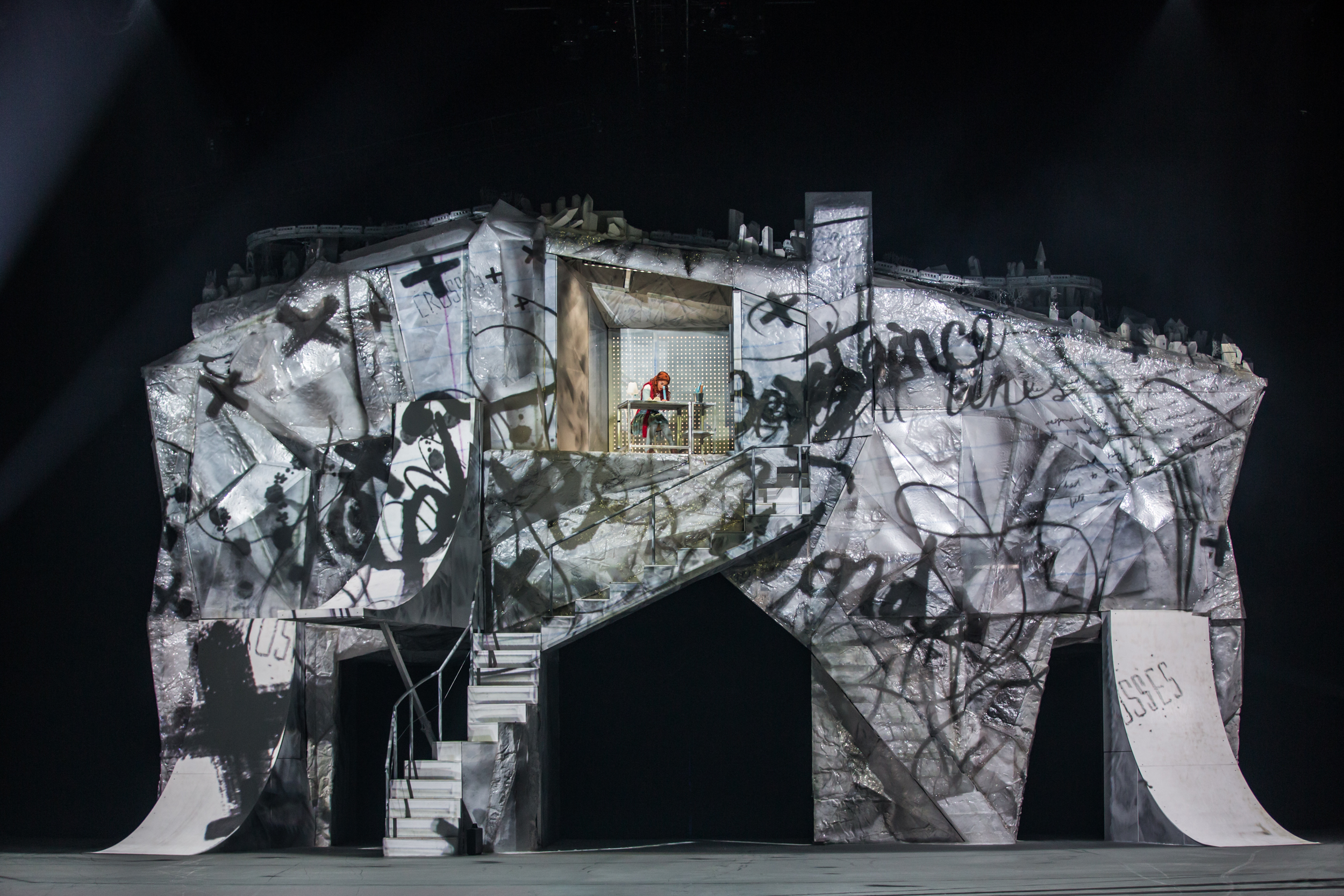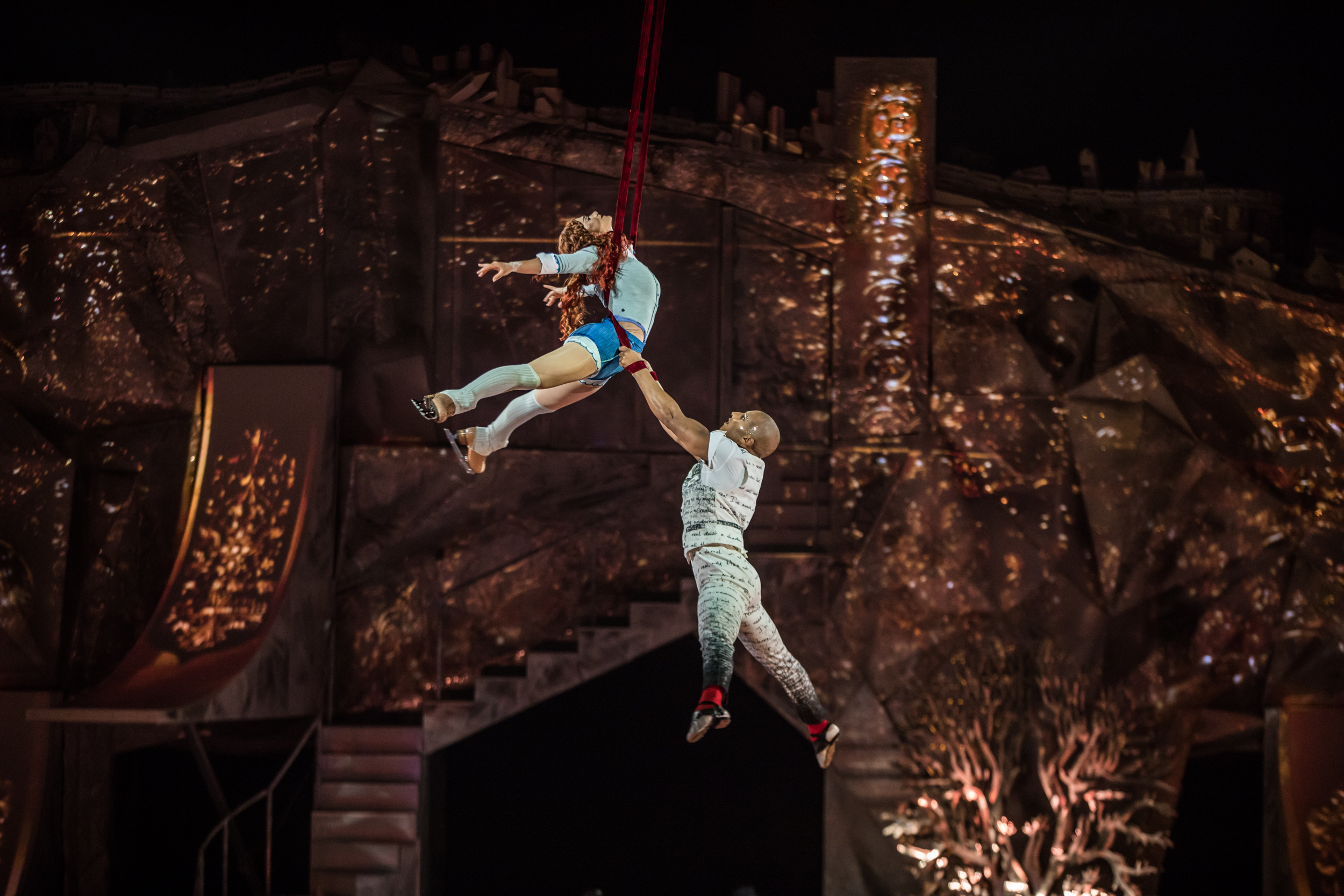 You May Also Like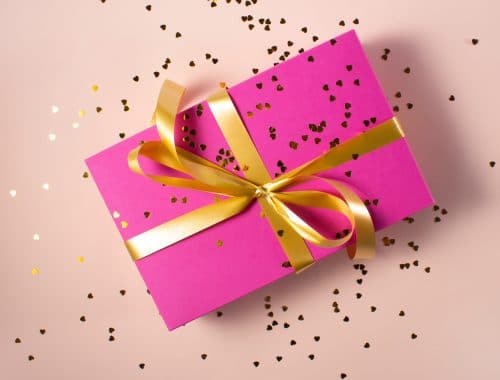 April 25, 2020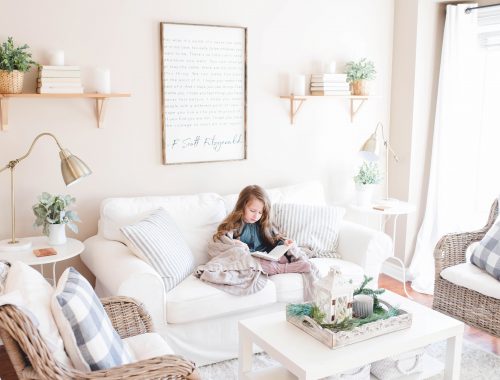 March 15, 2020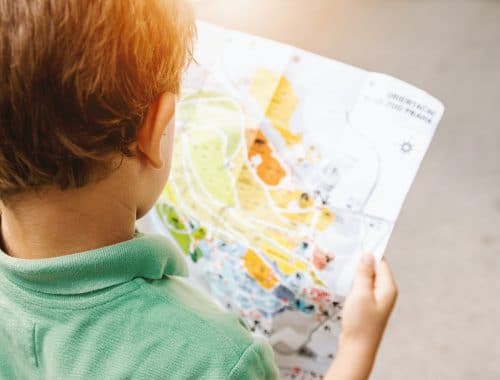 April 1, 2021