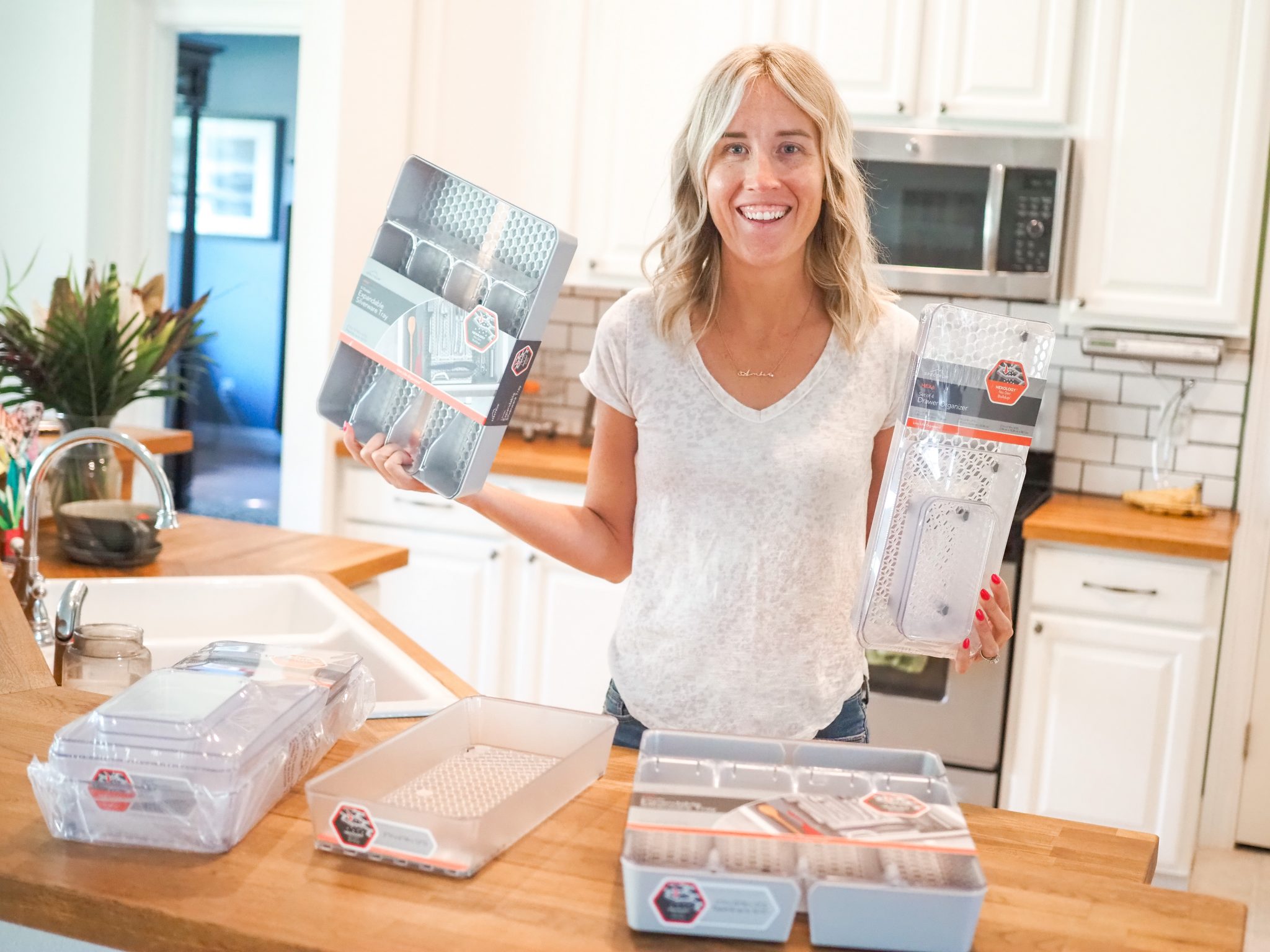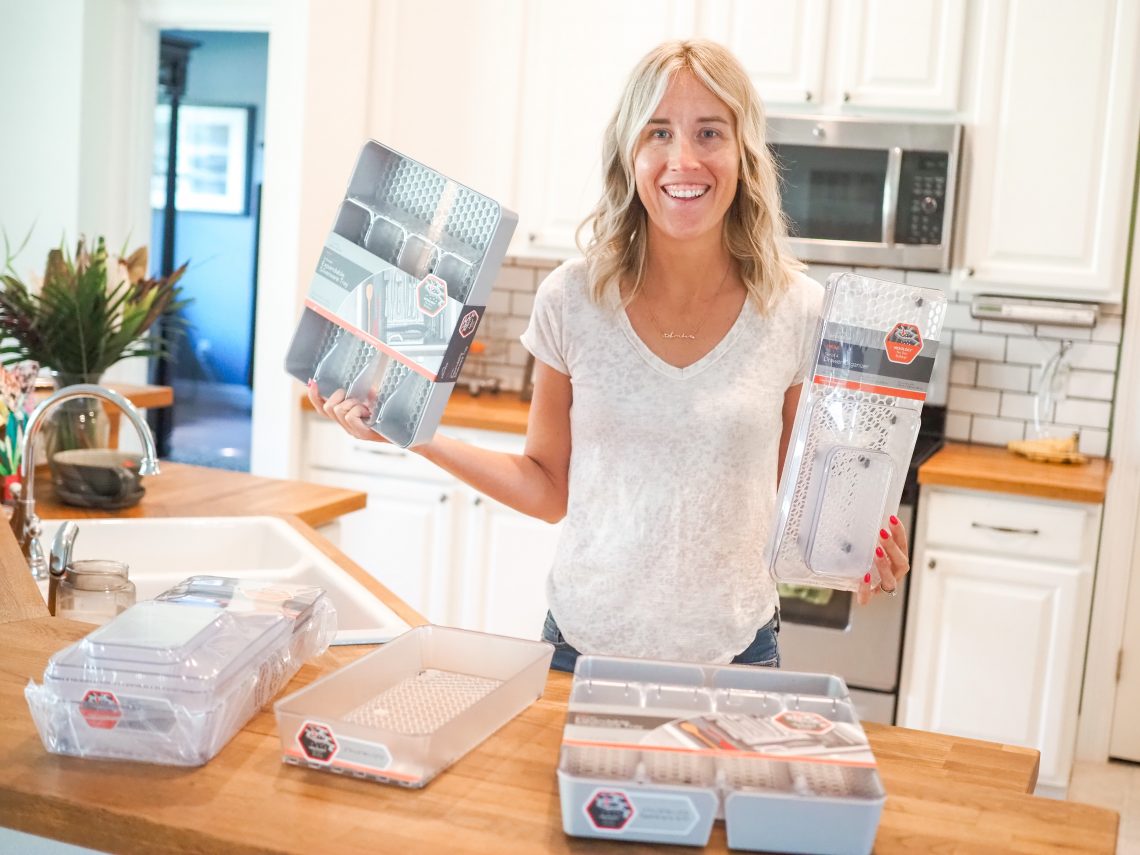 How to Organize Kitchen Drawers Quickly and Easily
March 10, 2021
Sharing is caring!
I'm a very organized person. I have schedules, plans, and several calendars. However, we all have those certain drawers. I hate to call them junk drawers because they aren't holding junk. For me, these are simply holding things that don't have anywhere else to go! My kitchen shelves are well organized. But the drawers? That's another story. However, I recently found the solution to this never ending battle in my home. The HEXA™ products by Spectrum are here to the rescue! Keep reading for how to use these to get one small part of your life in order and learn how to organize kitchen drawers! And you won't believe my before and afters!
This post is sponsored by HEXA™ from Spectrum Diversified Designs.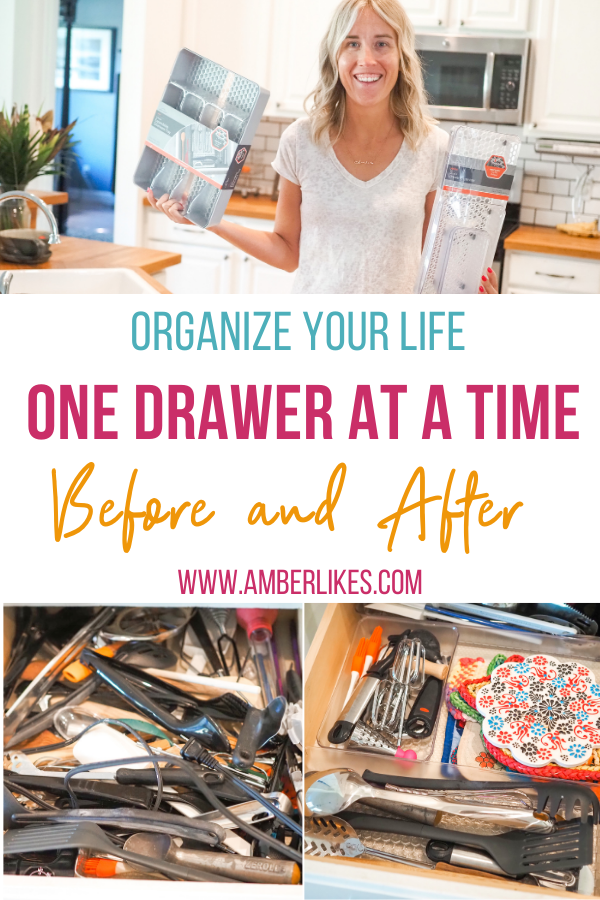 1. How to Organize Kitchen Drawers? Take Everything Out
When I did this, I could easily identify things that I didn't need. I also found so many items that were broken! In fact, I even found out that I had about 6 serving spoons! Of course, no one really needs 6 serving spoons. So after everything was out of the drawers, it was a lot easier to figure out what should actually go back in. This is a simple way to start in organizing your kitchen drawers. This can be done with all of the drawers, including the silverware drawer, the towel drawer, the utensil drawer, and more. Start with this first; take everything out!
2. Be Selective about What Returns to the Drawer
As I mentioned, I easily identified many items that really didn't need to be inside those drawers. You can donate, trash, giveaway so many things once you know what you really have. This is a simple process but one that we don't do nearly often enough.
When you are deciding what needs to go back in the drawer, be choosy! Do you really need that meat thermometer if you're a vegetarian? Probably not! Think about the function and use of each item. And then only put items back that are essentials.
3. Use HEXA™ Products to Organize your Drawers
I recently discovered these useful HEXA™ products for my organization. This is where style meets function. You can now get a clean and neat drawer without sacrificing style.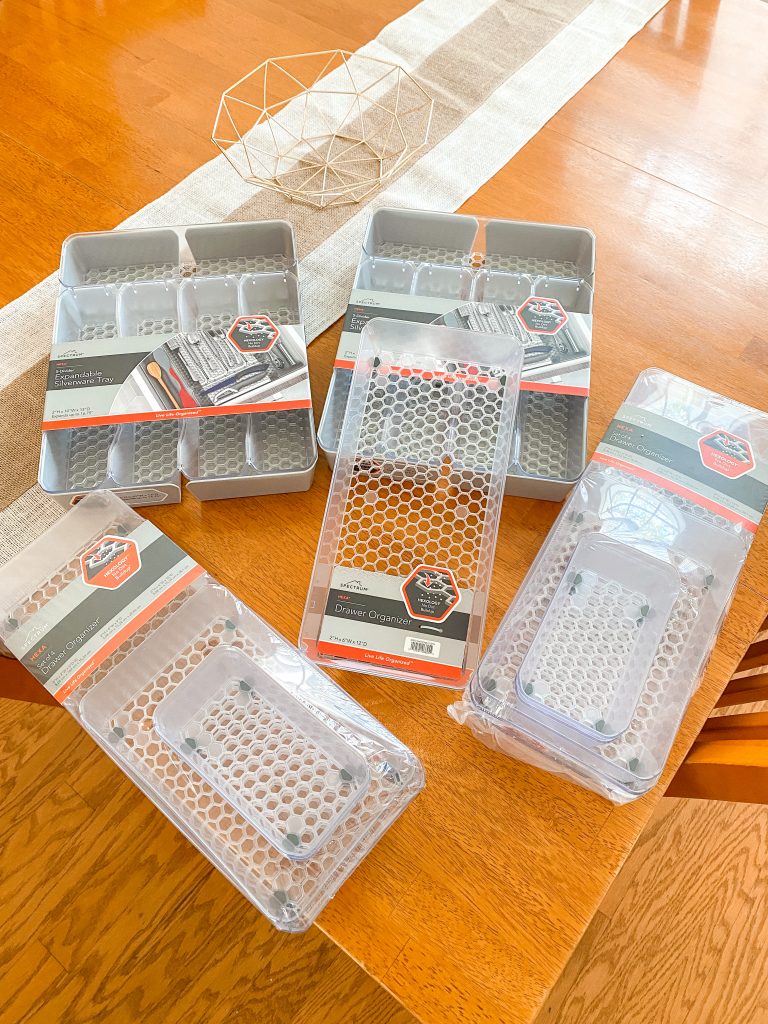 Are you wondering where their name comes from? I was! But after I found out, the name fits the product so well! The hexagon shape known as HEXOLOGY results in no dirt buildup on your dishes or utensils. This brilliant design allows for water and debris to pass through the trays, keeping utensils and other items clean. With these products, you can simply lift out the organizer and wipe away any dirt left behind!
There are two main product lines. There's a silverware tray and an in-drawer organizer. These organizers can be used in many more ways other than just in the kitchen! They are perfect for make-up drawers, the garage, craft areas, and more. A bonus is that the organizers are modular, so you can customize them to fit your drawers the way you want.
The silverware trays have expandable wings. These anchor the organizer in place for ease of use and have multiple dividers for a mix of items of different shapes and sizes. I love how the trays nest inside each other! Many of the products also have rubber feet so they don't slide around in your drawers – a huge plus.
There are so many different sizes and styles! You'll find something that fits your home and your style. The customization options are endless!
Check out this before and after of the utensil drawer at my house. This drawer has made me crazy for so long. And with HEXA™, it finally became not just organized, but stylish and modern-looking!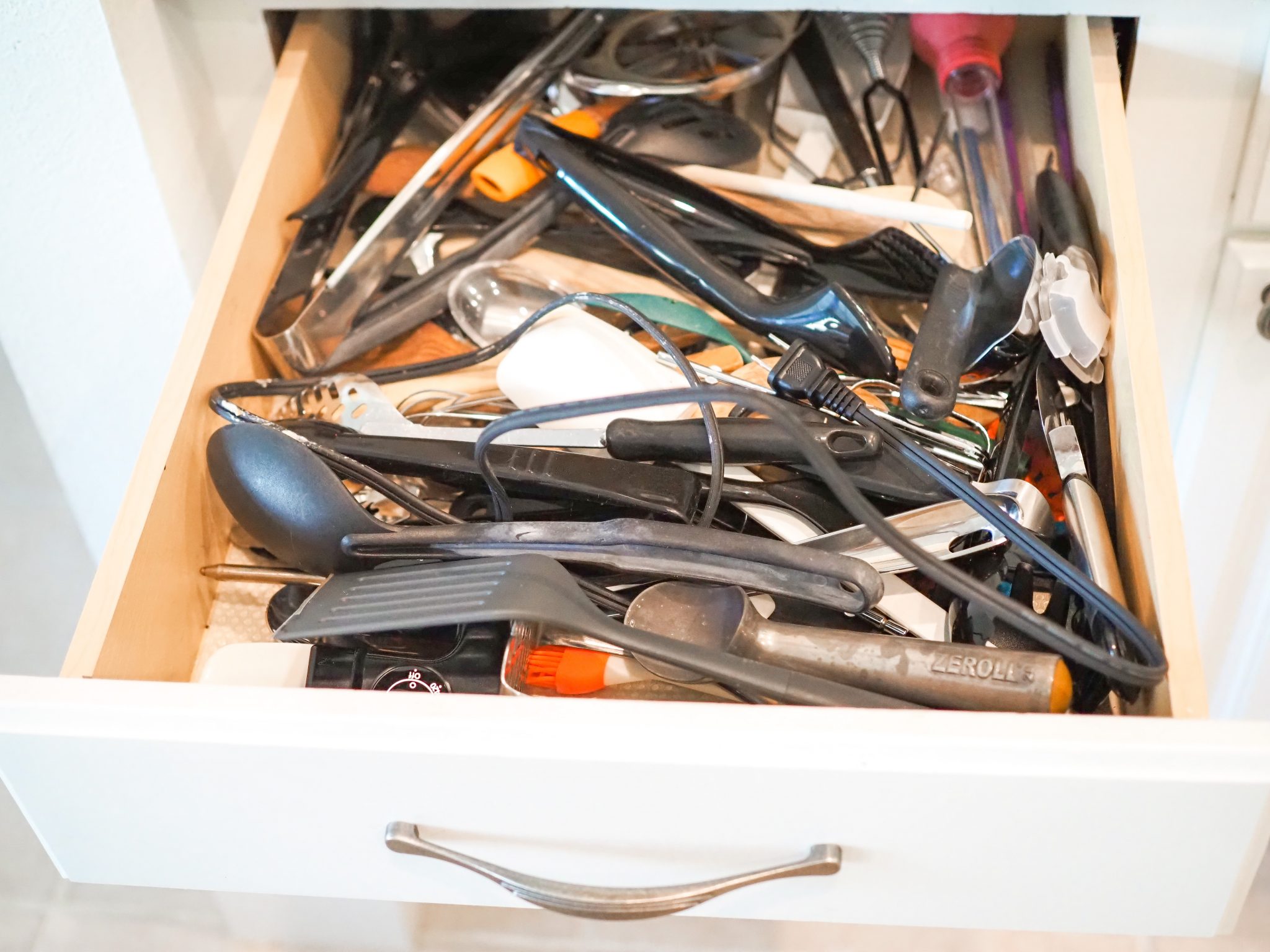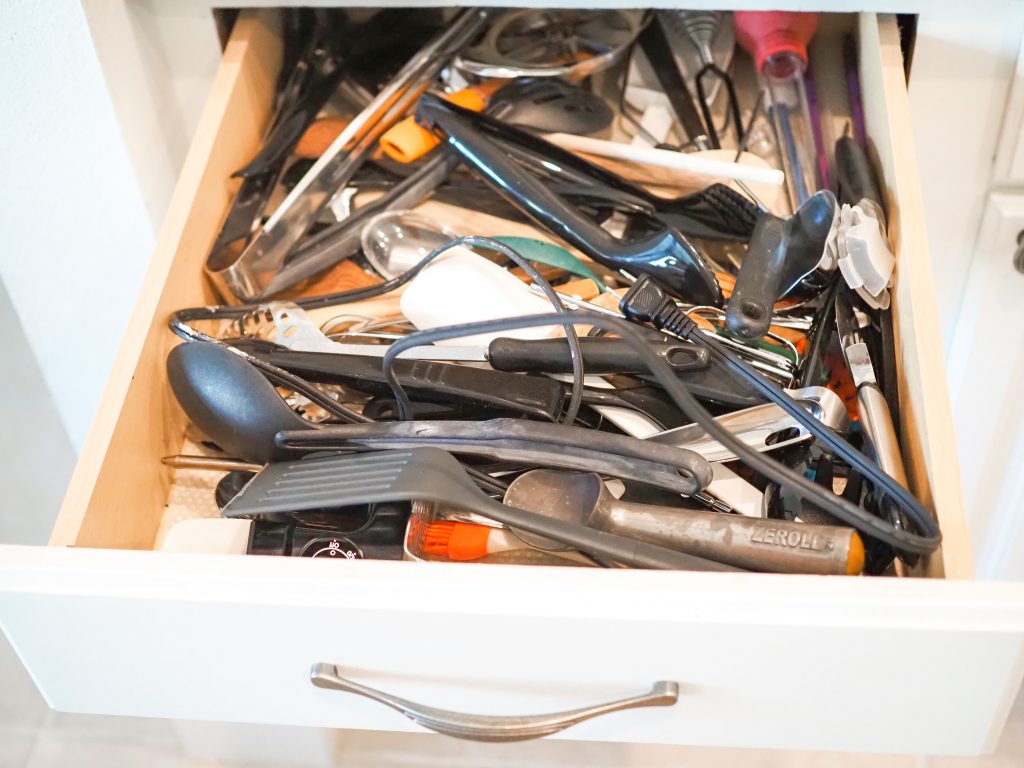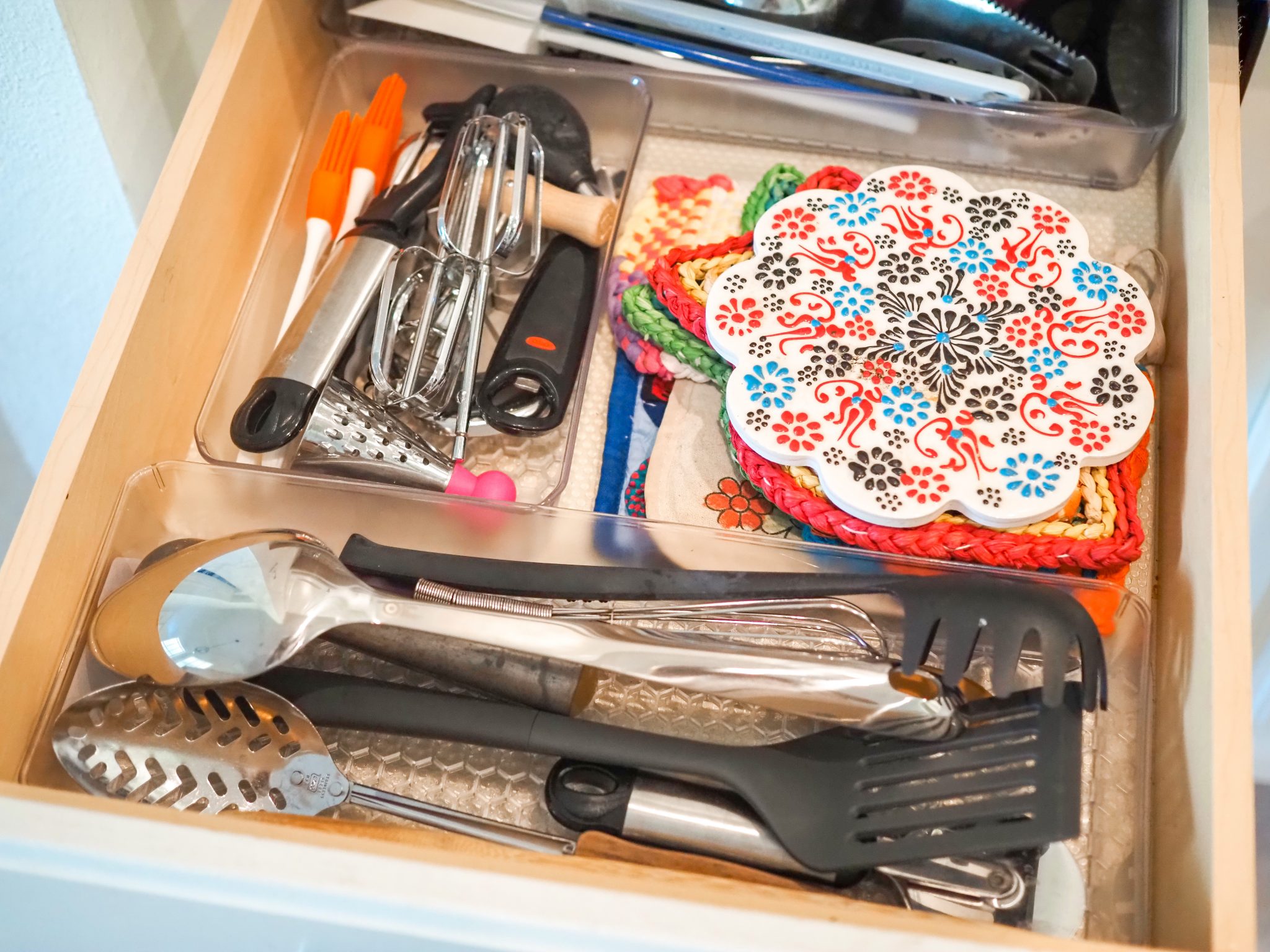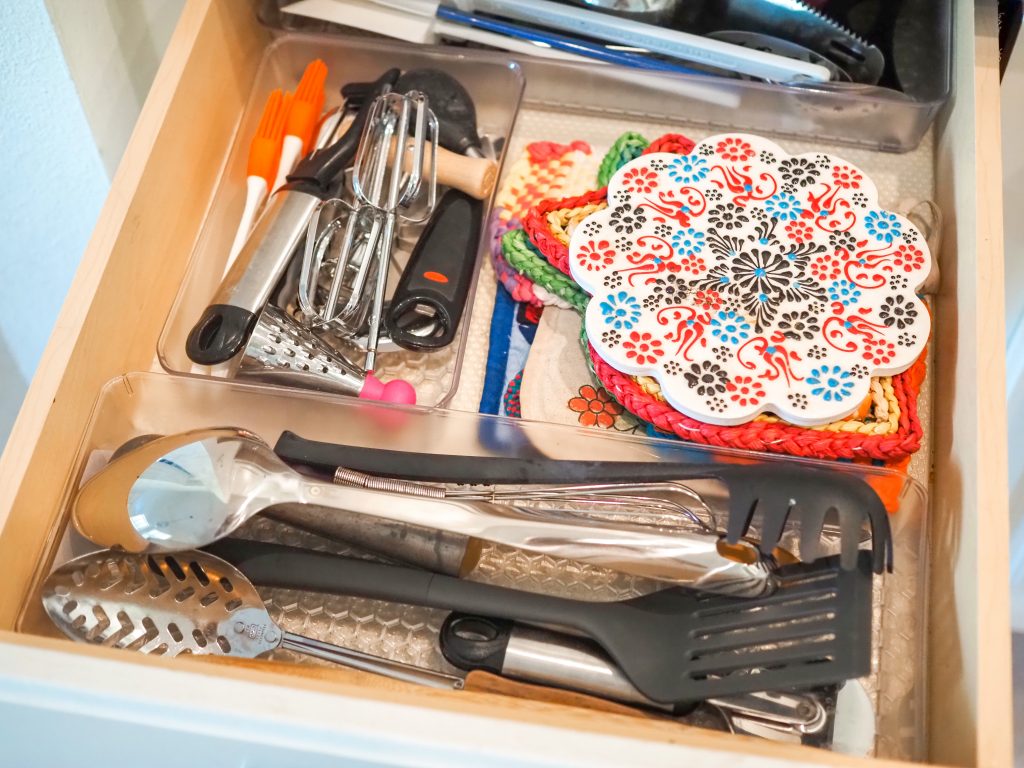 4. Your Chance to Win!
And now, you can win your own prize pack (a $55 retail value!)! Just head to my Instagram page and find the post all about HEXA™. Like the post, follow @spectrumdiversified, tag two friends in the comments, and you're entered to win! For a double entry, share the post in your stories and be sure to tag me in the story so I can count your entry! No purchase necessary. The giveaway is open to US residents only and closes on March 17. Must be 18+ to enter.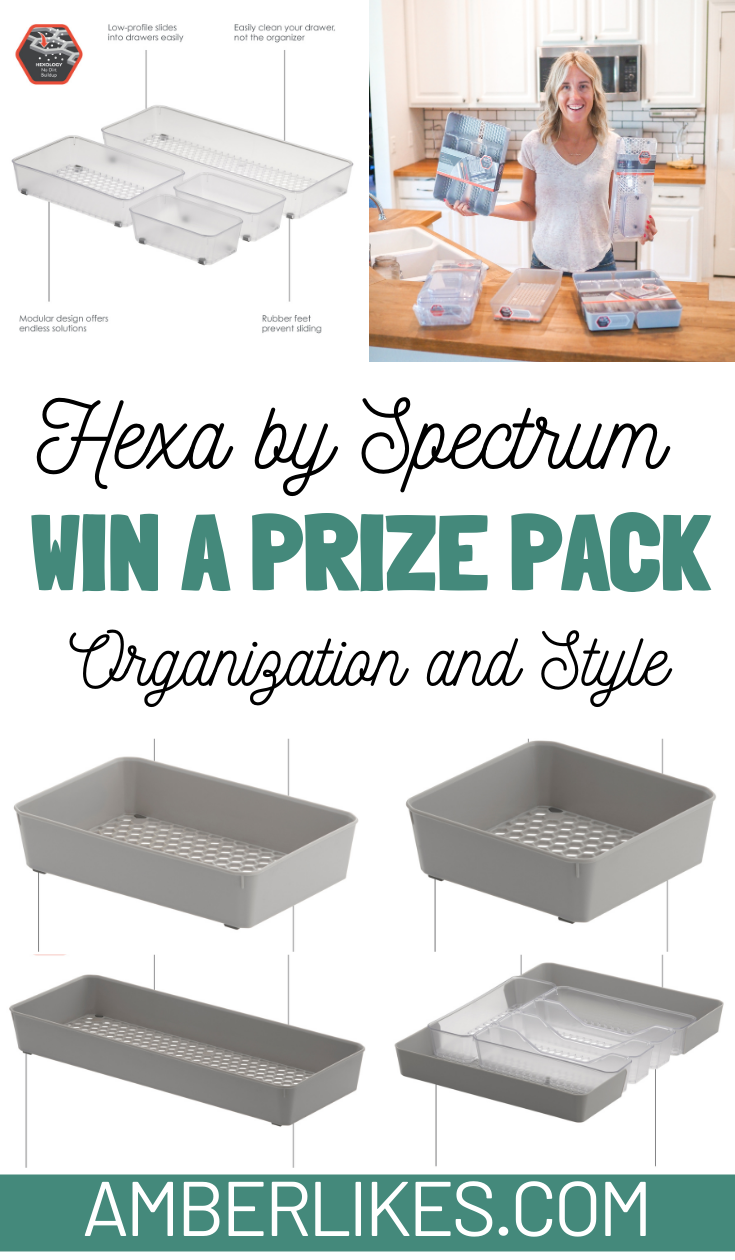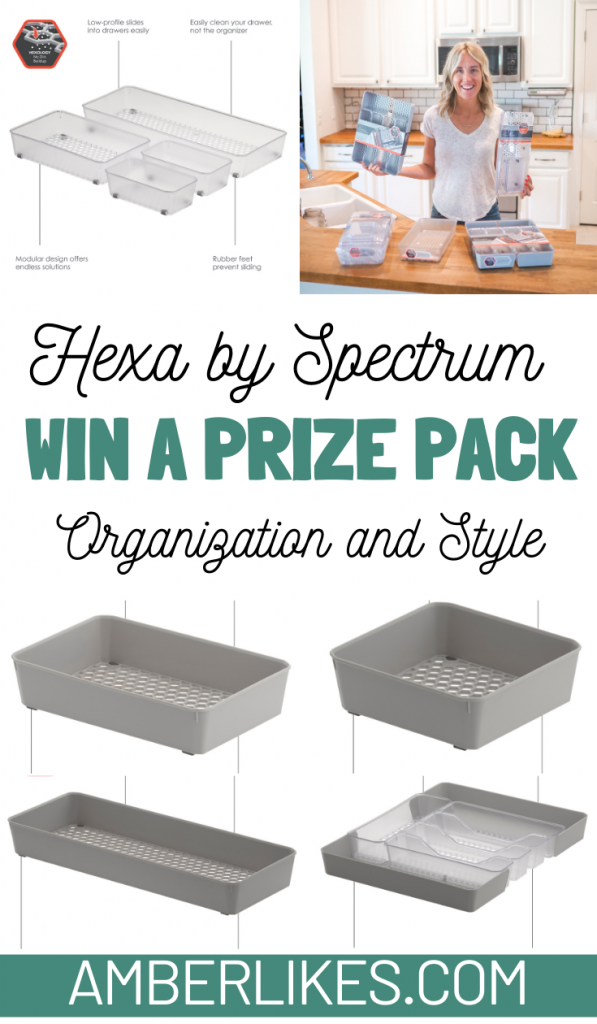 If you can't wait for your chance to win, head to Amazon now and use my exclusive discount code 10HEXA for 10% off your entire order of qualifying HEXA™ products. Create your own before and after, feel free to tag @spectrumdiversified to show it off, and feel joy when you open your drawer next time!
Now you're an expert in how to organize kitchen drawers! Enjoy!
You May Also Like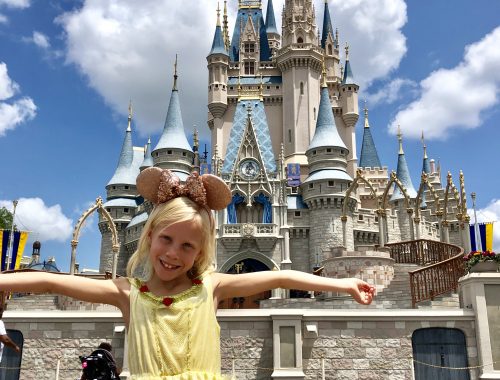 August 12, 2019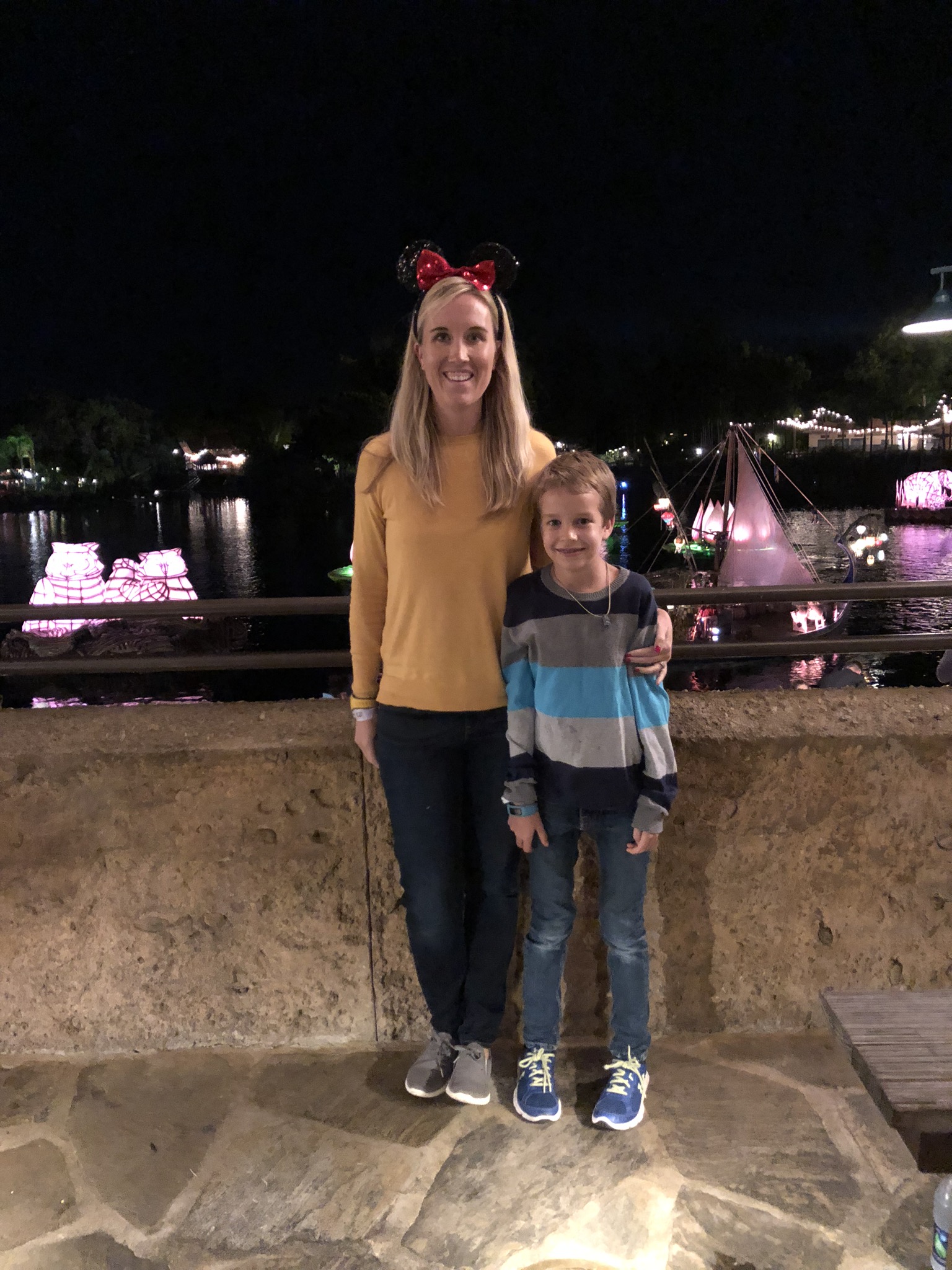 December 6, 2018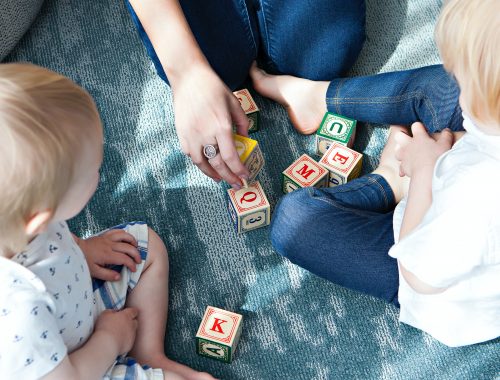 March 18, 2021