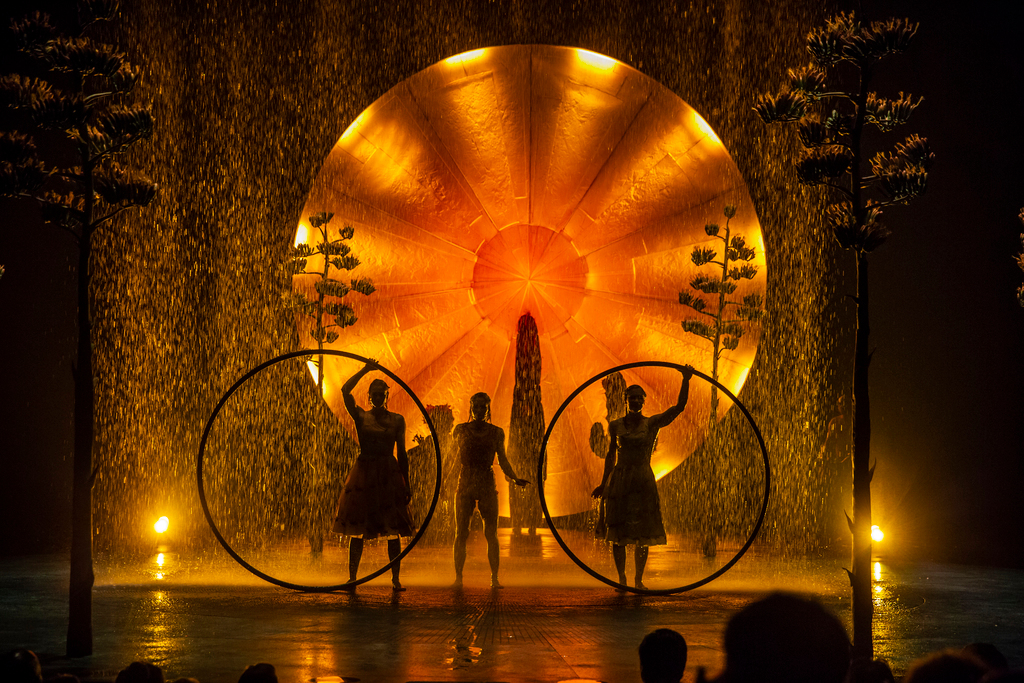 LUZIA by Cirque du Soleil: 4 Reasons You Must Go
March 8, 2019
Sharing is caring!
I've shared about my love of Cirque du Soleil many times on my blog. Their shows never disappoint, from the former Disney Springs Cirque du Soleil show, La Nouba, to the traveling ice spectacular, CRYSTAL, I always want to check out any Cirque du Soleil show that comes to town. With the premiere of LUZIA in Orlando, you now have the opportunity to discover a whole new world of Cirque du Soleil magic, all under the Big Top at The Florida Mall. After opening night at LUZIA, I am ready to share my top 4 reasons why you absolutely MUST go to this show!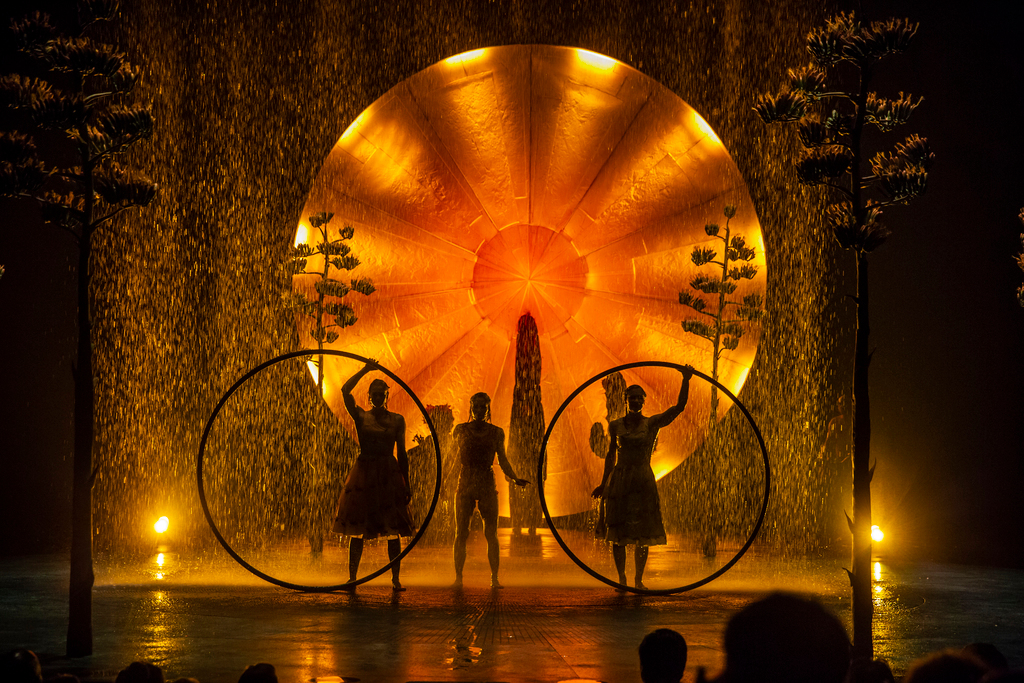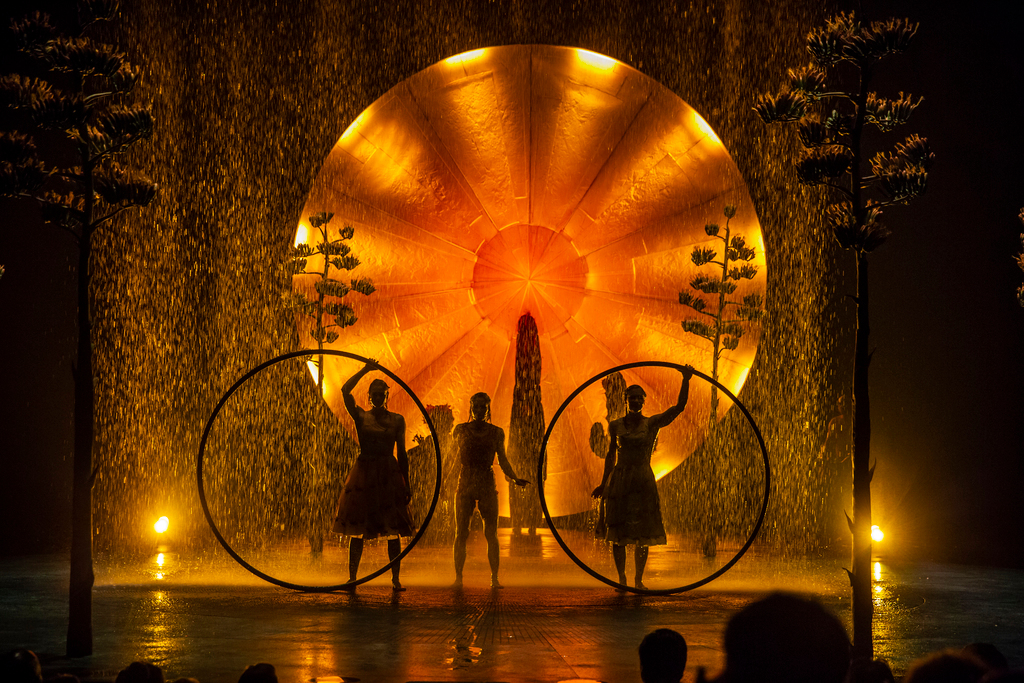 1. The Big Top
When I heard that LUZIA in Orlando was under a big top, I really had no idea what to expect. It definitely made me think of the circus. But I couldn't really imagine how a whole venue would be set up in the parking lot of The Florida Mall. And now I realize you just have to see it for yourself!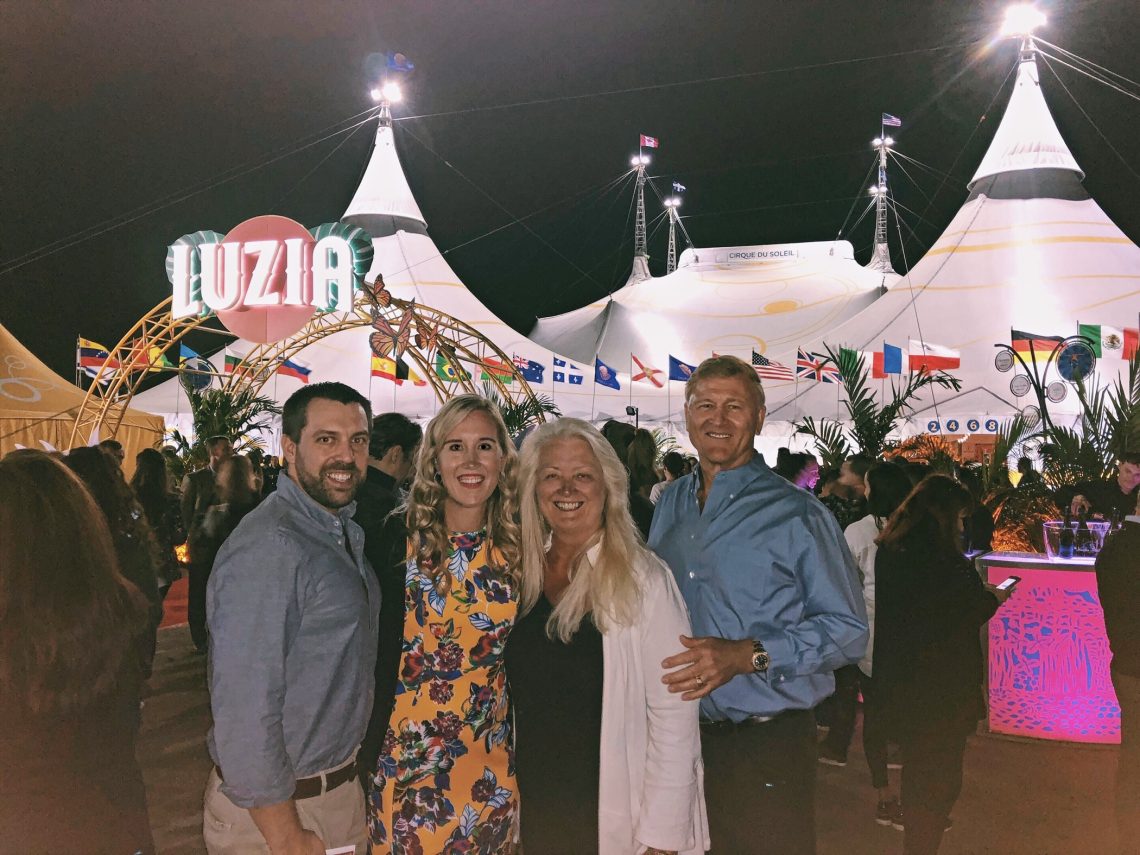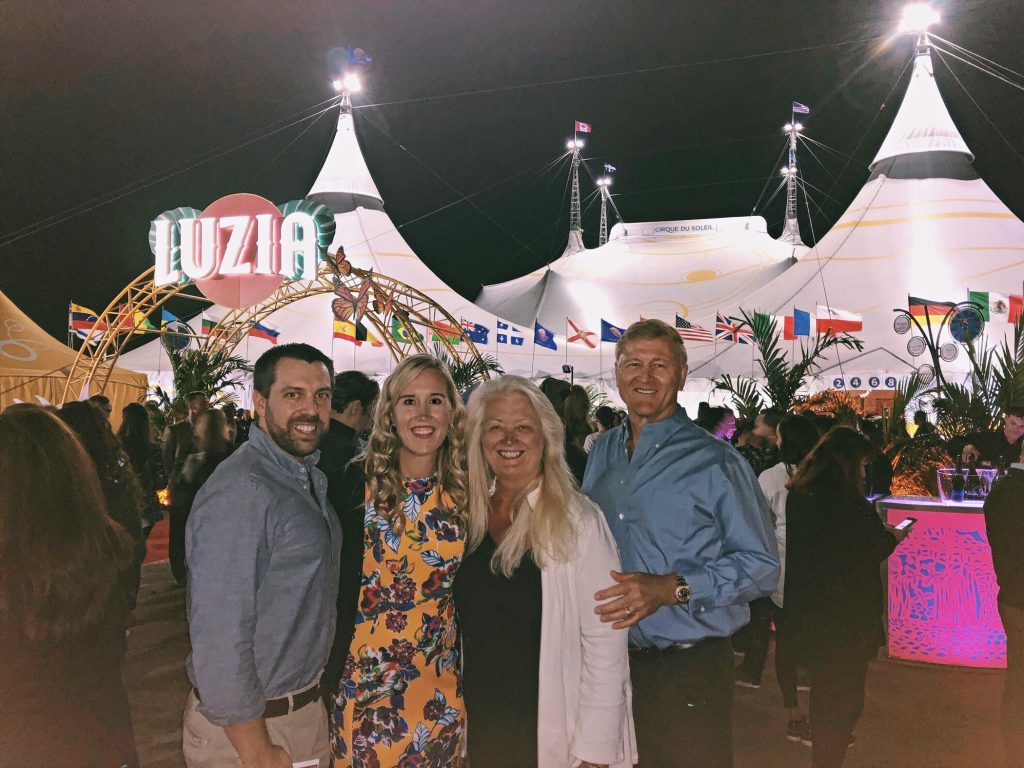 This beautiful venue is created across the span of 8 days. It takes 65 trailers worth of stuff that it takes to create this small city. It is 62 feet high inside, and 167 feet in diameter. Inside this Big Top, there is all sorts of equipment and gear to create a show with talent of this magnitude. There are so many picture worth spots inside and outside the tent, it's such a unique experience here in Orlando, you don't want to miss it!
2. The Music
Throughout LUZIA by Cirque du Soleil, the beautiful music of Mexico comes through with the angelic and powerful voice of their featured singer, Majo Cornejo. Her voice fills the room, and although I've never been to Mexico, I can imagine that this is the music that evokes sweet memories for so many, and allows all of our hearts to soar.
There are also several live musicians, including a piano that is wheeled on stage as well! The musicians are often in costume, and always making their talents look easy and incredibly natural. I found myself humming the tunes of LUZIA all the way home, and it was a joy to experience it in person.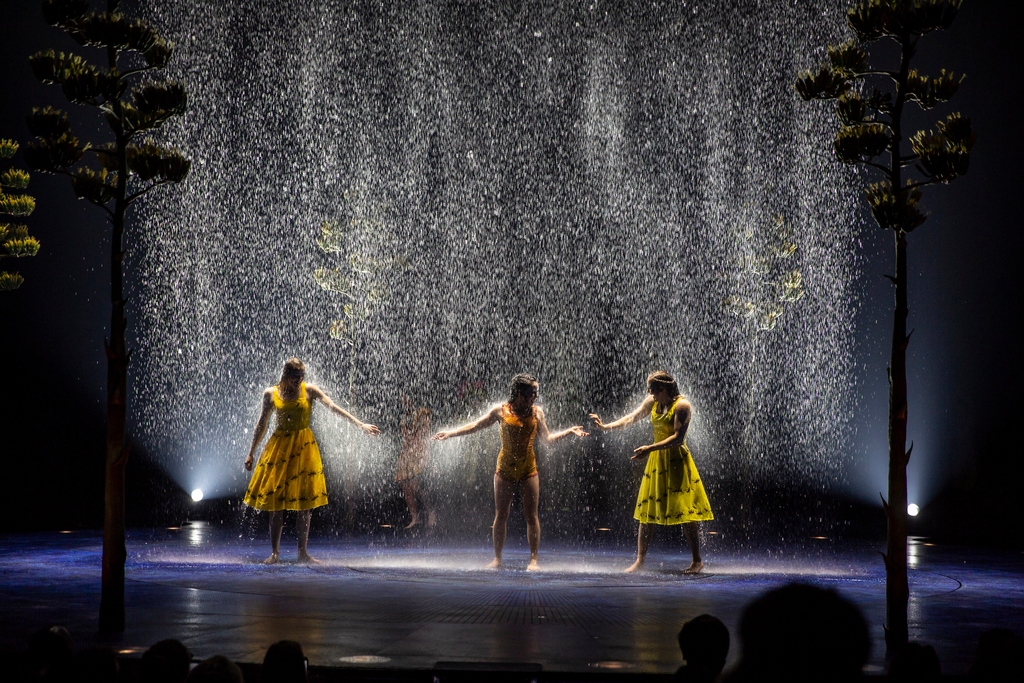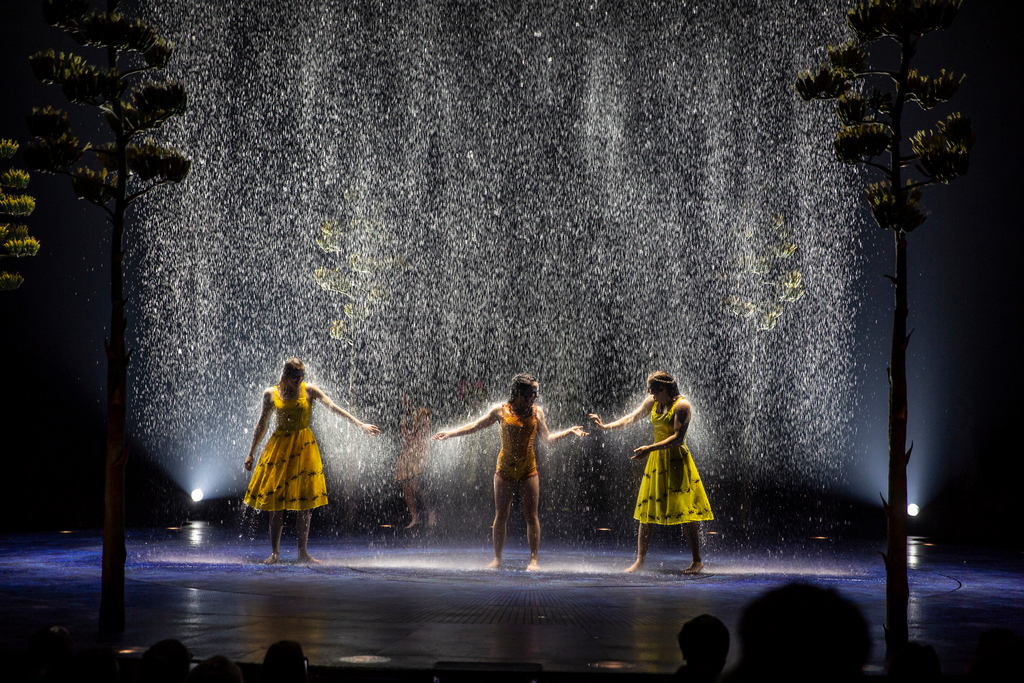 3. The Artistry
Where to begin in this category? Cirque du Soleil takes each aspect of a production, and turn them into art. During LUZIA, there were so many absolutely breathtaking elements to take in, you didn't know where to look! The stage itself is absolutely gorgeous, with flowing water, rotation, flowers, drapers, and more. One of my favorite parts of the entire show was the art that was created from falling water. Yes, you read that correctly! Images of horses, flowers, keys, and beautiful designs, literally rained down from the ceiling. I've never seen anything like it in the world! Again, it's something of beauty that is just so hard to describe in words; you just have to see it for yourself!
The costumes were also unbelievably artistic and beautiful! They moved with the performers in such an elegant way, they almost seemed to be part of their body. The world of LUZIA came alive in the costuming, and told the story in a beautiful way.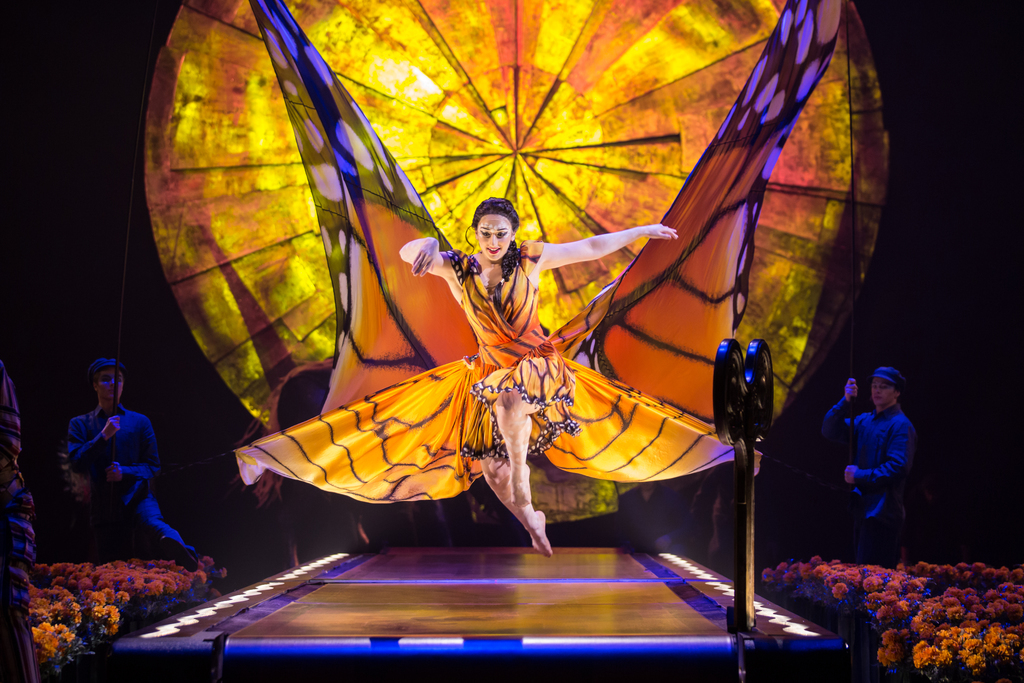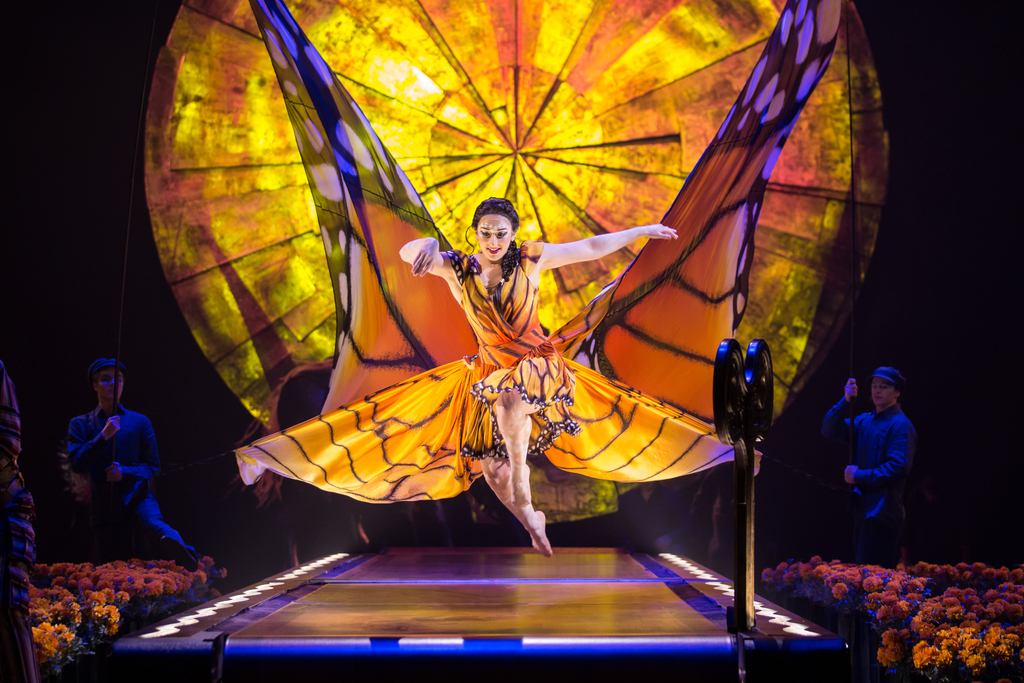 4. The Talent
Cirque finds the most talented performers in the world, and then creates a breathtaking world for them to perform. In this show, the talent included an incredible juggler, with the fastest hands I've ever seen! There were soccer players who could do amazing ball tricks, even in the pouring rain created on stage! There were trapeze artists, hoop performers, and so many more. From each act to the next, something else made your jaw drop even further.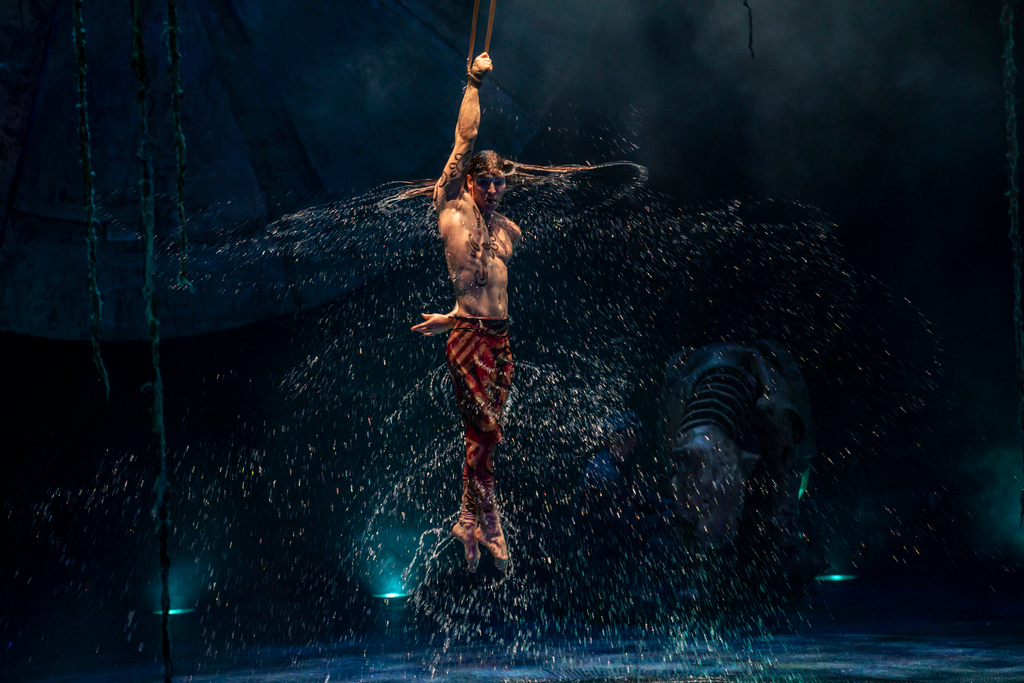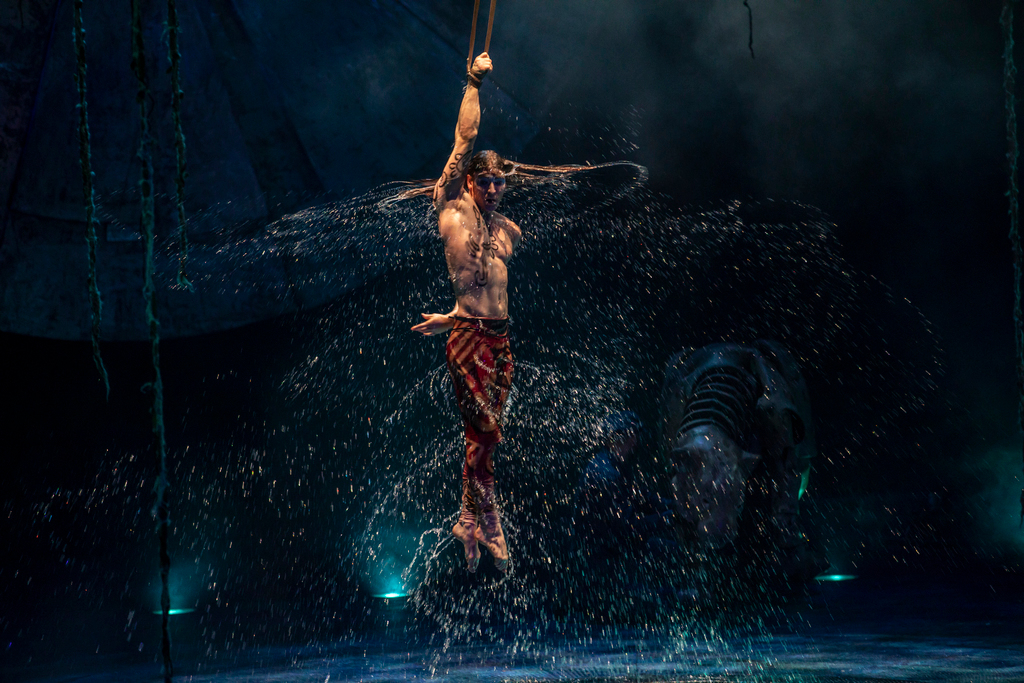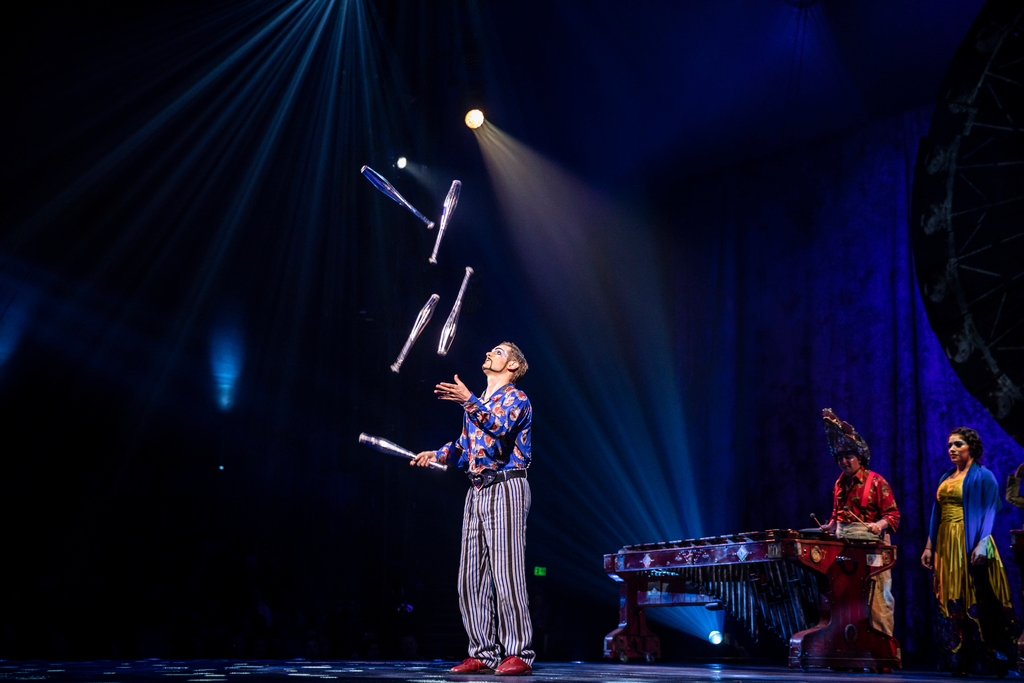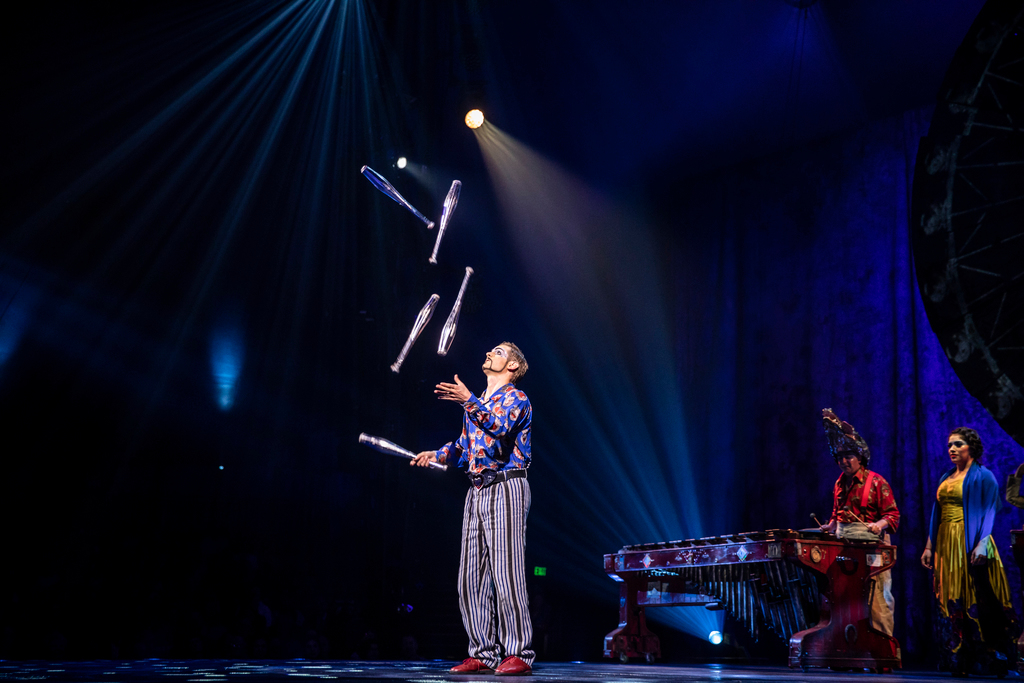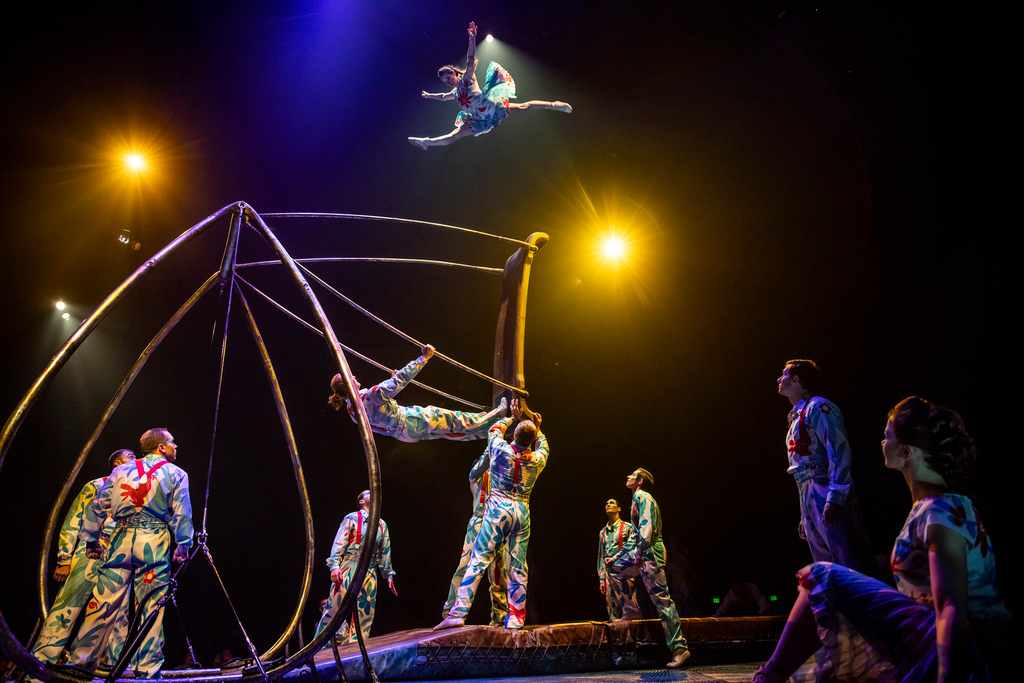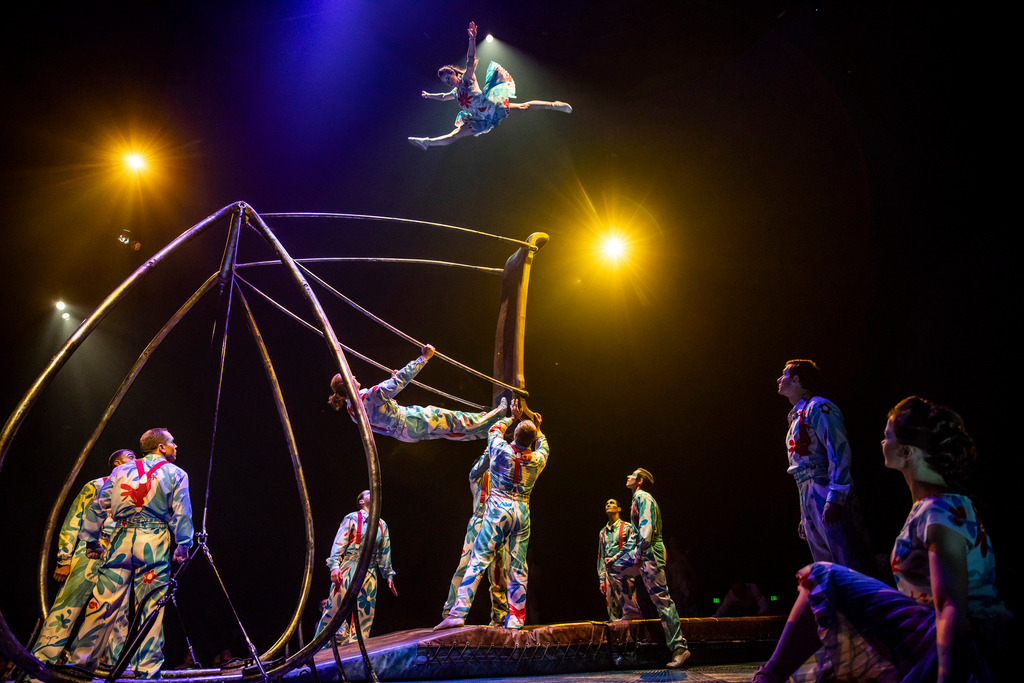 In LUZIA by Cirque du Soleil, there is a contortionist that is completely indescribable. The way that he moved his body made us wonder out loud of he had a spine or internal organs. Although we were watching it right before our eyes, it really seemed impossible to believe. After you get your tickets for LUZIA, come back and tell me how you were in awe too! Again, you have to see it to believe it.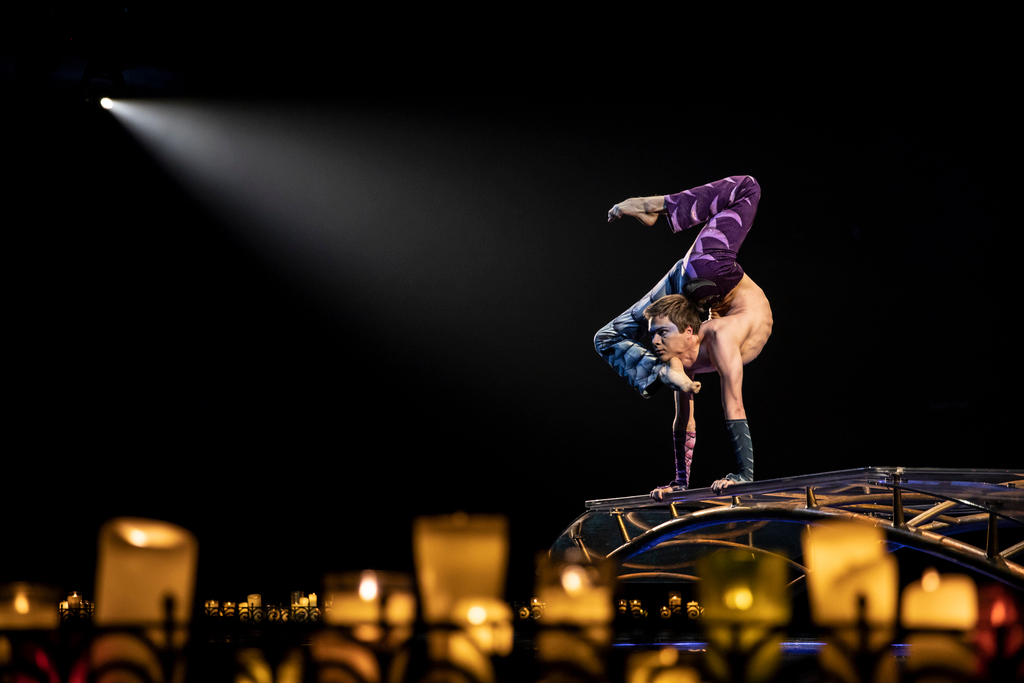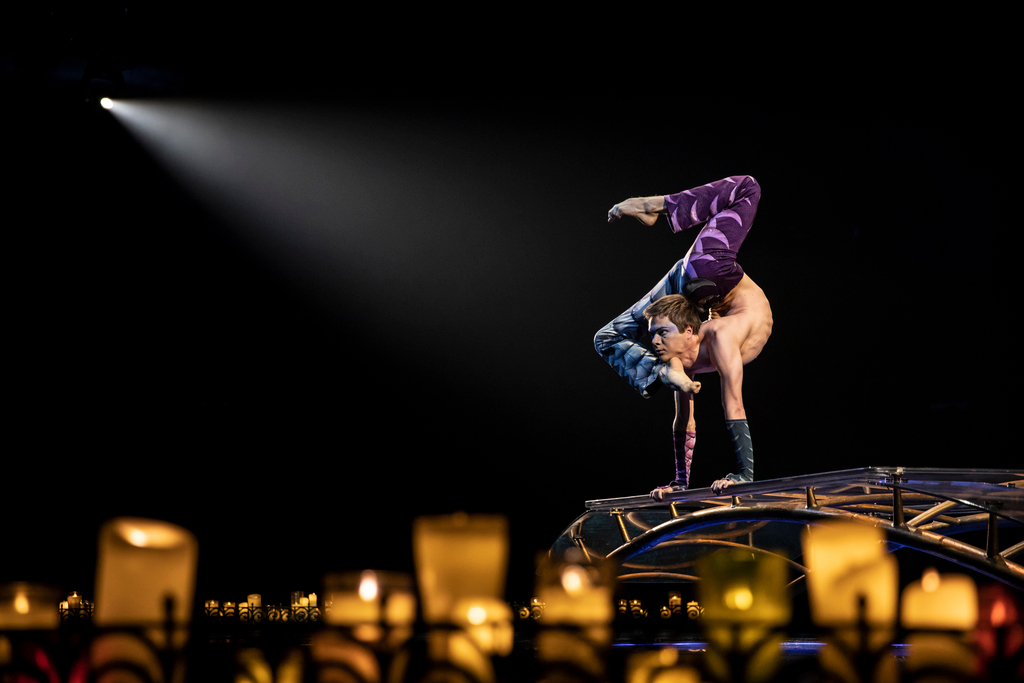 LUZIA by Cirque du Soleil will be performing in Orlando until April 21, so you still have plenty of time to get your tickets! This show is family friendly, and I would be comfortable taking all of my children, ages 5-13. I wish I could fully convey in this post how incredibly LUZIA really is, but instead, you will just have to trust me and buy your tickets now. We have lots of options for entertainment in Orlando, but LUZIA in a unique and limited time event that you do not want to miss. Let it inspire you, and transport you to another world of beauty and talent beyond imagination.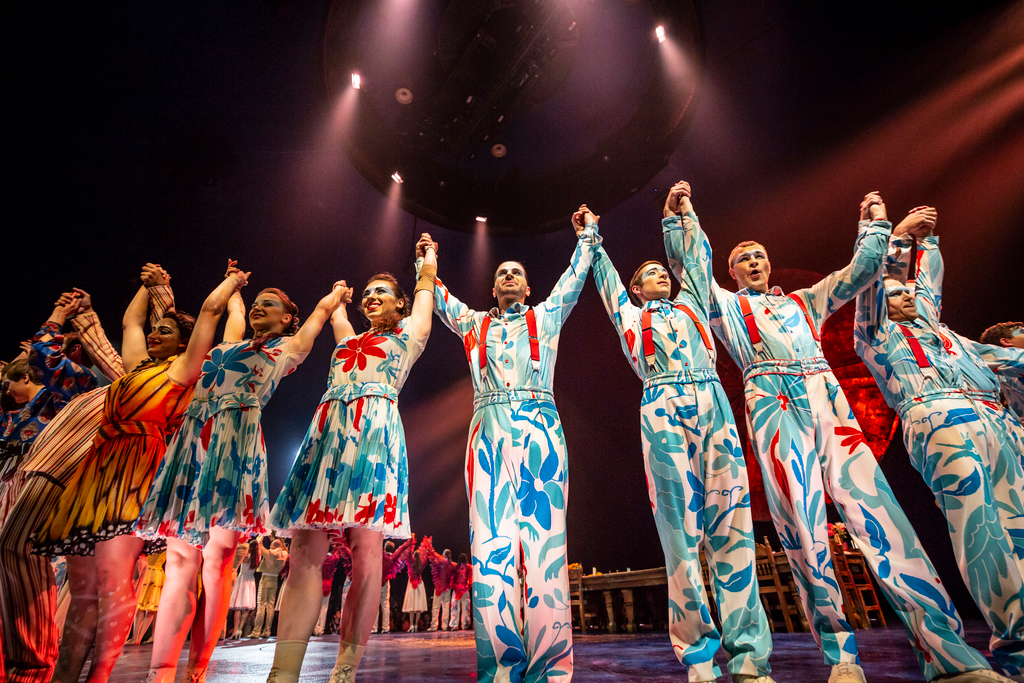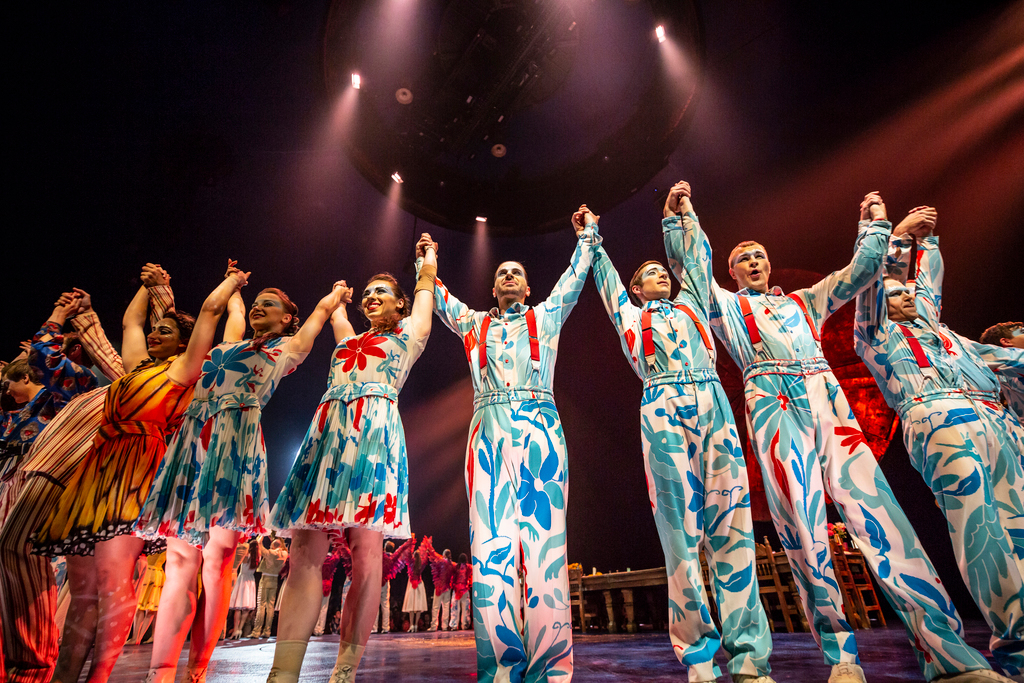 *I was provided tickets in exchange for my honest and unbiased review. All opinions are my own.
Photo credit : Matt Beard Costumes: Giovanna Buzzi /2016 Cirque du Soleil
You May Also Like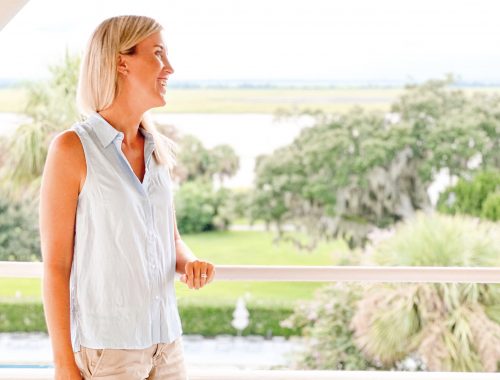 August 23, 2020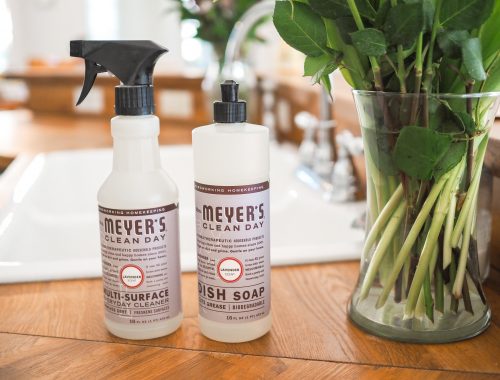 April 8, 2021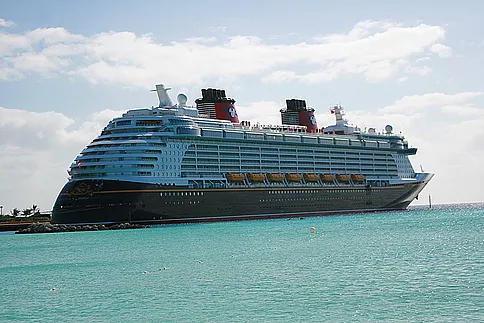 November 3, 2017