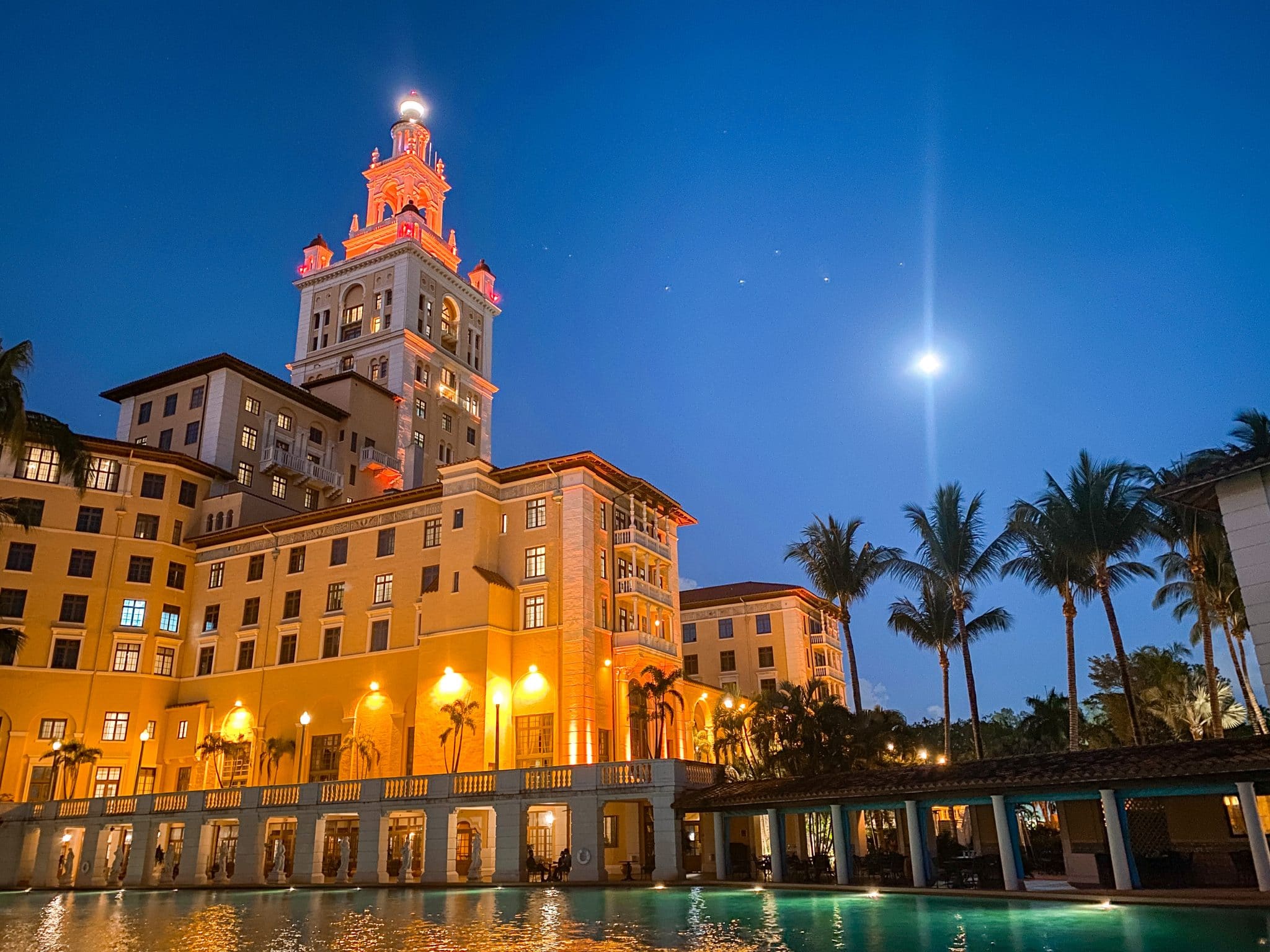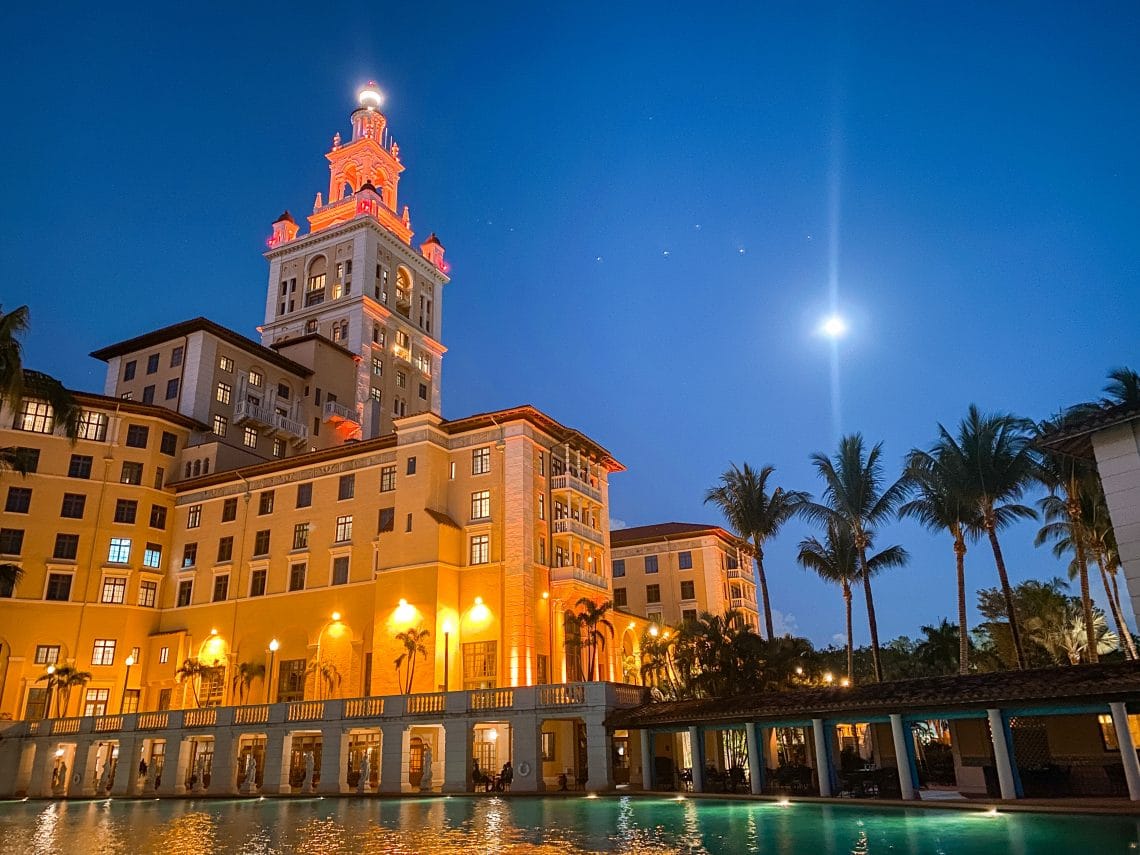 The Biltmore Hotel Miami: Is it for Families?
March 2, 2021
Sharing is caring!
We recently took our five kids to one of our favorite places in the world- Miami! This is where we started our family. And where we lived for several years when we were first married. We made wonderful lifelong friends in this city. So it was wonderful to take all five kids back and show them all of our nostalgic places! But where to stay in a bustling, expensive city with a family of 7? It can be difficult to find accommodations for a family of 7 in many places we visit. However, in Miami, it's even more difficult! We decided on The Biltmore Hotel Miami for our family. Did it work for us? Keep reading to find out.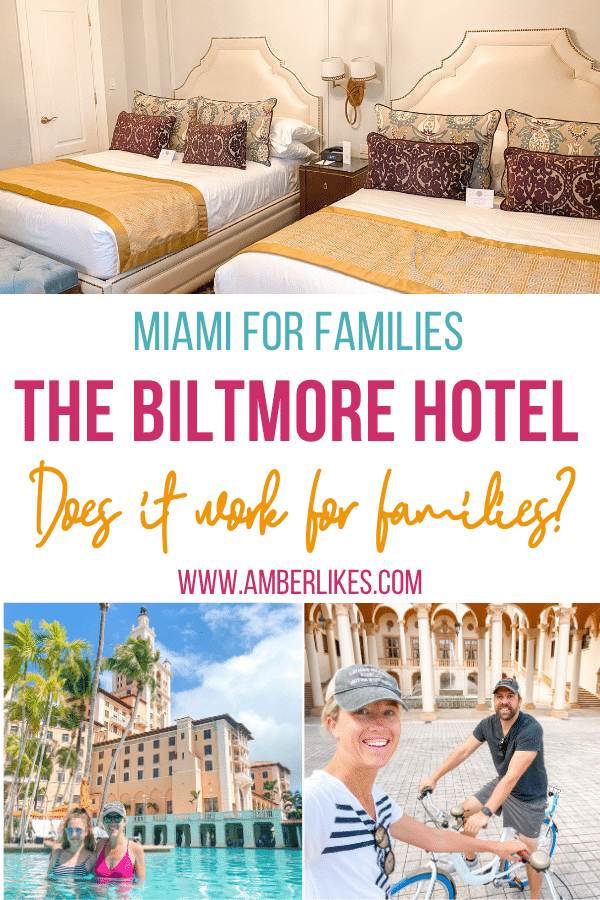 The Location
The Biltmore Hotel Miami is actually in the city within Miami known as Coral Gables. This is one of the most expensive areas of Miami. And also one of the safest. Coral Gables is centrally located, with easy access to the University of Miami, downtown, the beaches, and amazing restaurants. When we lived in Miami, we lived in Coral Gables. I just love this area!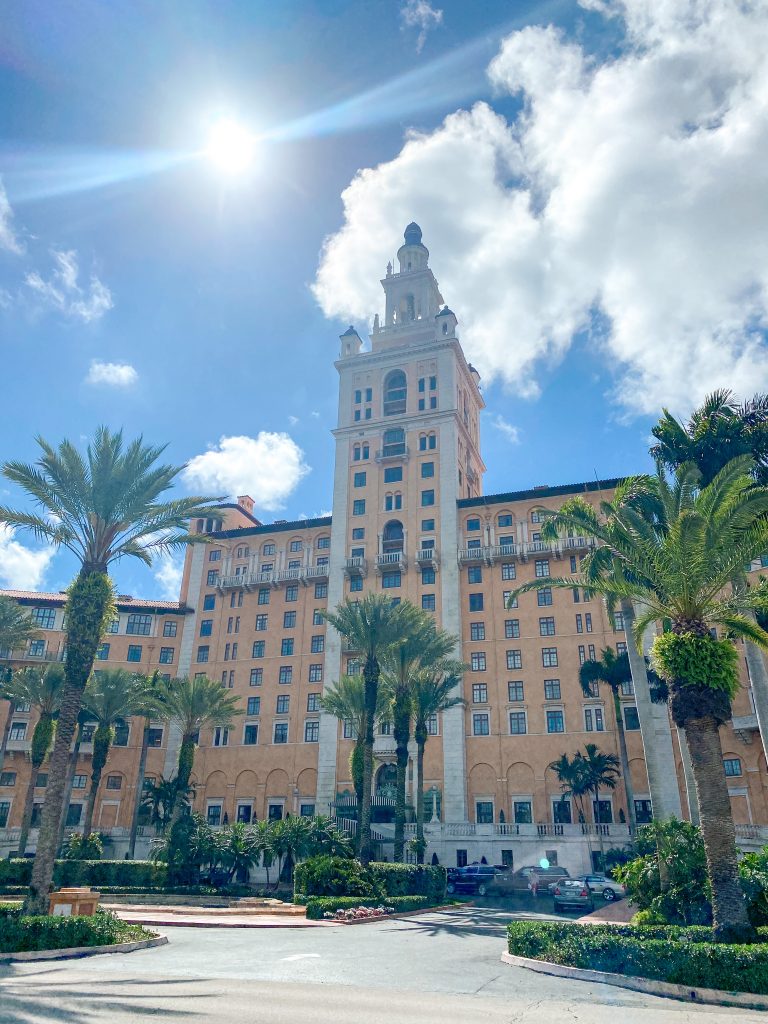 With The Biltmore being located in Coral Gables, I really loved taking morning walks around the neighborhood. The hotel is located in a very high income residential area with beautiful shaded streets and sidewalks perfect for walking. The Biltmore is also located within walking distance of Miracle Mile. This is an area of Coral Gables known for elegant shopping and dining. And it also has great quick and affordable options like Starbucks, Panera, and Chicken Kitchen. My husband and I really enjoyed walking or biking to this area in the mornings to pick up breakfast in the mornings.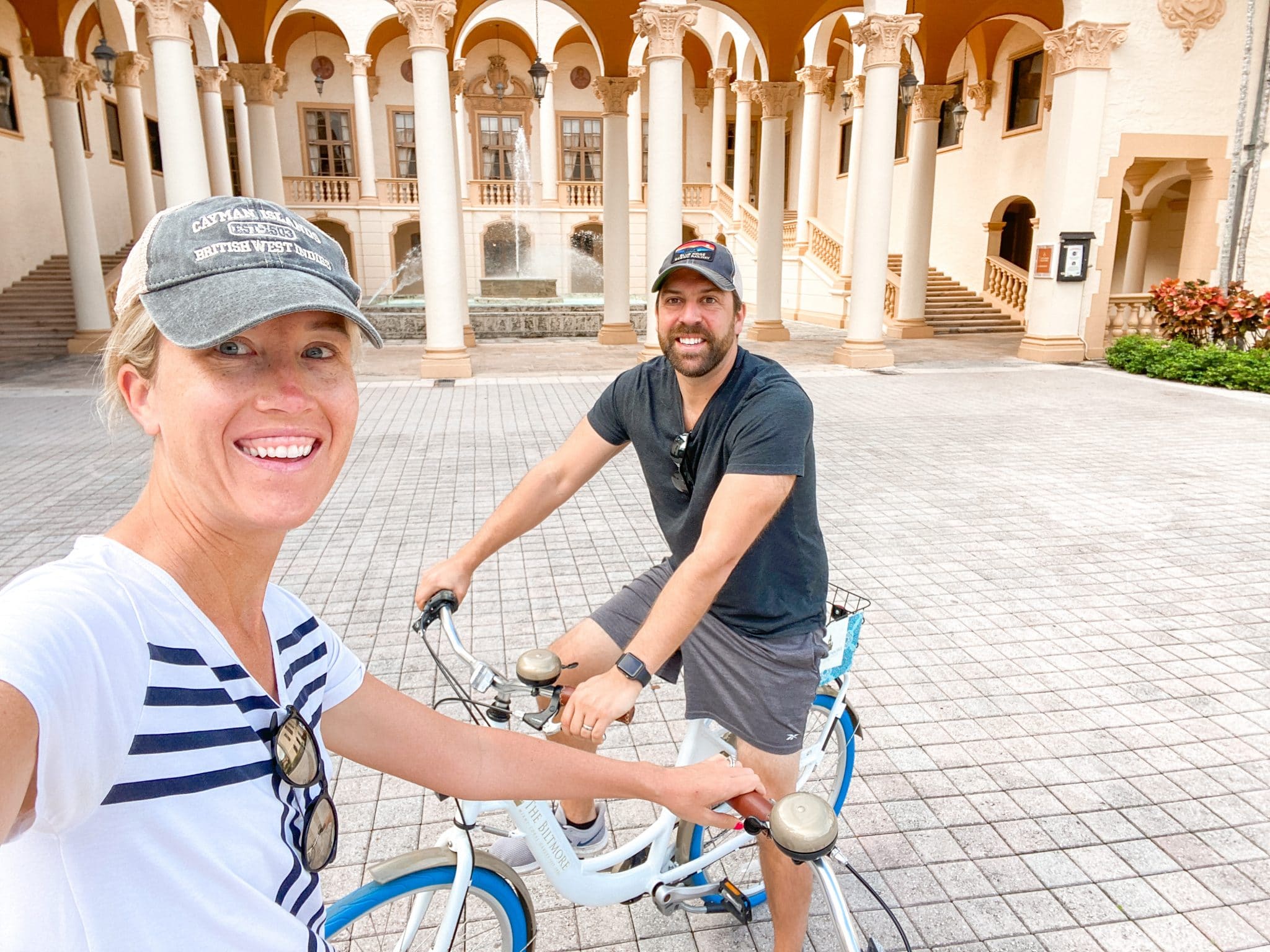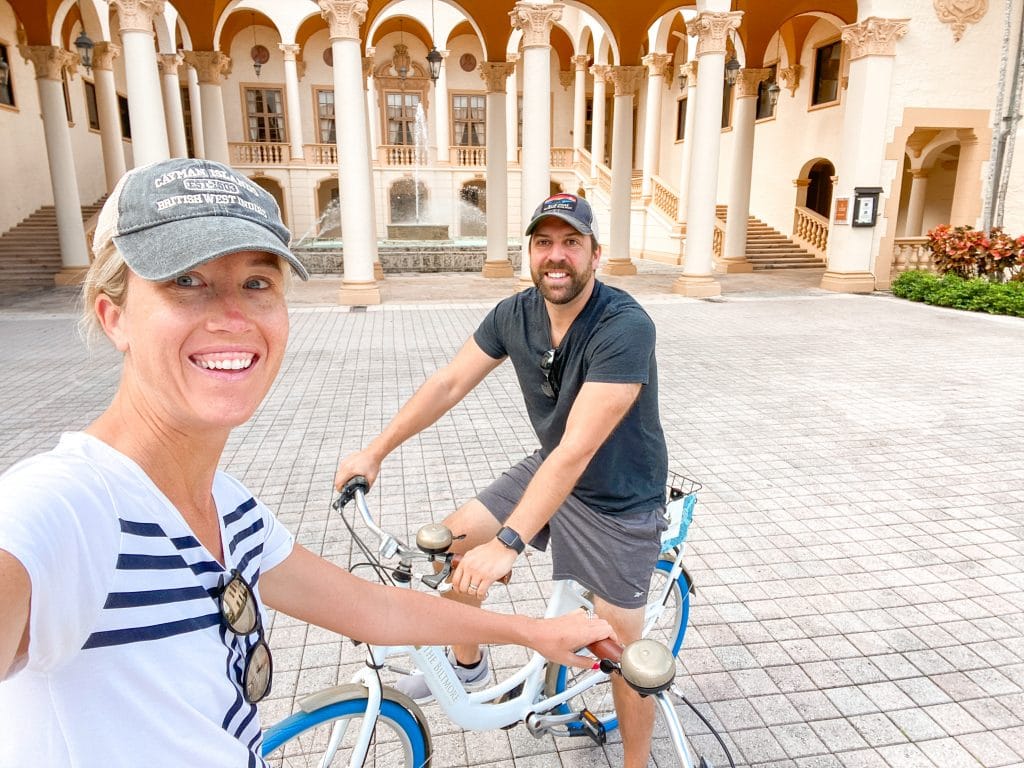 The Accommodations at The Biltmore Hotel Miami
Staying at a hotel with five kids can be challenging. For our family, we need to have connecting rooms, if not a suite. For our children at the ages they are currently at, we don't feel comfortable with only adjoining rooms. We need to have connecting rooms. But not all hotels have this available. So when I called The Biltmore Hotel Miami and inquired, I was so happy to find out that they did have a room configuration that worked.
At The Biltmore Hotel Miami, there are connecting suites that work for a family of 7. There's a Junior Suite that can connect to a King Suite. With this setup, there was the perfect amount of space for our family of 7. With this room setup, there were two queen beds, a sofa bed, and a king bed. Plenty of space for our family! There was also a door that could be closed for privacy for Mom and Dad. Perfect!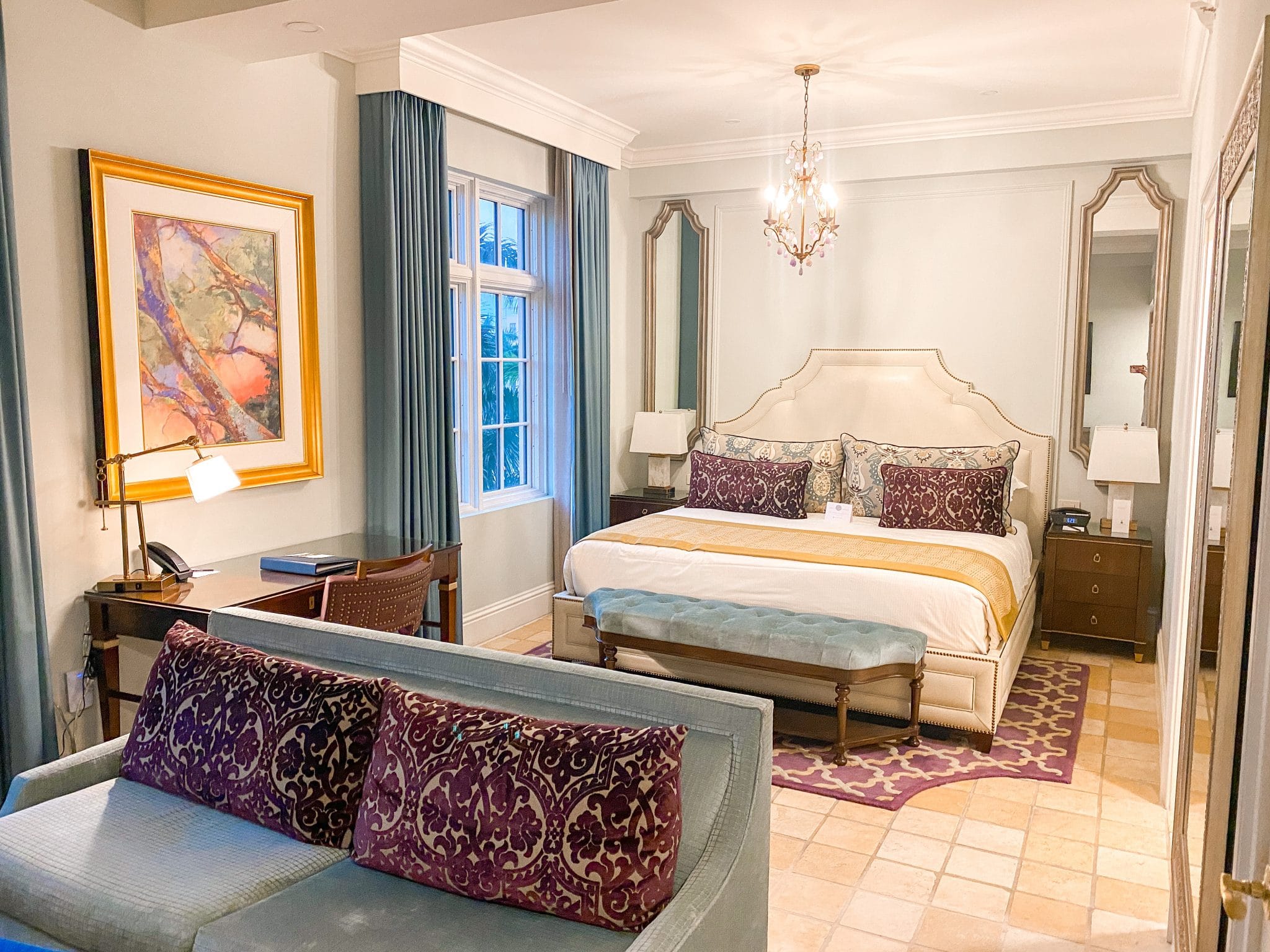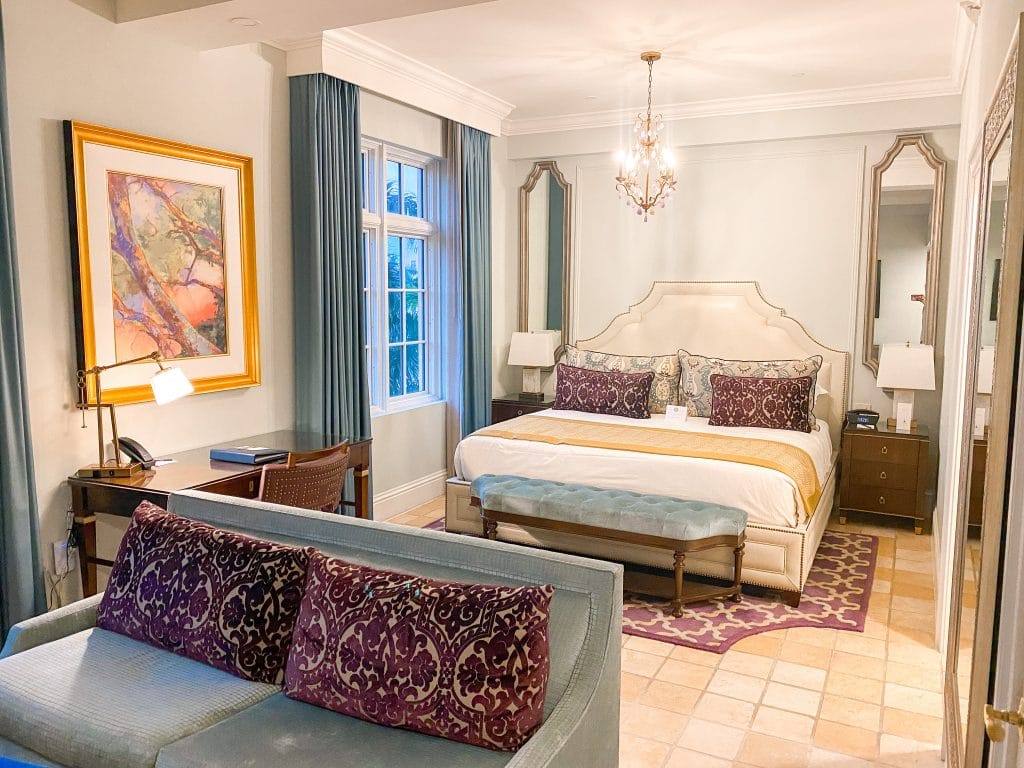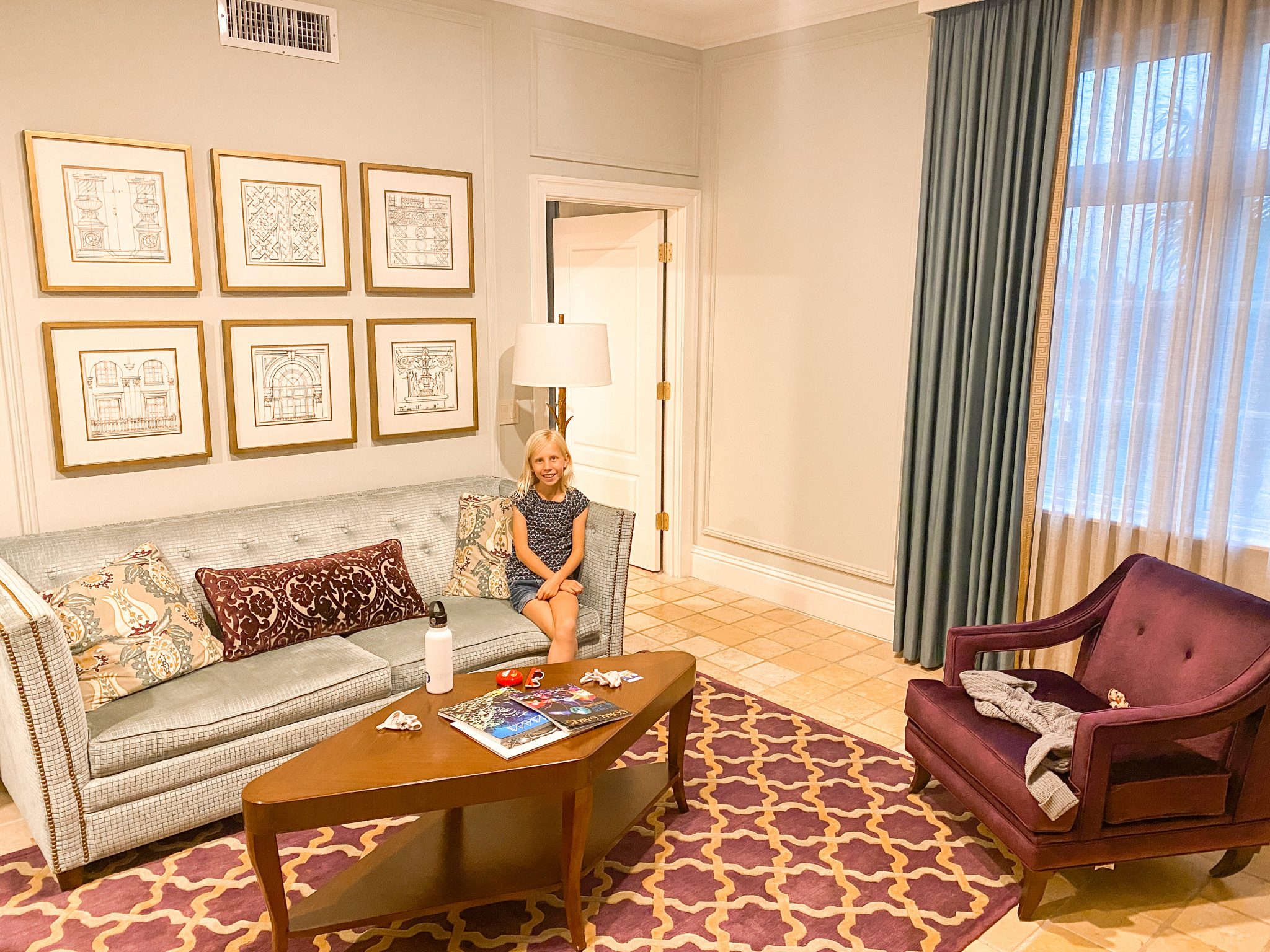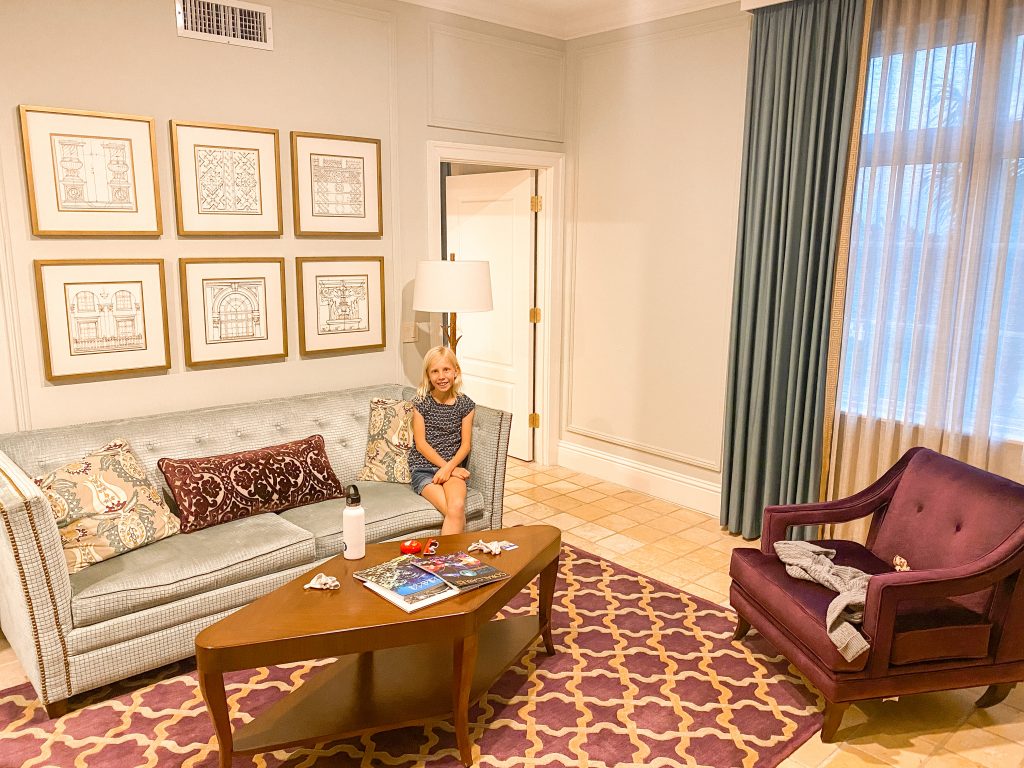 How are the beds? Super comfy! The amenities in the room? Luxury. There were robes available for use, which is something I love at hotels. There was a coffee maker and complimentary water bottles in the room. This is such a nice touch for exploring out in the MIami heat.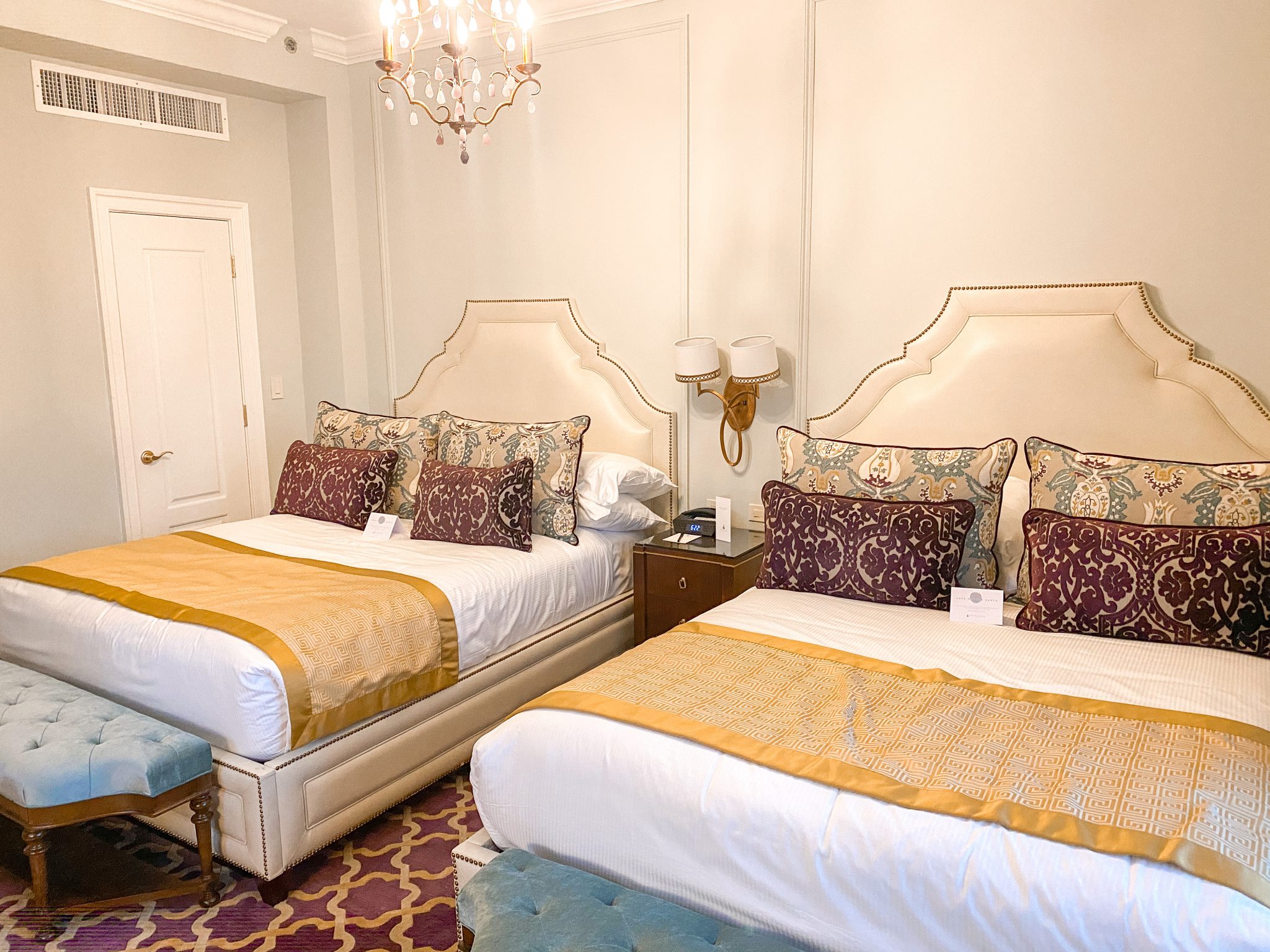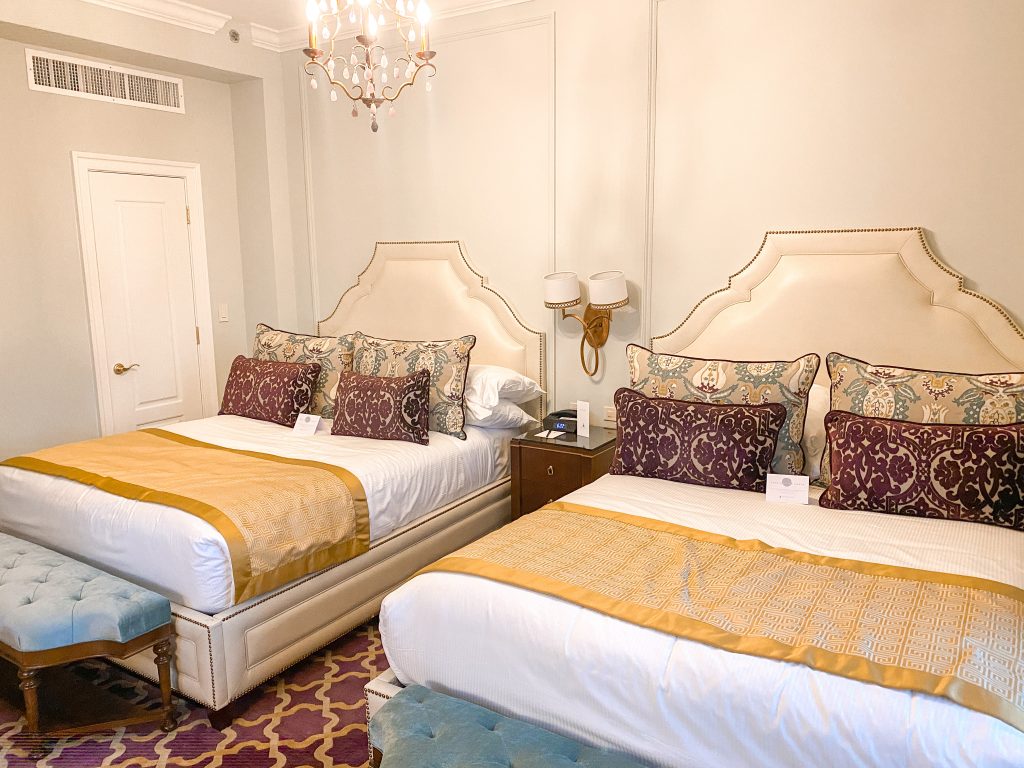 The World Famous Biltmore Hotel Pool
Did you know that The Biltmore Hotel Miami has the largest pool in the continental United States? This is an historic hotel, built in the glitz and glamour of 1926. This hotel was built by George Merrick, and has hosted Presidents, celebrities, and heads of state. It has a really fascinating history! It was even used as a VA Hospital during World War II. We love staying at historic hotels and it's such a great real-life homeschooling lesson to learn about the history of the accommodations we are enjoying.
This huge pool is absolutely gorgeous! It's very deep though, so be sure to have children stay in the two shallow ends if they aren't strong swimmers. It's a workout to swim across the pool even once! So be sure that anyone who ventures across can swim well. There is towel service at the pool and also food and drink available from Cascades. Cabanas are also available for rent.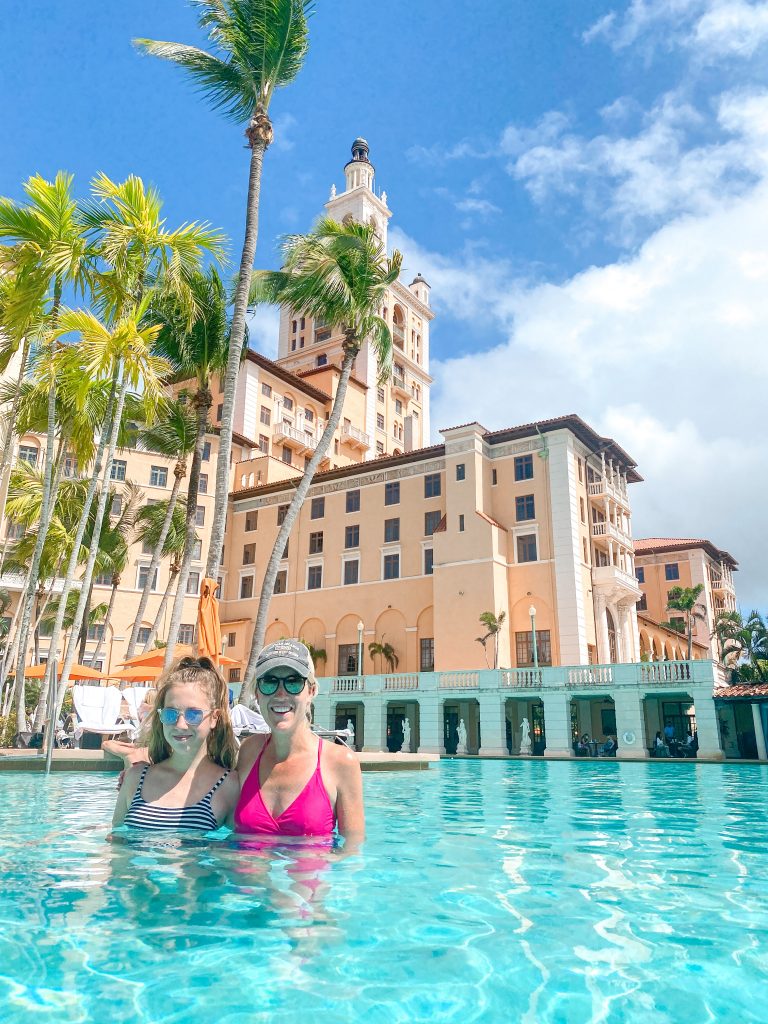 Be sure to check your bill at the end of your stay though. Unfortunately, we were charged in error for drinks by the pool that we did not order or receive. I'm not sure how that happened, but it was quite a process to have those charges removed. At this type of luxury hotel, I was surprised at that error. So just be sure to look over your bill carefully at checkout.
Golf, Spa, and Dining
Although we didn't have the chance to golf on this trip, the golf course is one of the biggest draws of the Biltmore Hotel. This world famous golf course is extremely popular, so be sure to book your tee time well before your stay.
The Spa is also very well known at The BIltmore Hotel. We also didn't have a chance to visit this part of the hotel. But we hope to on our next stay!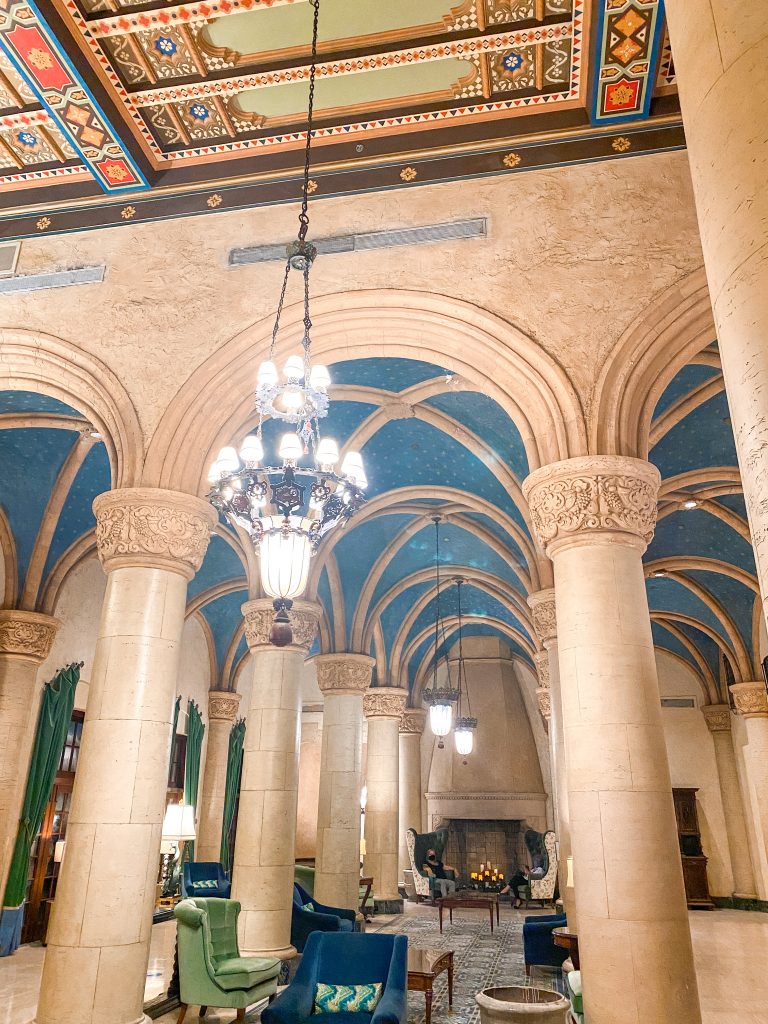 There are a few dining options at The Biltmore Hotel. We ate breakfast at the 19th Hole one morning, and the food was amazing. Is it overpriced? Yes. But that's to be expected at this type of luxury hotel. For our family, we wouldn't choose to eat at the hotel every morning. With five kids, those prices add up quickly for pancakes and french toast. However, as a treat on our vacation, it was a great choice. The Biltmore is also well known for their Sunday Brunch. This was something we used to really enjoy when we lived in Miami. However, the typical brunch was not operating due to the current situation. However, they were offering a modified version of the Sunday brunch. But we didn't have a chance to try it and the prices didn't work for our family with little ones.
Is The Biltmore Hotel Miami for Families?
In all honesty, we didn't see many other kids at the hotel. We did see a few, but Miami in general isn't well known for being family friendly. However, that's not to say that families should avoid visiting this city or this hotel. We thoroughly enjoyed our time at The Biltmore and will definitely return. Is it pricey? Yes. But so are other luxury hotel options in Miami. Staying at The Biltmore is an experience. It's like stepping back in time while also enjoying all of the modern conveniences. Even with 5 children, we felt very welcome at this luxury hotel in the heart of Coral Gables. I highly recommend this hotel for families!
You may also like:
Do Disney World Accommodations Exist for Large Families?
You May Also Like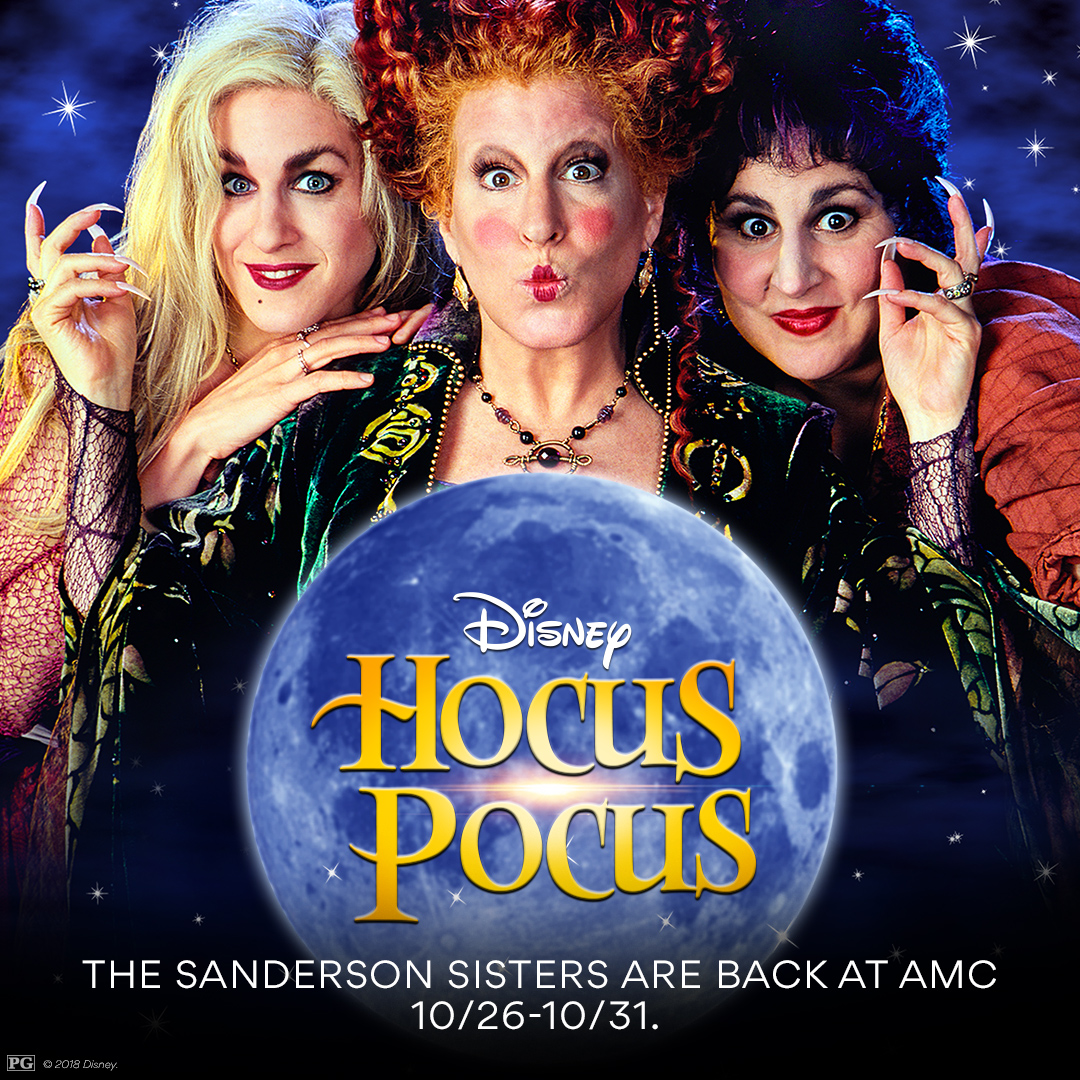 October 22, 2018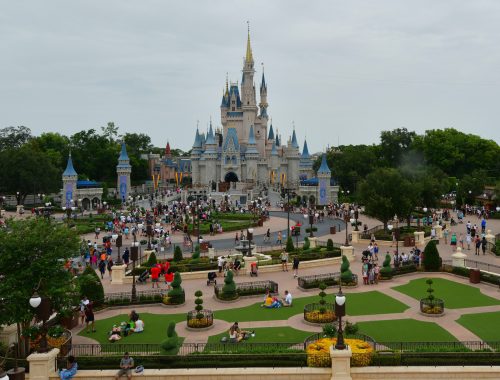 July 15, 2019