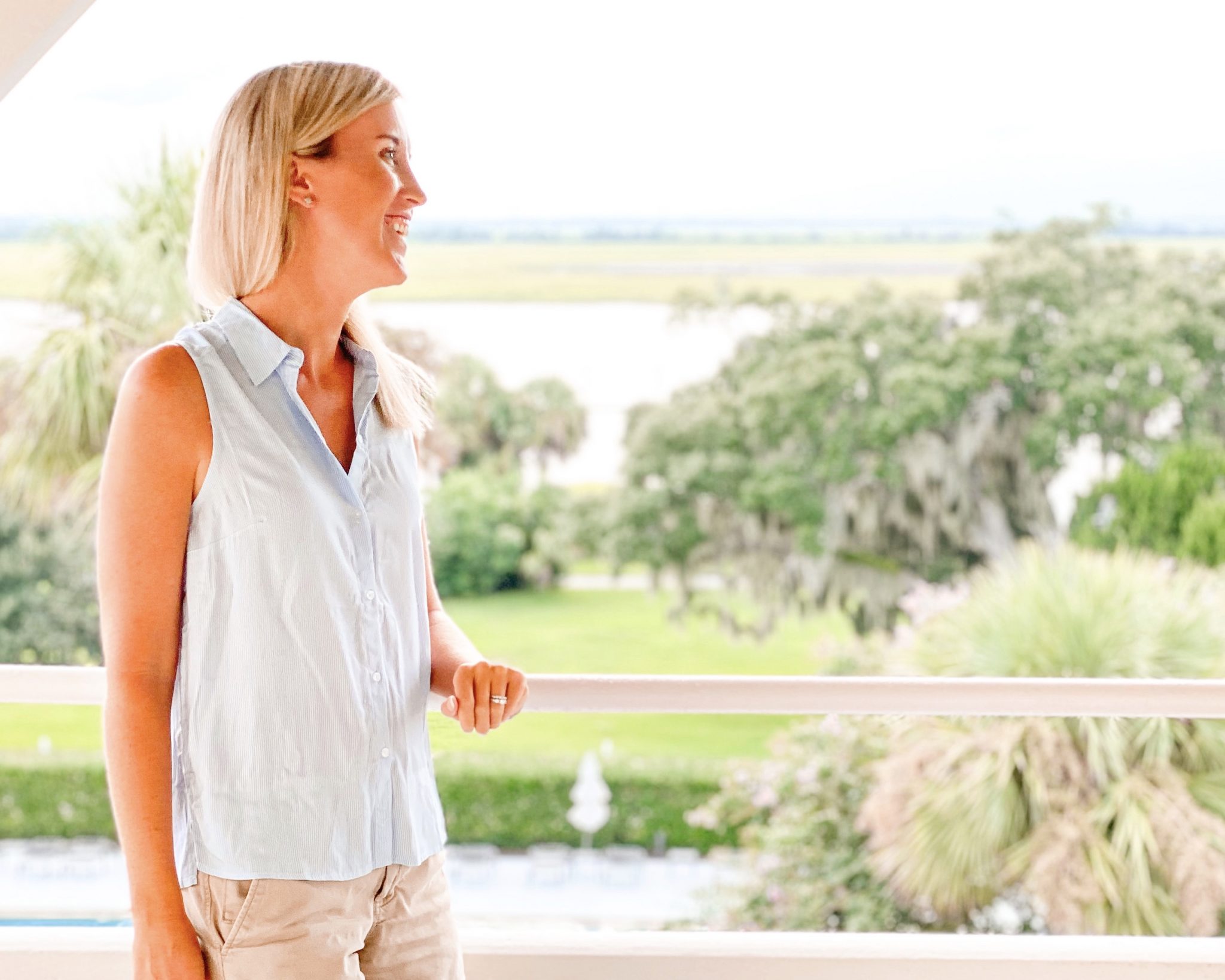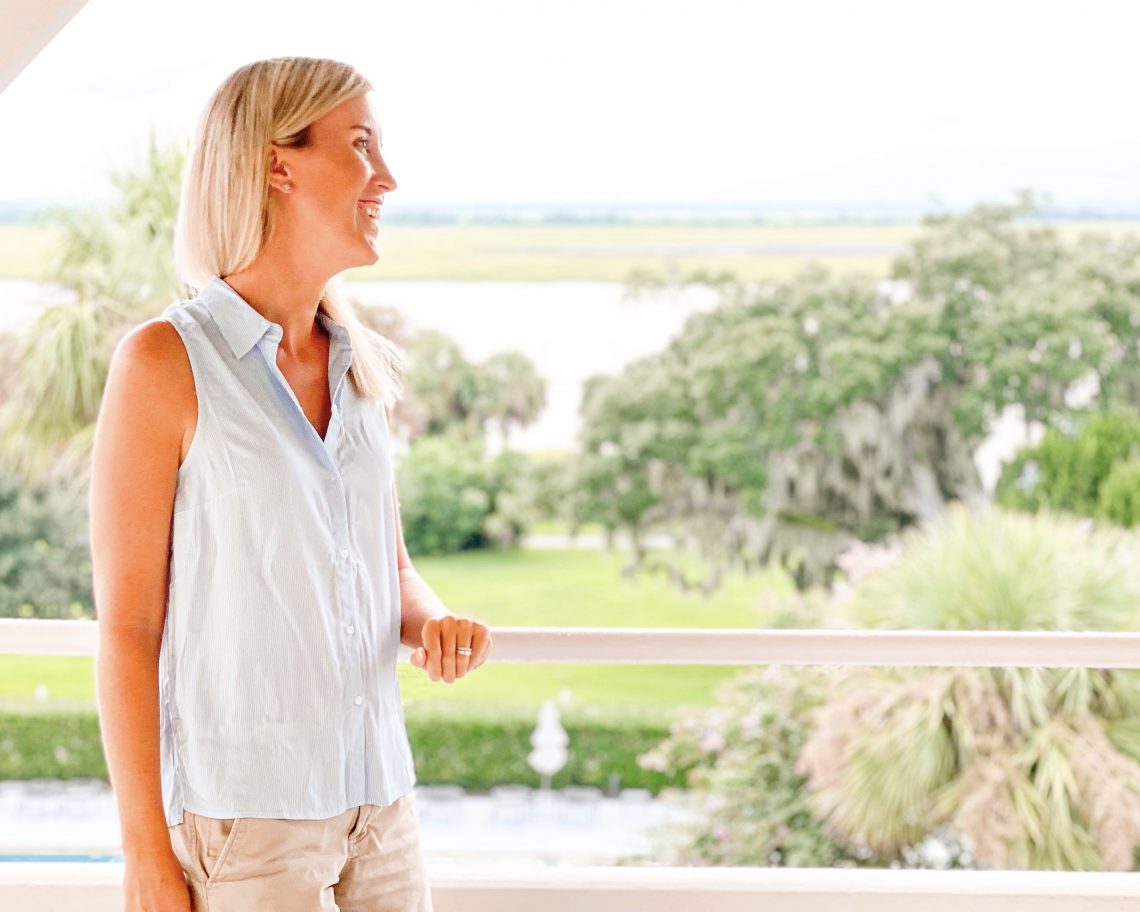 Things to Do in Jekyll Island: Your Complete Guide
August 23, 2020
Sharing is caring!
Jekyll Island is one of our favorite places in the world. There's just something about it that's hard to fully describe in words. But I'm sure going to try! This is our second visit to Jekyll Island Club Resort. And our last visit was about two years ago. You can check out my complete guide from two years ago on the Jekyll Island Club Resort. We were so honored to be invited back to cover everything that's new to the Island. And keep reading for everything you need to know about things to do in Jekyll Island.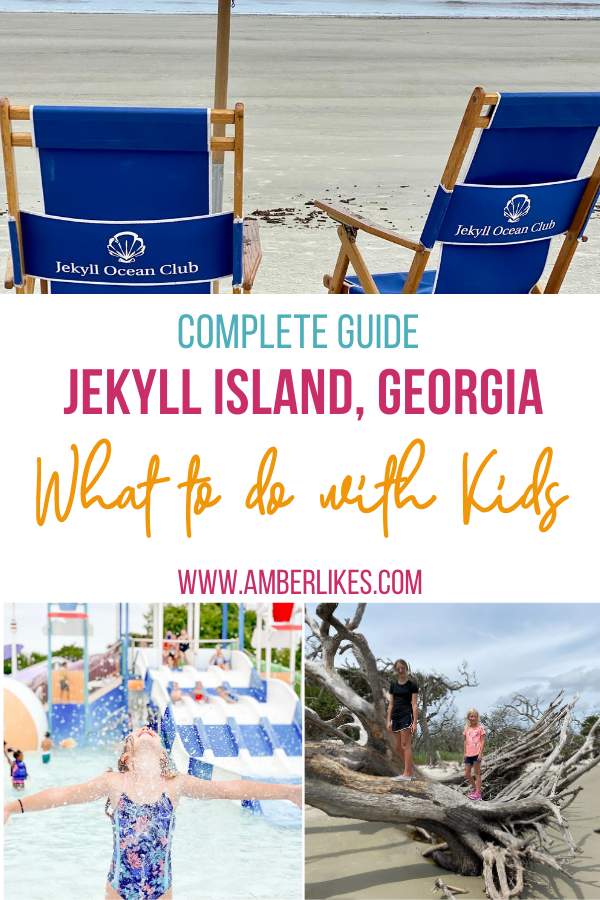 What's Changed?
During this pandemic, something we all need to know about is cleaning and sanitation procedures. At Jekyll Island Club Resort, there have been many changes to protect you and your family when visiting. For example, all employees are always wearing face coverings. In addition, several services have been suspended to protect your health. There is no valet service, luggage assistance, shuttle service, and in-stay housekeeping service. This is done to minimize your exposure to others in settings where social distancing would be impossible.
Social distancing and sanitation procedures have been heightened at restaurants, museums, and recreation across the island. There are signs encouraging guests to wear face coverings, as well as enhanced cleaning in all areas. Our family felt very safe on the island and at the Jekyll Island Club Resort.
Is Jekyll Island for Kids?
If you've been reading my blog for a while, you know we have five kids. So when I say that Jekyll Island is wonderful for kids, you know I have a lot of experience behind that statement. There are so many activities that are wonderful for kids, like a water park, mini golf, bike riding, the beach, and more. Every restaurant we visited had kid's menus, even at the fanciest locations. As a parent, this is a sign to me that children and welcomed and encouraged.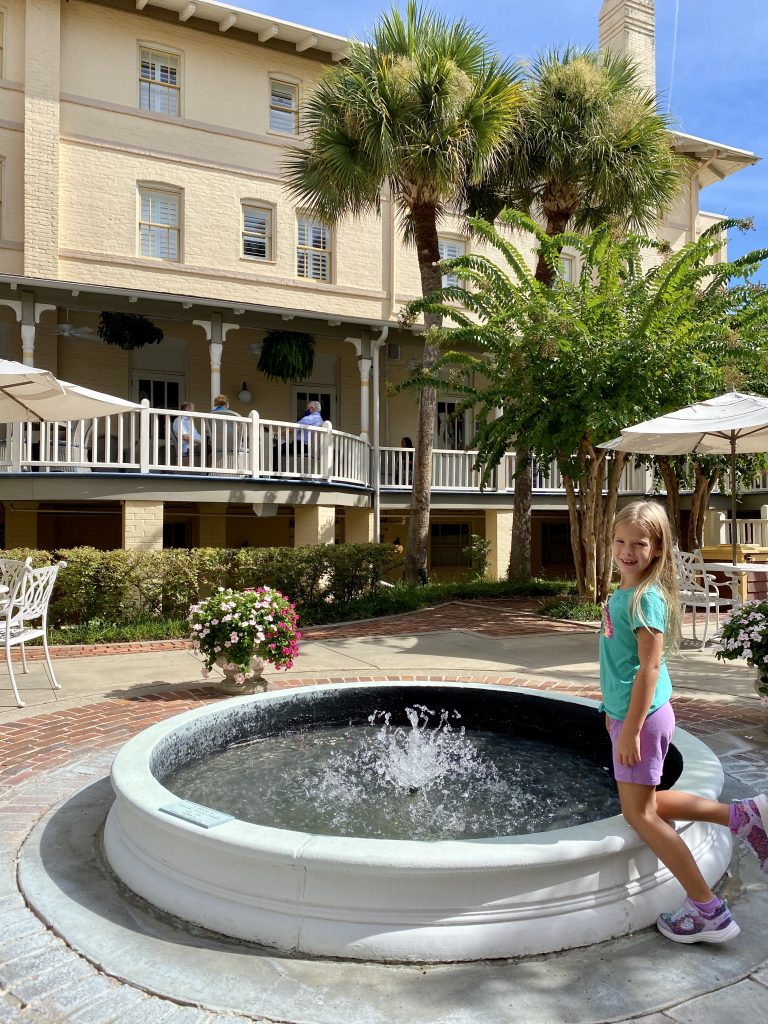 One of the things I really love about Jekyll Island is the many wide open spaces. At the Jekyll Island Club Resort, there are huge areas of wide open spaces and oak trees with low hanging limbs, perfect for climbing. You can ride bikes for miles and miles, and let toddlers run free. There's a laid back vibe that welcomes families. When readers ask, "Is Jekyll Island for kids?" There's no other answer than, "Definitely, yes."
Summer Waves Water Park
During this visit to the island, we visited Summer Waves Water Park, which was hosted for our family by the Jekyll Island Authority. This seasonal water park has a varying schedule throughout the year, and is mostly open on the weekends from August-September. There were social distancing markers on the ground to encourage social distancing, as well as hand sanitizing stations.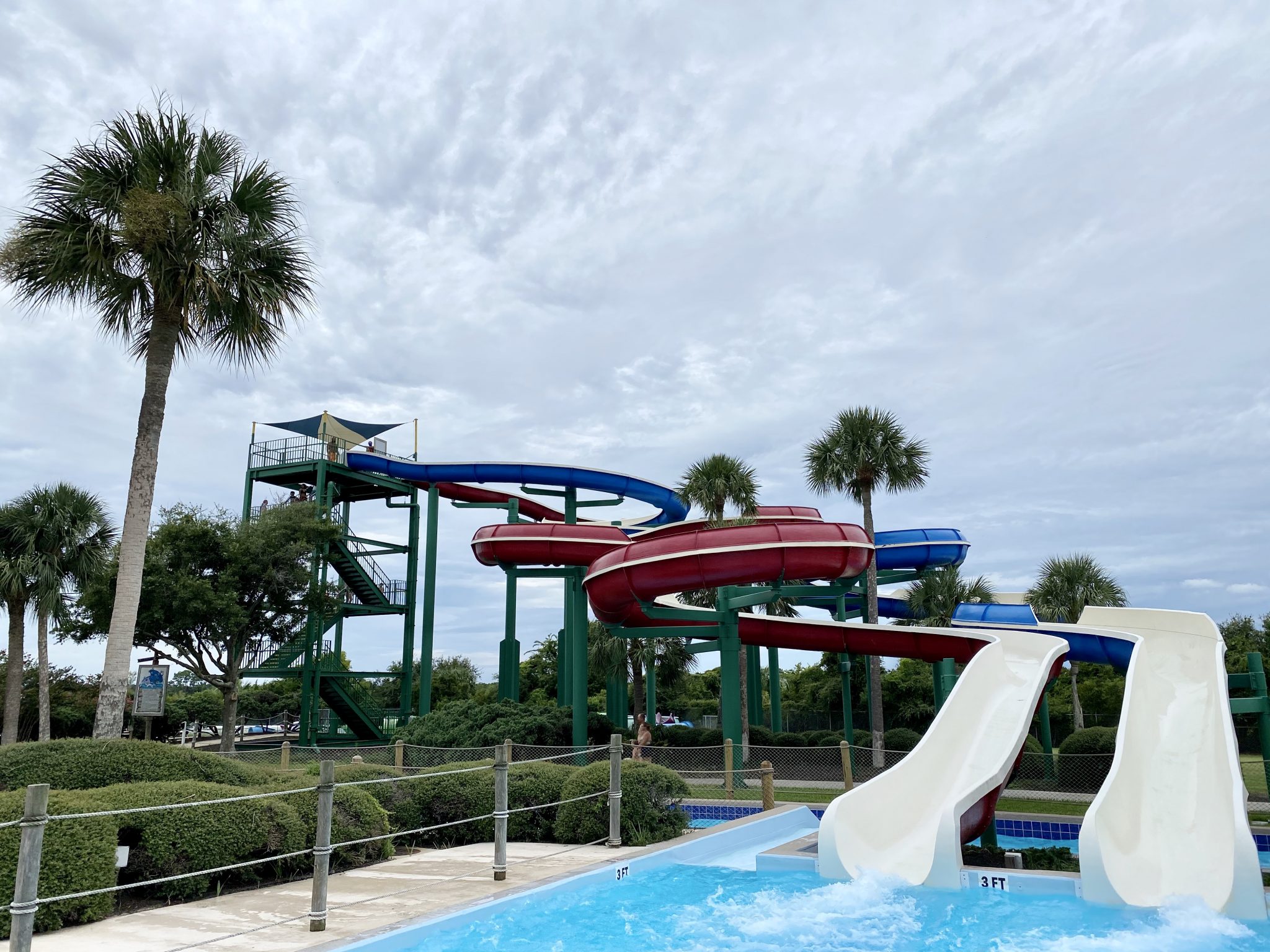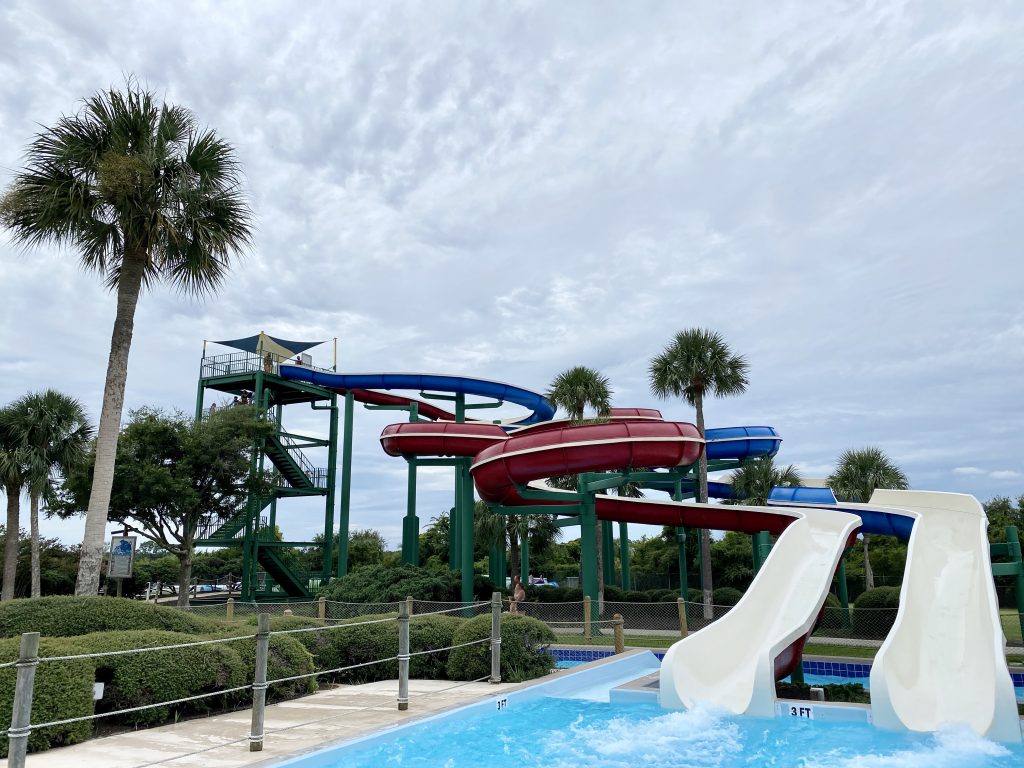 This family friendly park features water slides, a lazy river, wave pool, toddler play area, and splash park with several small slides. One of my kid's favorites was Pirate's Passage, which was a thrilling tube slide. I loved the Force 3, with the double tube slide. It was the perfect level of thrilling for me! My younger kids could have spent hours at Shark Tooth Cove, and loved the lazy river. Summer Waves Water Park is great for a day outside with family!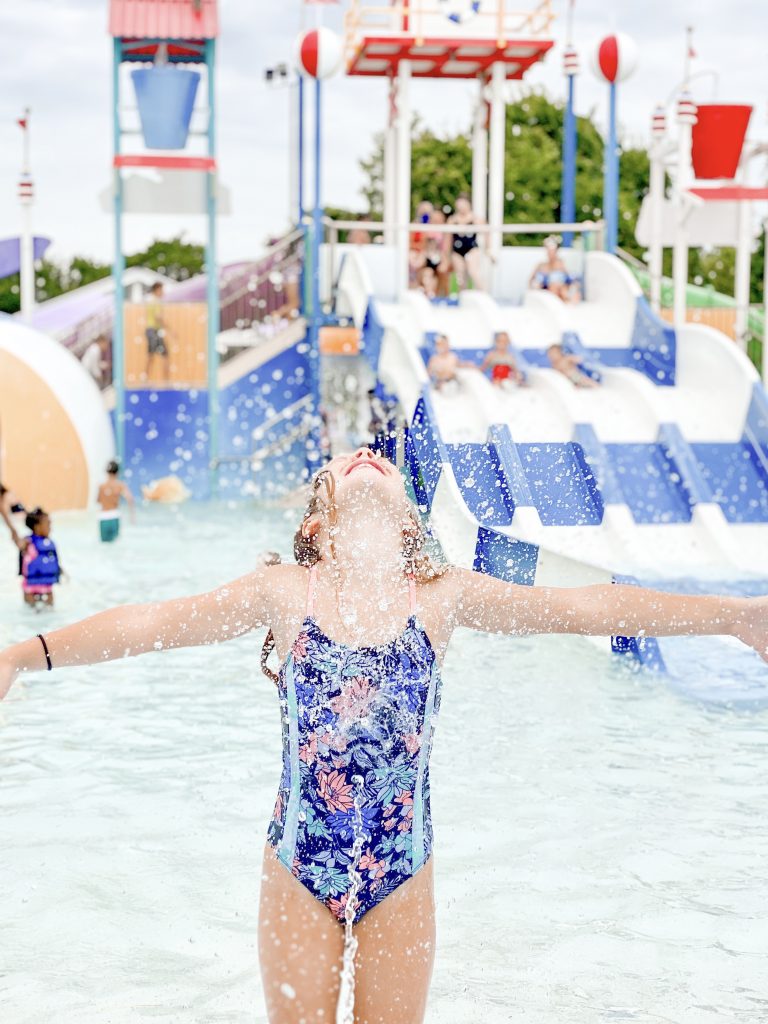 Explore History
Jekyll Island has a rich history. In fact, it used to be a private island for the rich and famous. Very few Georgia residents even knew about its existence during its heyday. There was no bridge connecting it to the mainland and it was only accessible by boat. Rumor has it that the idea for the Federal Reserve was created in a private meeting at the Jekyll Island Club Resort. The first transcontinental telephone call also took place on this island! There are so many amazing facts like this, you need to explore the history for yourself.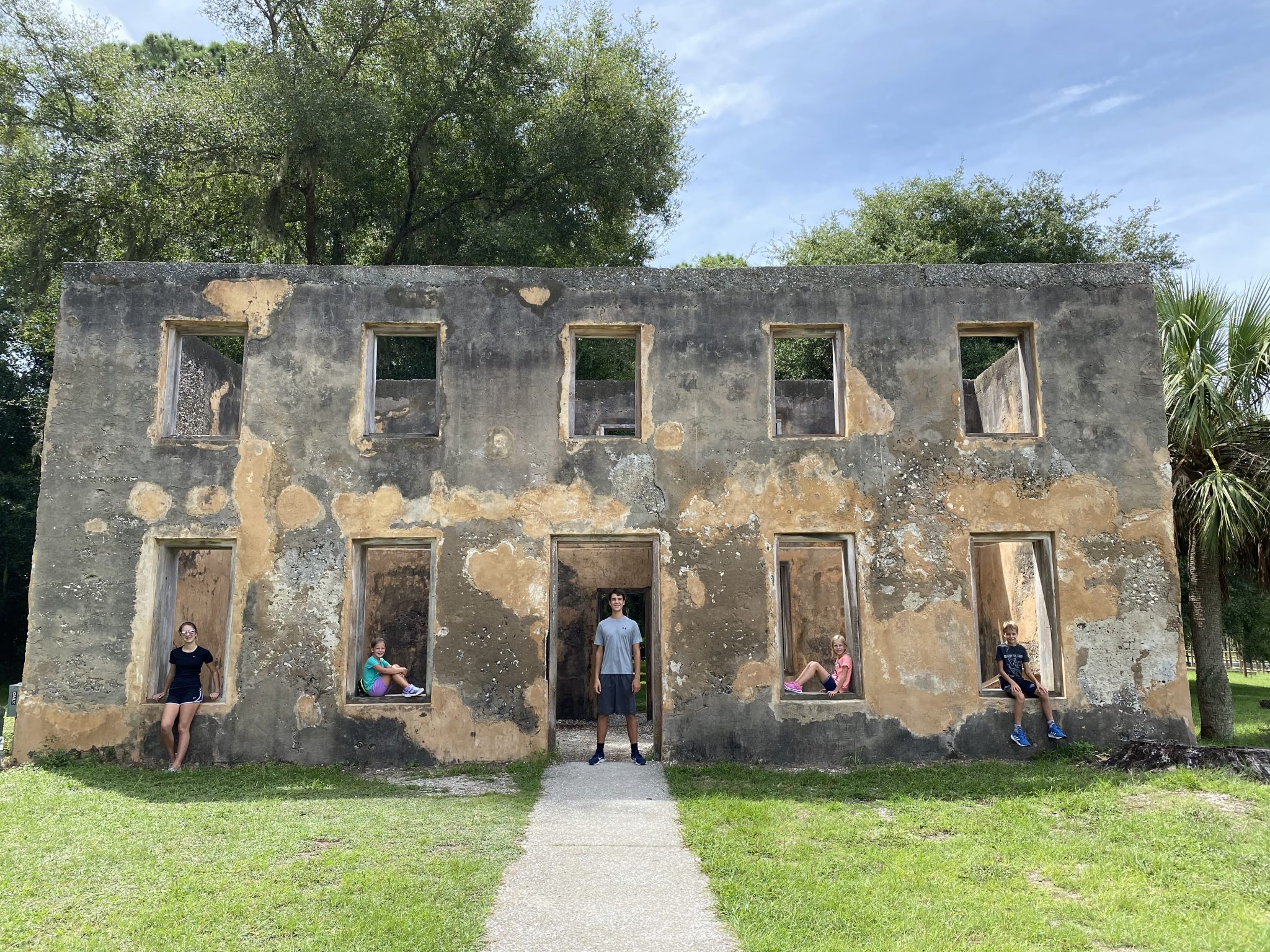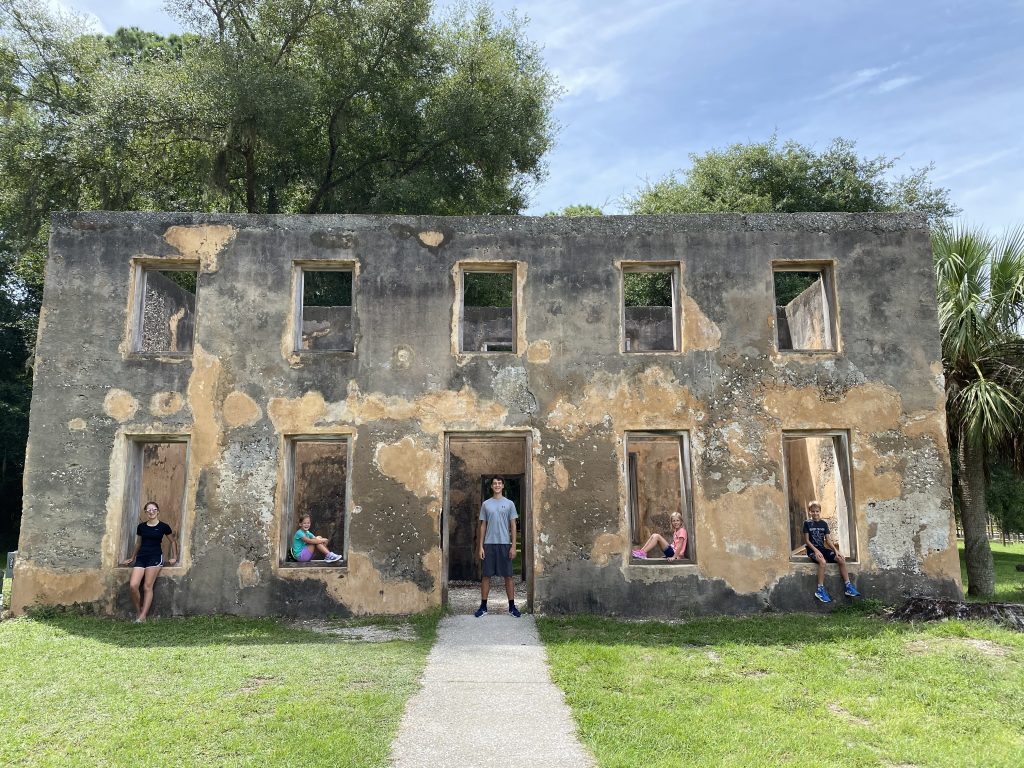 There are many ways to do this. When you stay at the Jekyll Island Club Resort, you are totally immersed in history. Walking through the door is the perfect combination of modern luxury and timeless elegance. It feels like you are walking where legends stood. And in fact, you are! The walls are adorned with so many historic photos, it's an easy way to learn history just by being at the resort.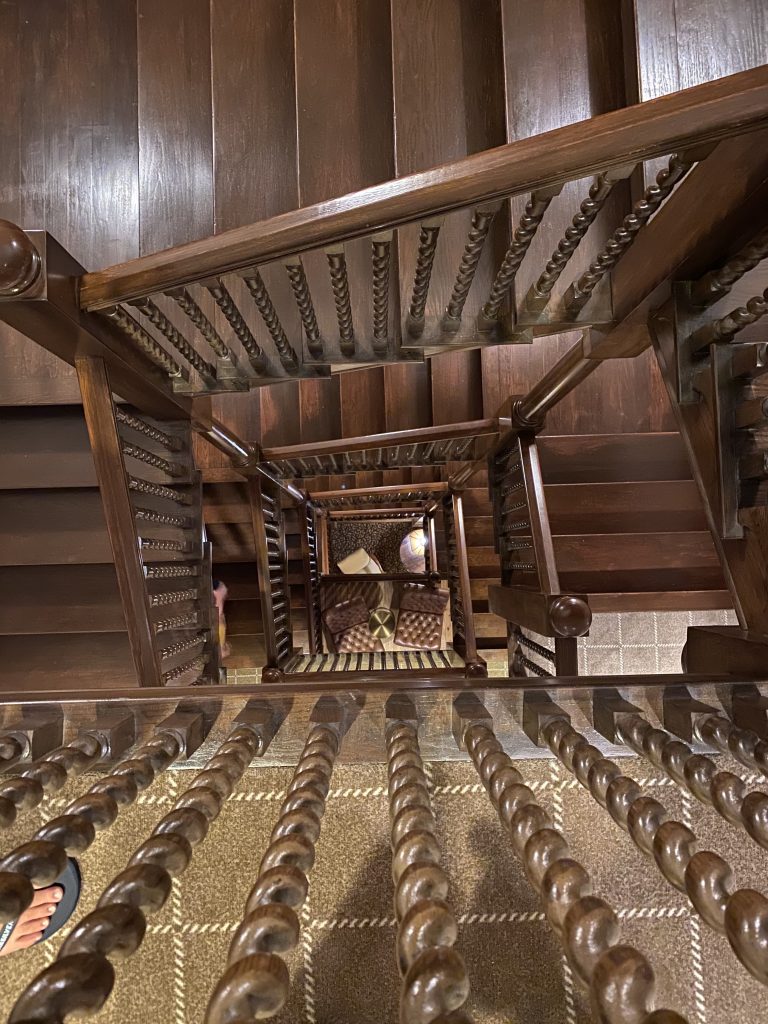 You can also take a historic tram tour from the Mosaic museum. As part of this tour, you can tour some of the historic mansions on the island. You also must include the museum gallery as part of your time at Jekyll Island. It includes so many interactive and hands-on exhibits, which were perfect for kids. We loved the Mosaic!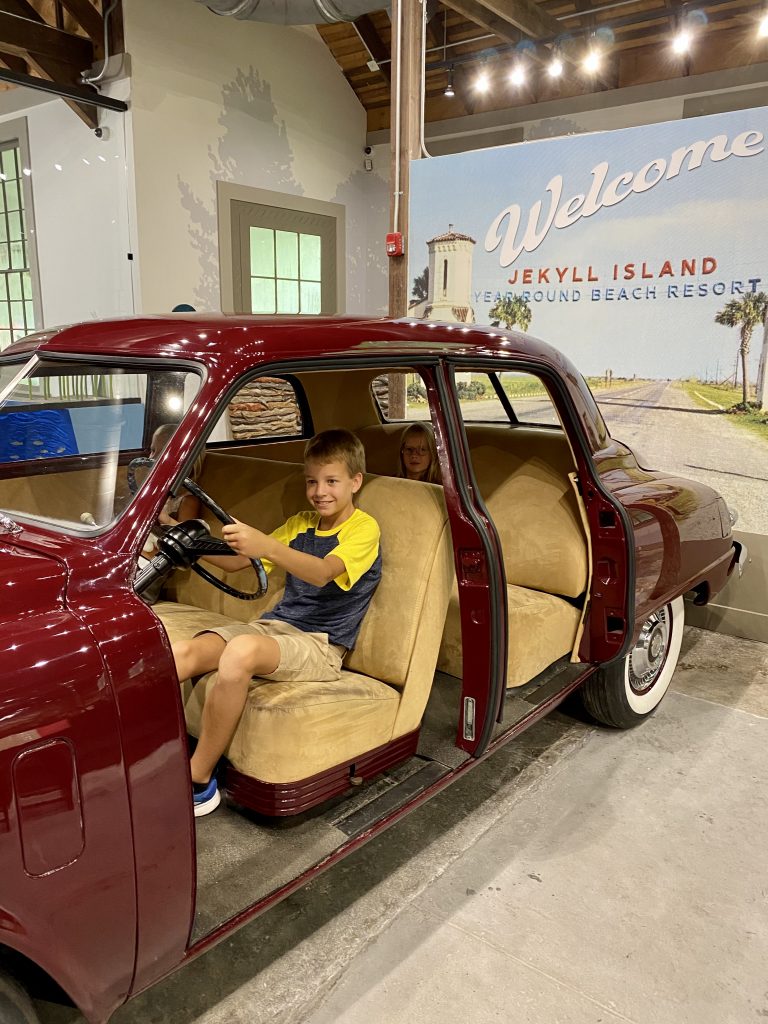 Things to Do in Jekyll Island: Ride a Bike!
I don't plan to ever visit Jekyll Island without riding bikes! This is one of the most bike friendly places I've ever explored. There's over 21 miles of paved bike paths around the island. Most of them are completely flat, and easily accessible to nearly any level of rider. My newly 7 year old daughter biked the whole 15 miles we covered on our day on bikes. We took breaks for water and snacks, and she thoroughly enjoyed it! You can also rent a trailer to give younger kids a more relaxed ride.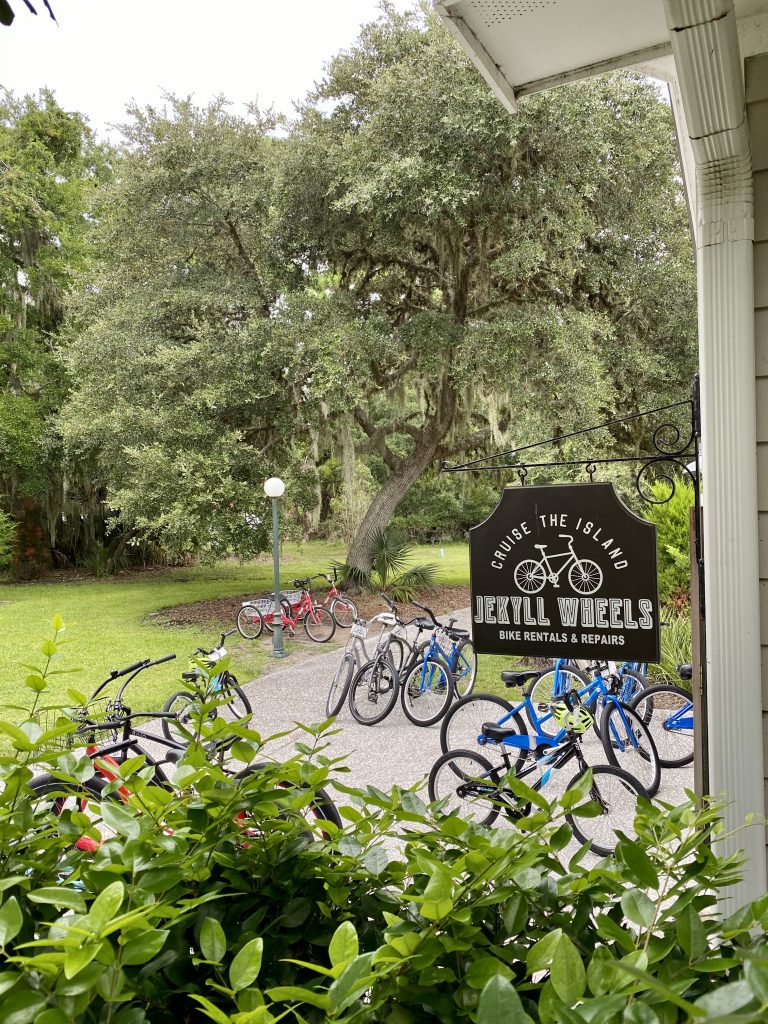 Our favorite place to get bikes during our stay is Jekyll Wheels. The employees are so helpful and accommodating. And a helmet is included in every rental! You can see so much of the island this way. And a must-do is to visit Driftwood Beach. This picturesque part of the island is unlike any other place I've ever seen. It's an easy ride from the Jekyll Island Club Resort, with fully paved and often shaded bike trails the entire way.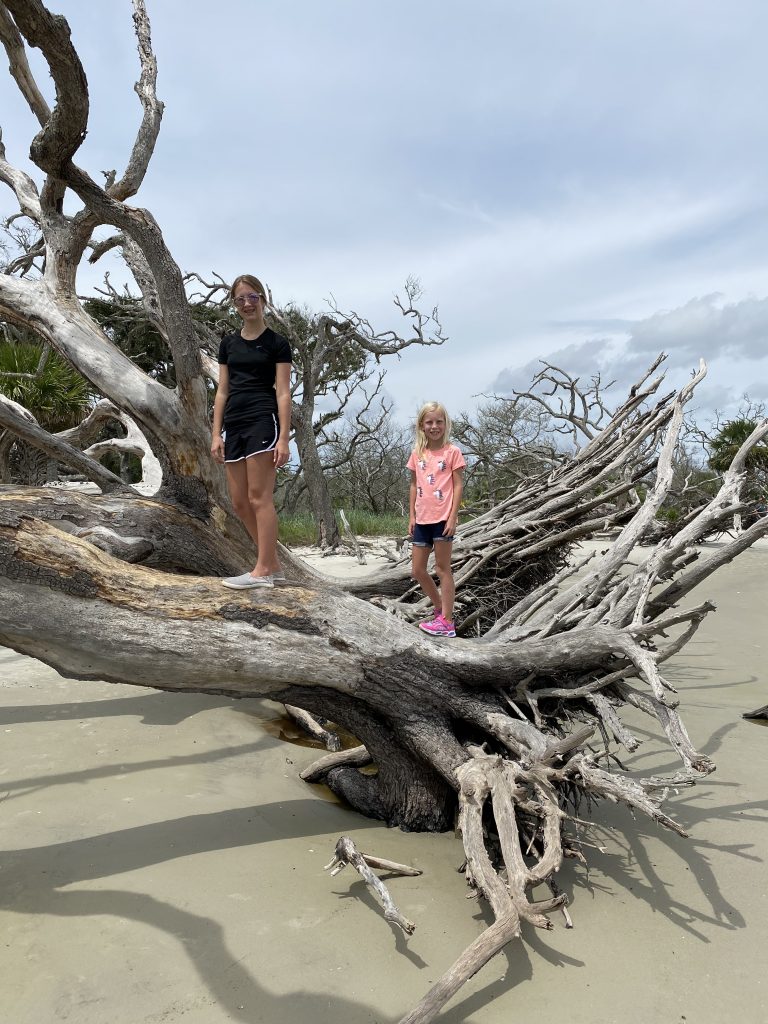 Where Should You Stay in Jekyll Island?
There's only one hotel I would recommend in Jekyll Island. Of course, I've only stayed at one hotel, but I would choose to return here year after year. When we travel as a large family, we often use rental vacation properties, just because of the accommodations we need. But staying at Jekyll Island Club Resort is such a unique experience, with such friendly employees, that we consider it one of our favorite places in the world. The employees welcome you back like family.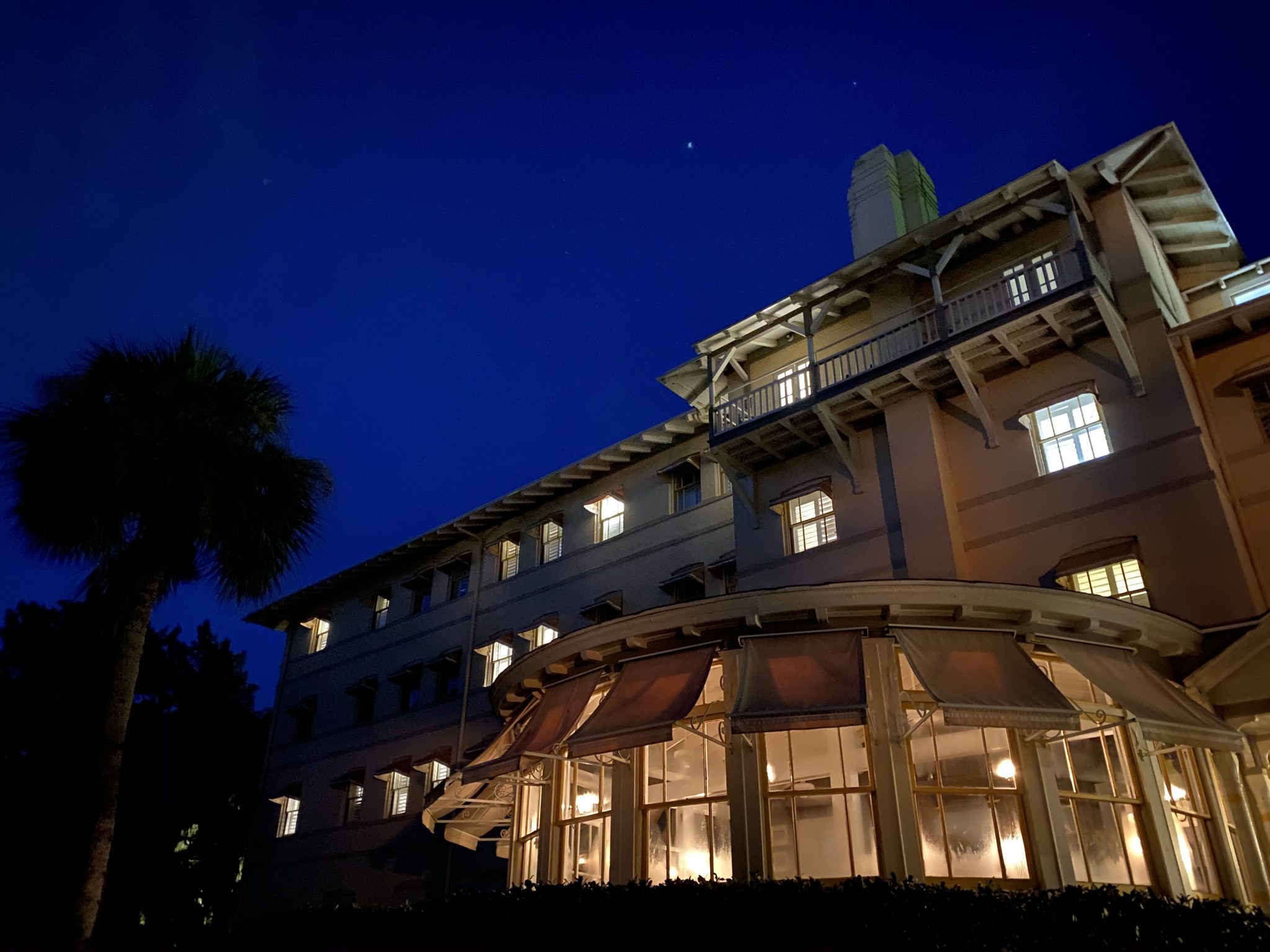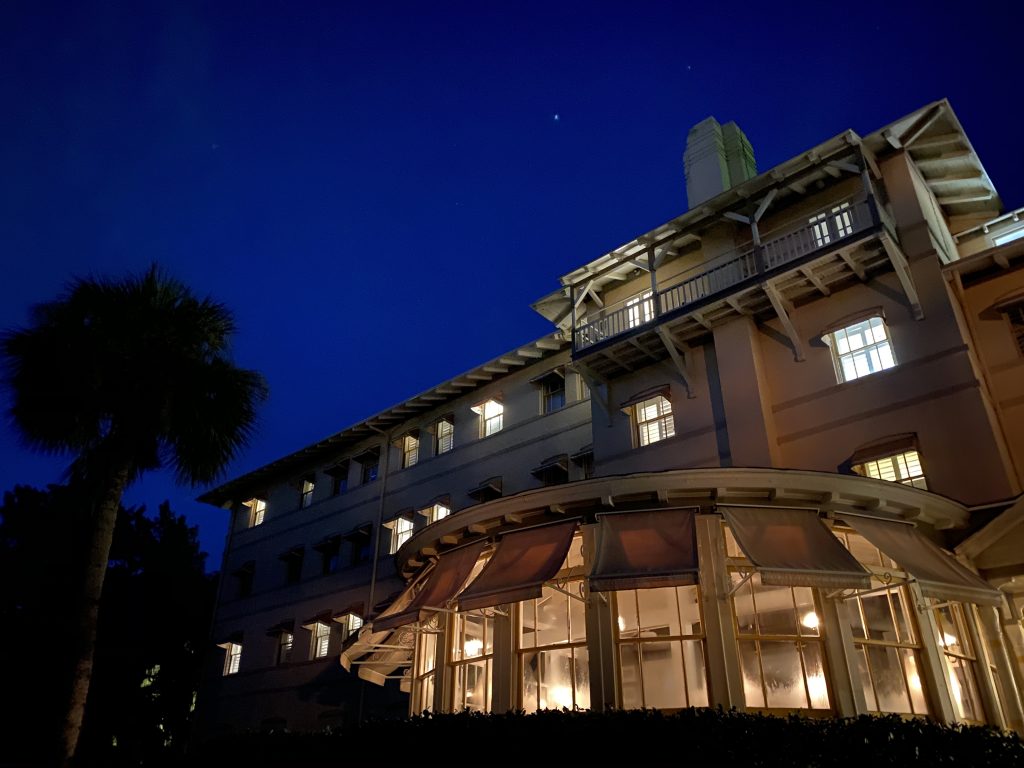 When you stay at the Jekyll Island Club Resort, you can also take advantage of the oceanfront location of the Jekyll Ocean Club. This part of the resort is beachfront, while the Club is on the marsh side of the island. It was wonderful to spend an afternoon at the Jekyll Ocean Club, which included another pool, as well as chair, umbrella, and towel service on the beach. So convenient!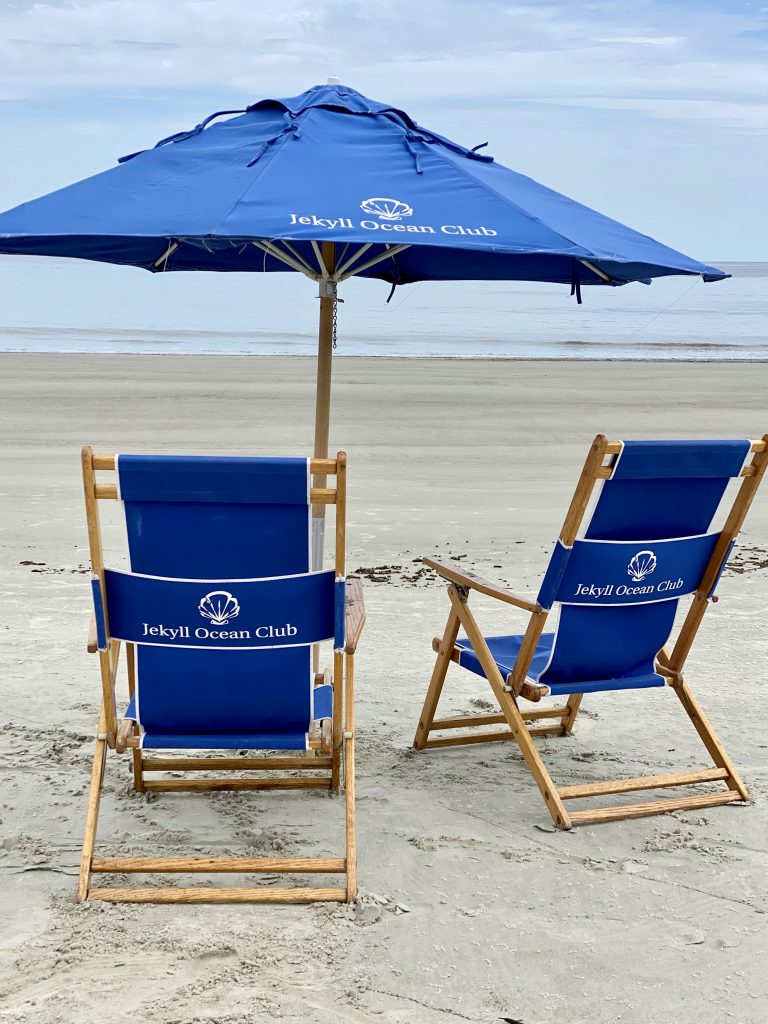 For dining, you have several options include The Wharf, which is right on the water and a gorgeous place to watch the sunset. You can also enjoy breakfast in the Grand Ballroom on the weekend. The Pantry serves breakfast, sandwiches, and snacks all day. At the Club, there's also poolside dining available. We enjoyed all of these locations during our stay and enjoyed each of them!
Jekyll Island: Perfect Family Destination
As you can tell, I highly recommend Jekyll Island Club Resort. There's a certain laid back vibe and respect for history that I can't quite convey in words. There's a charm and class, without being pretentious or stuff. That's not easy to come by. When you visit, you'll know what I mean.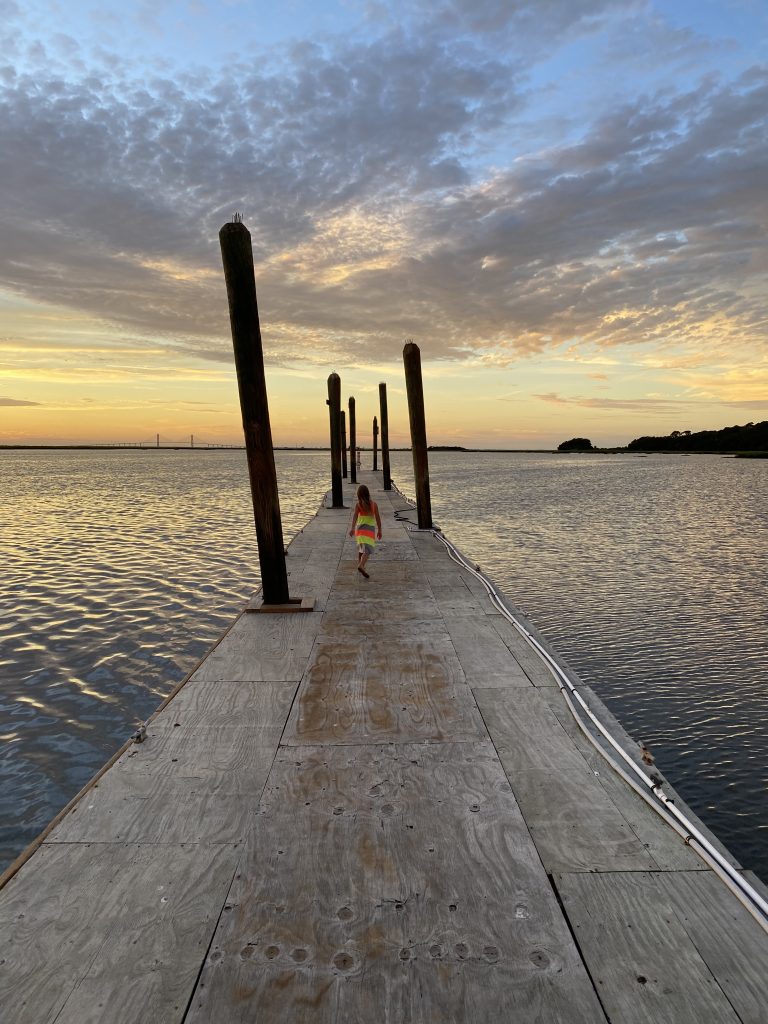 You May Also Like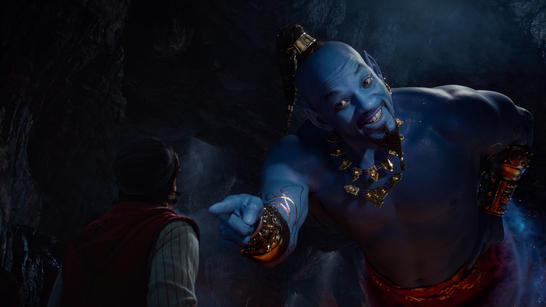 February 10, 2019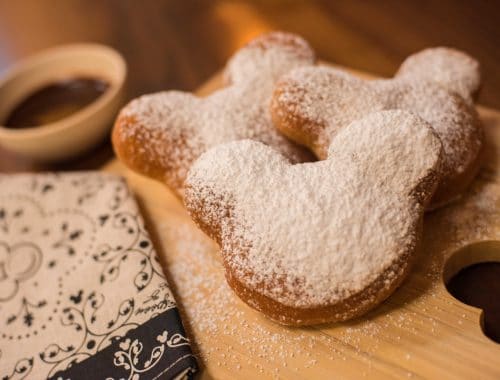 May 2, 2020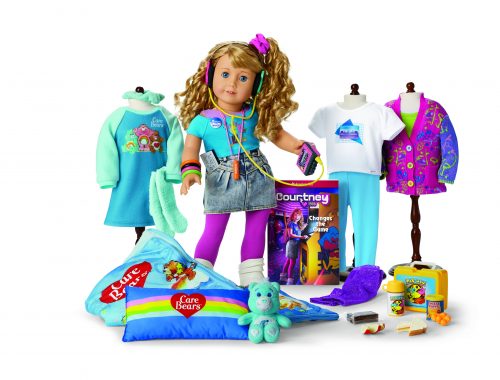 October 29, 2020