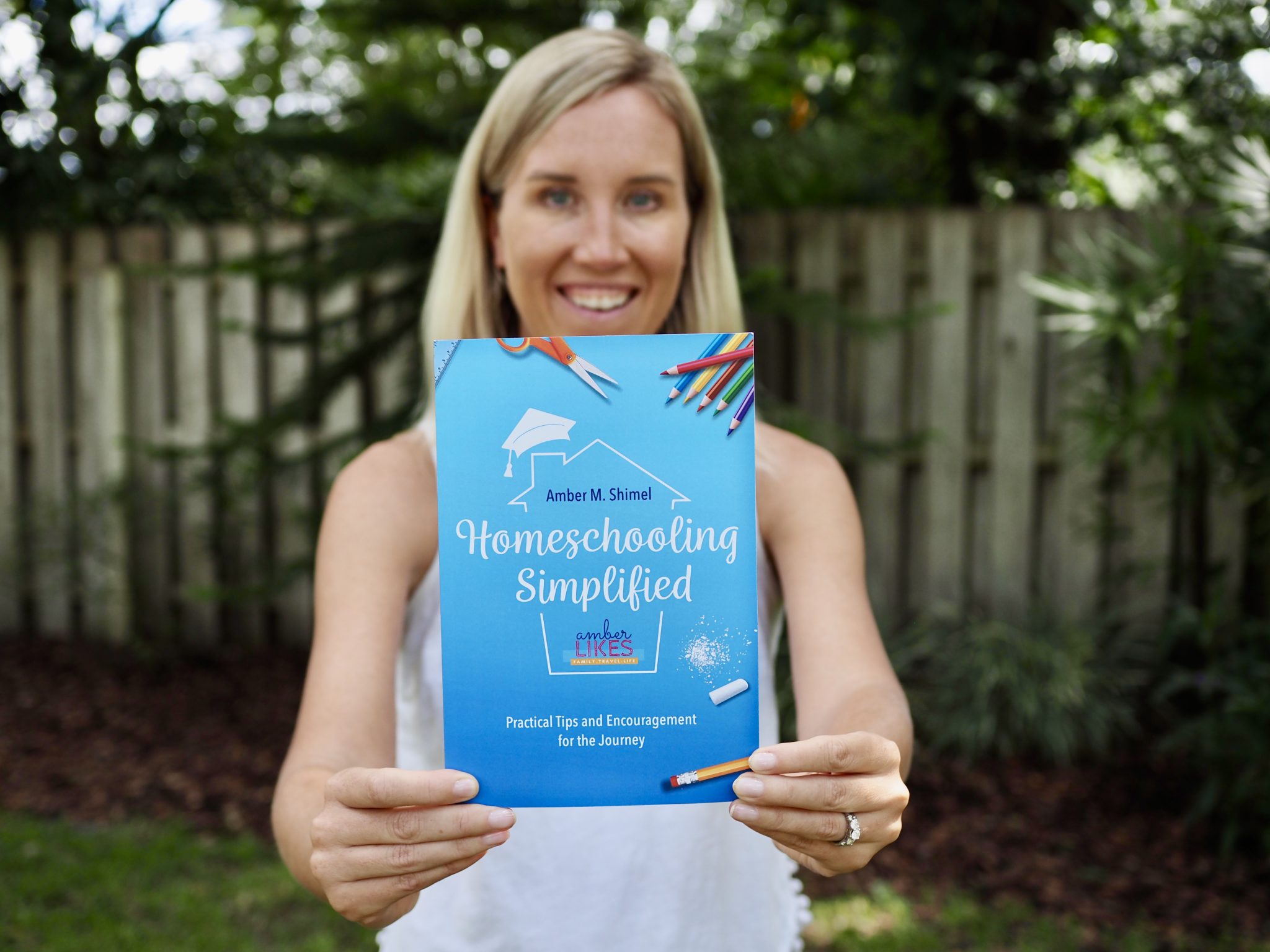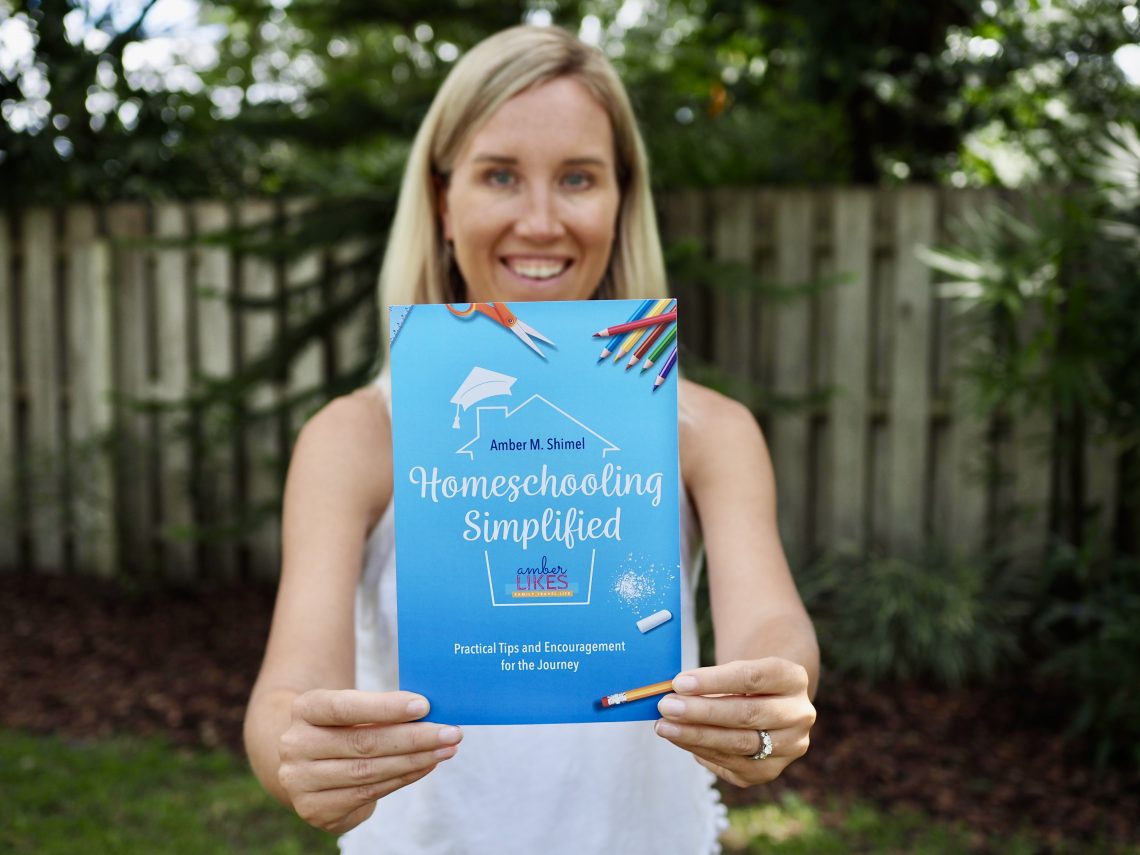 The Only Homeschooling Book You Really Need
September 22, 2022
Sharing is caring!
The best homeschooling book you can buy is available now.
Have you been looking for a homeschooling book that answers all of your questions? Well, let's be honest, there isn't one book that has the answers to every single question. But I wrote one where I tried to answer as many as I could. After homeschooling all five of my children for over 13 years, I've learned a thing or two. And I'm happy to share what I've learned up until this point. Even though I don't know it all, I know quite a bit. So keep reading for the breakdown of what you can learn in this homeschooling book.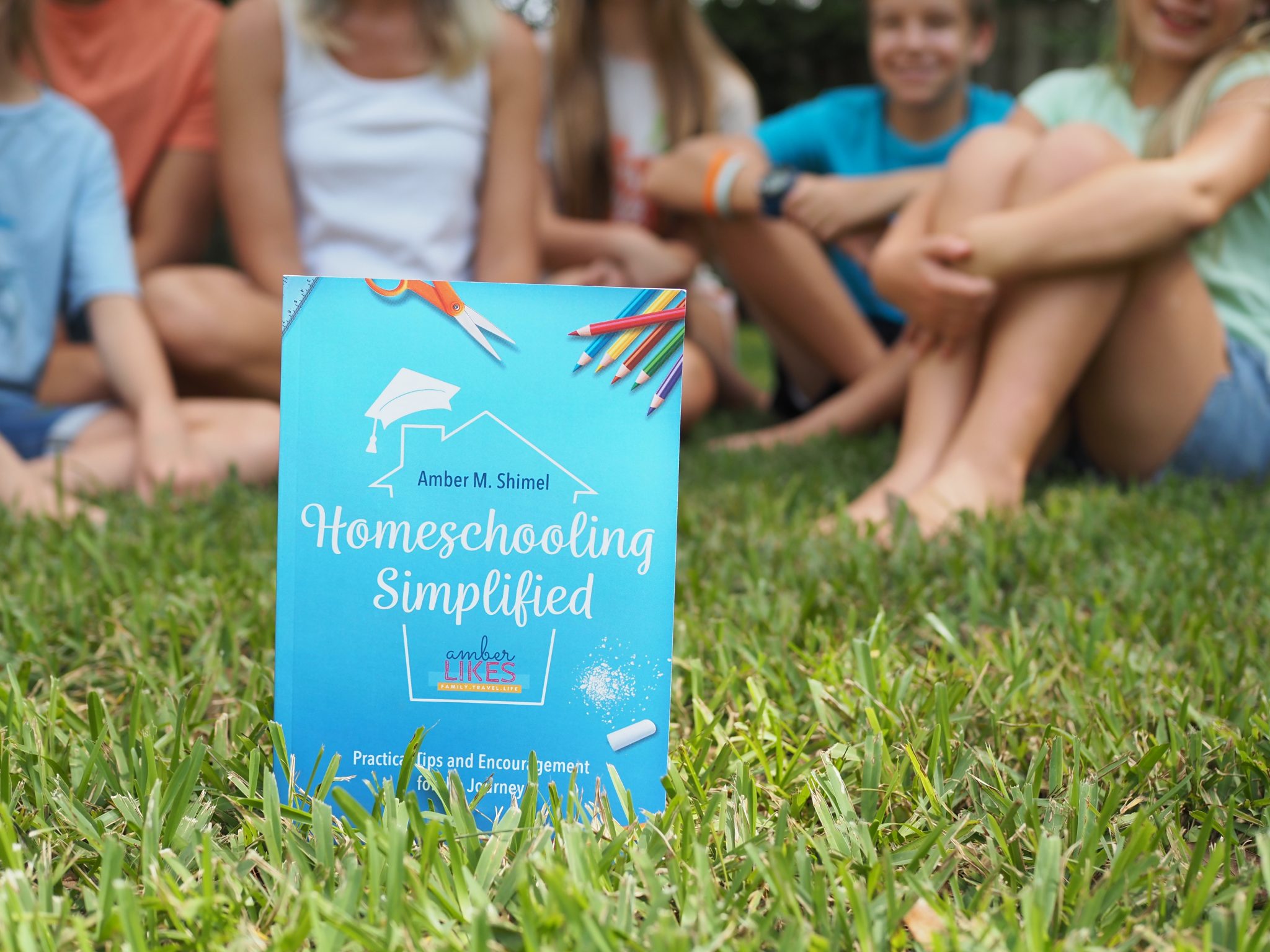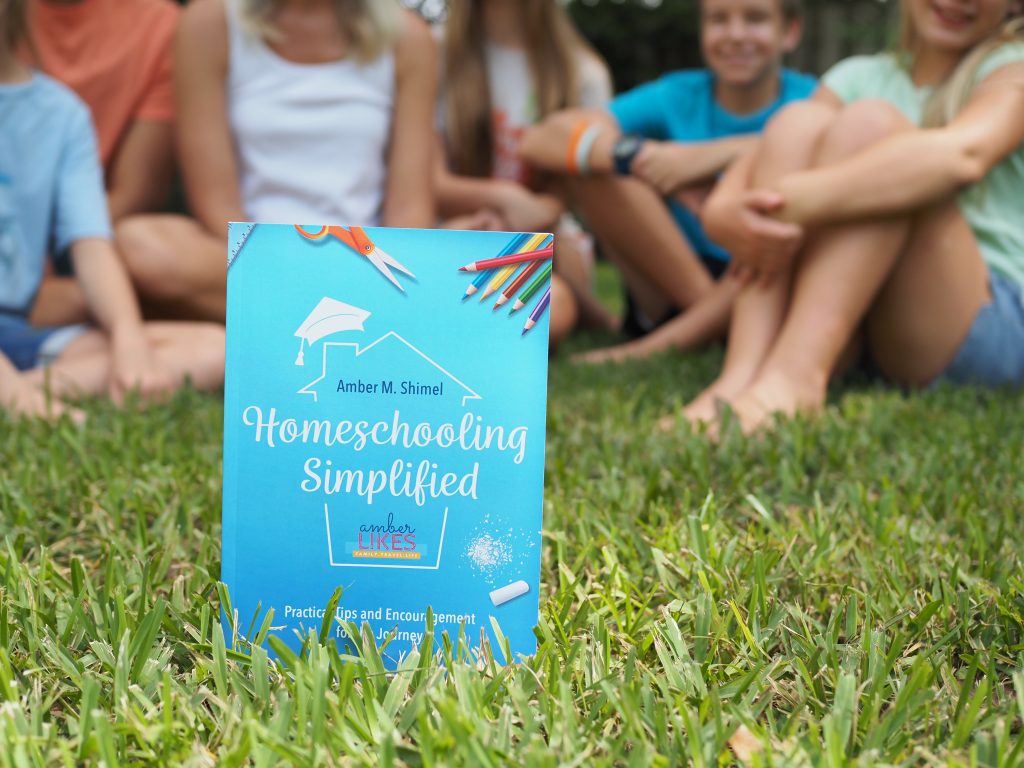 What will I learn in this homeschooling book?
This book is not curriculum. I know you have so many choices in that. The possibilities are endless really in choosing curriculum. Instead, Homeschooling Simplified is the book for any Mom who is looking for more joy and simplicity in her homeschooling life.
And if you are just considering homeschooling, it might just convince you to give it a try!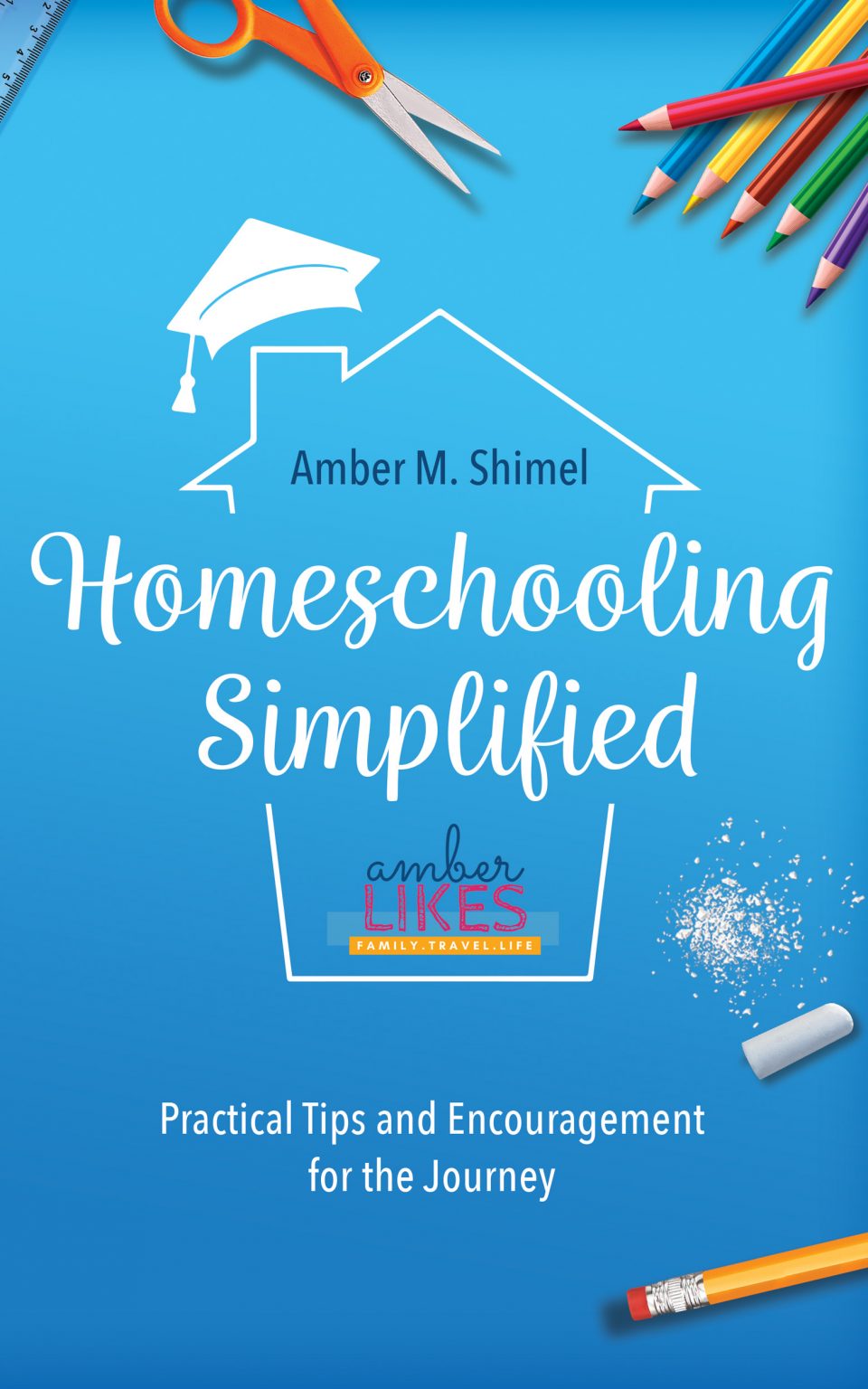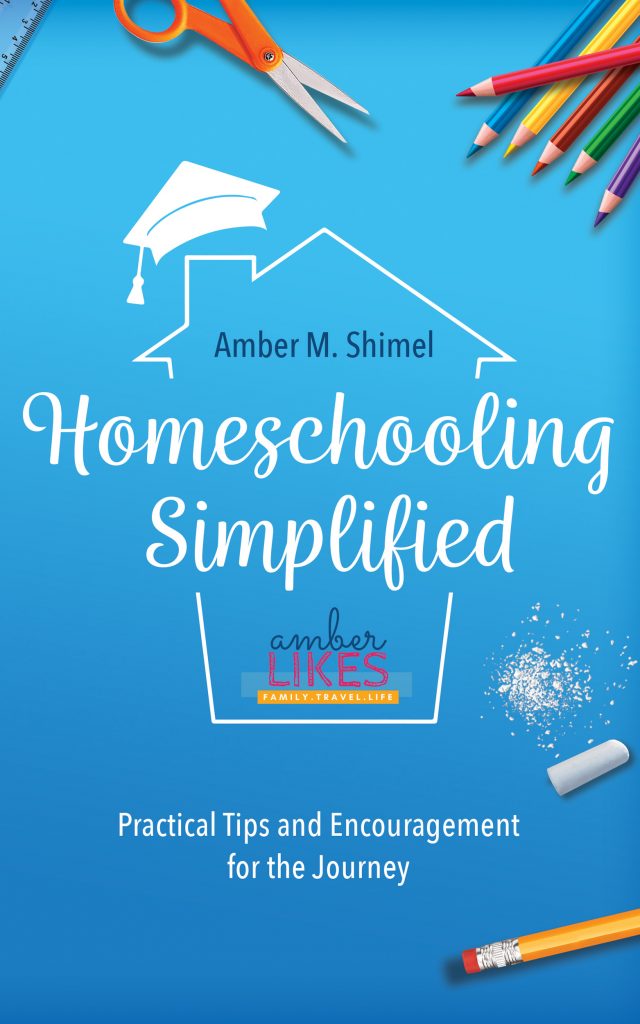 Whether you have been homeschooling for 10 years or 10 minutes, this book has fun and practical ways to bring more ease and simplicity into your day. This book has simple homeschool daily schedules, flowcharts for circle time and how to spend more time together, and a step by step guide to creating homeschooling portfolios. There are also chapters on circle time, homeschooling in the teen years, and how to be a working Mom while homeschooling. There's something for everyone! Written by a Mom of 5 and University professor who has been homeschooling all of her children for over 13 years, this is a practical and relatable guide for Moms in every stage of life.
Tables of Contents
Chapter 1: Why Homeschool? 
Chapter 2: How Does it Work? 
Chapter 3: How to Get Started 
Chapter 4: Circle Time 
Chapter 5: Hybrid Homeschooling 
Chapter 6: Homeschooling High Schoolers 
Chapter 7: Homeschooling in Florida 
Chapter 8: Fighting Homeschool Burnout 
Chapter 9: Ideas for Summer Homeschooling 
Chapter 10: Feeding Your Homeschooler 
Chapter 11: Homeschooling and Sports 
Chapter 12: The Great Screen Time Debate 
Chapter 13: Traveling While Homeschooling 
Chapter 14: The Working Homeschool Mom 
Chapter 15: How to Be a More Balanced Mom 
Chapter 16: Help! The Kids are Bored! 
Conclusion
Several of these chapters include information that is hotly debated in the homeschooling curriculum. For example, parents are always debating what's best in homeschooling high school. Should teens sign up for dual enrollment classes? Should they try to get their AA degree in high school? What do colleges really think of homeschooled college applicants? Of course, I don't have all of the definitive answers, but I have talked to homeschool admissions counselors from major universities, and also included personal examples of homeschooling high schoolers. In Homeschooling Simplified, you'll find both my personal experience, as well as the experience of others that I've learned along the way.
Practical Homeschooling Help
In this book, you'll find sample schedules, flow charts, lists for when the kids are bored, chore guides for each age and stage, hours of homeschooling that are recommended for each grade, and so much more!
You can also simplify your life by taking the guesswork out of complicated homeschooling topics like whether to choose an accredited homeschooling program, how to make a homeschooling portfolio, and whether or not you should let your kids play video games. It's all included!
And here's an example of what you can find in this homeschooling book. This is real, practical step by step help!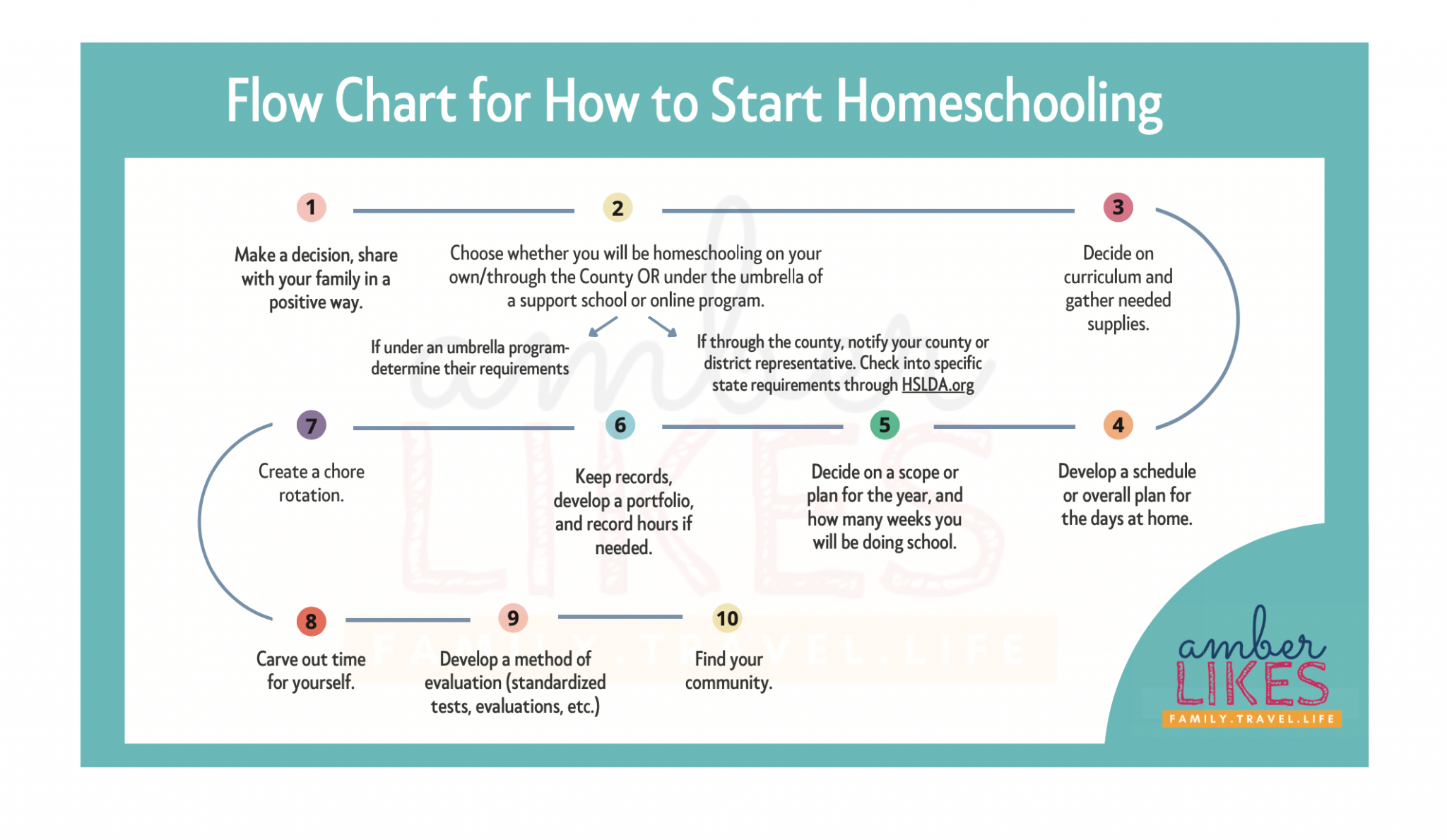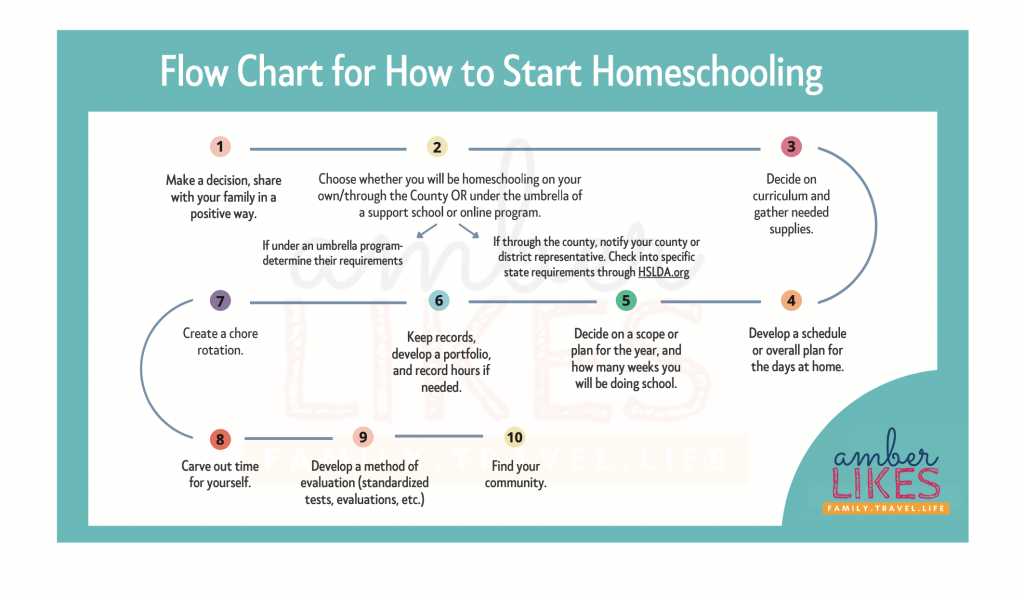 Read a Sample from the Book
Would you like a little preview before you purchase?
940 weeks.
That's how much time you have with your child from birth to graduation from high school. How will you spend it? This is a book about homeschooling, but it's also a book about being intentional. You don't have to choose something for your family just because everyone else in your neighborhood does.
You CAN choose to homeschool if you want to. And you can do it with joy and peace!
It can be overwhelming to think about how to start homeschooling. Or maybe you've been homeschooling for quite some time and are looking for encouragement. Whatever has brought you to this book, I'm so glad that you're here! No matter how many children you have, spending all of your
time together can be a big commitment. It's ok to feel worried, or overwhelmed, or even annoyed. However you are feeling, I have lots of tips and encouragement for you. As a Mom of 5, and
homeschooling veteran of over 10 years, I've learned a few things along the way. And I'm honored to share them with you in this book! I welcome your thoughts and questions along the way.
My first and best tip- always remember: you are the expert on your family. You know your children better than anyone.
Whatever tips and suggestions you learn here are meant to supplement the wisdom that you already have inside of you. Happy homeschooling! Now let's get started…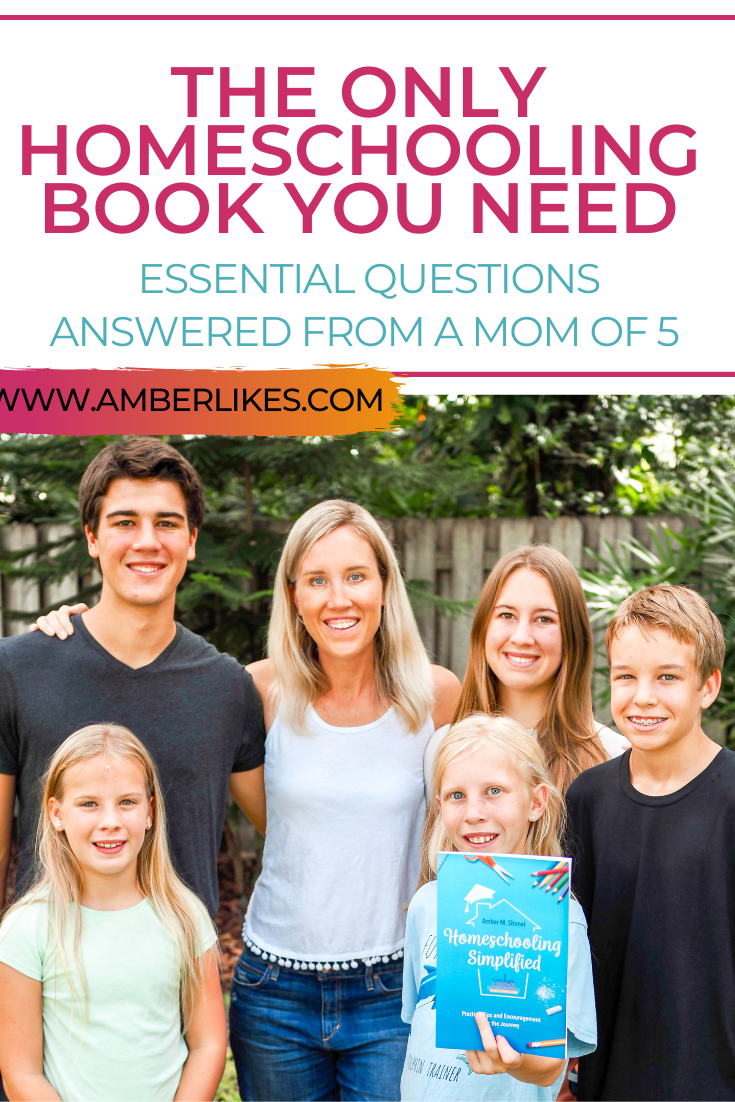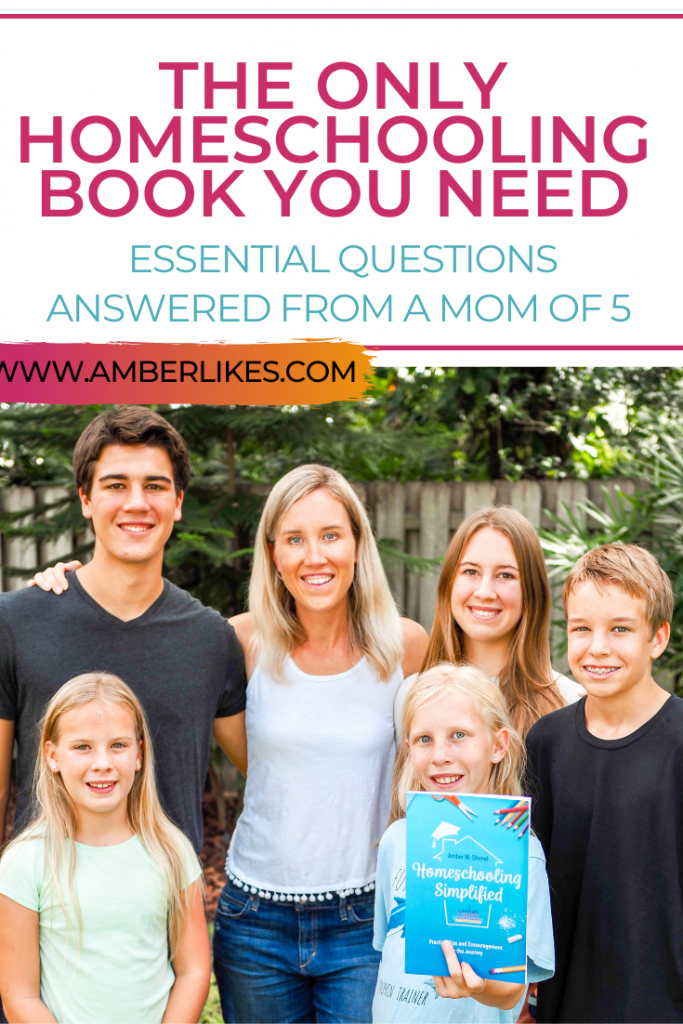 And what about the reviews?
If you're like me, I know you love to read reviews. What are people saying about this book?
This is a great book! It's broken down by various topics, so you can pick and choose what you need. Whether you're brand new to homeschooling or you've been at it a while and are navigating older kids- it's got great guidance. I really like that it's printed in color with lots of lists and illustrations. It's also highly structured, so you can bounce around easily to look for specific info. Honestly- it makes homeschooling much more manageable and approachable! Great book!
Amber has a wealth of knowledge related to homeschooling. She was my go to person when I was considering making the change from public school. Now she has simplified the process and has shared it with us all! I can't think of a better and more successful person to help us with the ins and outs of the process. Thank you Amber and congratulations!
This book is a gem! After years of homeschooling, I felt I was just going through the motions and not feeling my most effective. It's a quick read with lots of practical information that seems easy to apply. I'm excited about homeschooling again! Wish I had this book years ago— I read many but none were as user friendly as homeschooling simplified.
I hope I can add your review to this list soon enough! If you'd like to learn more about me, I'd love for you to come visit me on Instagram. And feel free to drop into my DMs to say hello!
You may also like these posts:
Homeschooling Supplies List from Amazon
You May Also Like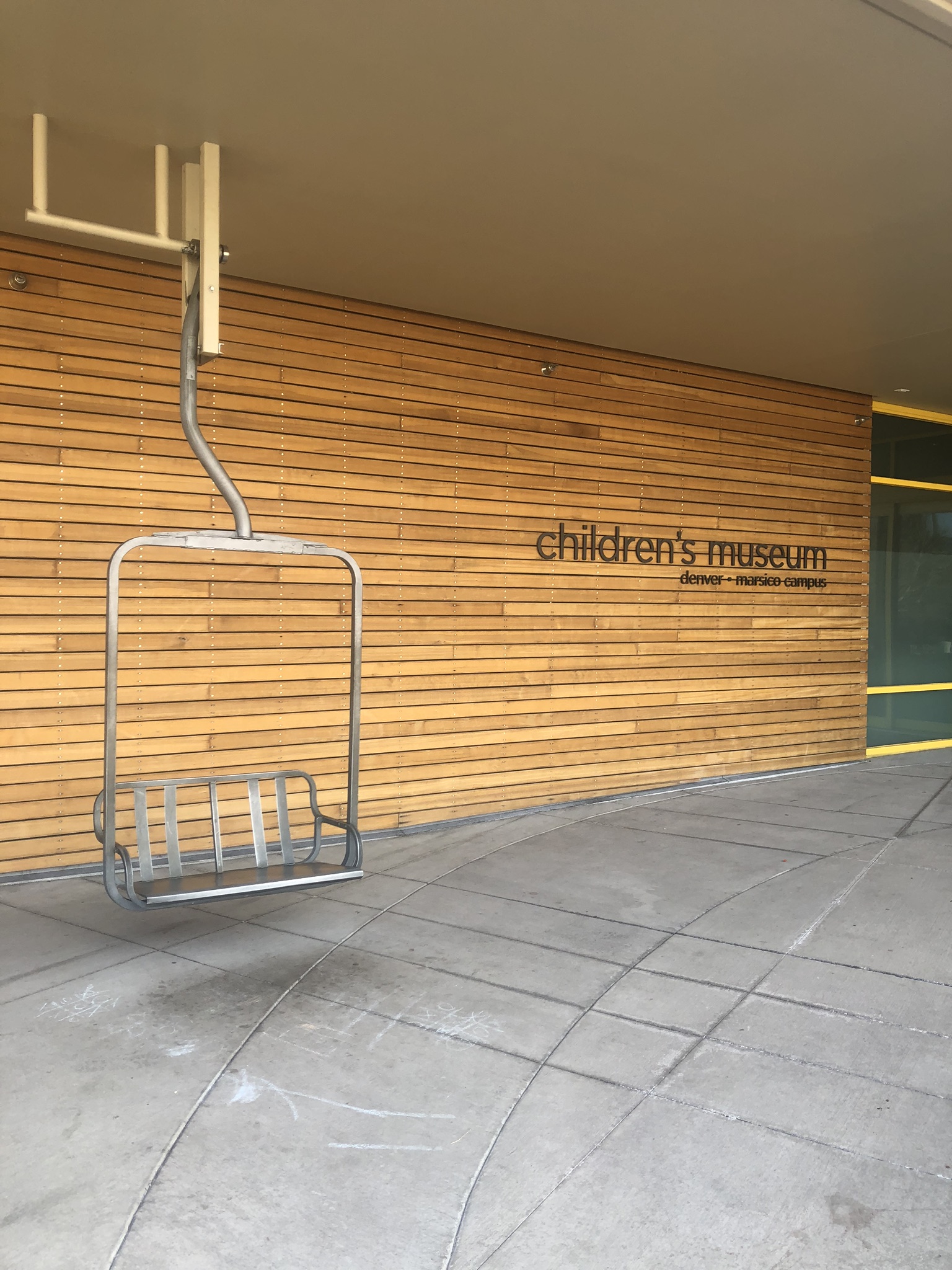 January 6, 2019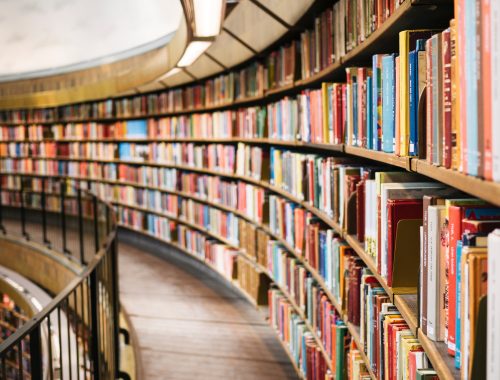 April 29, 2021