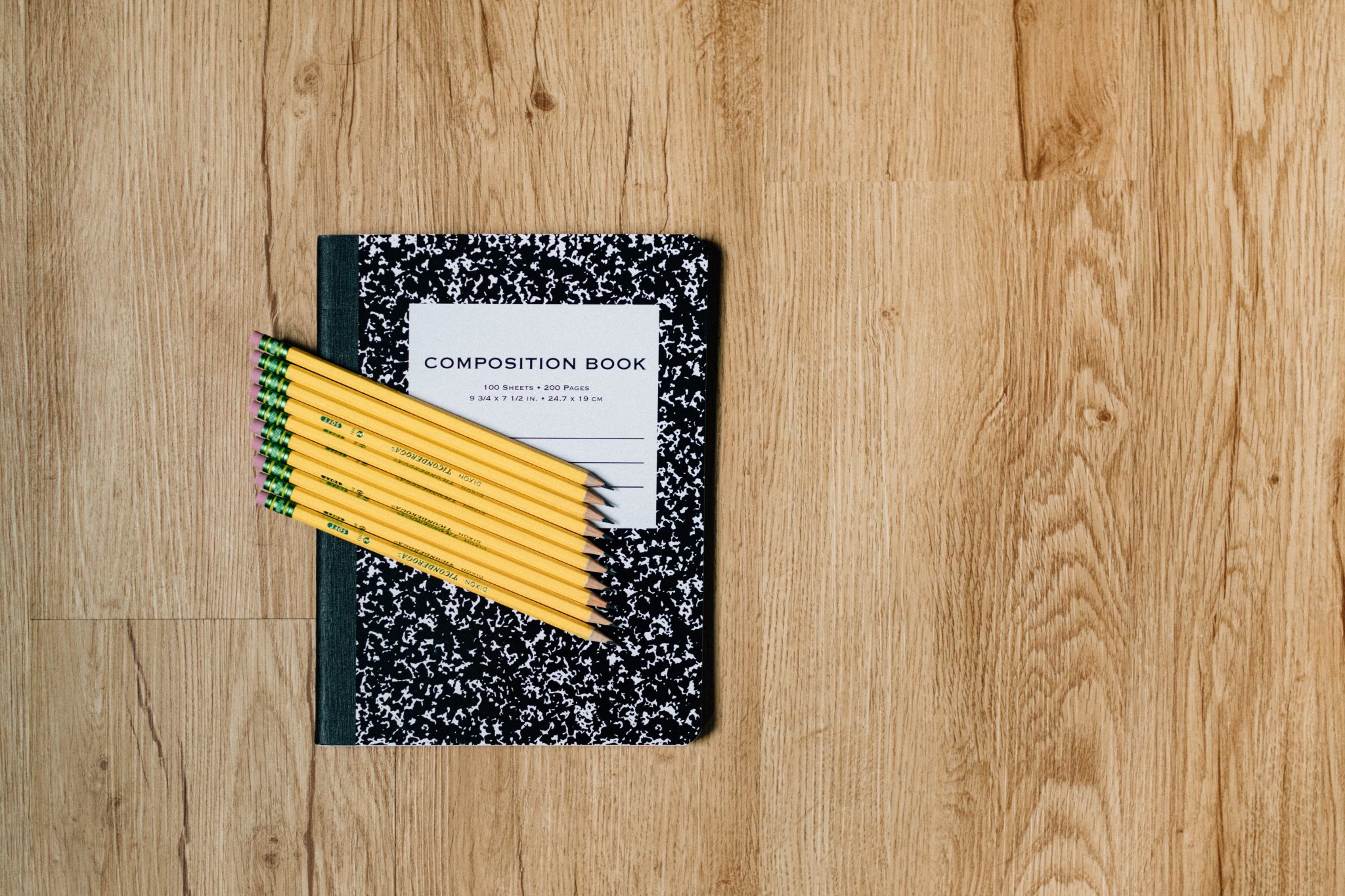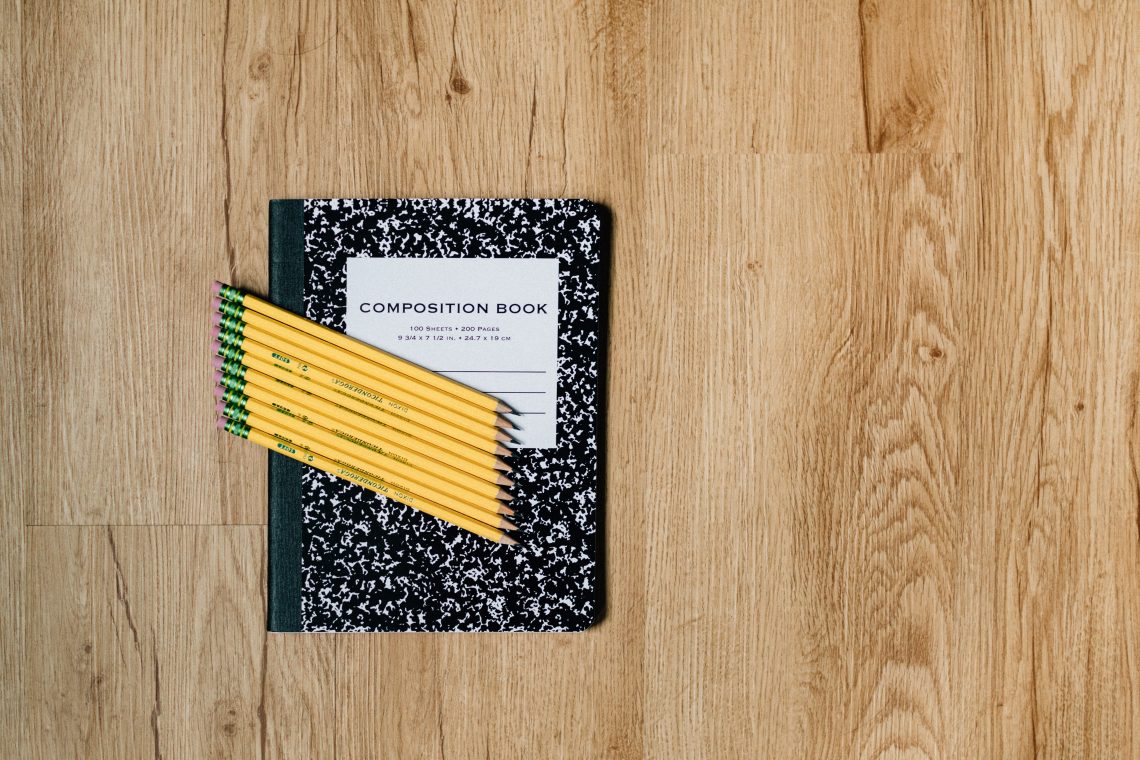 Affordable and Simple Homeschooling Supplies List
September 9, 2021
Sharing is caring!
Homeschooling Supplies List
So you want to homeschool? Or you've been homeschooling for a while and you want to make sure you have the best homeschooling supplies list for your school year. You've come to the right place! What are the most affordable and simple items for your homeschooling supplies list? From pencils to paper to books and toys, I have the whole list of things you can't live without.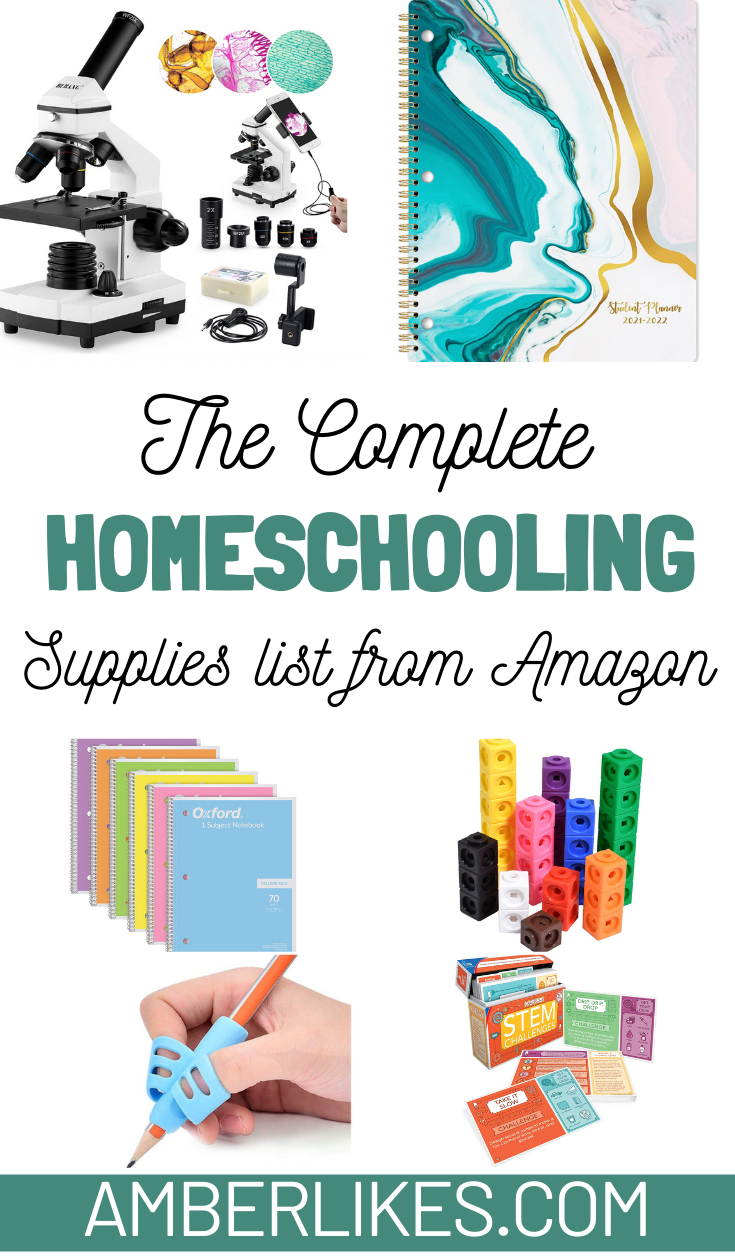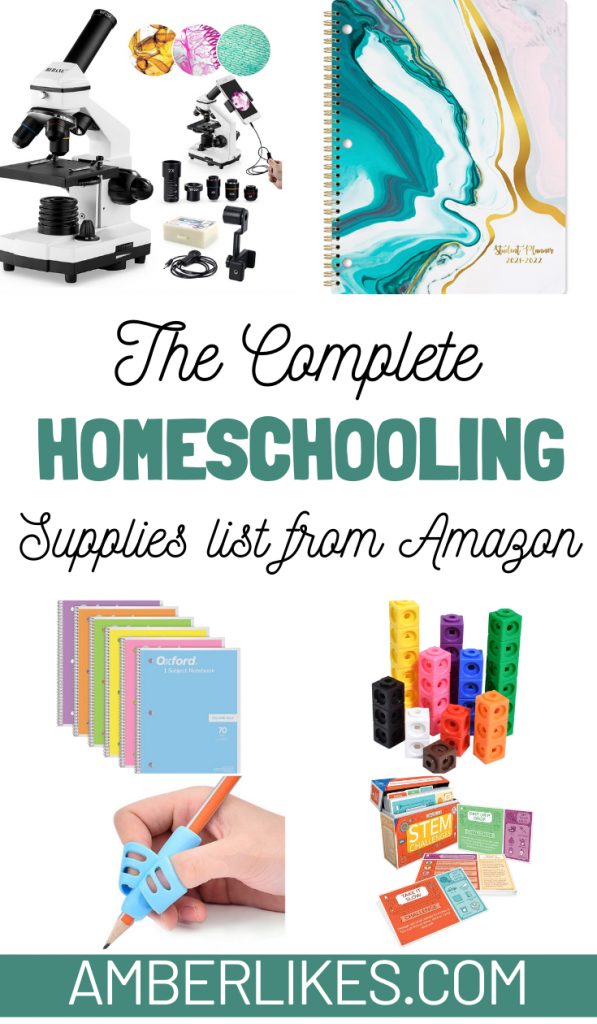 How is homeschooling different than traditional school in terms of supplies? There are lots of things that you need to bring to that school open house that you probably just have around the house. Do you need tissues, paper towels, or storage containers? Well, the answer to that is probably in how much you want to keep supplied at home in these items. But if you're starting your homeschooling school year, you may want to stock up on these items as well. A homeschooling supplies list is not complete without books and pencils, but you'll want to have tissues and storage containers as well!
This post contains Amazon affiliate links. When you purchase through the links in my blog, the price is the same for you, but I get a small commission. Thank you for your support!
Elementary and Preschool Homeschooling Supplies List
Elementary and preschool school supply lists are often the most overwhelming. In traditional school settings, they are detailed, specific, and can be quite long! But for homeschooling, you don't really need that many items. You can get started with simple supplies. Here are some of my favorite and most needed items for preschool and elementary homeschooling supplies list.
Writing and Coloring Supplies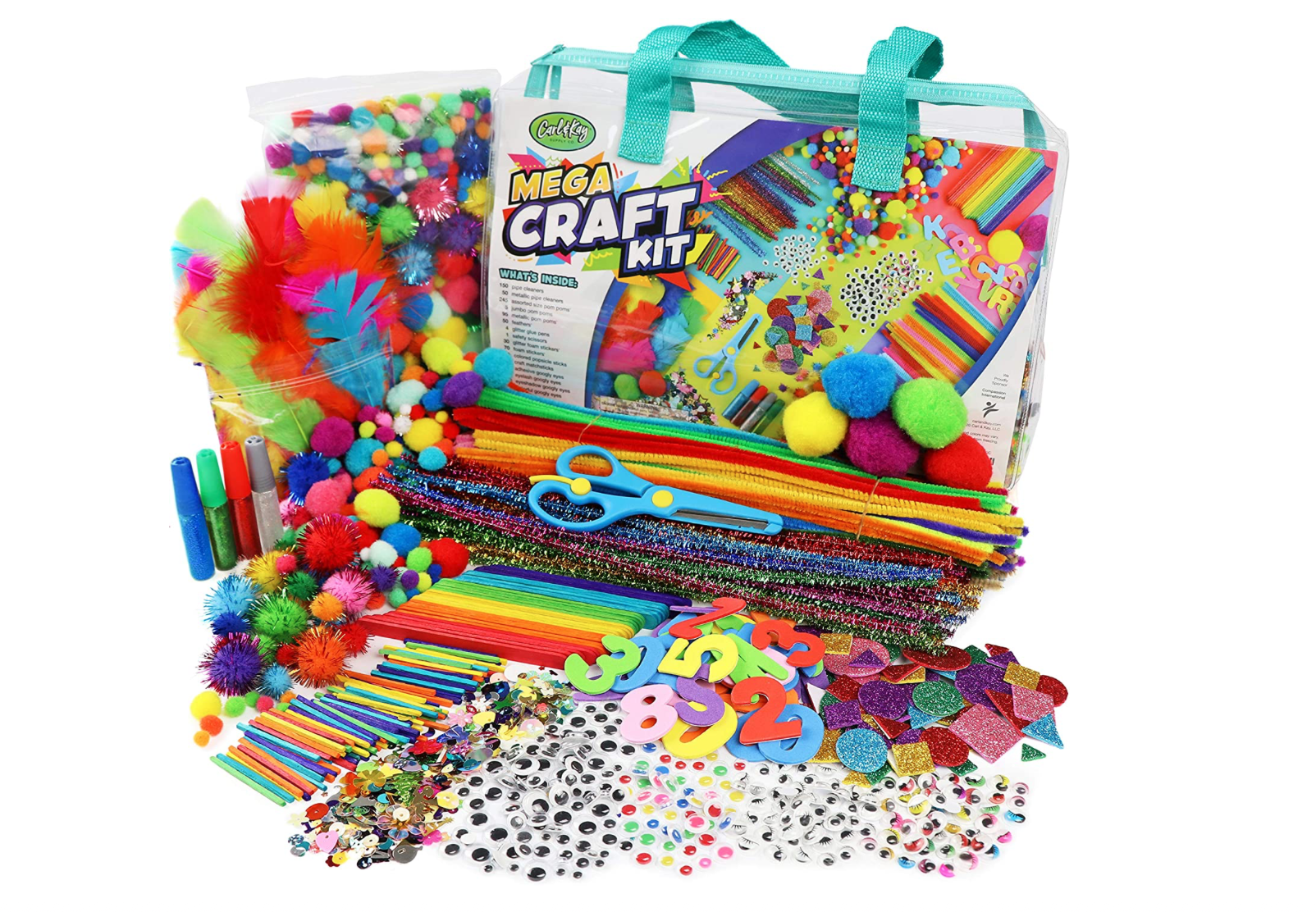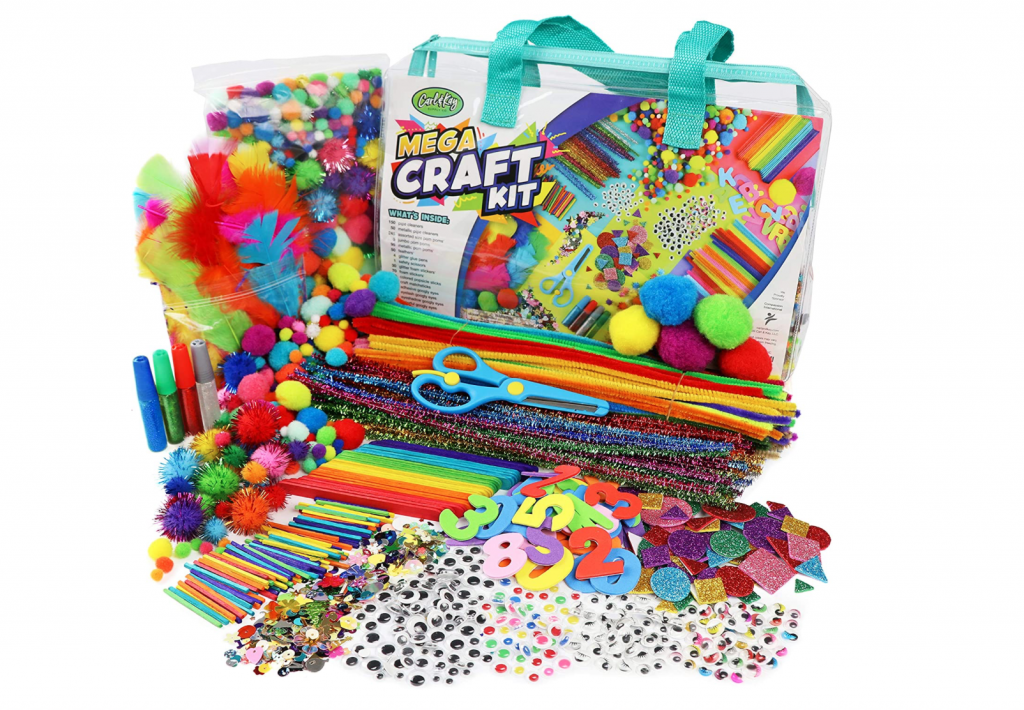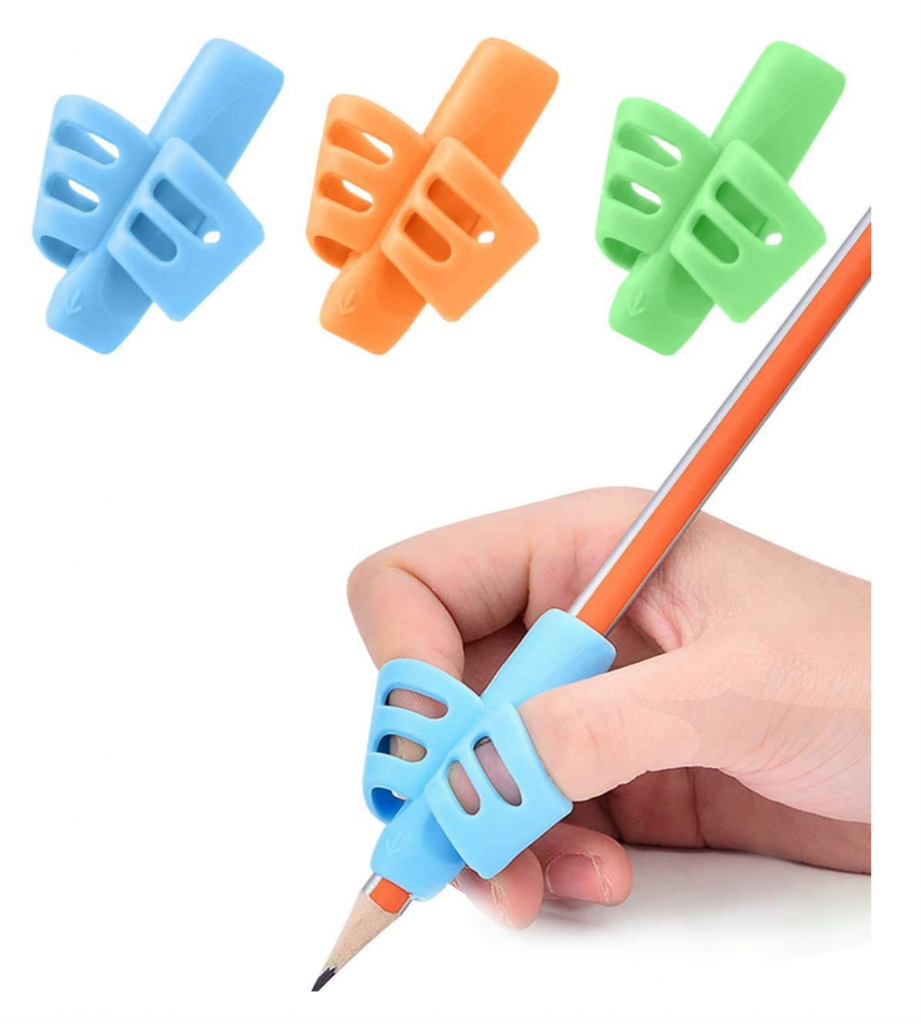 Elementary Math and STEAM Supplies
Preschool and elementary school is the perfect time to build a love of math and science. And homeschooling provides a lot of opportunities to do just that. You can explore what interests your child. And you can take learning on the go or outside to really make what they are learning come alive. Here are some of my favorite items for the best homeschooling supplies list.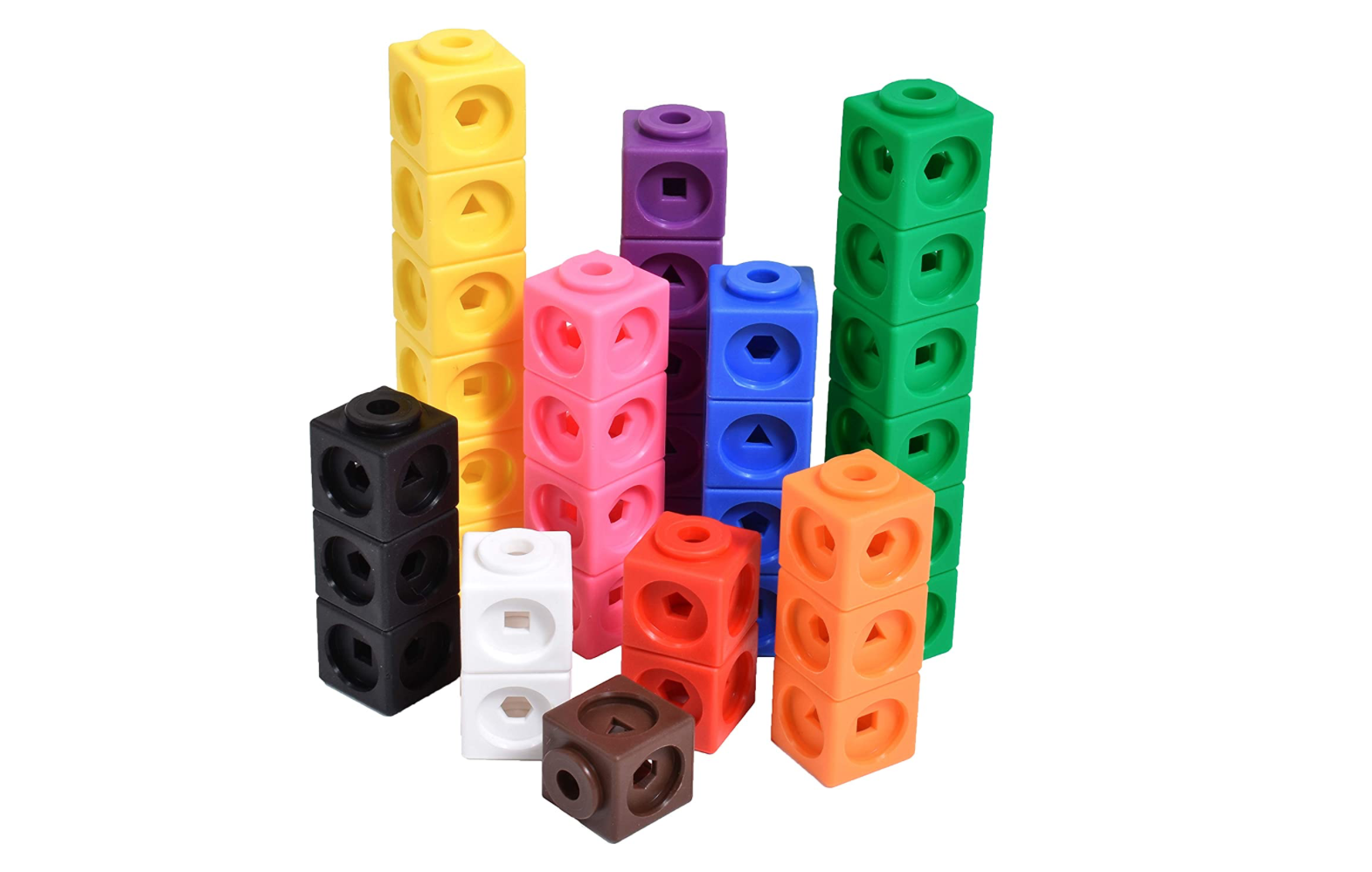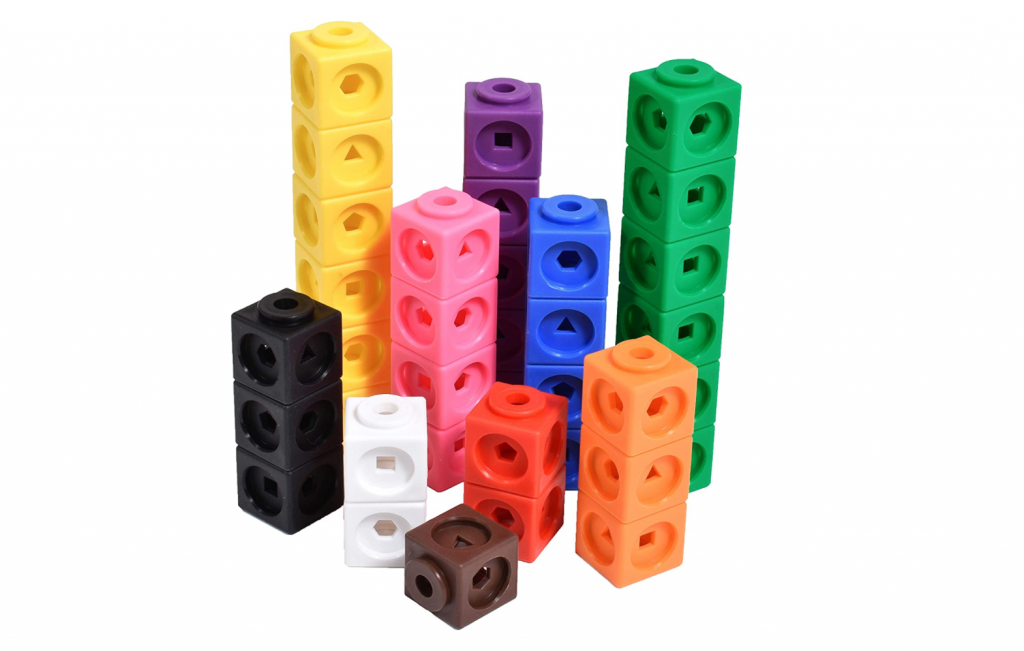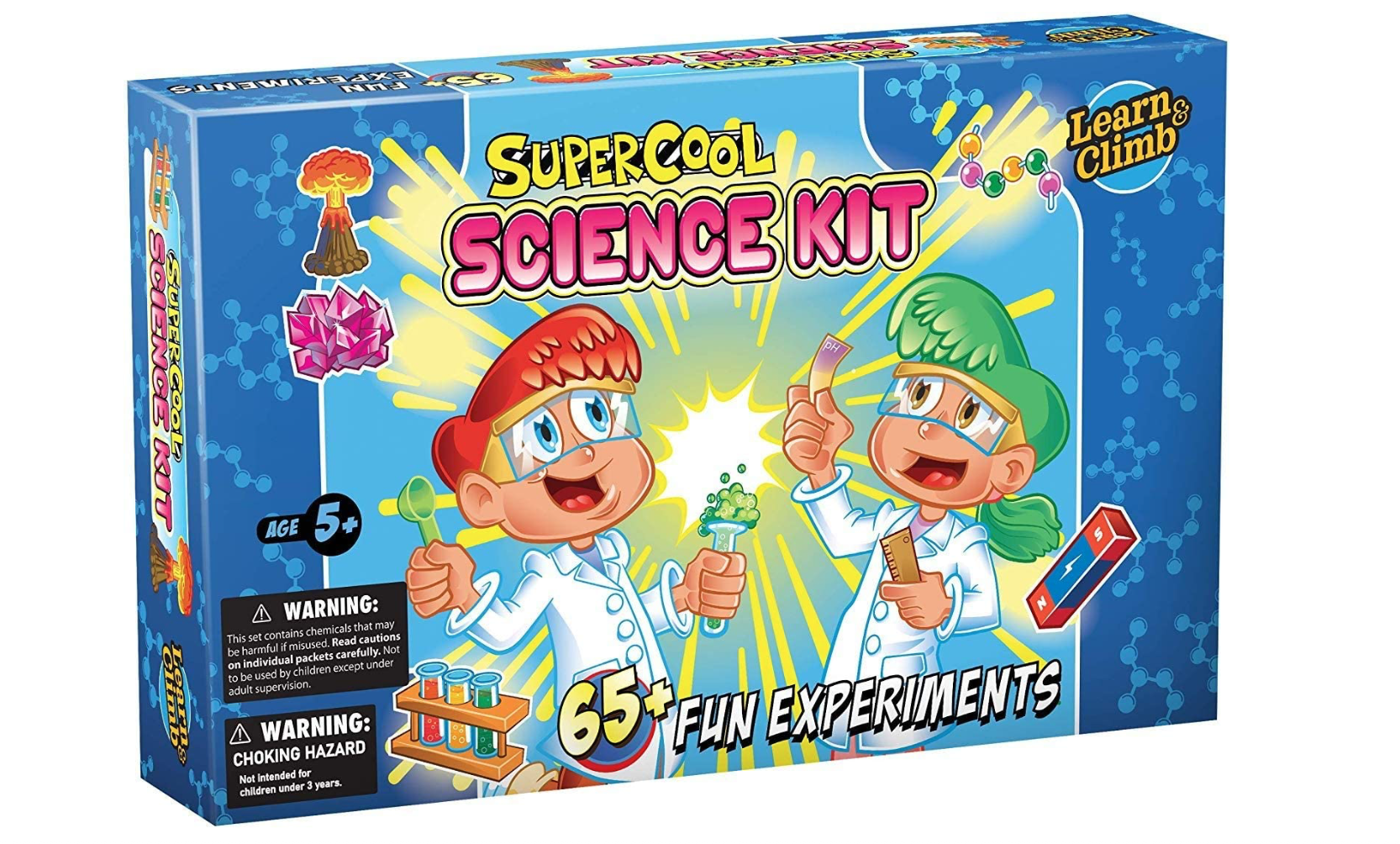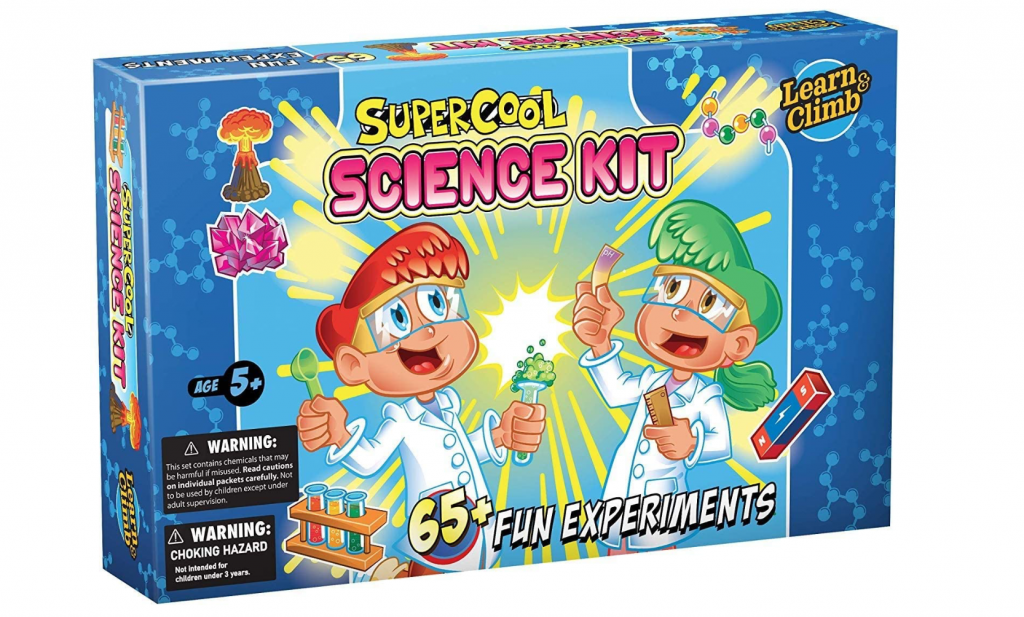 Of course, this homeschooling supplies list does not include full curriculum. That's a topic for a whole other post! There are so many choices for wonderful curriculum. And depending on what your goals and priorities are, you can find something that's perfect for your family. But the products on this list will work with any curriculum you choose.
Middle and High School Homeschooling Supplies List
The lists can be overwhelming when kids are younger. But as they get older, they get even more important! Making sure that your middle or high school student is prepared for their best year ever is a great way to start the year. The best homeschooling supplies list for middle and high school relies on being prepared and organized. Here are some of my favorite products.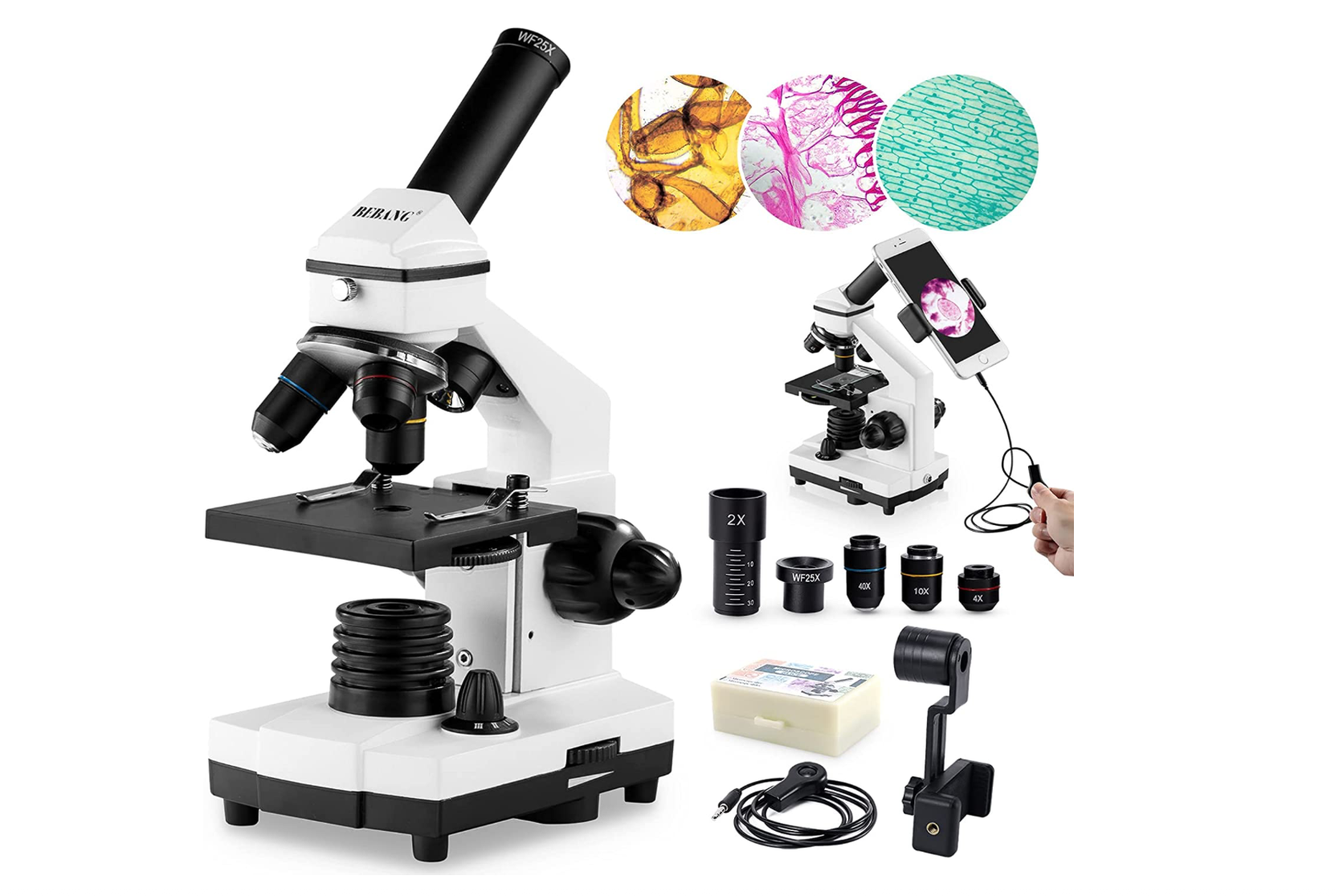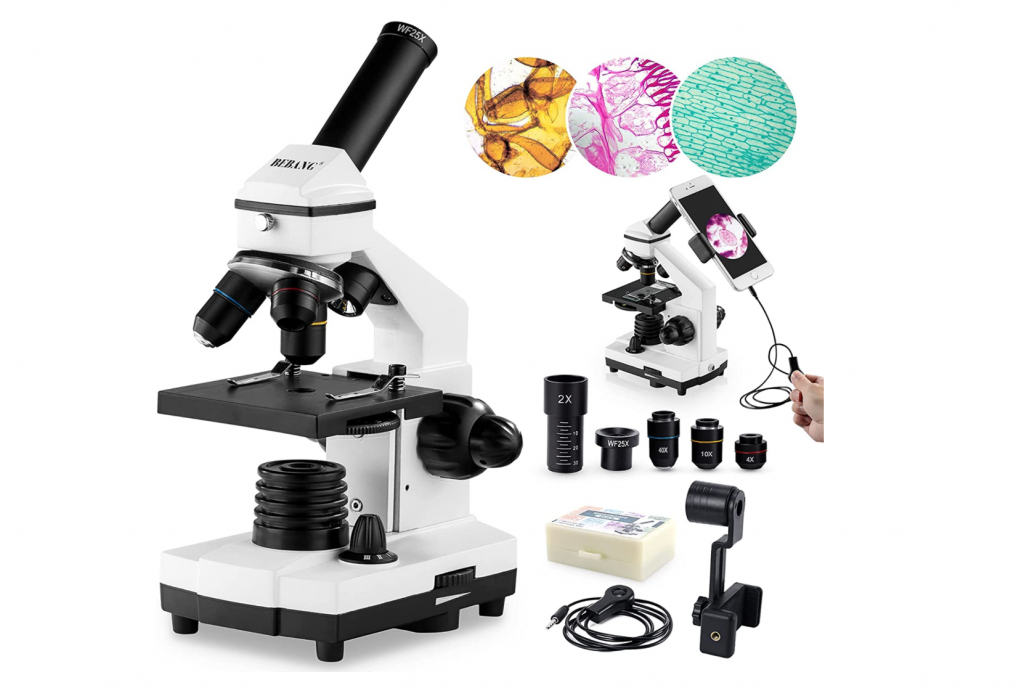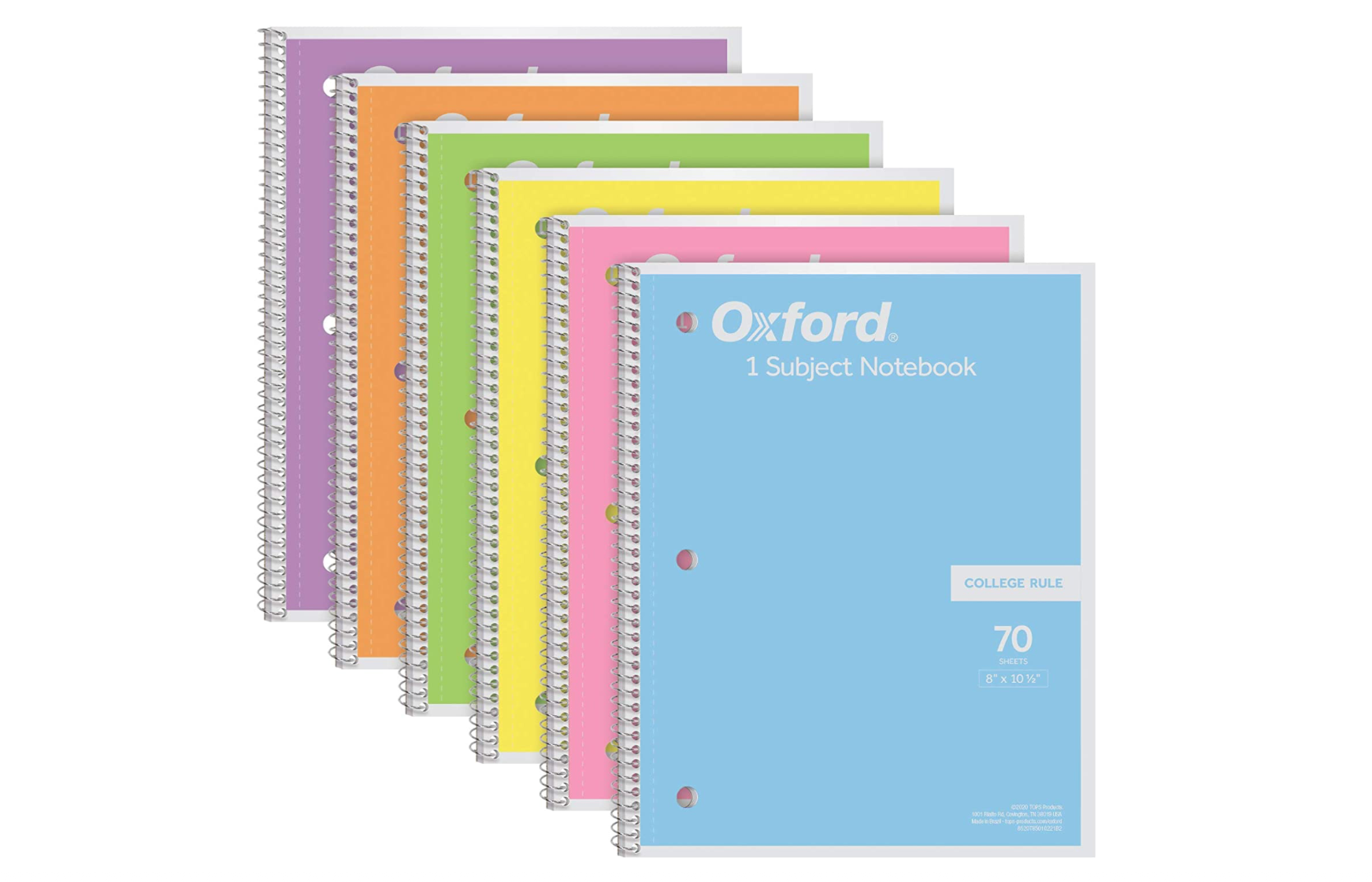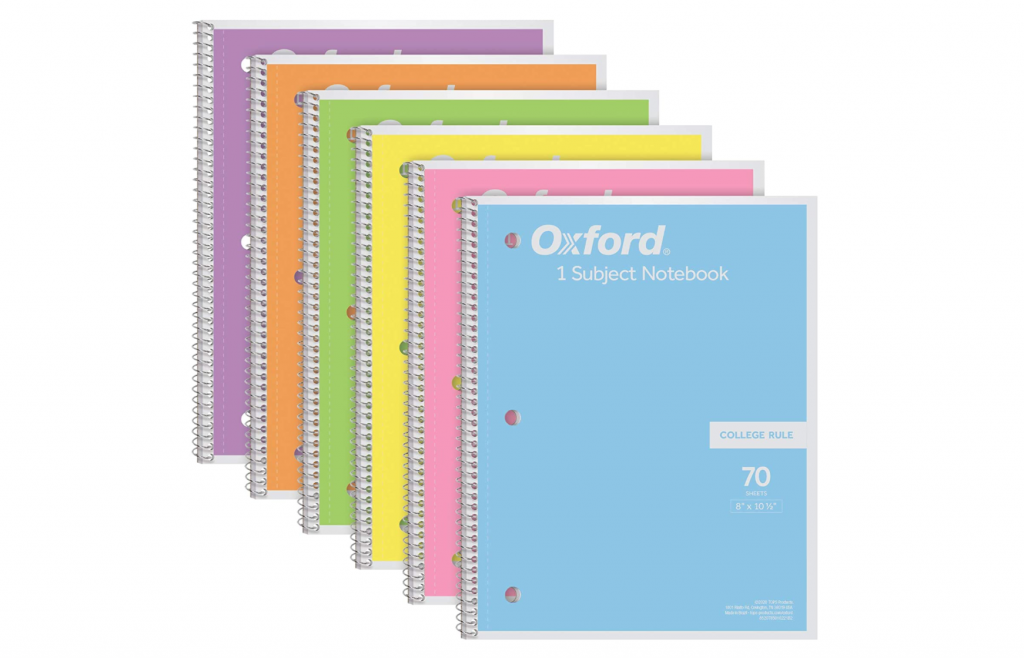 And there you have it! The best homeschooling supplies list from a Mom of 5 who's been homeschooling for over a decade. There are many more things that could be added to this list, but this is a great start! What are your favorite homeschooling items? Drop your favorites in the comments!
You may also like:
Are Accredited Homeschooling Programs Really Necessary?
You May Also Like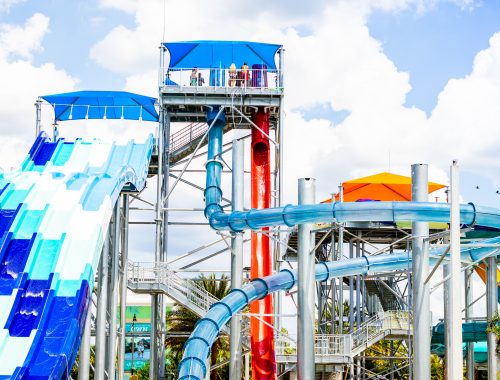 May 27, 2019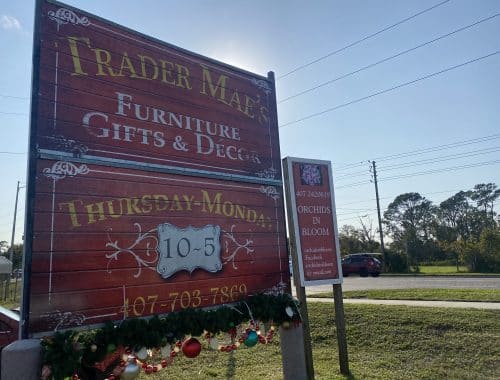 December 8, 2022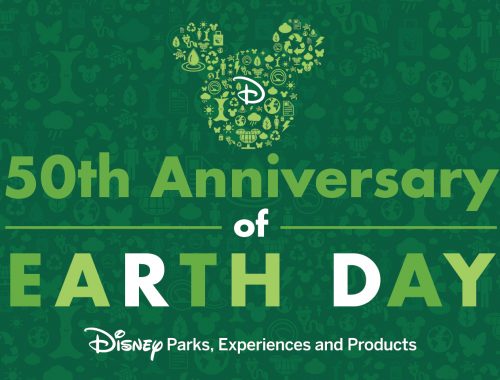 April 22, 2020