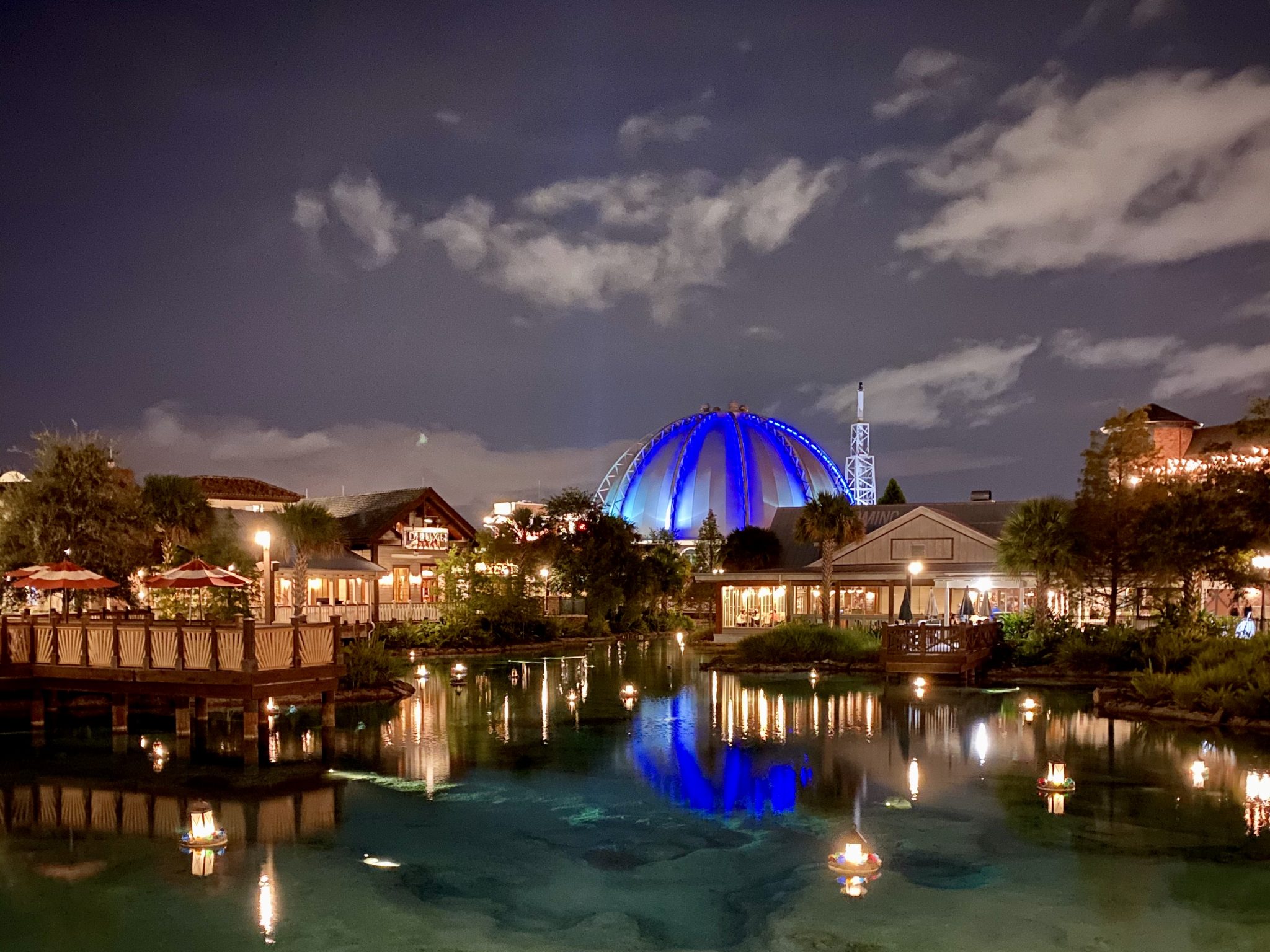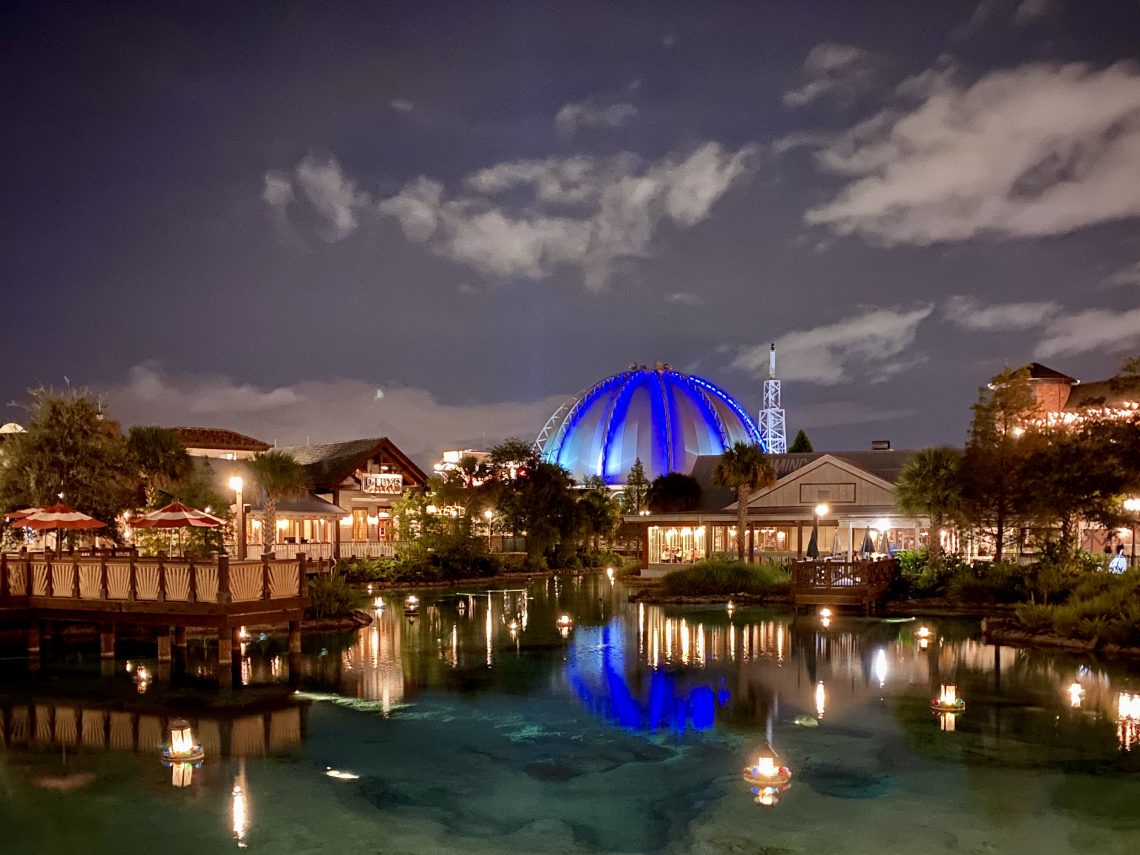 The Best Things to Do in Orlando for Adults
September 14, 2020
Sharing is caring!
Orlando is wonderful for families. I really believe it's one of the most child friendly places in the world. And as a Mom of 5, this makes living here all the more enjoyable! But since I also enjoy spending time with my husband and friends without the kids, I've developed quite a list of things to do in Orlando for adults. As the home of theme parks, dinner shows, and more, Orlando has something for everyone. But keep reading for some of the best things to do in Orlando for adults!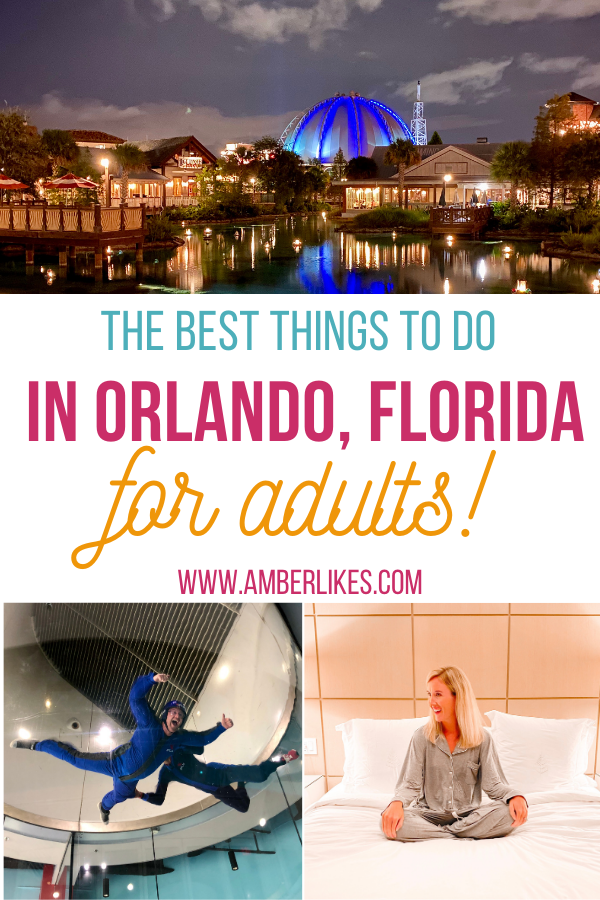 Best Restaurants for Adults
As I said earlier, Orlando is definitely kid friendly. In fact, even the fanciest restaurants in Orlando welcome children. So I can't guarantee that you won't find some kids at these restaurants. But for me, if I'm out with other adults, the only thing I care about is that the kids around me aren't my kids!
Did you know that Orlando has quite the collection of celebrity chefs? Check out where to find some of the best:
And for a special occasion, when you're looking for fine dining, check these out: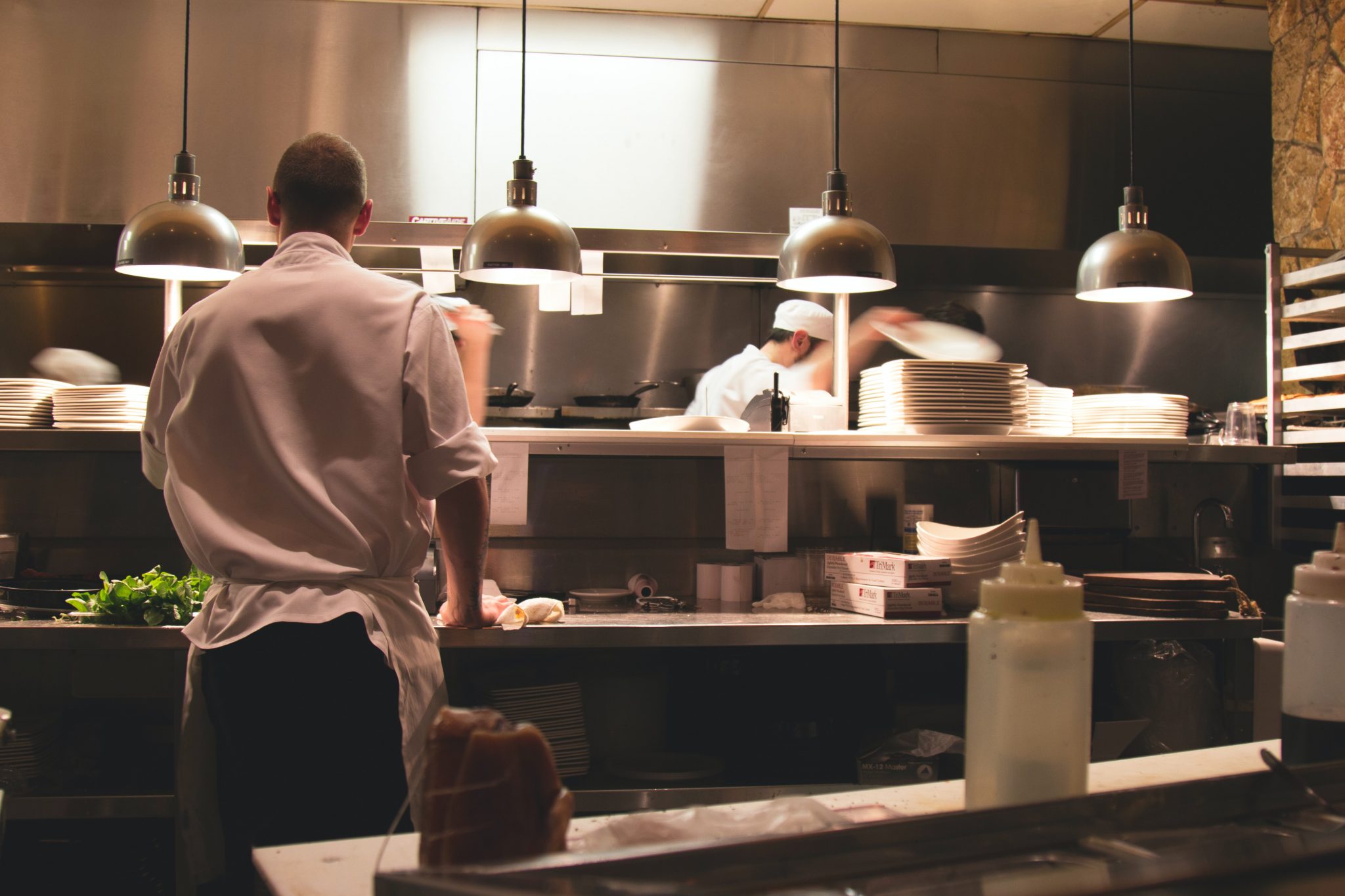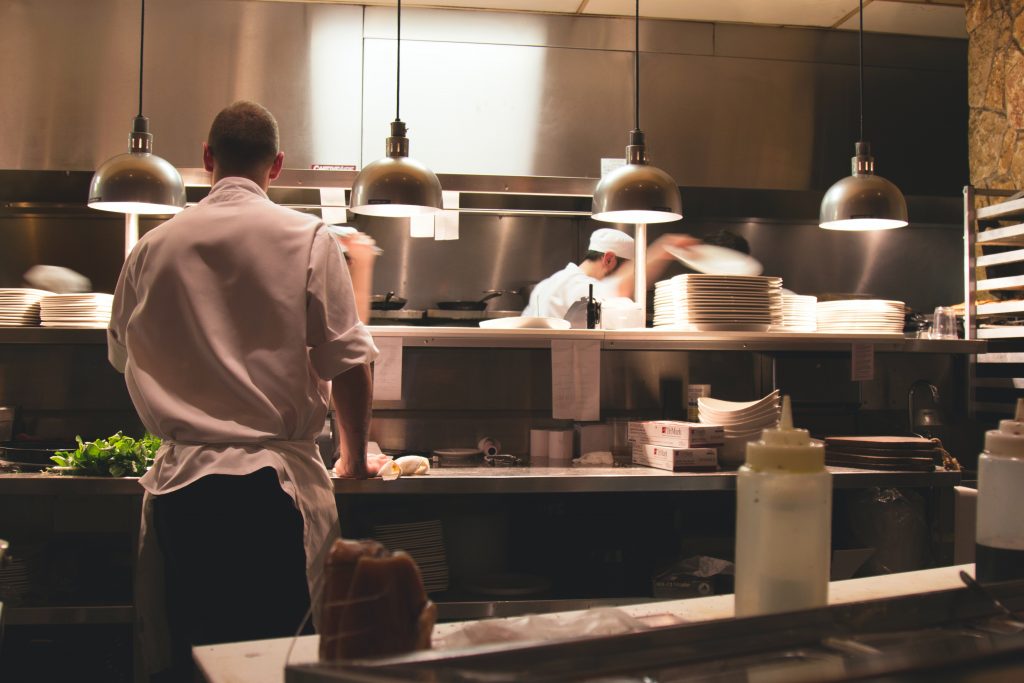 Things to Do in Orlando for Adults Who Feel Like Kids
Orlando is known for theme parks, and who says those are just for kids? Although I do absolutely love going to the theme parks with my five kids, it's also really unusual and fun to go to a theme park with other adults! There's nothing that makes you feel like a kid again like running around from attraction to attraction without a care in the world. You can eat what you want, when you want. And go home or back to your hotel whenever you want! Going to theme parks without kids is a totally different experience. And it's one adults can really enjoy on their own!
And what are some of my best recommendations for theme parks for adults? The classics of course! Check out the links below for the latest on what's happening at your favorite theme parks: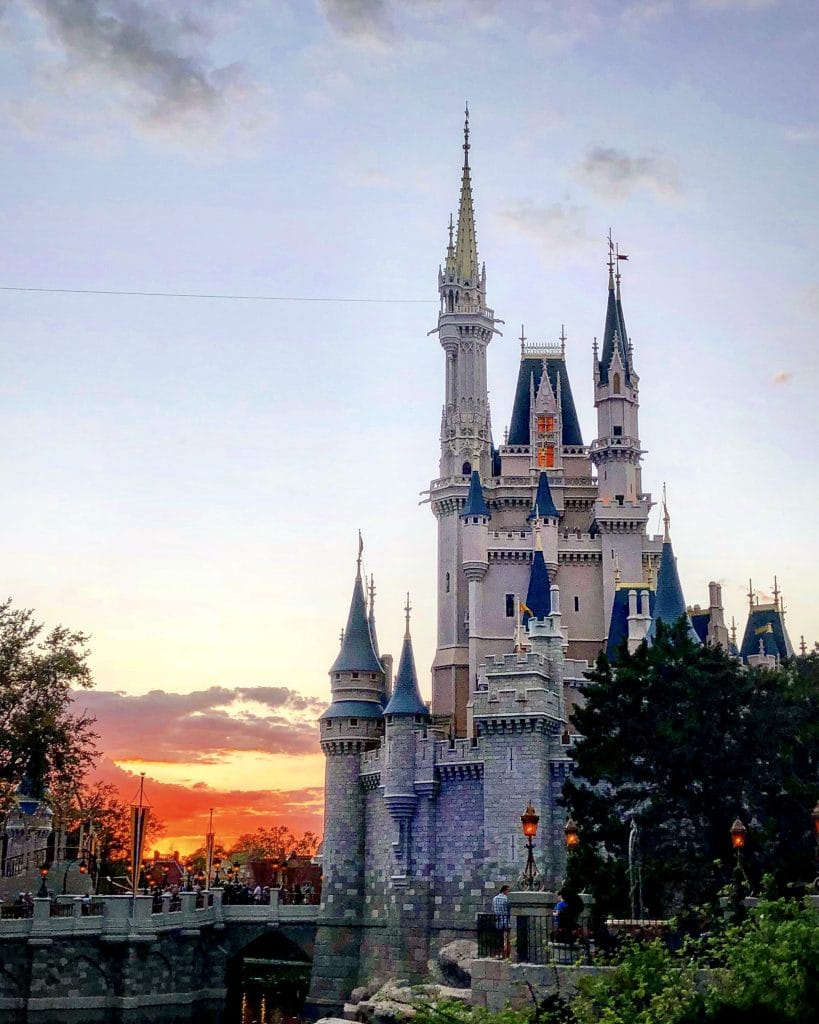 Orlando Thrill Seekers
There are so many ways to satisfy a thrill seeker's interests in Orlando. From indoor skydiving, to some of the fastest rides in the world, Orlando has thrill seekers needs at heart! How about taking a ride on a swing suspended 450 feet in the air? Check out this list of Orlando's best thrills: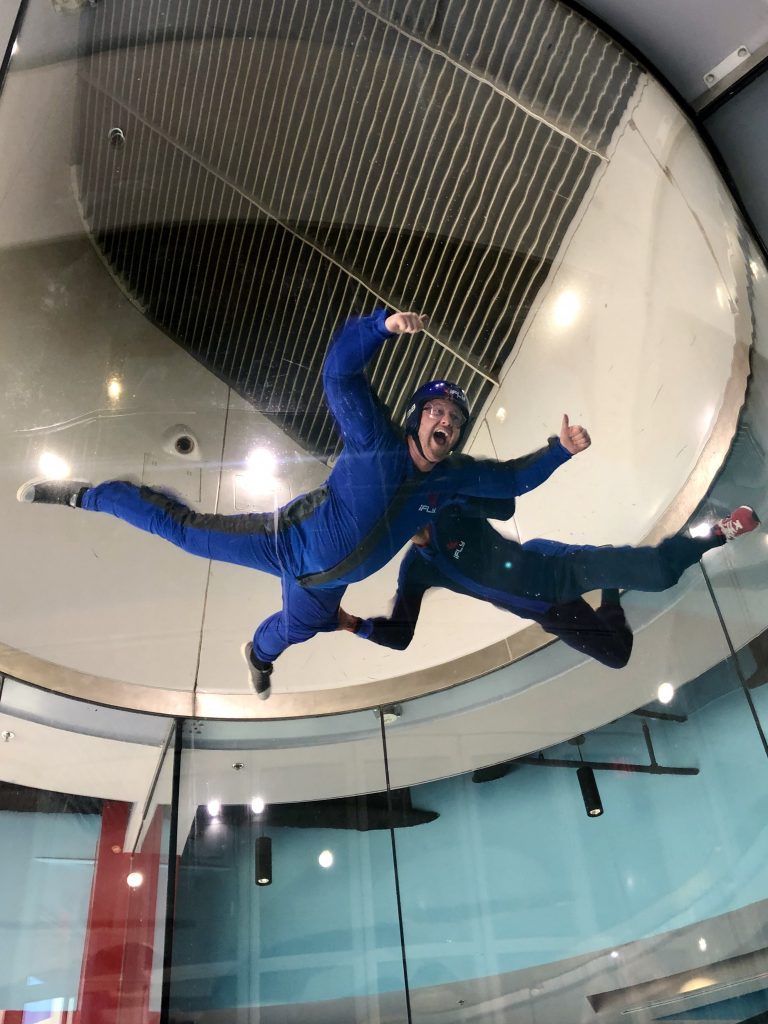 Things to Do in Orlando with Relaxation and Culture
If thrills and theme parks aren't your thing, and you're looking for some relaxation, Orlando has some great options! The arts and culture are sometimes overlooked in Orlando. But they really shouldn't be! When you look around, you can find some amazing experiences in the Central Florida area!
And don't forget about world class fishing! There are so many lakes and bodies of water all across Central Florida. It's a fisherman's dream!
World Class Resorts for Adults
Although we live in Orlando, we love visiting local resorts! It's such a privilege to live somewhere with access to so many amazing hotels. These hotels have gorgeous pools, lazy rivers, spas, spaces to relax, and world class golfing. So whether you are local, or visiting Orlando with adults, check out these resorts that are ideal for your visit.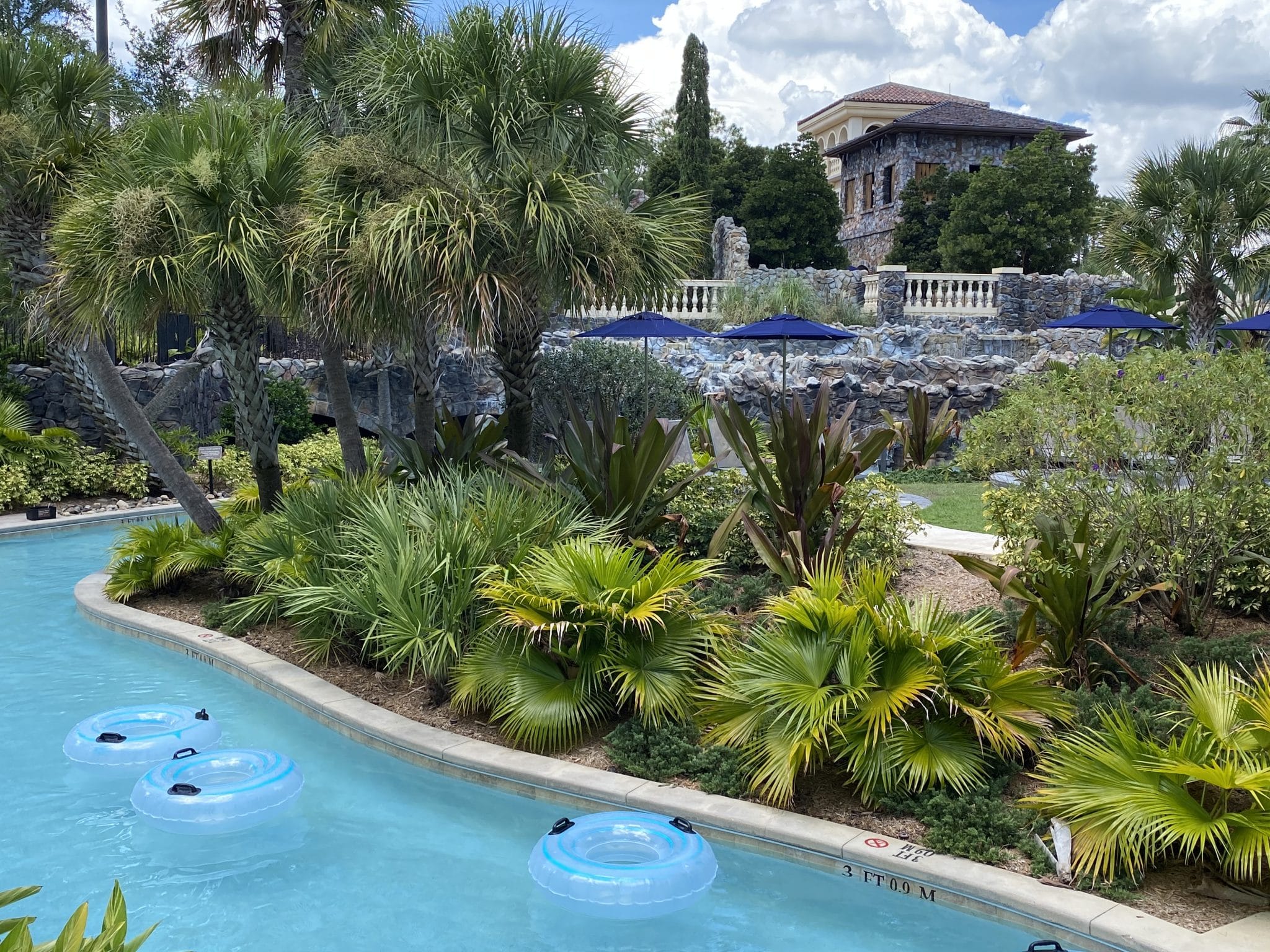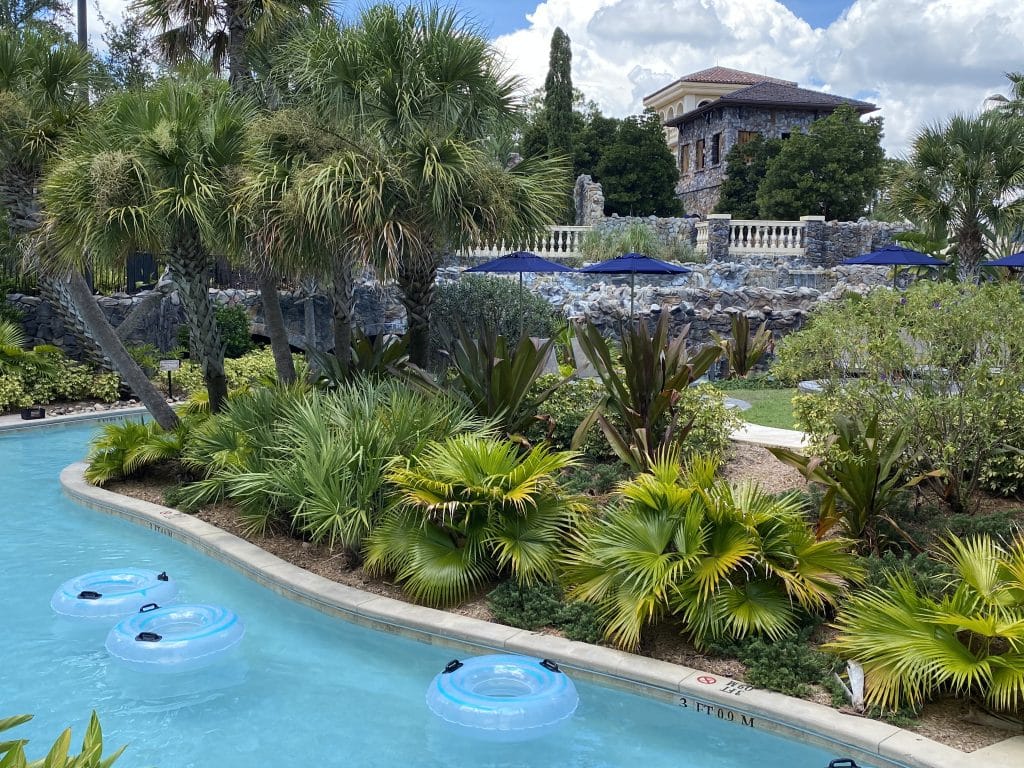 We love a good staycation. And as parents of 5, getting away on our own isn't always possible. But when we can, going even a few miles away can feel like you are in totally different part of the world. These resorts make you feel like you are in a tropical paradise, even if it's just in your backyard!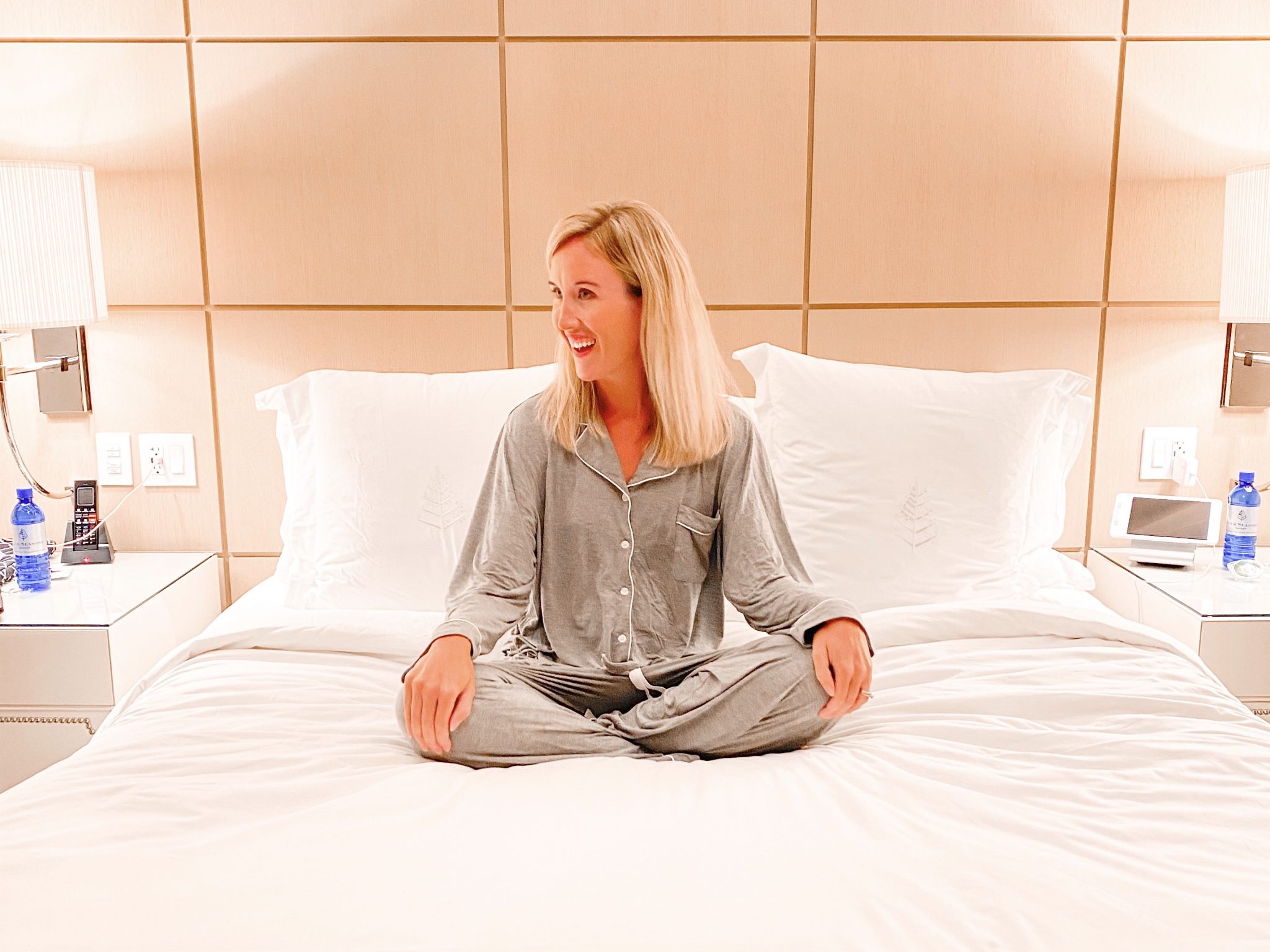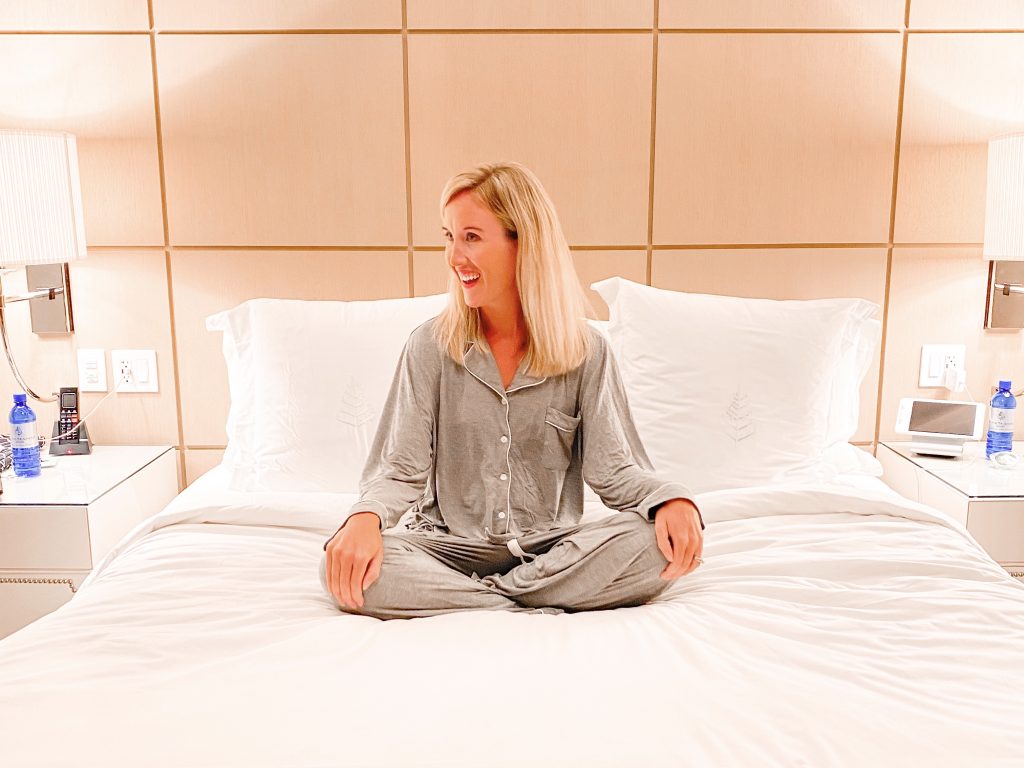 And did you know that at the Four Seasons Orlando, your kids can even have supervised school sessions? So even if you can't get away from the kids completely, in this age of online learning, you have options! You can have someone else take over school for the day, while you relax by the pool, play a round of golf, visit the spa, or do nothing at all! So perfect!
Orlando is wonderful for families. But it's also great for adults! What are your favorite Orlando spots for adults? Let me know in the comments!
You May Also Like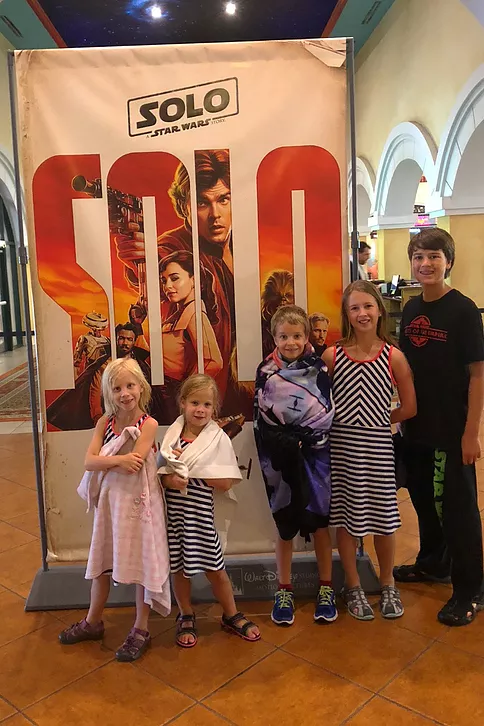 May 27, 2018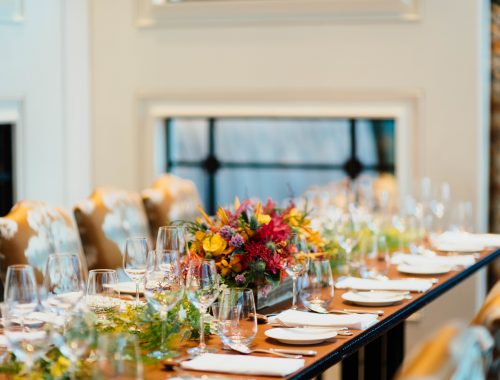 August 31, 2021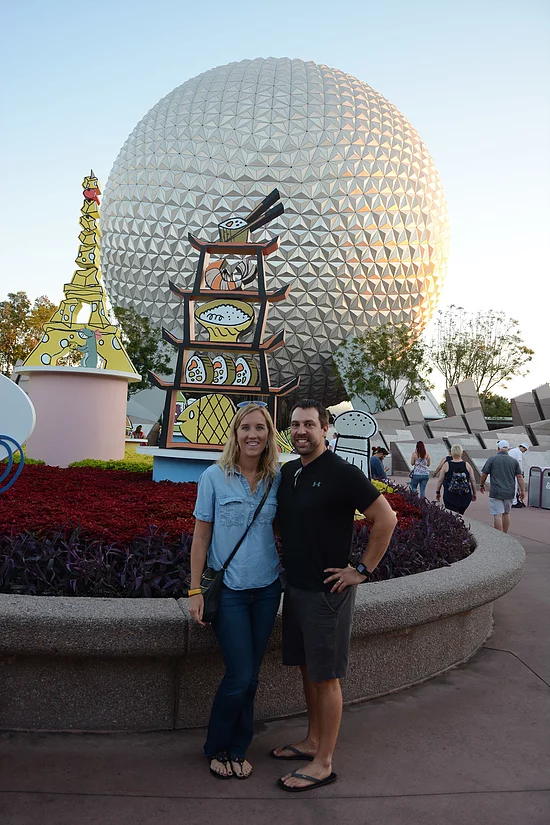 November 10, 2017