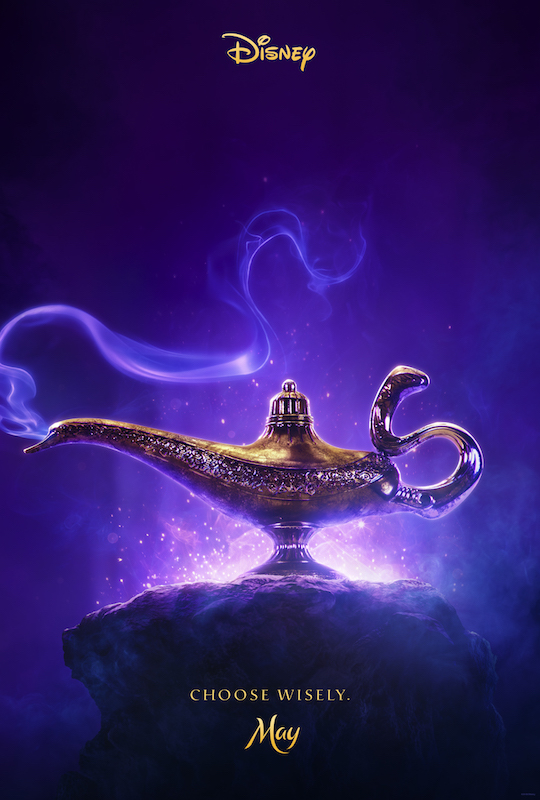 Walt Disney Studios 2019 Film Preview: Frozen 2, Toy Story 4, Star Wars, Oh My!
January 6, 2019
Sharing is caring!
I don't know about you, but 2019 is looking pretty good for me! My 30's are treating me well, and I'm feeling comfortable in my own skin. I'm not a baby blogger anymore, and enjoying the side hustle of social media and blogging. The new year also brings lots of fun things to look forward to for our family! We have some exciting trips planned, kids getting older and more independent, and of course, lots of our family memories revolve around MOVIES!

Walt Disney Studios has a full slate of the most exciting releases for 2019. For me, the highlights are probably "Aladdin," "Toy Story 4," "Frozen 2," and "Star Wars: Episode IX." "Aladdin" was such a landmark in the 90's reign of Disney Animation, and having Will Smith bring Robin Williams back to life is enough to make me teary at the thought.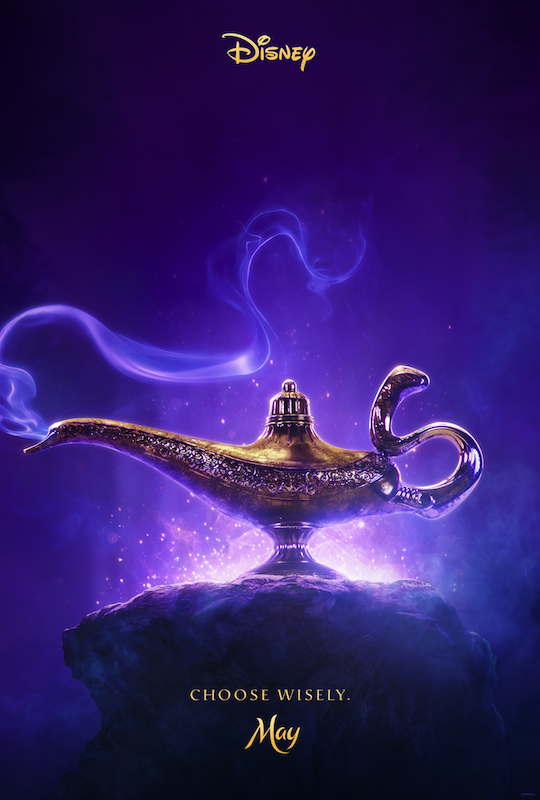 With the opening of Toy Story Land at Walt Disney World, there has been such renewed excitement over the Toy Story franchise, it seems too good to be true to have a whole new installment of the story with the classic characters.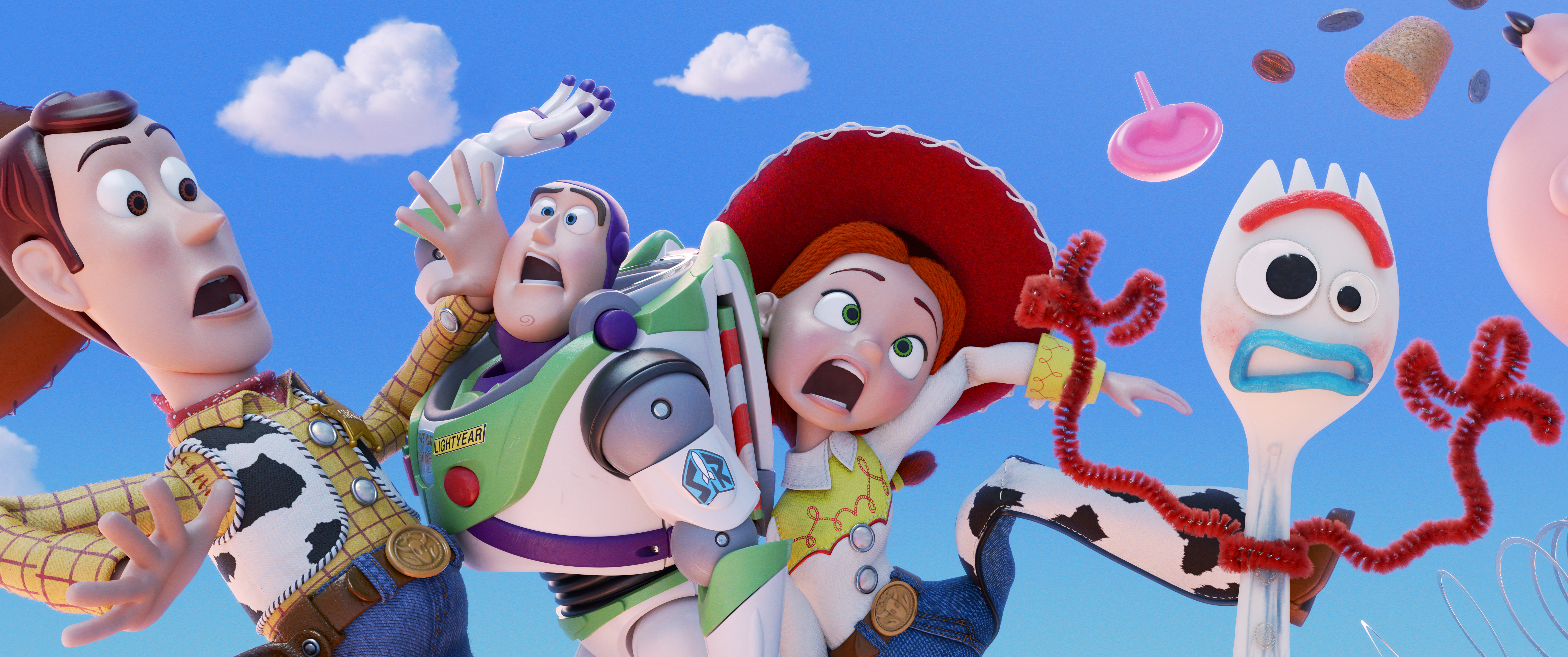 To me, "Frozen" will forever signify the childhood of my children. I can perfectly picture the first time we saw it, before the hype, before the merchandise, and when it had just opened. I was totally mesmerized, moved, and enthralled in the theater. And of course, my children felt the same. I can still hear their little voices singing the songs all over the house, and each "Frozen" birthday party, sleeper, and drawing. The video below is one of my favorites ever of my girls endlessly reenacting the parts of Anna and Elsa.
You May Also Like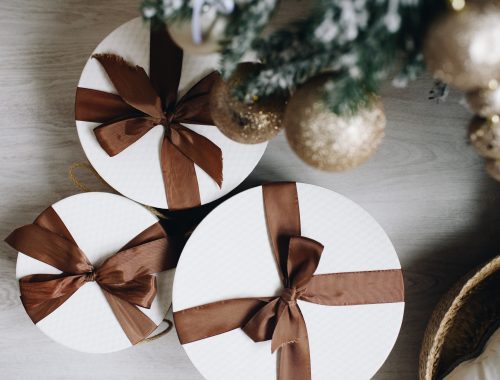 November 6, 2021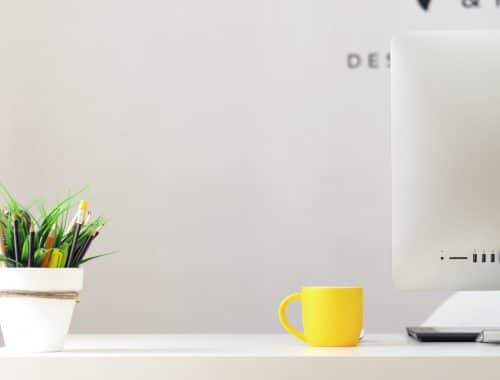 January 3, 2020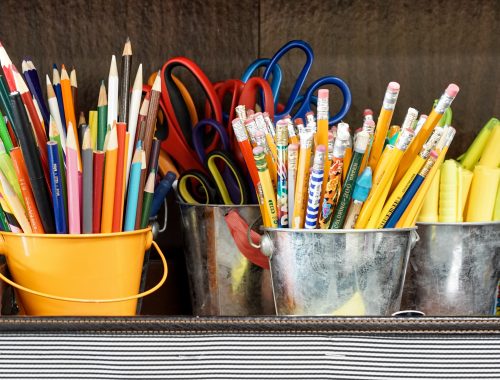 June 10, 2022