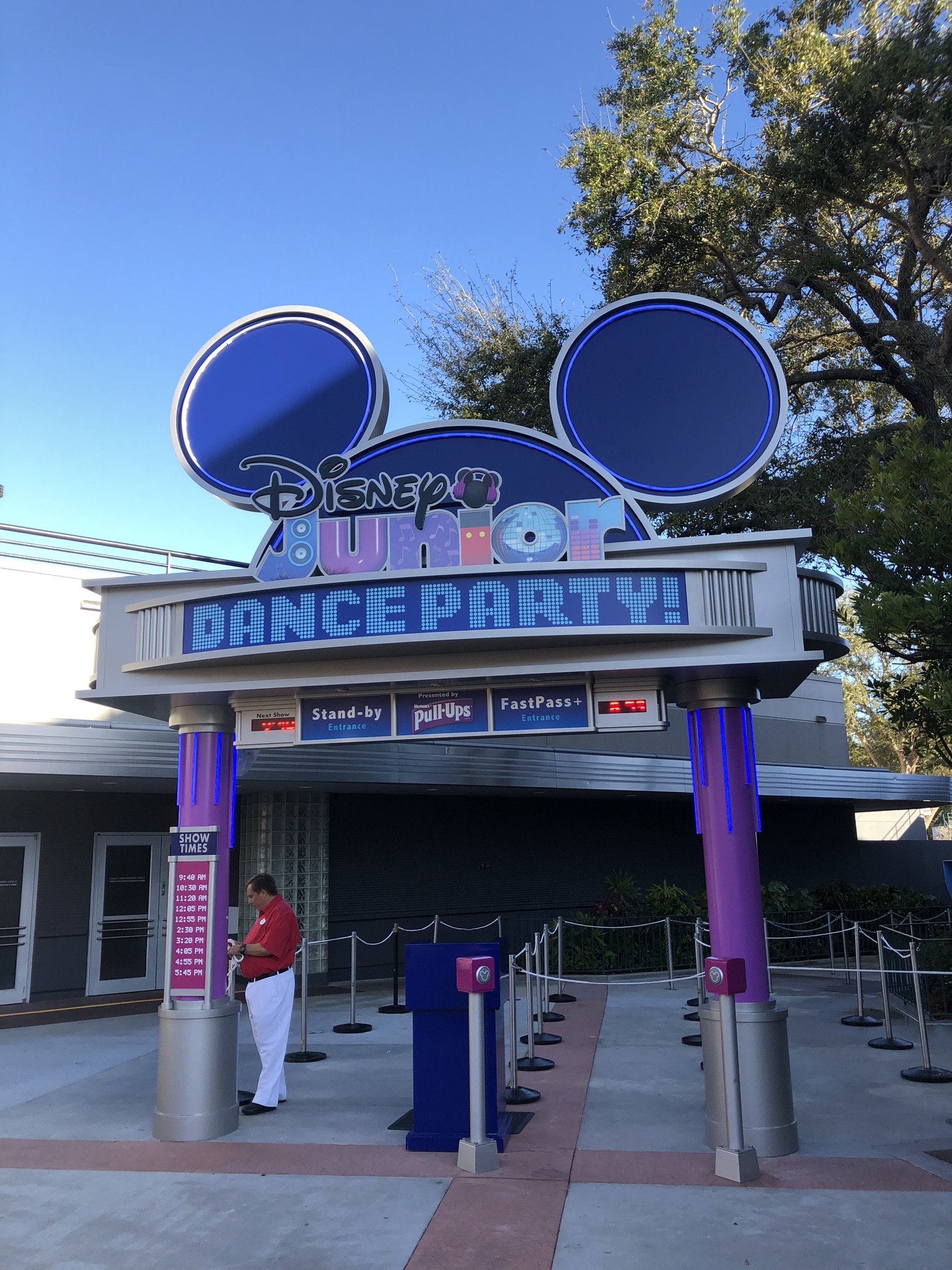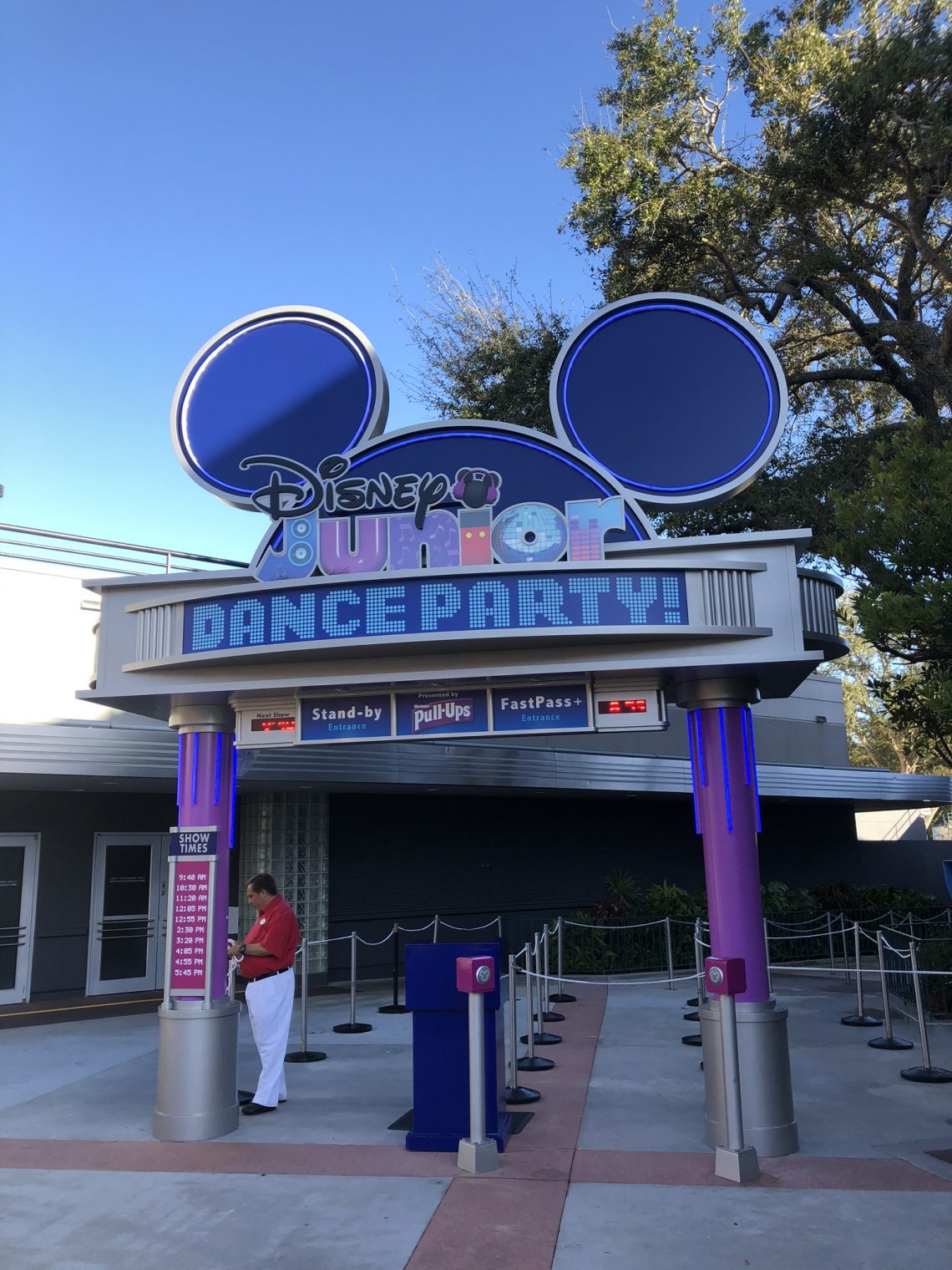 What's New at Disney's Hollywood Studios for Preschoolers?
January 24, 2019
Sharing is caring!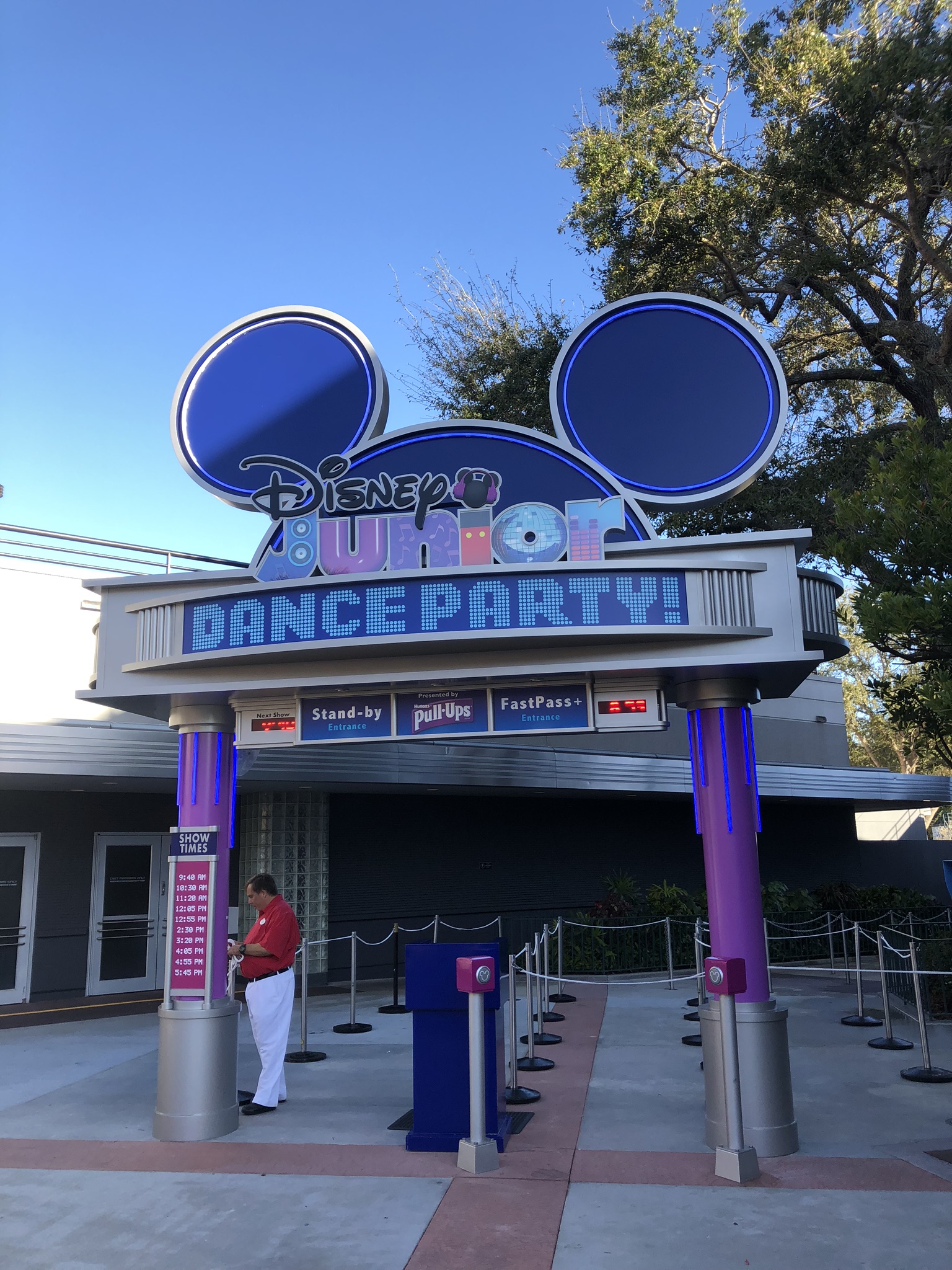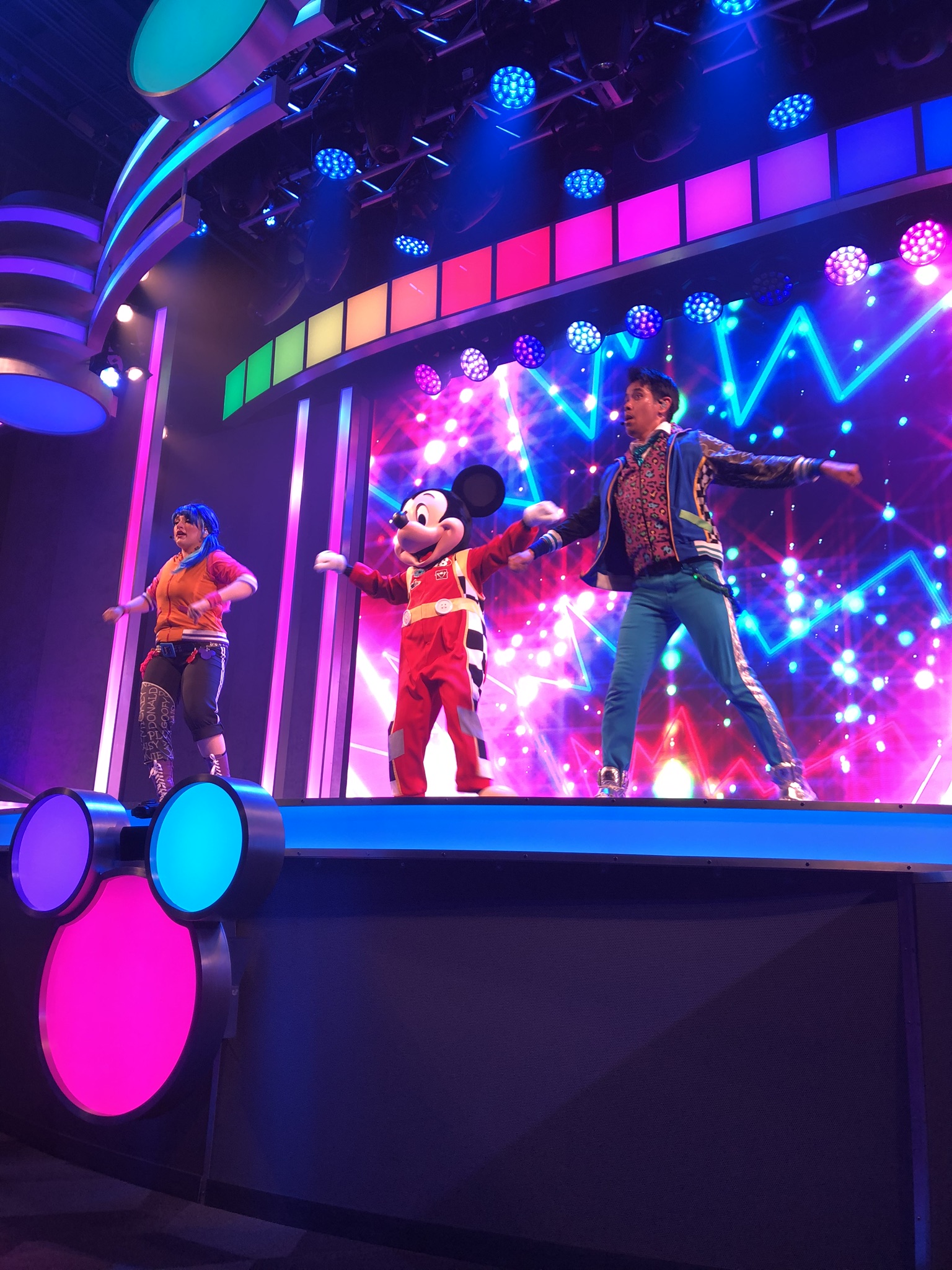 While my youngest isn't technically in preschool anymore, many of the attractions at Walt Disney World that are designed with this age group in mind still really appeal to her. She loves thrill rides, but she still gets very excited about Sofia the First and Vampirina! I have always recommended to fellow parents that they bring their children to Walt Disney World at any age, including even the really little ones! While they may not remember their first trip, there is no replacing that memory for you as a parent. Watching your little one run on wobbly legs towards Mickey Mouse for the first time is nothing short of miraculous. It's a really full circle moment as a mom that you don't want to miss.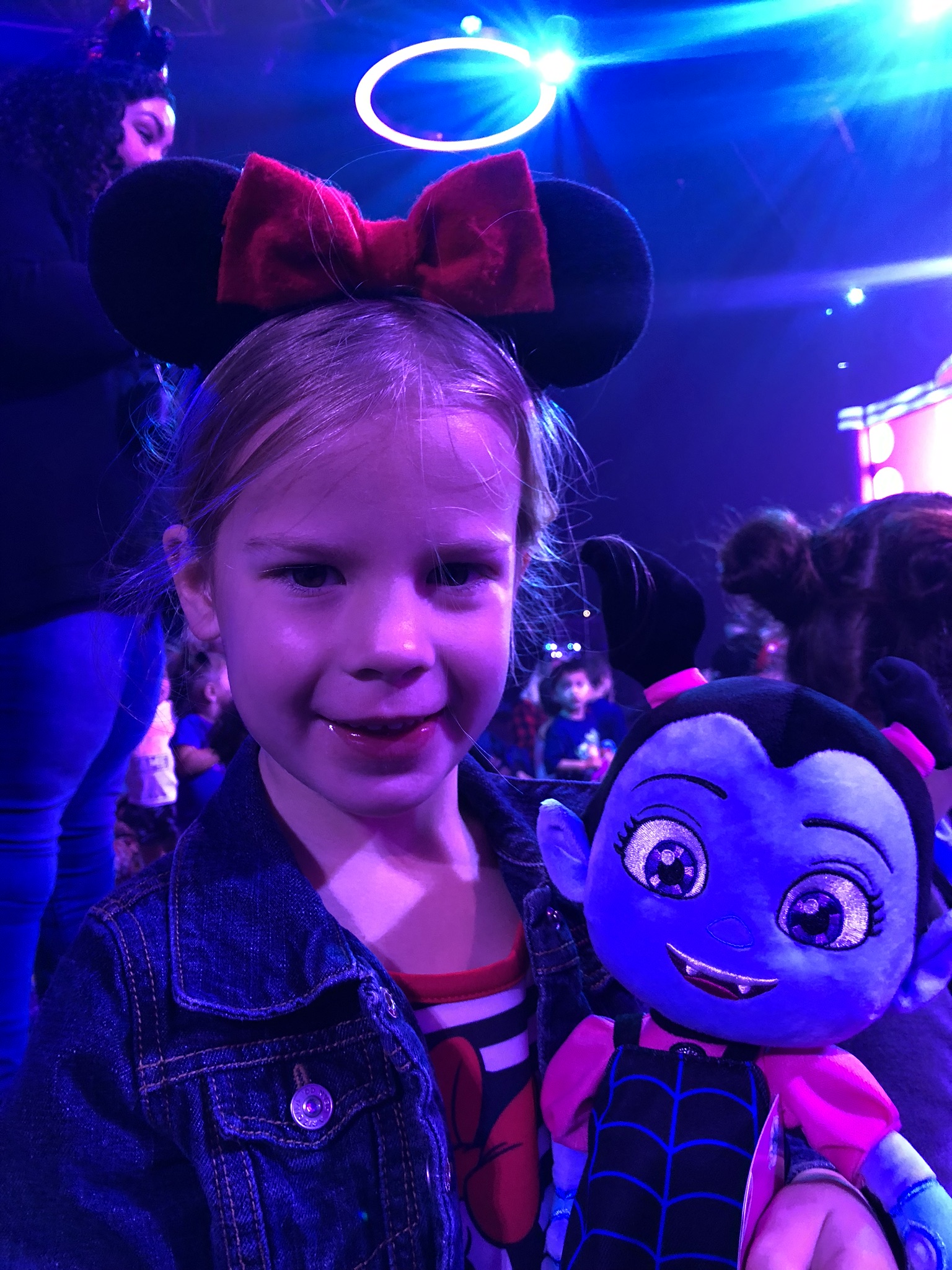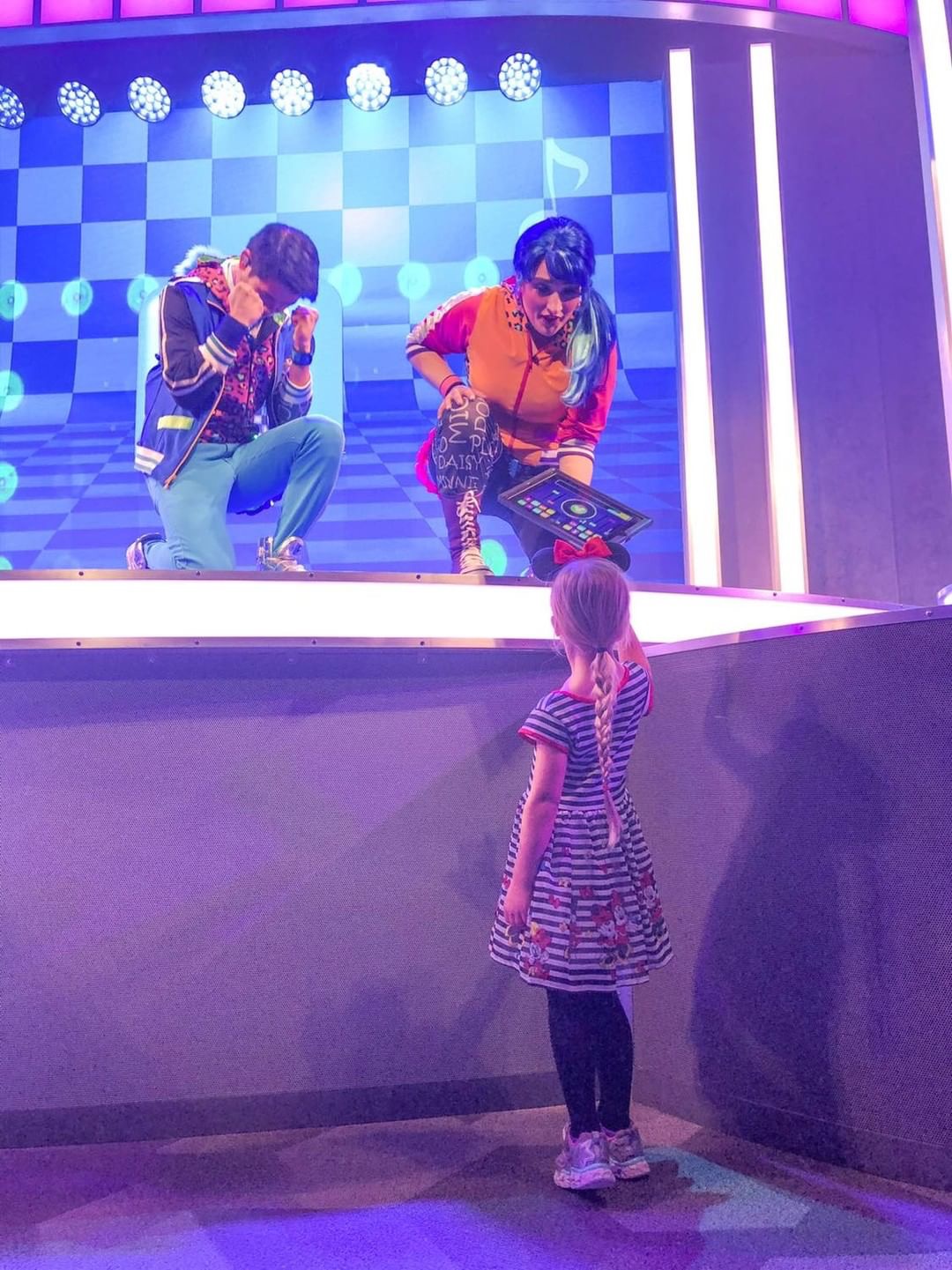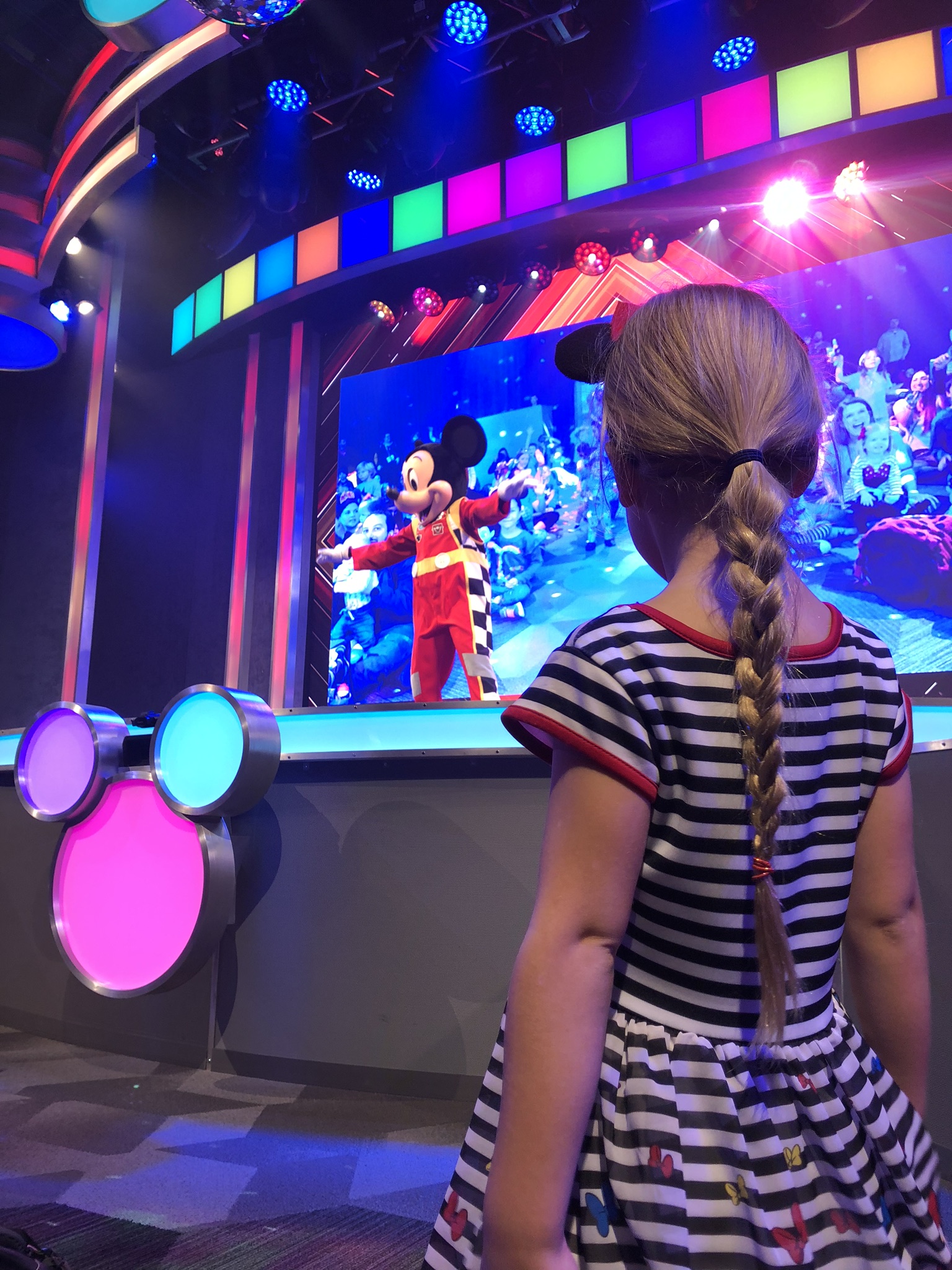 What else is new for little ones at Disney's Hollywood Studios? Well, by now, you probably know all about the wonder that is Toy Story Land. But if not, you can read all about my past blog posts on it. All three of the rides in this land have relatively low height requirements, so the smaller crowd can enjoy this land pretty early! My 5 year old absolutely loves Slinky Dog Dash and I love what a smooth ride it is, and the beautiful views of Hollywood Studios. When you are riding, you can also get a sneak peek at Galaxy's Edge, the Star Wars land coming to Walt Disney World before long! This Star Wars family can't wait!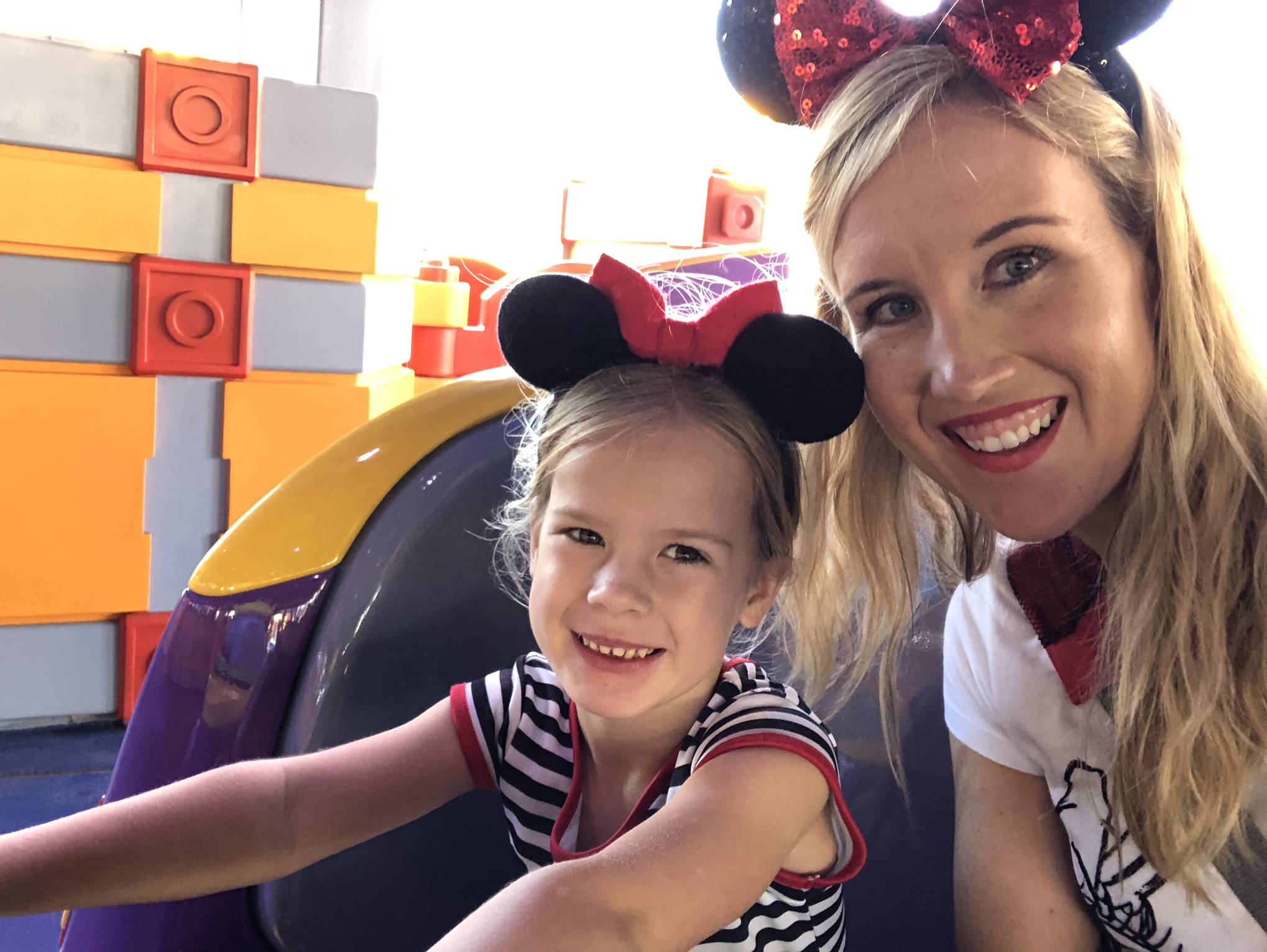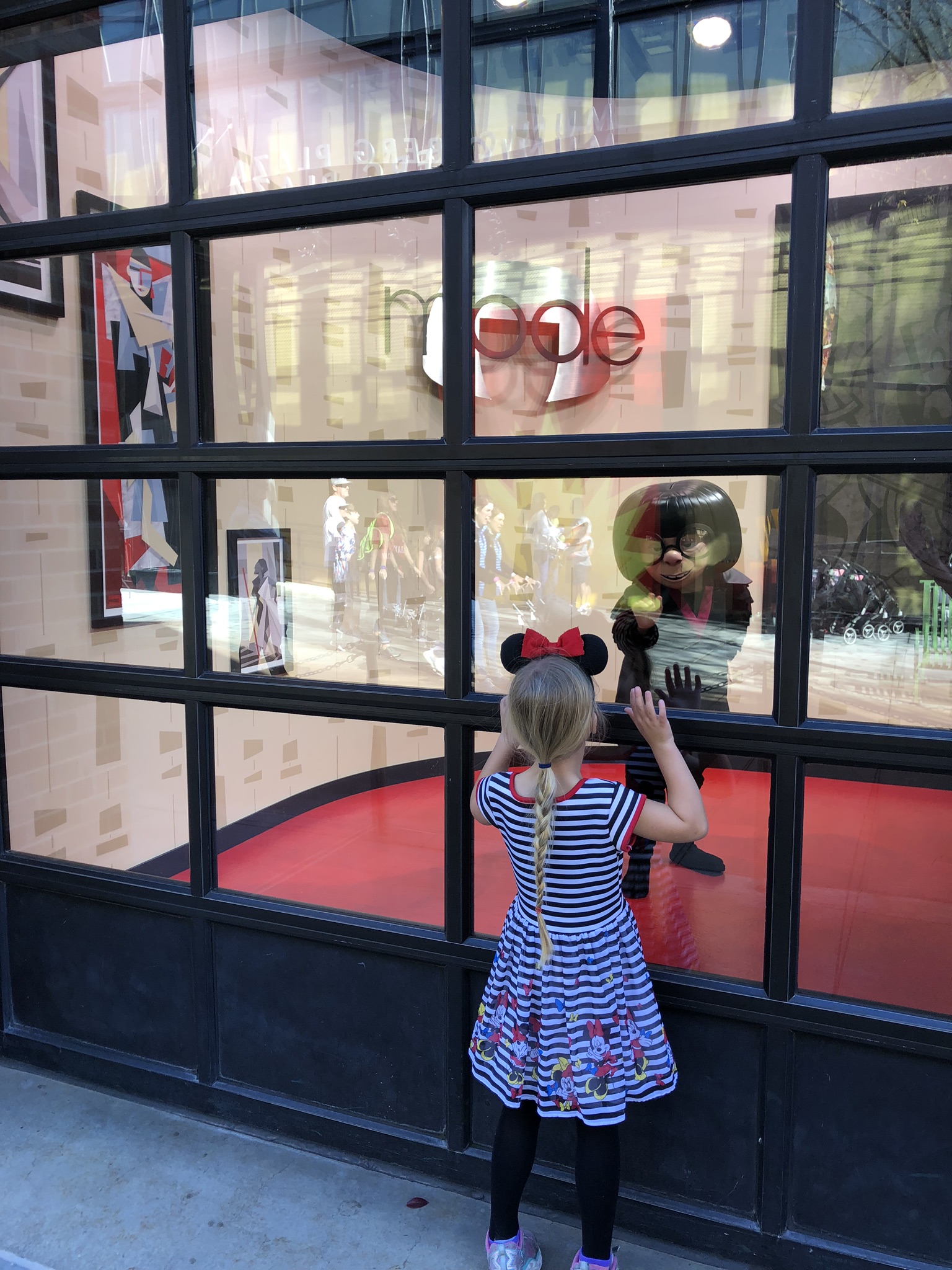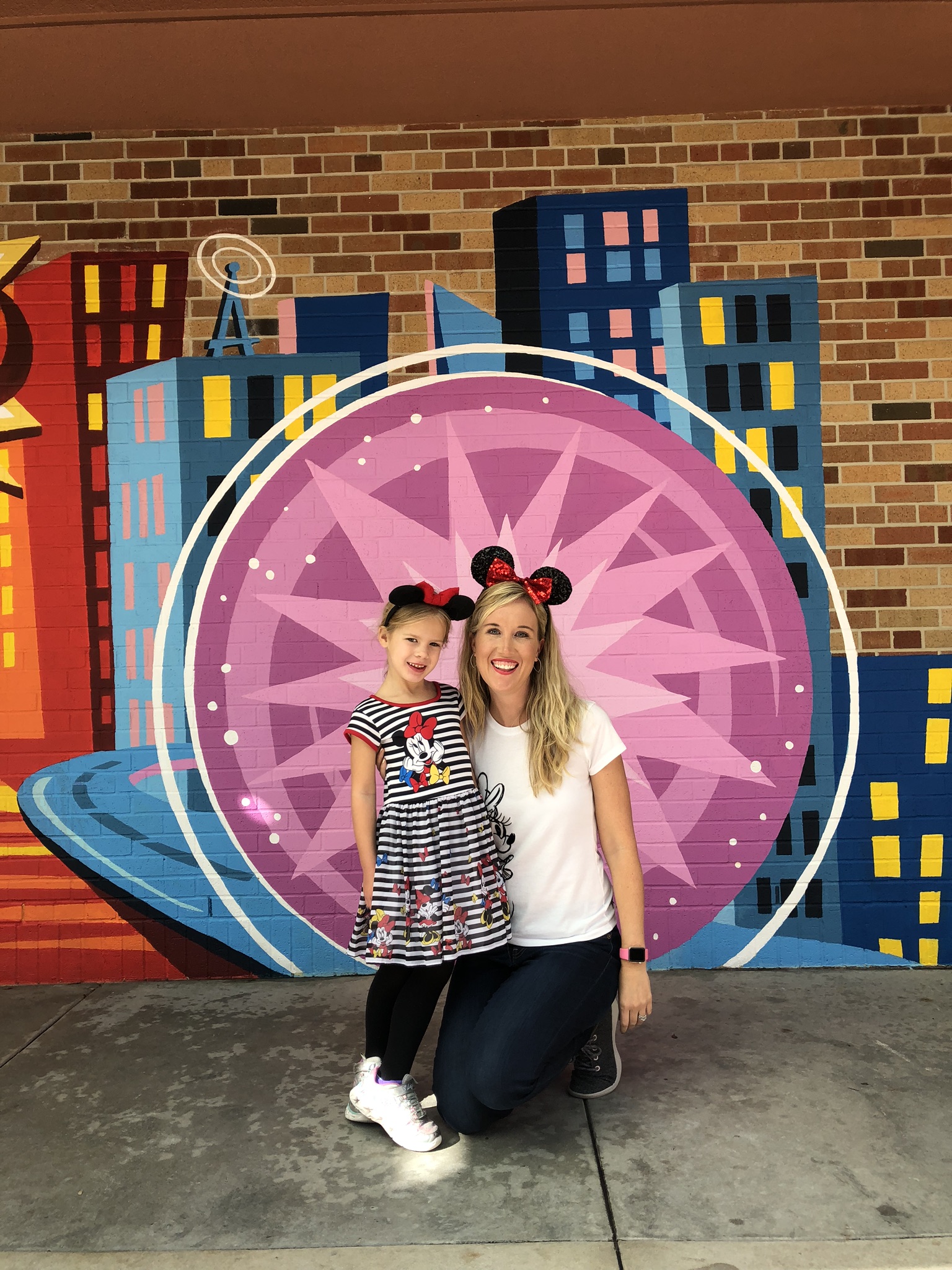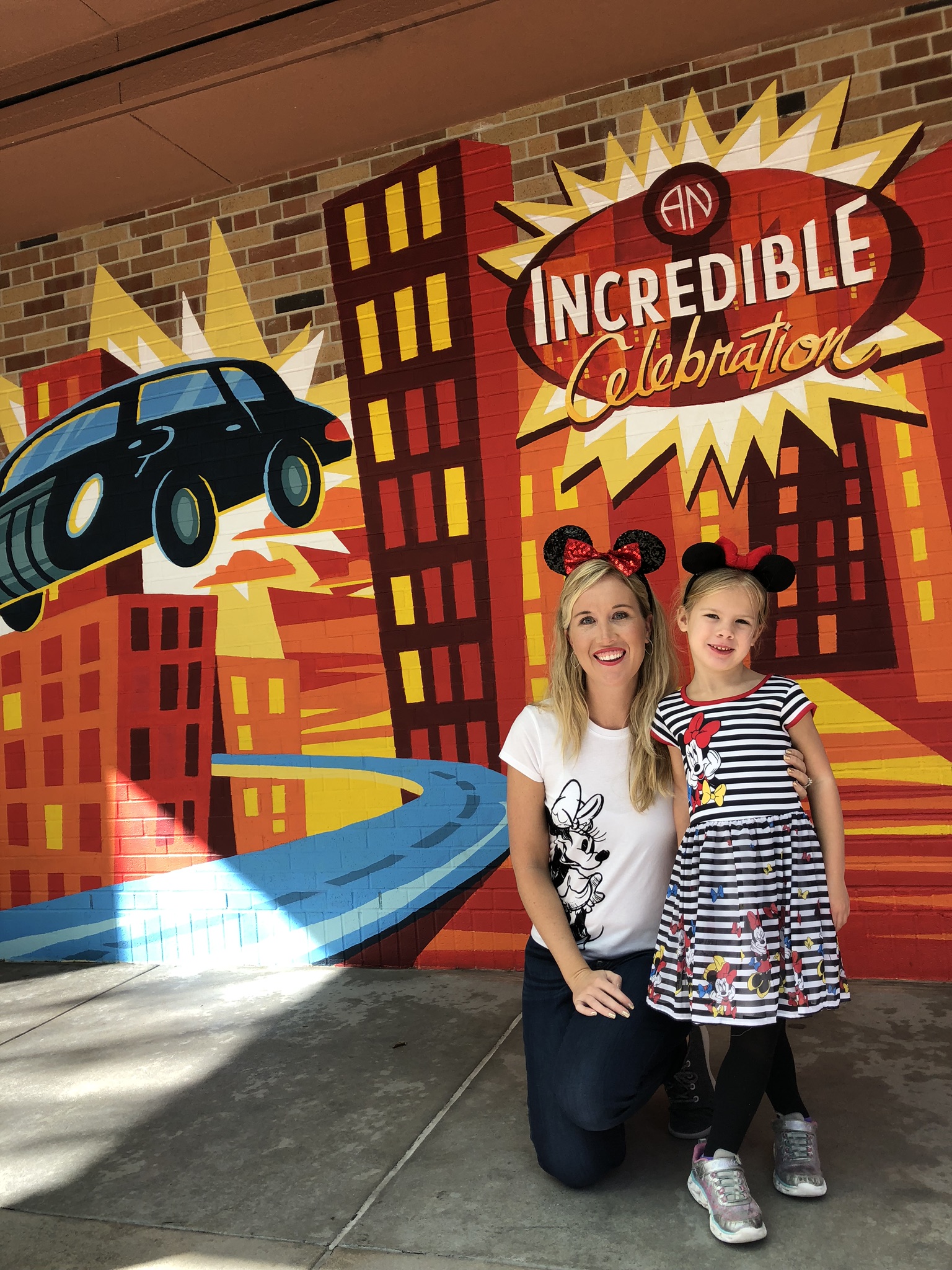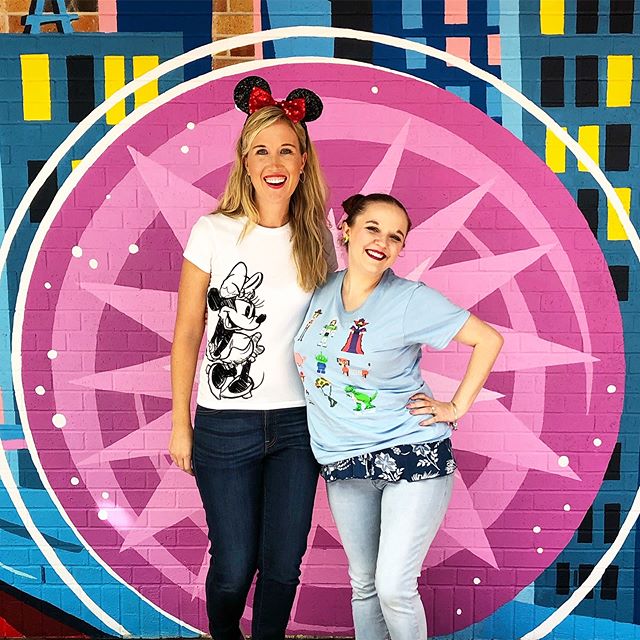 I am overwhelmed. Overwhelmed with gratitude and thankfulness. ❤️ I've heard others express some less than positive opinions on the people who make up the Disney blogger and influencer community, but I've had the exact opposite experience. I have found the most welcoming, genuine, and supportive friends in this community. 🏰 I look for positivity in the world, and I find it. I expect that people will welcome me, and they do. I am kind, and others are kind in return. 🙌🏼 Of course, this isn't always true, but when those unfortunate moments happen, I let them go as quickly as they came, and look for the next opportunity to be grateful. 😊 . As I've mentioned many times, #communityovercompetition is my all-time favorite hashtag. 👌🏼 And no one embodies that more than my friend @joyceduboise 😘 I actually was not invited by Disney to the #disneyjuniordanceparty media event today, but Joyce invited me and Lila as her guests! 🥳 She generously gave us her gift cards, her fast passes, her Disney Junior swag, and made us feel like family. 🥰 She has helped me and encouraged me since the day I met her, and I try to do the same for others as much as possible. ❤️ . I really wasn't sure how to handle the whole "not being invited but I'm here anyway" situation with my feed and with you, my dear followers. 🤷🏼♀️ But in all things, I really strive to just be honest. So I'm not too proud to tell you that I wasn't invited today. I have had so many amazing opportunities with Disney social media, and I have faith there will be more. My goal for 2018 was to be invited to a Disney media event, and I accomplished that and more than I could have ever dreamed. 😊 I am aiming for bigger things in 2019, and thank you for your support as I work hard towards those goals. 👊🏼 Today, I am proud of my accomplishments, but even more proud of my corner of the social media world that includes so many kind women and mothers. It's just so true… real queens fix each other's crowns. 👸🏼🙌🏼
And to continue the theme of sharing and growing with each other, be sure to check out the amazing Disney content on some of my other blogger friends coverage of the Disney Junior Dance Party event. Click on each of their photos to read more!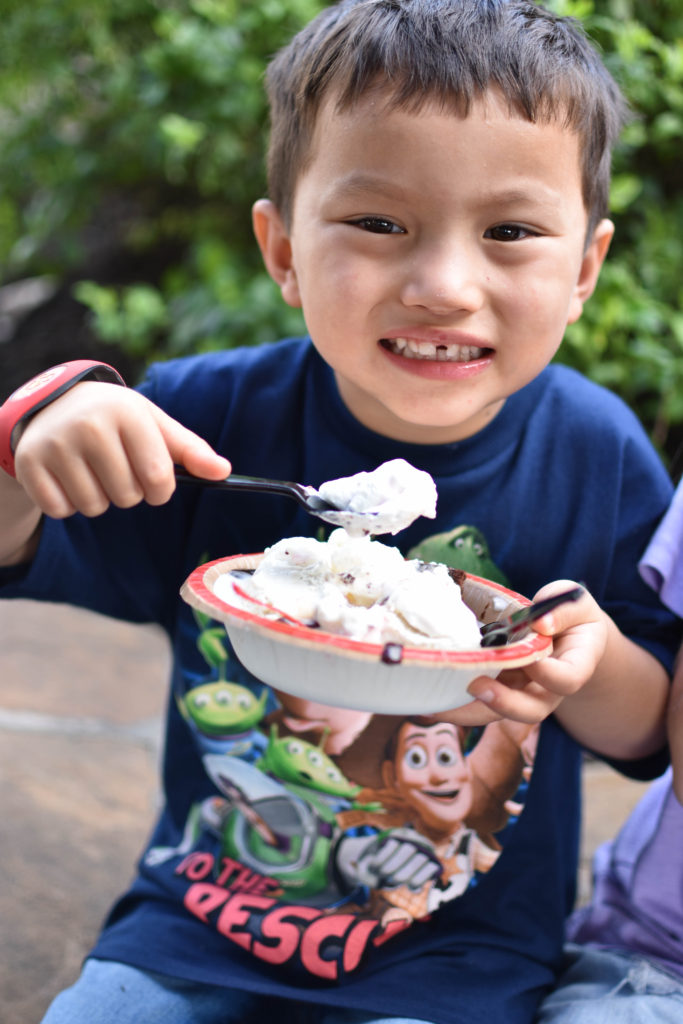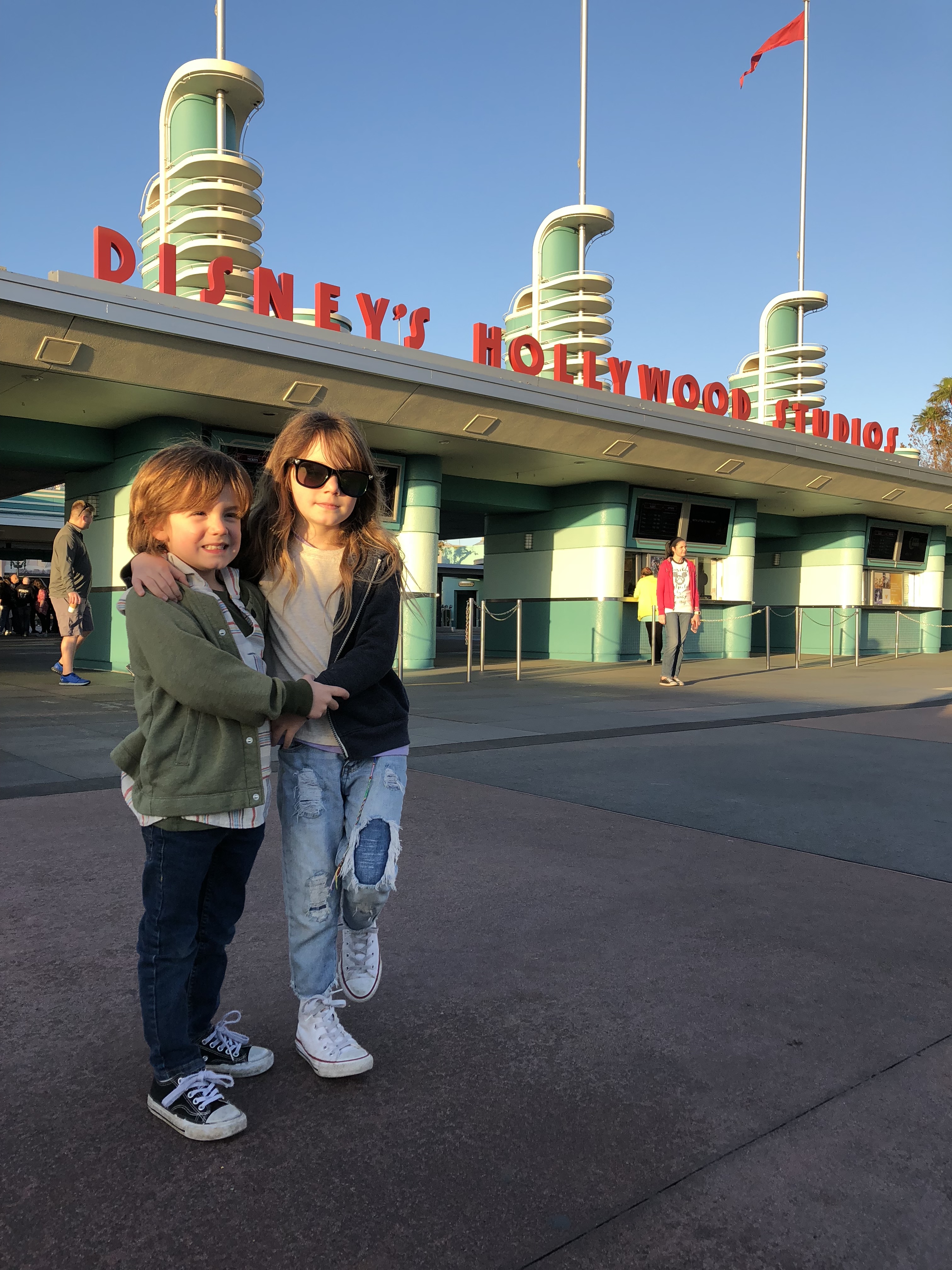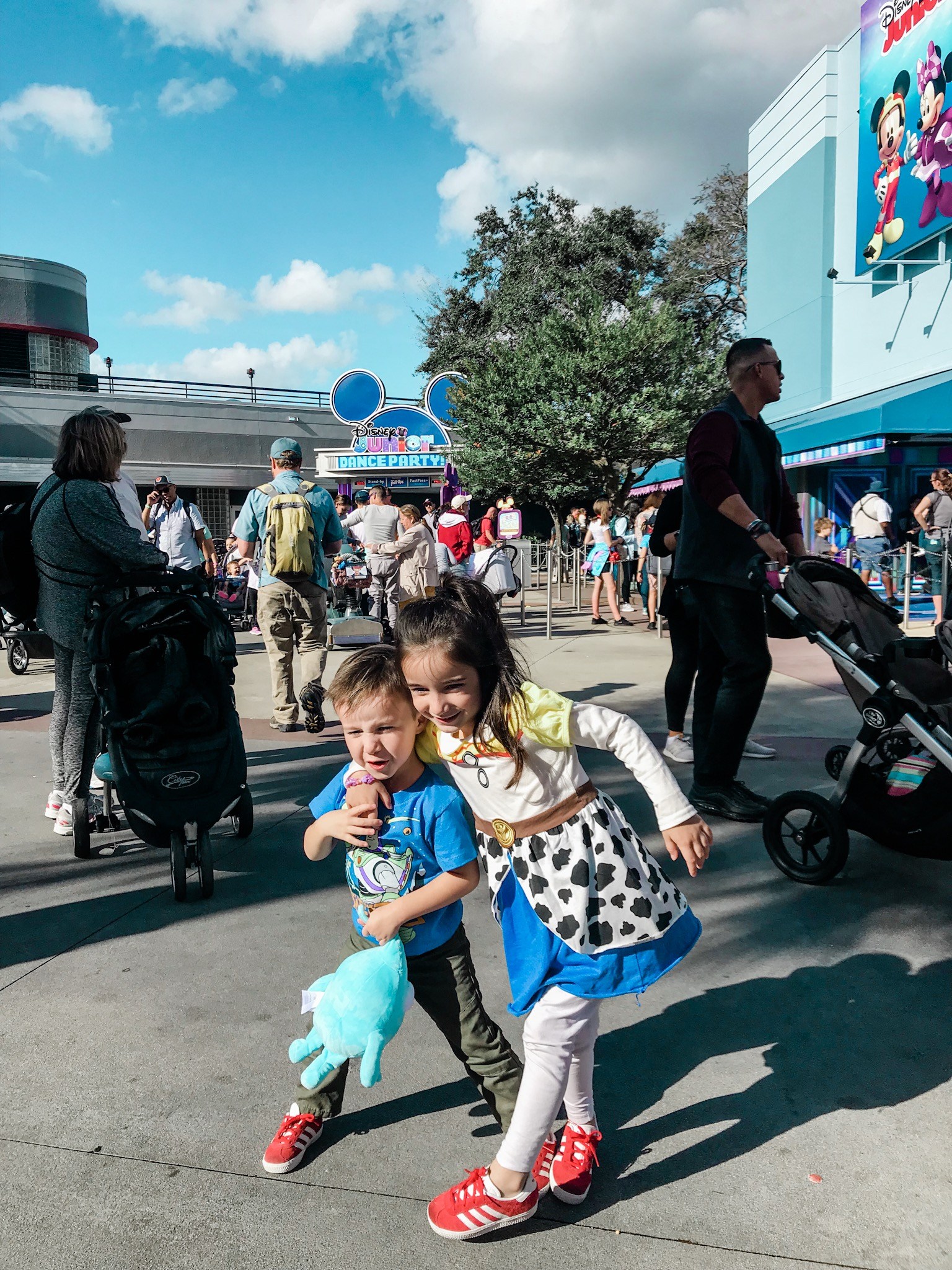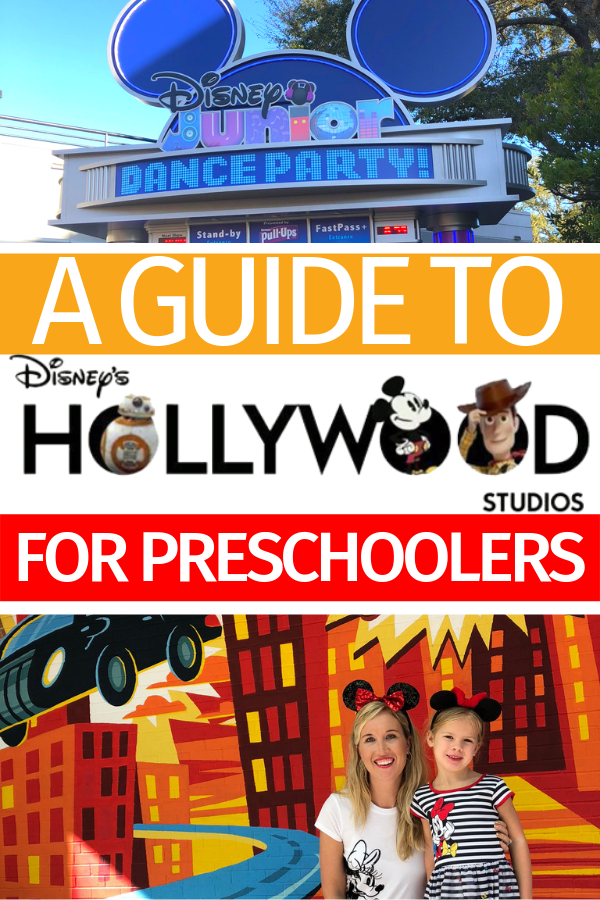 You May Also Like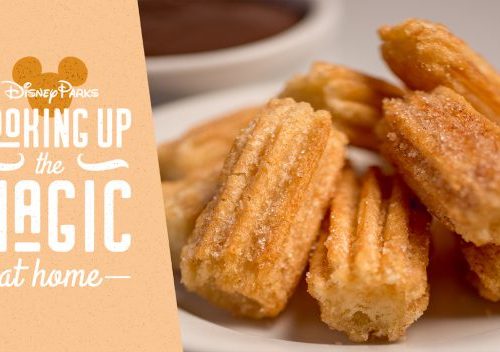 April 5, 2020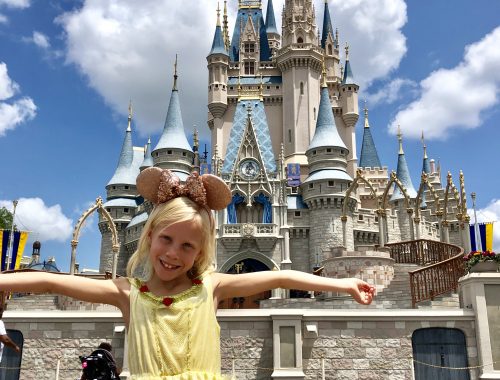 August 12, 2019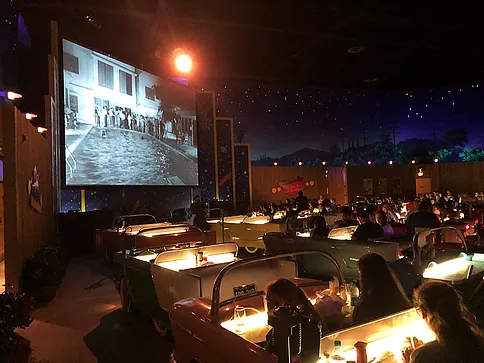 February 20, 2018