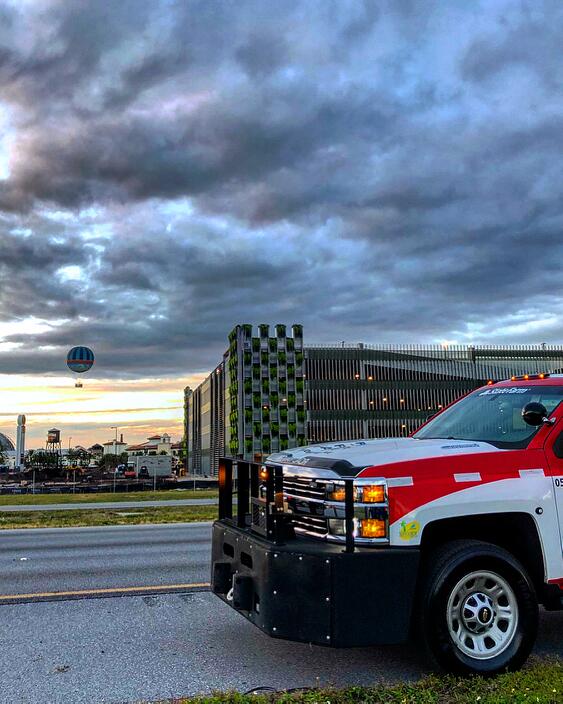 I Almost Died. So I Wrote a Blog About It.
January 31, 2019
Sharing is caring!
If you follow me on
Instagram
(and why wouldn't you, we are having all the fun over there!), then you know that we were in an accident on I4 in Orlando a few days ago. There's really not too much to tell about the accident itself. I was near Disney Springs, my rear back tire blew out, and I lost control of my large SUV. We slammed into the median guardrail, hit a road sign, and finally came to a stop. In those few seconds, I was sure it was the end of our time here on Earth. When we were finally stopped, I was completely in shock that we were unharmed. When kind strangers were running over to us, we all just could not believe what had happened. By the grace of God, we were completely unharmed when it could have been incredibly worse.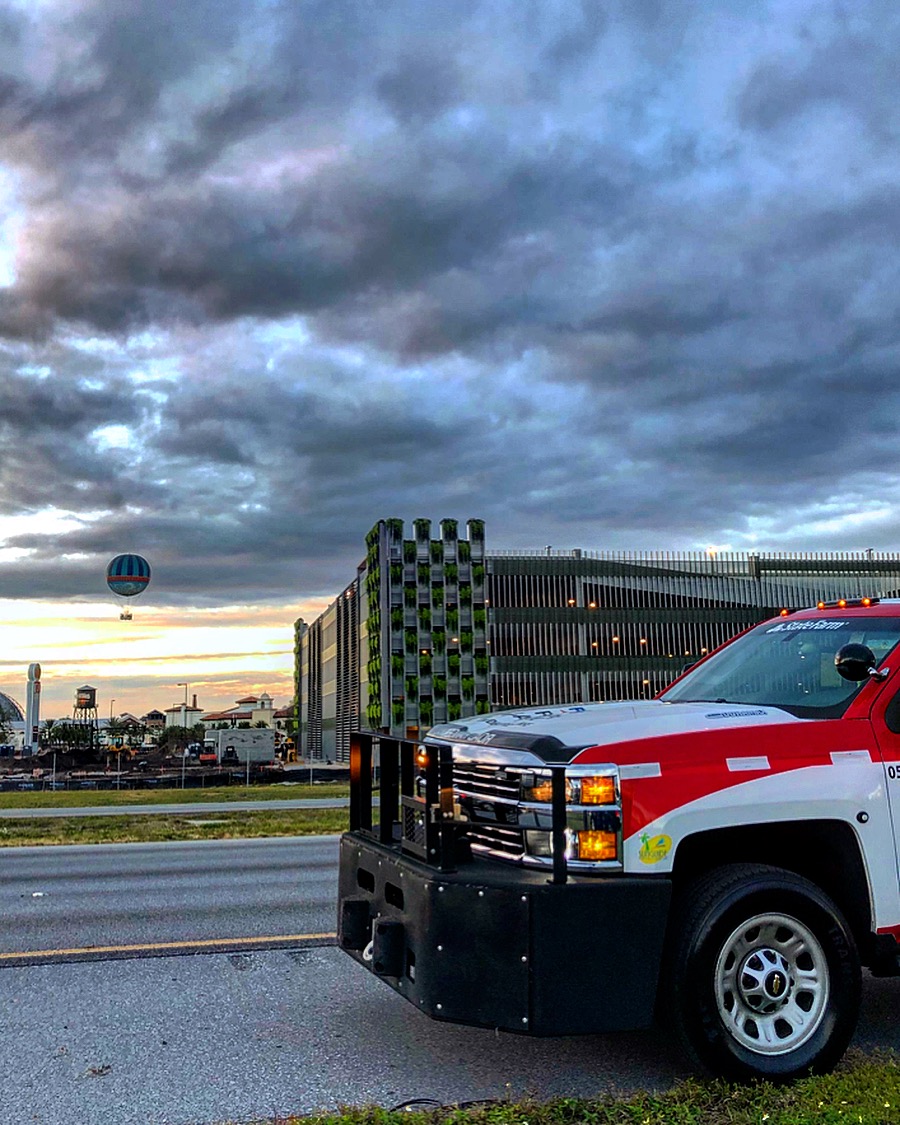 So why do I share this? Did it actually happen? Yes. Did I create Instagram content on it? Yes. Did I write a dramatic blog headline on it? Yes. So why not just stick to my normal content of theme parks, smiling children, and beaches? Well, we are all different as bloggers and social media content creators, but for me, it would just seem inauthentic to skip over this major life event, when it's such a major part of our week, let alone our lives. I want to share the good and the bad with you. So while, from a business standpoint, it is often about the double taps, the comments, the likes, and the follows, it's also about this world I have created that is my internet family. I know some people will see this headline and cringe. And that's ok. We aren't all wired the same. But I want to share my joys and my sorrows with you. And so I do.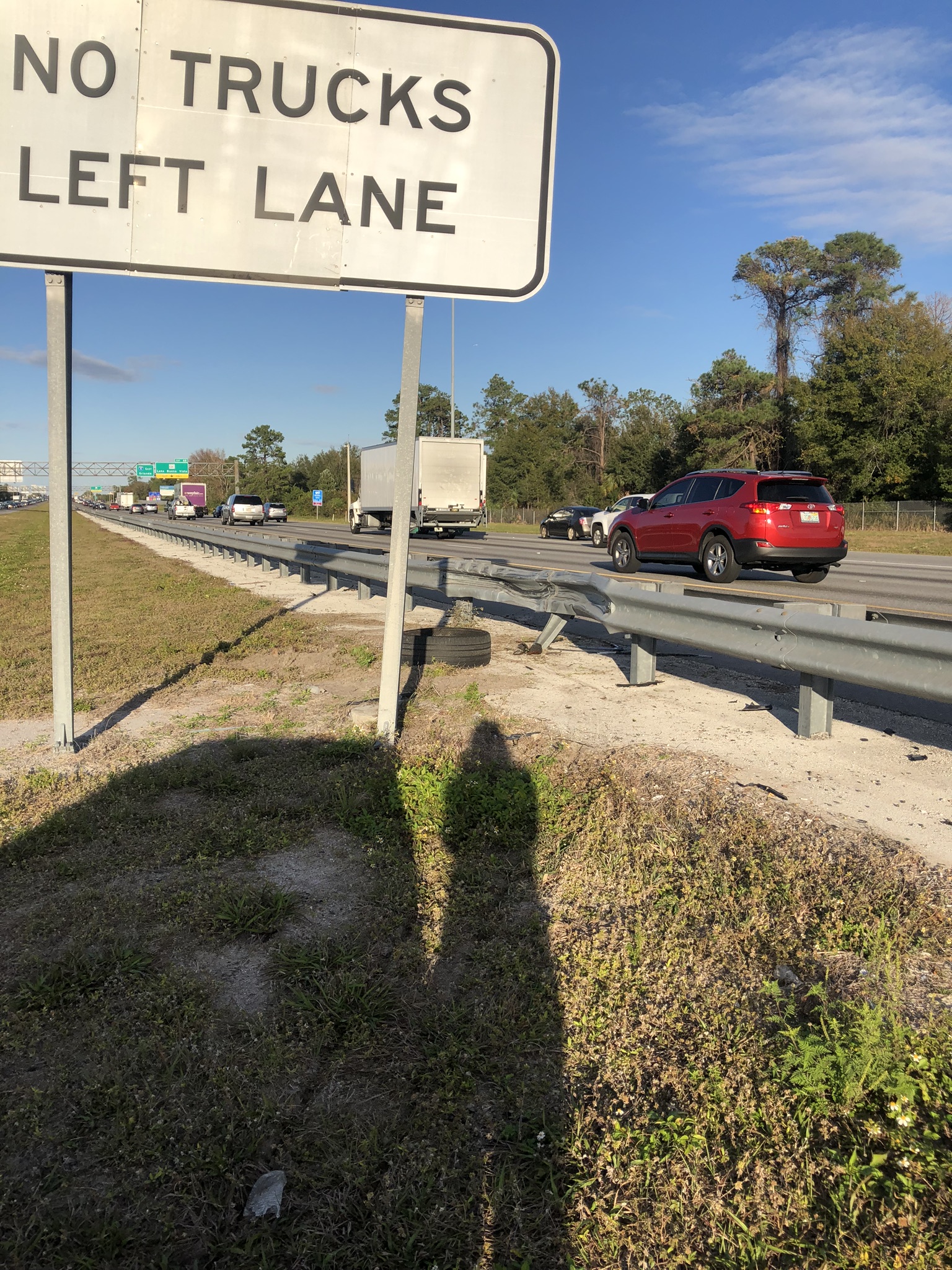 I was recently talking with a very wise friend, and we were discussing how much it helps to share our stress and our pain with others. She said something that really helped me verbalize why it really helps so much. "When we share over and over and over again, we are giving away a piece of the pain, or the frustration, or the stress, until there is so little left, it's finally manageable." So that's what I am doing here. I am sharing on Instagram, and on Facebook, and on my blog, and on Pinterest, and on phone calls, and via text messages, and in person, until you have all taken away little bits of my fear and my stress and my pain, so that I can handle it all on my own.
So thank you, dear reader, for your comments, your love, and your support. We will be back to regularly scheduled smiling children, theme parks, and travels in no time. Thank you for helping me to process this event, and for supporting me in the good times and the bad. I hope to do the same for you.
I am blessed beyond measure. Now back to smiling children…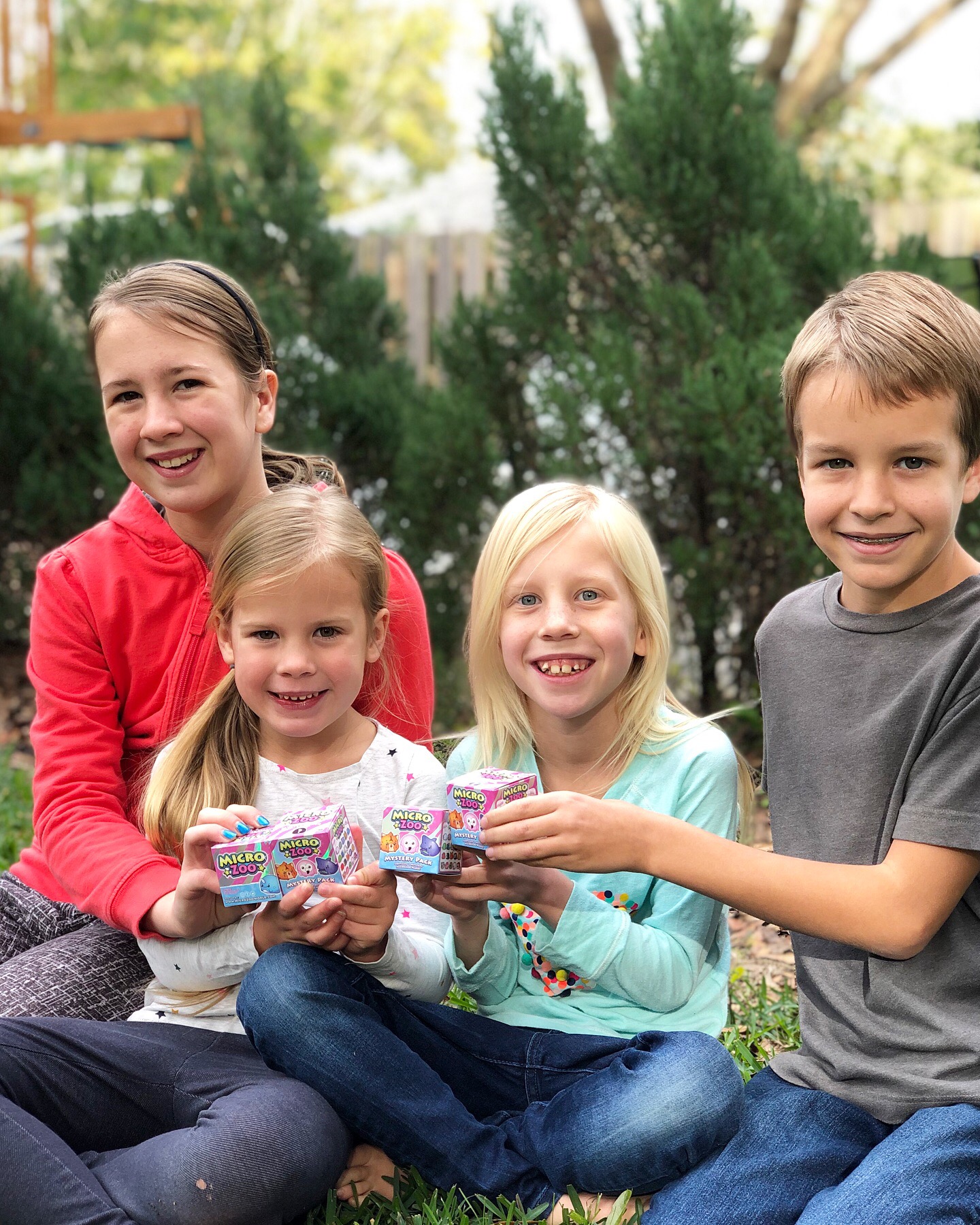 Schedule
Schedule
You May Also Like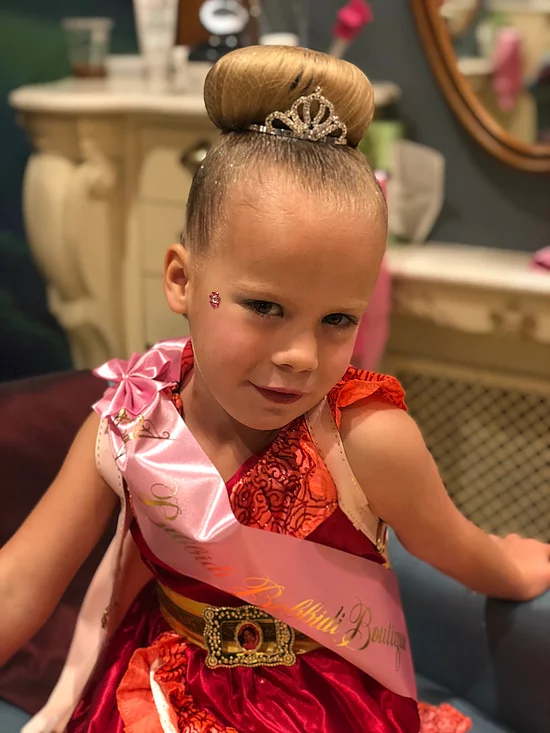 February 15, 2018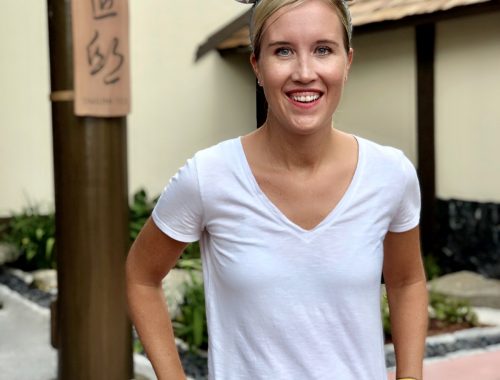 August 7, 2019