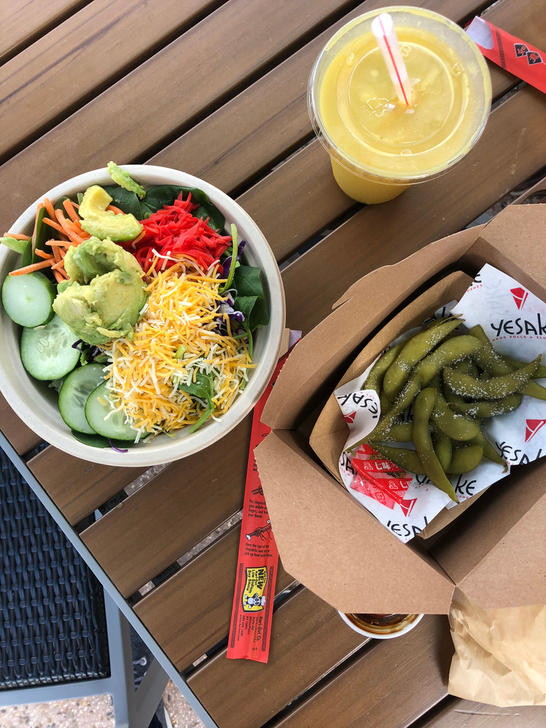 Top 5 Places to Eat at Disney
February 7, 2019
Sharing is caring!
As you know, I love all things Disney. And Disney Springs is no exception! Of course, we love all of the Walt Disney World theme parks, but sometimes, you just need a relaxing day of shopping and eating, and Disney Springs is absolutely perfect for that plan. In the last few years, this area has experienced quite the revitalization and has transformed into one of the best places in Orlando to spend time with family and friends. We have had the wonderful opportunity to experience a lot of what Disney Springs has to offer, and I thought it was time to assemble some of my favorites into one post, so you can find my recommendations quickly and easily! Now, as a caveat, this list is in no particular order. The locations that I am recommending each serve a unique purpose and are great for different occasions.
​​SMLXL

1. Quick Service- YeSake.When you're on vacation, it can be difficult to find healthy and easy options. YeSake to the rescue! Serving amazing bowls filled with veggies, and many more options, this quick service location has lots of amazing ways to use up those snack credits on the Disney Dining plan! Check out these amazing menu items:
​​SMLXL

Teriyaki Chicken bun- Fill your belly with a Japanese street food-inspired bun at YeSake.You will fall in love with the savory teriyaki chicken flavor.
​​SMLXL

Karaage Japanese Fried Chicken- Juicy and crispy Japanese fried chicken has arrived at YeSake! This is one of the most popular traditional Japanese meals.
Spicy Edamame- Edamame tossed with Spicy poke sauce and spicy Japanese Shichimi pepper.
​​SMLXL

They also have build your own bowls, so of course I enjoyed the veggie bowl with rice and all the options. It was so filling and tasty, and a perfect option for vegetarians. They also have several options that are vegan friendly.
​​SMLXL

At YeSake, Annual Passholders and Disney Vacation Club members receive 10% off their entire purchase every day, cast member discount of 20% (excludes appetizer & alcohol item) and is conveniently located near the Orange Garage and Disney Resort Hotel Bus Loop. Give it a try when you are shopping or spending a night out on the town.
​​SMLXL

2. Brunch at Chef Art Smith's Homecomin.Remember when we experienced that amazing Disney Springs Date Night event? The last part of that wonderful weekend was a brunch at Chef Art Smith's Homecomin'. That brunch included some of the most delicious breakfast items I've ever enjoyed. The atmosphere is so relaxed and welcoming; we enjoyed our meal for hours with new friends! I haven't had the opportunity to go back for lunch or dinner, but I know the food would be just as amazing. I've heard their salads are huge and who can resist those Southern desserts? It's definitely a win for families with children, or a just a casual meal with friends.
​​SMLXL

​​SMLXL

​​SMLXL

3. A Friendly Competition at SplitsvilleWhen you are looking for more than a great meal, look no further than Splitsville at Disney Springs! My husband and I are a pretty competitive couple, so combing a date night with some friendly competition is perfect for us. At Splitsville, you can challenge your friends to bowling, while enjoying a meal right at your lanes! This is luxury bowling at it's finest, and the atmosphere is really fun and laid back. It's a great stop for appetizers before a sit down meal, or to make a whole night of bowling! We've celebrated a few birthdays here as well, and it's always a great time, no matter the occasion.
​​SMLXL

​​SMLXL

4. STKSTK is usually thought of as a nightclub or adults only location, but did you know that STK Orlando at Disney Springs serves lunch? My oldest daughter and I enjoyed a daytime date there a few months ago with friends, and had such a great time! The décor and ambience is upscale, but welcoming. You can read all about STK at my blog from our visit.
​​SMLXL

​​SMLXL

5. The EdisonFor the ultimate and epic night out, you can't beat The Edison. With live music, dancers, entertainment, and an amazing menu, this is the place to be at Disney Springs. This two story restaurant is the perfect 1920's throwback location for all of your flapper dreams come true. They have delicious food, huge portions, and amazing entertainment!
​​SMLXL

​​SMLXL

​​SMLXL

There are so many more amazing options at Disney Springs! You can always get that caffeine fix at Joffrey's Coffee and Tea. The kids will never believe the dinosaur décor at T-Rex Café, which is one of my children's all-time favorites! And who can forget Sprinkles for the ultimate sweet treat? No trip to Disney Springs is complete without a delicious Sprinkles cupcake. For a family night out, date night, a break from the parks during vacation, or a great meal, Disney Springs has it all. You can see a movie, shop, go bowling, enjoy live music, and so much more. Head over to Instagram and let me know all of your Disney Springs favorites!
​​SMLXL

You May Also Like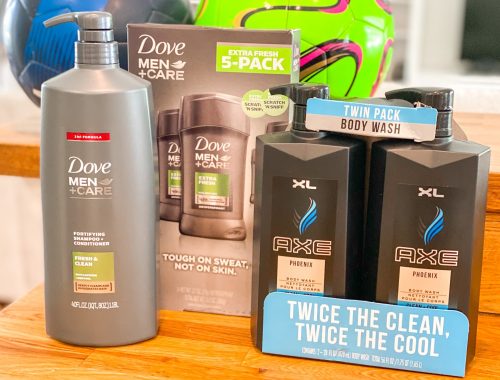 October 1, 2020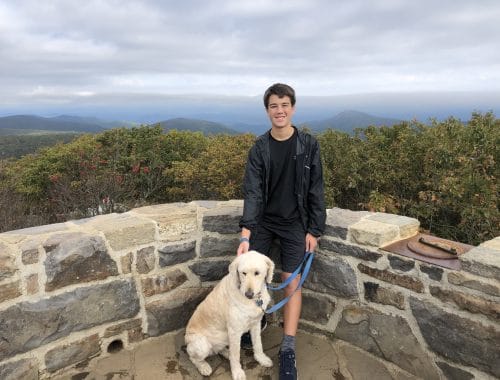 December 18, 2019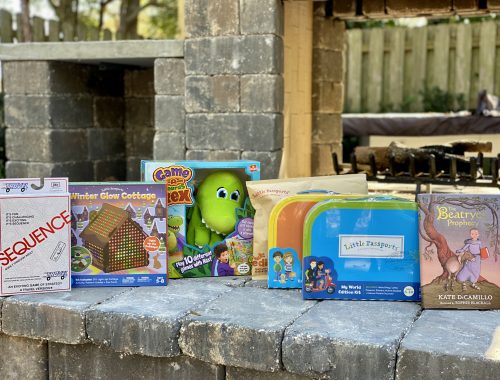 December 4, 2021