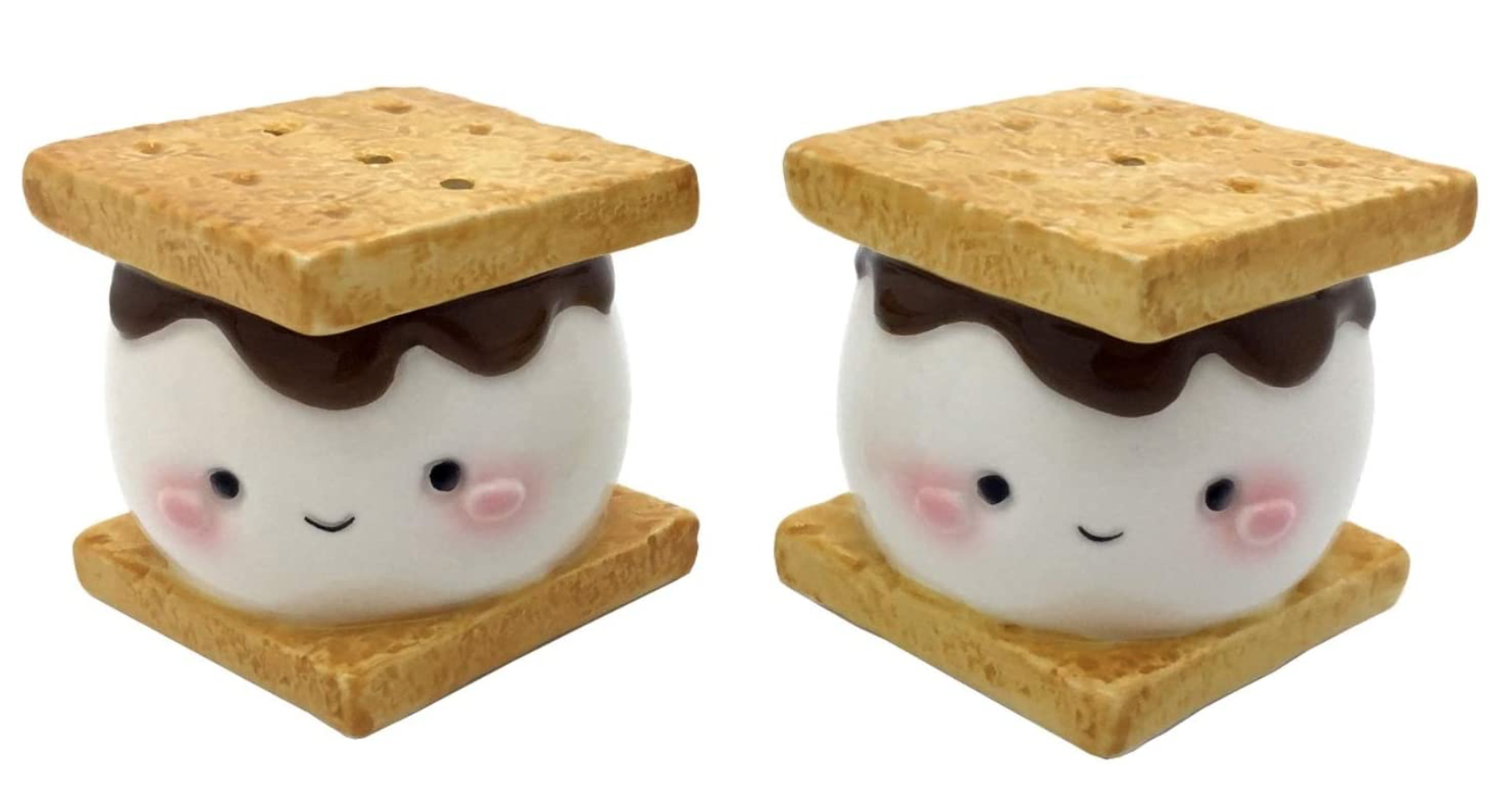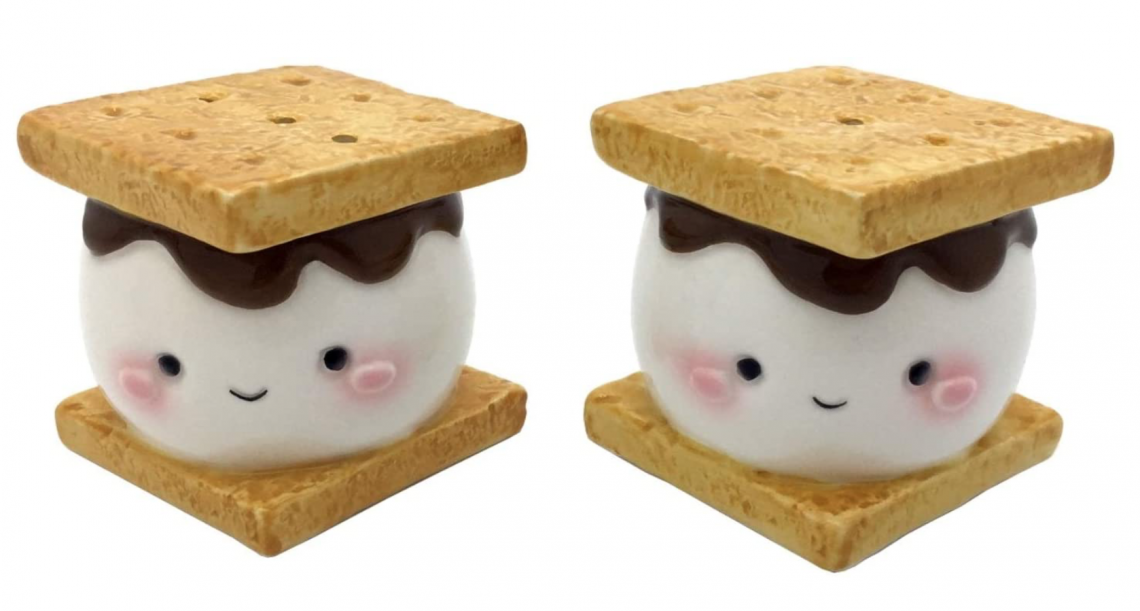 Unique Salt and Pepper Shakers from Amazon
November 21, 2020
Sharing is caring!
Do you have those people in your life that are impossible to find the perfect gift for? I know I do! And while we all say we don't need anything, giving and receiving gifts brings us joy and a connection. I have some fun gift ideas for you! If you are looking for the perfect gift, check out these unique salt and pepper shakers from Amazon!
This post contains affiliate links. When you purchase through these links, I receive a small commission that helps me continue to share with you!
You may also like my TIRED MOM GIFT GUIDE and DISNEY MOM GIFT GUIDE! Be sure to check them out soon!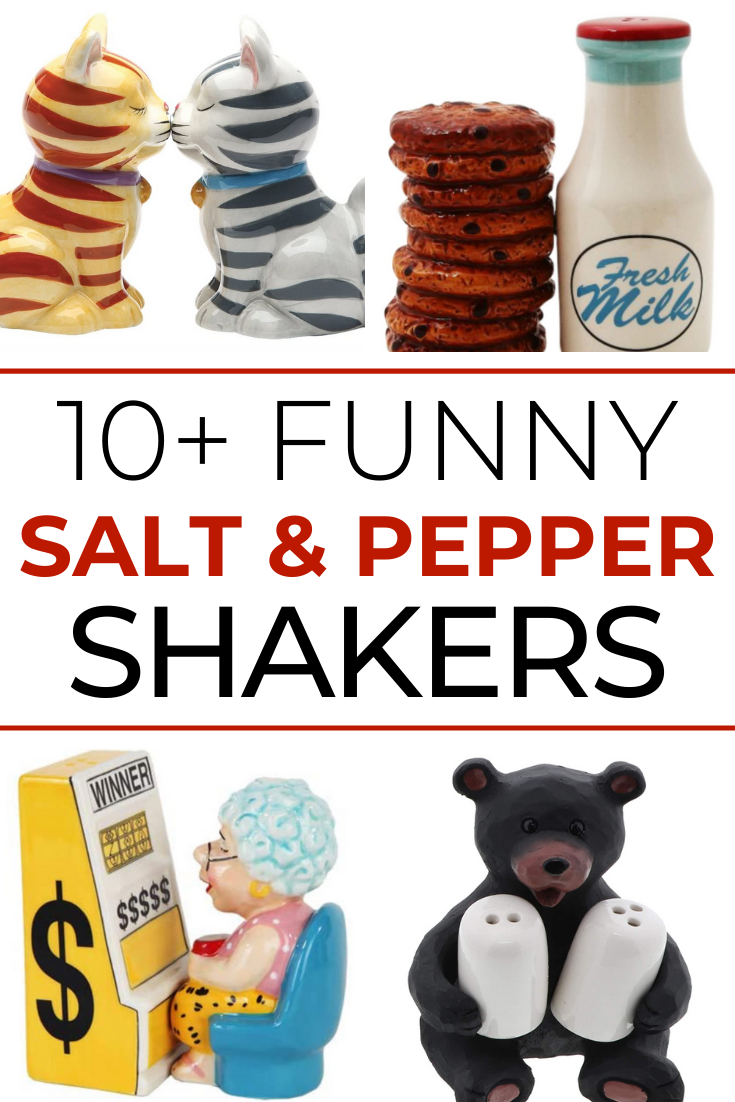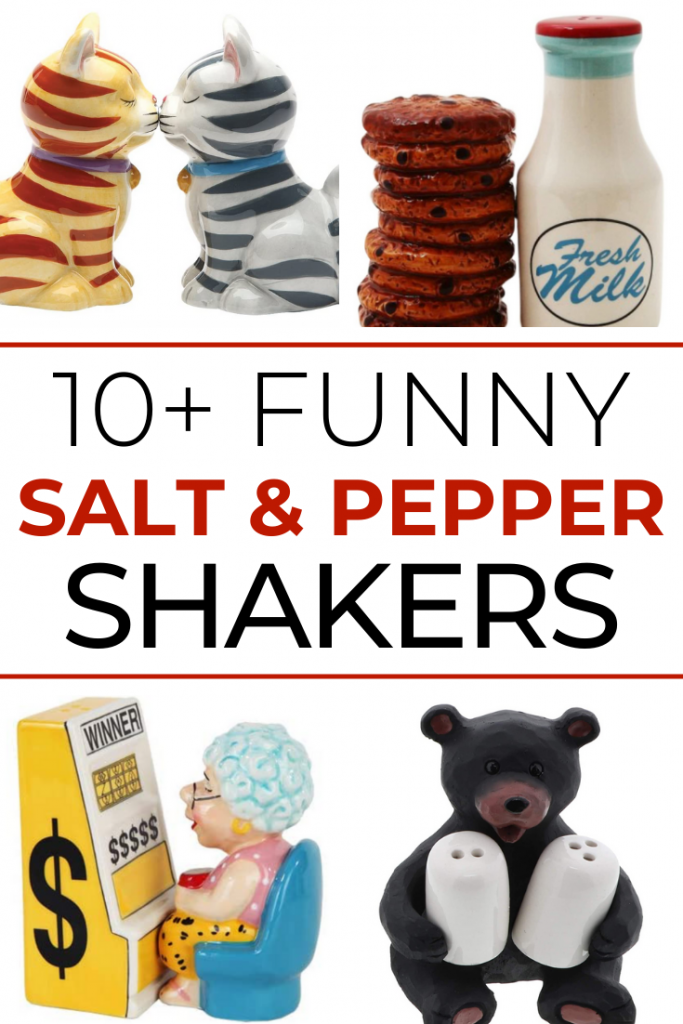 Animal Themed Unique Salt and Pepper Shakers
Animal lover? Pet lover? Farm animal fanatic? Look no further!
Kissing Kittens Salt & Pepper Shaker
You can find these cute cats at Amazon!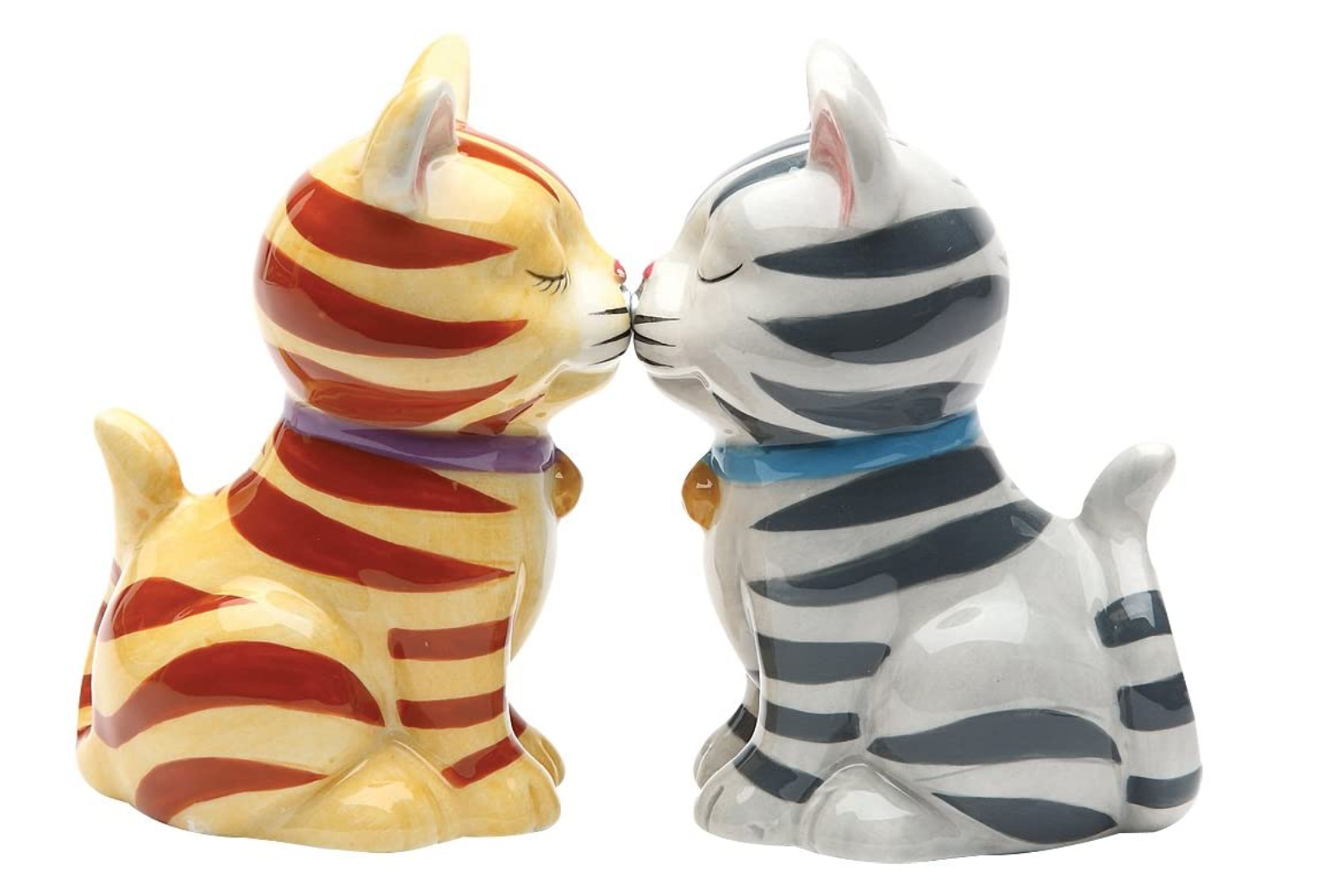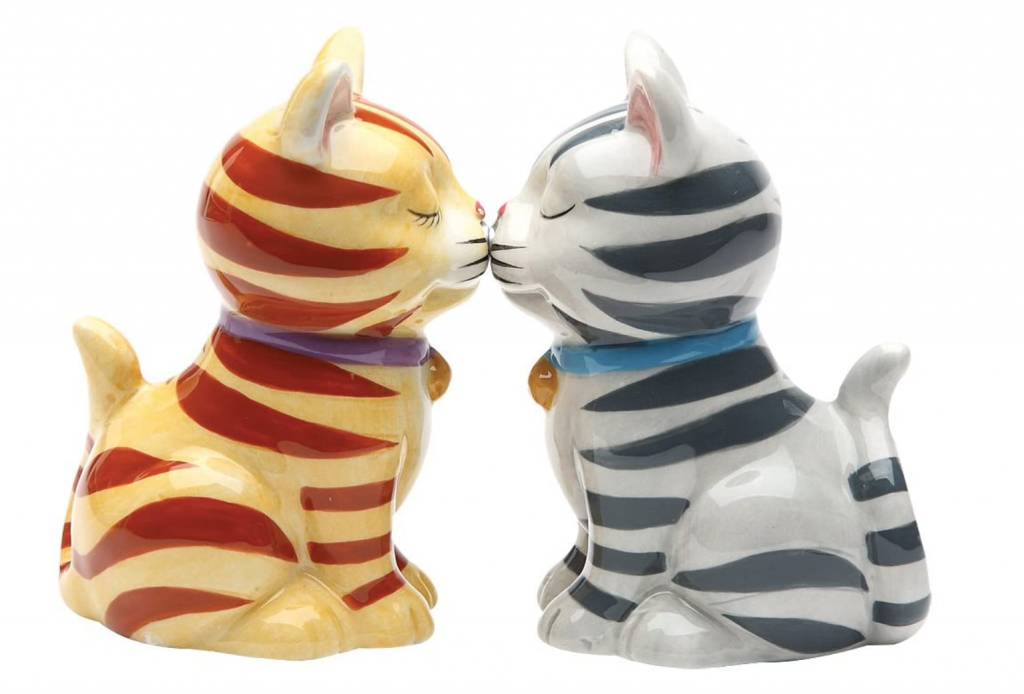 Hugging Pigs Magnetic Ceramic Salt and Pepper Shakers
These little piggies are so funny and here's where you can find them on Amazon!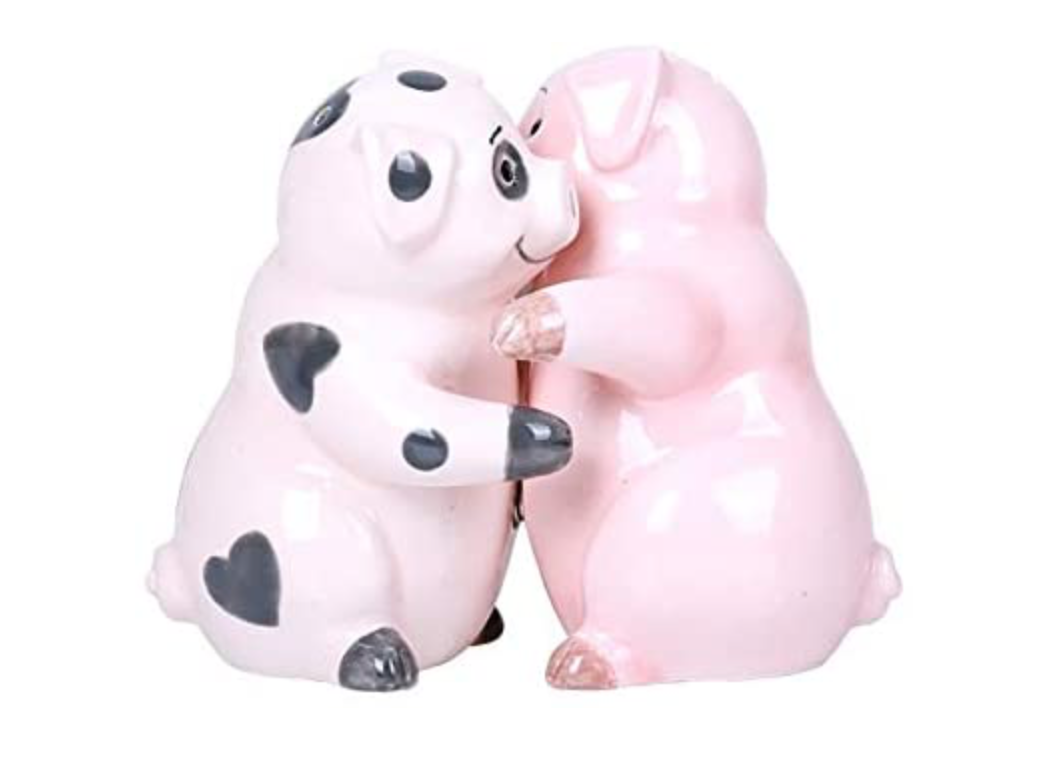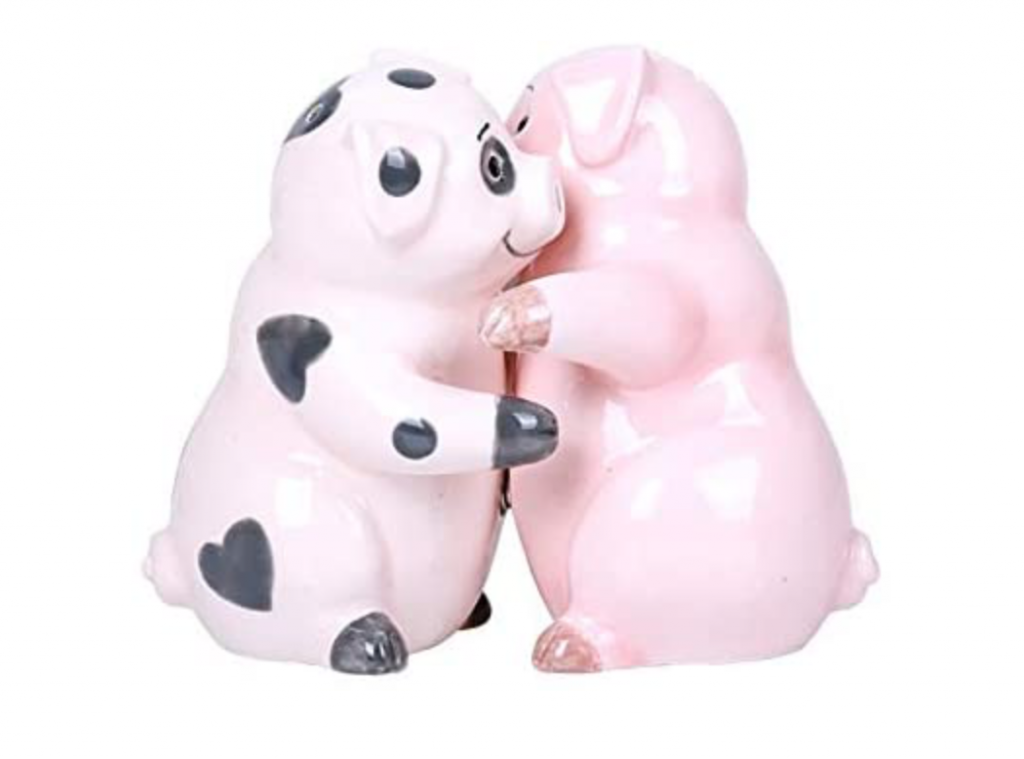 Llama Salt and Pepper Shakers
I mean, who doesn't love llamas? Get there at this Amazon link!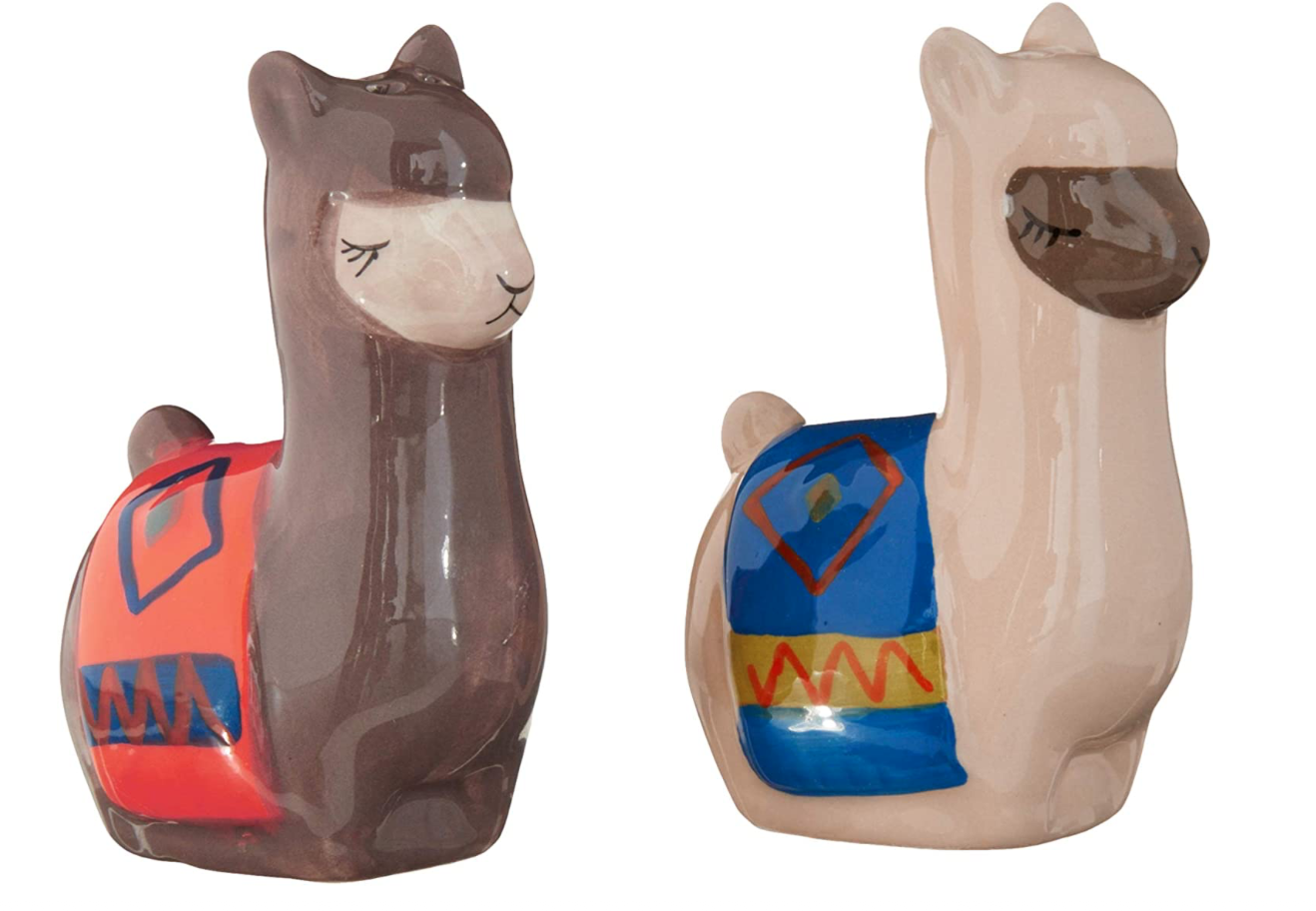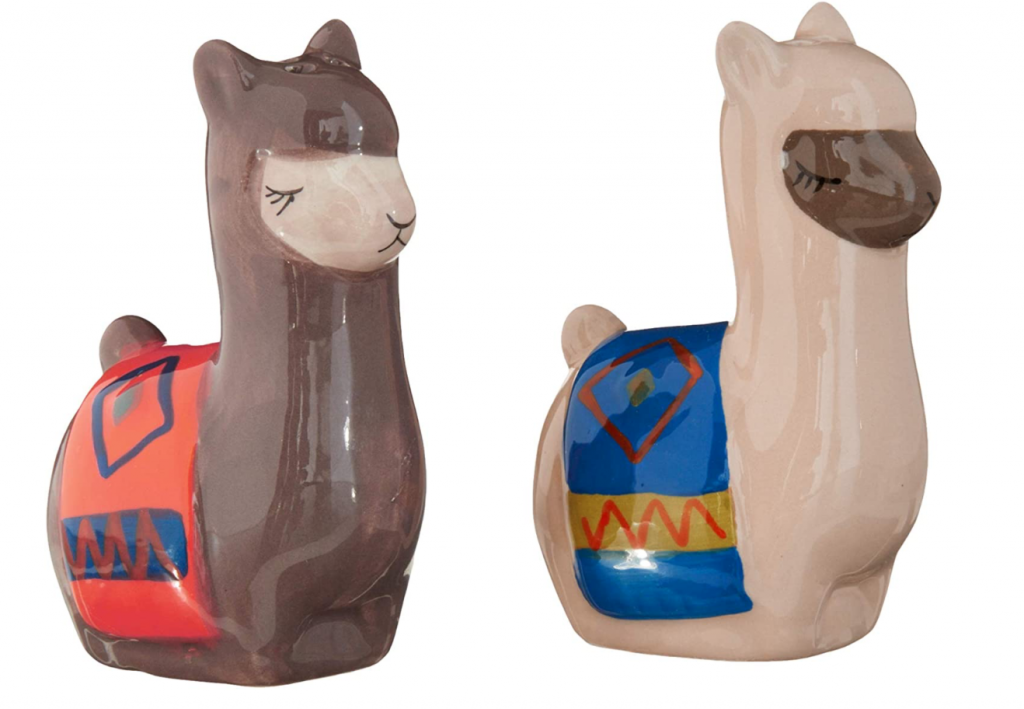 Rudolph the Red-Nosed Reindeer Ceramic Salt and Pepper Shaker
If you're looking for some holiday spirit in your unique salt and pepper shakers, it doesn't get much cuter than Rudolph! Buy it here!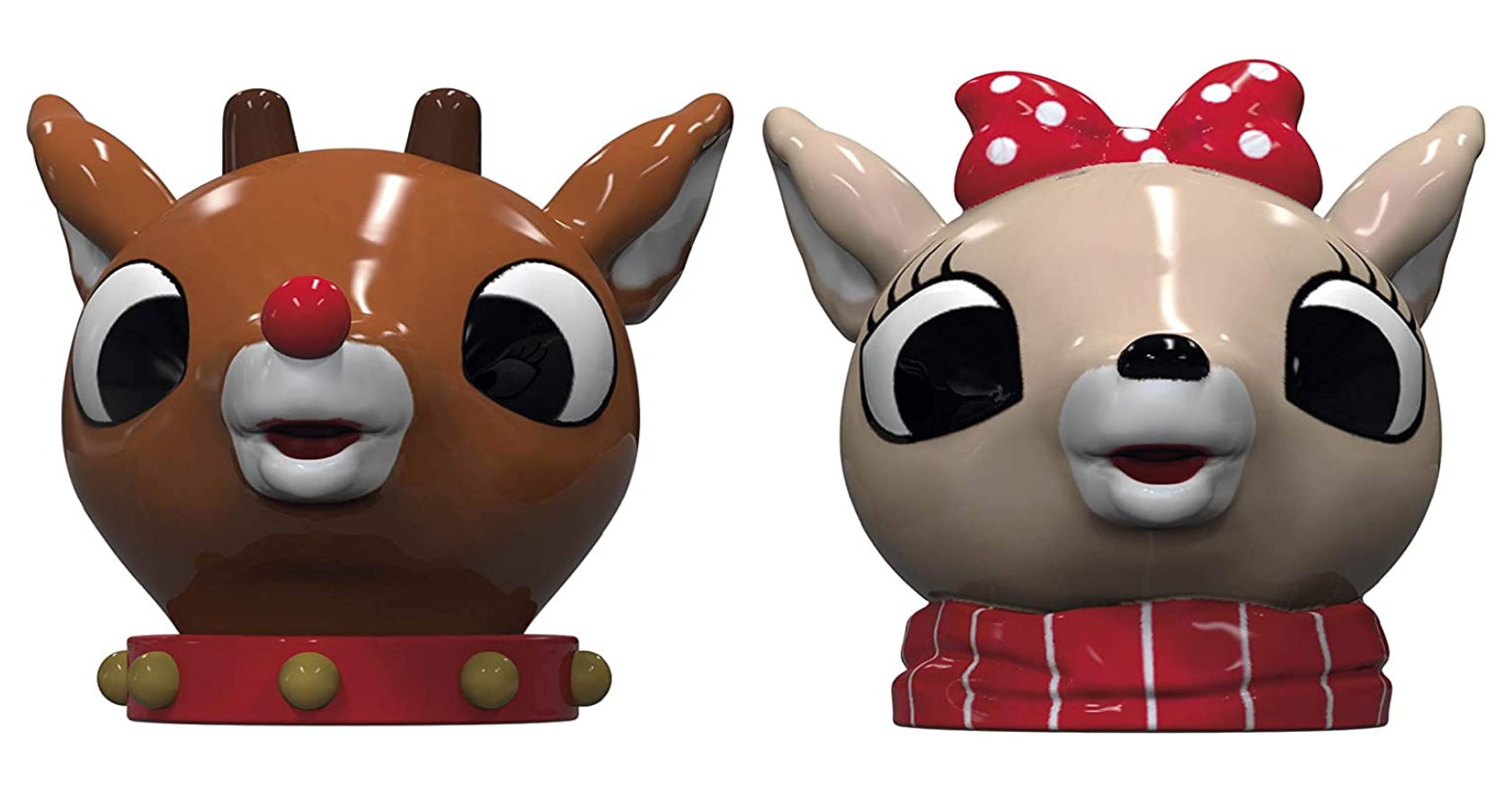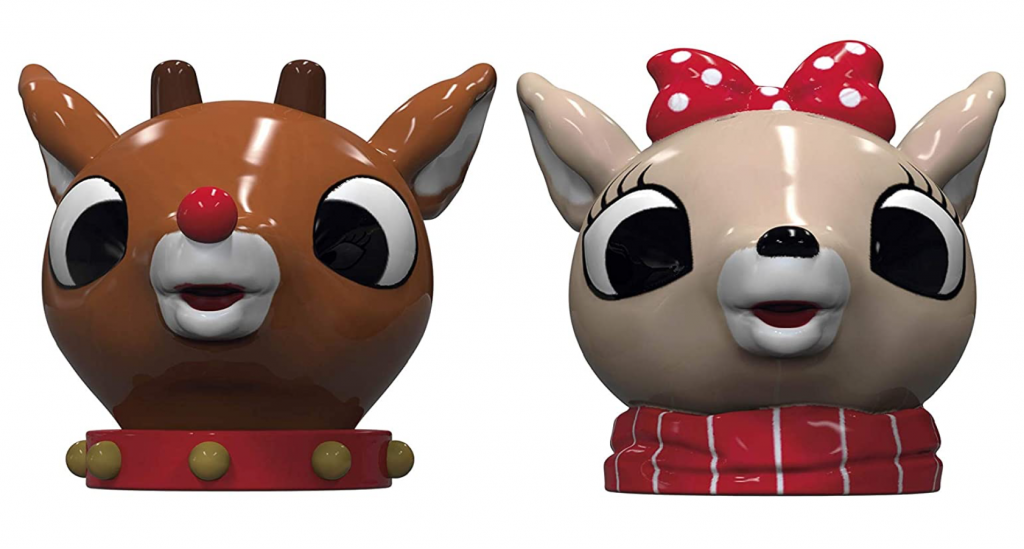 Bear Holding Ceramic Unique Salt and Pepper Shakers
This adorable bear unique salt and pepper shakers would be the perfect gift for a cabin or lake house. I love the rustic feel and the simplicity!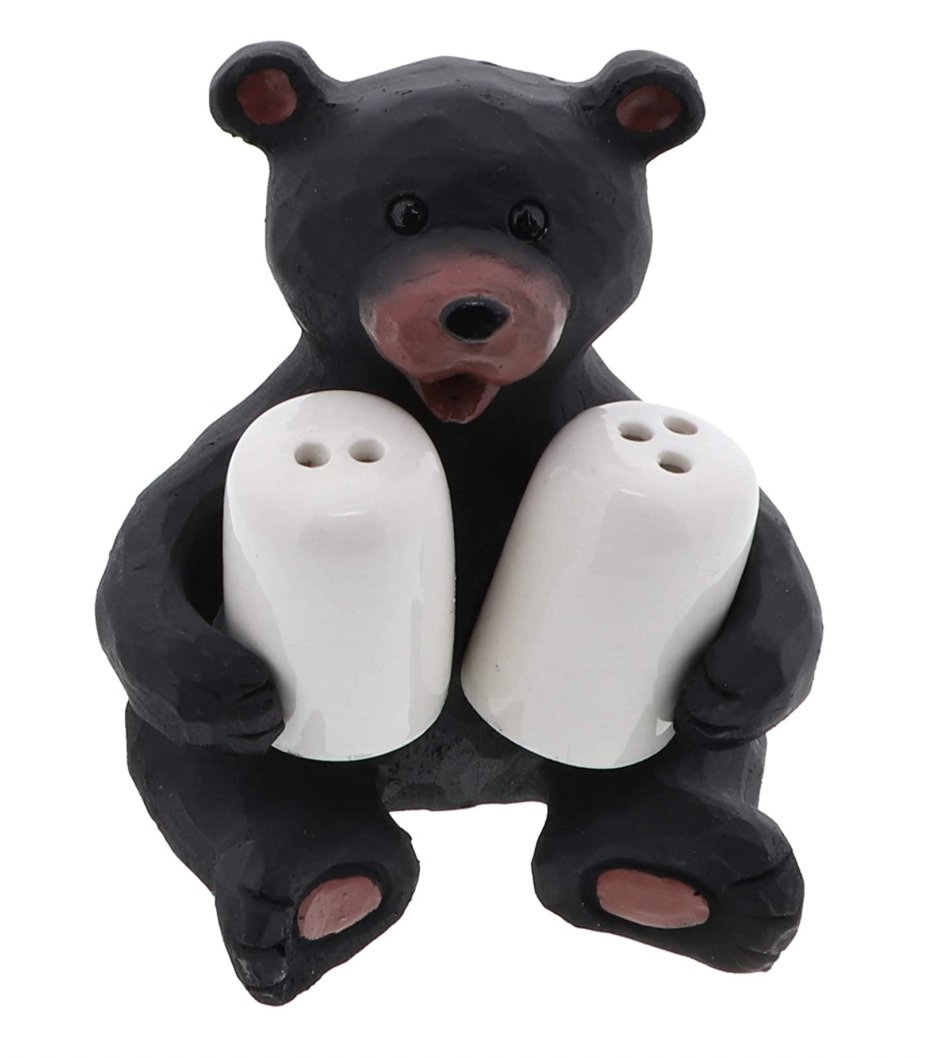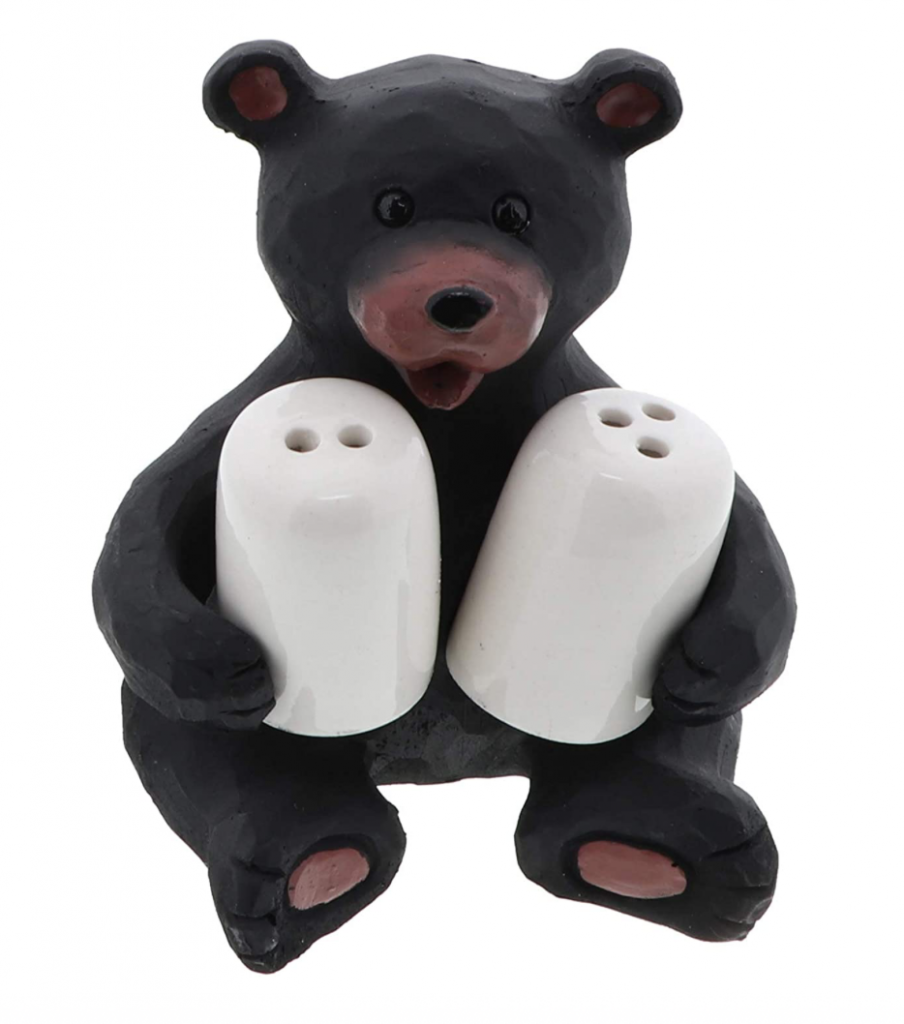 Dog and Fire Hydrant Salt and Pepper Set
There are so many dog lovers out there, these adorable dog and fire hydrant salt and pepper sets will be sure to amuse even the hardest to shop for person! My teenagers got a kick out of this one. Buy it here on Amazon!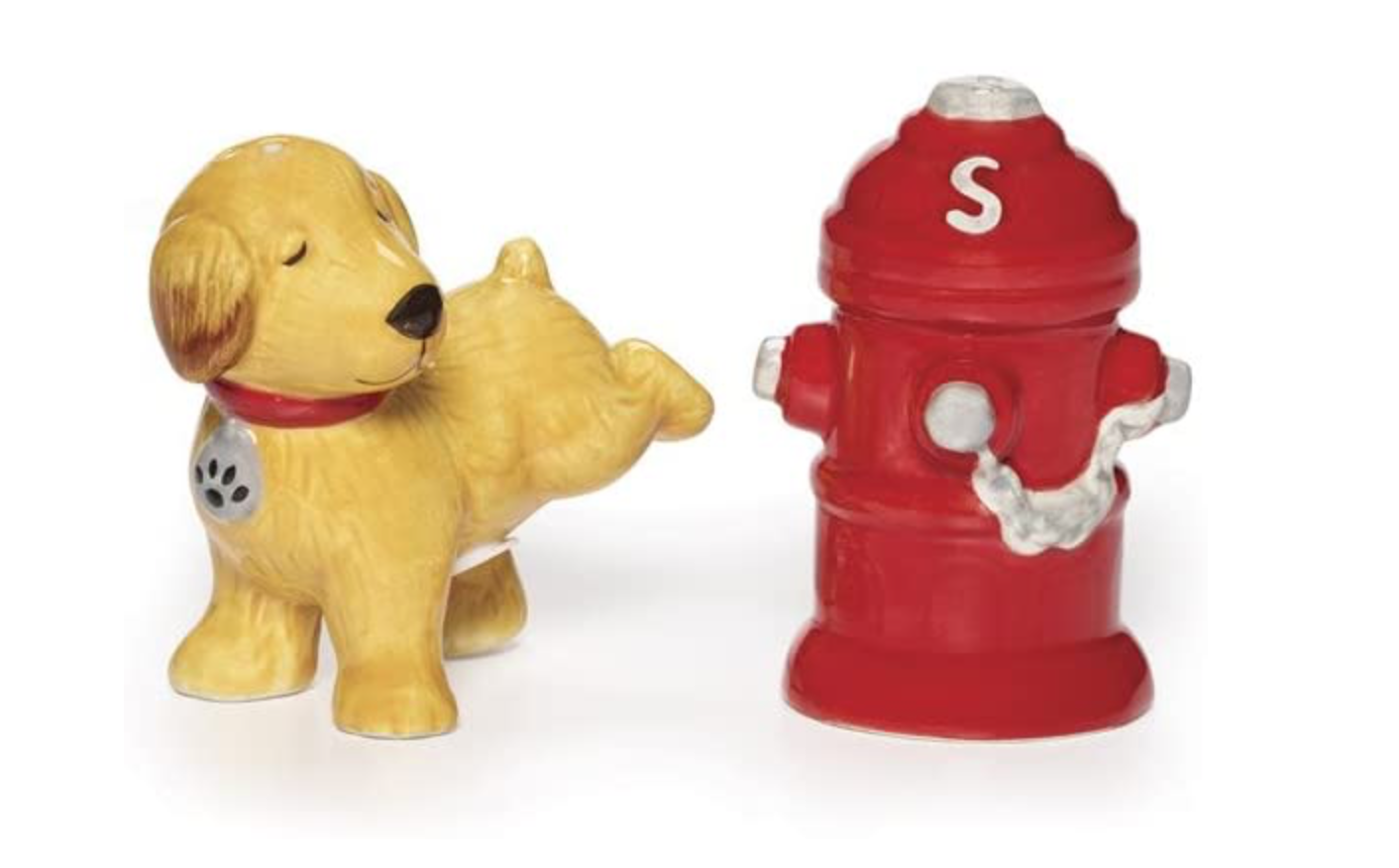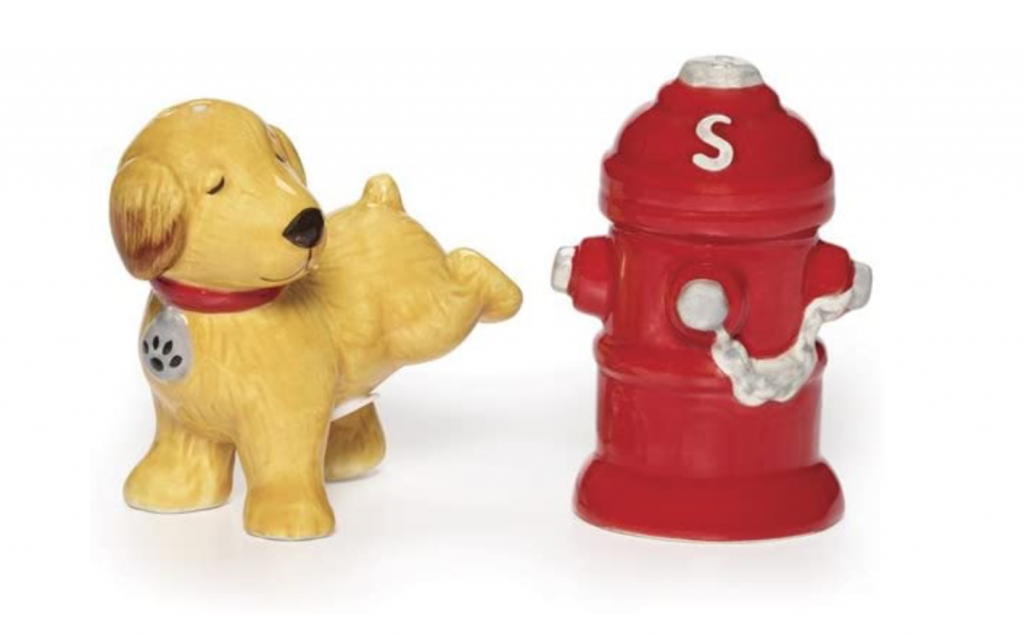 Funny Salt and Pepper Shakers
We all need a laugh. Now more than ever. With these funny salt and pepper shakers, make someone smile on Christmas morning. Each time they use these little gifts, they will think of you! Now that's a great gift!
Casino Slots Machine Queen Grandma
This girl is one of my favorites! She is having the time of her life at her slots machine. And what better gift for the Vegas fan in your life? Grandma will love adding spice to her food with these cuties!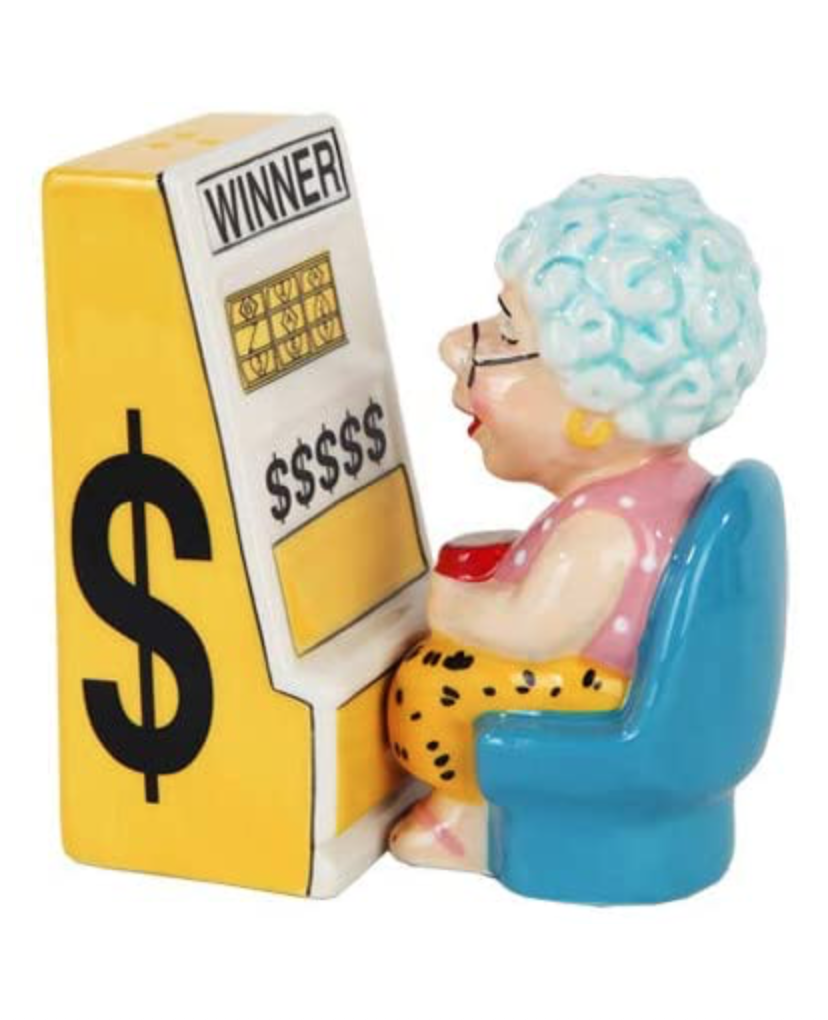 Milk and Cookie Lovers Set
This salt and pepper shaker set makes me want milk and cookies just looking at it! It's so perfectly crafted. And I just love things in miniature! Be sure to head to this link to purchase.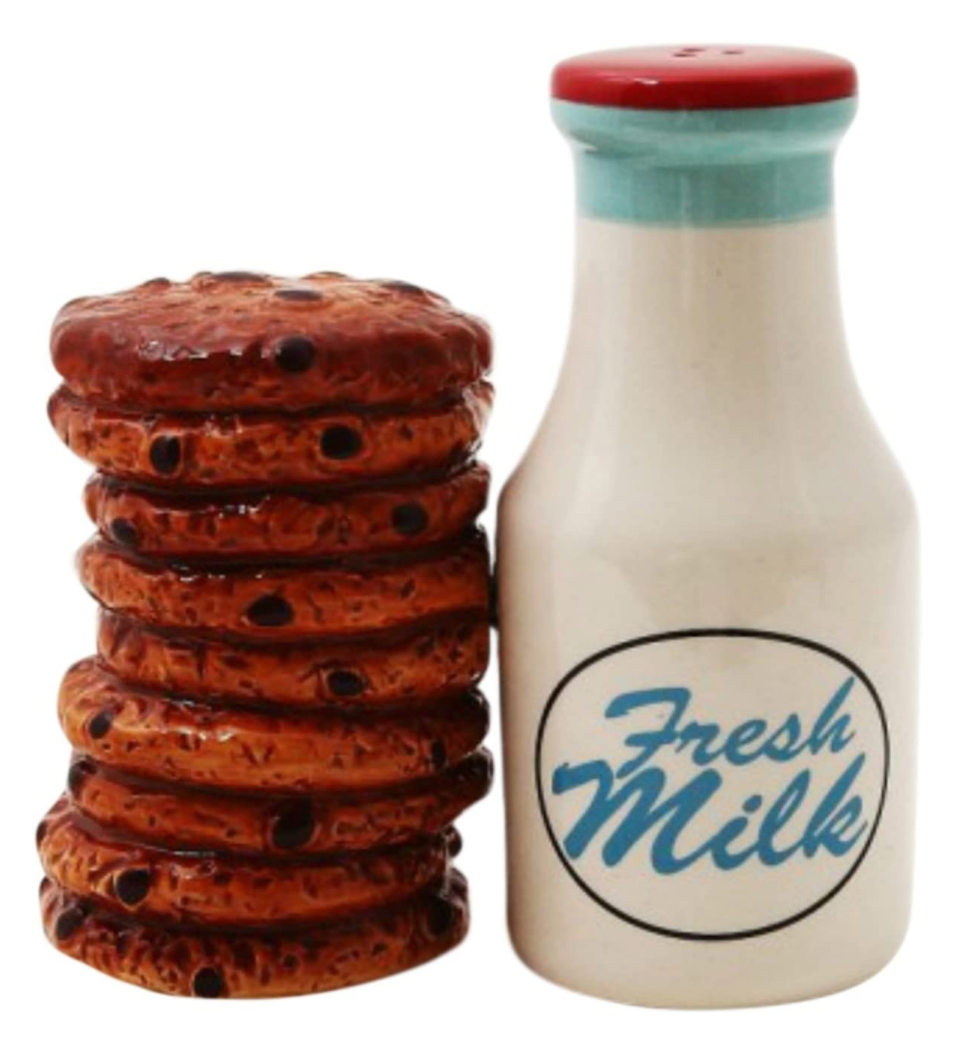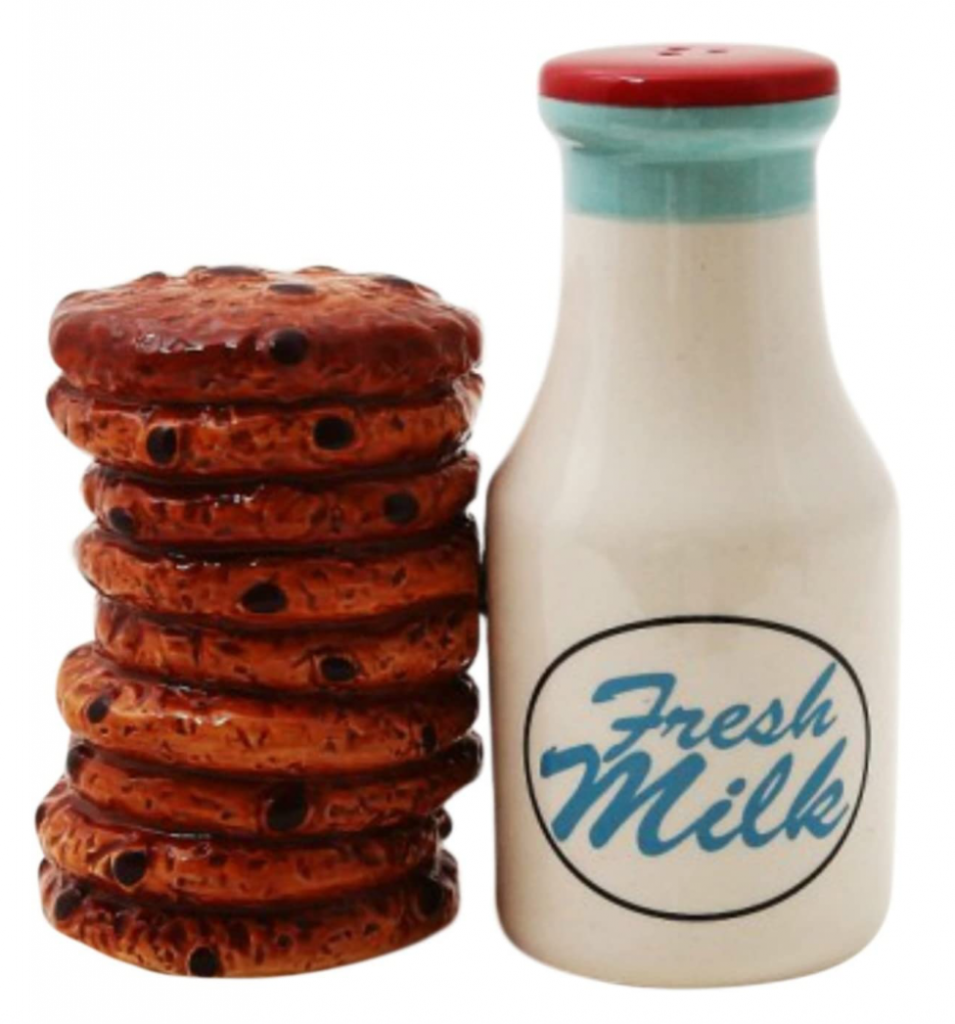 Marshmallow Smores Salt and Pepper Shaker Set
Isn't this a perfect gift for the campers in your life? I definitely have someone in my life who needs these cuties. How about you? Head here to purchase and check that person off your list!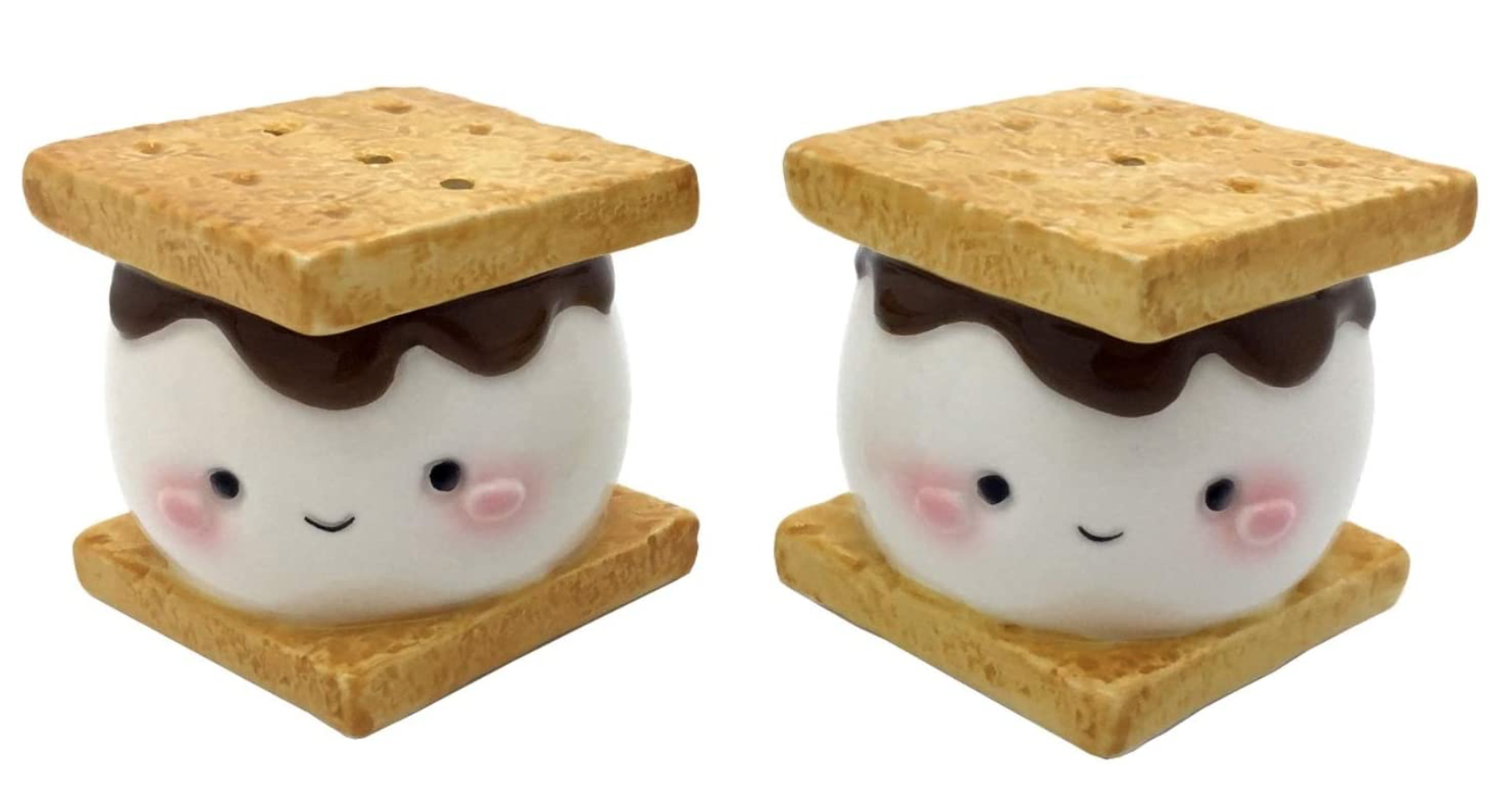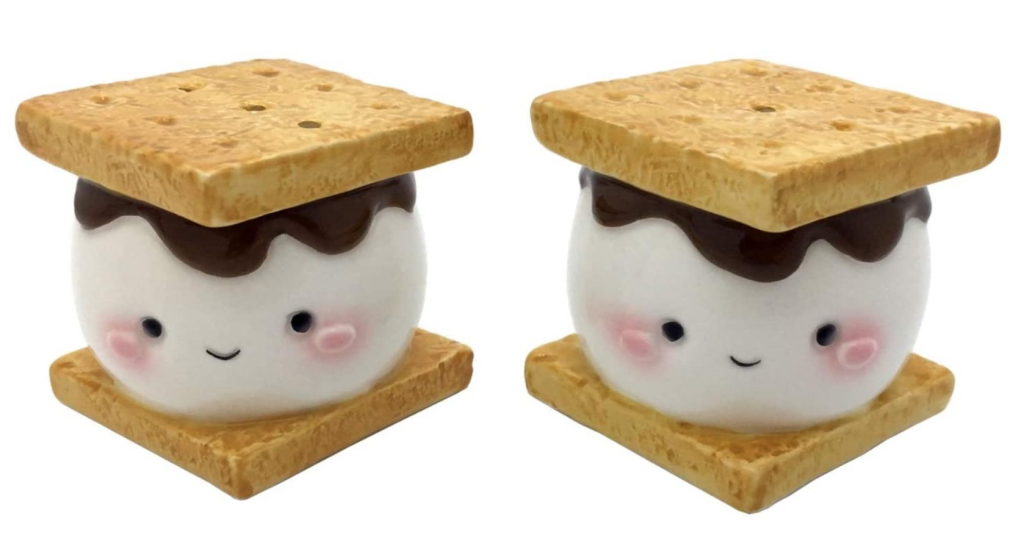 Lego Salt and Pepper Set
We have a lot of Lego fans in our house. Legos are played with basically every day in our home. There are Lego competitions, Lego books, and Lego challenges! So of course we need Lego salt and pepper shakers!
Buy it here on Amazon.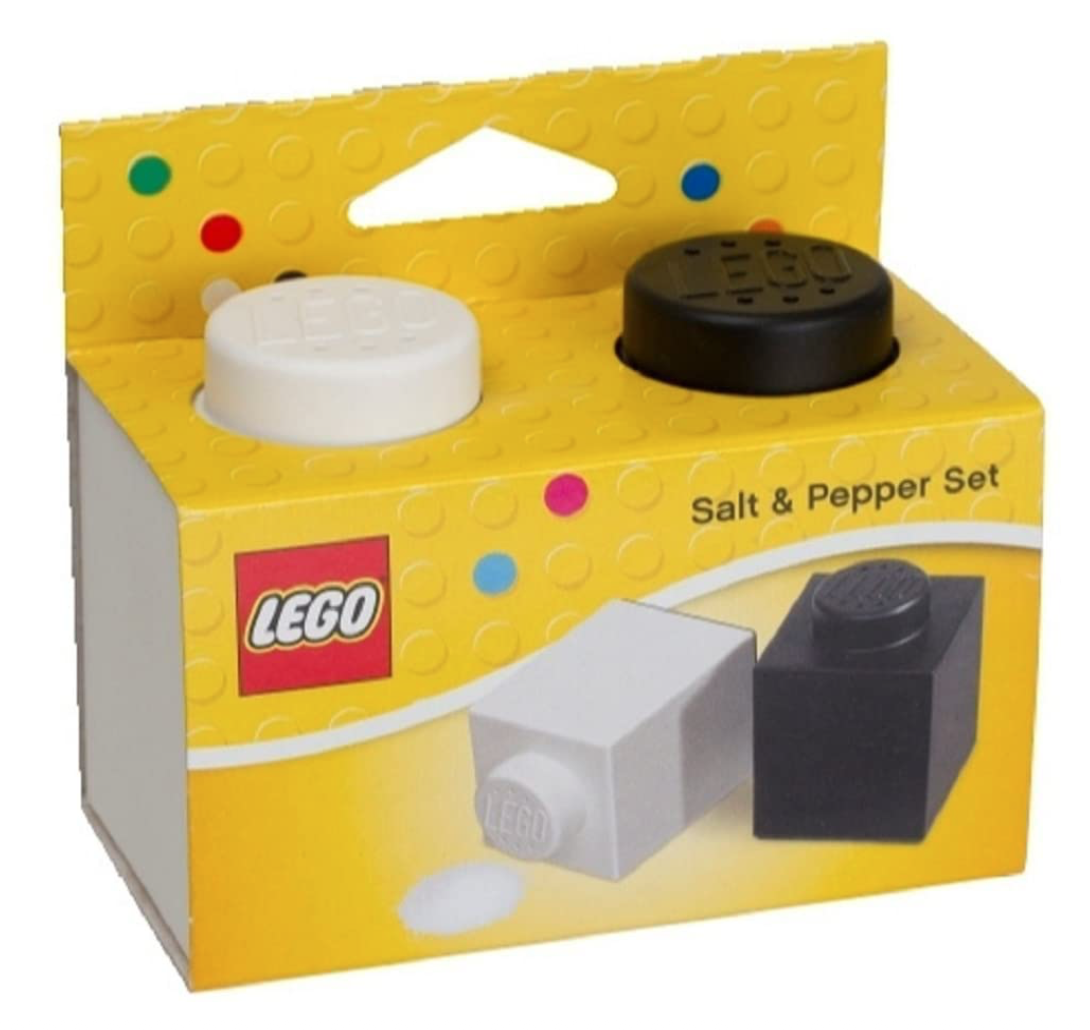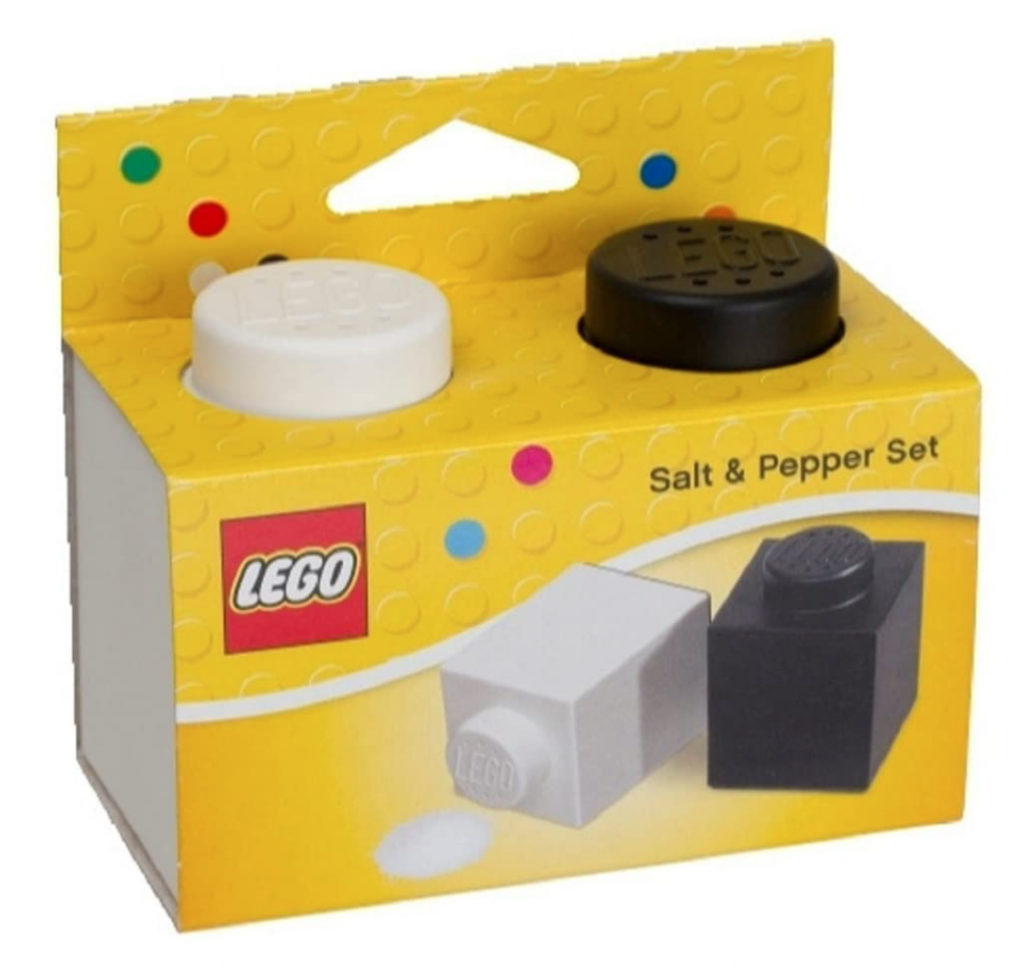 Green Brontosaurus Dinosaur Salt & Pepper
And finally, we're going to take it back to the prehistoric era for some fun green brontosaurus dinosaur salt and pepper sets! I know lots of families who are very into dinosaurs. And this is the perfect gift idea!
Check something off your list buy purchasing it here!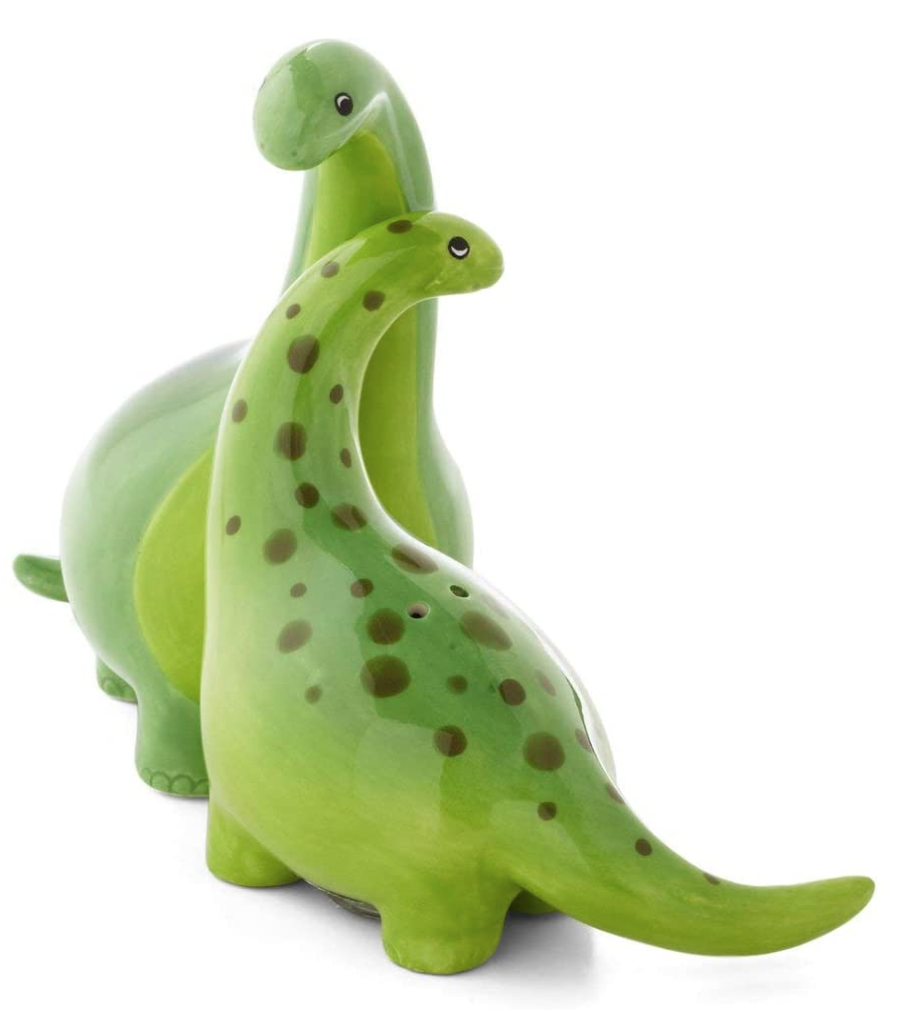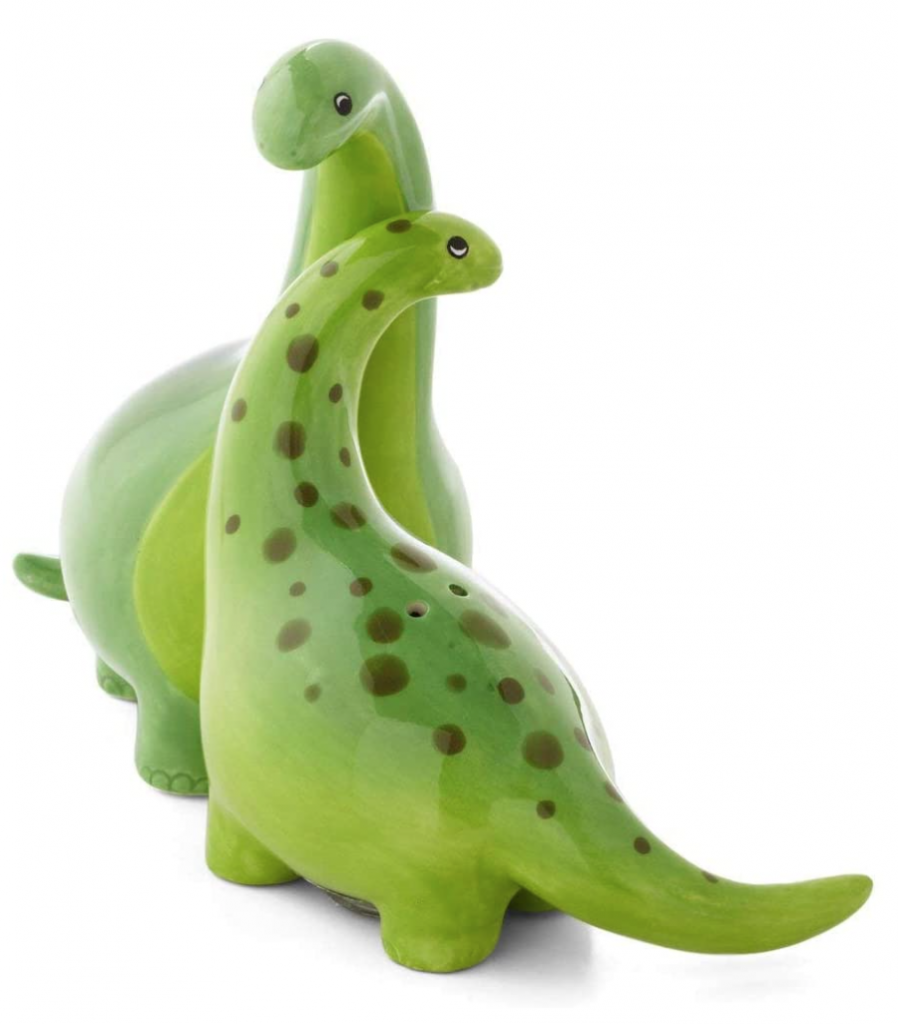 There you have it! The ultimate guide to the very best unique and funny salt and pepper shakers. I'll be purchasing a few of these to check off some loved ones on my gift list. Happy shopping!
You may also like:
Ultimate Gift Guide for Tired Moms
You May Also Like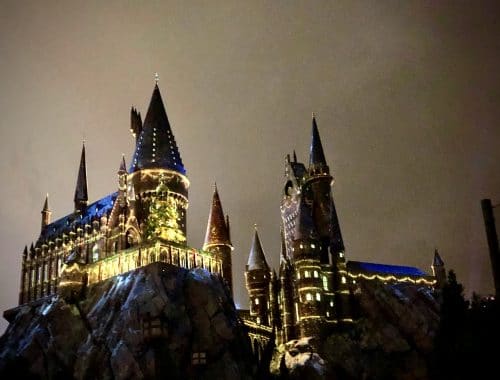 November 19, 2019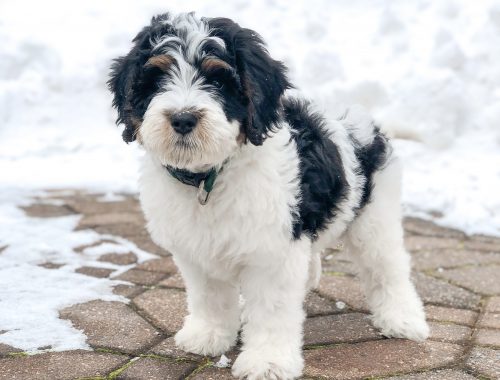 December 29, 2020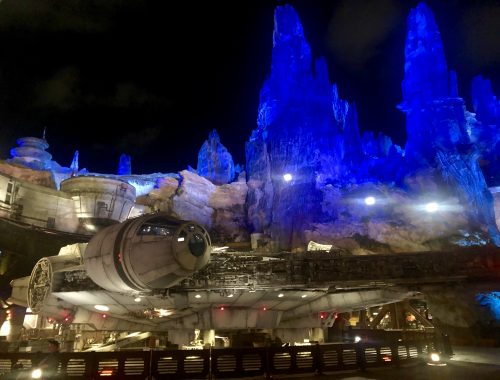 October 10, 2019