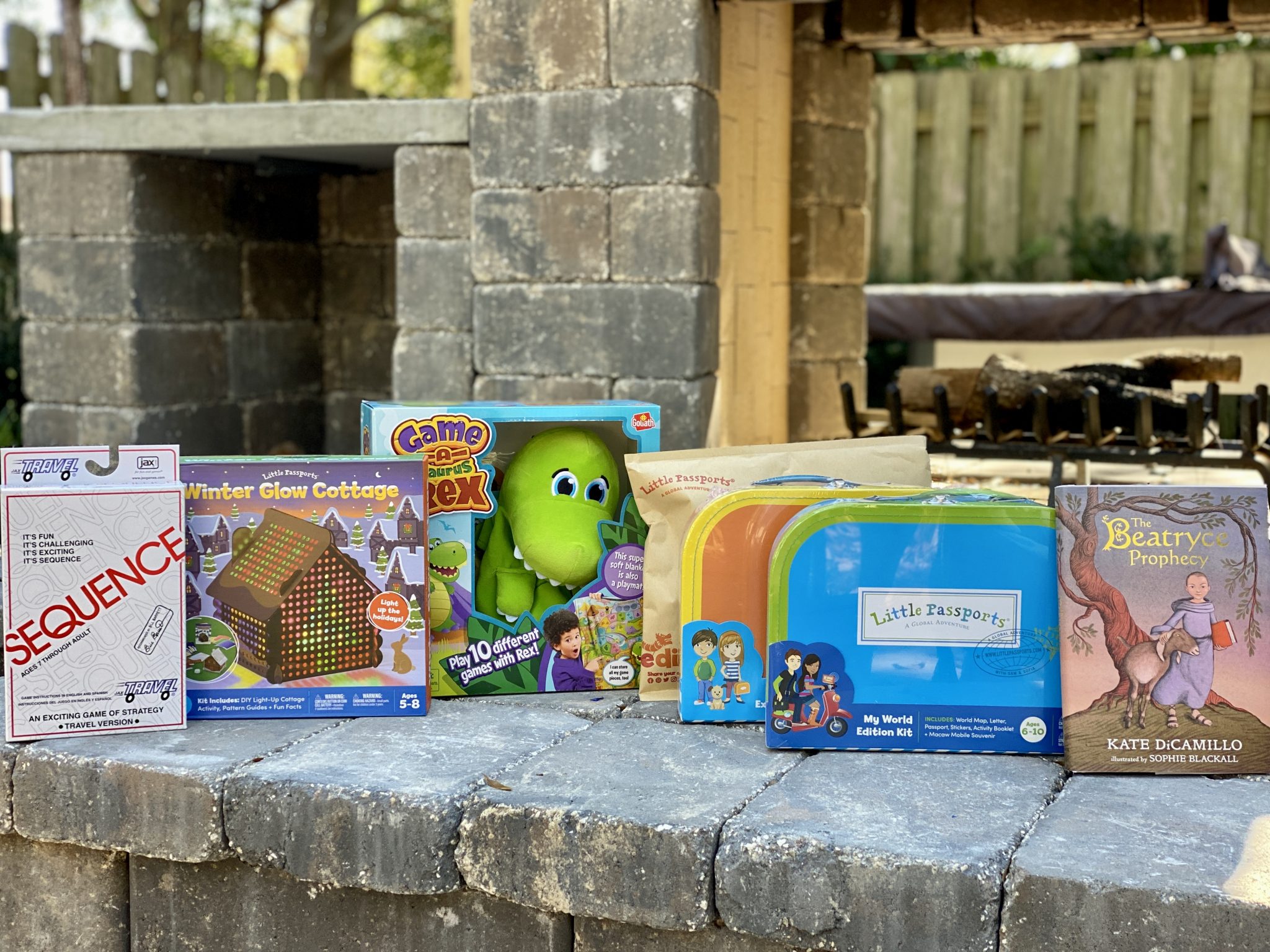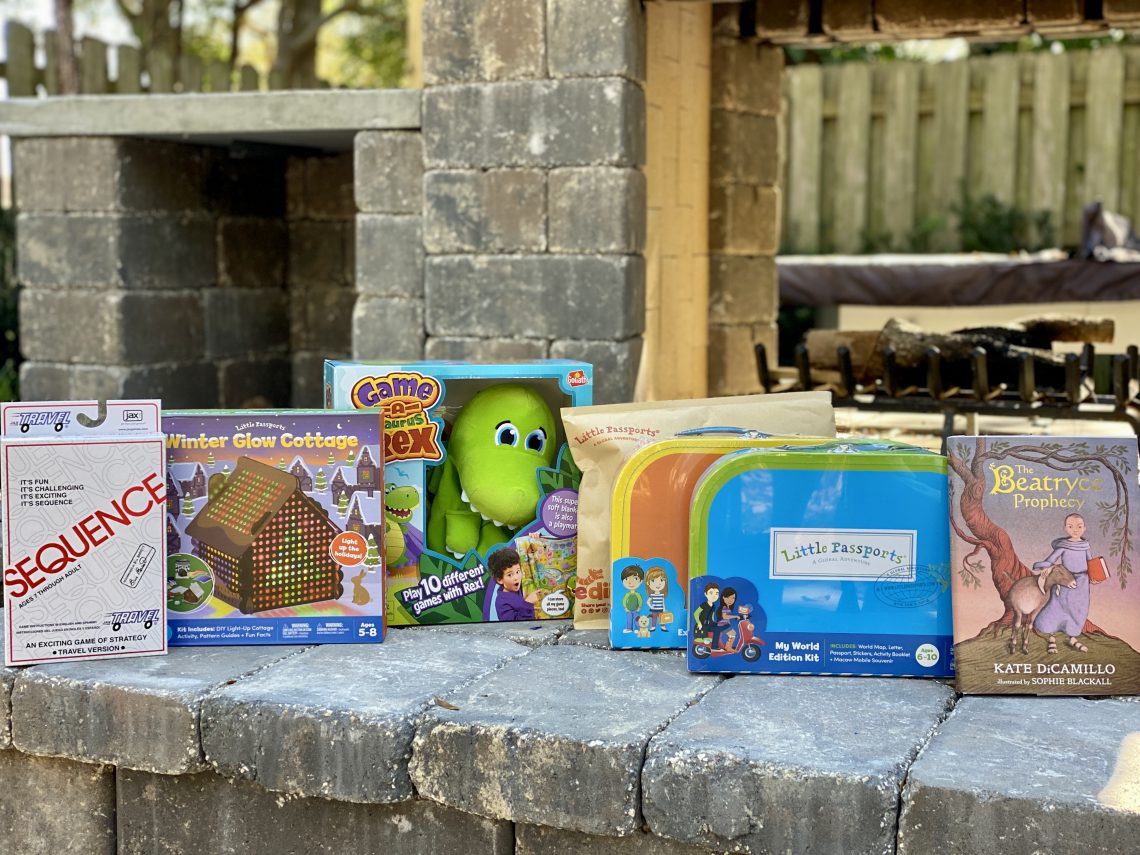 Gifts for Homeschoolers that Moms and Kids will Love
December 4, 2021
Sharing is caring!
Gifts for Homeschoolers that Everyone will Love
This post is sponsored by BabbleBoxx.
As a homeschooling family, we have a lot of thoughts on the best products. And since for gifts for homeschoolers, we've rounded up some of the best! I have some recommendations for you that will be great year round. Whether you are looking for gifts for Moms, kids, or any one in between, this guide will be a big help!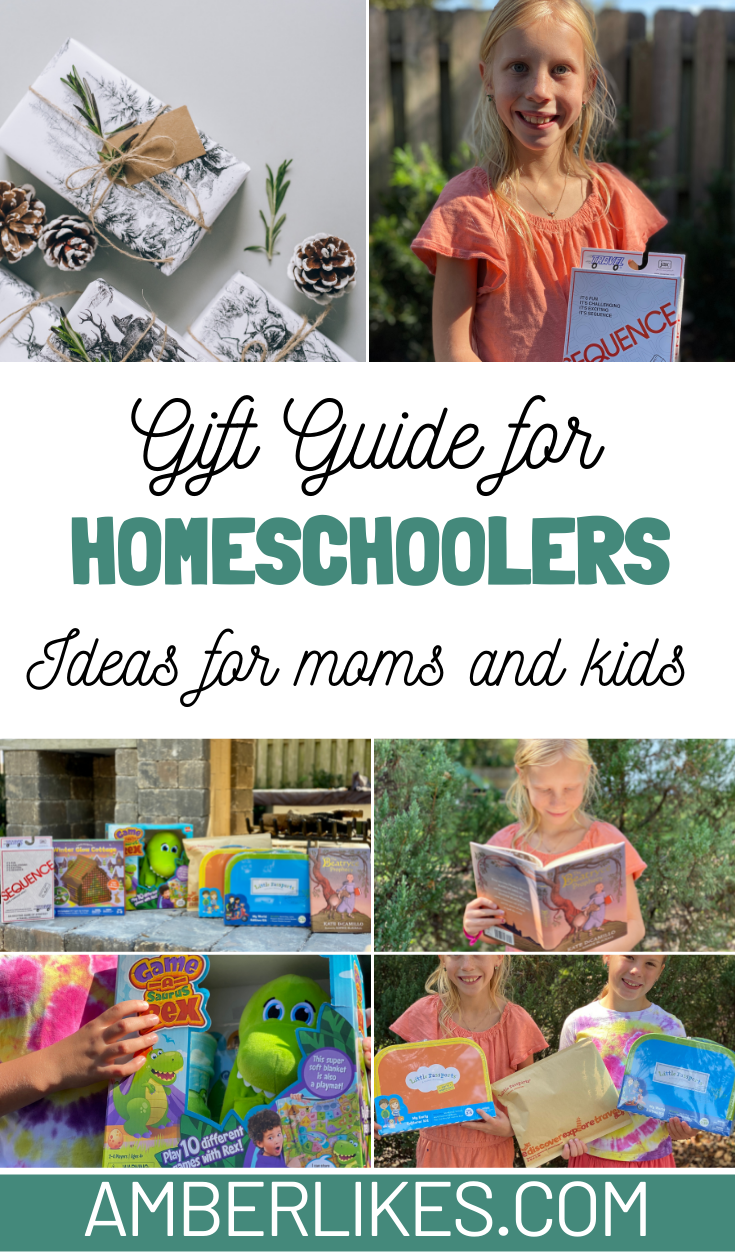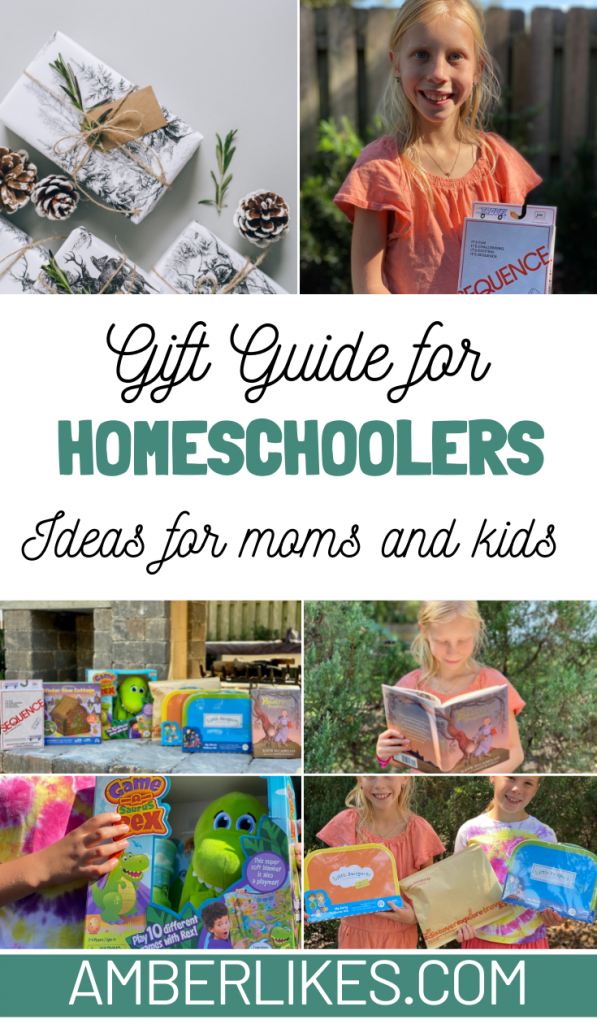 Gifts for Homeschoolers and their Moms
So what do you get that homeschooling Mom who does everything, remembers everything, and provides everything? Since I'm a homeschooling Mom, I know that I love things that help me organize my life. Anything that makes me more efficient is a win! And I also love gifts that pamper.
Here's a quick list of gifts to consider for homeschooling Moms:
Folders
Fancy pencils and pens
Rolling drawers
Gifts certificates for massage
House cleaning
Coffee gifts
Luxurious bedding
Bath bombs
Spa foot bath
Nail polish
Hair supplies
Shoes
Fancy robe
Babysitting vouchers
Movie gift cards
That's just a start! Homeschooling Moms work so hard. They can use some relaxation and some help. Treat them well and let them know how much you appreciate them.
Gifts for Homeschoolers that will Entertain
So we know that all homeschoolers love to learn, right? But seriously, we also love to play! So here are two options for games that are great for young and old.
Game-A-Saurus Rex
How cute is this game? Our family loves playing games and this is a unique one! It's a fun preschool game! Game-A-Saurus Rex is a fun little prehistoric stuffed animal who's ready to play! In addition, Rex comes stuffed with a soft blanket that can also be a playmat for little ones. Also, this game comes with plenty of pieces that can be used to play 10 different games! Just imagine the games that you and your little ones can play with Rex! For 2-4 players, ages 4 and up. Click here to purchase!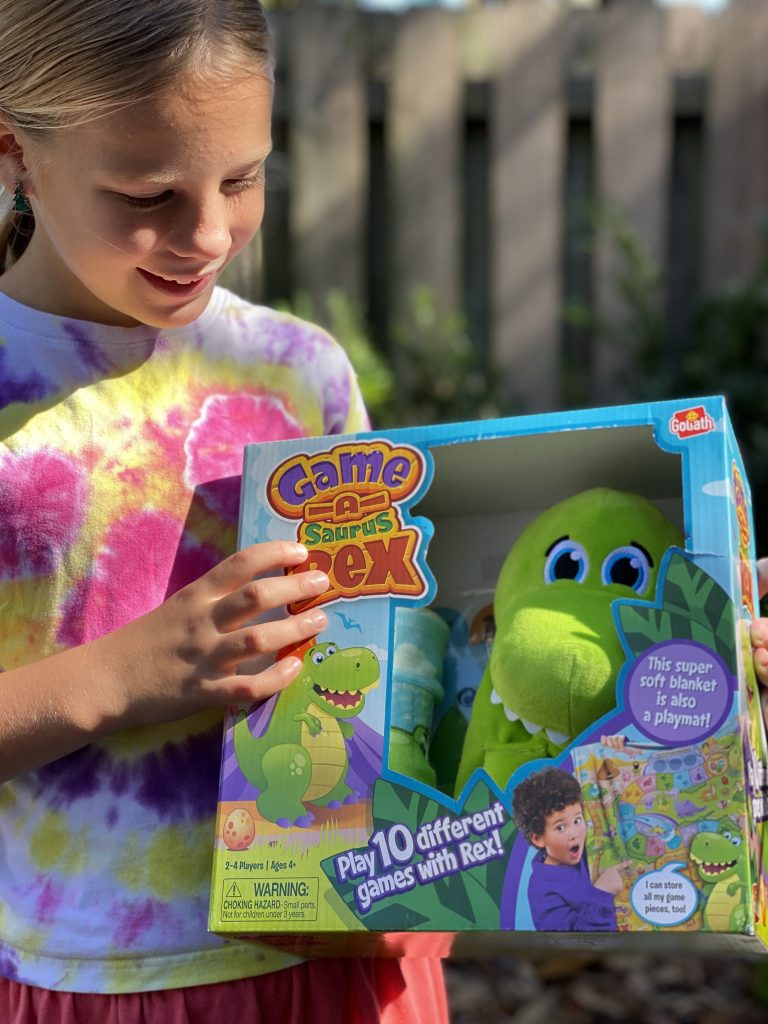 Travel SEQUENCE
This one is very special to me. It's a family favorite. In fact, my Granny used to play SEQUENCE with my kids a lot. And this is a travel SEQUENCE! Since you know how much we travel, this is a great option for our family. We love travel games! Play a card from your hand and place a peg in a corresponding hole on the game board. And then when you have four in a row, it's a SEQUENCE. You can learn to block your opponents or remove their pegs and watch out for the Jacks – they're wild! For 2 players, ages 7 and up. Click here to purchase!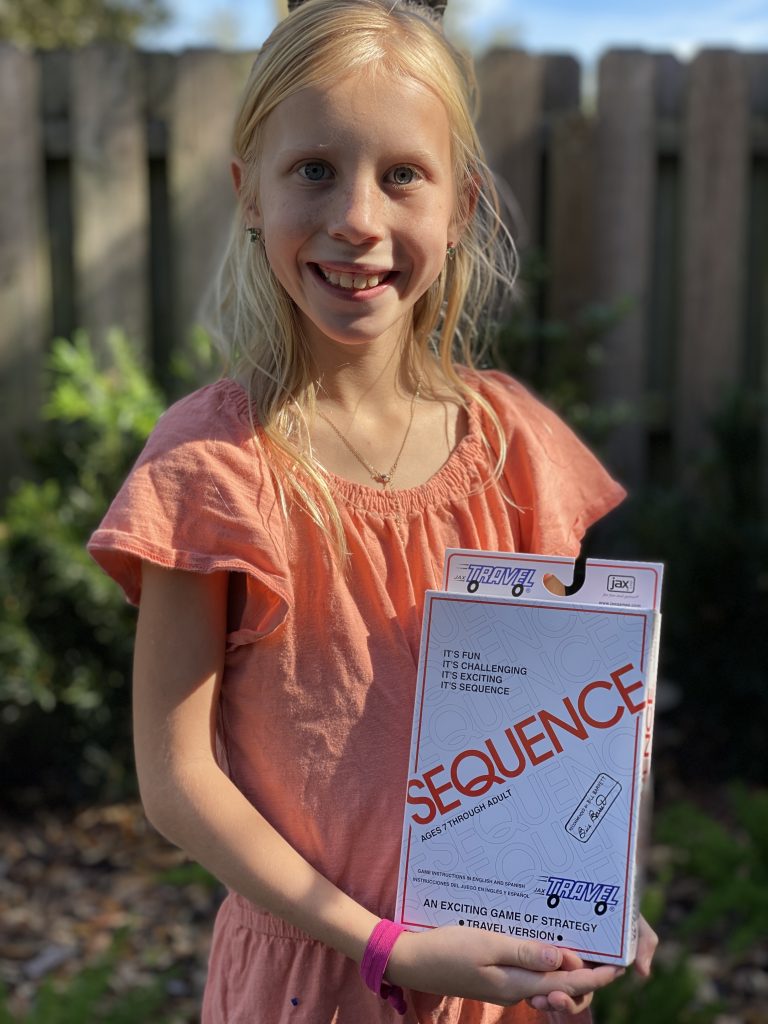 Gifts for Homeschoolers that will Educate
We love educational gifts. And gifts that help kids learn while having fun are even better! Little Passports is a subscription box that helps little ones discover the world. You're not just giving a gift, you're expanding their horizons! This is an engaging, unique gift that includes hands on activities, games, and stories. With Little Passports, they'll have something to look forward to each month!
Be sure to visit this link to learn more and get your own!
And with this code, LITTLEPASSPORTS you can get 15% off all subscriptions from now until 12/10/21.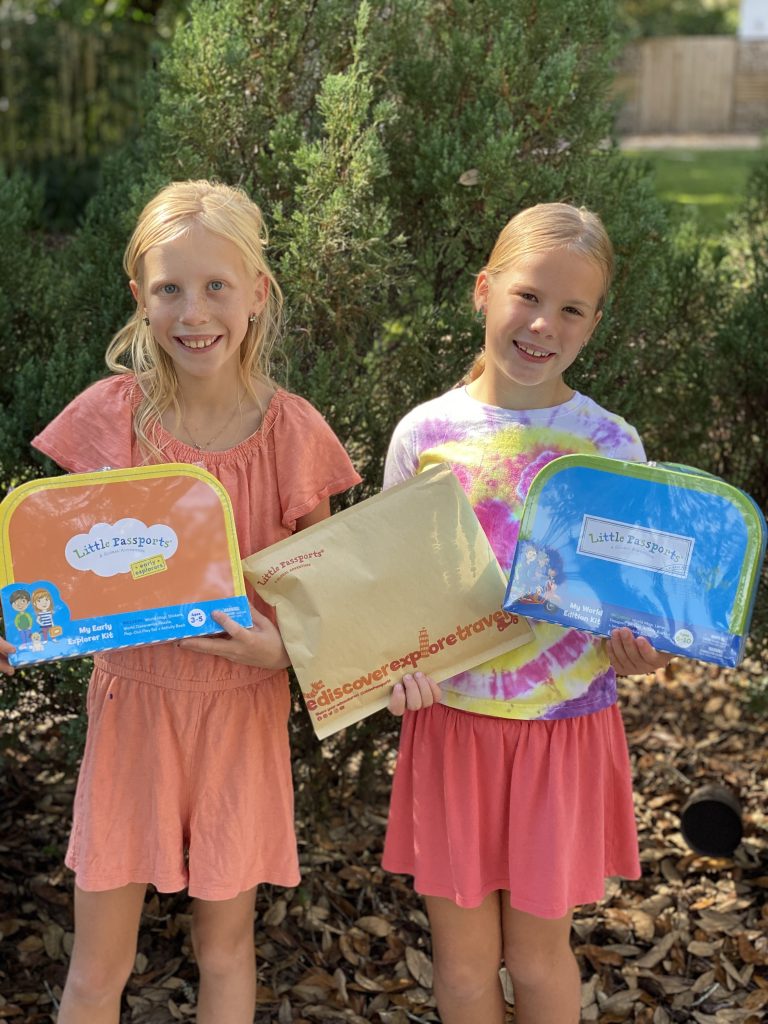 Also, consider these gift ideas:
Flashcards
Manipulatives
Map books
Puzzles
Brain teasers
Cooperative play games
Art supples
Craft supplies
Books for Little Readers
Most of my kids love to read. And I love to read! So books are always on our wish lists. And we have a new book to love from Candlewick Press! Kate DiCamillo is an author we already really enjoy. And she's teamed up with Sophie Blackall, a two-time Caldecott Medial winner for children's book illustration. The Beatryce Prophecy is a book by these two acclaimed creators in the children's book world. This book is highly acclaimed in 2021. It is a #1 New York Times Bestseller and a 2021 People Magazine Best Book of Fall winner.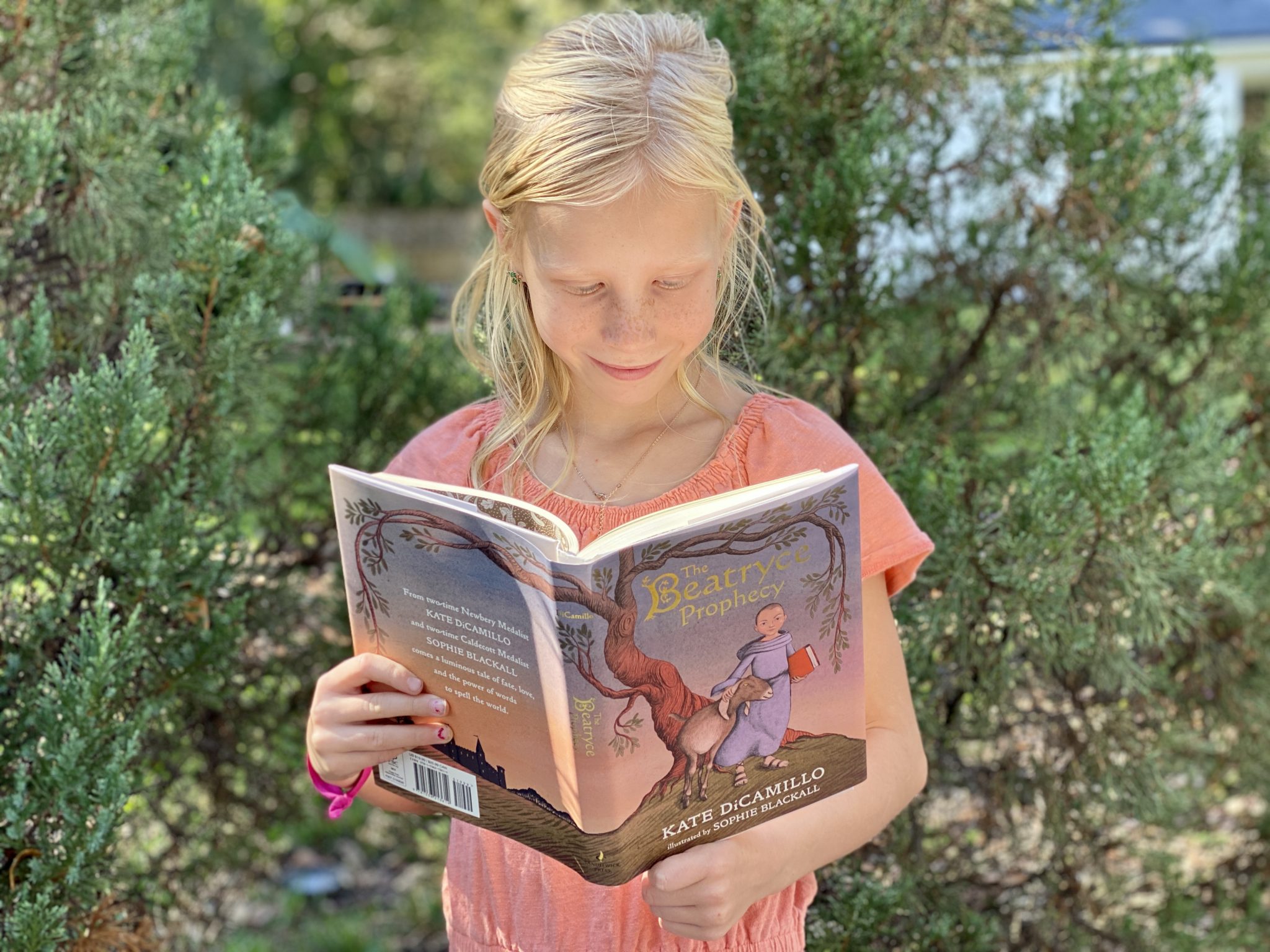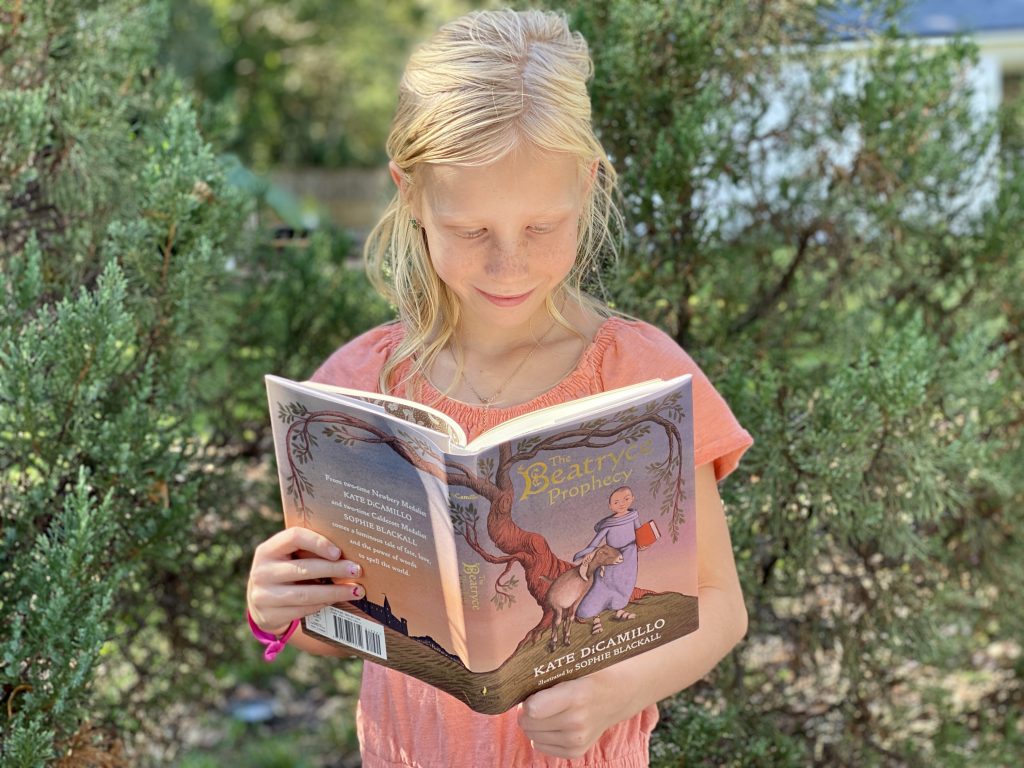 This is a modern story with an age old feel. The storyline has a combination of fairy tale and fable spirit. And it also has a modern spin, with engaging characters and classic illustrations. I love how this story features a strong and resourceful female heroine, and also ties in themes of friendship, humor, the power of stories and storytelling, and magic.
Find this book here and make some magic for your young reader!
So there you have my best recommendations for gifts for homeschoolers. What else would you add to a homeschoolers gift guide? I'm sure each of you have products that you can't live without. If you're gift giving to fellow homeschoolers, consider your favorite and most helpful items and share those. Our best resource as homeschoolers is each other!
You may also like:
You May Also Like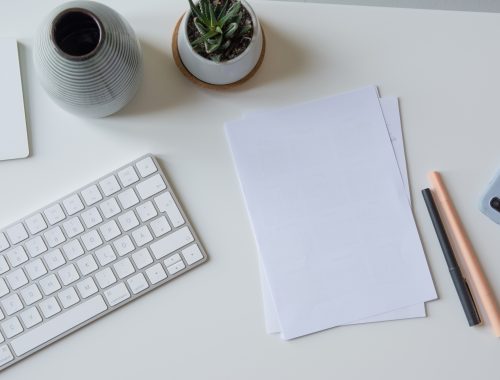 August 23, 2021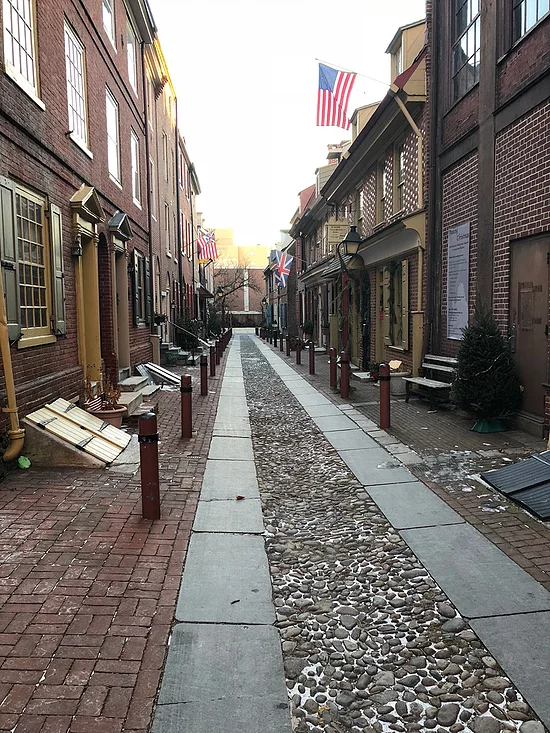 January 4, 2018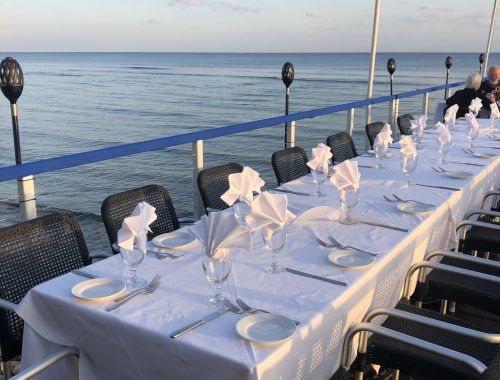 April 2, 2019