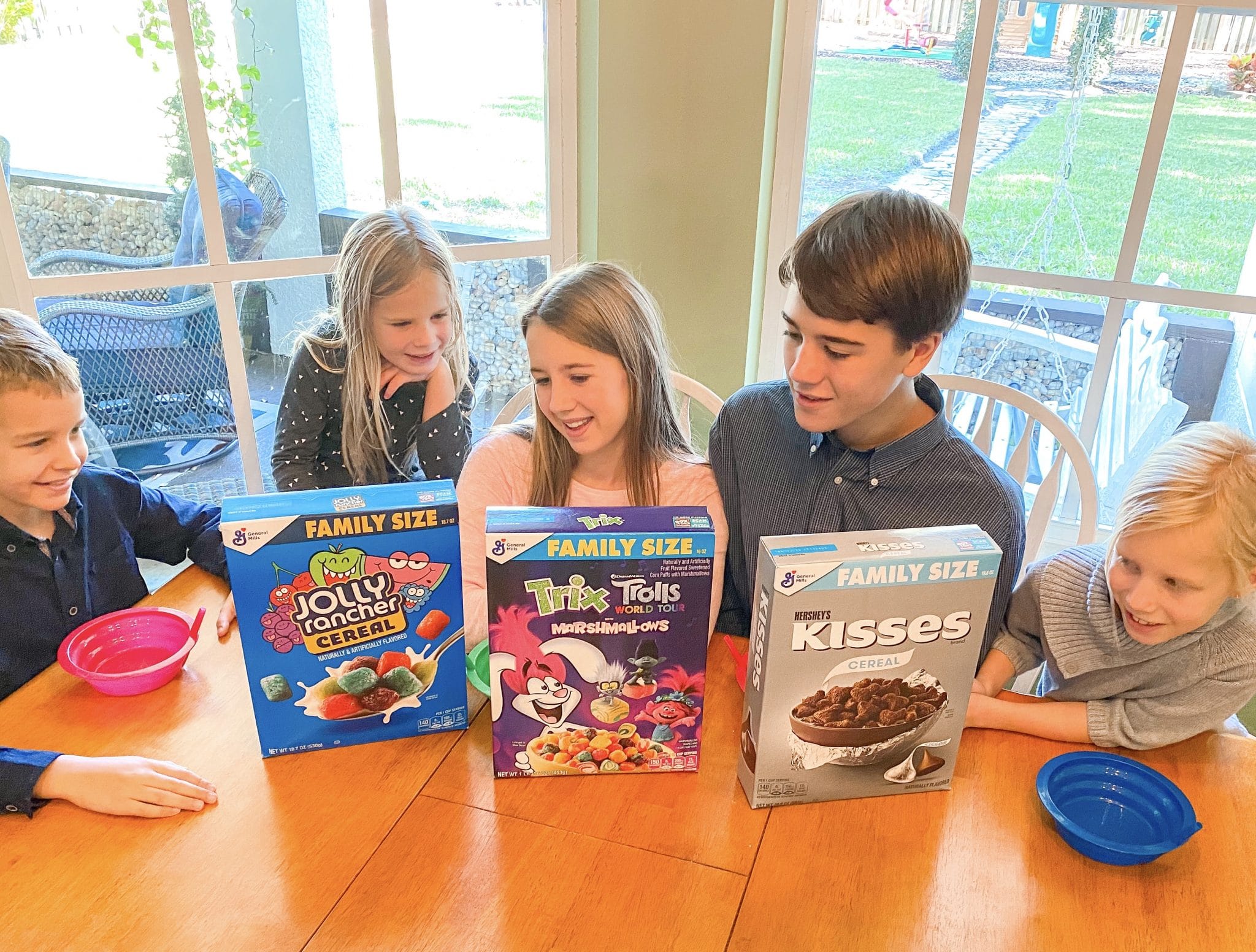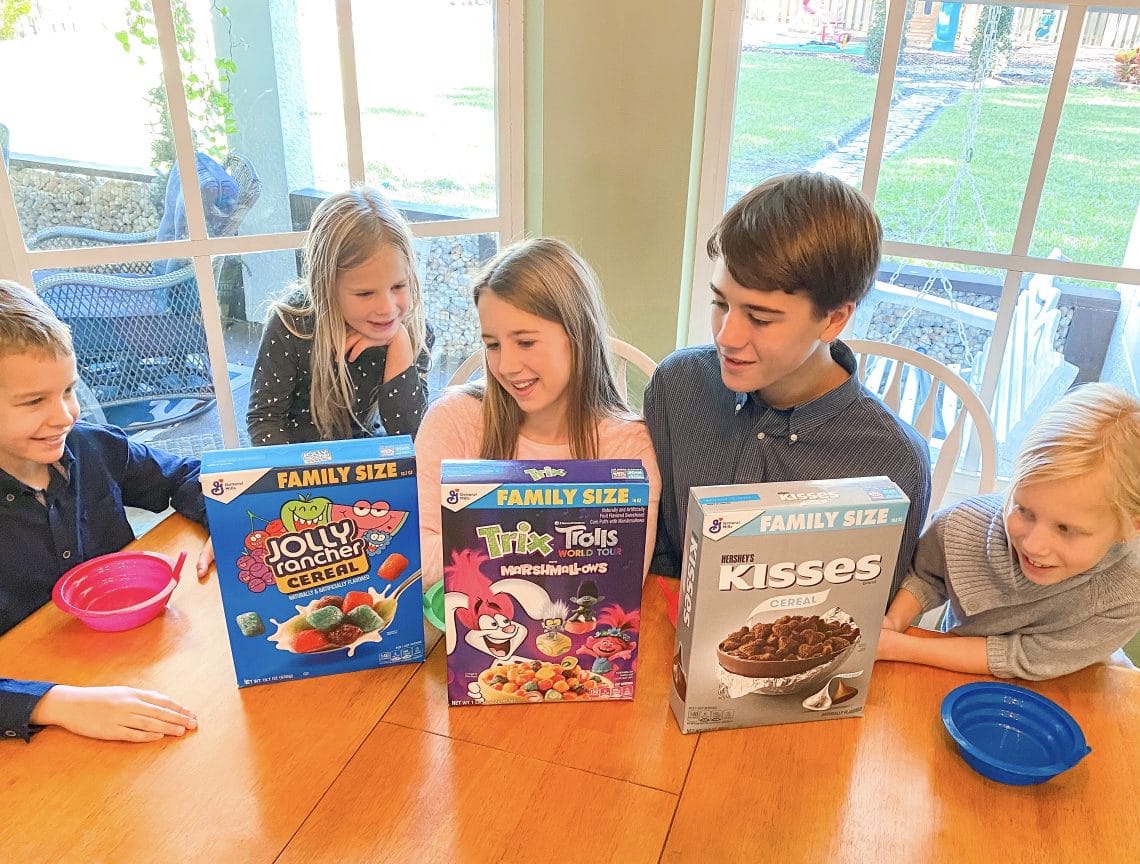 Easy Breakfast Ideas for Busy Families
January 13, 2020
Sharing is caring!
This post is sponsored by General Mills, but all opinions are my own.
How do you manage breakfast with a busy family when everyone needs to get out of the house in a hurry? As a Mom of 5, I have a lot of experience getting everyone out of the house, and at least close to on time. I have some great ideas for how to start off the year with a more fun and efficient morning experience.
1: Empower kids to help themselves.
In my house, I've been doing this since my oldest, who is now 14, was about 2. Well, I really shouldn't say that I've been doing it. I should say that he ushered me into this type of parenting by just doing it himself! Since the earliest time he possibly could, he was climbing around the kitchen, finding breakfast for himself. And with some simple instructions, he could get his breakfast on his own. Ever since then, all of my kids have been mostly getting their breakfast on their own. Mom win!
2: Provide appealing options for breakfast.
As part of making breakfast easy and smooth for busy families, I make sure to have appealing options on hand at all times. Options like cereals, frozen waffles, muffins, and bagels make it easier for kids to be able to get their breakfast for themselves.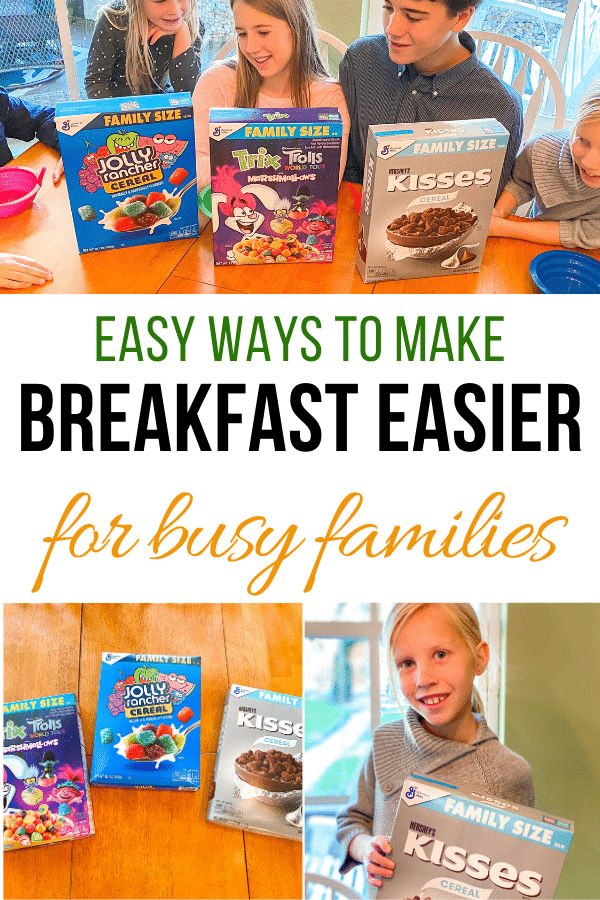 And have you seen these amazing new cereals from General Mills, available at Walmart? With these fun cereals like Hershey's Kisses Cereal, Jolly Rancher Cereal, and Trix™ Trolls with Marshmallows Cereal, cereal is fun again in our house. They are a huge hit and make breakfast even easier at our house. Check out this link to find them at Walmart:
https://grocery.walmart.com/browse?shelfId=9714607431
And you can find a link for each one below: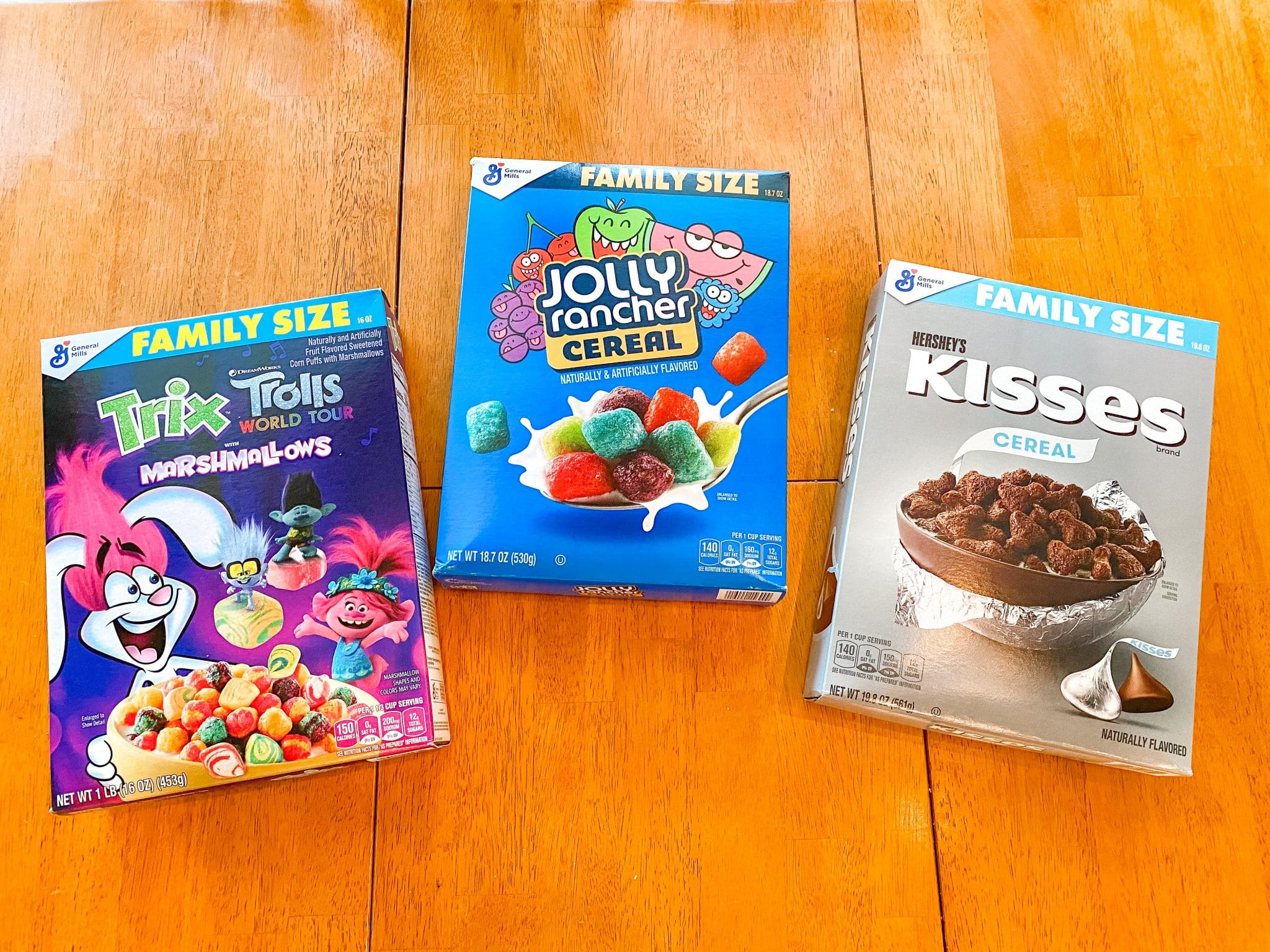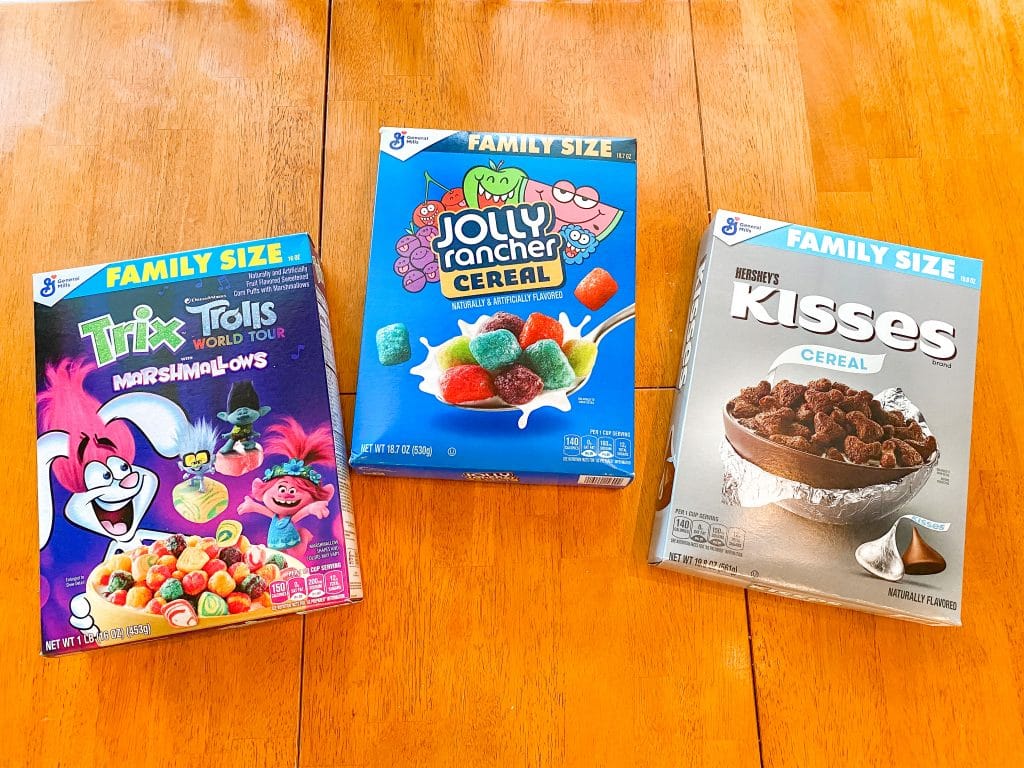 3: Set a schedule for the meal.
Whether you are homeschooling and will be home all day, or if you are rushing out the door, setting a time limit for the meal is a great way to keep it streamlined. At my house, with so many kids, sometimes there are kids lingering until 10 am with their breakfast. But if kids know that there's a time limit for this meal they will be more efficient at getting it prepared and eaten! Of course, this will be harder if you have toddlers in the house, but for older kids, setting a time limit is a great idea for accomplishing breakfast in a busy house with ease.

I hope these tips are helpful! With fun new cereals from General Mills, and some discussion ahead of time about how breakfast will go, you should be in an easy breakfast routine soon. With just a little prep work, breakfast can be a breeze in even the busiest households!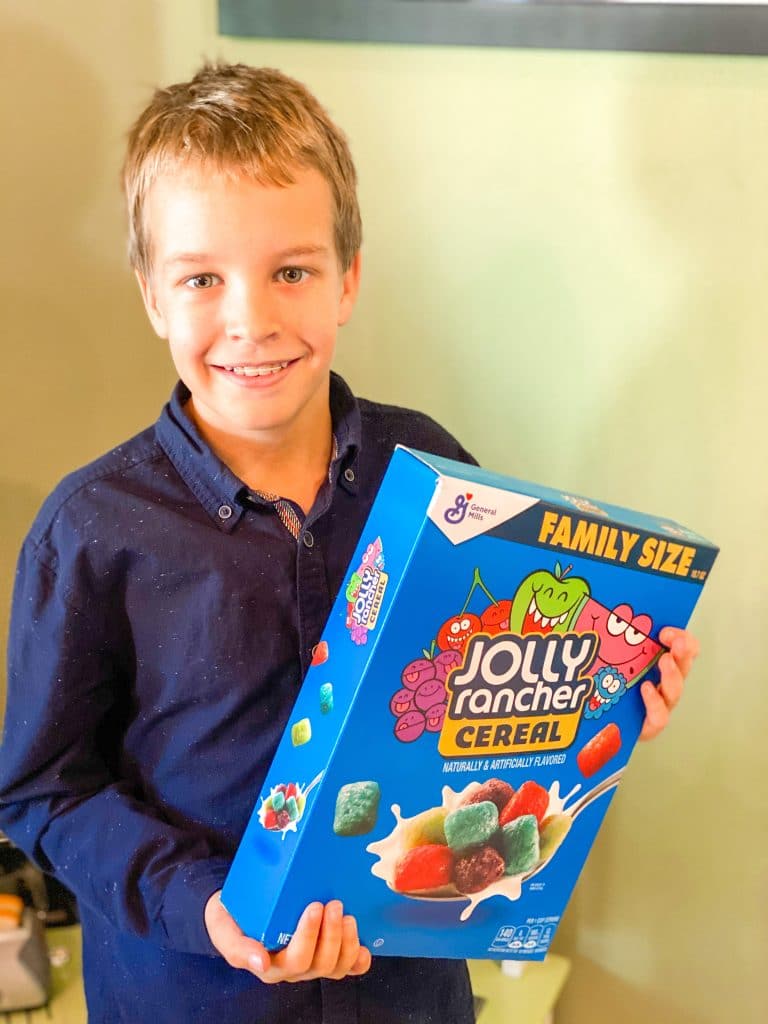 DreamWorks Trolls World Tour © 2020 DreamWorks Animation, LLC. All Rights Reserved.
HERSHEY'S KISSES trademark and trade dress, conical configuration and plume device are used under license.
JOLLY RANCHER trademark and trade dress are used under license.
You May Also Like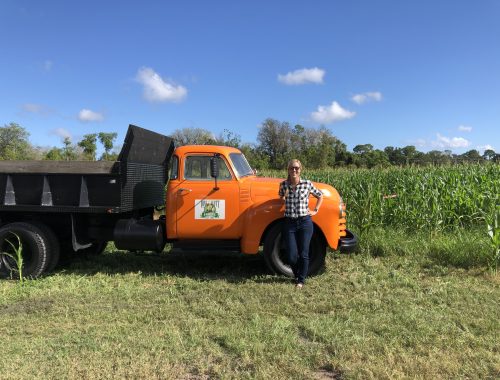 October 4, 2019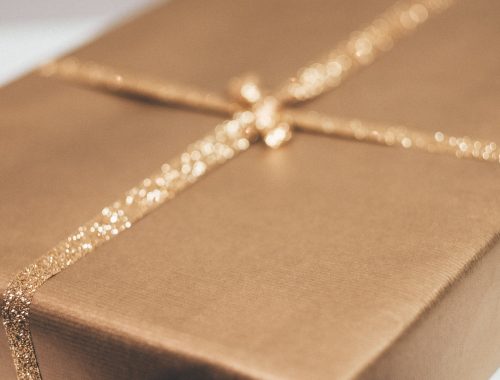 October 23, 2021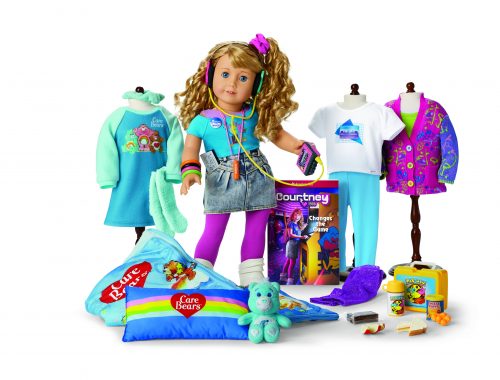 October 29, 2020