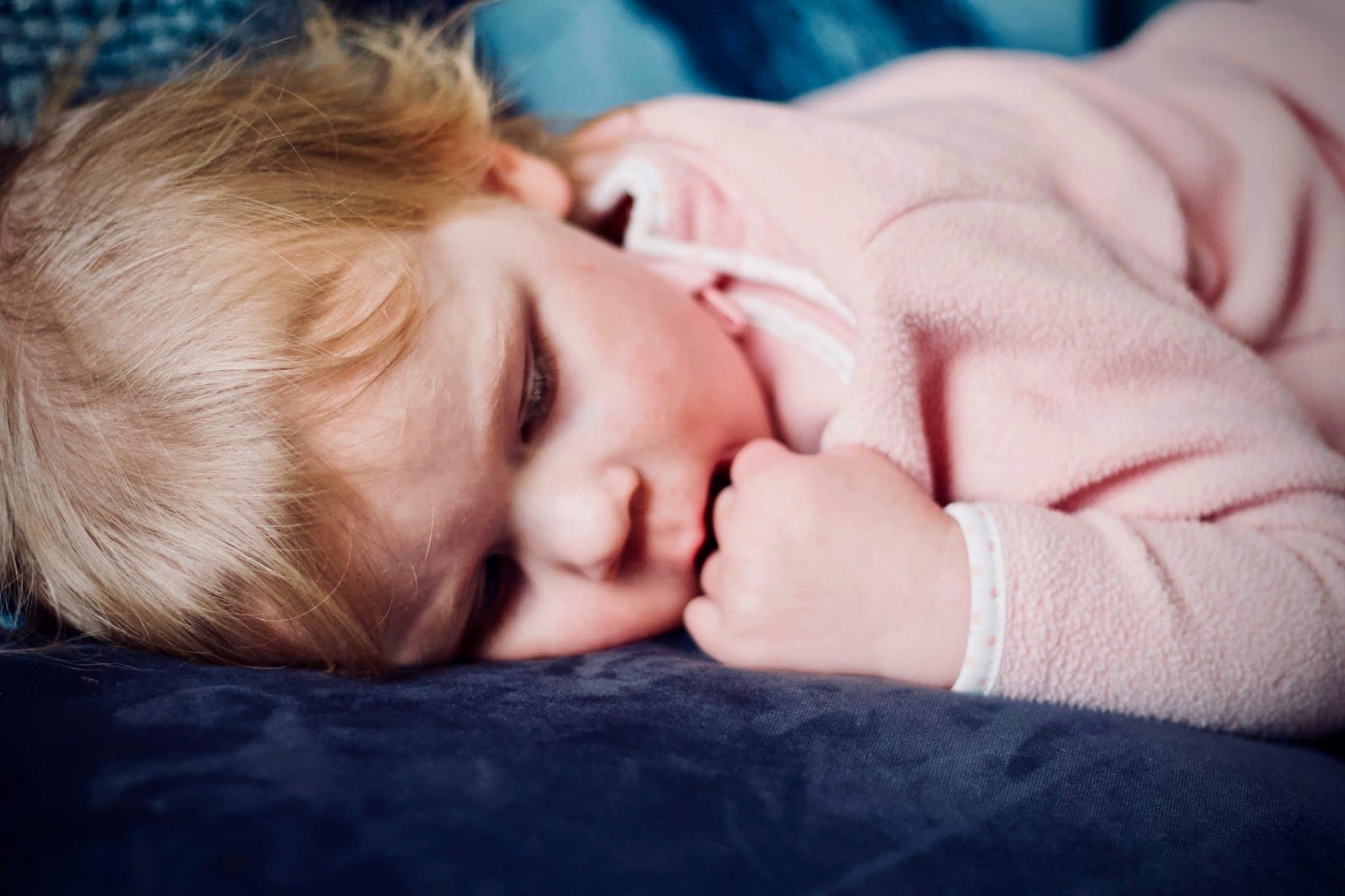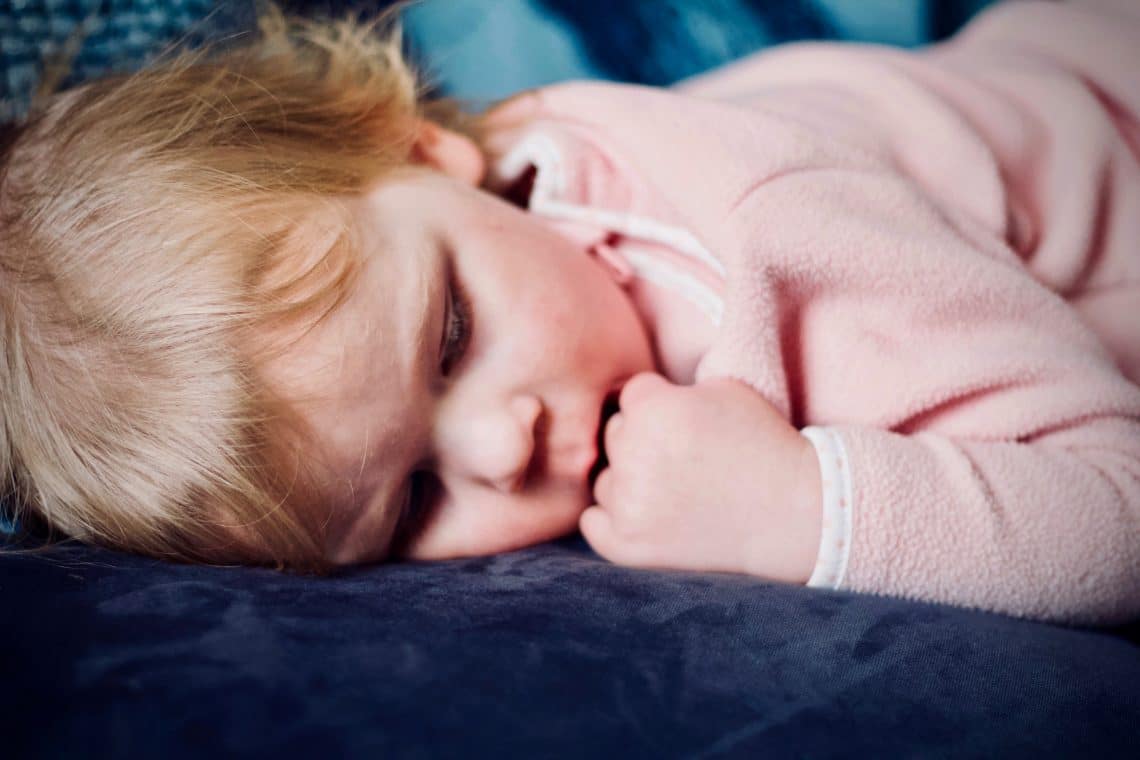 How to Avoid Getting Sick with Kids
December 17, 2019
Sharing is caring!
In this time of year, it's so easy to catch every little cold that's going around. And when you are seeing a lot of different family members and friends, the chances for germs to spread around are multiplied even more! Depending on the age of your kids, it can be very difficult to avoid getting sick with kids in the house. I am not a clean freak or a germaphobe, but I do have some simple tips that I use in my home. If you would like to know how to avoid getting sick with kids, I hope these suggestions are helpful!
1. Wash your hands when you get home.
I'm actually not that much of a hand washer. Just ask my friends and family! Of course, we all know that hand washing is actually the best way to avoid getting sick. But we don't all do it every single time we know we should. However, there's one time that I actually try to enforce this habit. And that's when we walk in the door. I try to remind the kids as soon as we get home, and for many of them, it's become a habit.
For some reason, my hands just feel like they need washed when we come home from school, errands, and of course, the doctor! And in fact, that brings me to another way we avoid getting sick.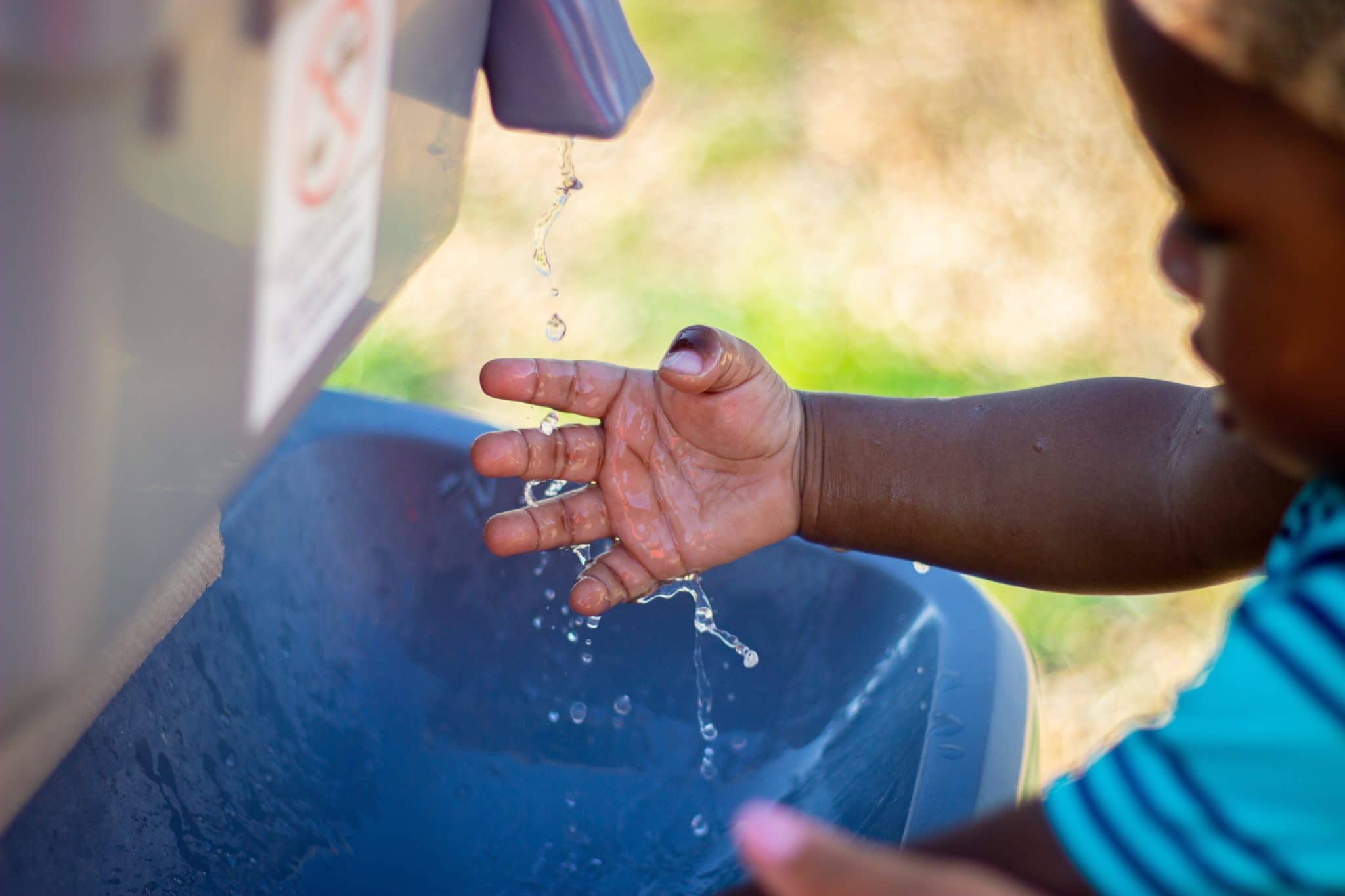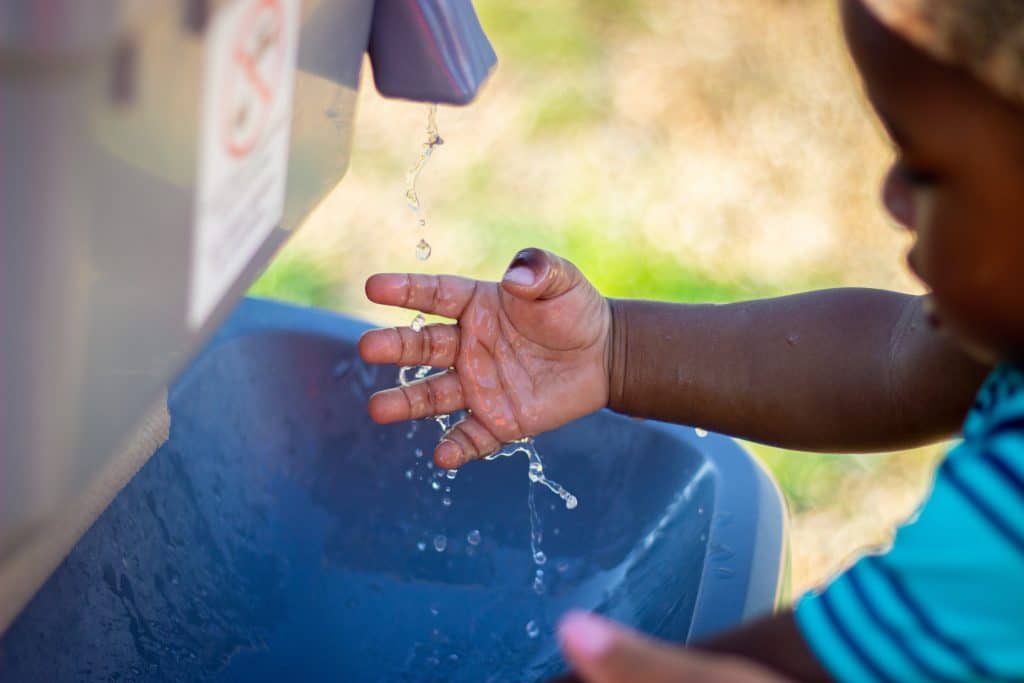 2. After the doctor or hospital, change clothes immediately.
Whether you are visiting the doctor for a well visit or due to another child's illness and you have to take the other kids, visiting a doctor's office is a germ filled situation. Changing clothes, and washing them in hot clothes, is an easy way to minimize the spread of germs in your home. If you are visiting a loved one in the hospital, it's an even better idea to change clothes as soon as you get home. I think this is common practice among doctors and there's a reason why!
We regularly visit the nursing home to volunteer our time as a family. If there's any sickness on the floor, we change clothes as soon as we get home as well. When you are looking for how to avoid getting sick with kids, this is an easy way to avoid sickness in your home.
3. Wash backpacks and lunchboxes.
Did you know that both backpacks and lunchboxes are usually machine washable? This tip for how to avoid getting sick seems like it barely needs mentioned. However, I was a Mom for over ten years before I realized this easy tip! With most backpacks and lunchboxes, you can just throw them in your washing machine and set it on high and you'll be amazed at the results. Not only are they sanitized, but they are also so much cleaner! Sometimes they really do look like new! I try to do this at least once a month, and especially if someone in my children's class is sick. Even though we only go to school part-time, we still get quite a bit of germ exposure in that time! And this is an easy way to not only give new life to your backpacks and lunchboxes, but it's a great way to prevent the spread of germs in your house.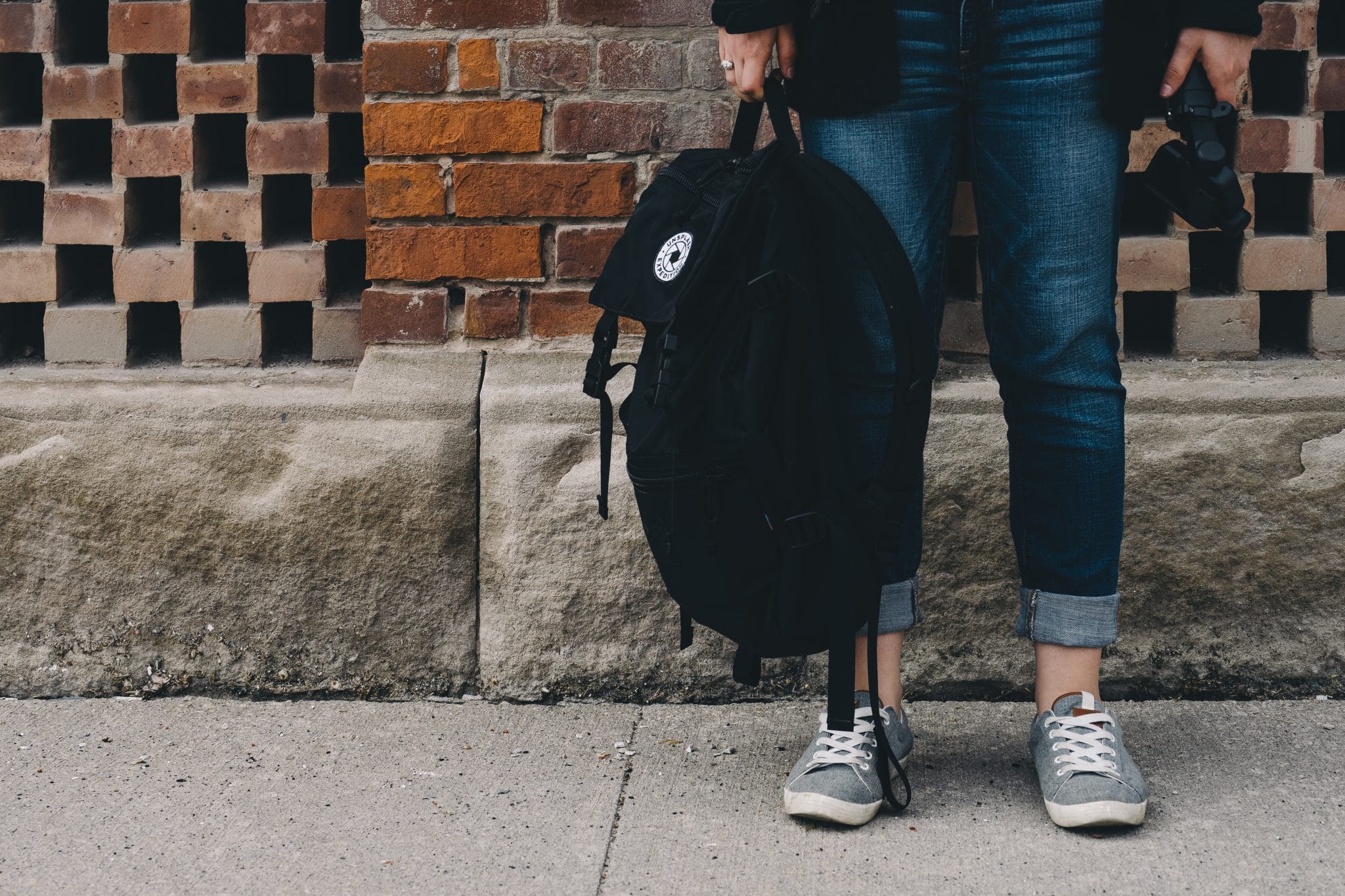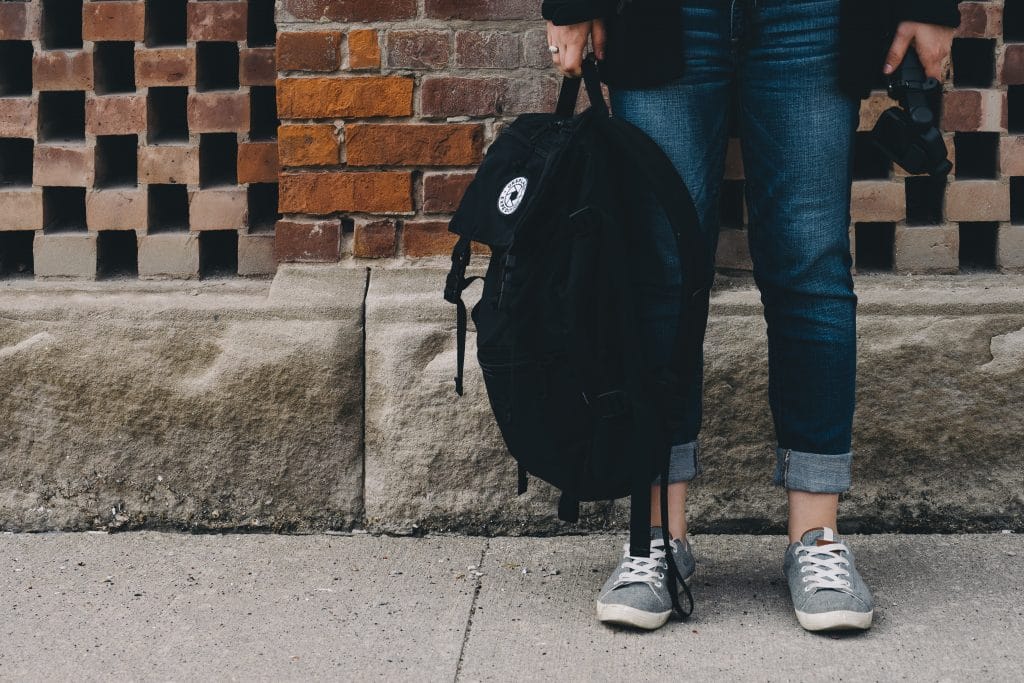 4. Don't share cups or water bottles.
This is something that I did not do well for a really long time. I kept thinking that it didn't really matter that much because we all lived in such close quarters. And even though I'm still not militant about it, I do try to make it a habit. However, in the past couple of years, I've really focused on using disposable paper cups in the bathroom. And we've also committed to having each child have their own portable water bottle. We've lost quite a few of these water bottles, and we've also broken many. But I keep buying more. And I'll keep doing it! Not sharing cups, water bottles, or utensils is a very important step in how to avoid getting sick.
5. Take a probiotic.
This isn't a sponsored post. I'm not even going to say the brand that I use. But we had a period of time a few years ago where we got strep throat over and over and over again. After that time, I was committed to finding more ways to prevent sickness. I personally started taking several vitamins, but one of the most important additions to my diet was the probiotic. Now all five kids take one every single day as well. No matter what kind of crazy day we are having, including road trips, travel days, and Disney days, we ALWAYS take our probiotics. I don't have all of the facts to share with you about gut health. But I believe in it. How to avoid getting sick with kids? Take a probiotic.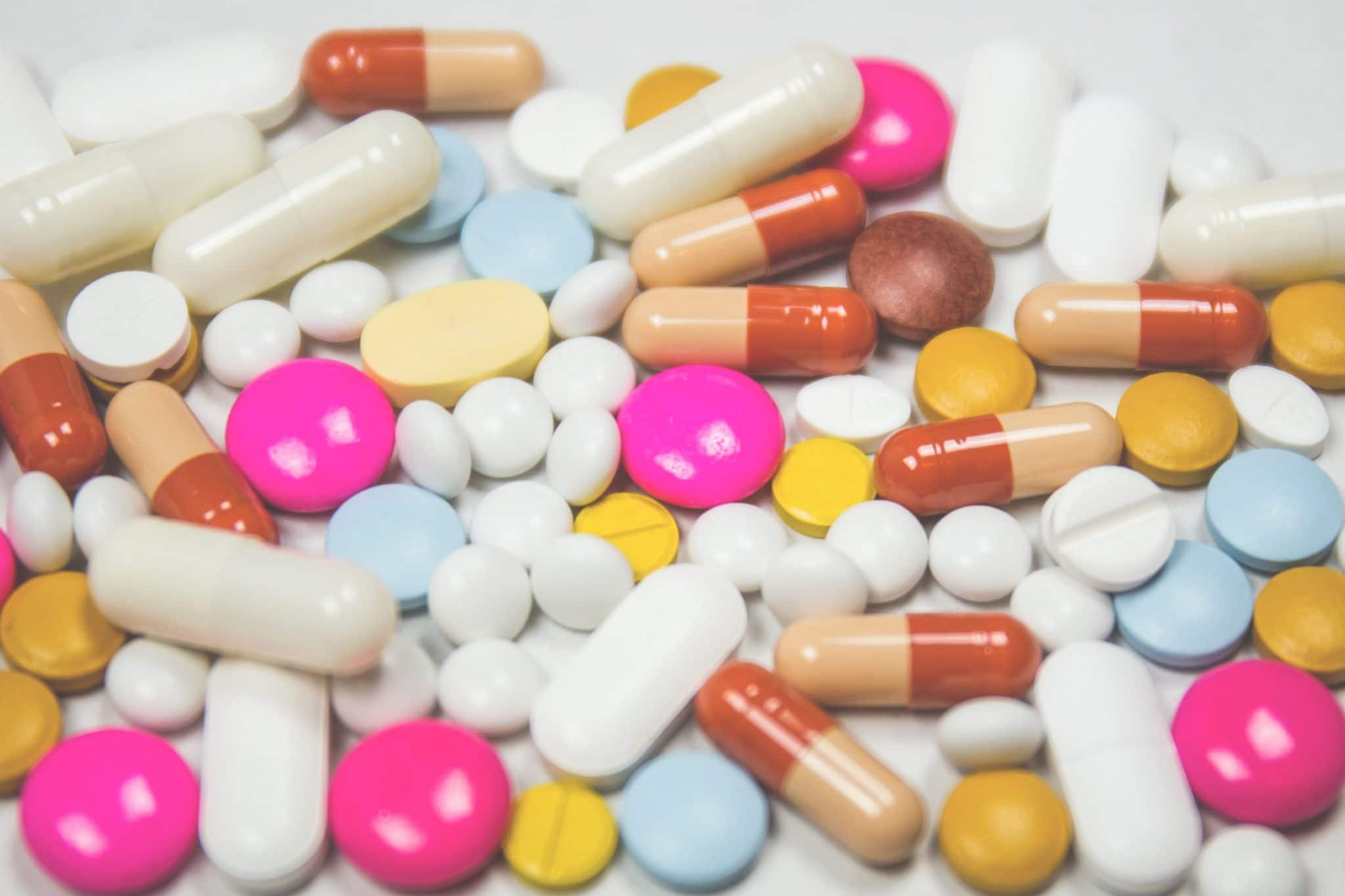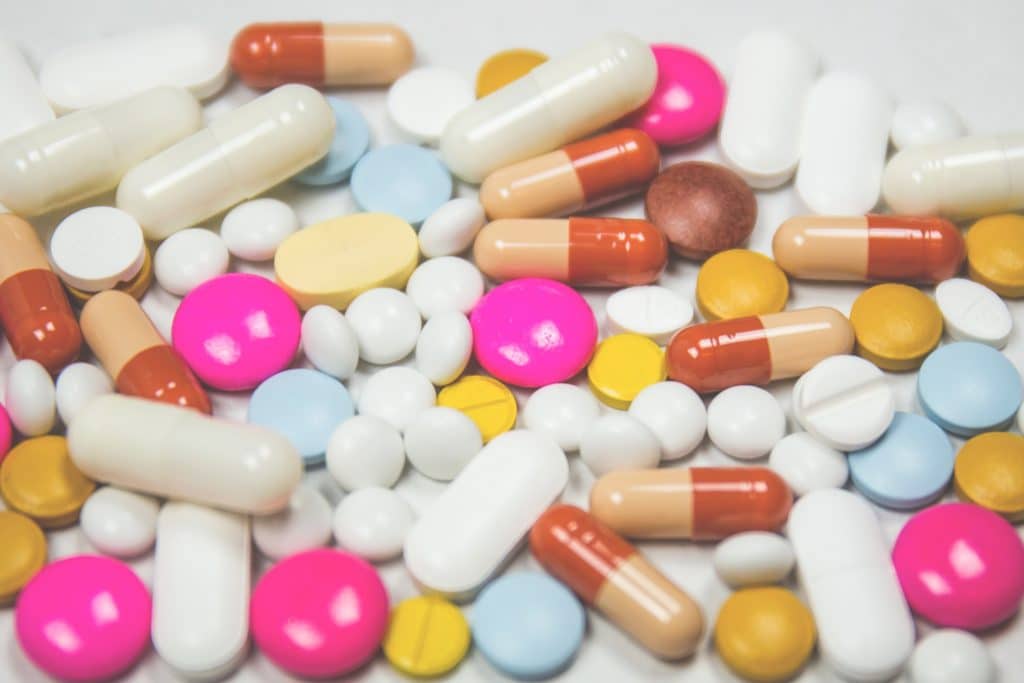 6. Use hand sanitizer when needed.
I do not use hand sanitizer liberally. But I do use it when necessary. I'm not one of those Moms that has one of these hanging on my purse at all times. But when we leave somewhere or interact with someone that is clearly putting us at risk for getting sick, we do discreetly use hand sanitizer as soon as possible. We use hand sanitizer immediately after leaving church and shaking hands. We also use it when we leave playgrounds or other play areas for children. It's a simple and well known way to prevent sickness or to stop it in your tracks.
7. Encourage kids to avoid touching their face.
Did you know this is one of the easiest way to avoid getting sick? If you don't touch your face, many illnesses can't be transmitted. Of course, some illnesses are airborne, so this tip doesn't apply to those unfortunately. But many are transmitted by touch, and if you don't touch a sensitive part of your body, it can't be transmitted!
When you have babies or toddlers who are always putting their hands in their mouth, I know this is much easier said than done. But if you have older kids, just gently remind them not to touch their face. And also try to break the habit if it's already established. This is a great tip for adults too!
8. How to avoid getting sick? Don't worry about it too much!
Of course, since I try to keep things positive around here, you may have guessed that this last tip was more about your mental health. Don't worry too much about getting sick! Even if you have close interaction with someone who is very sick, you may very well avoid that illness all together. We all know that health is not an exact science. But I definitely believe in thinking positively. Make the effort to put these tips into action, and then, in the words of Elsa, "Let it go!"
You May Also Like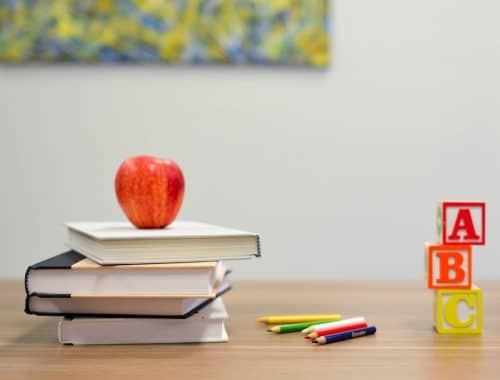 December 3, 2019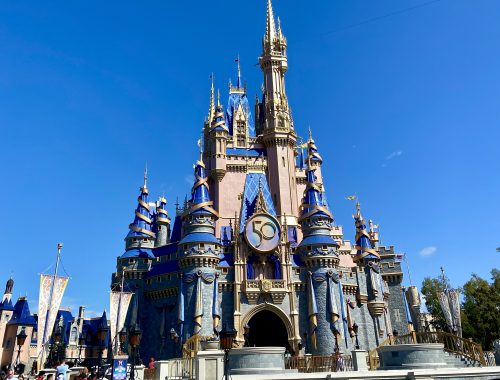 March 10, 2022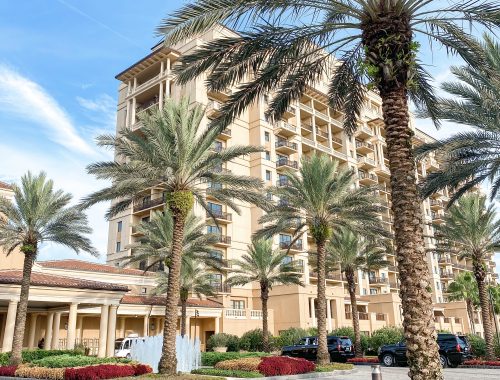 August 27, 2020