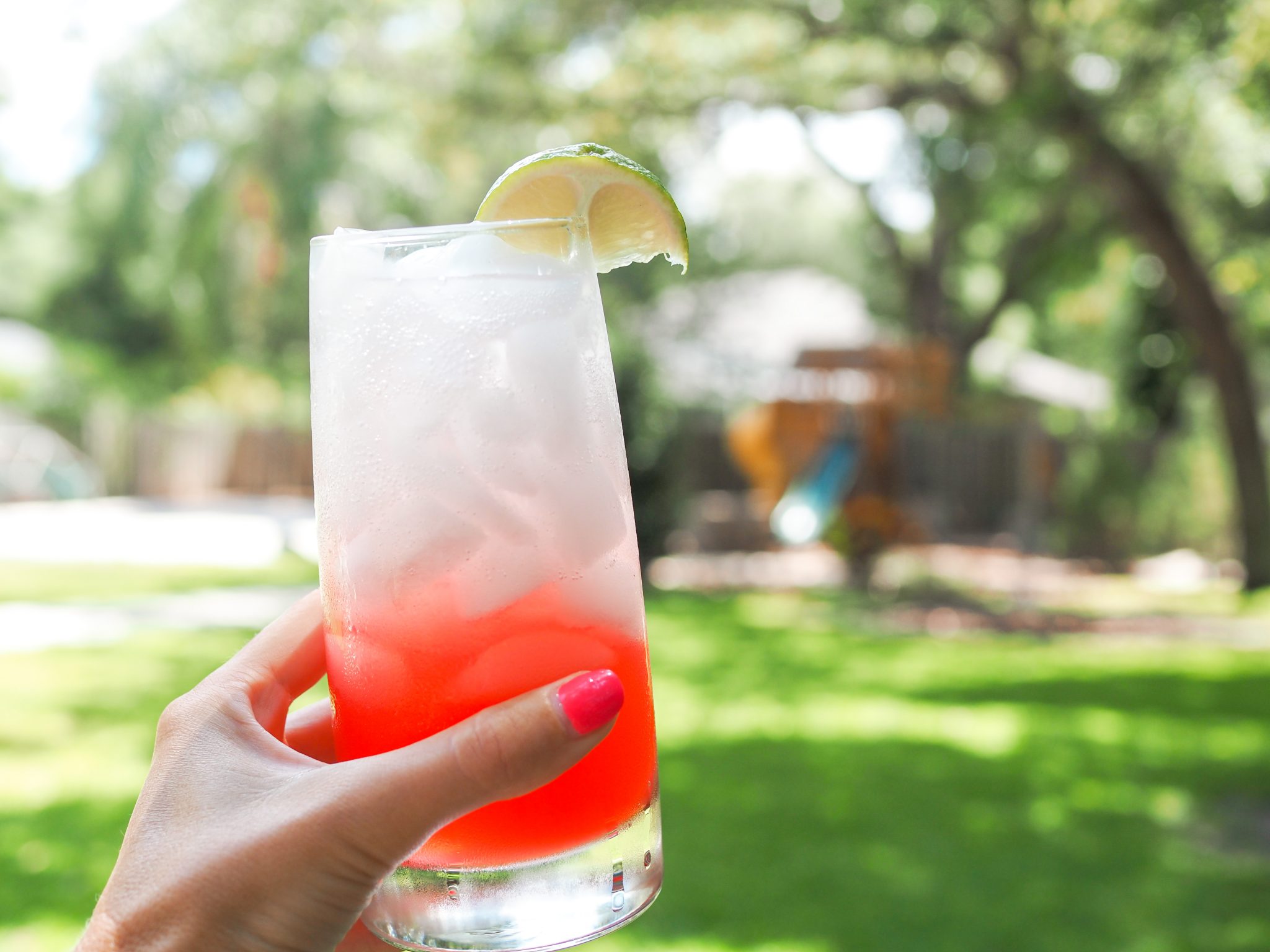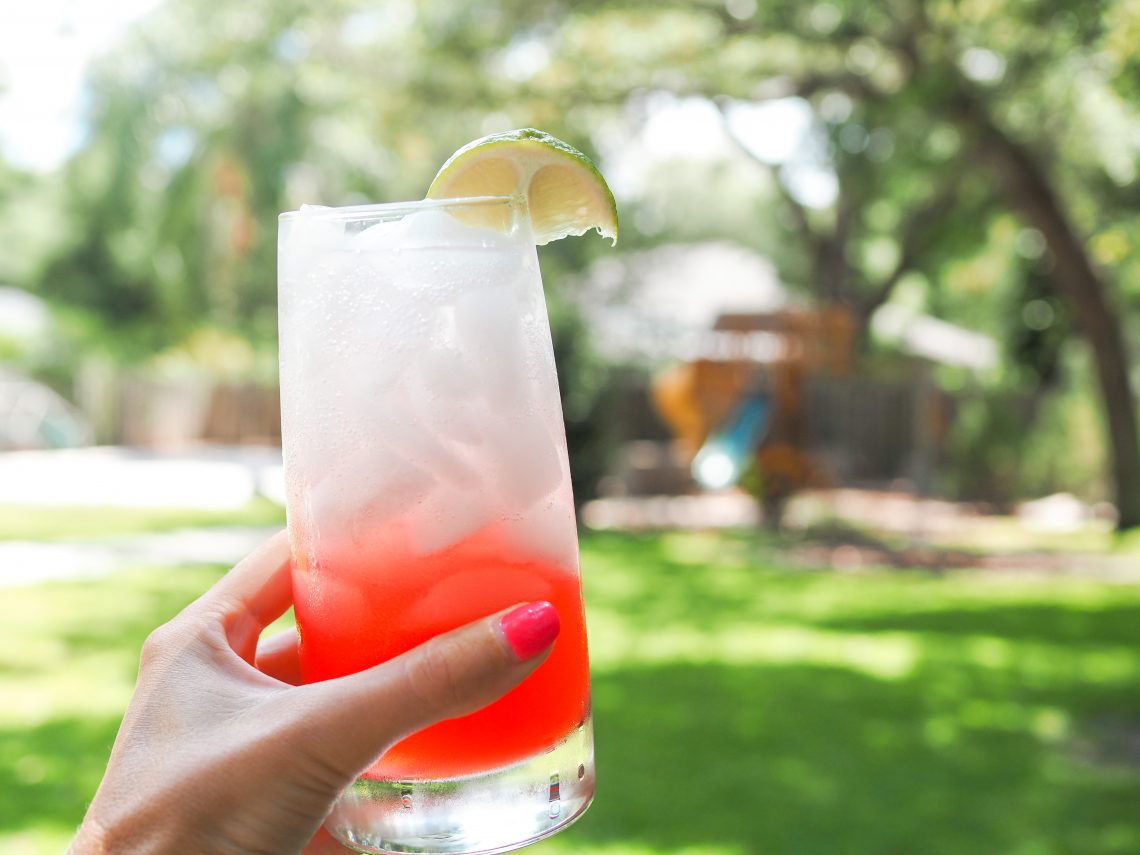 How to Plan the Perfect Summer Celebration
June 11, 2021
Sharing is caring!
This post is sponsored by Walmart. The opinions and text are all mine.
Do you have some summer birthdays in your home? Did you make it through another year of homeschooling? Summer calls for some celebrations! And even though we live in Florida, and the weather is hot, we still love a summer celebration. What are the essentials for a summer celebration? Be sure to check my tips and the Walmart Summer BBQ Guide!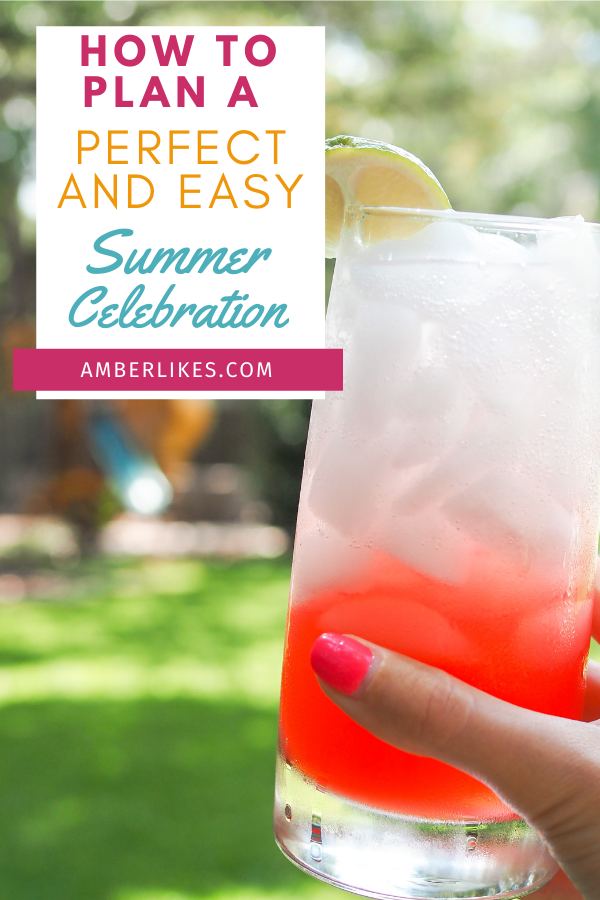 Choose the Perfect Space
When you are planning the perfect summer celebration, you need to be sure to have the perfect space. In our backyard, that means being sure that there's plenty of shade. And it's also important to have plenty of room for kids to run and play! Be sure you have space for guests to sit and eat. In our family, we love playing games in the backyard. So we have games set up for our perfect summer celebration. 
A Summer Celebration Calls for Delicious Food and Drinks
No celebration is complete without delicious food and drinks! And a summer celebration is certainly no different. So with the Walmart Summer BBQ Guide, you can get lots of inspiration for your next backyard party! 
This is one of my favorite recipes for a backyard get together! You want a refreshing drink for your summer celebration, and this one is perfect for all ages.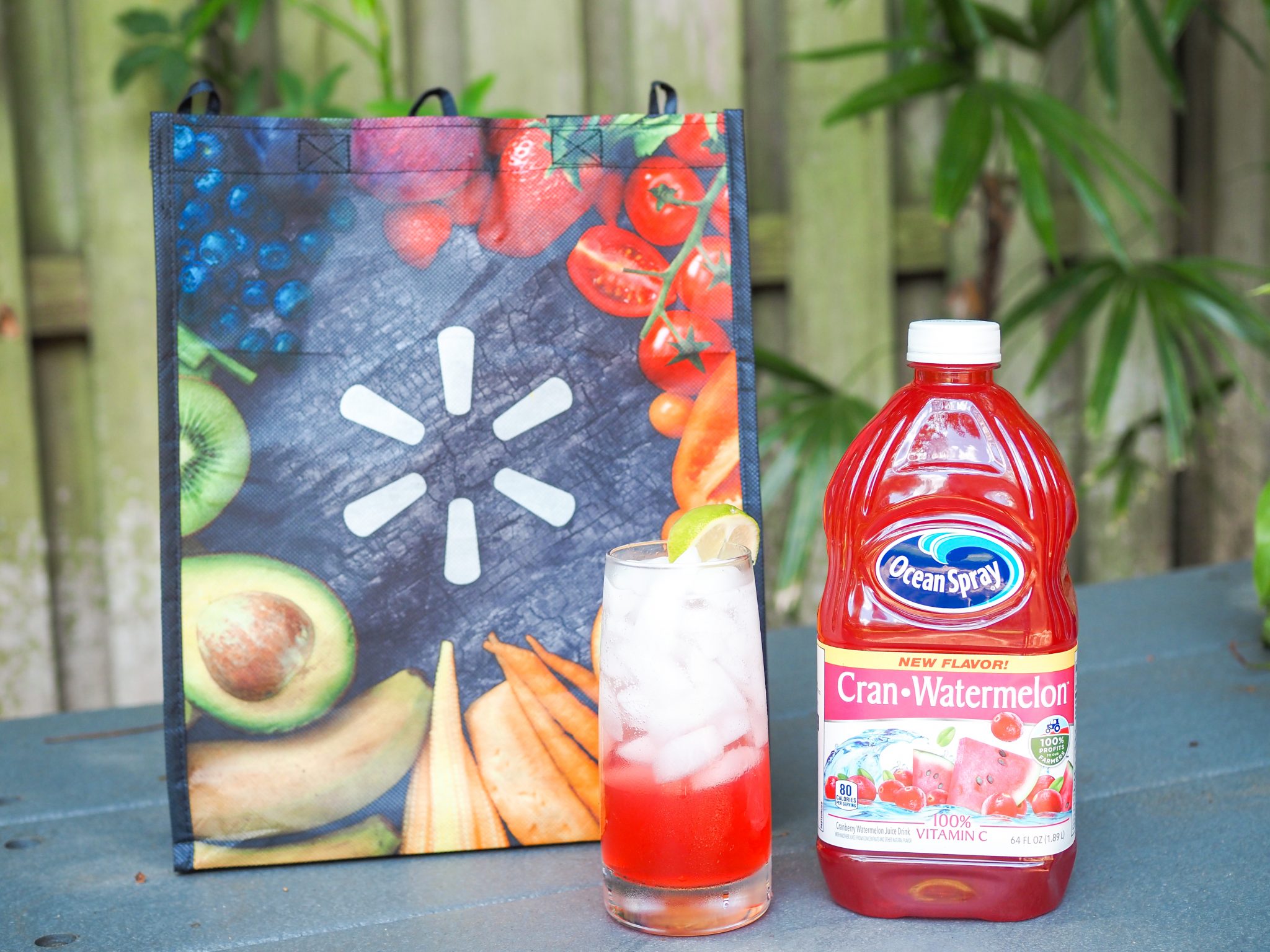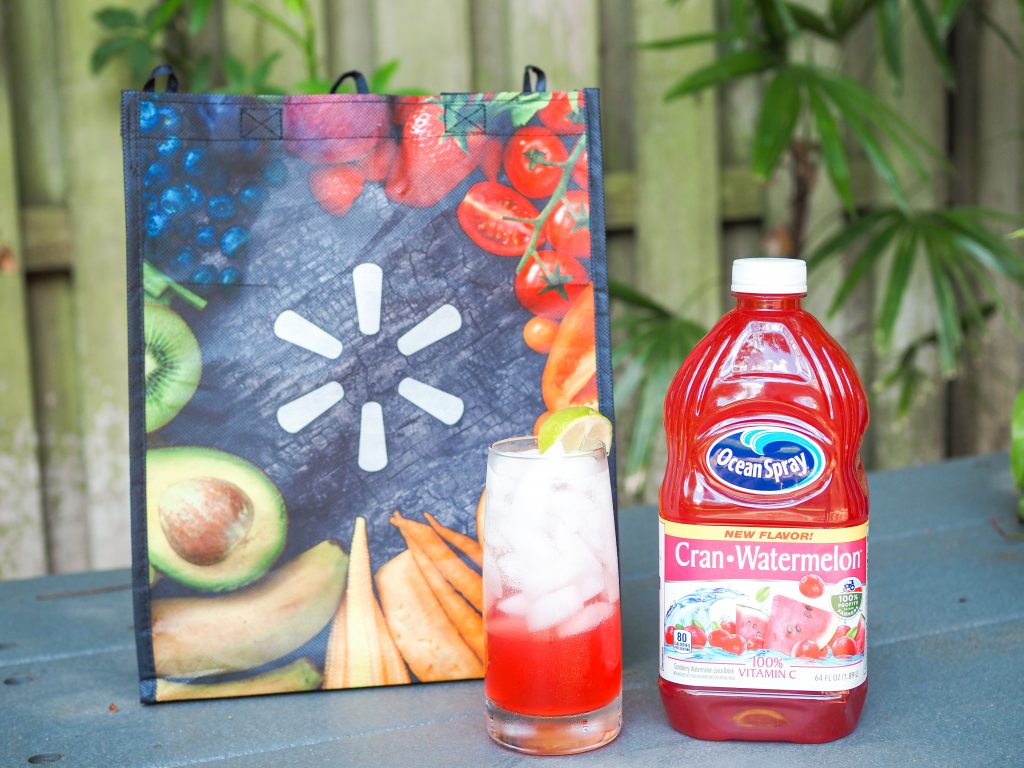 Cranberry Lime Spritzer with Watermelon
Ingredients
– 8 ounces Ocean Spray® Cran•WatermelonTM Juice Drink, chilled
– 2 ounces sparkling water
– Lime wedge, garnish
Directions 
Fill a tall glass with ice. Add Ocean Spray® Cran•WatermelonTM Juice Drink. Top with sparkling water and garnish with lime wedge. Makes 1 serving.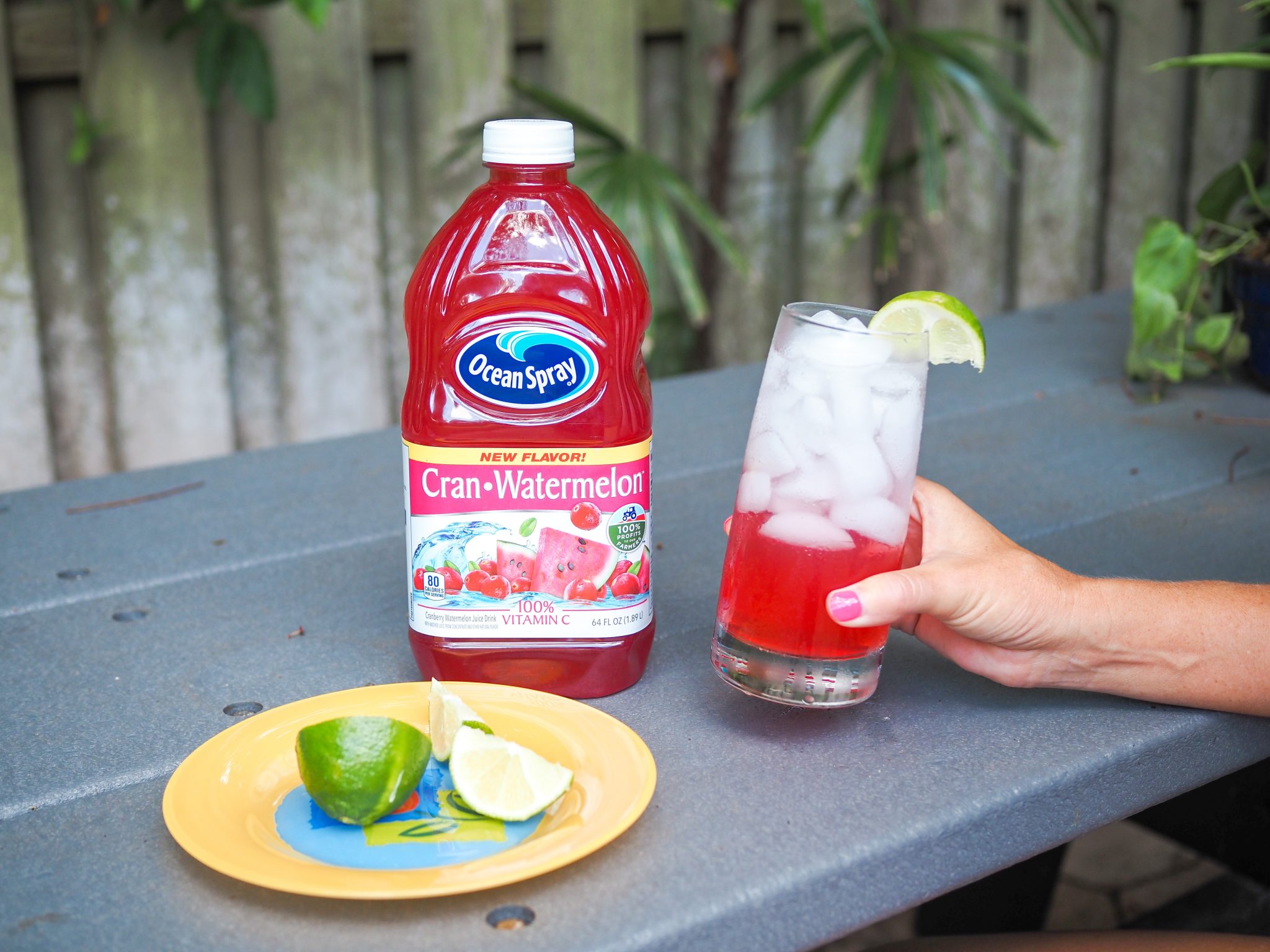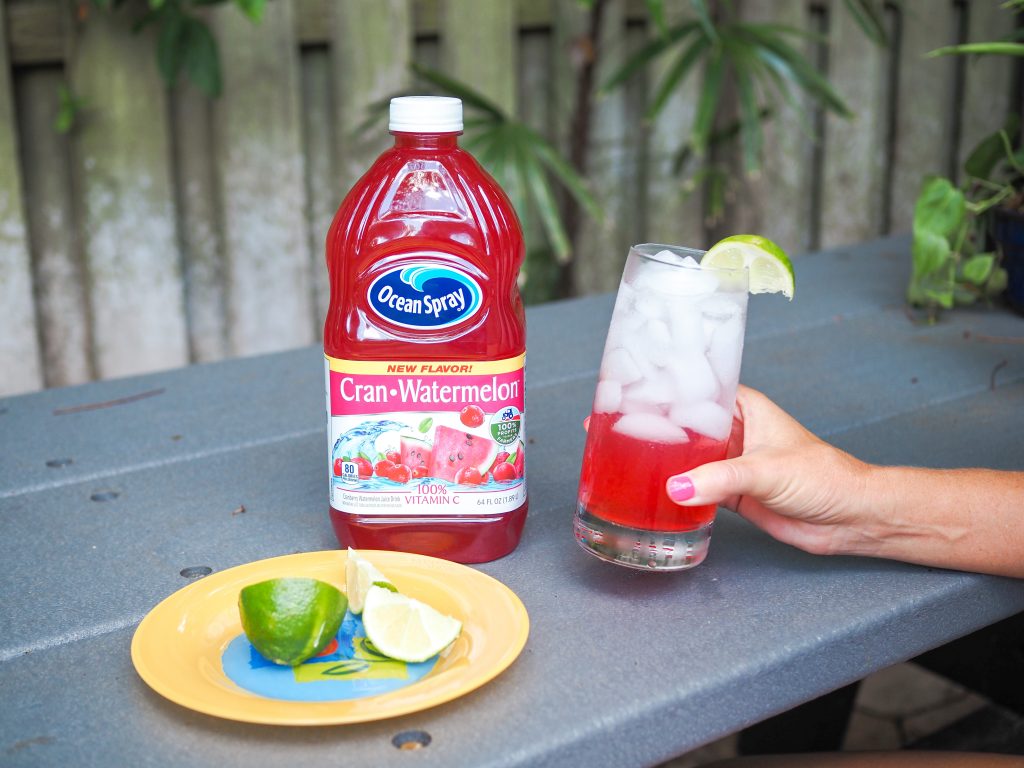 You can find this refreshing drink as part of the Walmart Summer BBQ Celebration Guide among other festive recipes and inspiration so make sure to check it out. We love this juice at our house. It's a delicious blend of cranberry with a refreshing twist of watermelon. And with 100% of your daily value of Vitamin C per serving, it's a choice Moms can feel good about! 
Keep the Menu Simple
For the main course, we love to grill veggies, tofu, and potatoes. In order to make these, we just chop them up, sprinkle them with salt and pepper, and place them on the grill. We like vegetables, like zucchini and squash, lightly grilled. But you can grill them to your liking! The potatoes will take a while longer. So if you want to speed things up, you can roast them in the oven for a little while before placing them on the grill. You can find so many great recipes and inspiration all throughout the Walmart Summer BBQ Celebration Guide!
And for dessert, you can't go wrong with popsicles or ice cream! This is a refreshing treat that's loved by all ages. My 96 year old Granny used to love ice cream, and my youngest loves it too!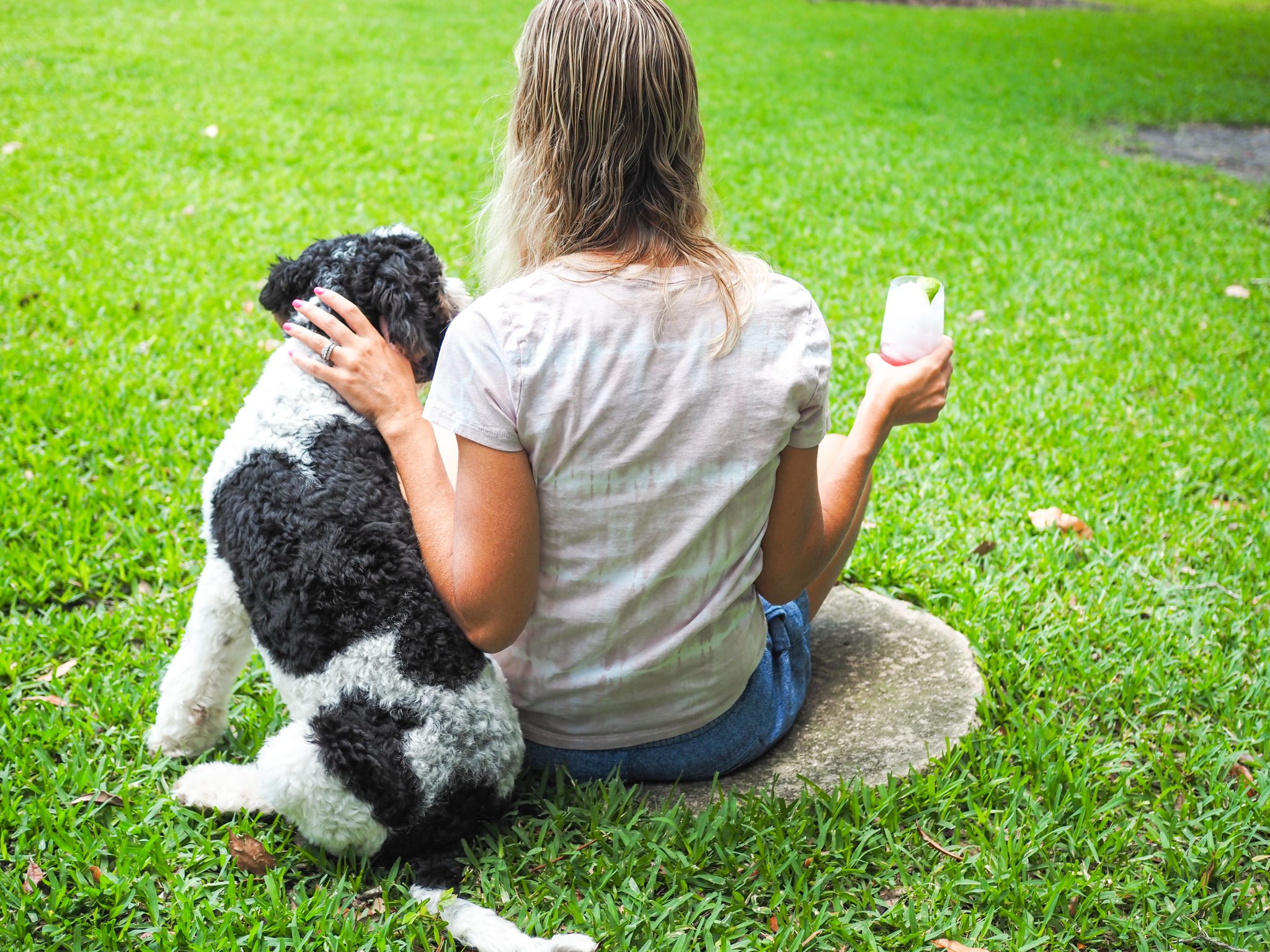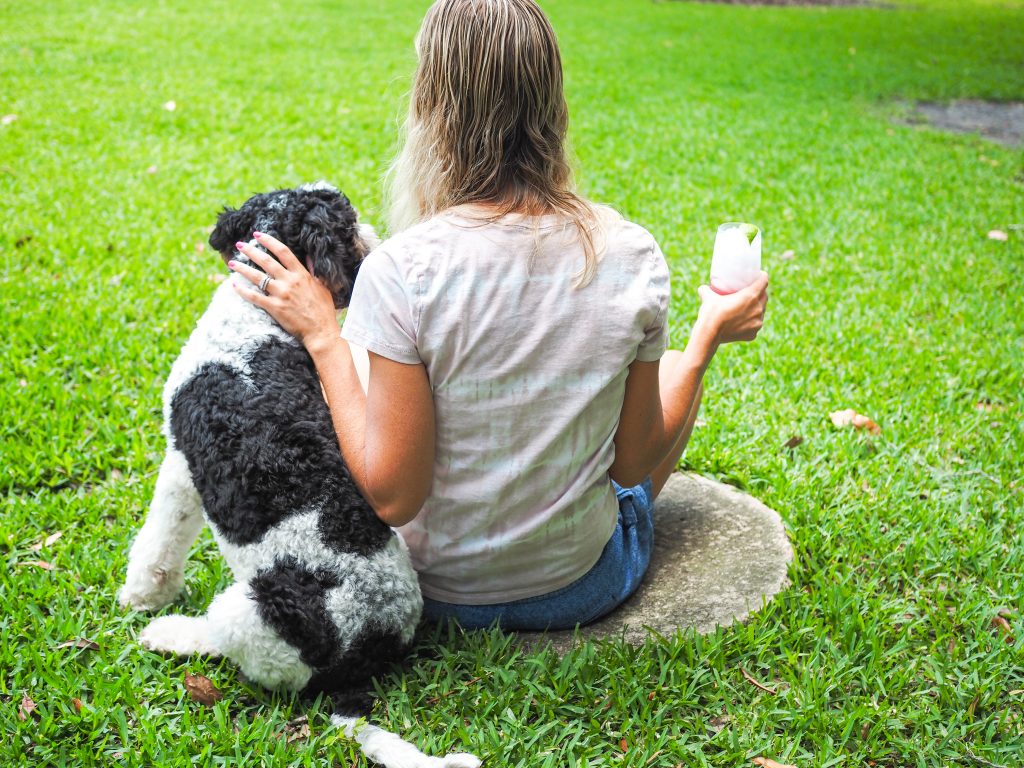 Plan Some Fun Activities for Your Summer Celebration
I already mentioned that we love playing games as a family in the backyard! And in our family, we have kids ranging in age from 7-16. So we love games that are great for all ages. And when you're hosting a get together, you'll definitely have guests of all ages.
So here are some of our favorite games for a wide range of ages: 
Kickball
Wiffle ball
Water balloon toss
Four Square
Freeze Tag
Corn hole
Ping pong
Ladder toss
Giant tic tac toe, connect four or checkers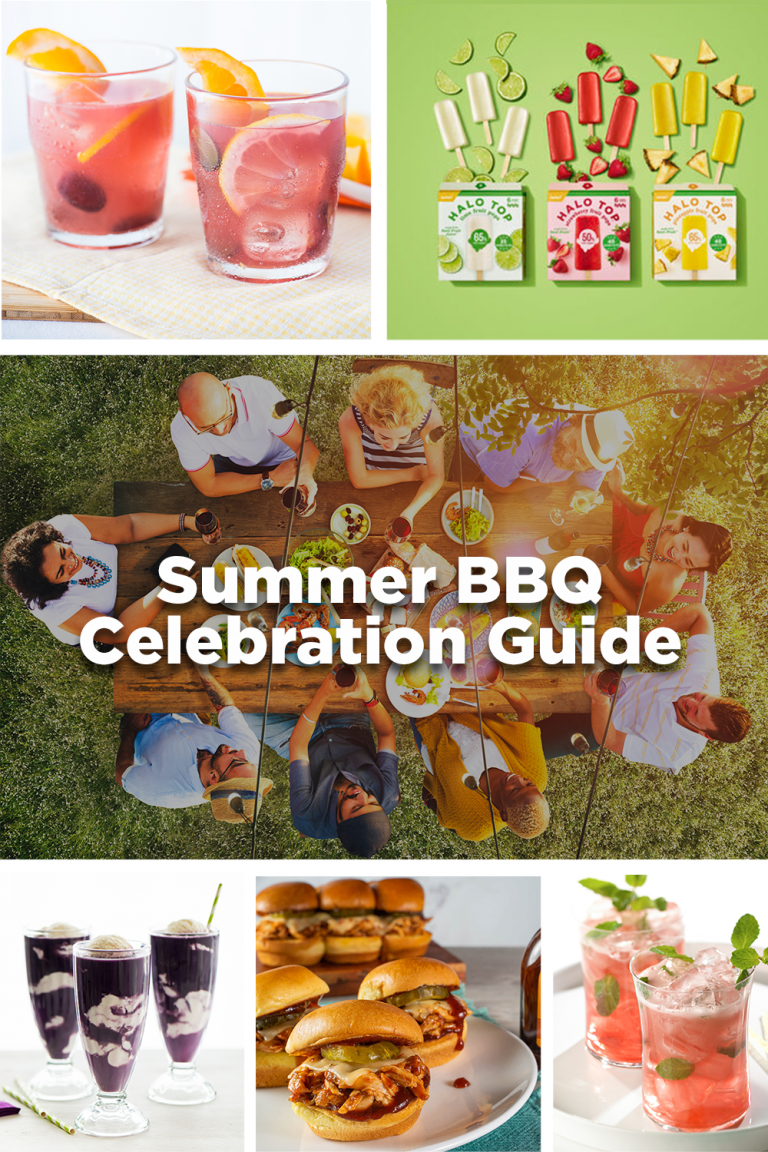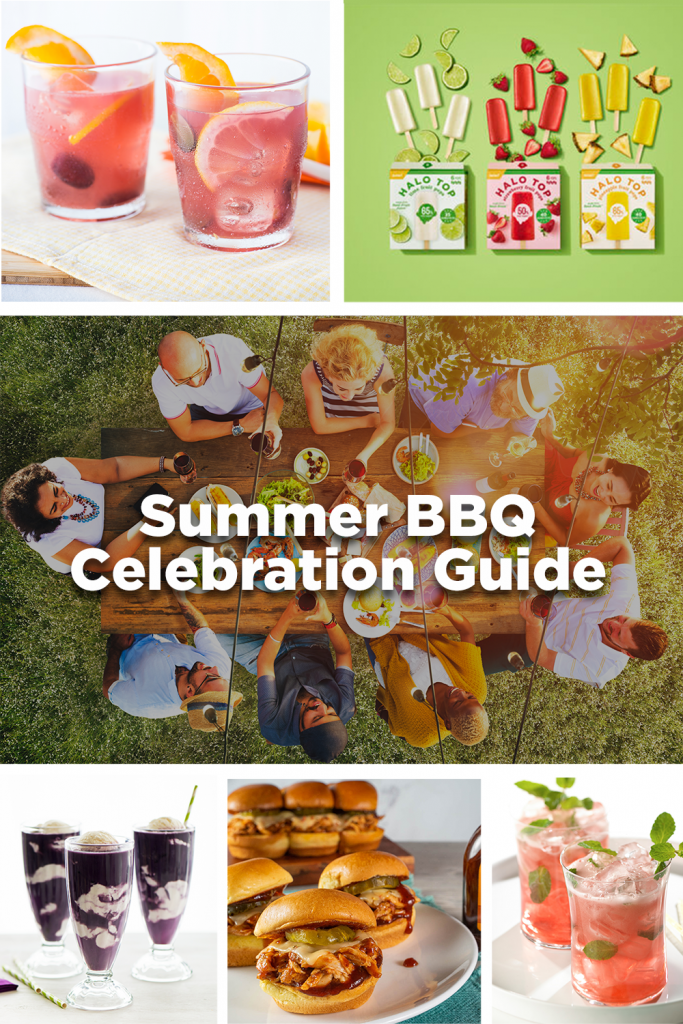 With all of these ideas, you'll definitely find something that works for your summer celebration! And with some simple planning, you can enjoy this easy, restful time of year. As one of my favorite sayings go, until further notice, celebrate everything!
You May Also Like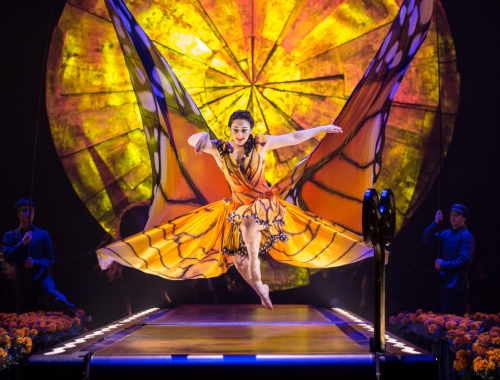 February 11, 2019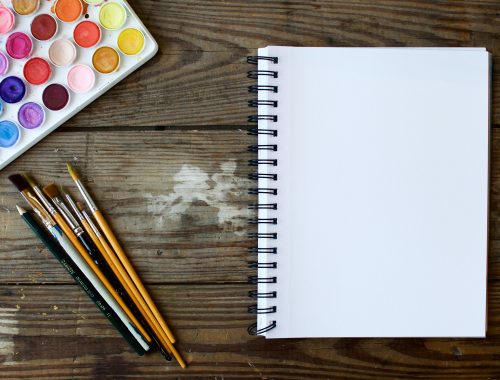 September 7, 2020