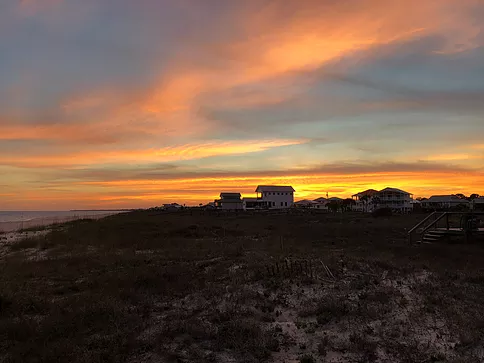 St. George Island, Florida Trip Report
March 27, 2018
Sharing is caring!
If you are looking for a pet friendly, kid friendly, couples retreat, family reunion, off the beaten path, turquoise water getaway spot, you've found the right post! We just spent a beautiful week at St. George Island in the panhandle of Florida! Since it's the middle of March, the weather was a little chilly for us as Floridians, but the scenery and the company was so wonderful, we didn't mind at all. This was our third year visiting St. George Island, and it did not disappoint!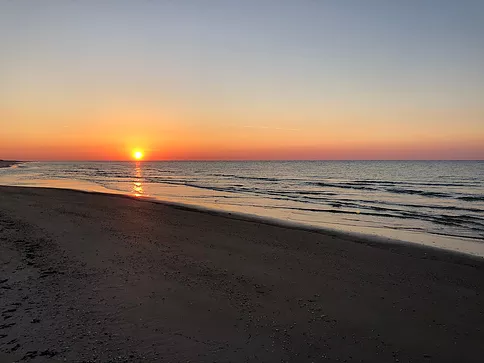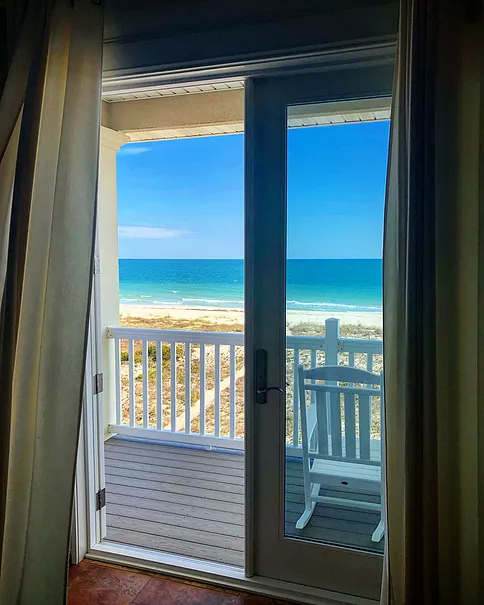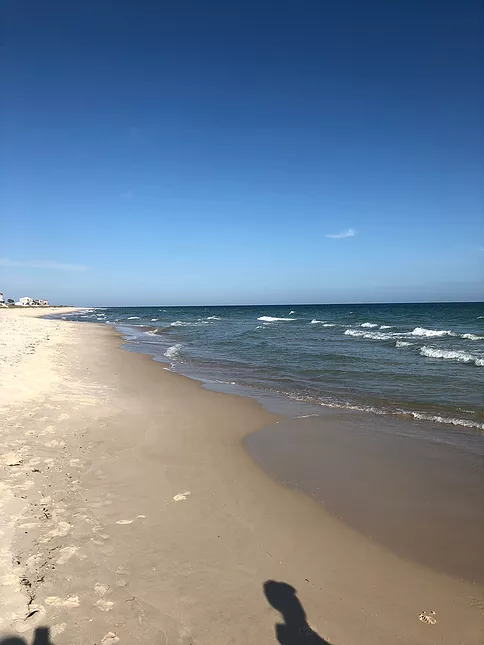 St. George Island is a 28 mile barrier island in the Florida Panhandle, also known as Florida's Forgotten Coast. The island is protected by low-density zoning and strict building codes, and contains no chain stores. There are two small grocery stores, several seafood restaurants, and many fishing and excursion outfitters. It is known for it's lighthouse and it's very pet friendly beaches.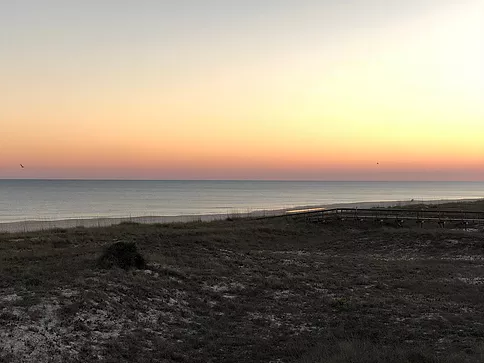 My parents rented a huge house, lovely and large enough for our group of 17, with ages ranging from 1-93. The house had everything you could imagine for a large group, and the owner even provided paper towels, bath soap, and shampoo, among others. There were plenty of towels, comfortable beds, and ample kitchen supplies. If you want to find out more about the home, visit this website.
As this was our third time to the island, there were several things we wanted to repeat from past visits!
The first is the The Apalachicola National Estuarine Research Reserve. This nature center is open from Tuesday-Saturday and is totally free to the public. It is part of a national system of estuary preserves, and we learn so much each time we come. The center consists of a short educational movie, a boardwalk and nature walk, and a nature center with aquariums, books, historical displays, and several artifacts. The kids just love it! We usually spend about 2 hours or so here, and look forward to it each year.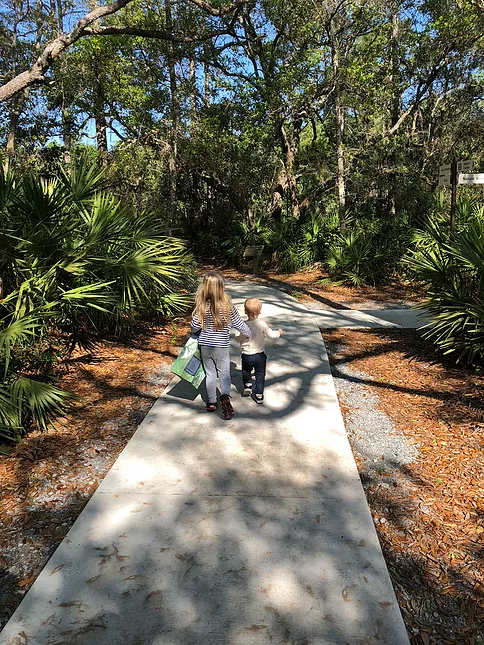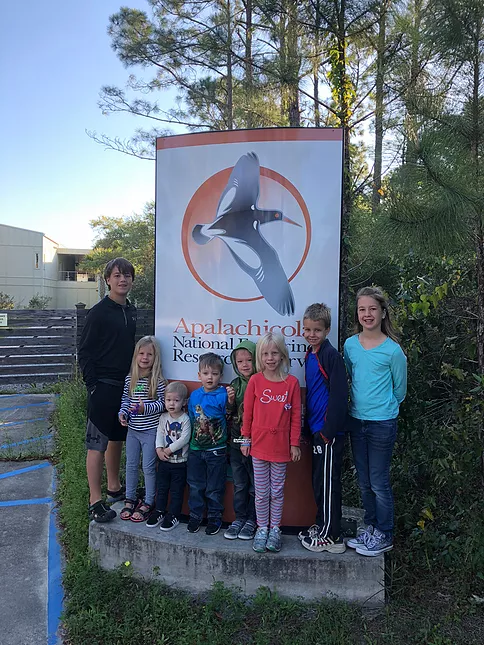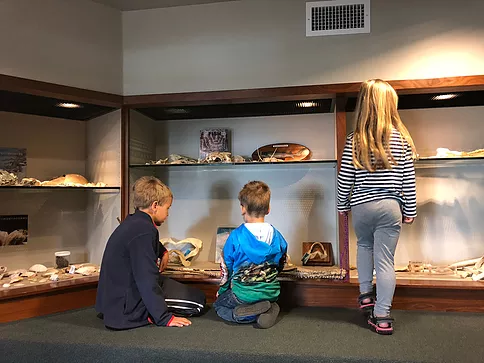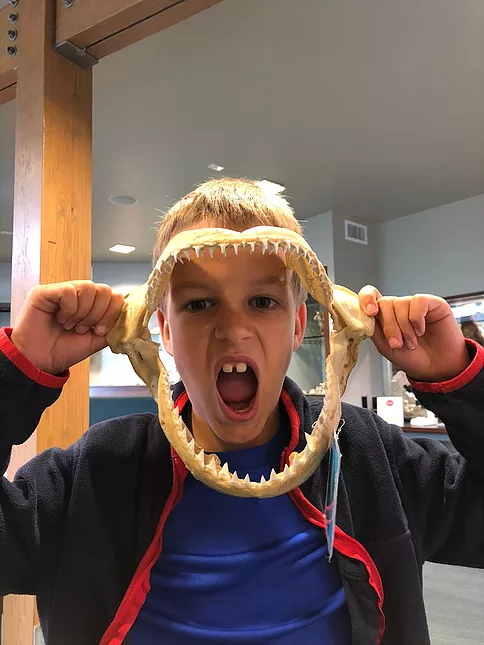 We also love to visit the Dr. Julian G. Bruce St. George Island State Park. This park has a large beach, trails, picnic areas, campgrounds, and a small playground. We took the kids on a 3 mile trail from one starting point to the campground playground, and then back. It was quite a ways for their 8 sets of little legs, but they were troopers! The park is absolutely beautiful and features some of the most unique beach environments I have seen in all of my travels. Definitely worth a visit! Check out this youtube video for a tour of the park!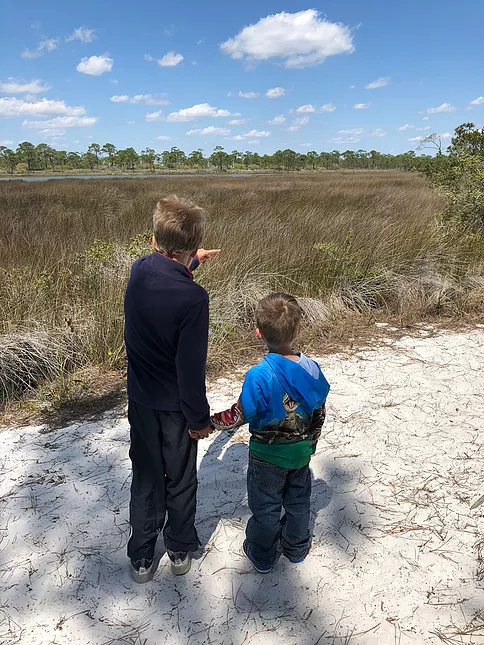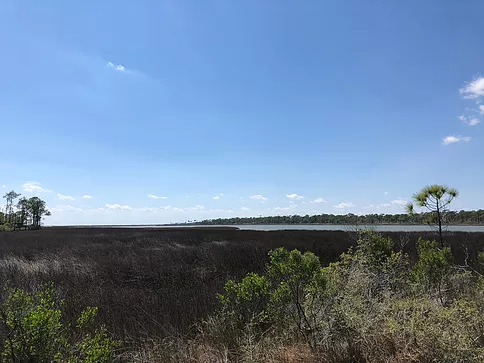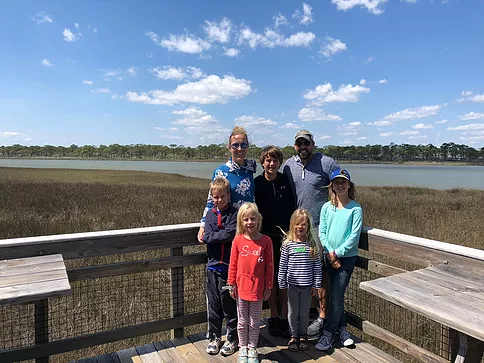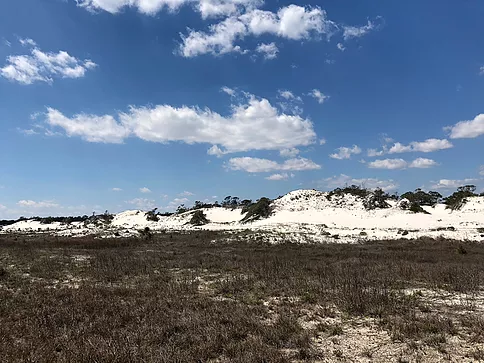 Apalachicola is a small town with a big name that has several unique shops, restaurants, and museums, and is located about 15 minutes from St. George Island. Their downtown area seems to be having a revitalization, and more and more shops and businesses seem to open each year that we visit. It is also one of the most dog friendly towns we have visited! Even the art museum allow dogs inside! St. George Island and the entire Forgotten Coast area of Florida is quite pet friendly, which we appreciate a great deal.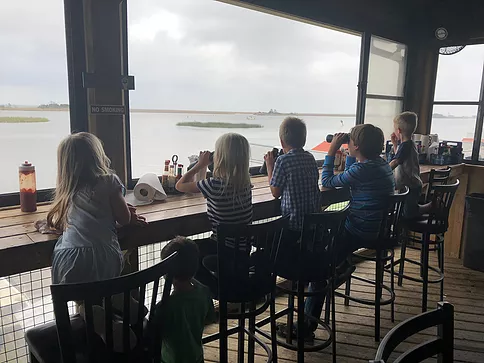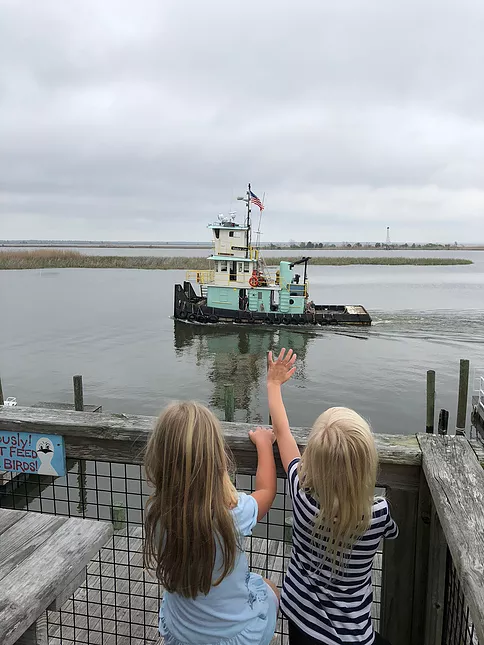 This year, we had the wonderful opportunity to take a stand up paddleboard yoga class with Sam of IslandFitSUP. My sister and I practice yoga on our own, as it fits into our mom routine, so having the chance to try it out on a paddeboard in Apalachicola Bay was really amazing! We did downward dog, plank variations, one legged dog, my sister managed crow, and several other positions. I highly recommend checking them out when you are anywhere close by for a very unique and peaceful experience. (Disclosure: I was gifted with a complimentary class and my sister came along at a discounted rate; all opinions are 100% my own).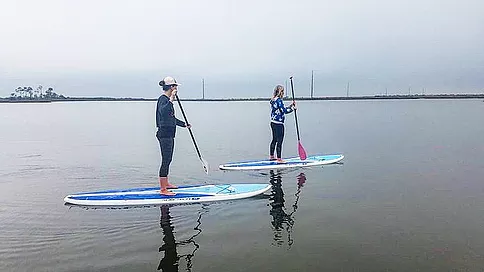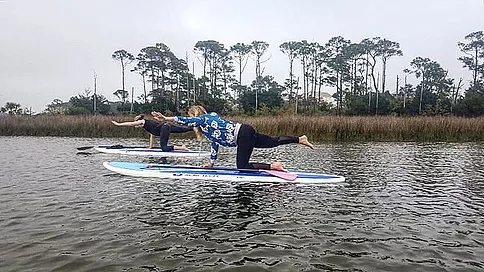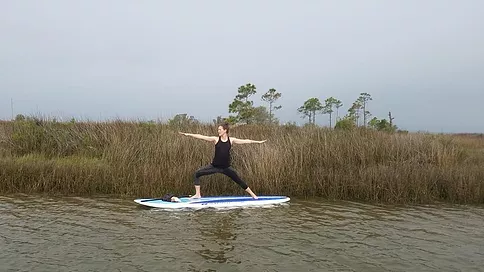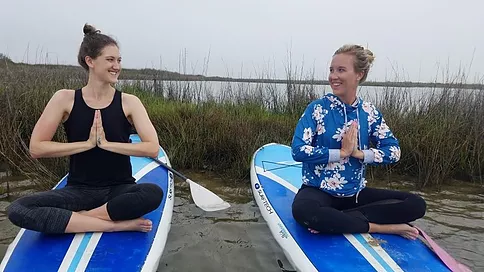 Overall, St. George Island is a very family and pet friendly vacation destination. There are several large homes for rent that are perfect for big groups and family reunions. It is quite different from the typical Florida college Spring Break experience, and blessedly so. It is a chill, beautiful, old Florida type of experience, and you will not regret making the journey. We can't wait to go back next year!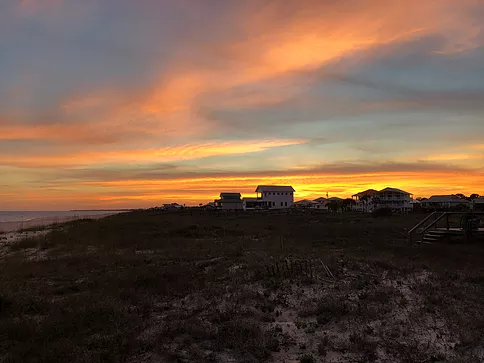 You May Also Like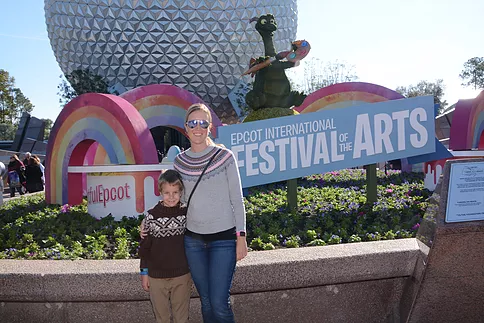 January 15, 2018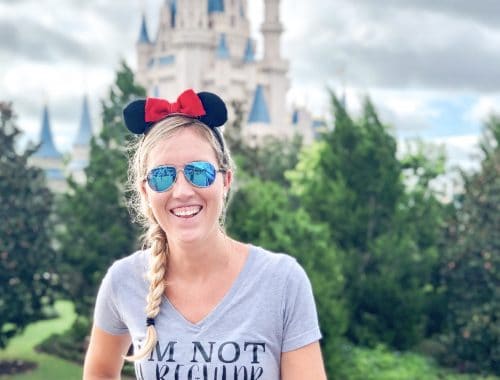 December 18, 2019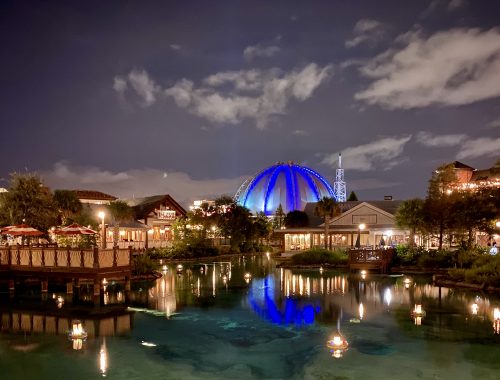 September 14, 2020