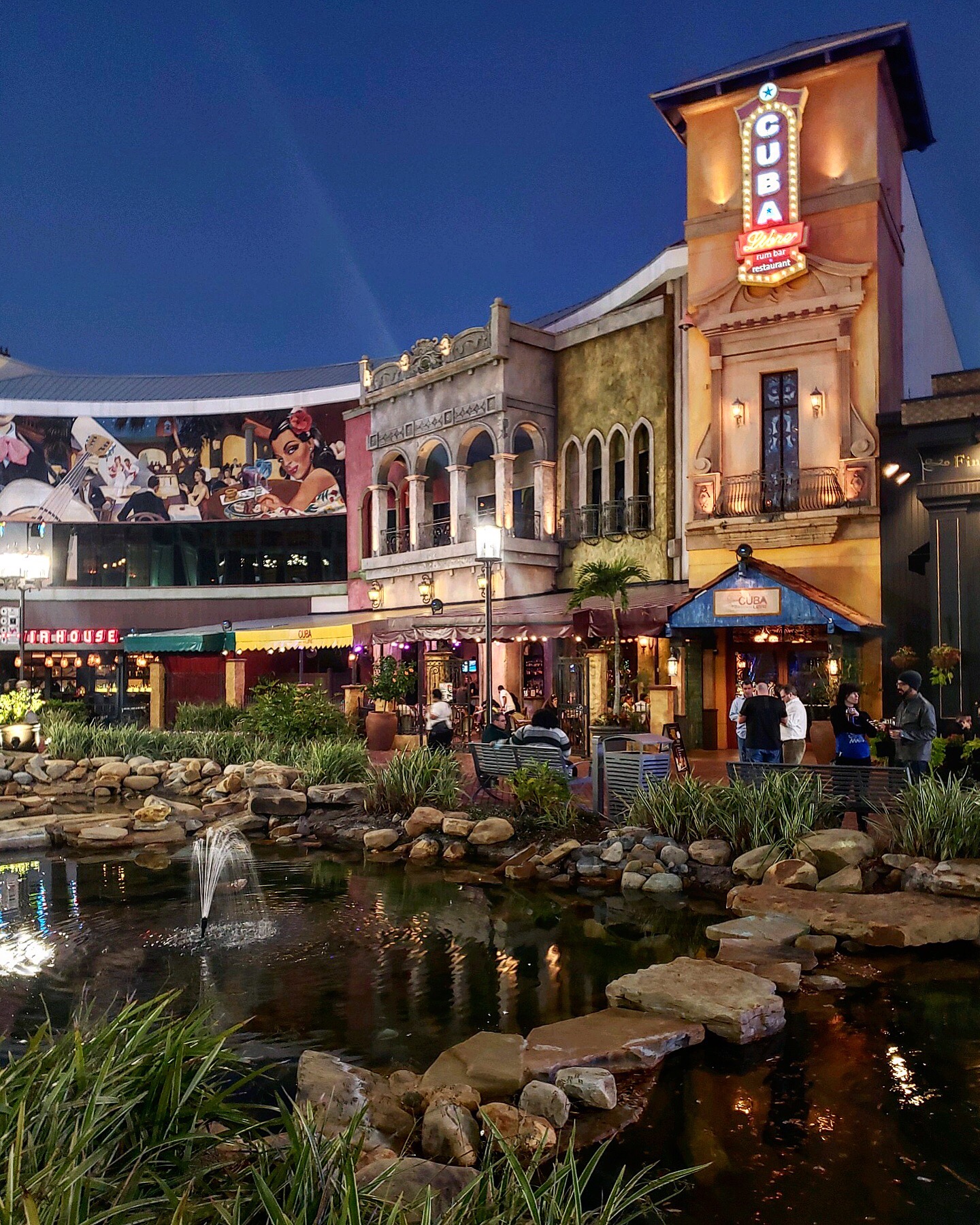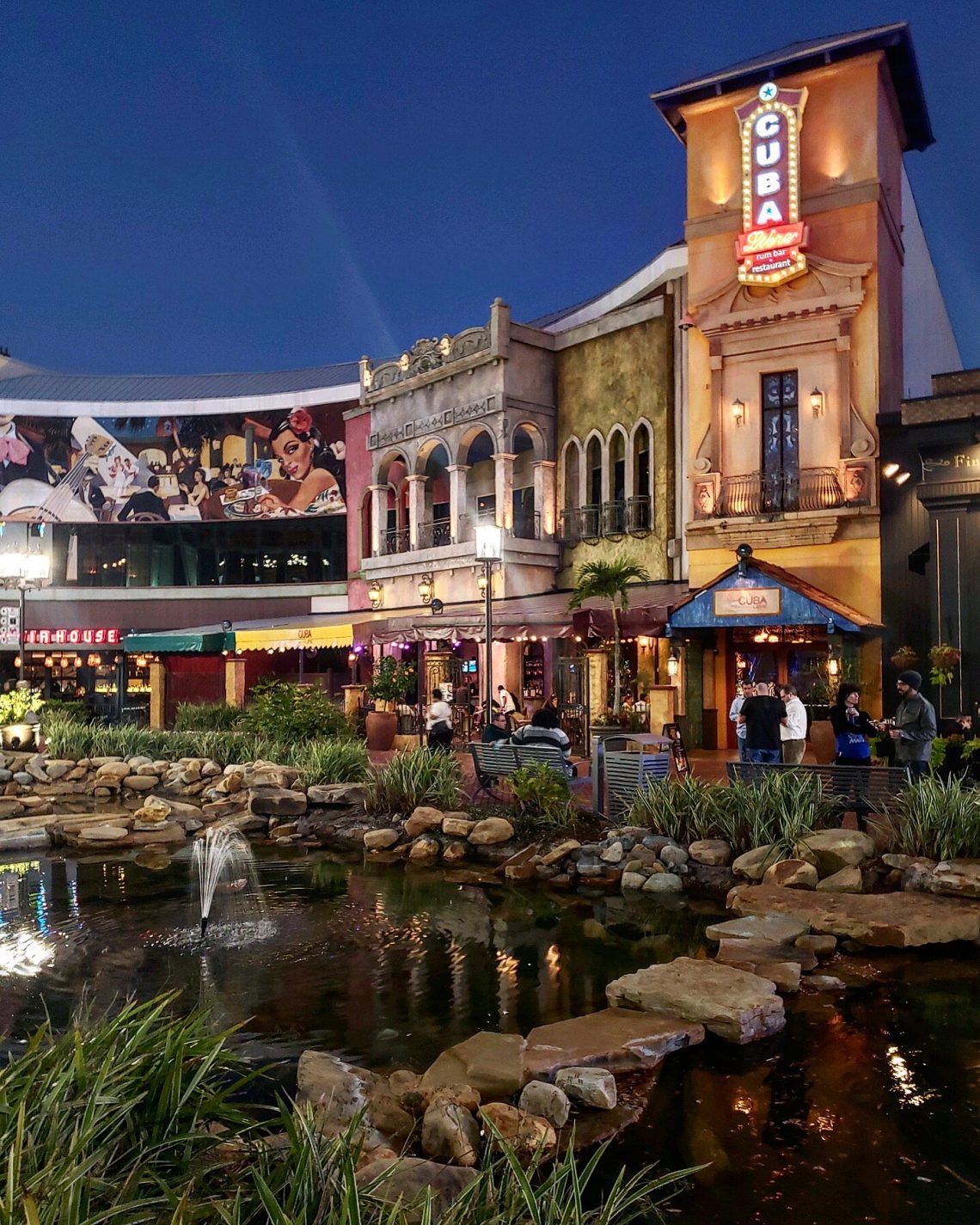 Cuba Libre Orlando: A Little Taste of Havana
March 14, 2019
Sharing is caring!
When we lived in Miami, I took authentic Cuban cuisine for granted. So many of our friends and neighbors were Cuban, and we loved immersing ourselves in this new culture, which included so much amazing food. So where can you find authentic Cuban eats and a totally immersive decor in Central Florida? At Cuba Libre Orlando, the decor is absolutely gorgeous, and the food is even better!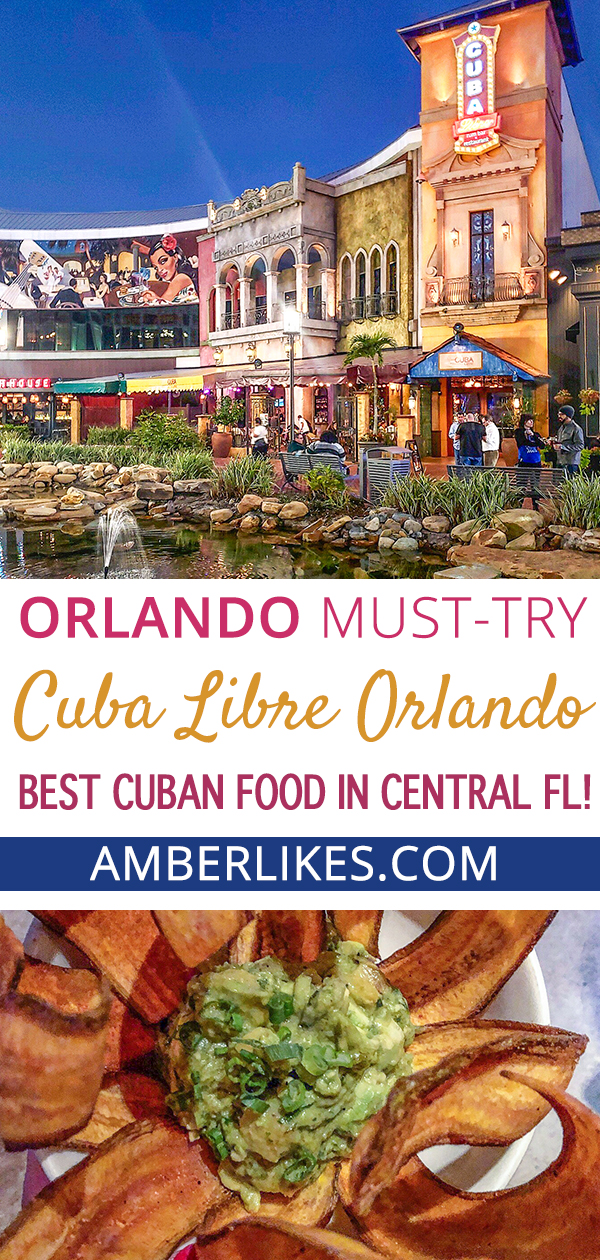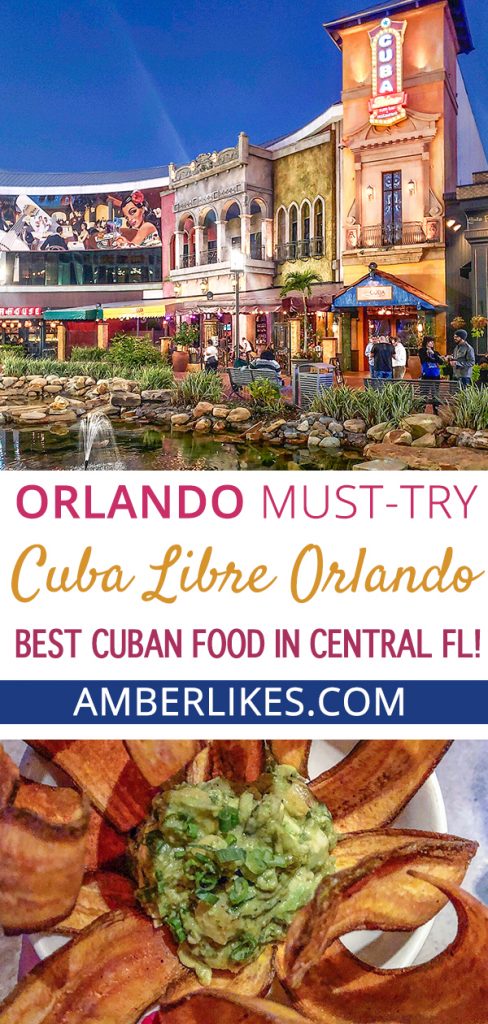 From the moment you walk into Cuba Libre Orlando, you are instantly transported to another world. I am very accustomed to Walt Disney World level immersive architecture and interior design, and dare I say, this was just as impressive! Every inch of this restaurant is designed to make you feel like you are in a totally different place, and although I've never been there, it certainly feels like the idyllic Cuba that we all imagine. There is a large event space on the second floor, and so many beautiful places to sit and enjoy conversation all throughout the restaurant. This restaurant is just incredibly photogenic and you have to see it to believe it. The outside of the restaurant it just as impressive as well and is a landmark at the Pointe Orlando shopping and entertainment complex. This complex is located on International Drive near the Orange County Convention Center, and includes so many wonderful entertainment, food, and shopping options. It's perfect for a family day out or a romantic date night!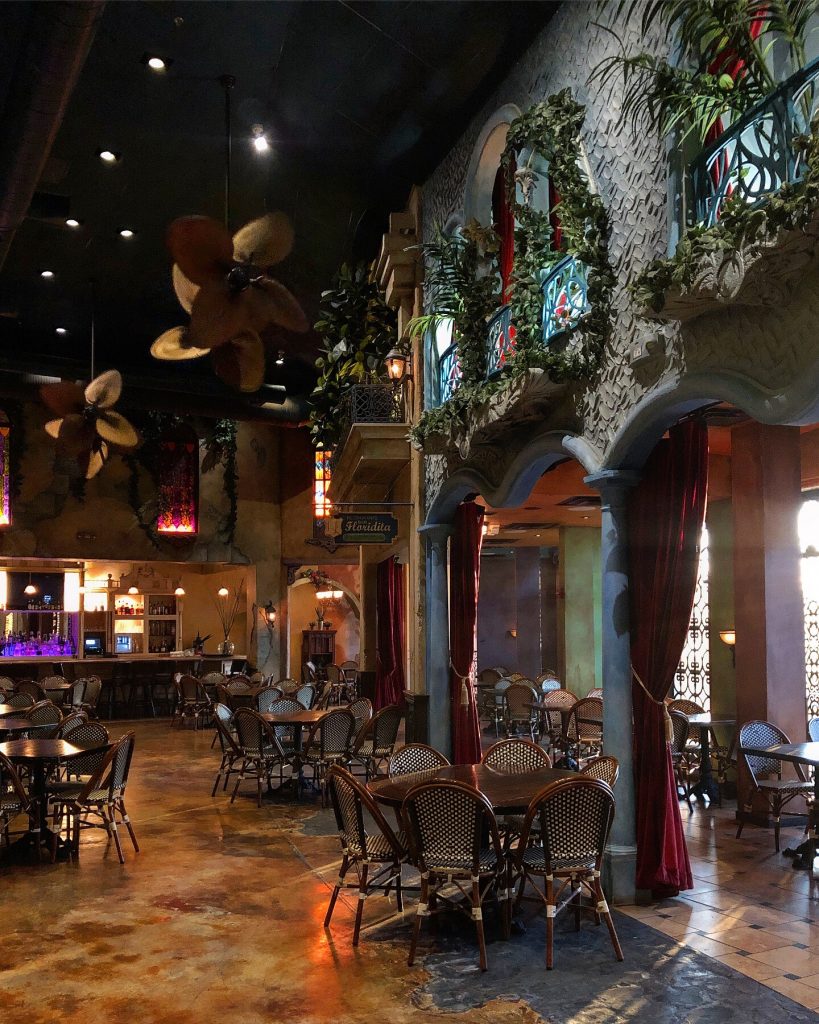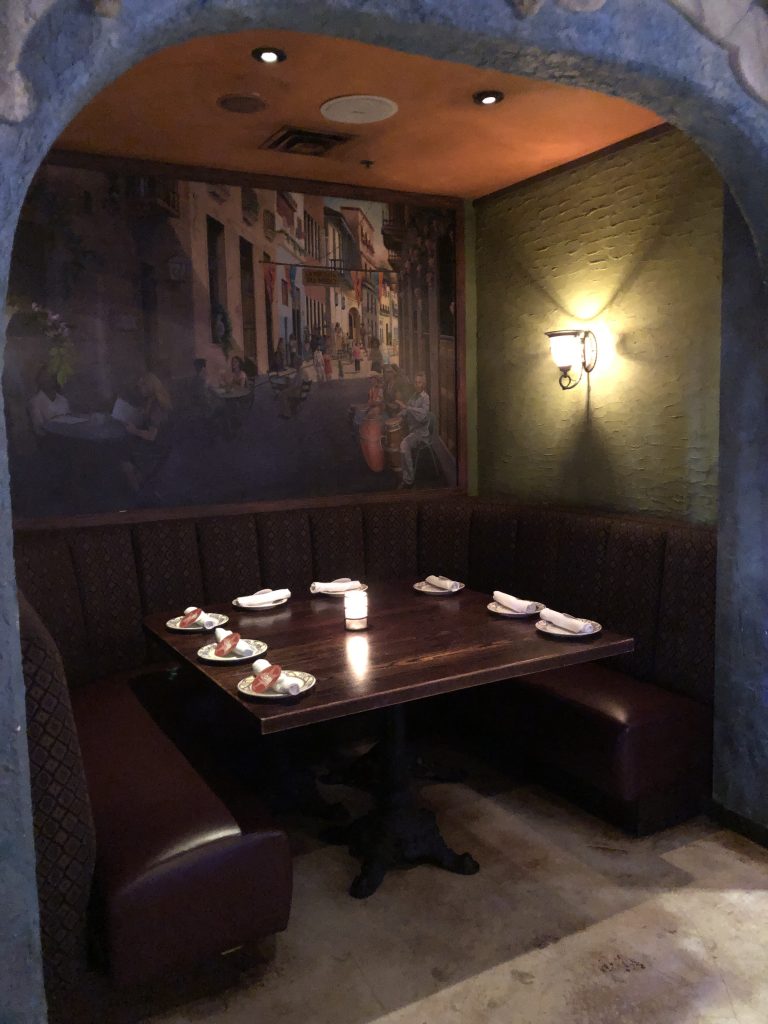 The menu at Cuba Libre Orlando includes all of your favorite Cuban dishes. I always love appetizers and small plates, and Cuba Libre Orlando has so many delicious offerings, I decided to create my dining experience just out of these options. The Pineapple Guacamole Cubano with plantain chips was such a unique and tasty switch to the usual chips and guac; I was totally in love . I could have made a meal out of just this dish!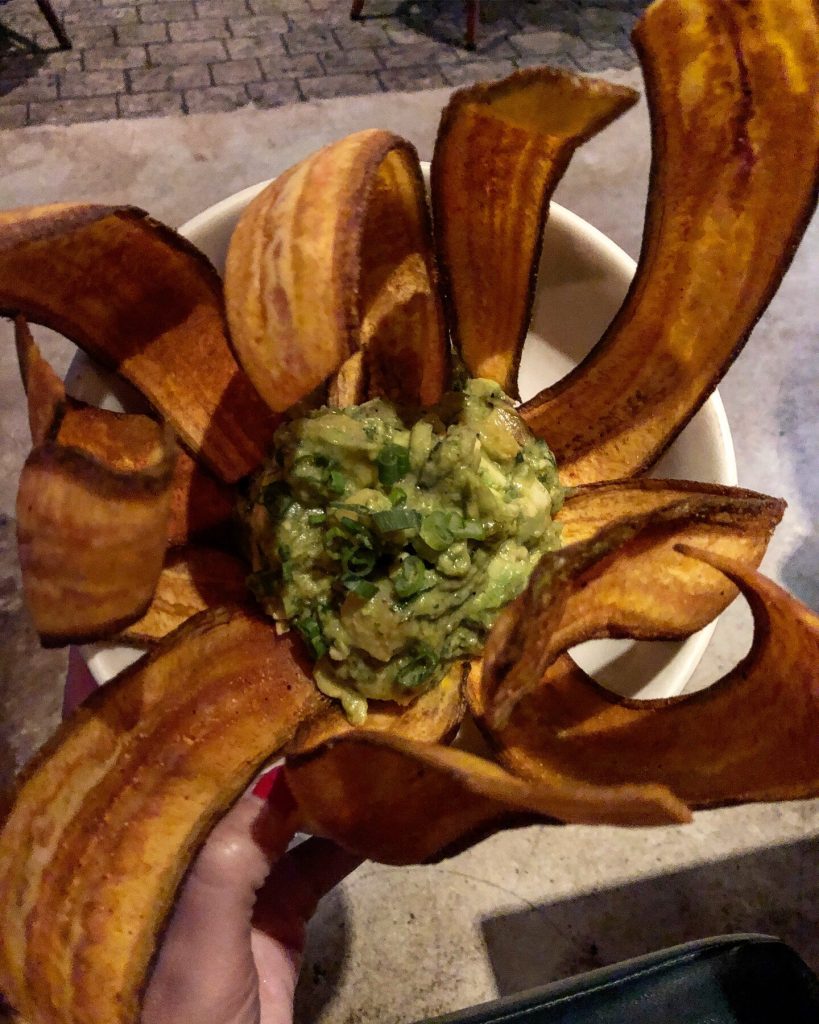 At Cuba Libre Orlando, we also ordered Black Bean Soup, which was delicious as well. My parents, who consider themselves quite the foodies and absolutely love Cuban cuisine, said it was the best Black Bean Soup they'd ever tried! That's really saying something!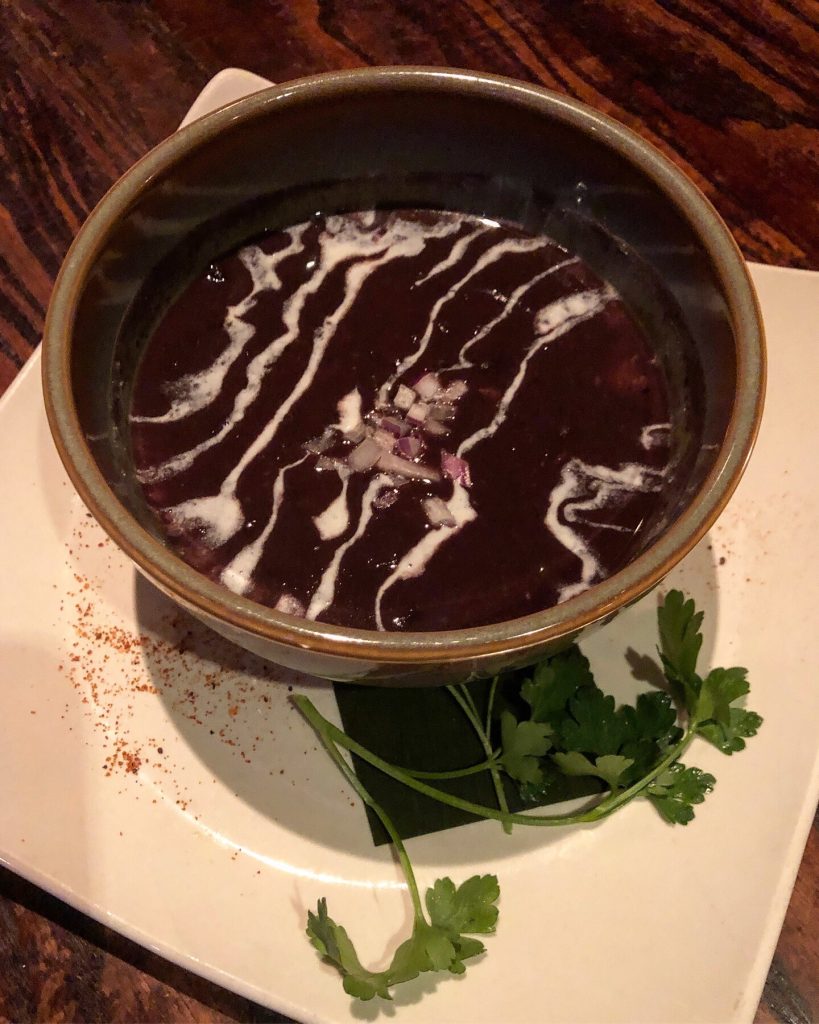 For my meal, I had a sampling of side dishes, which included the traditional black beans and rice, as well as Aguacate and Yuca Fries. In case you don't know, Aguacate is sliced avocado, with olive oil and sea salt. I don't know what other magic they must sprinkle this with at Cuba Libre Orlando, but it was some of the best avocado I've ever enjoyed! You know I order fries at pretty much any location, and these yuca fries with a cilantro-caper aioli were so unique and tasty. I definitely recommend all of the dishes that I enjoyed at Cuba Libre Orlando!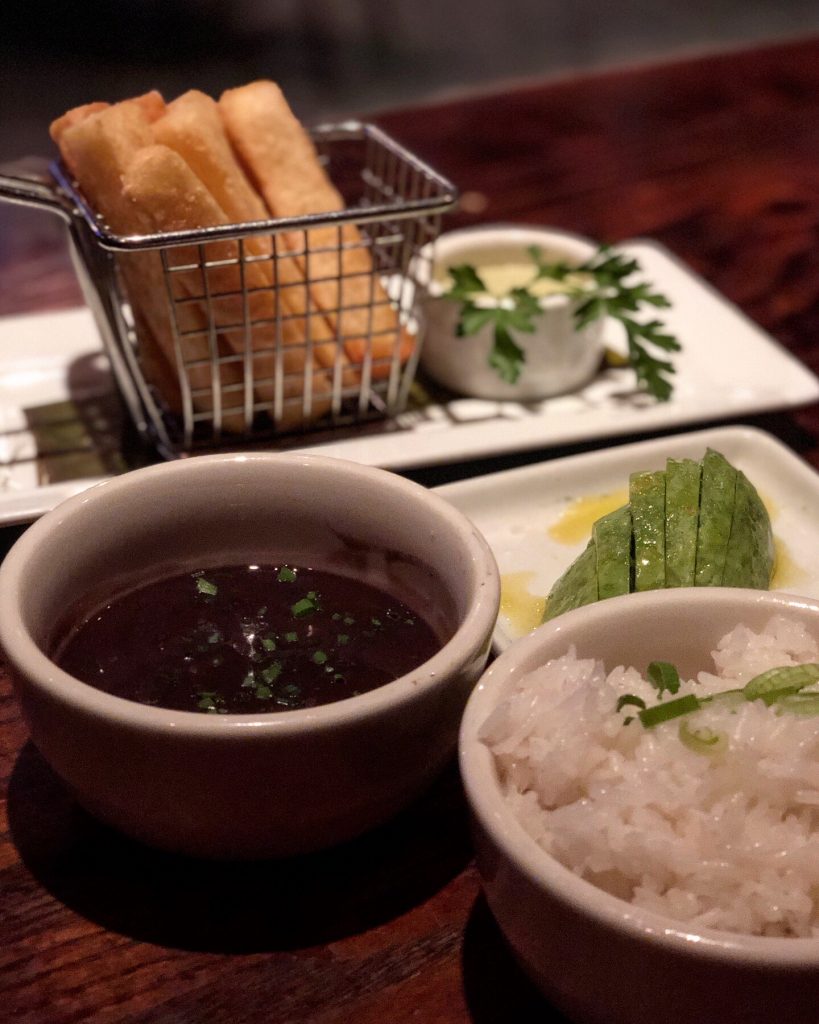 In the rest of our party, we had orders of Seafood Paella, and a sampler dish called Visit to Havana. This dish is a great way to taste the best of Cuba Libre Orlando and included a traditional Cuban sandwich, tropical chips, black bean soup, and house salad. This dish is highly recommended for those who are new to Cuban cuisine, or aren't sure what to order. Let Cuba Libre Orlando give you the best of the best in one dish! We all would have loved to try dessert, but with all of this amazing food, we couldn't eat another bite! They had some amazing selections for after dinner as well, and hopefully next time we will get to enjoy these as well.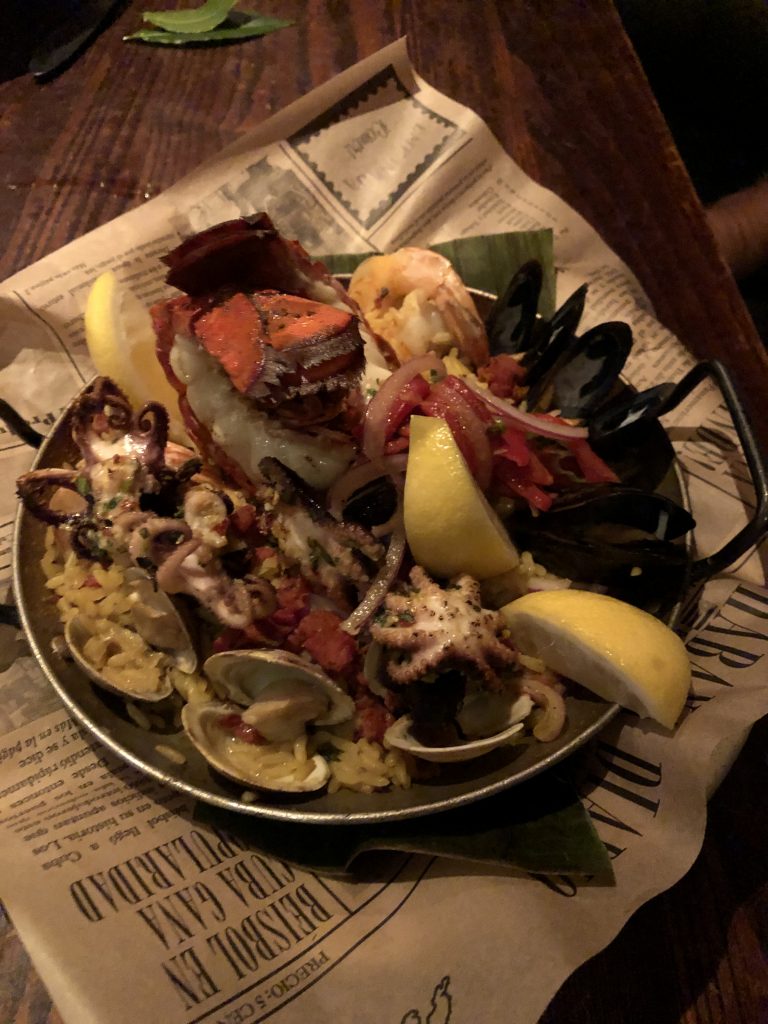 A dining experience at Cuba Libre Orlando is something not to be missed. Whether you are an Orlando local, or planning your next trip, put this place on your list! Thank you for having us Cuba Libre and I highly recommend this Orlando restaurant for any occasions. Enjoy!
*We were provided with a complimentary meal in exchange for my honest and unbiased review. All opinions are my own.

You May Also Like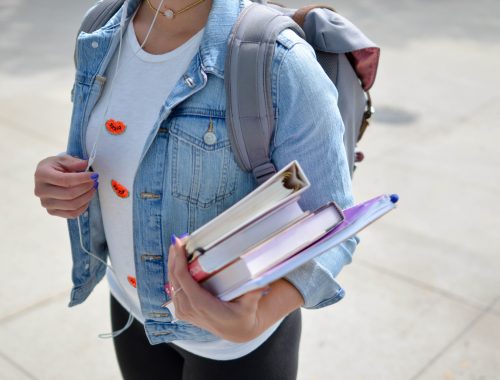 April 7, 2020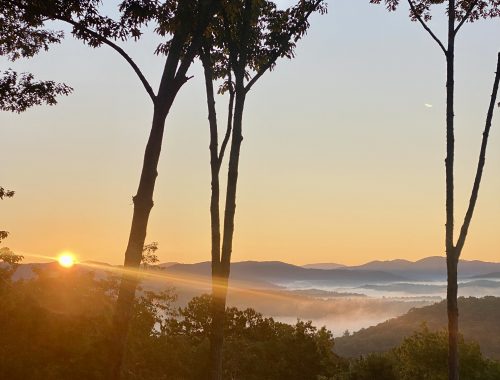 October 11, 2022