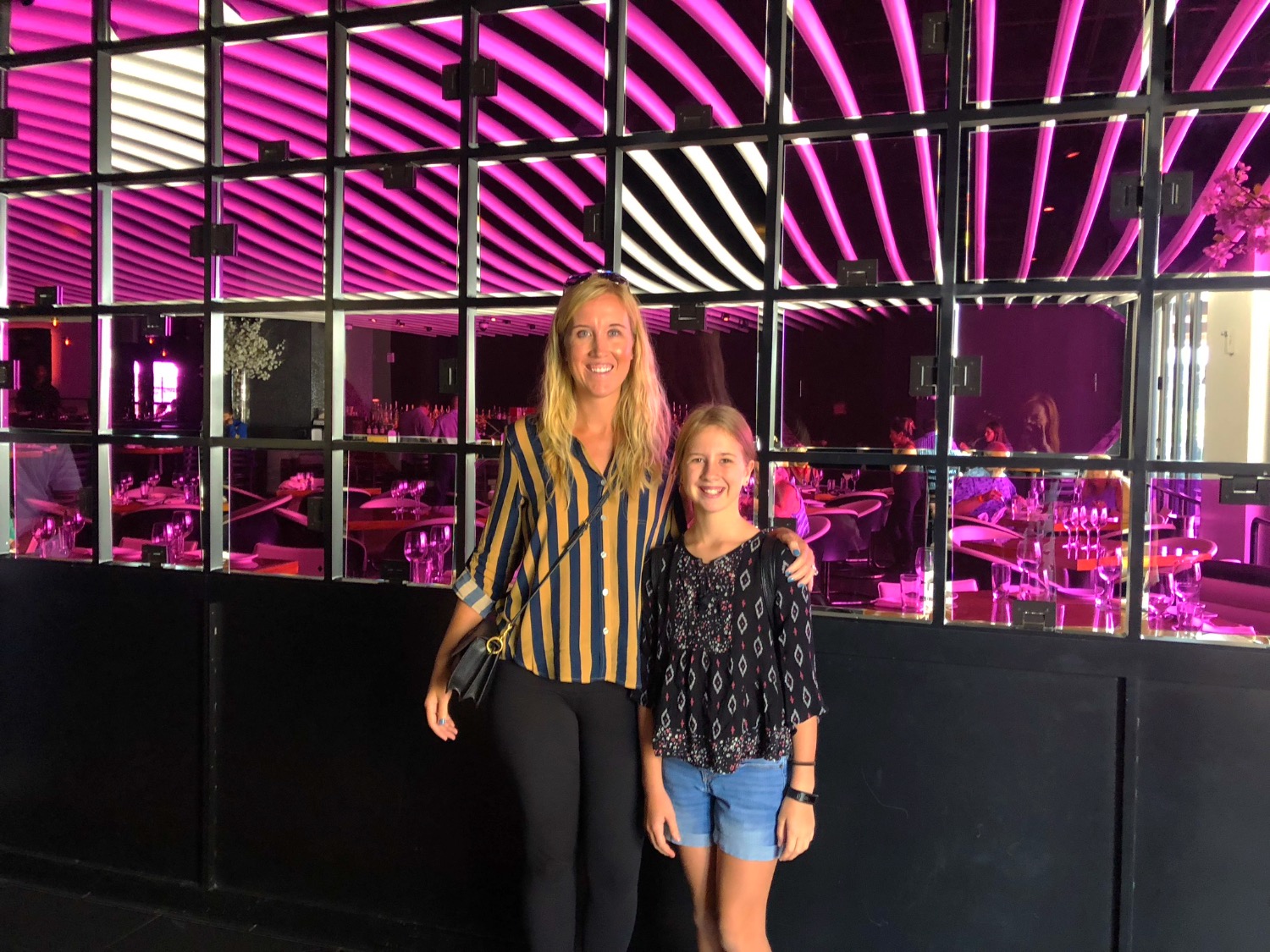 STK Orlando at Disney Springs Debuts Lunch Menu
September 13, 2018
Sharing is caring!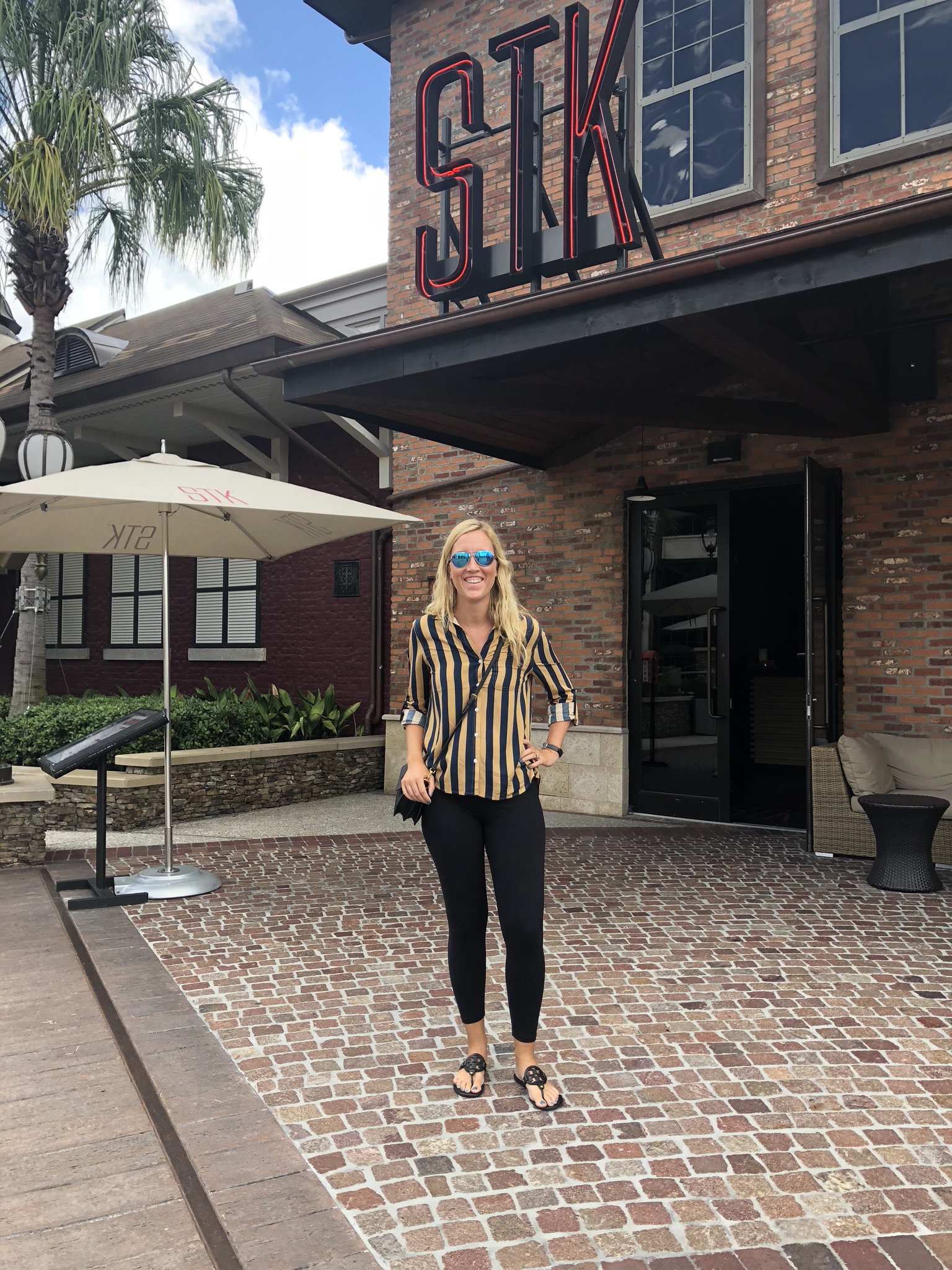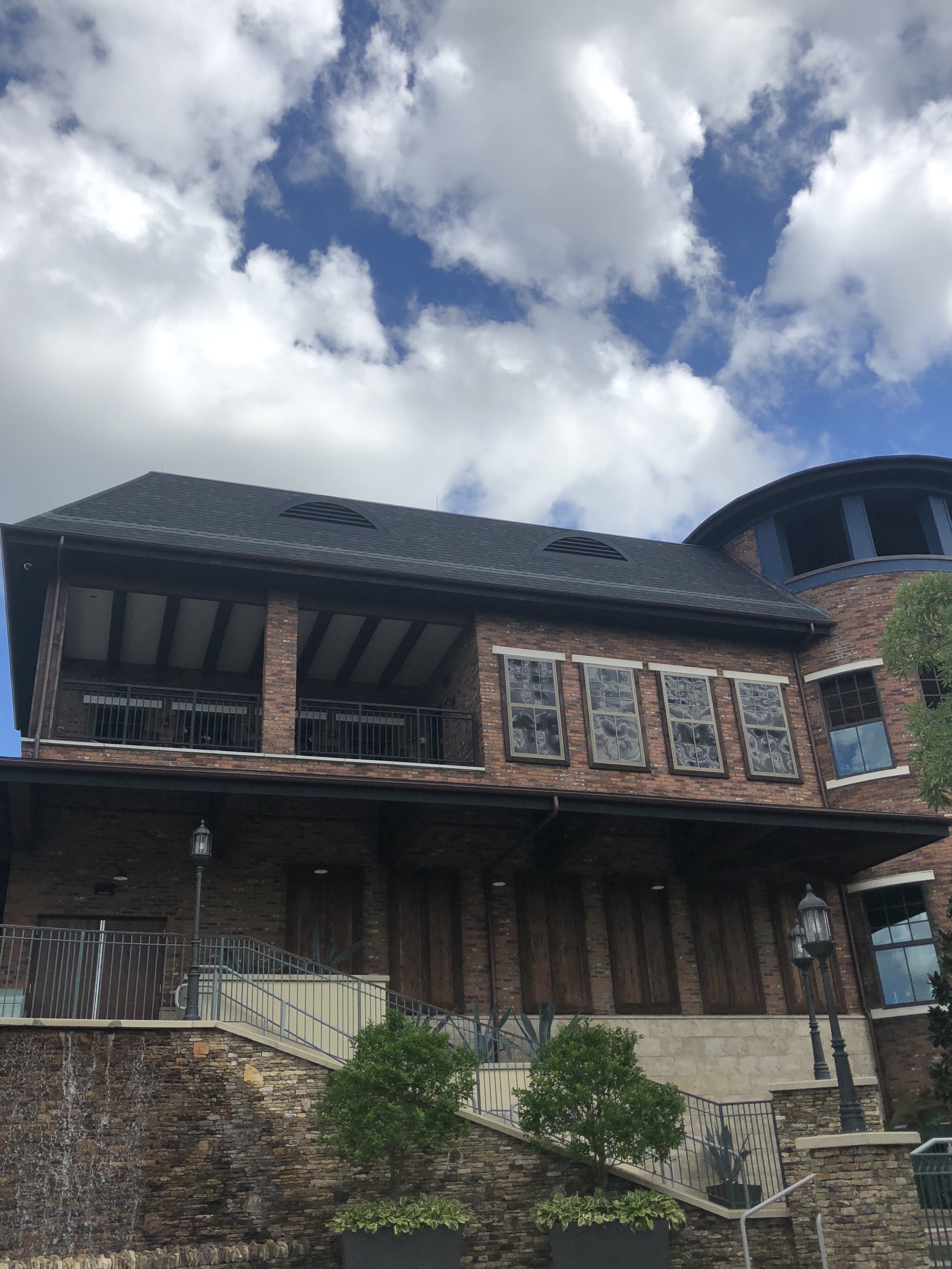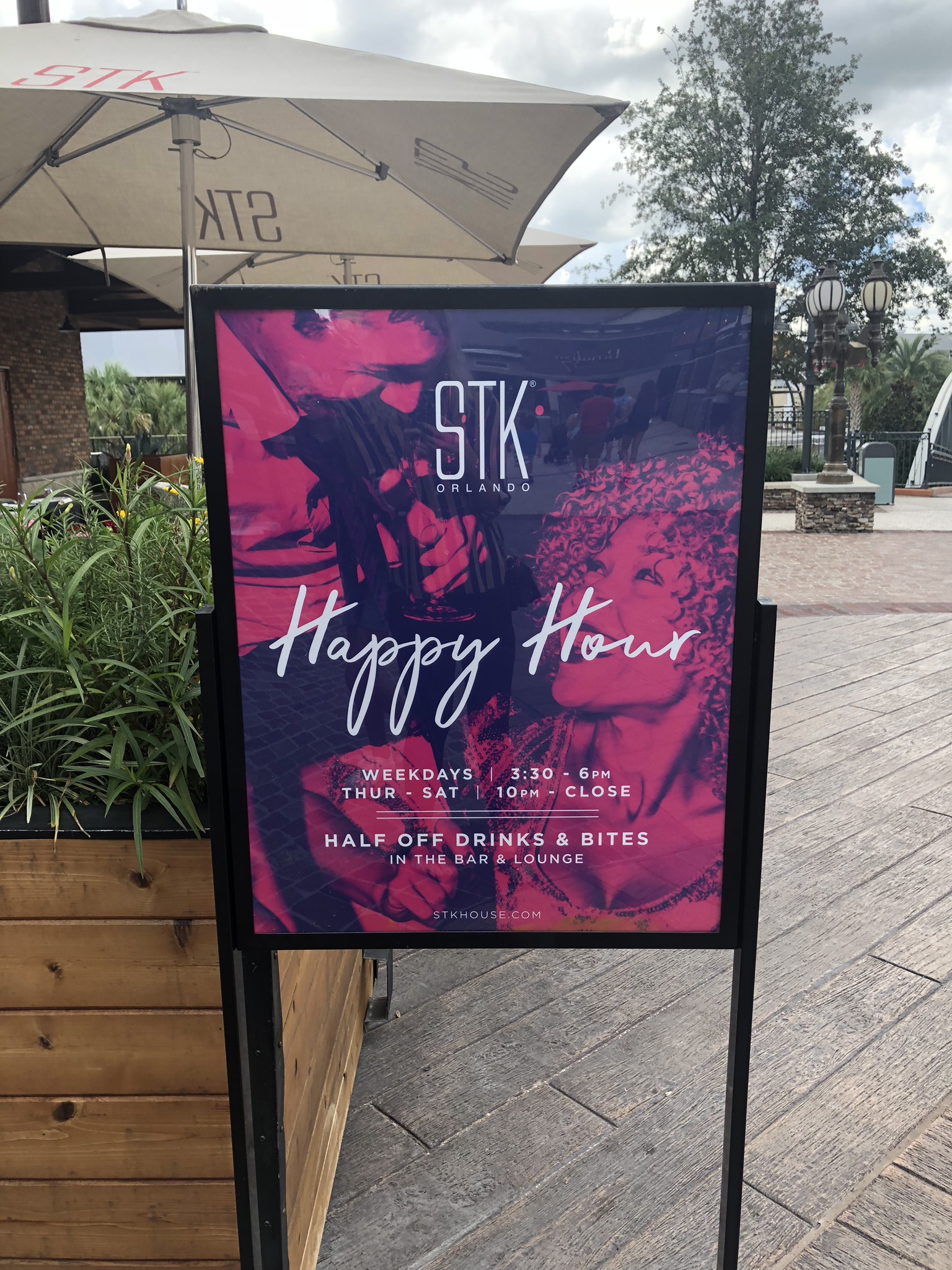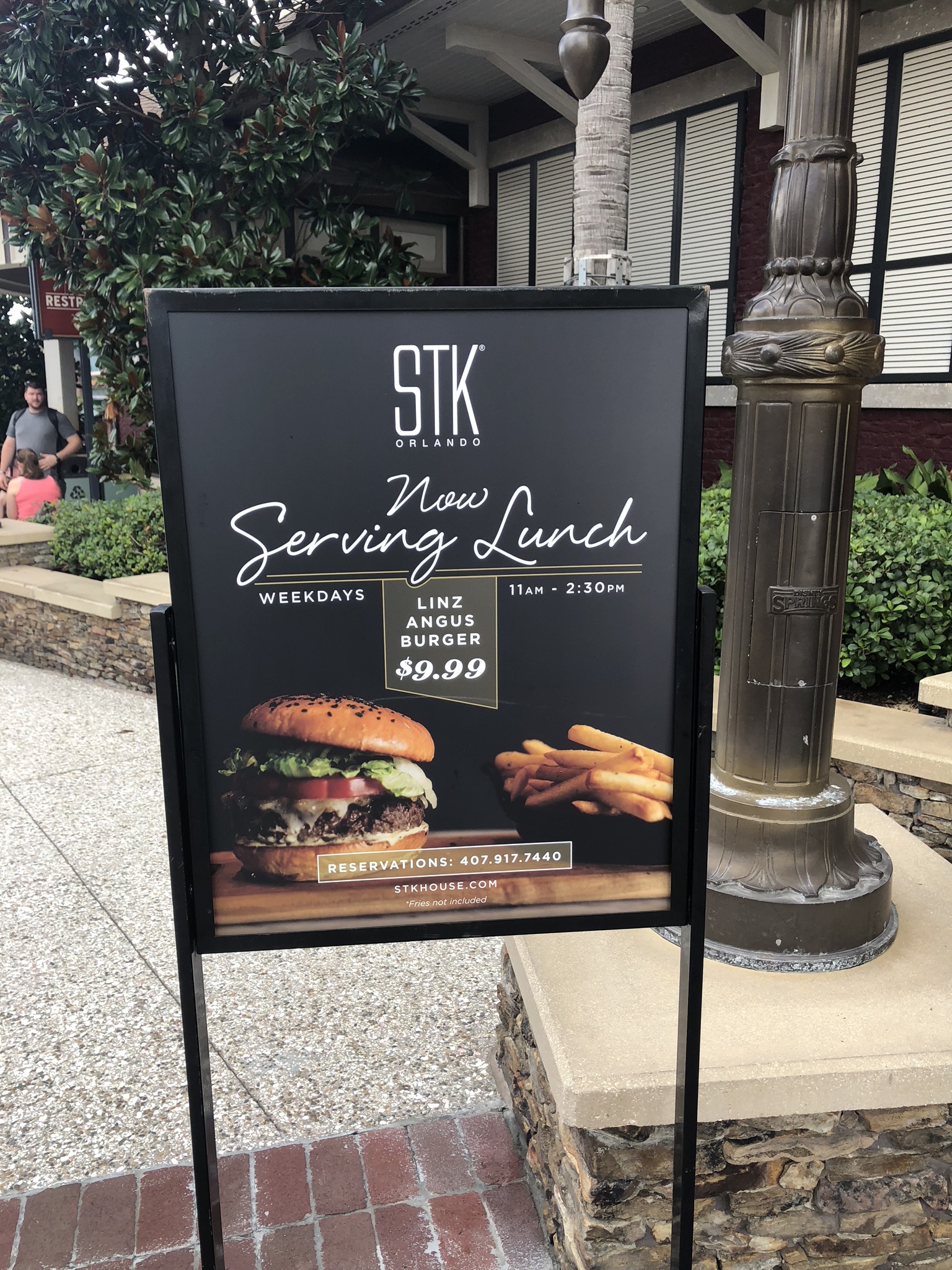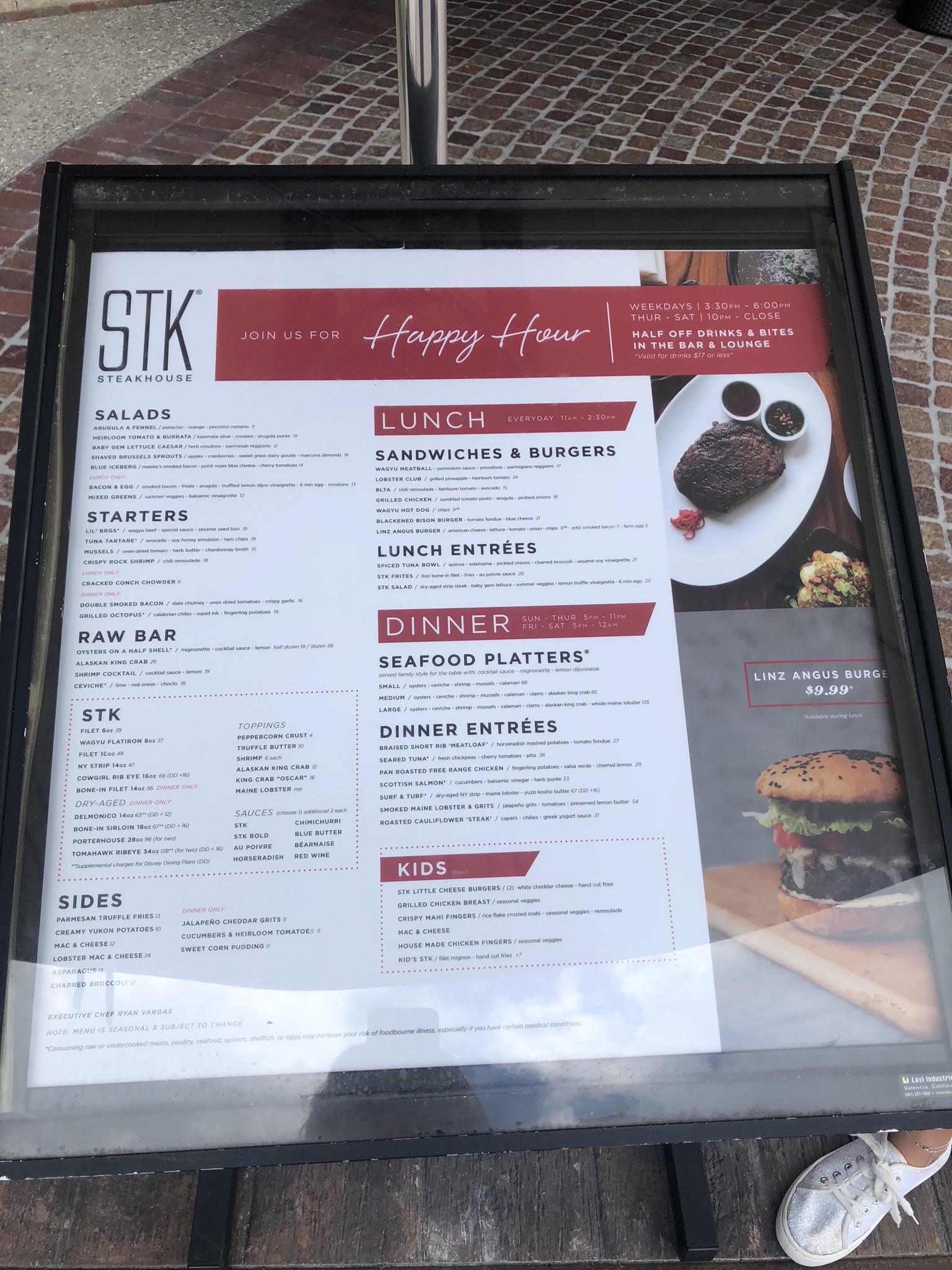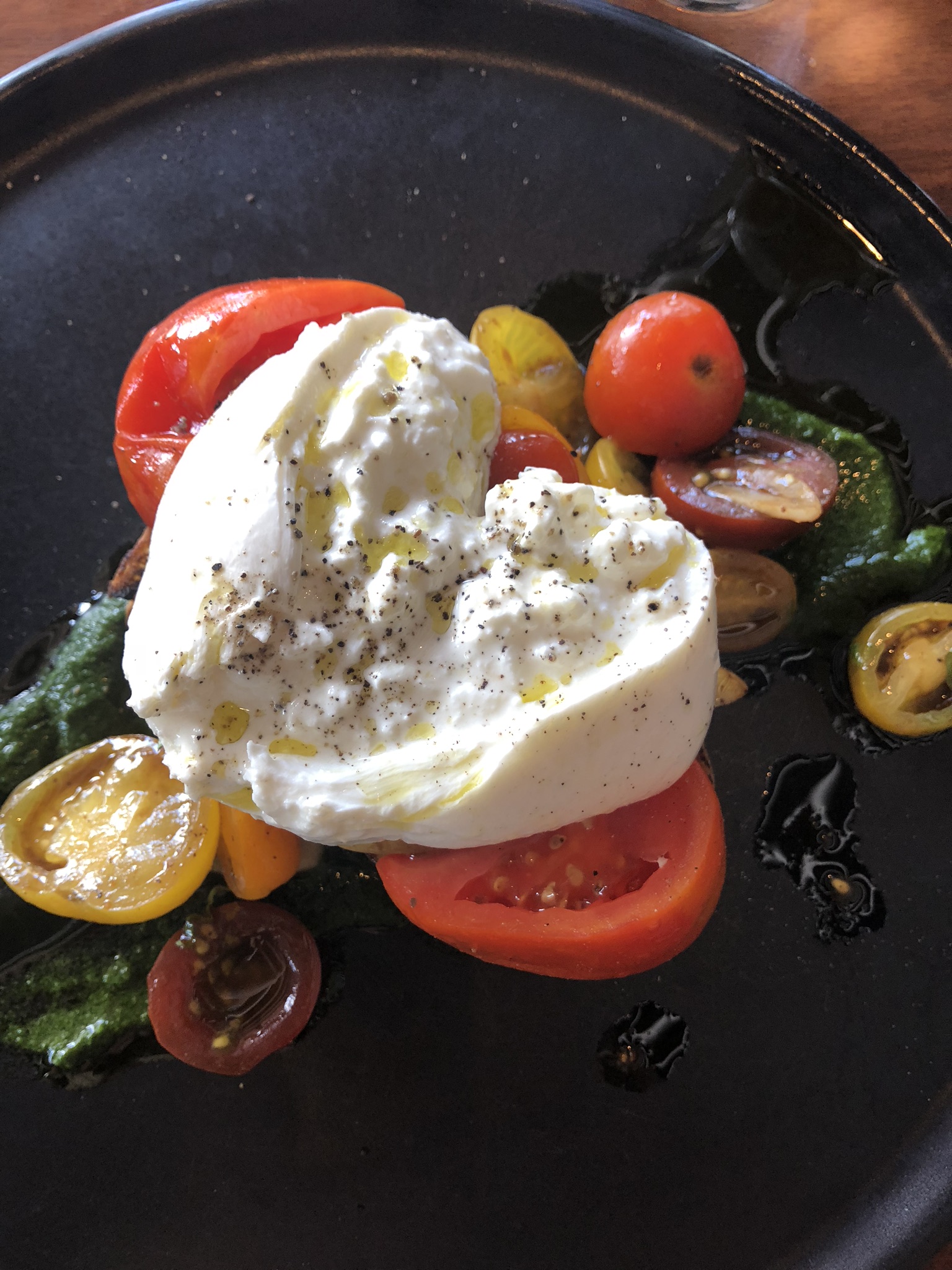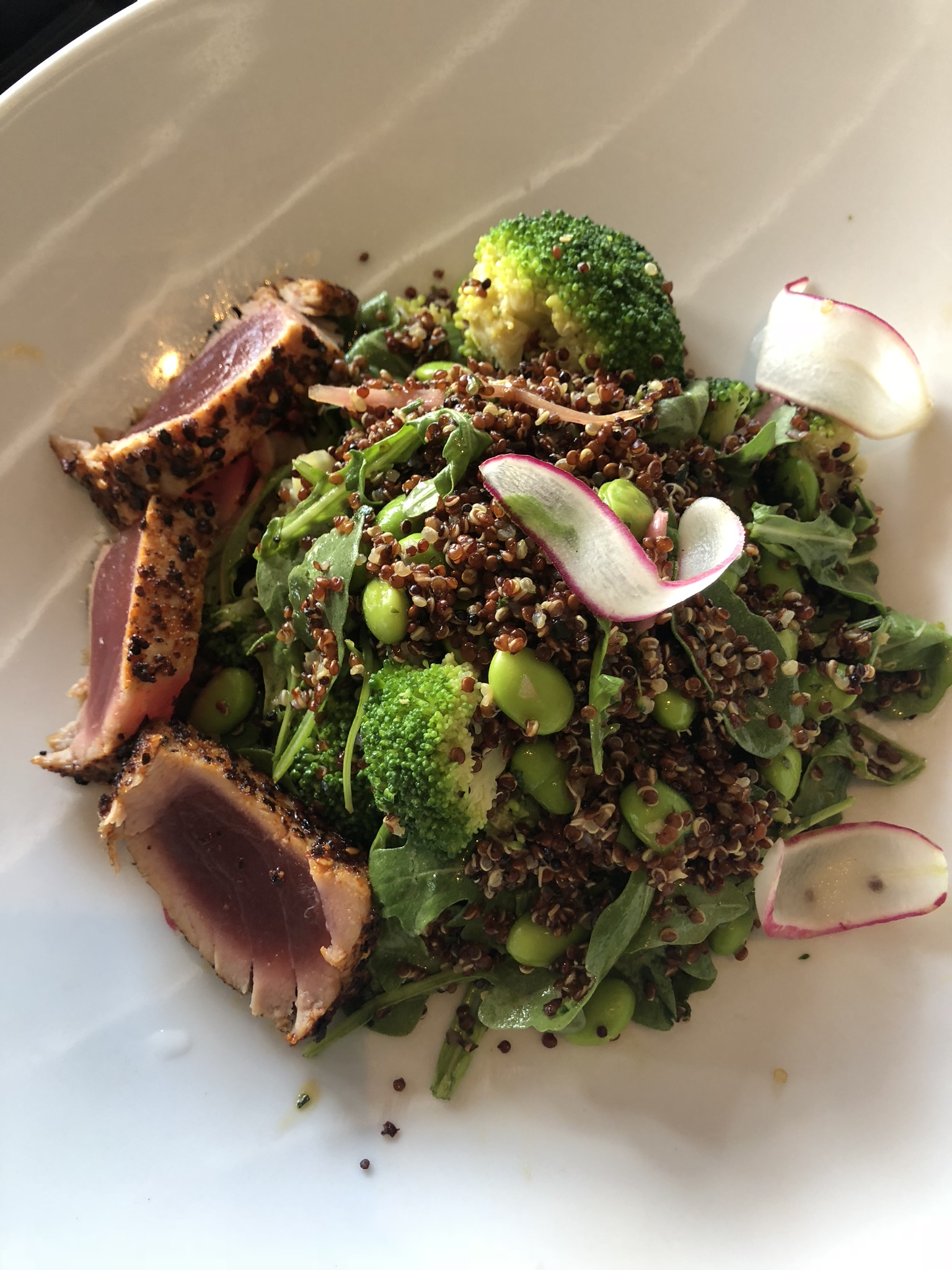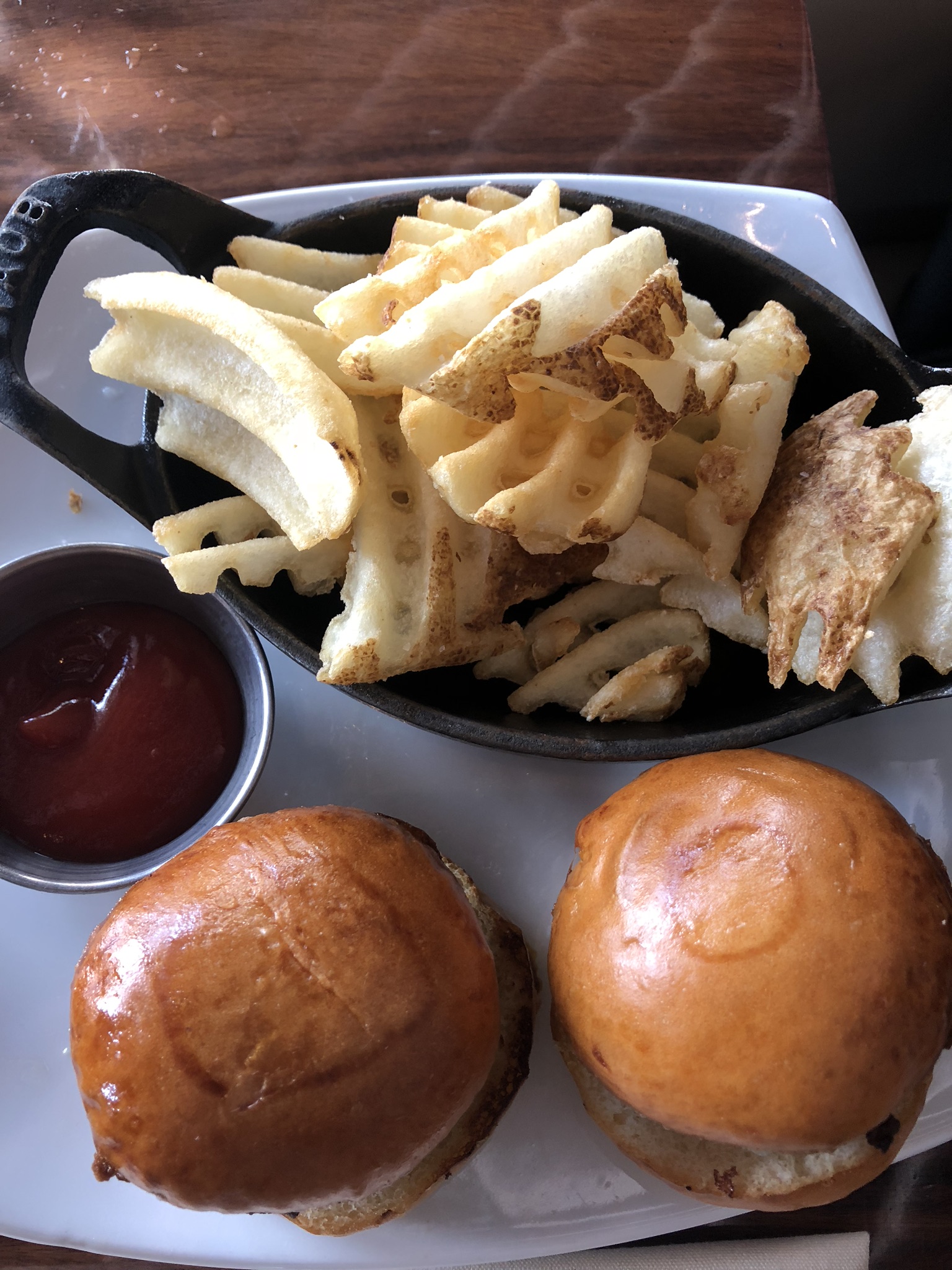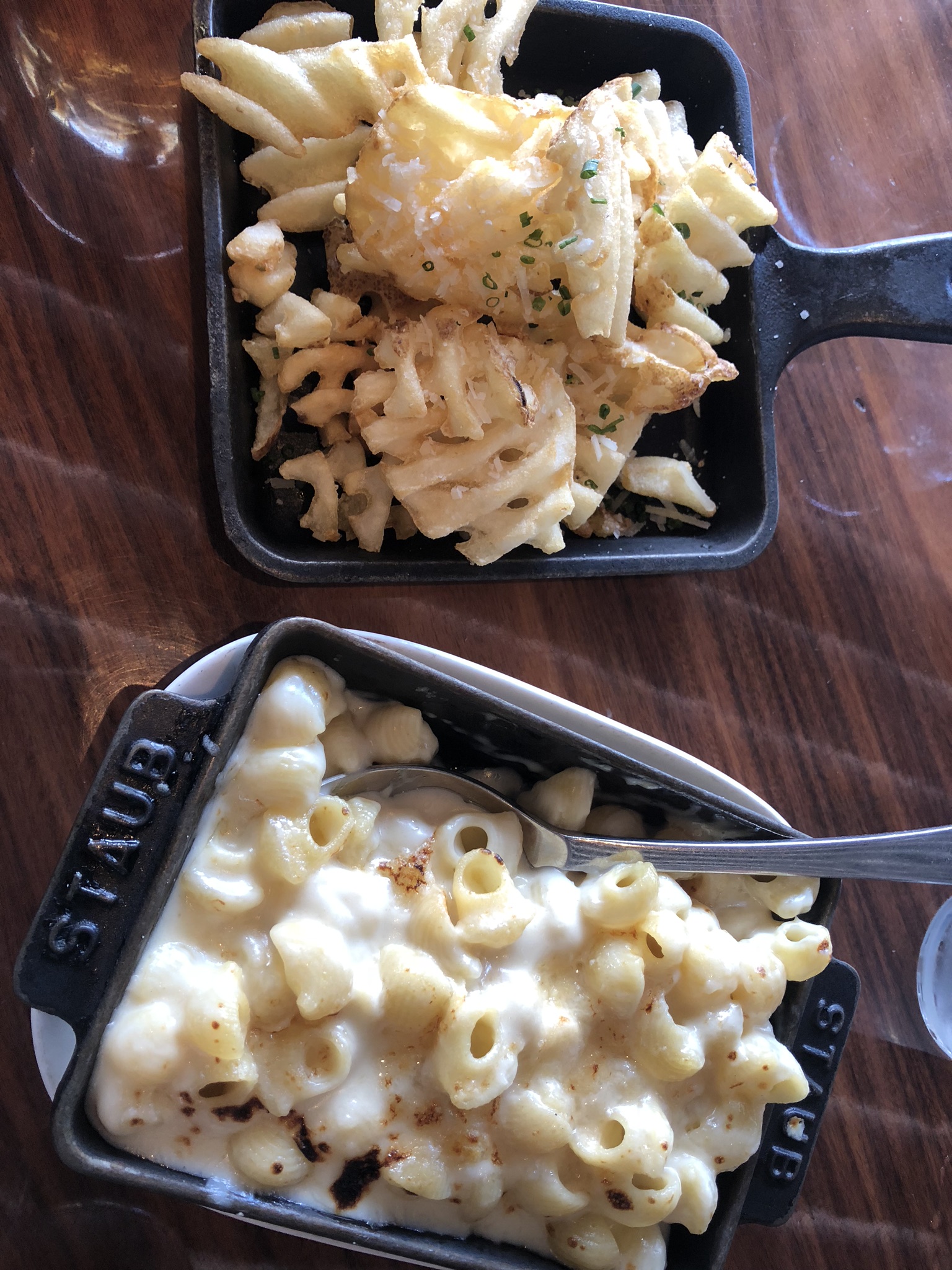 Every item we tried was delicious and perfectly prepared. I often order some form of a tomato and mozzarella salad when I visit restaurants, so I've had the chance to try many different varieties and consider myself somewhat of an expert on this dish. This salad at STK was one of the best! There was a toasted crouton at the base, and an arugula puree that gave it more flavor than many I've tried. I would definitely order it again and I highly recommend it!
My guests all enjoyed their meals as well, and the girls ate every bite of those Little Cheese Burgers! My friend raved about the Spiced Tuna Bowl, and really enjoyed it as well. For dessert, another table of guests sent over an amazing chocolate cake, complete with a side of homemade cotton candy! I didn't catch the name of it because it took us so much by surprise, but when you visit STK Orlando, be sure to ask your server! What a sweet random act of kindness; and it was thoroughly enjoyed by everyone at the table.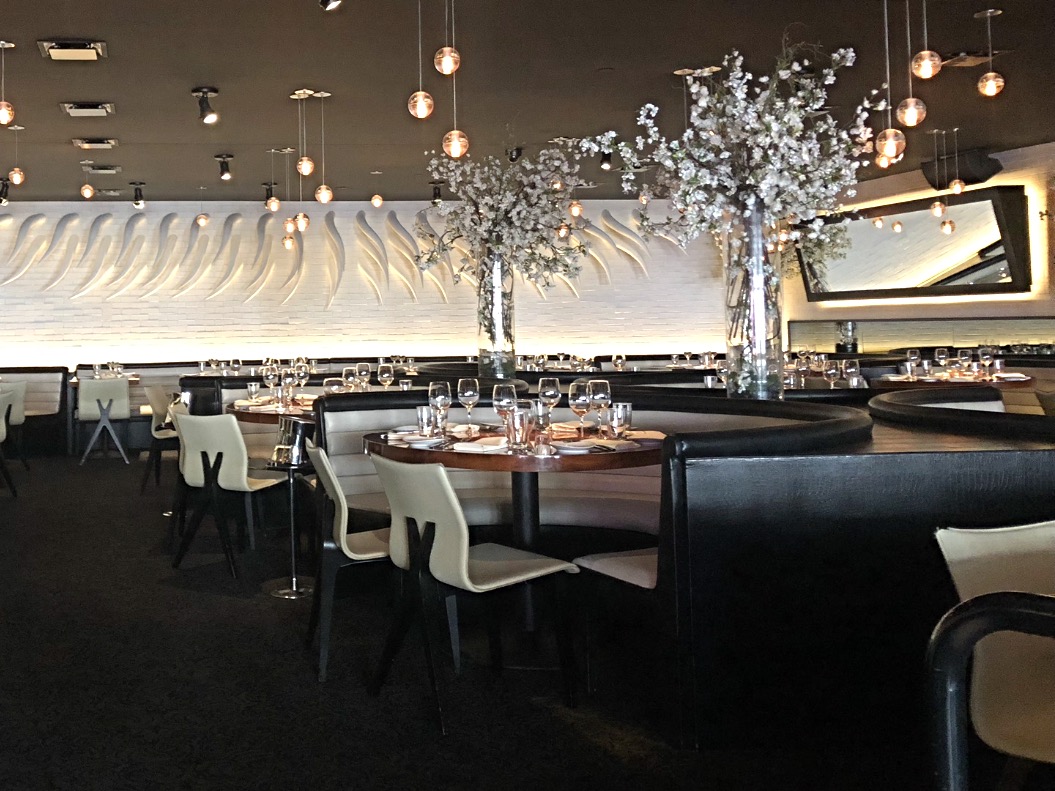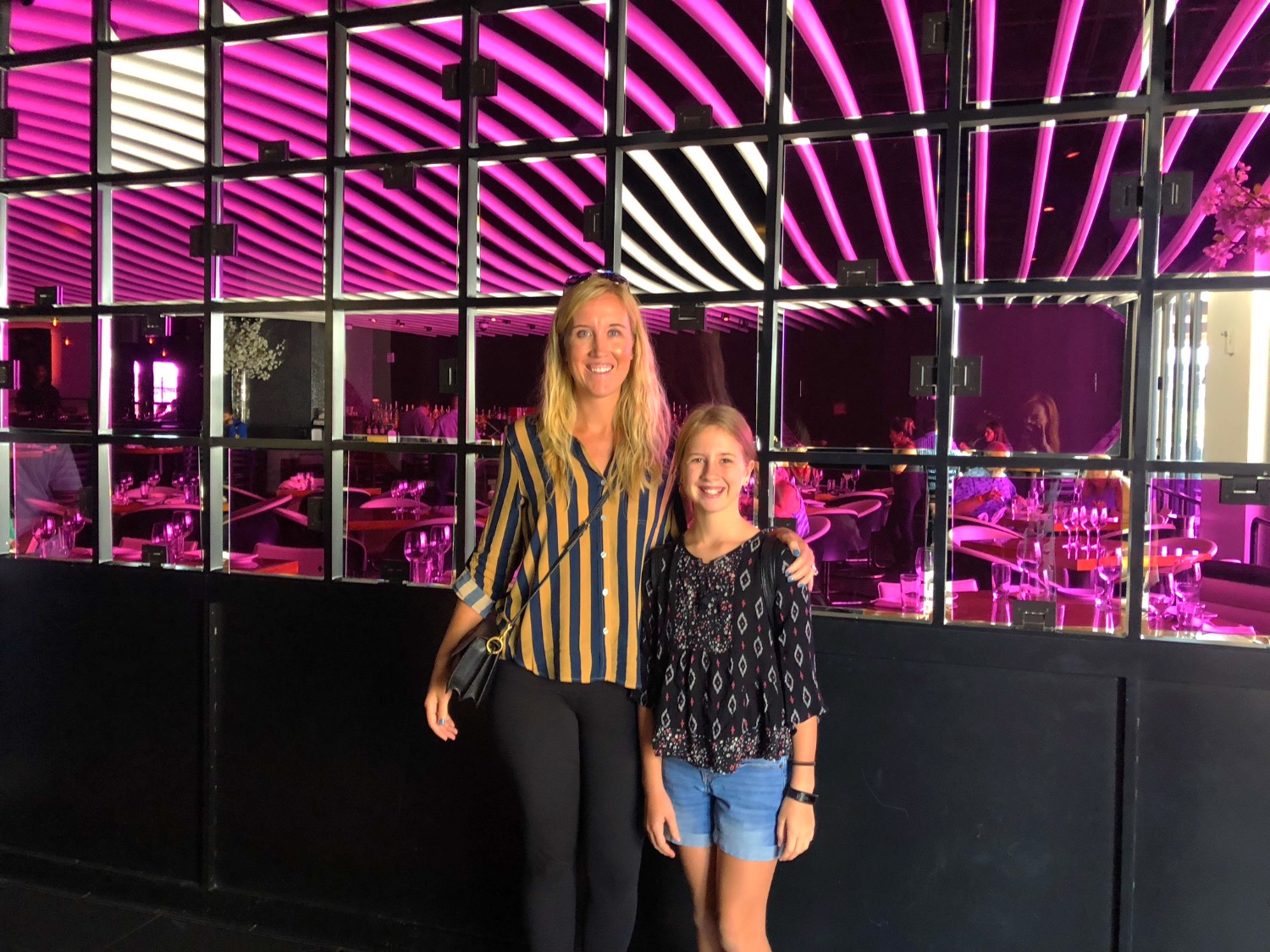 *I was provided with a complimentary dining experience in exchange for my fair and unbiased review. All opinions are my own.
You May Also Like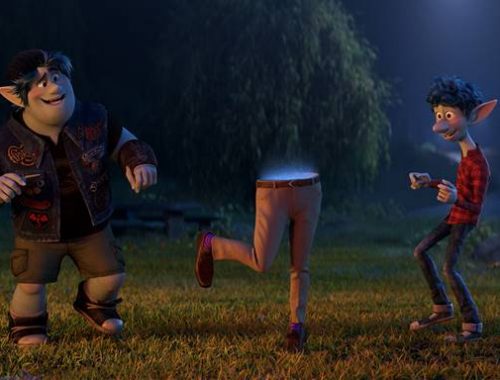 March 22, 2020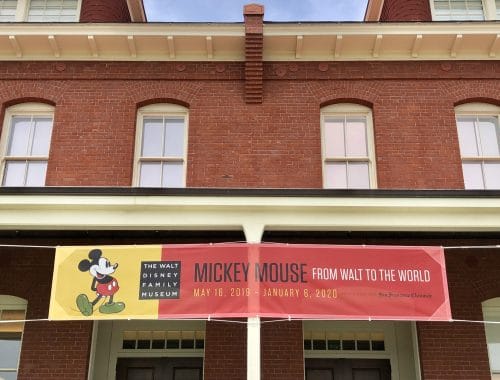 January 31, 2020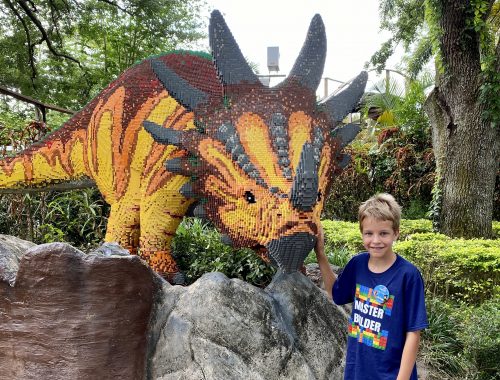 April 28, 2021