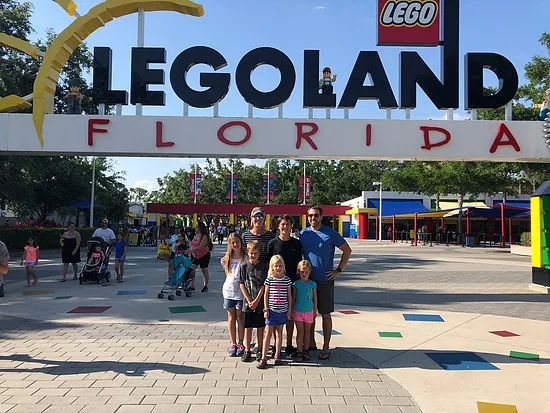 Legoland Florida: 3 Reasons Why Visiting Makes You an Awesome Parent
April 23, 2018
Sharing is caring!
We recently had the opportunity to visit Legoland Florida and Legoland Waterpark. We have been to Legoland a few times but this was our first opportunity to visit the water park. It was such a fun day! When you visit this theme park with your kids, not only are you providing them with a day of fun, you are also really improving your status as a great parent! Here are the top three reasons why visiting Legoland Florida makes you an awesome parent!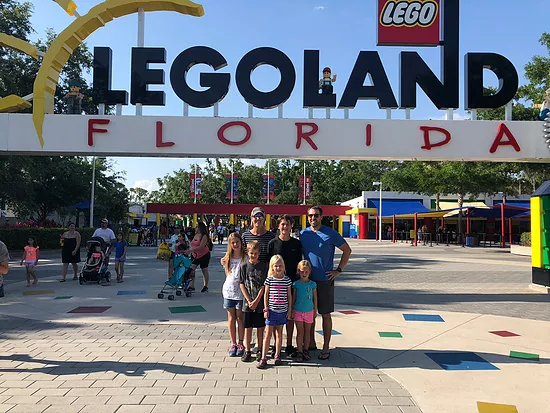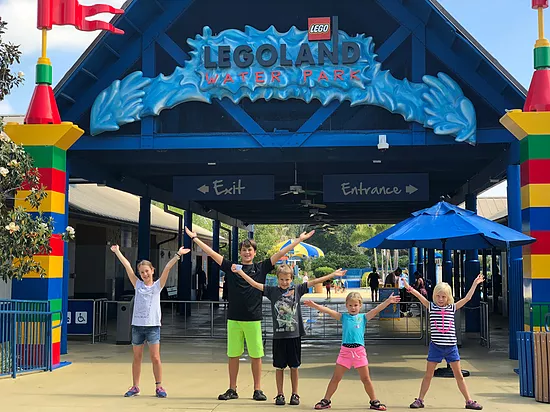 1. Build with Legos everywhere!
We have been to a lot of theme parks and have seen a lot of amazing things. But something that Legoland Florida does really, really well, is knowing what their fans love. And their fans love to build! Whether you are waiting in line, floating down a lazy river, or testing Lego cars and boats, you can build with Legos! As a parent, you can feel so happy knowing that your kids are playing and learning nearly every second of the day they are visiting Legoland Florida. A Lego piece is never far away at any spot in the park!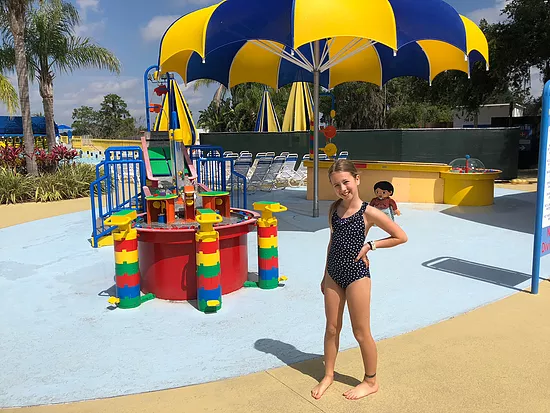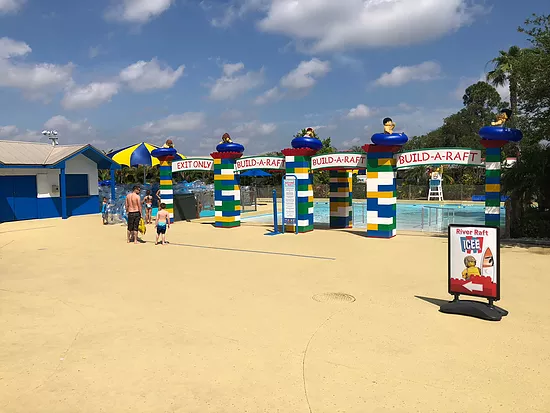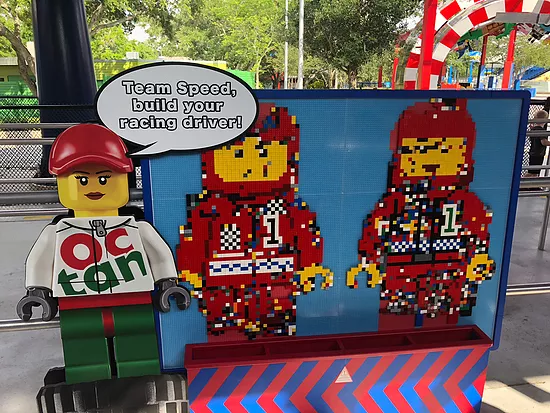 This is a really unique aspect of Legoland Florida that my kids loved! Even my oldest, who just became a teenager, had such a great time building a boat out of floating blocks to test out in the wave pool. What an amazing experience and a great way to learn about physics while playing!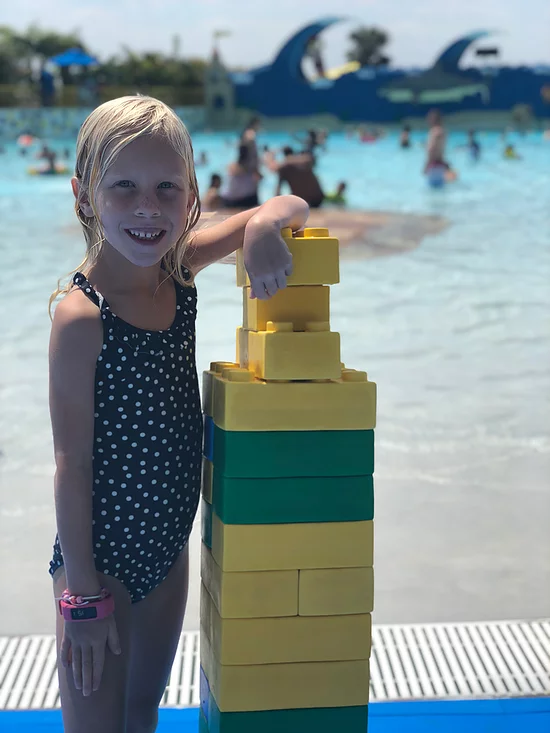 2. This place really is #BuiltForKids.
There are so many fun ways that kids get to play in a world that is built just for them! My daughter's favorite part of Legoland Florida is the Flying School, Driver's School, and Boating School. At the Driver's School, they get their own driver's license after learning and practicing the rules of the road. My kids love practicing being a grown-up and I loved seeing them do this in a safe, fun environment!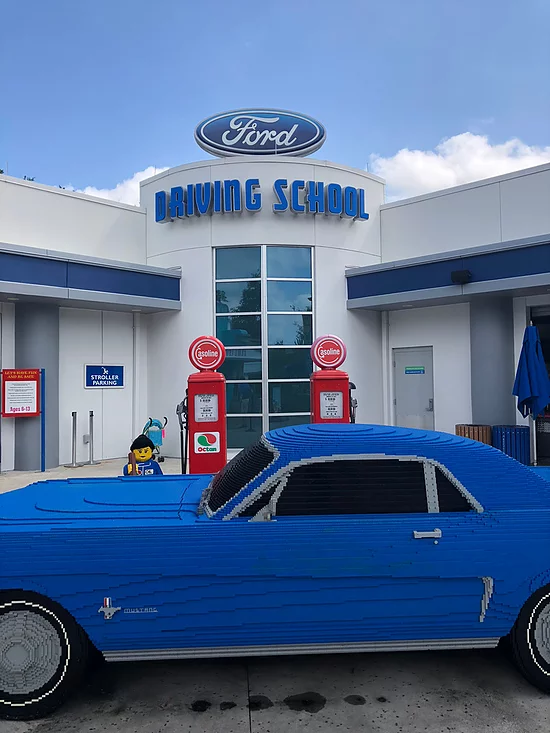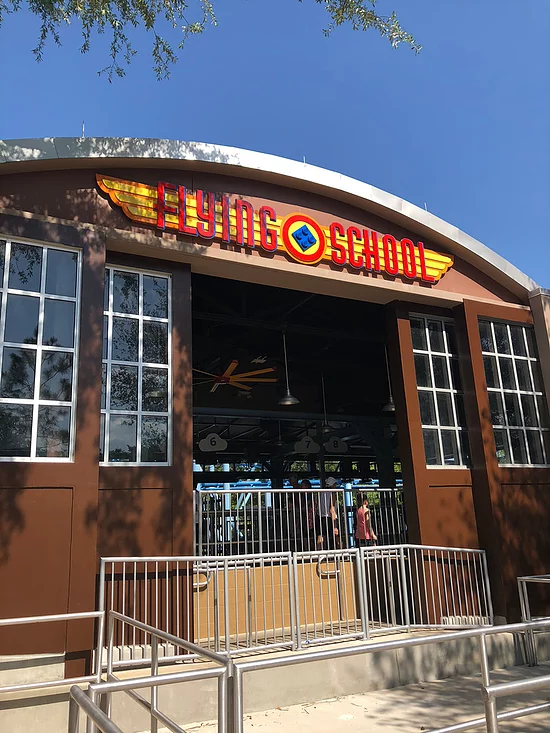 Legoland Florida has areas built for all ages. From Duplo Valley to The Great Lego Race, the littlest to the bravest in your group will find something to love! In the Legoland Water Park, there are splash areas and small slides that are perfect for even the smallest water lovers, plus tall, steep water slides for the thrill seekers! They also have parent swap options, baby changing areas, fun toddler wait areas, and lots of great food options.
3. Legoland helps imaginations run free!
The Great Lego Race is the newest ride at Legoland Florida and it makes use of some amazing new technology that combines roller coaster thrills with virtual reality technology. To enjoy this ride, you wear a VR headset, while riding one of the most thrilling roller coasters in the park. After we rode, the kids were talking about what other possible uses of VR might be, and how it might change and grow in the future. Talk about sparking imagination!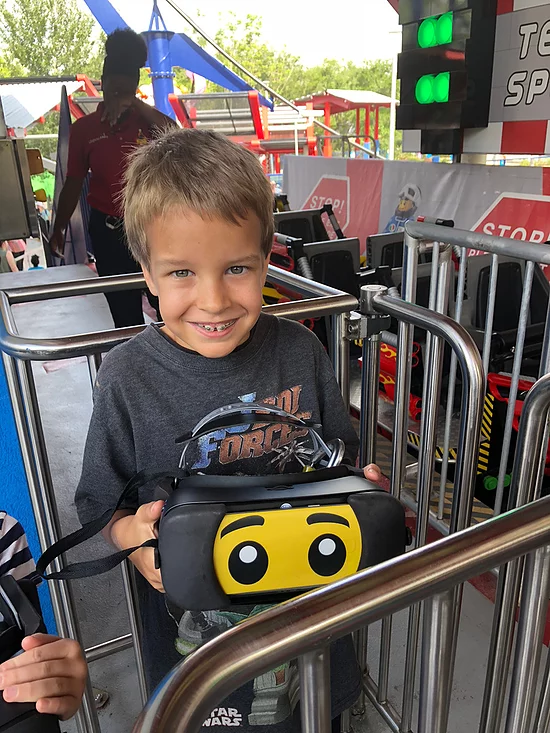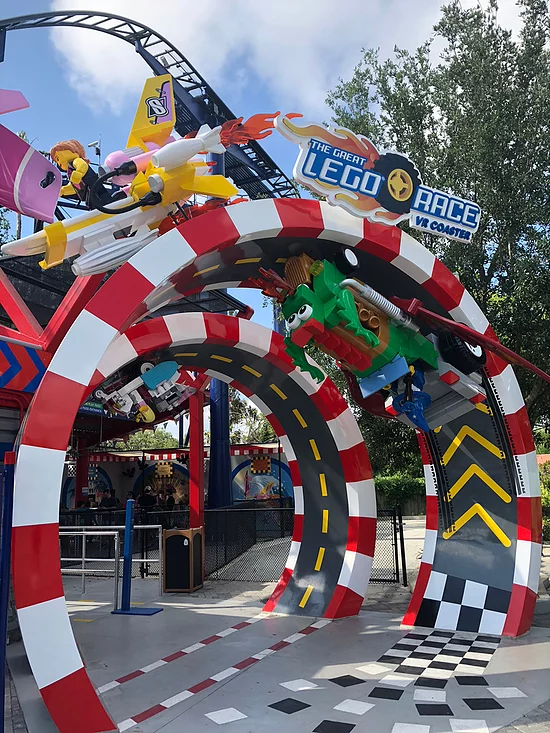 You can also imagine how, after a day at Legoland Florida, kids can't wait to build their own creations. Miniland USA is the ultimate example of how Legos can be used to create masterpieces! This area of the park has Lego models of New York City, Las Vegas, Star Wars, and many more. It really is absolutely amazing! My middle son loves to walk around and just marvel at each of the different areas. He dreams of being a Master Builder and this is just the place to let those dreams run wild!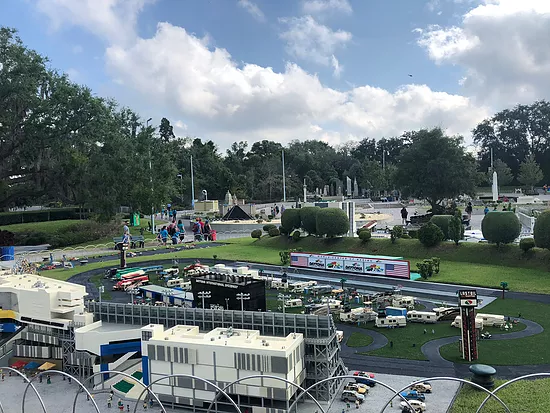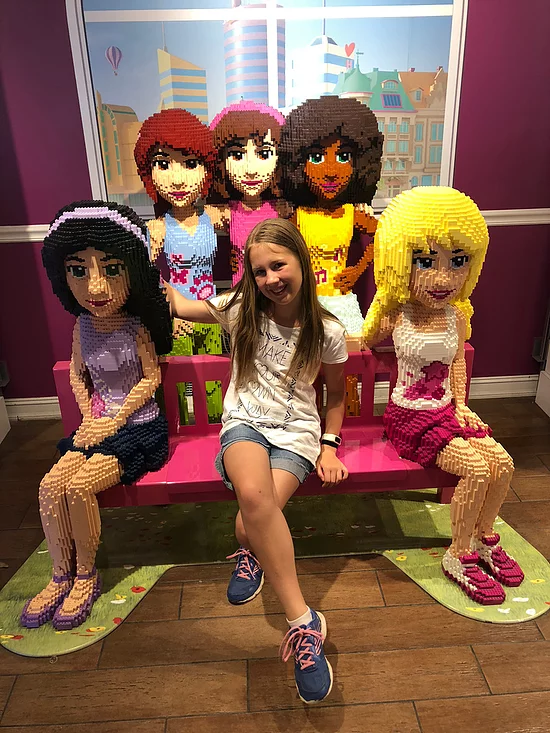 Even though my children play with their Legos quite often, and some build every day, they returned home and did even more dreaming and planning! A visit to Legoland Florida doesn't just provide a day of fun, it provides a spark of creativity for a lifetime.
When you leave the park, tired and happy, you know you gave your children an experience they will never forget.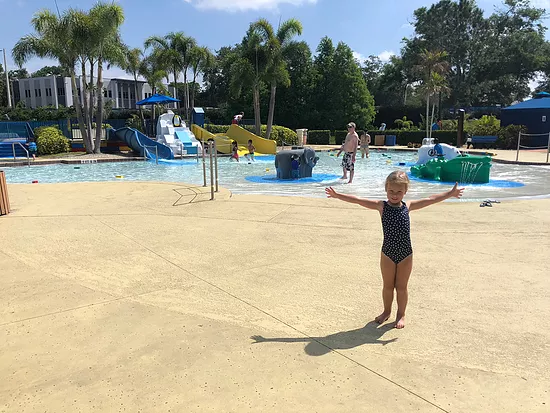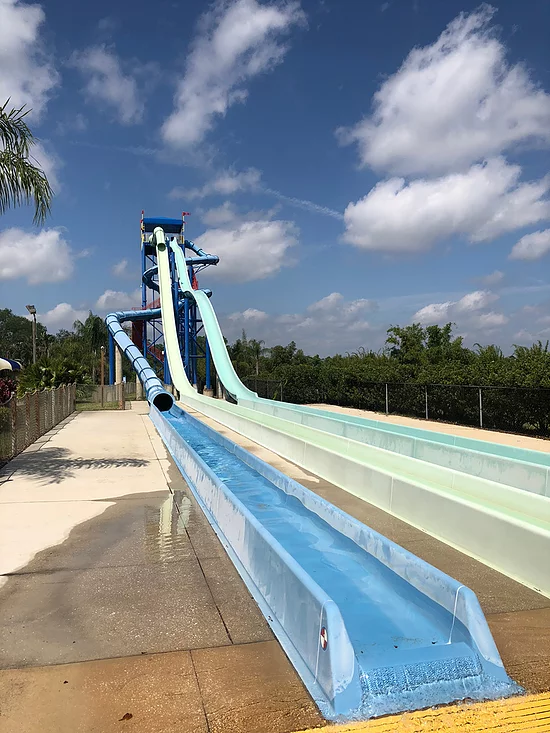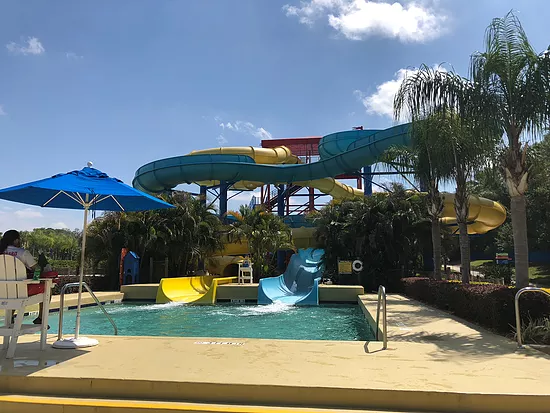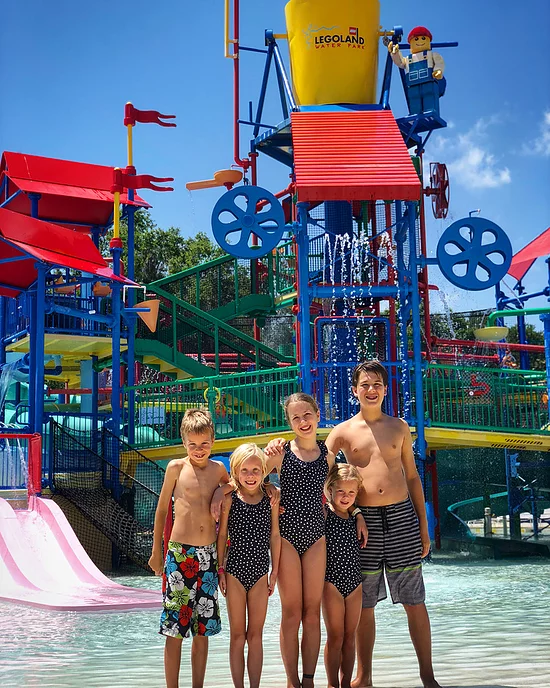 *We were gifted with admission in exchange for my honest review. Thank you Legoland Florida!
You May Also Like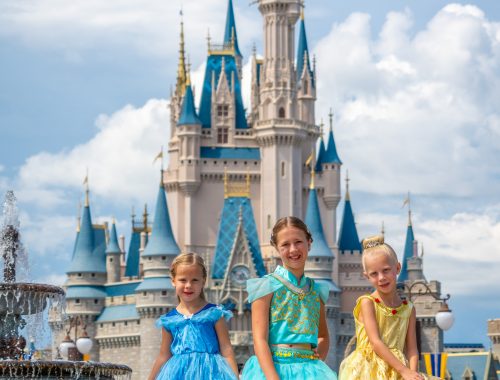 August 6, 2018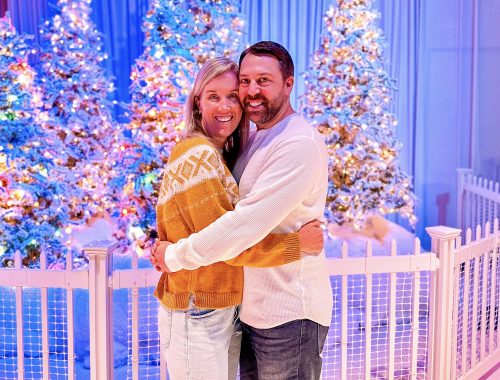 November 18, 2023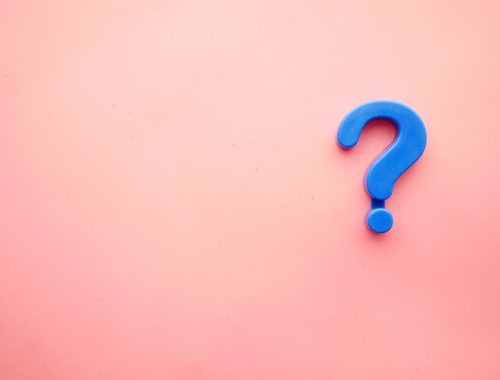 February 8, 2022