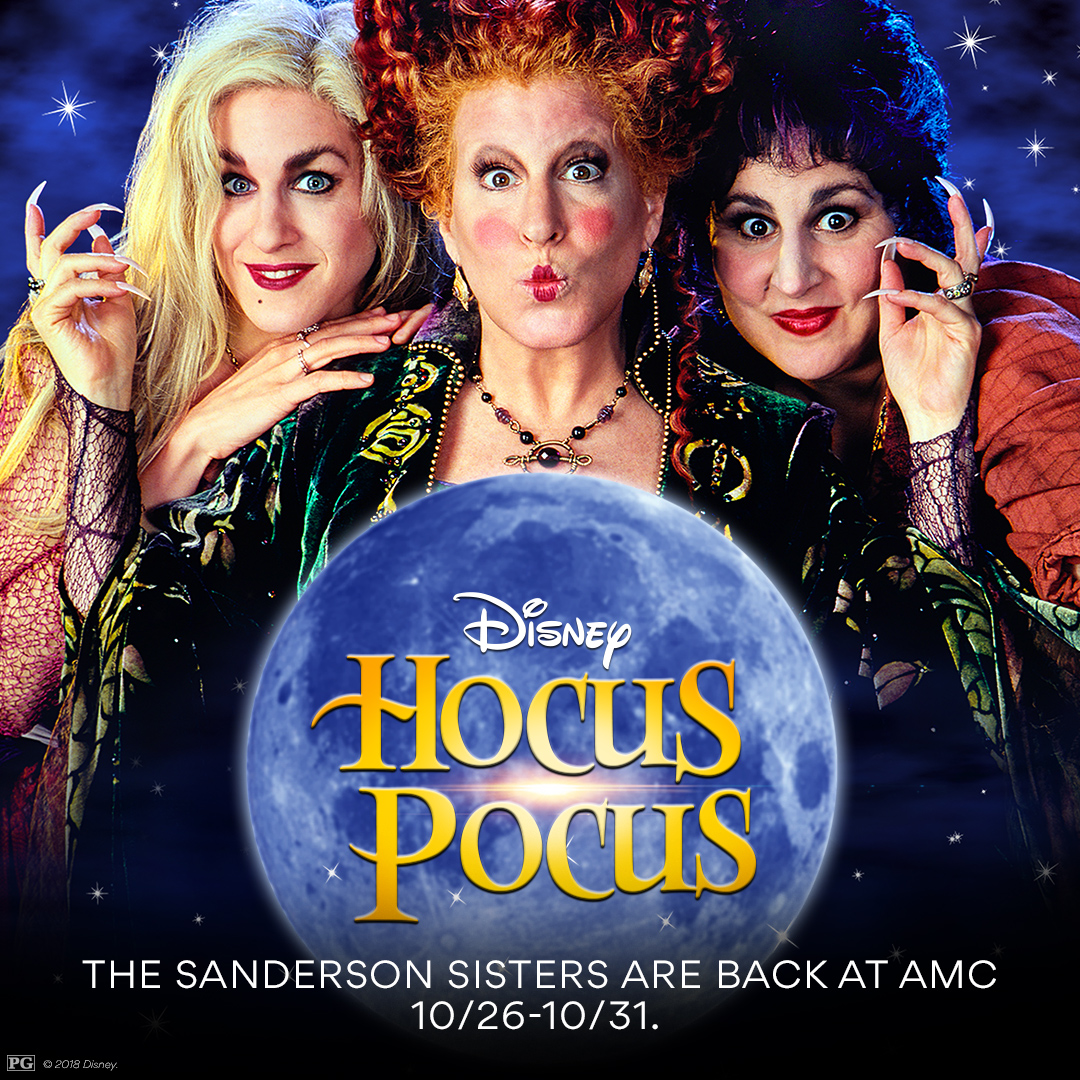 Disney Halloween Favorites Return to Theaters
October 22, 2018
Sharing is caring!
There are some movies that are just better on the big screen. When you see your favorite movies on a theater screen, it's an experience that really creates a memory. Besides the classic tv movie, "Tower of Terror," "Hocus Pocus" is my favorite Halloween movie, and it's celebrating their 25th Anniversary this year! To honor this occasion, you can relive the magic of the Sanderson Sisters in theaters again. For years, I watched "Hocus Pocus" on my VHS tape, so this will be quite an upgrade!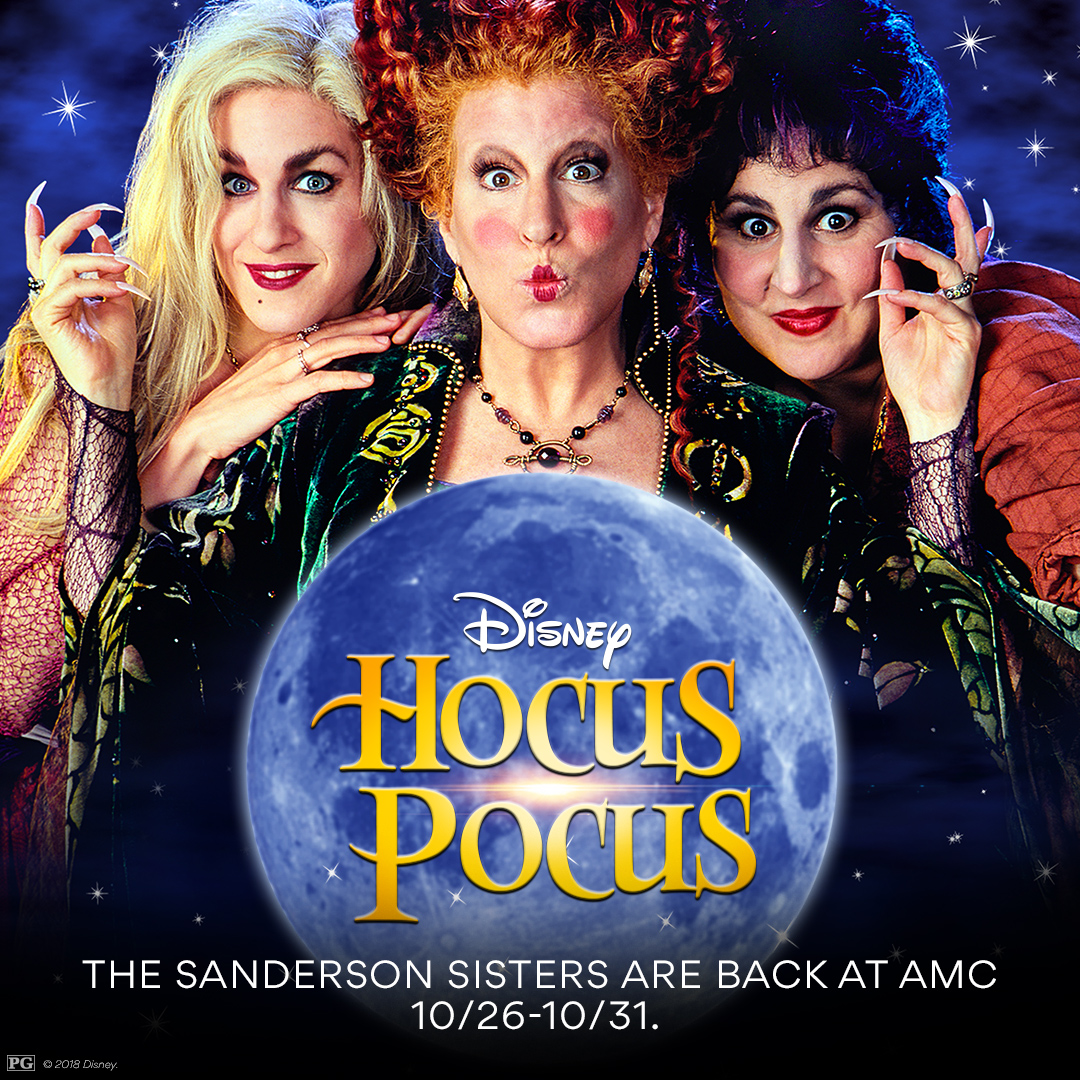 The Walt Disney Studios Presents
A Special Limited Engagement at AMC Theatres Nationwide
Hocus Pocus
Celebrate the 25th Anniversary of the Beloved Halloween Classic on the Big Screen
At Select AMC Locations Nationwide
What: Bewitch your Halloween holiday with Disney's beloved classic "Hocus Pocus" back in theatres for a limited engagement exclusively in over 300 AMC locations.
When: Friday, October 26 – Wednesday, October 31
Where: Tickets are now on sale at select AMC theaters nationwide. Check local listing for participation.
Synopsis: In Disney's Hocus Pocus, Academy Award® nominee Bette Midler (Best Actress, 1991, For The Boys) stars with Sarah Jessica Parker (Sex And The City) and Kathy Najimy (The Wedding Planner) as three wild witches who return from seventeenth-century Salem for a night of zany fun and comic chaos. After they're
conjured up by unsuspecting pranksters, the tricky trio sets out to cast a spell on the town and reclaim their youth. But first they must outwit three feisty kids determined to foil their scheme! Filled with bewitching laughs and magic, this hilarious film is perfect for the whole family!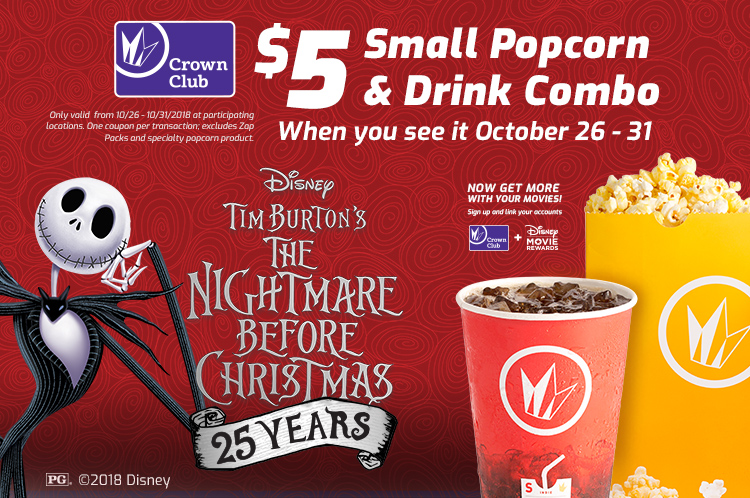 And as if that wasn't enough, you can also celebrate the Halloween holiday with Jack Skellington, Sally, Oogie Boogie and the gang. Disney's beloved classic, "The Nightmare Before Christmas" returns for a limited engagement exclusively in over 300 Regal cinema locations. Additionally, for the first time ever, the film spirals into life through the vivid and dazzling effects of 4DX exclusively in six Regal cinemas, including at Pointe Orlando! For more information, visit
Regal Cinemas website
.
Finally, The Academy Award® winning film (Best Animated Film, Best Original Song) "Coco" is back in theaters for a limite engagement exclusively at Cinemark theaters. Disney/Pixar's "Coco" returns to theatres exclusively at Cinemark locations nationwide, and to find out more about these theaters and purchase tickets, visit the
Cinemark website
. You can relive the joy and the tears of "Coco" for a limited time, from Friday, October 26 – Thursday, November 1, 2018!
Be sure to head to the theater to check out these Disney and Pixar favorites! I can't wait to watch the Sanderson sisters do their thing on the big screen. Watch out Binx; we're coming for you!
You May Also Like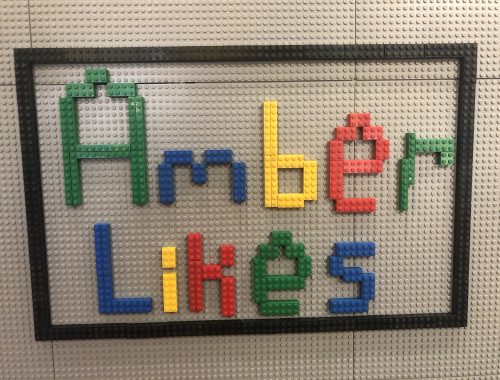 October 28, 2019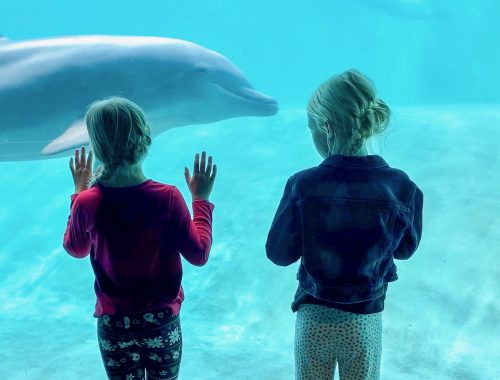 December 1, 2021
October 19, 2020