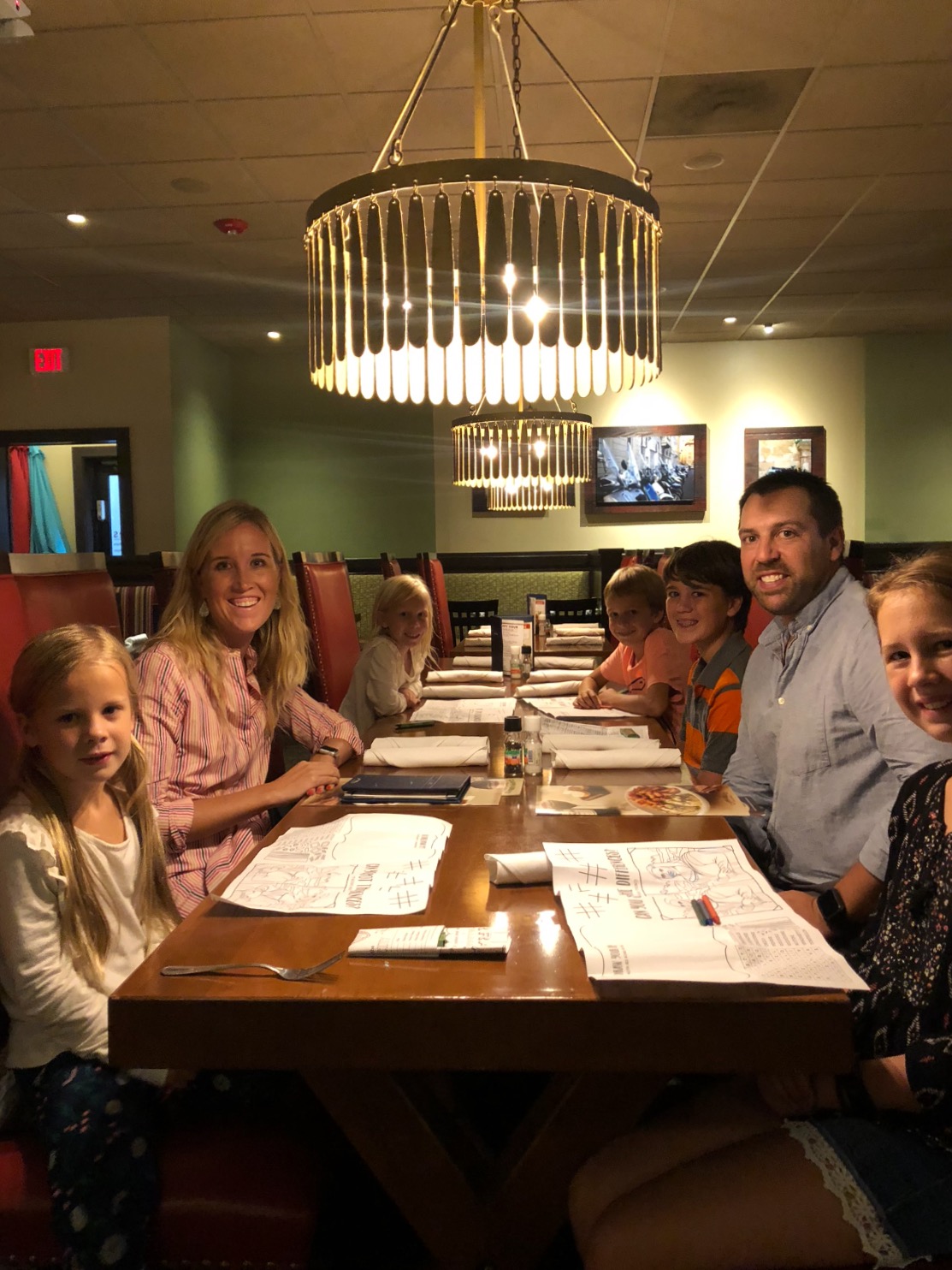 Carrabba's Italian Grill: Family Favorites and a Warm Atmosphere
October 21, 2018
Sharing is caring!
When your whole family wants to go out to eat, what's one of the first places that comes to mind? Our family loves Italian food, from the oldest to the youngest. It's such a great meal because it's easy to fit in vegetables and even our pickiest eaters can find something they love.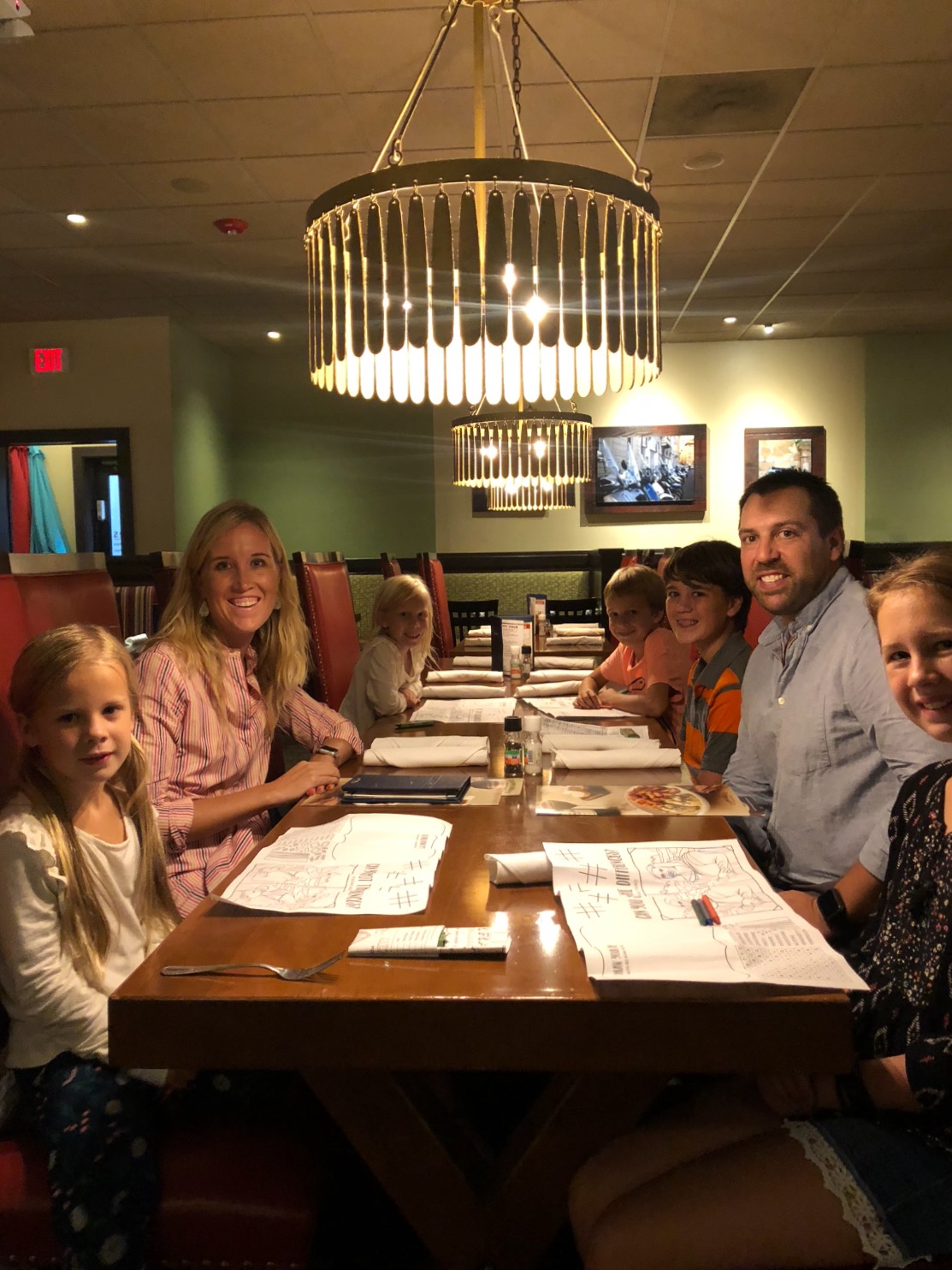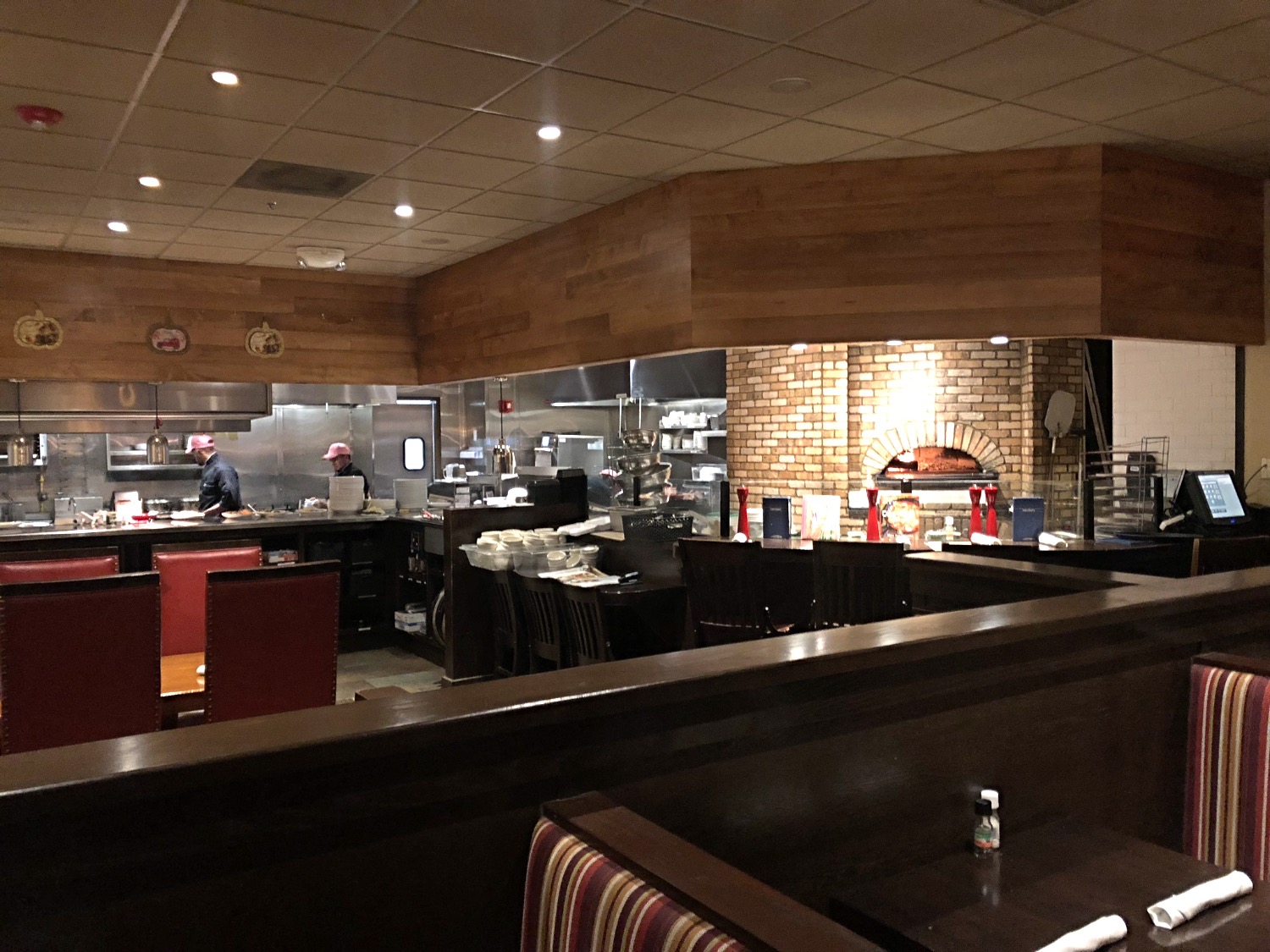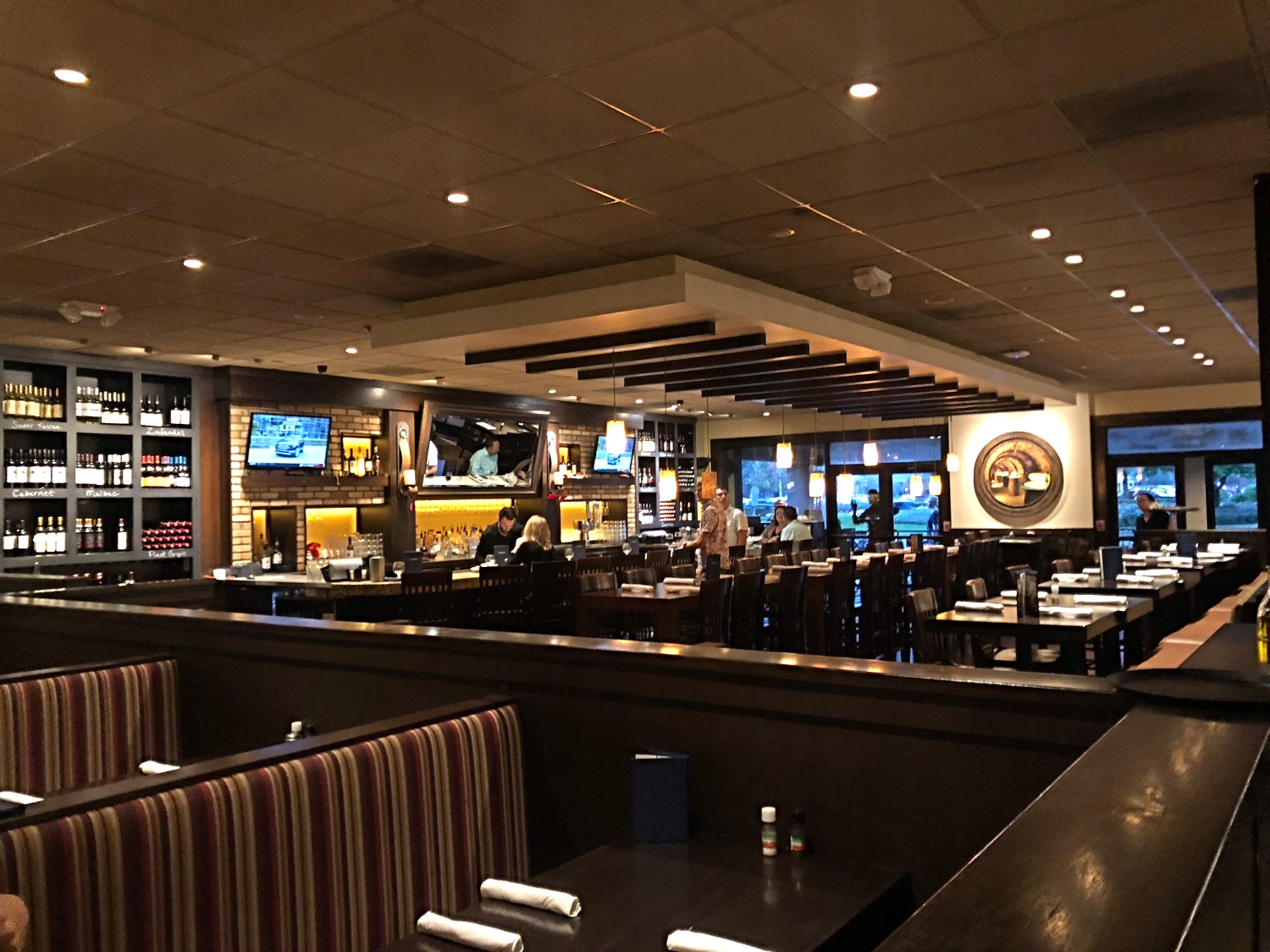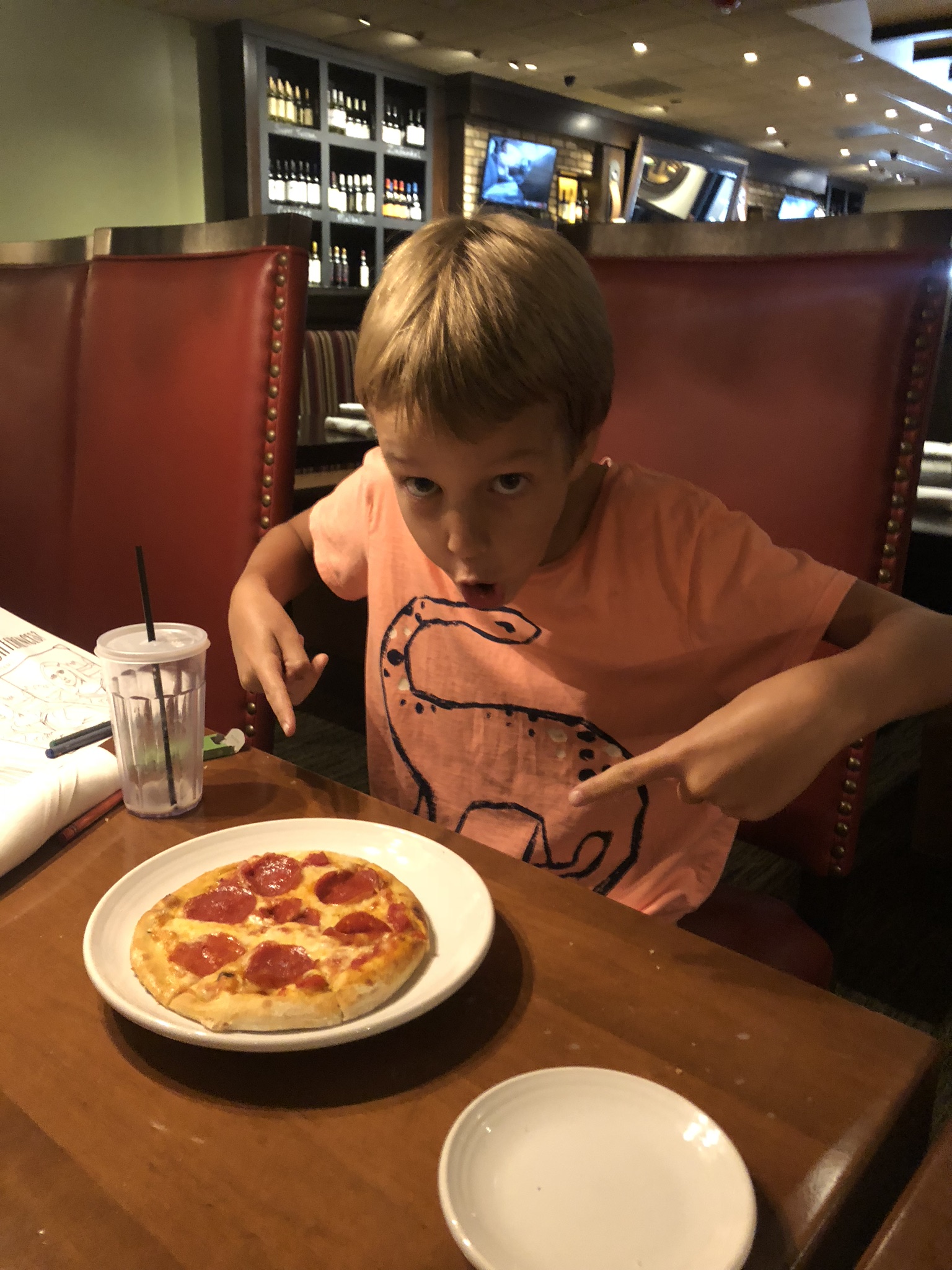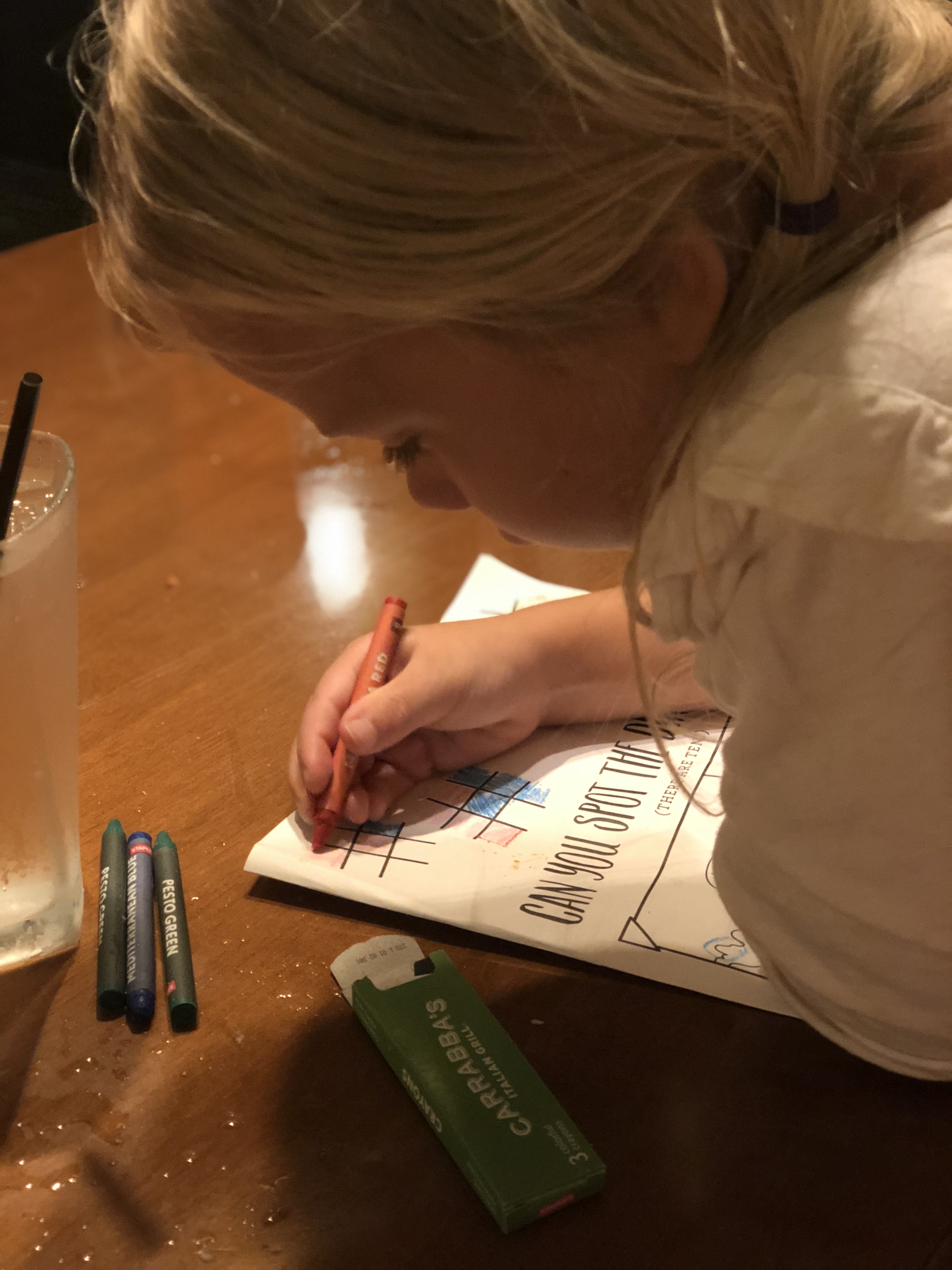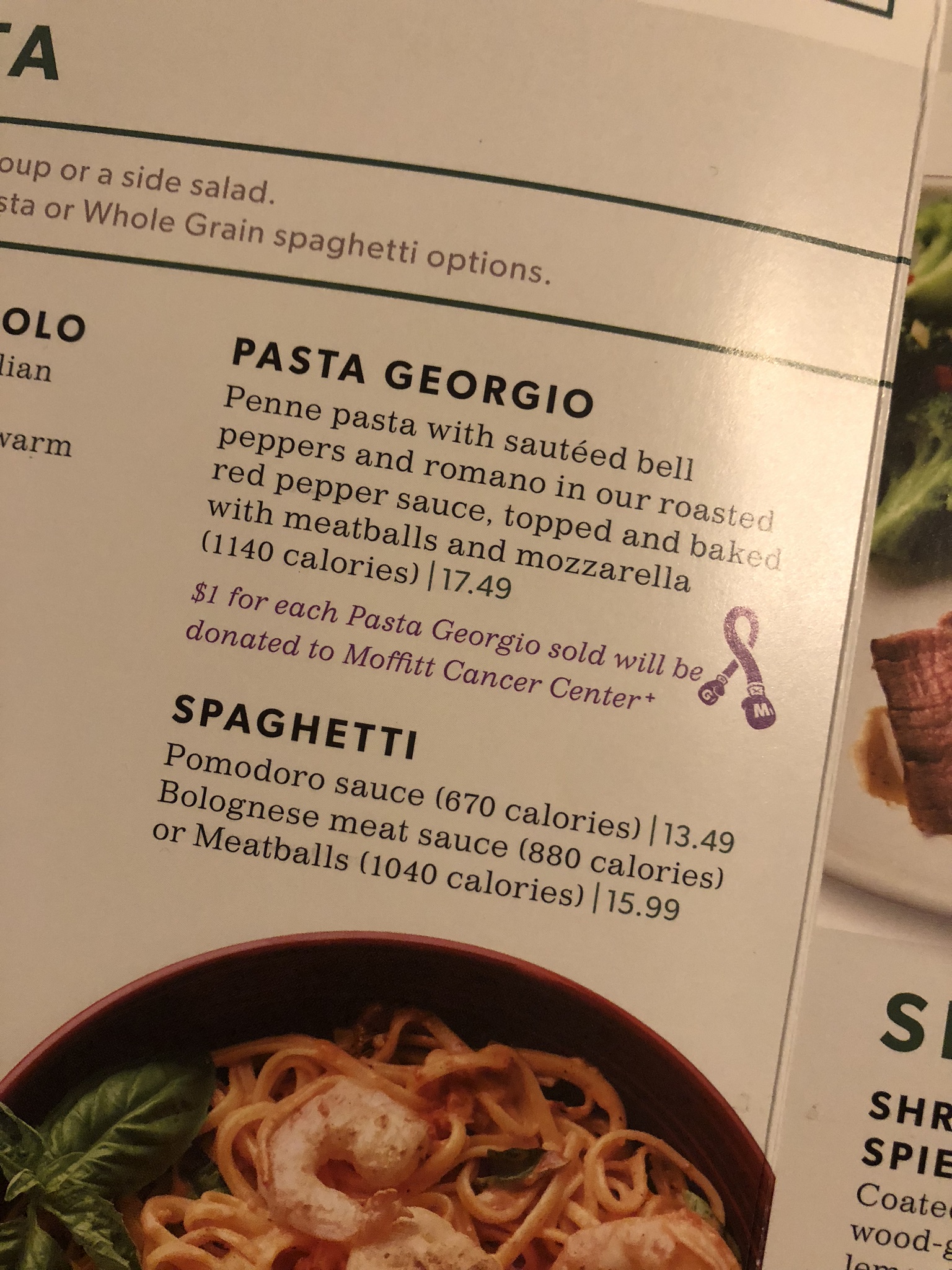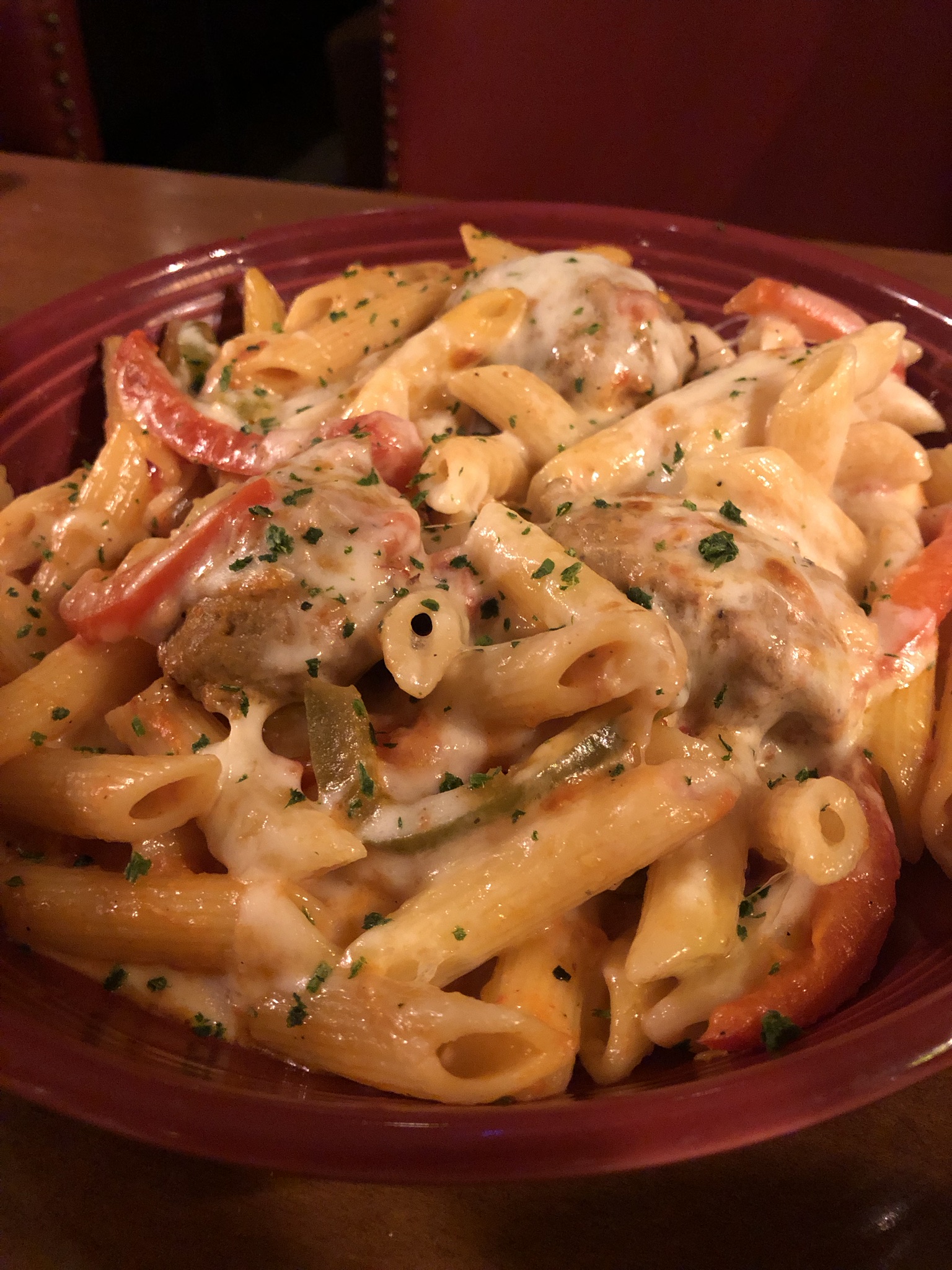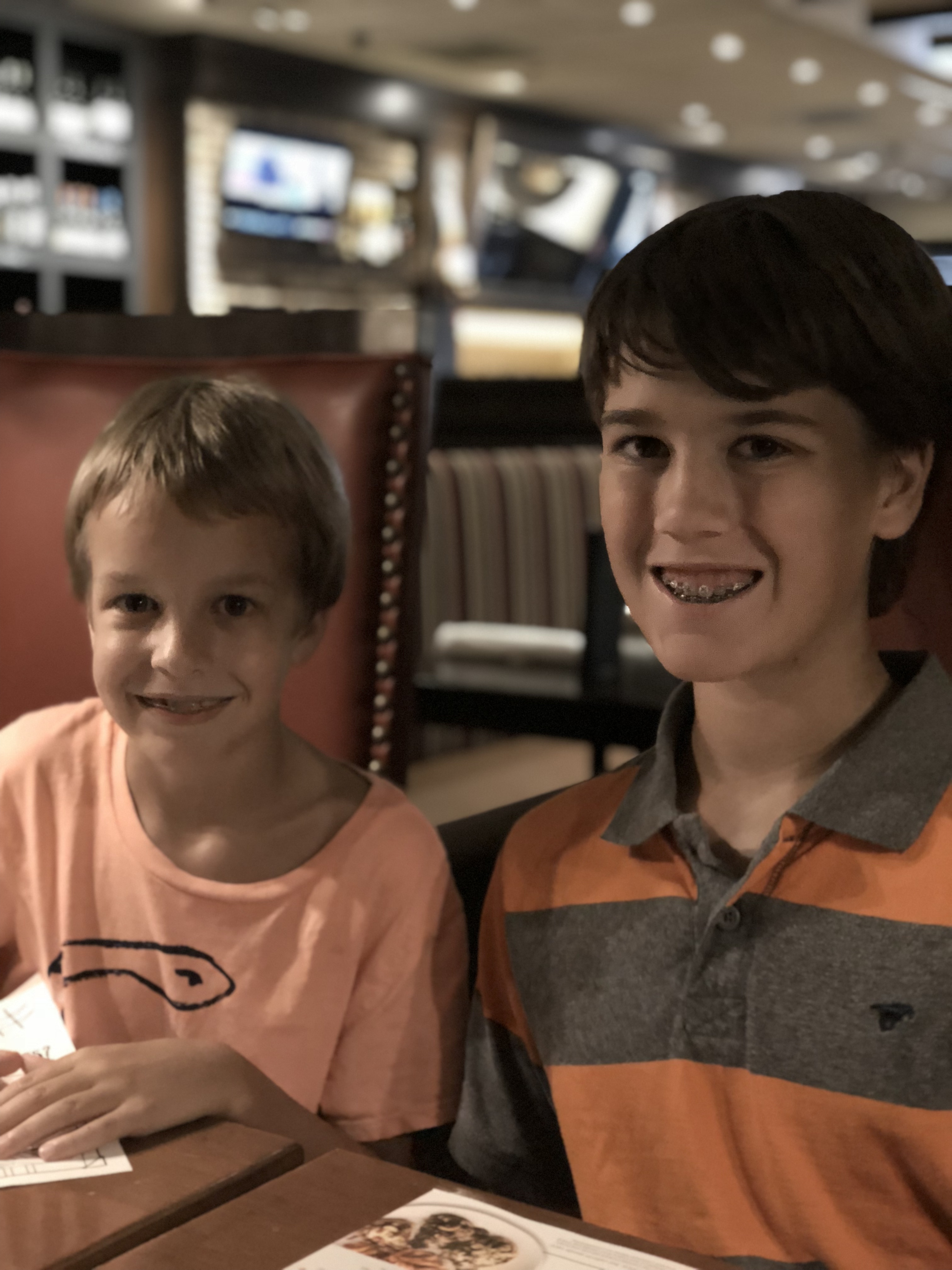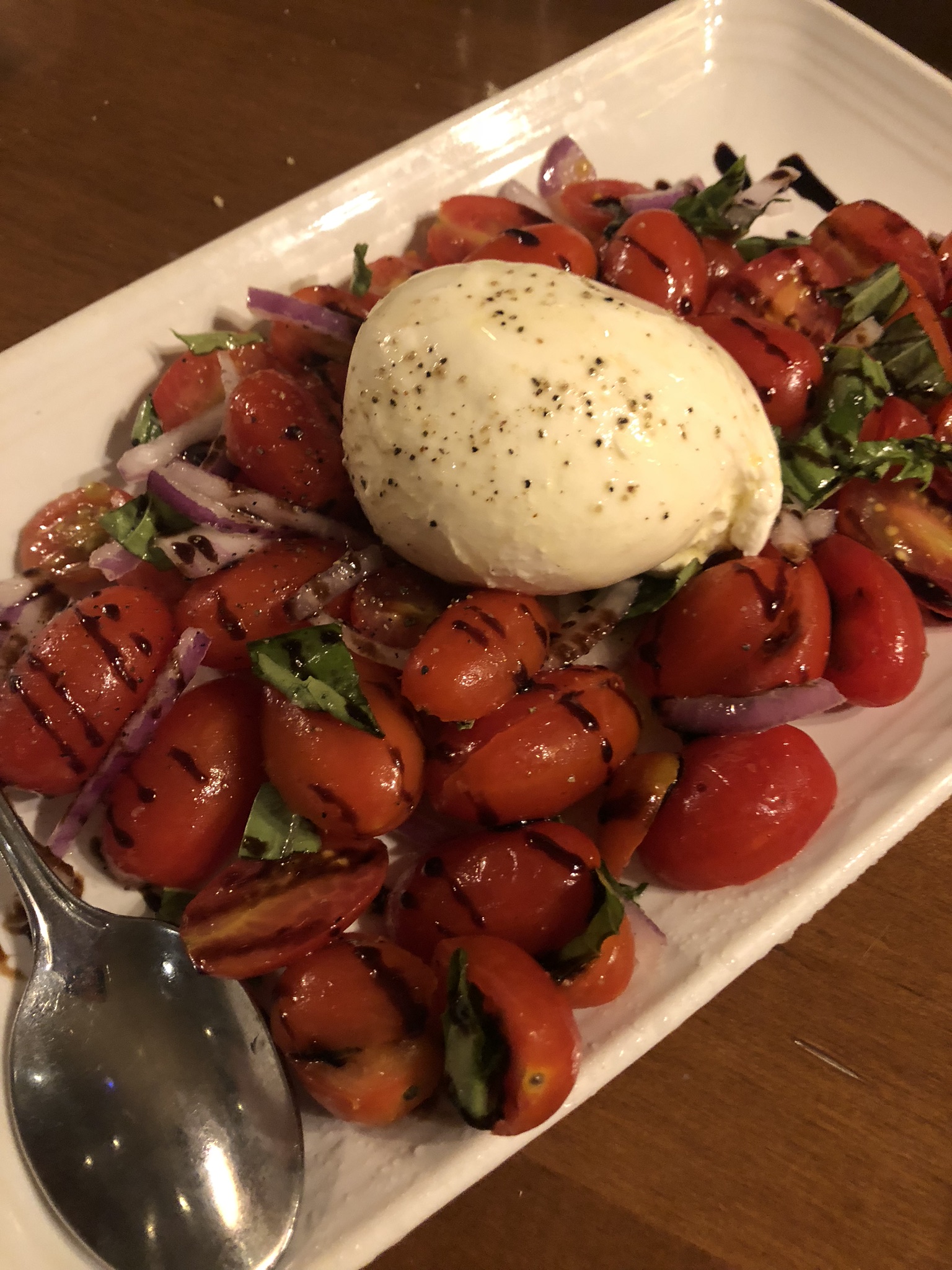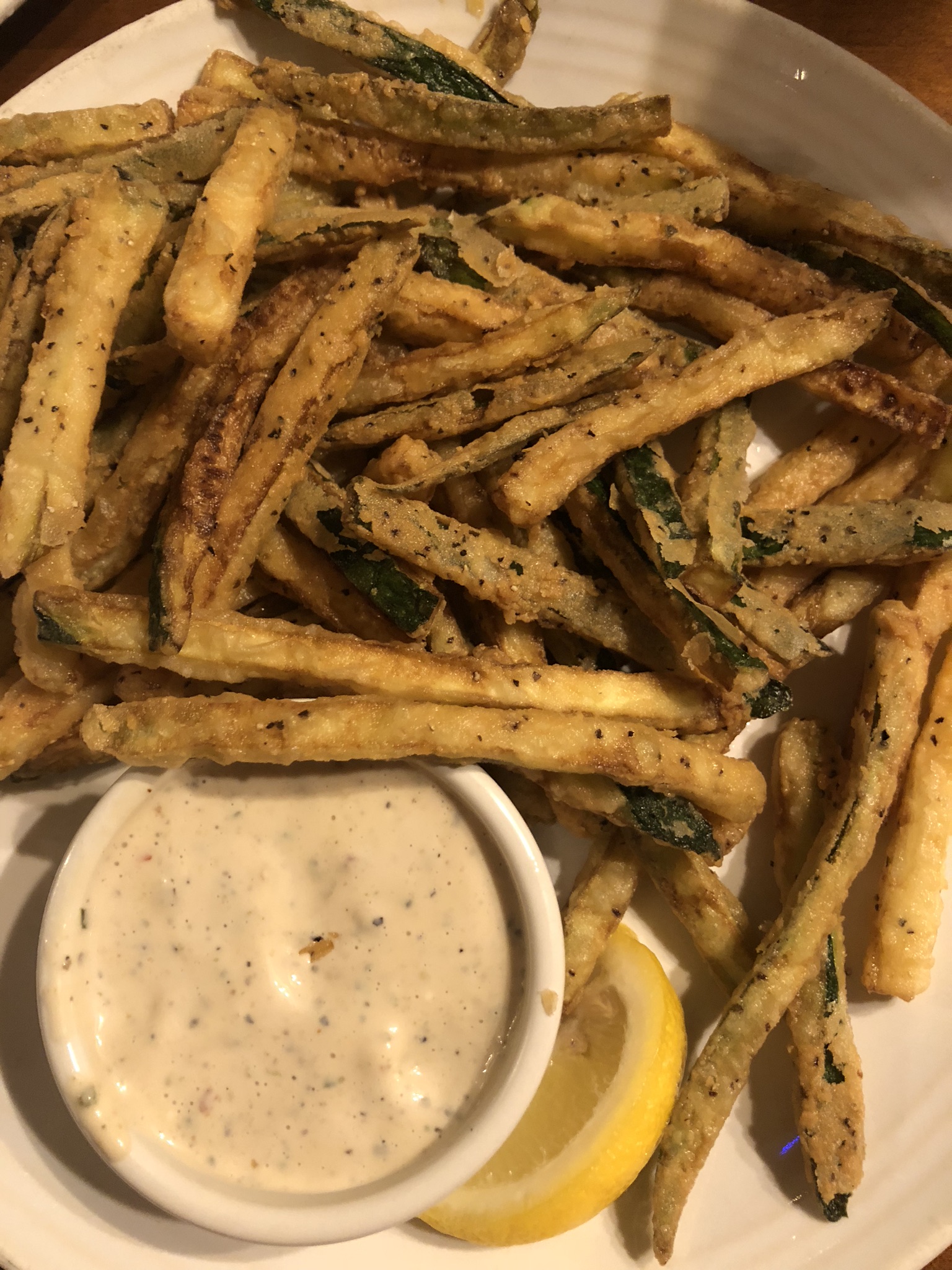 Our waitress at Carrabba's was amazing and we never had to ask for a water refill; a sign of great service! She surprised us with a special birthday treat of the Chocolate Dream for my husband's birthday. It was enough to share and we all loved it! Such a perfect way to celebrate my love's birthday.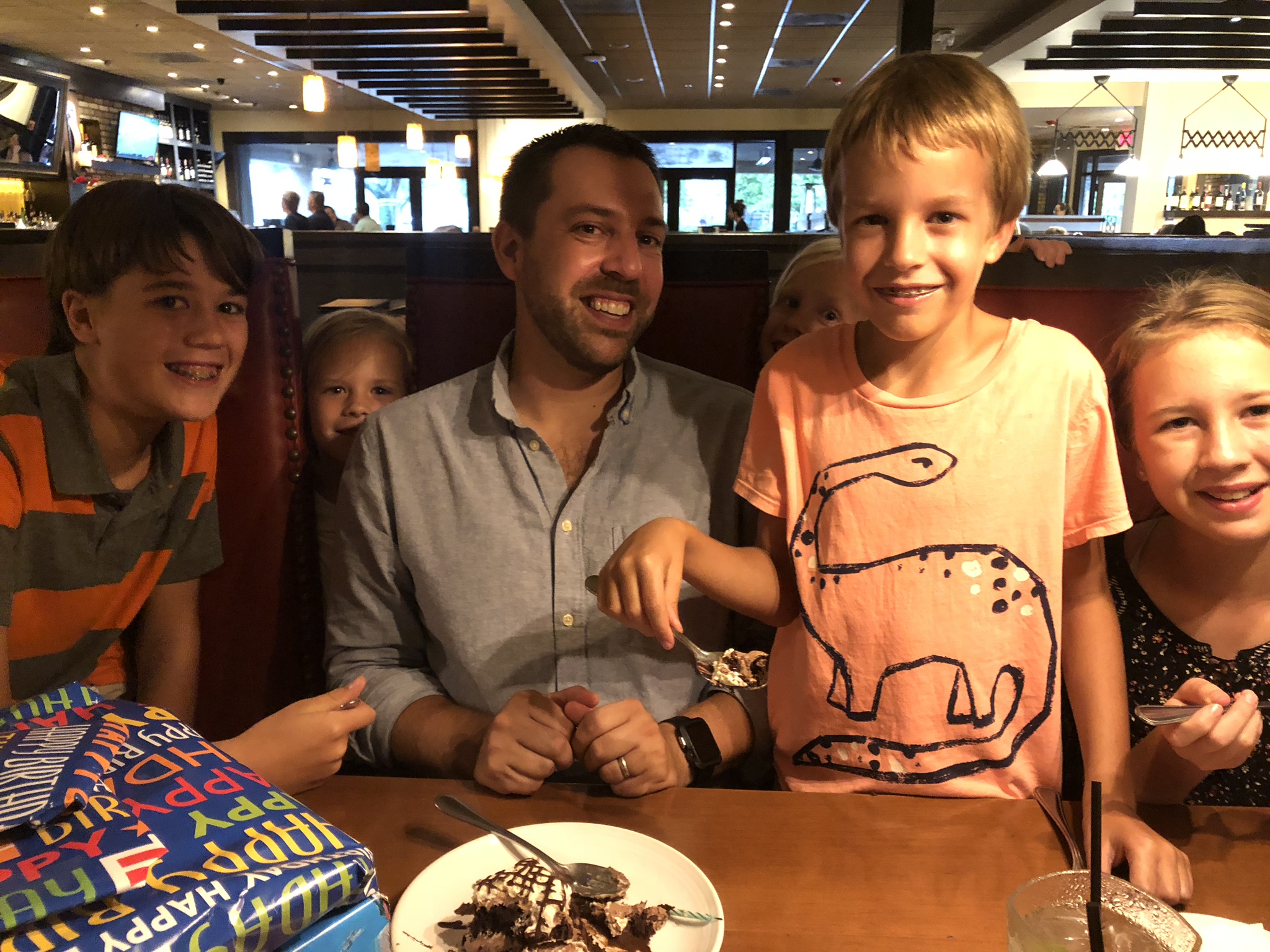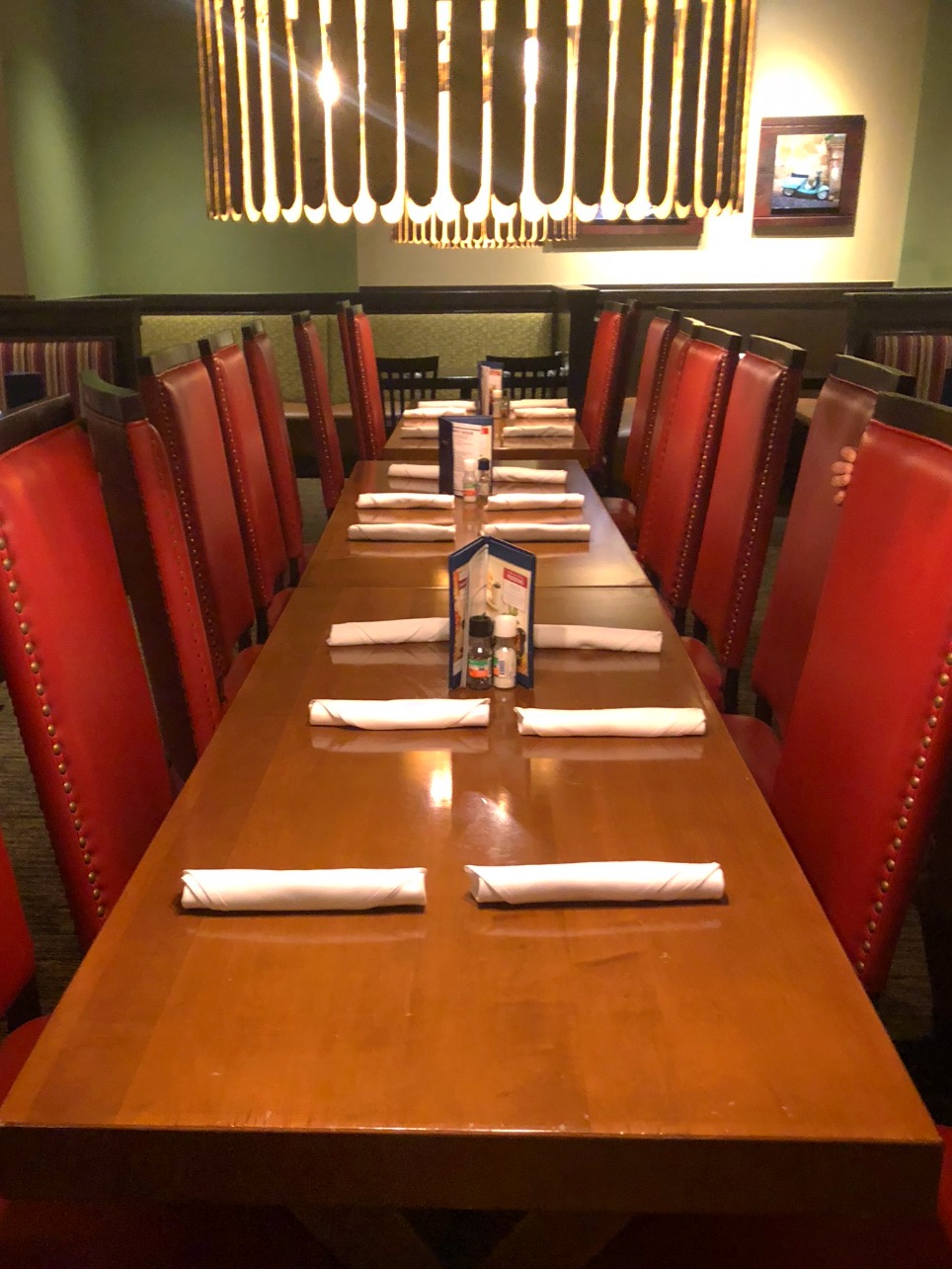 *We were provided with a complimentary dining experience in exchange for my honest and unbiased review. All opinions are my own.
You May Also Like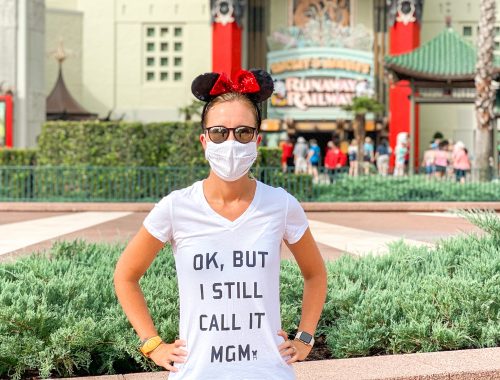 September 1, 2020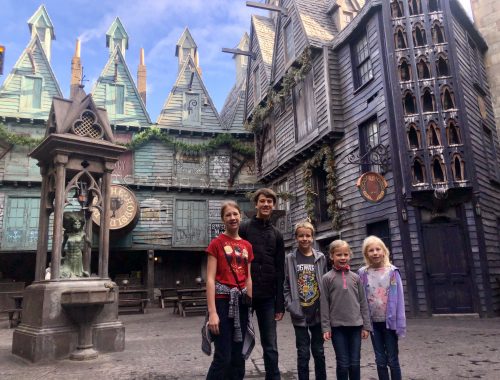 April 21, 2020