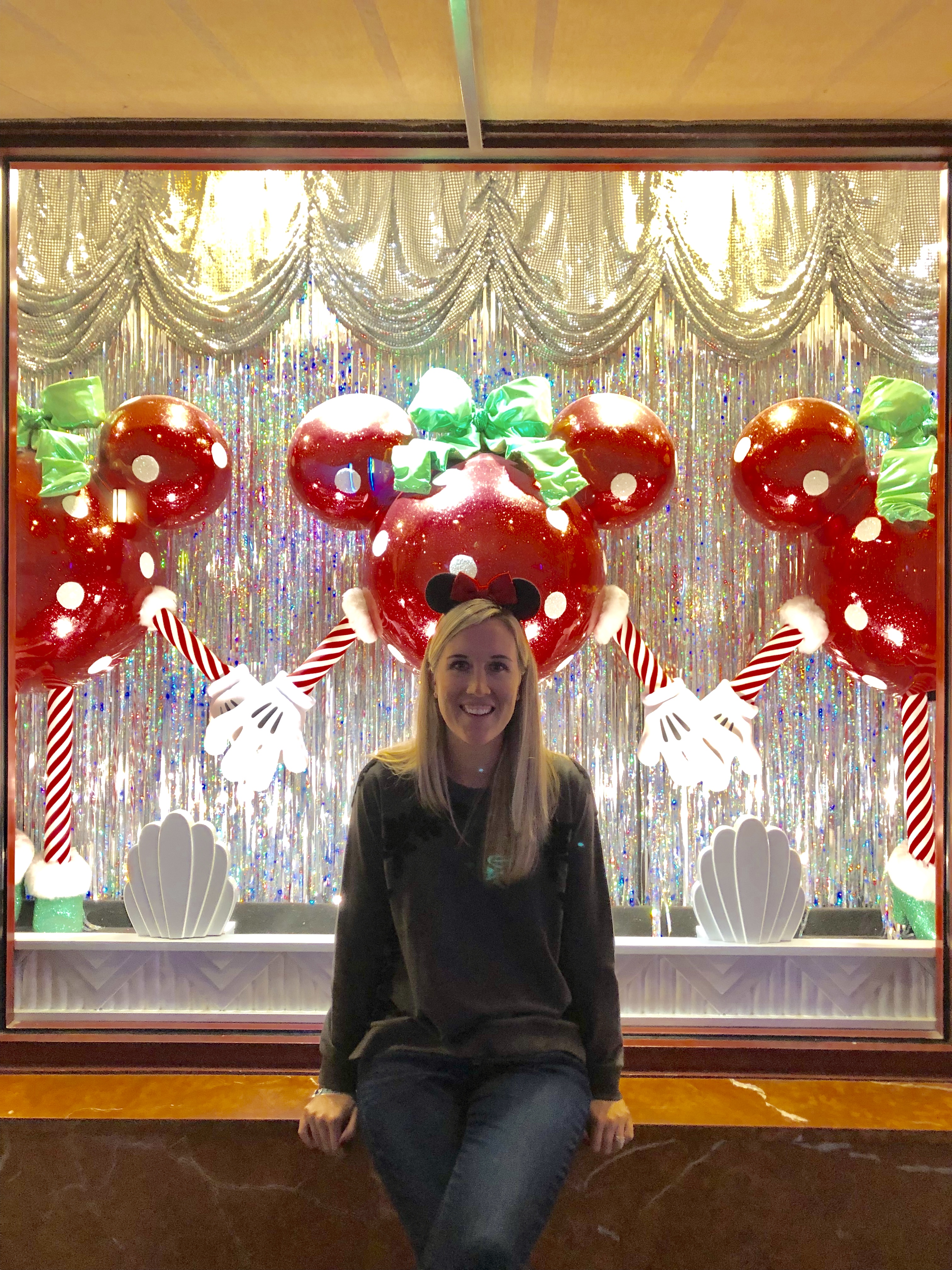 Disney After Hours at Hollywood Studios: Visit Like a VIP
December 13, 2018
Sharing is caring!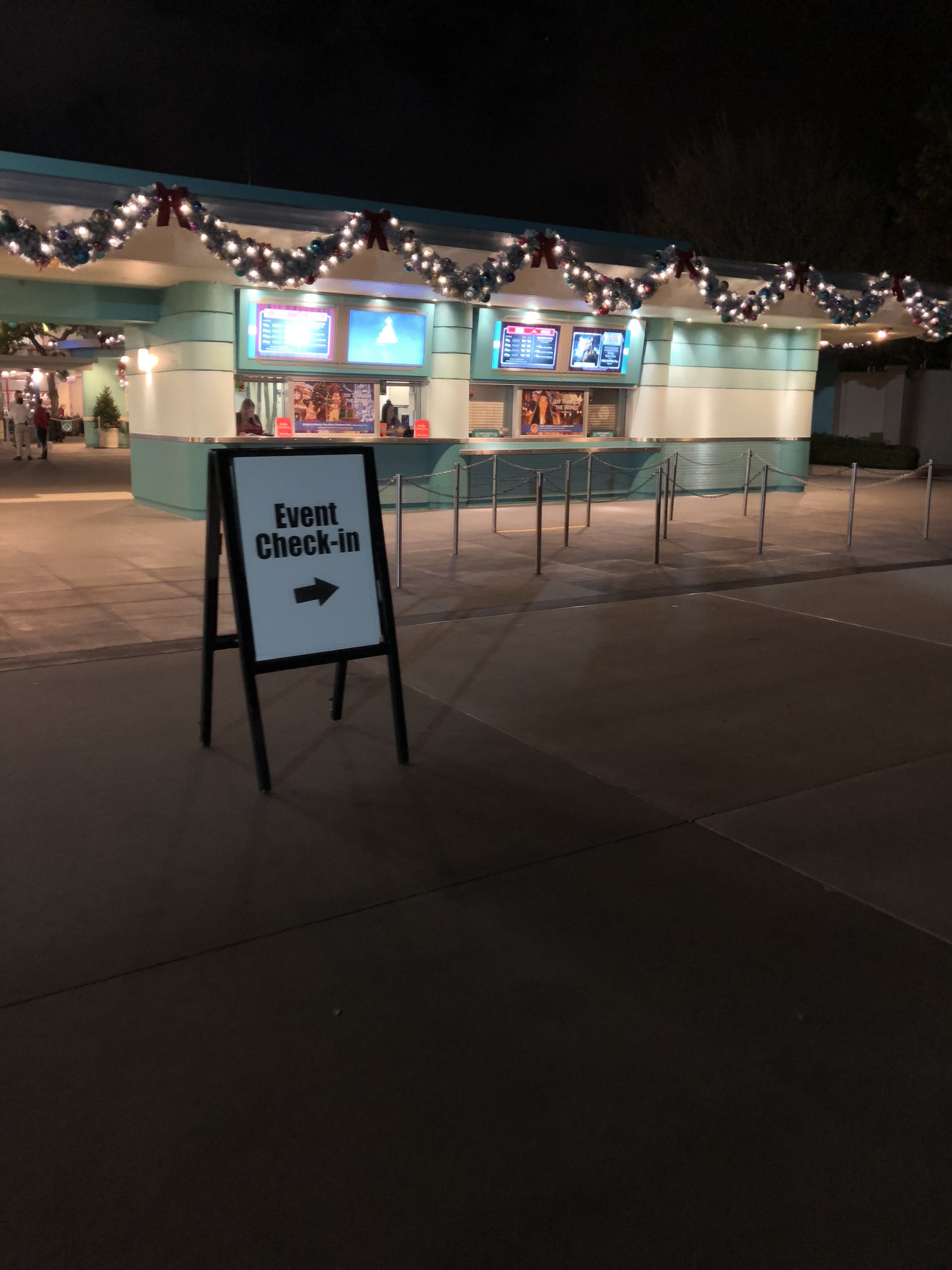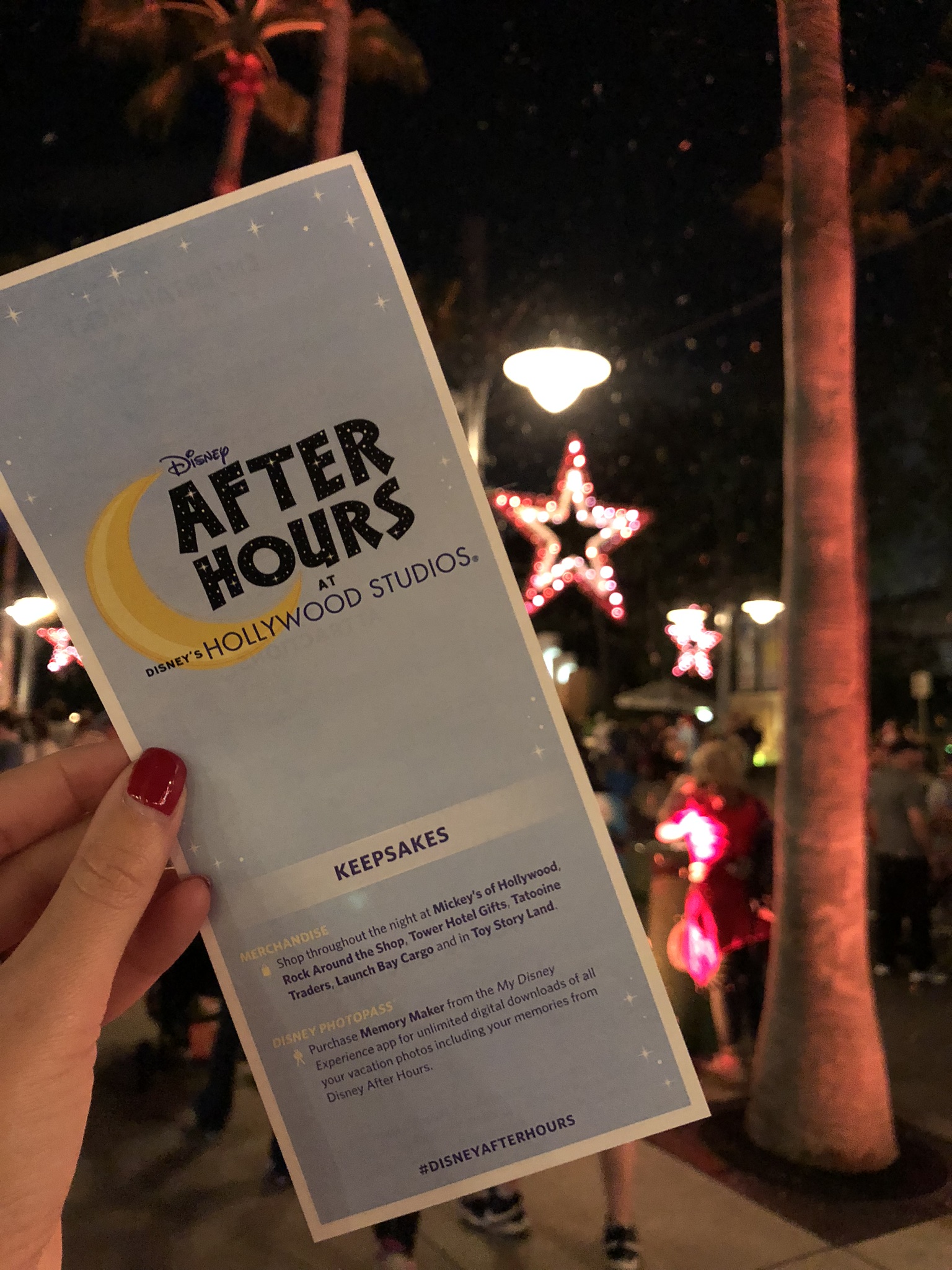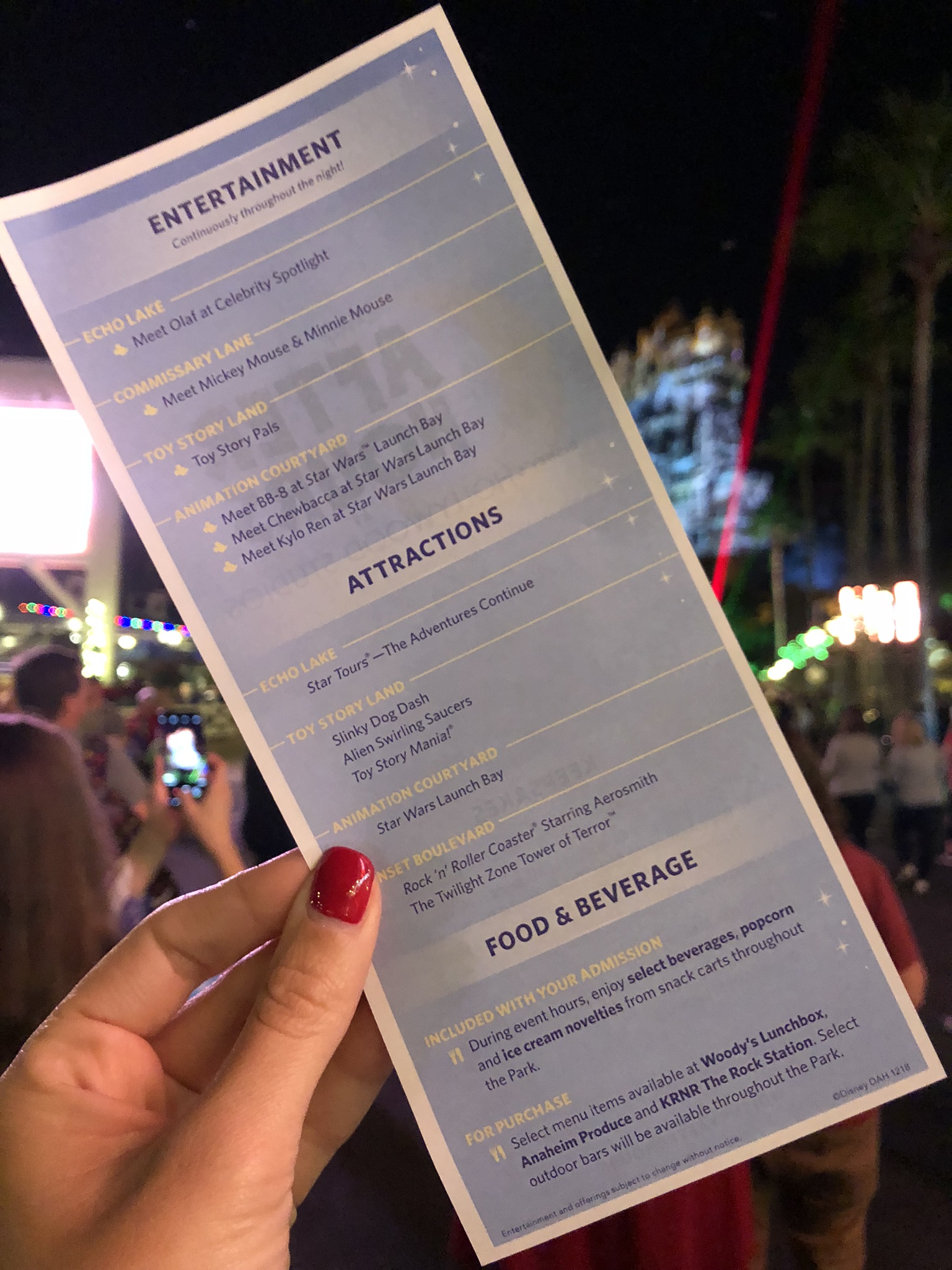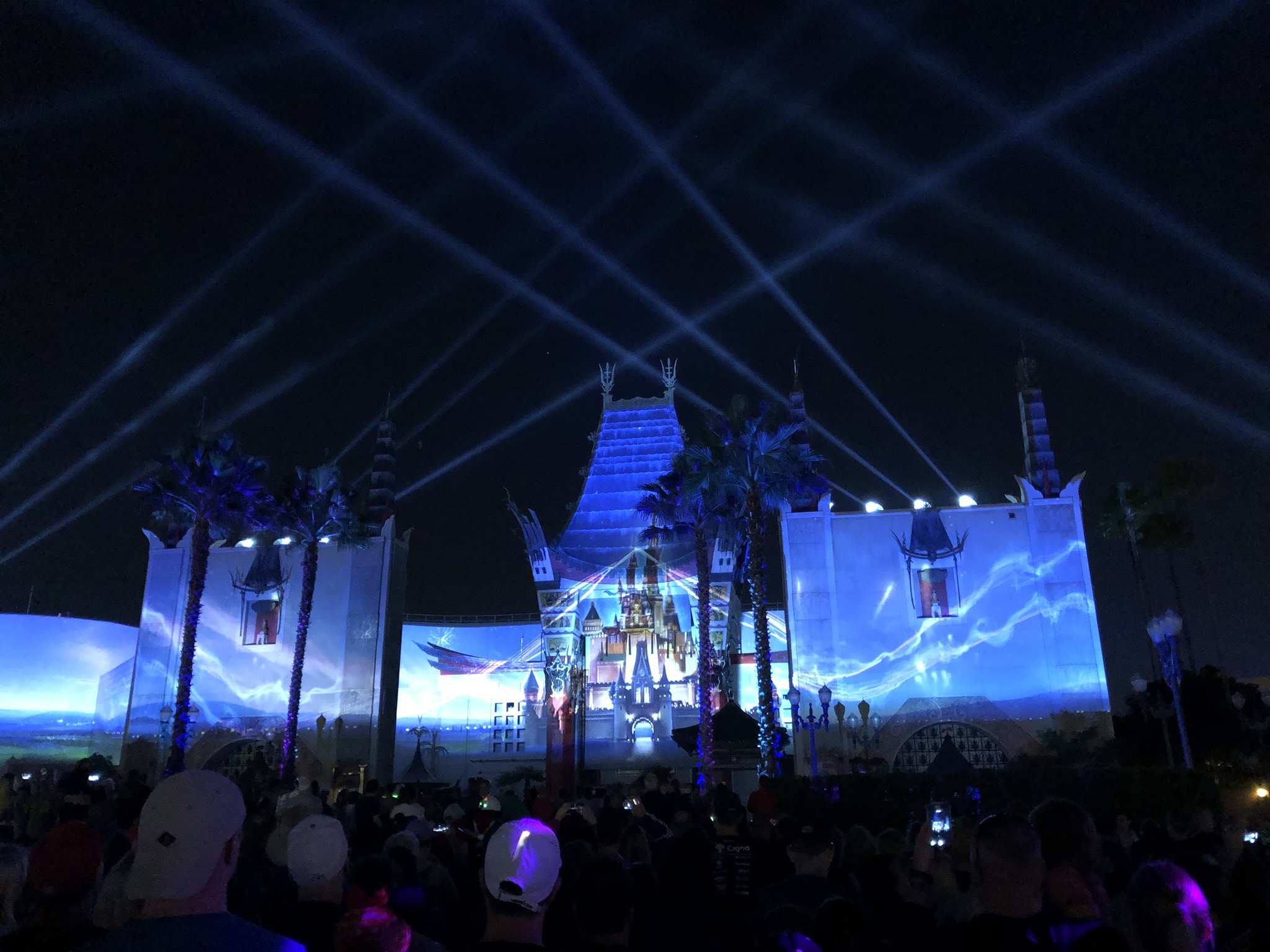 After Jingle Bell, Jingle BAM! we headed over to Star Tours to allow time for the Toy Story Land crowd to die down after the normal park close at 8 pm. We walked right on this ride with absolutely no wait! We even stopped to take in some of the queue entertainment while we had so much time and no one waiting behind us. My son is really interested in Disney Park trivia, and this was the perfect opportunity for him to explore some things he had only had the chance to read about. The most amazing aspect of both of the Disney After Hours events I have attended is the complete and total lack of lines. For someone that has been going to Walt Disney World for my entire life, waiting in line is just part of the process. So when you are at an After Hours event and there are cast members just waiting to usher you into a ride, it all really feels like a dream.
After Star Tours, we headed over to meet Mickey and Minnie. Again, there were no other guests in this area at all, and it was as if Mickey and Minnie were just waiting for our arrival! I love their outfits in this part of the park! And although we didn't take advantage of it, Olaf was also greeting guests, and had no wait time.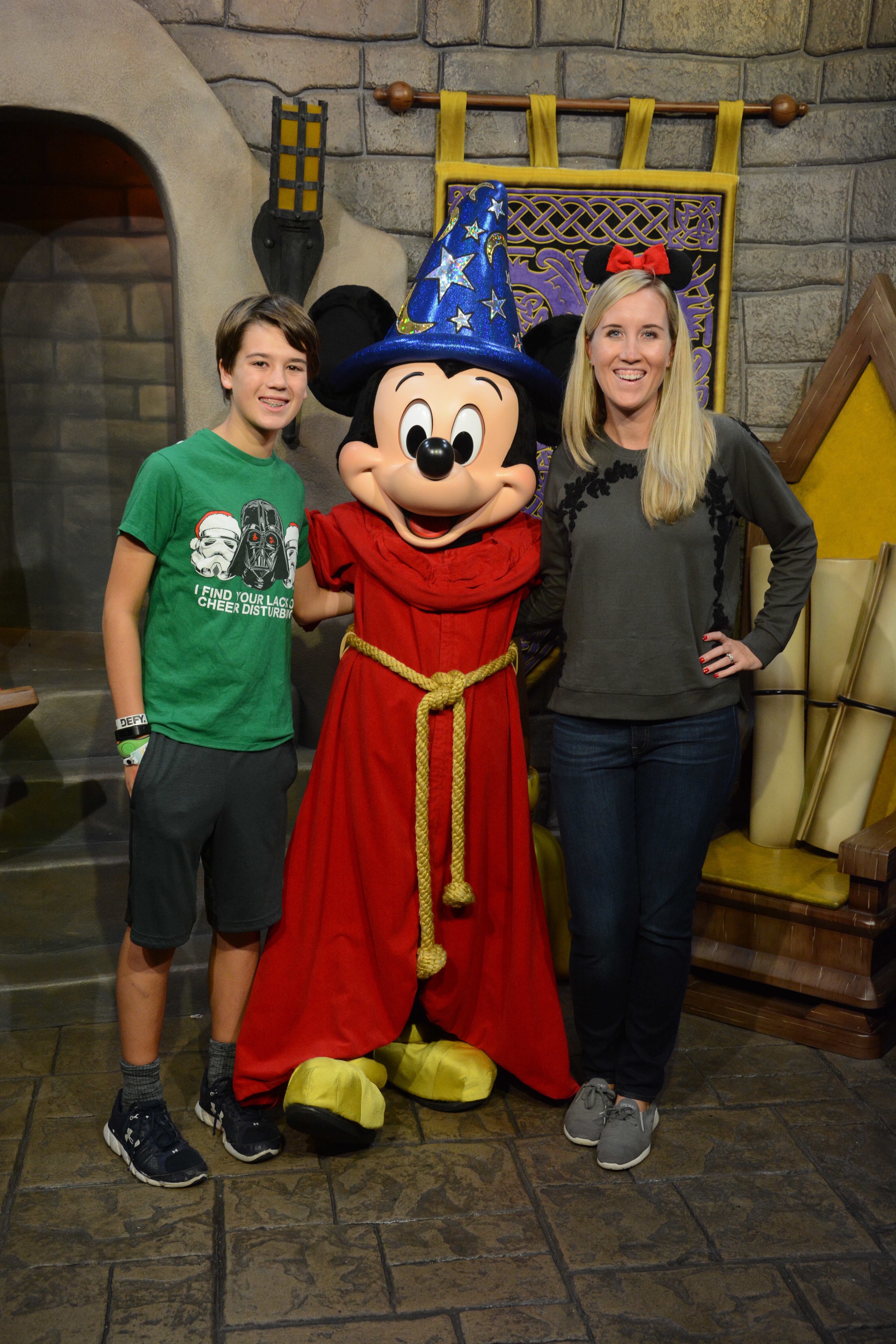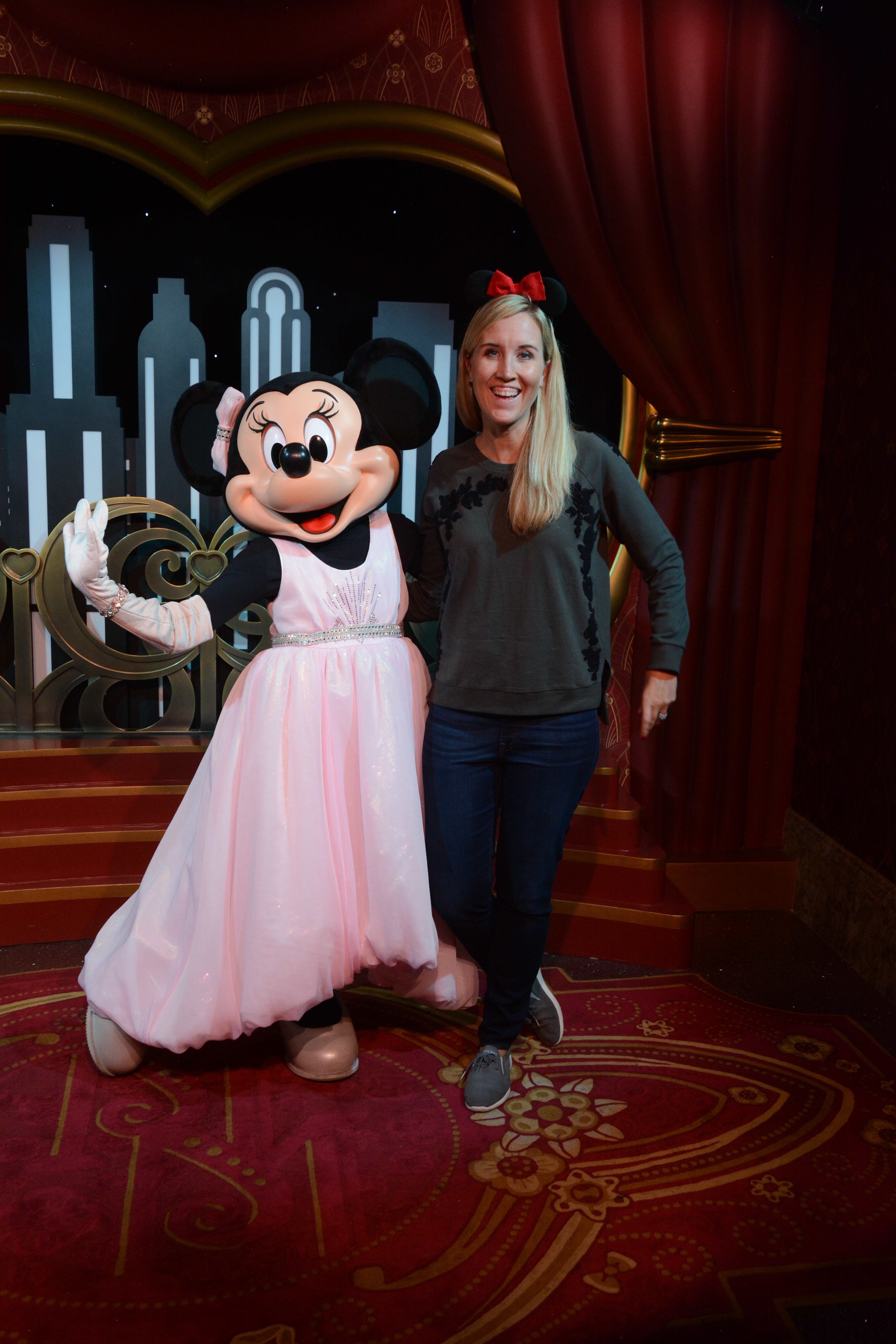 Next, we got our first of many ice cream treats, and enjoyed them while walking around empty parts of the park. Attending this event would be a photographer's dream come true! You could get any people-free shot you wanted during a Disney After Hours event, if you had enough patience. I could have sat in the Muppets courtyard for hours, but there was lots more fun to be had!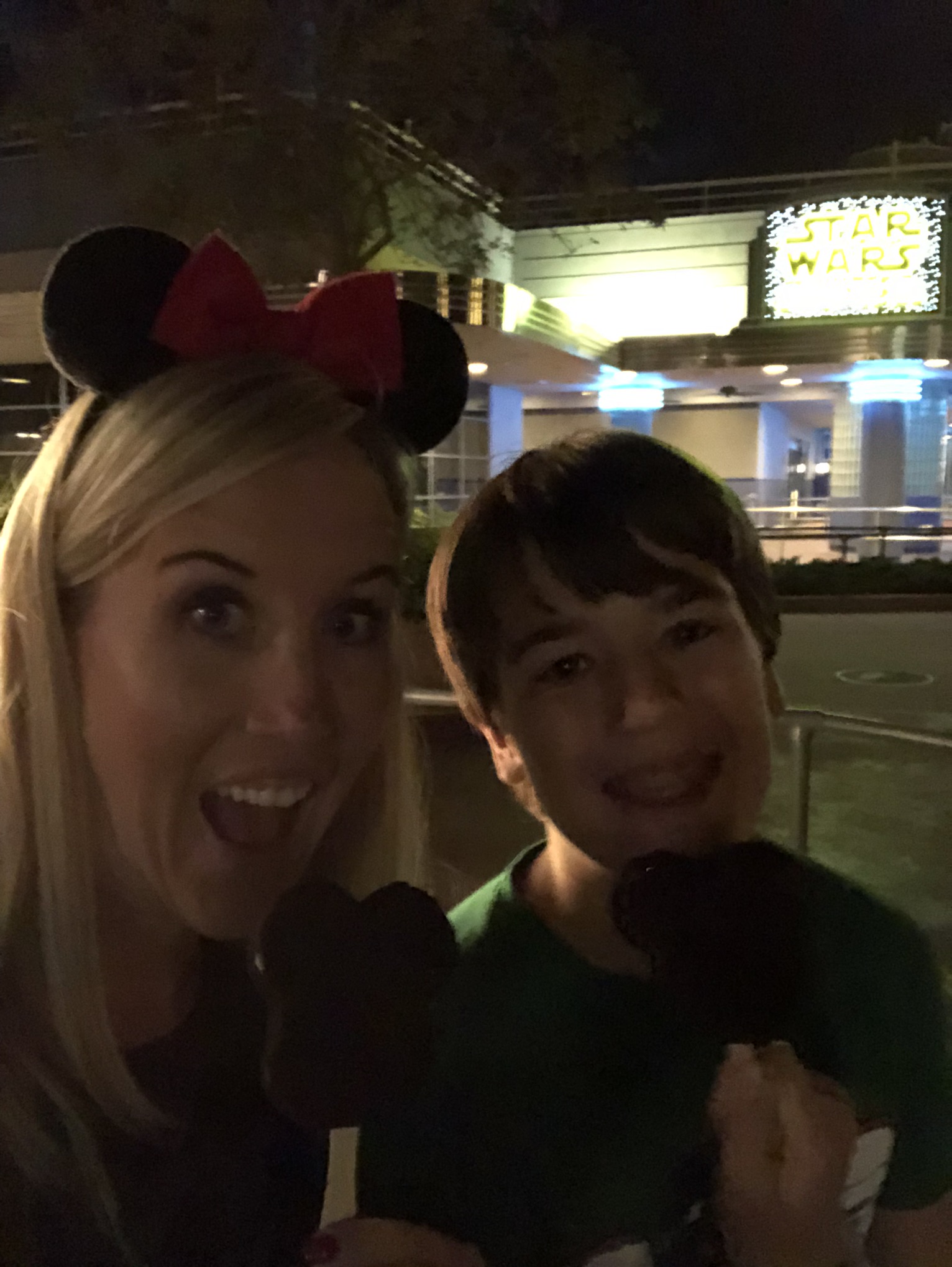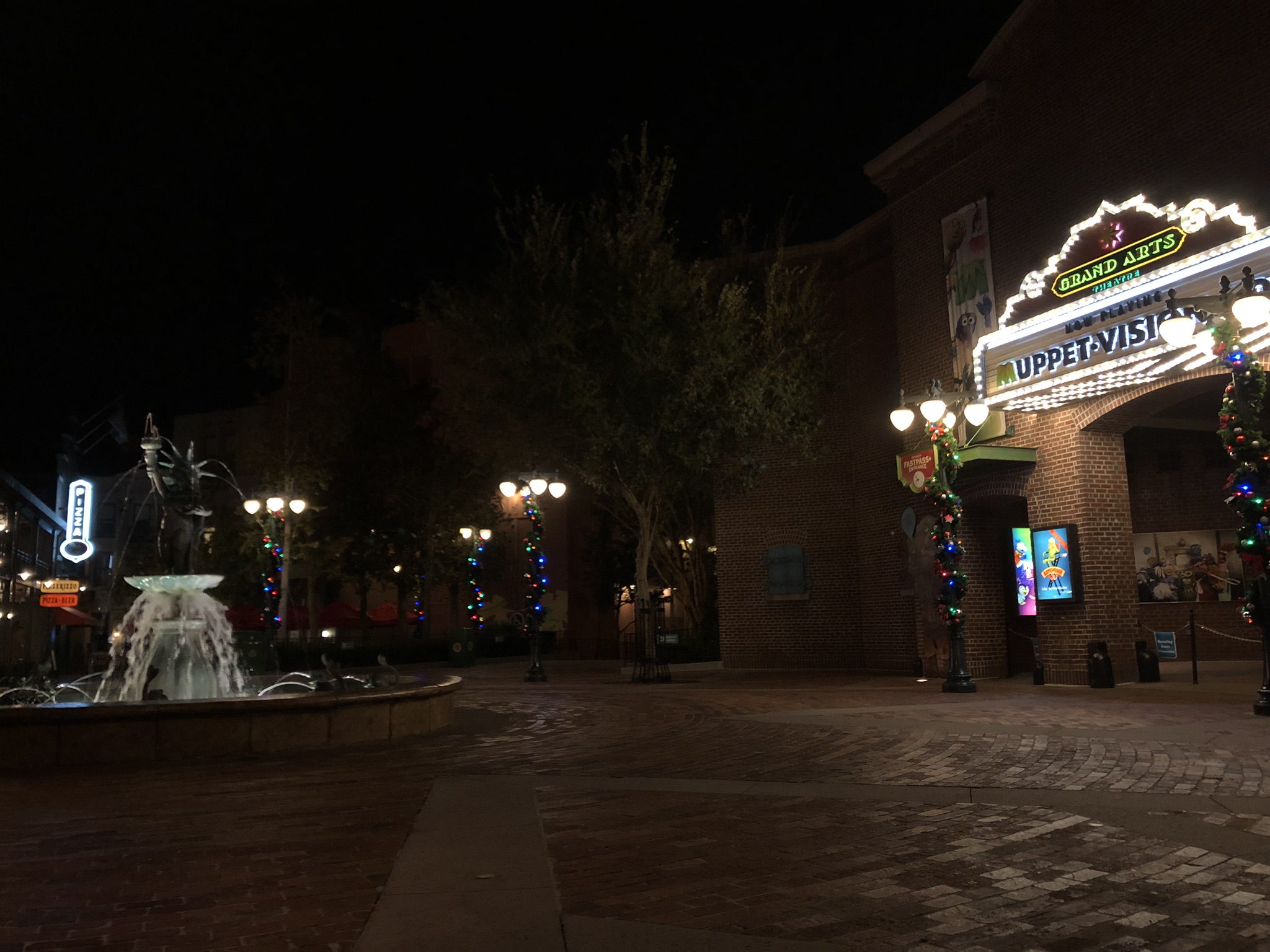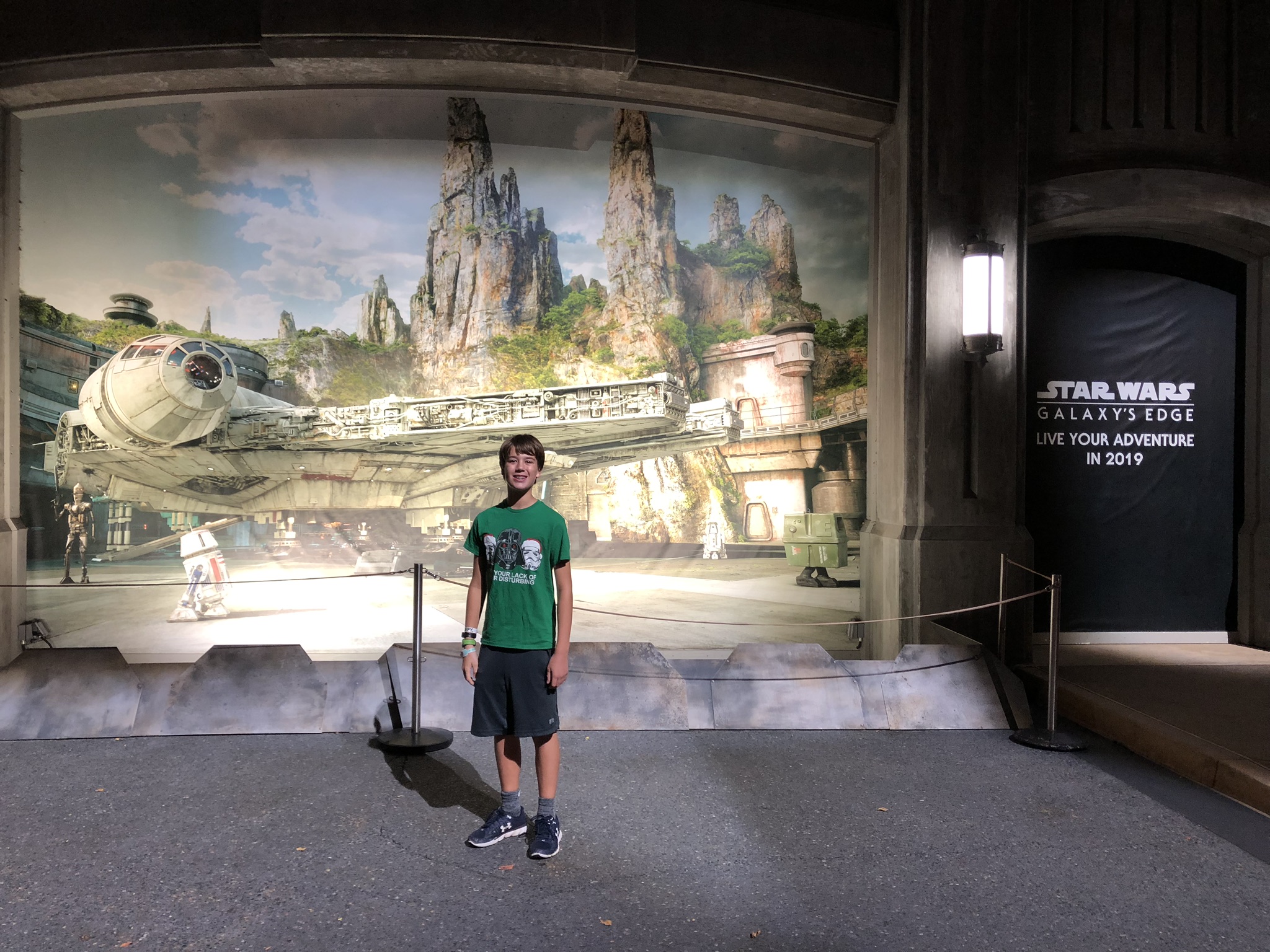 After we finished our ice cream, we went to visit the Star Wars characters at the Launch Bay. In the course of about 15 minutes total, we visited Chewbacca, Kylo Ren, and BB-8. All of these characters really enjoyed my son's shirt and "discussed" it with him in depth. Visiting this area always make us beyond excited for the new Star Wars: Galaxy's Edge, coming to Hollywood Studios in 2019!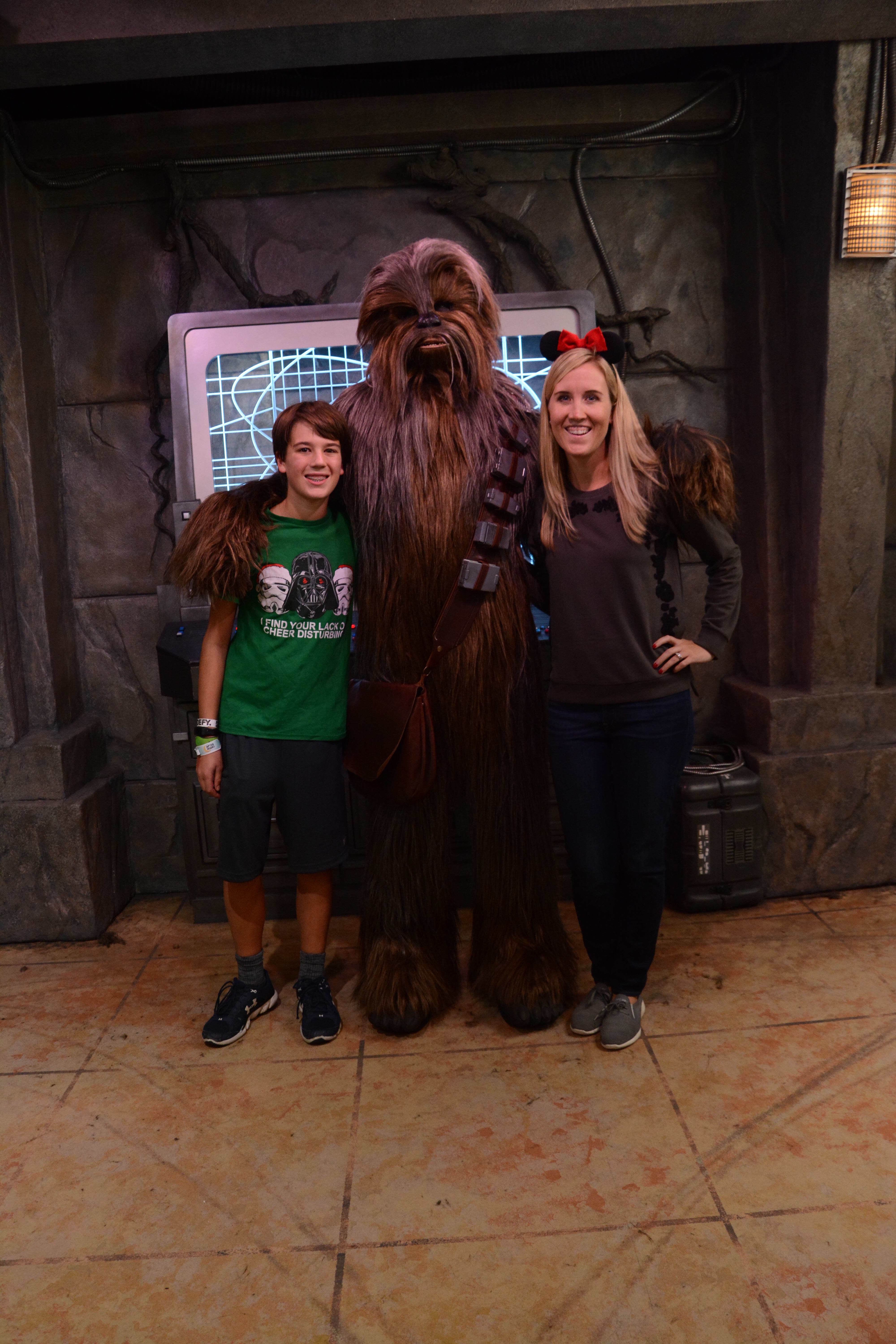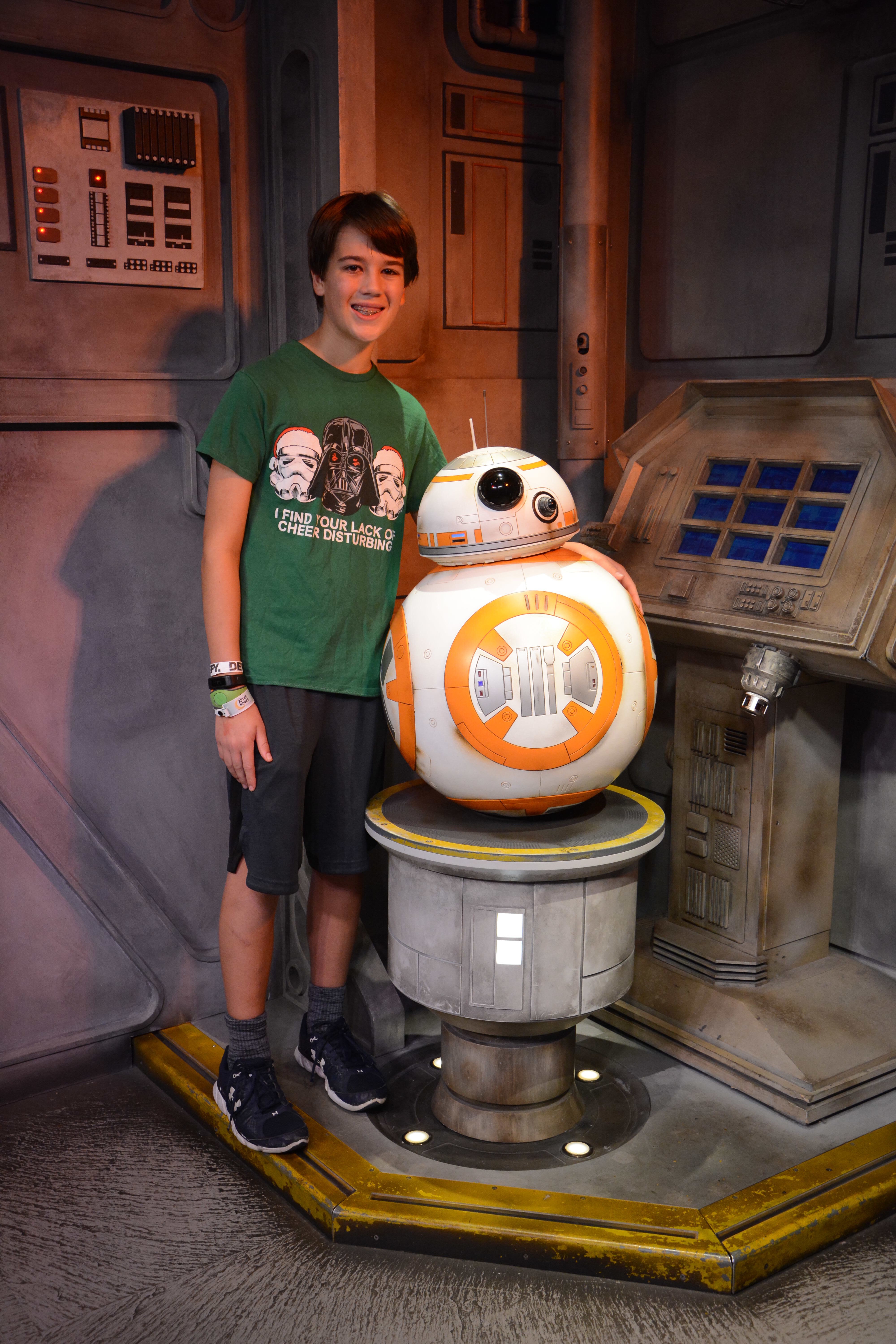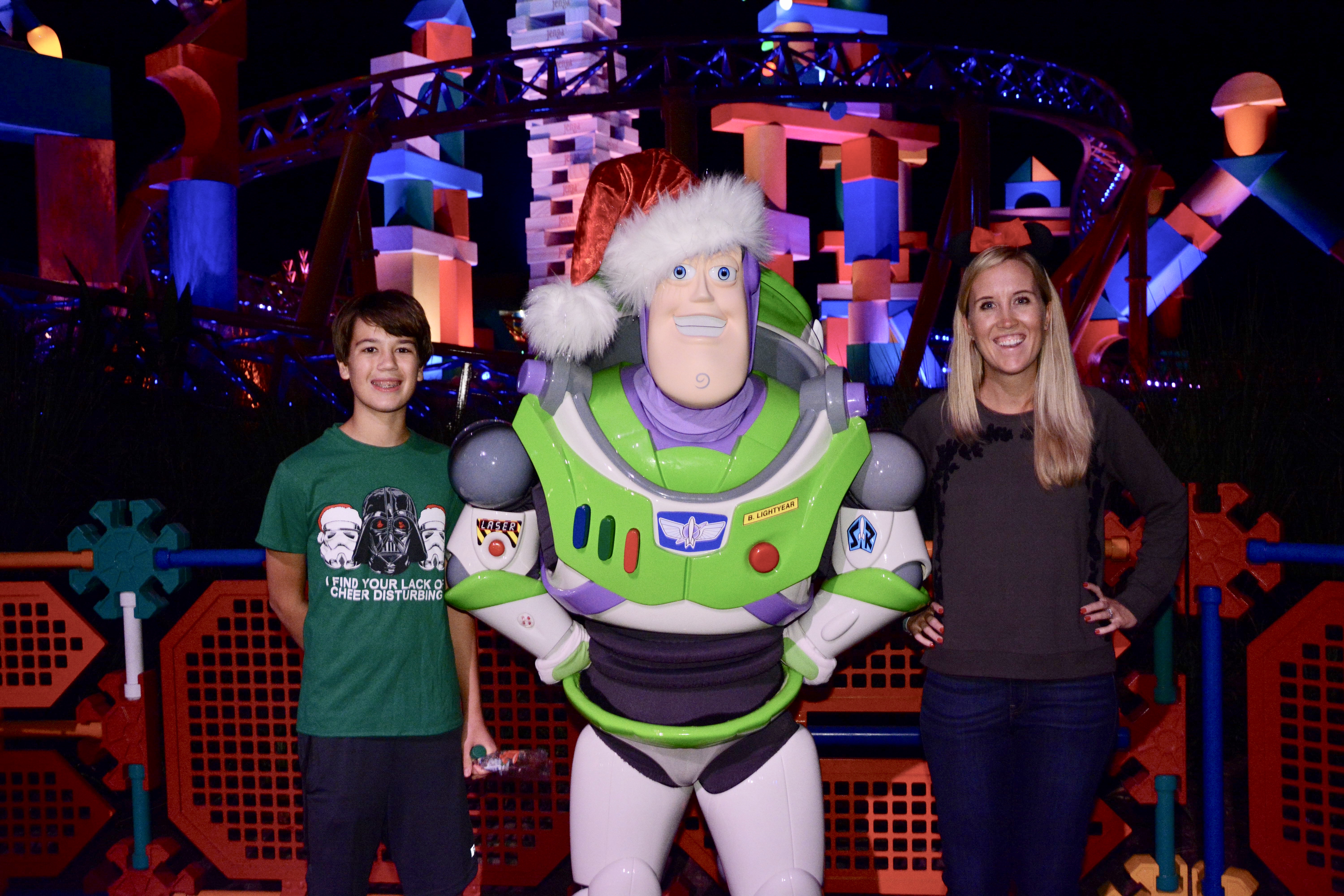 We rode Toy Story Mania with absolutely no wait, and were able to ride it twice in a row without even getting off. Of course, my son beat me both times! Next, we went over to Alien Swirling Saucers and again, rode two times in a row with no wait whatsoever, and we were able to just stay on for our second ride. Unbelievable!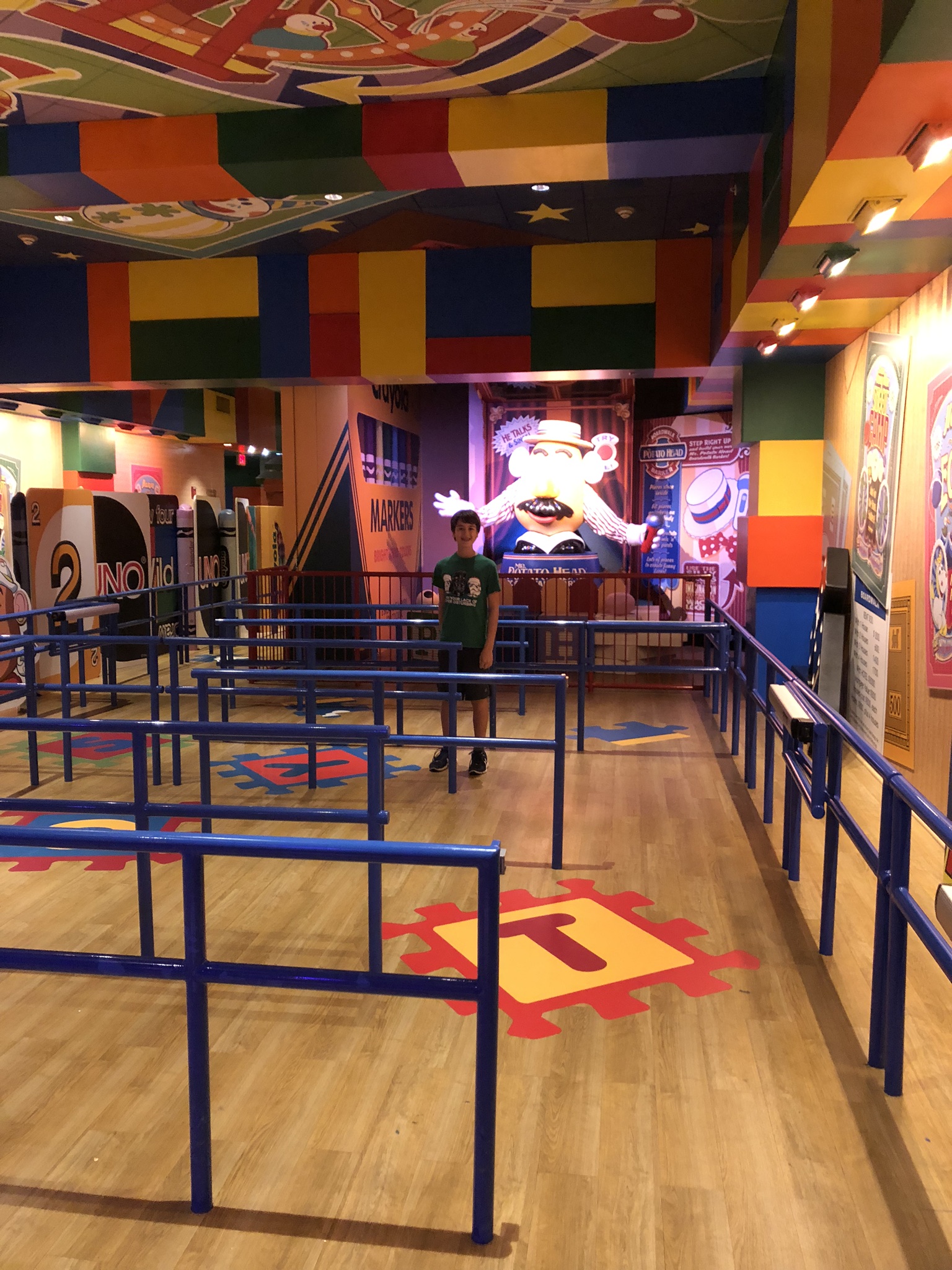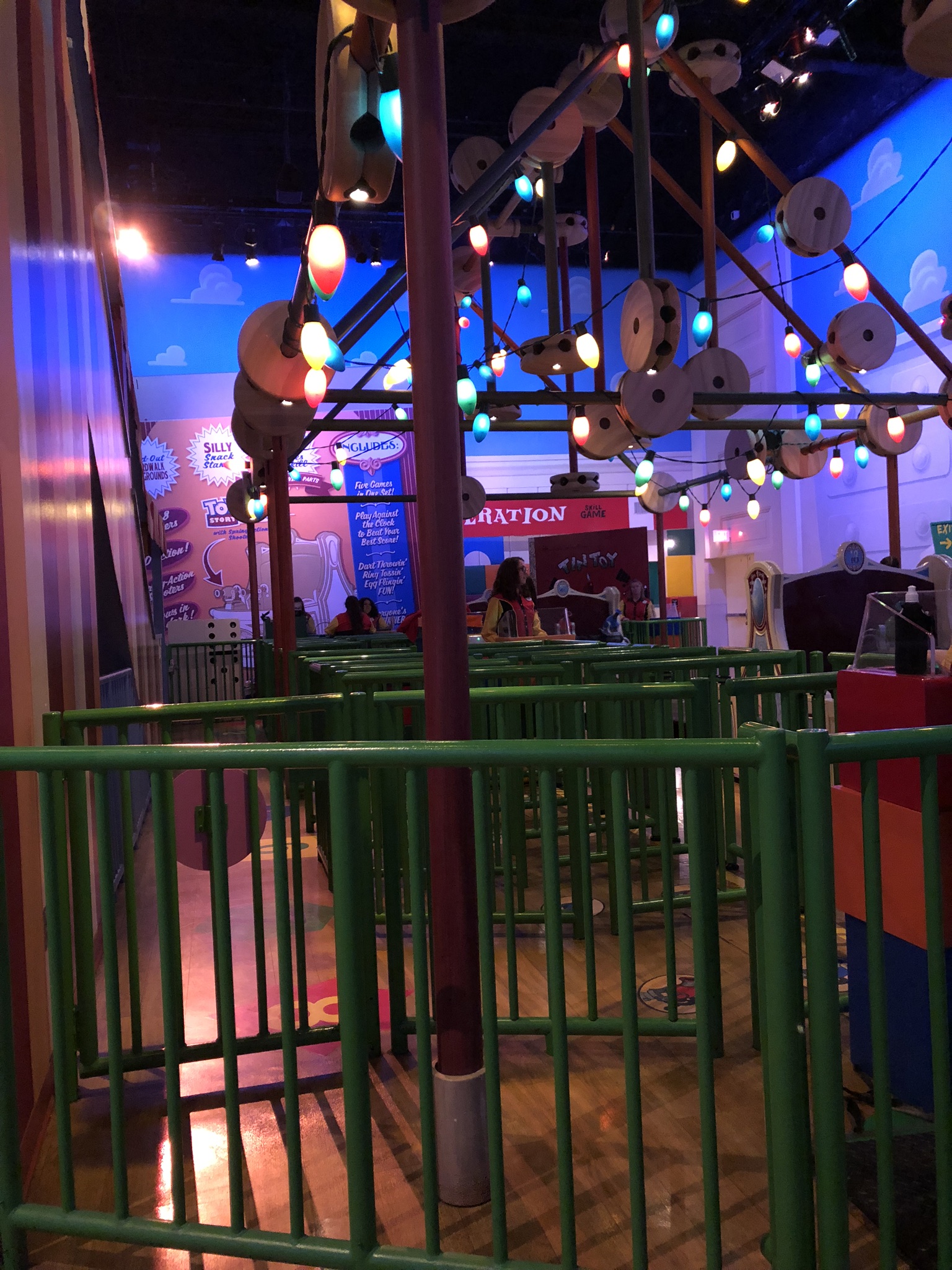 Finally, we headed over to Slinky Dog Dash! No line. Yep, you heard me correctly. We walked right up and were able to choose whatever seat we wanted! First, we sat in the middle. Next, we sat in the very first row. And finally, we sat in the last row! We could have continued to ride over and over, but wanted to experience the Sunset Boulevard attractions before the night was over. But can we just take a minute to focus on Slinky Dog Dash THREE TIMES in a row?! It was incredible and so much fun to just run around like a kid, feeling like you had the place to yourself and not a care in the world!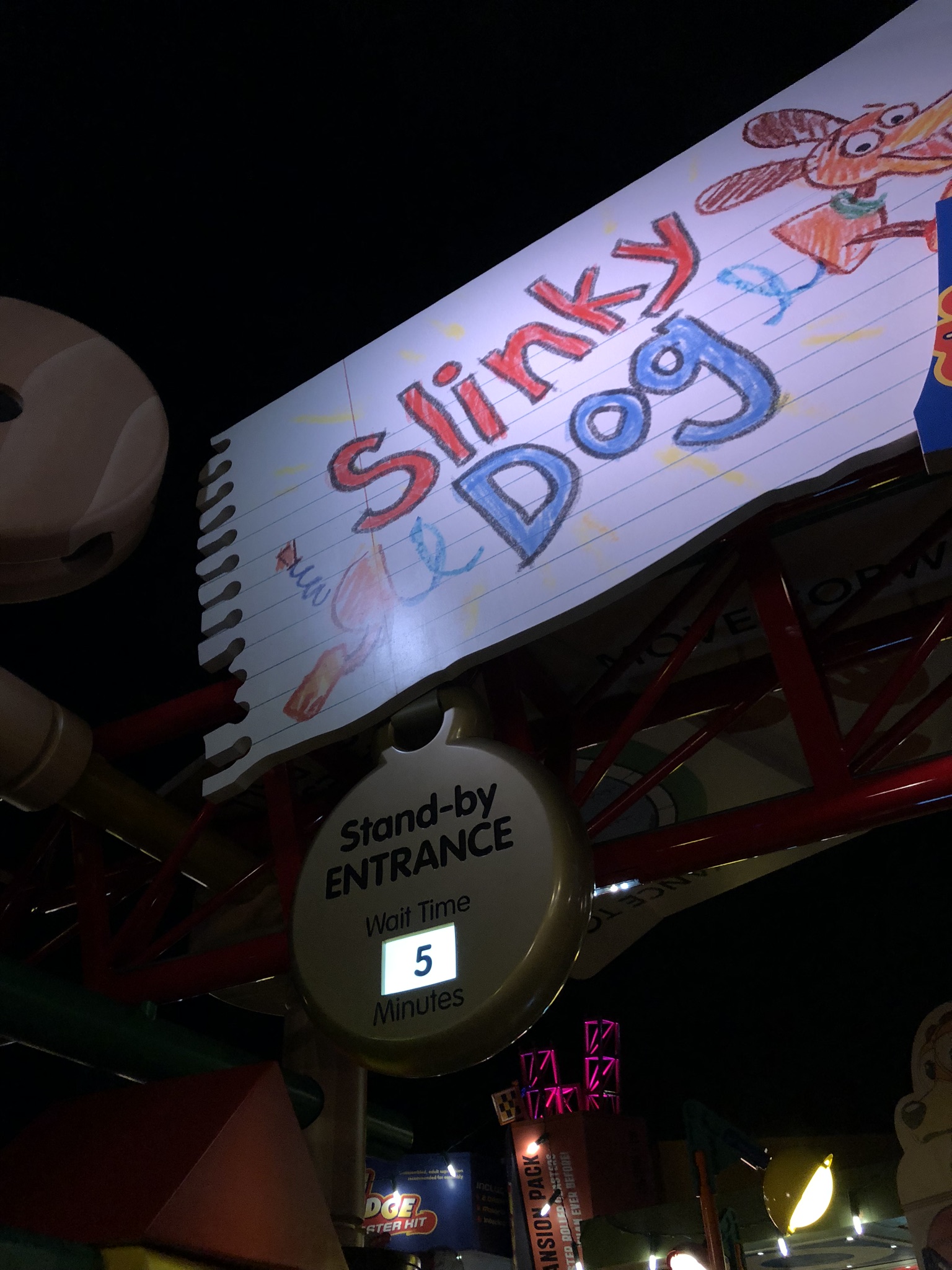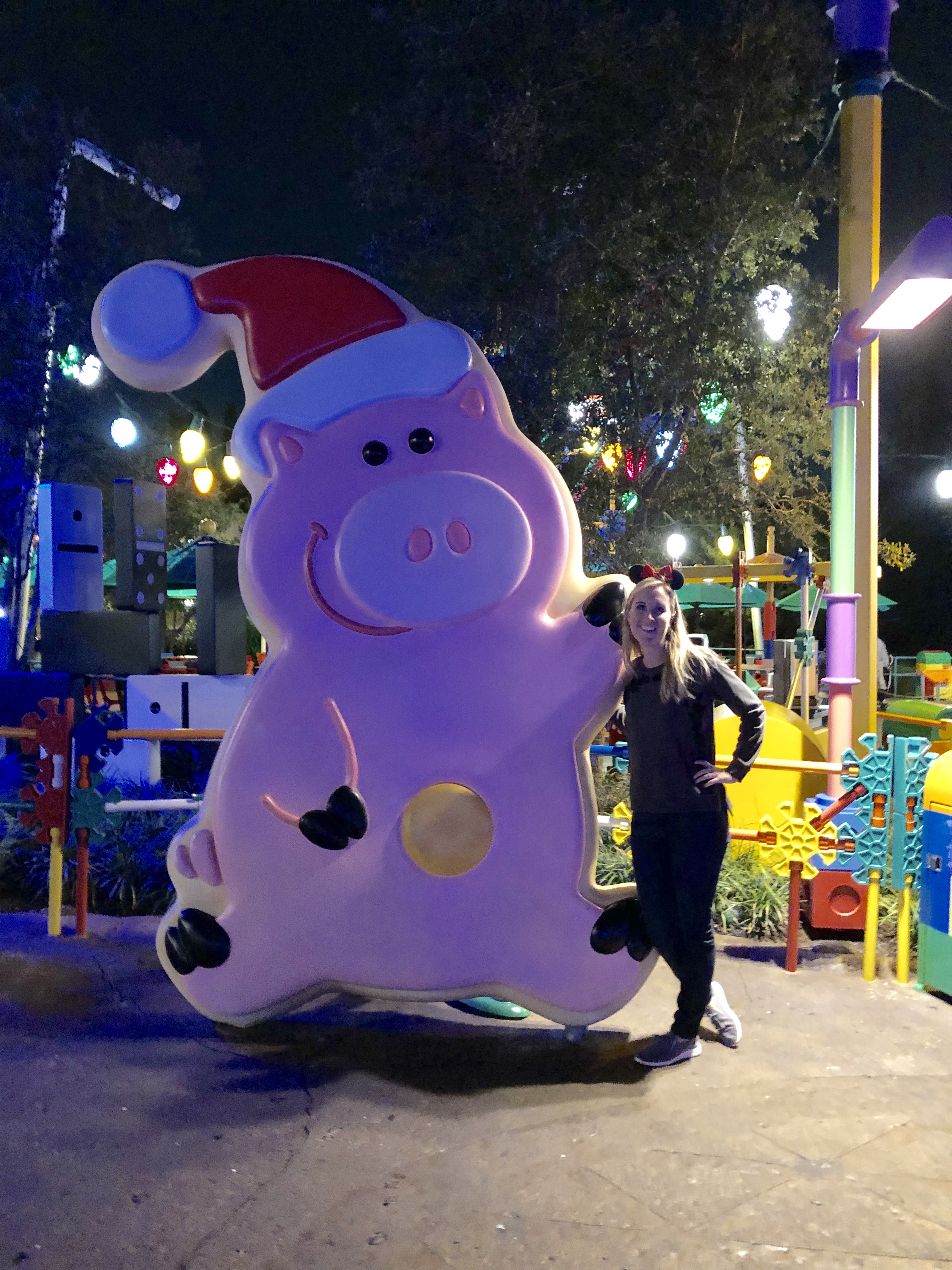 After taking all of the pictures and eating all of the things in the beautiful Toy Story Land, we headed over to Rockin' Rollercoaster and Tower of Terror. We rode both of these attractions twice and had our choice of seats each time. Tower of Terror is my all-time favorite ride in the world, and it was a very memorable moment to experience it on this very special night with my firstborn.
During the holidays, Sunset Boulevard features Sunset Seasons Greetings, which is a beautiful holiday projection and laser show with "snow" and a festive soundtrack featuring your favorite characters. This area is usually quite full of guests wanting to experience this show, but at the end of the night during the Disney After Hours event, you felt like this show was being presented just for you, like a real VIP. It's really hard to describe the beauty and the wonder of this experience through words and pictures. You'll just have to go and experience it for yourself!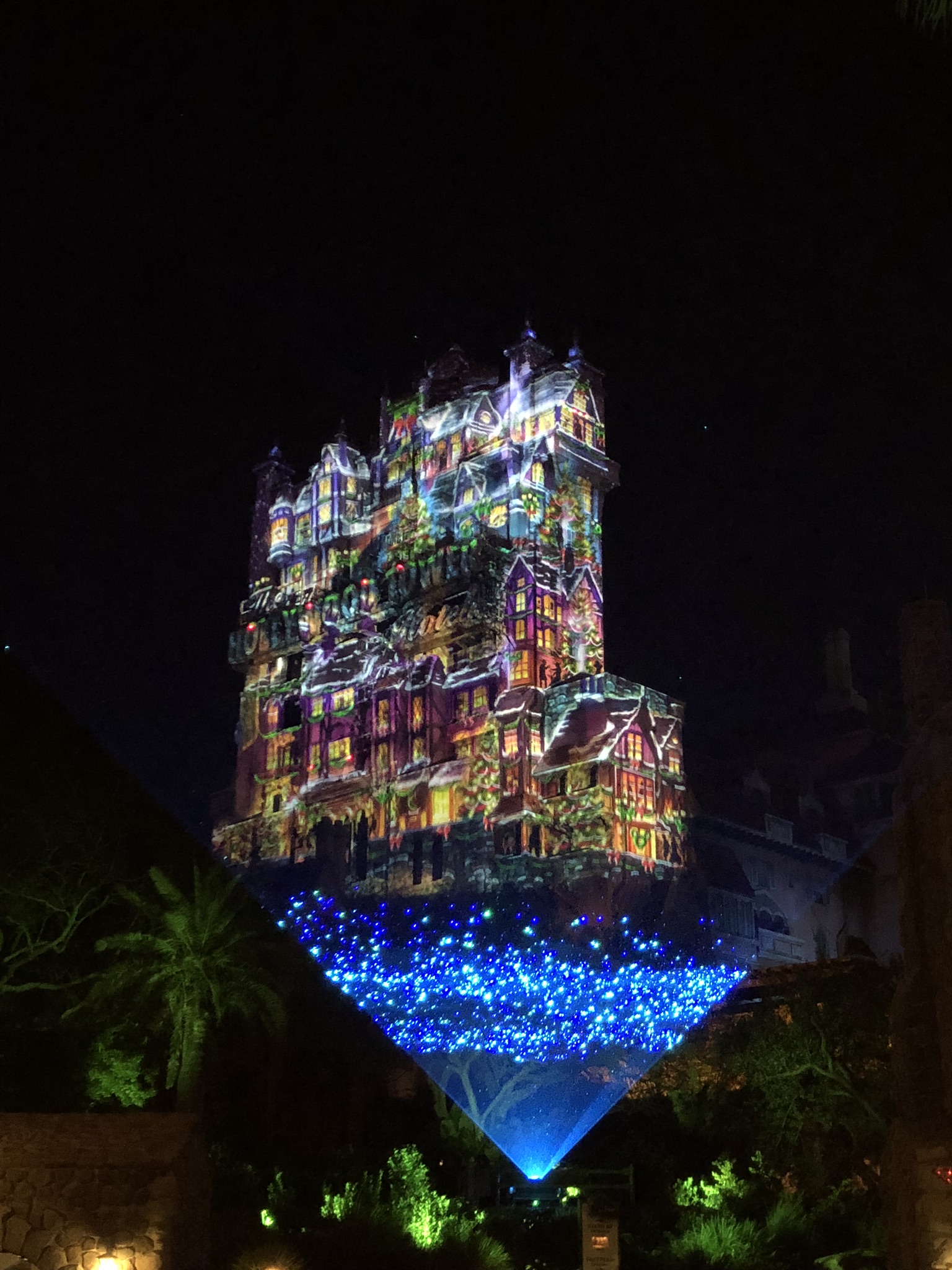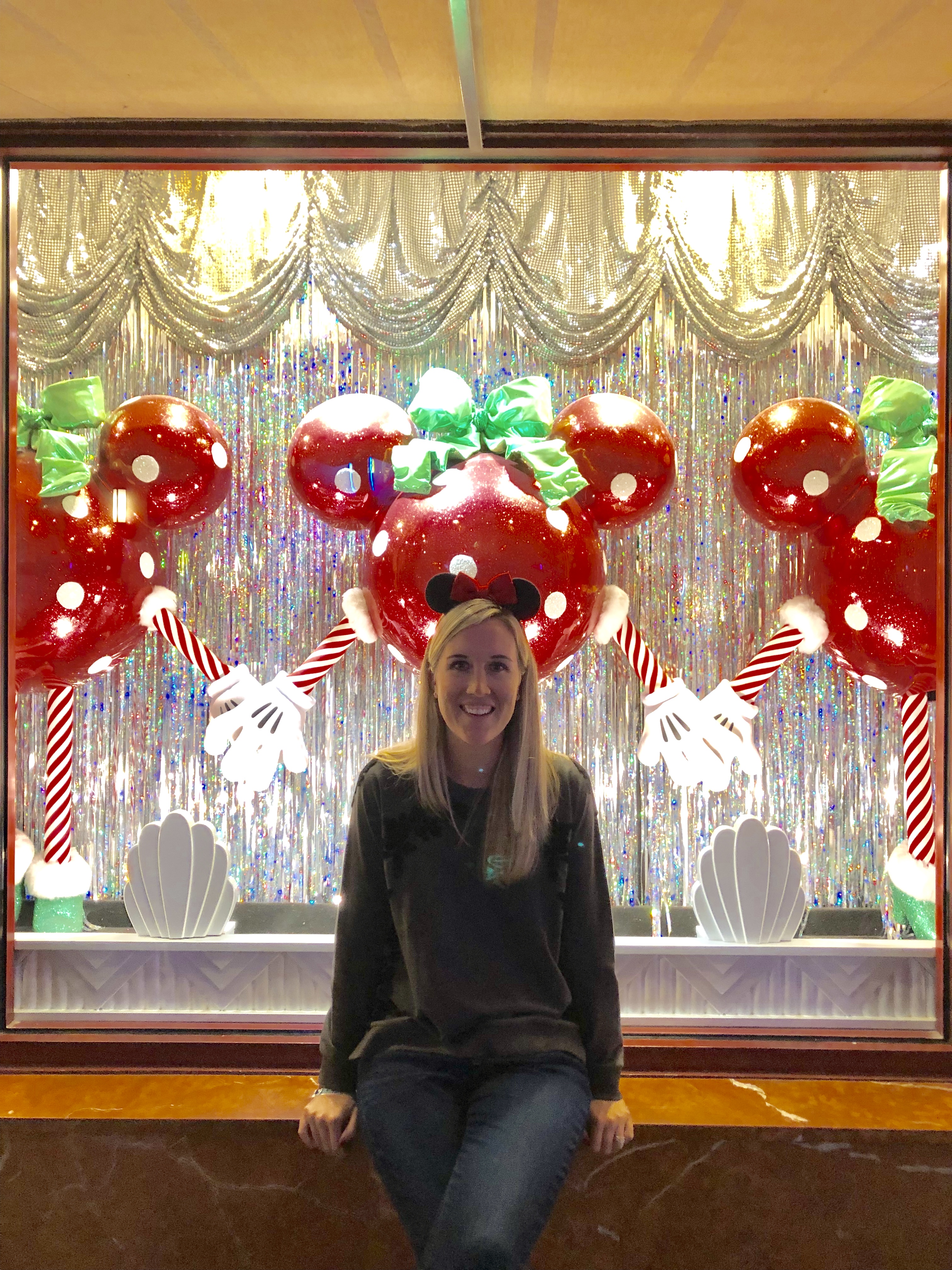 *We were provided admission in exchange for my honest and unbiased review. All opinions are my own.
You May Also Like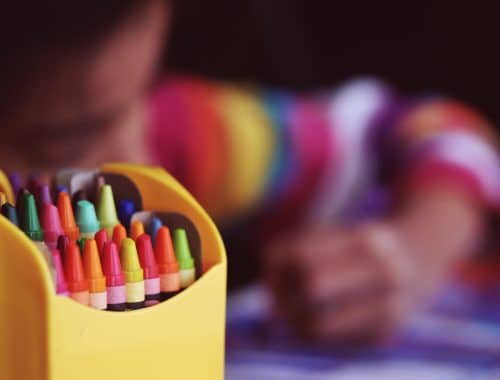 March 13, 2020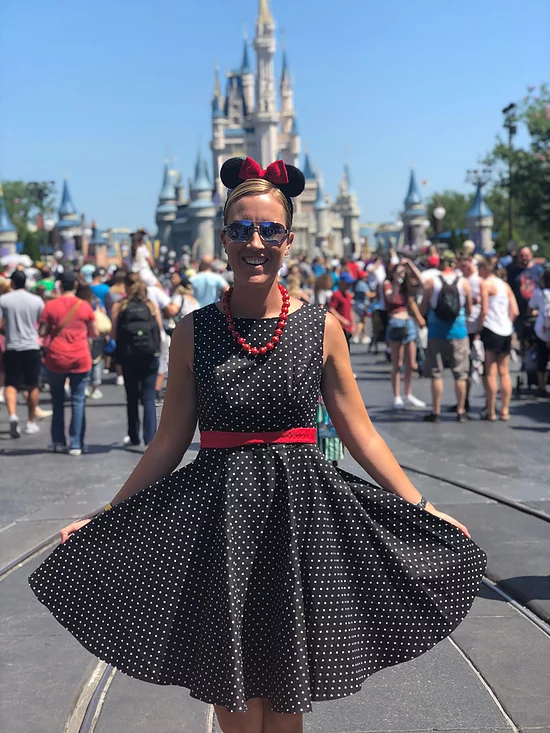 April 29, 2018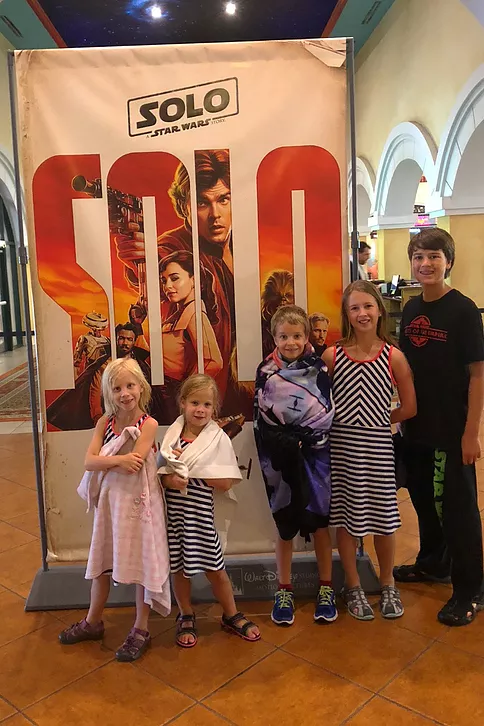 May 27, 2018