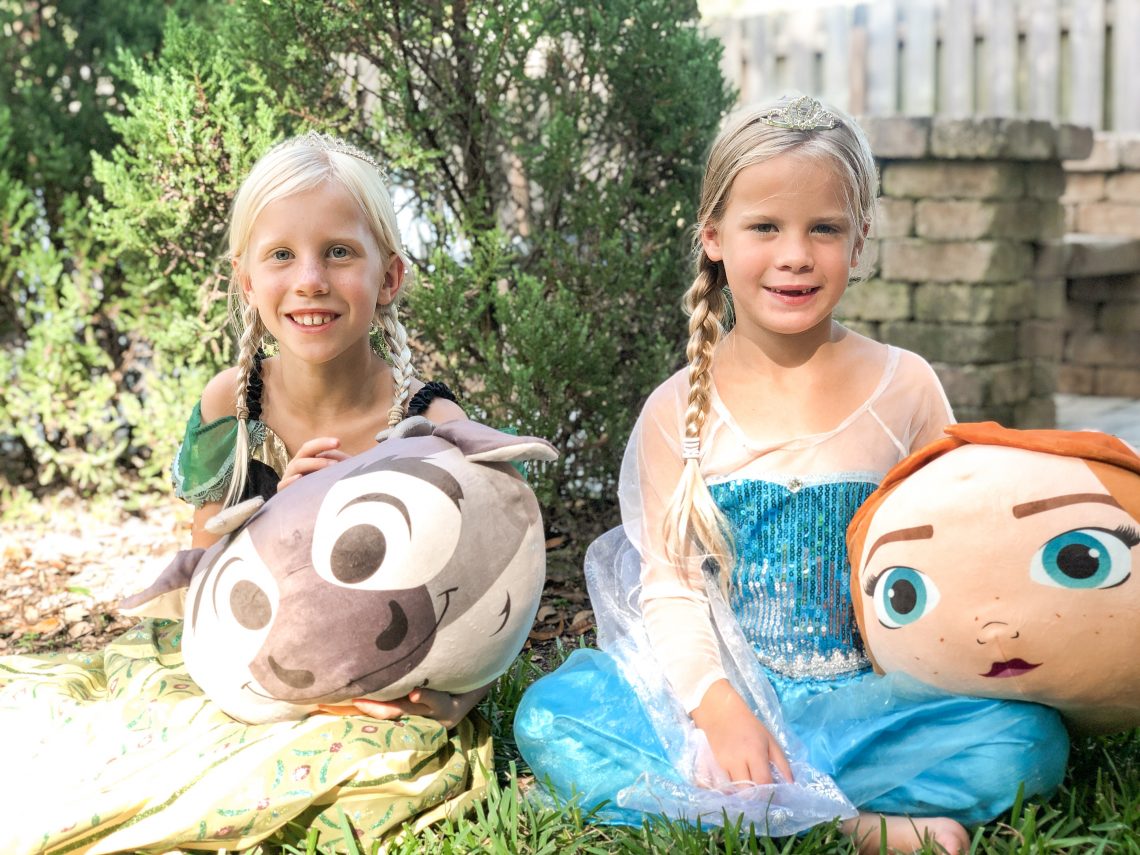 Frozen Fan Fest: Reveal of Frozen 2 Merchandise!
October 2, 2019
Sharing is caring!
It's always such an honor for me to work with Disney for any reason. Recently, Disney Family shared a throwback picture of me as a kid with Winnie the Pooh on Instagram in honor of Disney World's birthday. And today, I'm thrilled to help with the worldwide reveal of brand new Frozen 2 merchandise in the Frozen Fan Fest!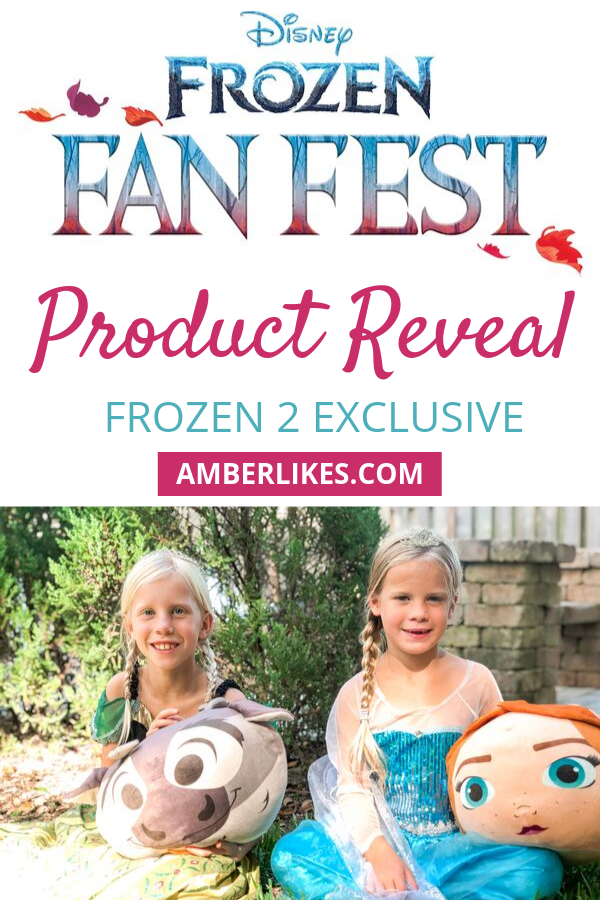 There are so many amazing products that are being revealed all day today as part of Frozen Fan Fest. We are honored to reveal these absolutely adorable character cloud pillows from The Northwest Company! My girls absolutely loved the Frozen 2 Anna and Sven pillows. They had a great time pretending they came to life. They also loved having them talk to each other, playing catch with them, and snuggling with them! Check out those smiles when they received their Frozen 2 cloud pillows.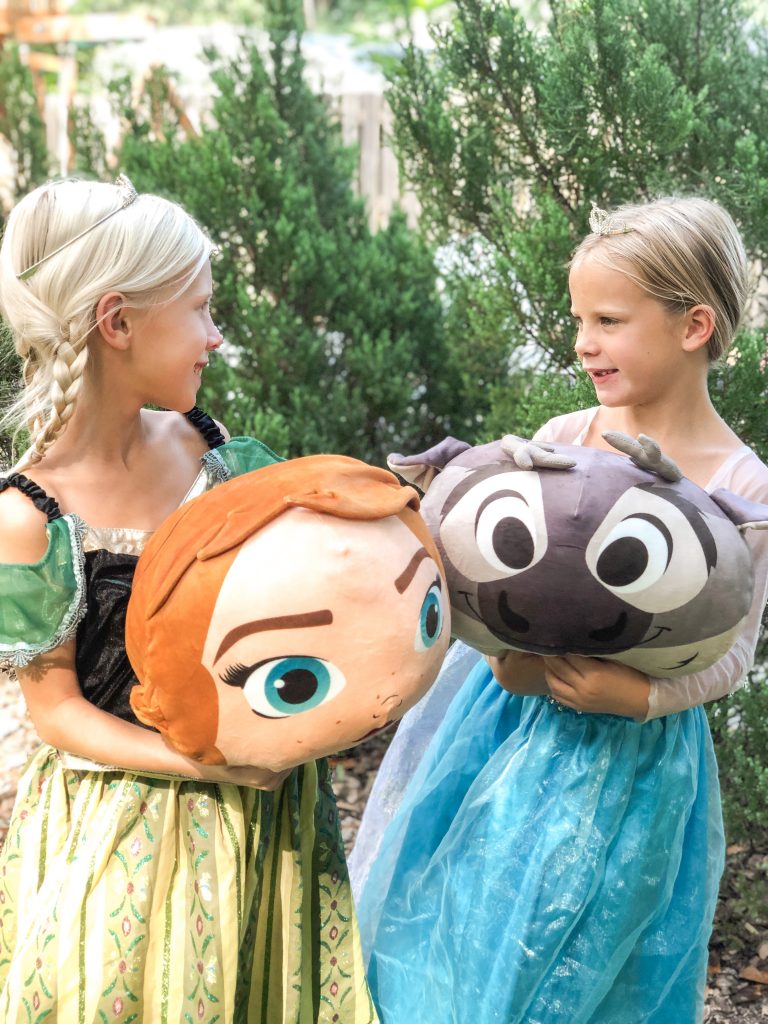 So what is Frozen Fan Fest you might ask? Great question! Check out this article from Business Wire from October 1:
"Frozen 2" fans around the world are invited to gear up for Frozen Fan Fest, the global celebration of new products inspired by the film that start hitting shelves on Friday, October 4. Continuing the story of Anna, Elsa, Kristoff and Olaf, Walt Disney Animation Studios' "Frozen 2" opens in U.S. theaters on Nov. 22, 2019.
Kicking off tomorrow, more than 200 social media influencers from 30 countries around the world will take to social channels using #FrozenFanFest to reveal the extraordinary launch of new products in support of the film from Walt Disney Animation Studios. The new "Frozen 2" products to be unveiled are for fans of all ages, including apparel, accessories, footwear, toys, costumes, bedding, home décor, electronics, activities, a digital game, books and more. With new and innovative ways to play, "Frozen" fans will have access to an exciting assortment of toys that deliver key movie moments, including items that feature new technology and interactive features. "Frozen 2" talent will also take part in unveiling never-before-seen product inspired by the film as part of the celebration. Fans can share favorite moments and follow along with #FrozenFanFest across all social platforms.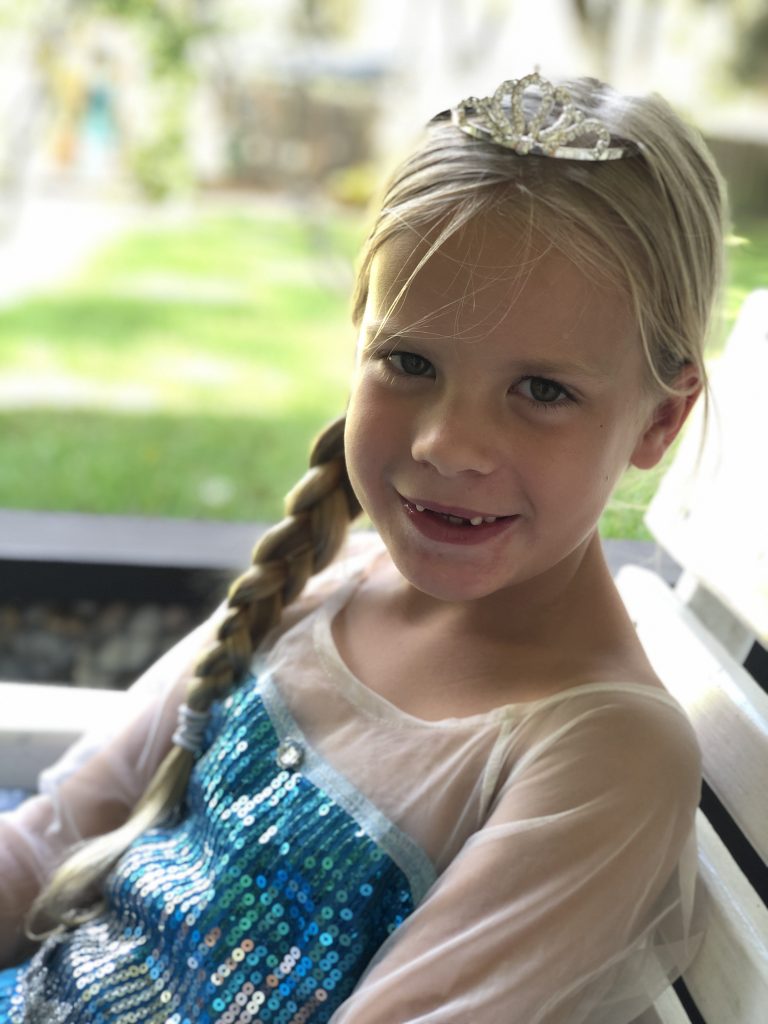 Beginning October 4 and throughout the weekend, retailers around the globe will join the Frozen Fan Fest celebration with in-store events, special promotions, giveaways and more. Flagship Disney store locations will host midnight openings so fans can be the first to shop merchandise as soon as products hit shelves. Disney store will also kick-off "Frozen 2"-themed in-store events and offer a special gift with purchase offers (while supplies last), as well as sweepstakes where fans can win a trip to the "Frozen 2" premiere.
Also on October 4, fans in Anaheim and Orlando can join in on the celebration at Downtown Disney and Disney Springs with a "Frozen 2" product display at World of Disney. Fans in Anaheim can enjoy "Frozen"-themed photo opportunities while guests in Orlando will have the chance to purchase special "Frozen"-themed food and beverage offerings throughout the celebration.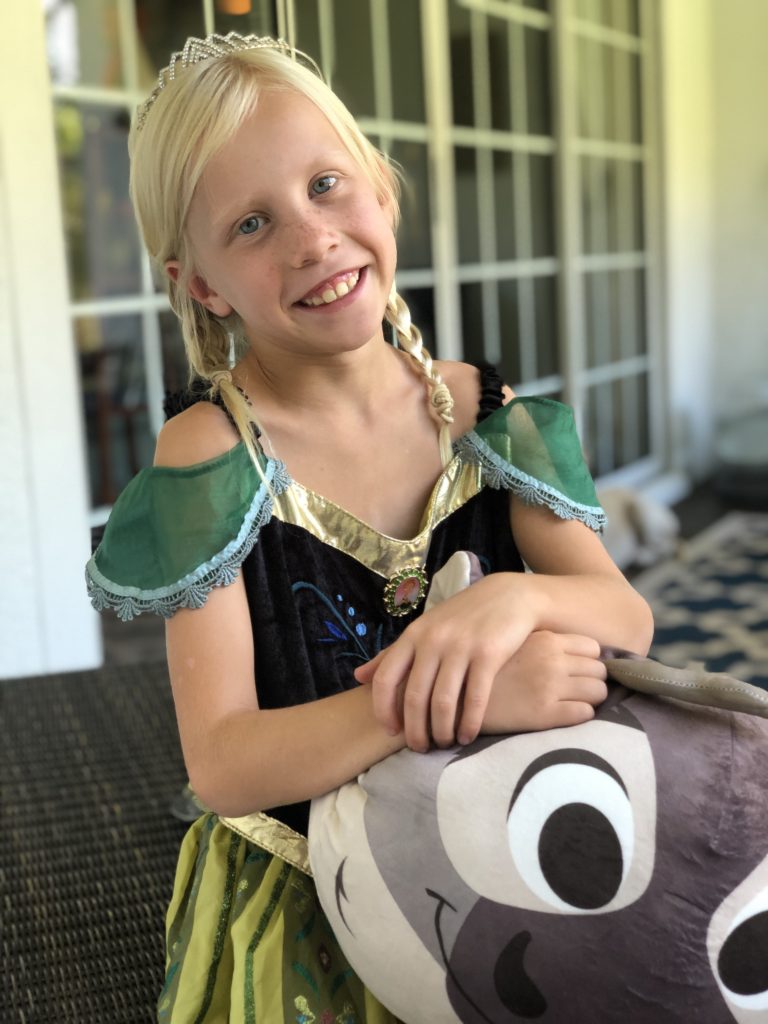 Frozen Fan Fest will also celebrate select "Frozen 2" toys with unique Spotify playlists available on October 4, designed to spur imaginations and enhance the magic of play. "Frozen" fans will also benefit from ongoing updates to content for enhanced play.
New products will continue to roll out leading up to the theatrical release and beyond.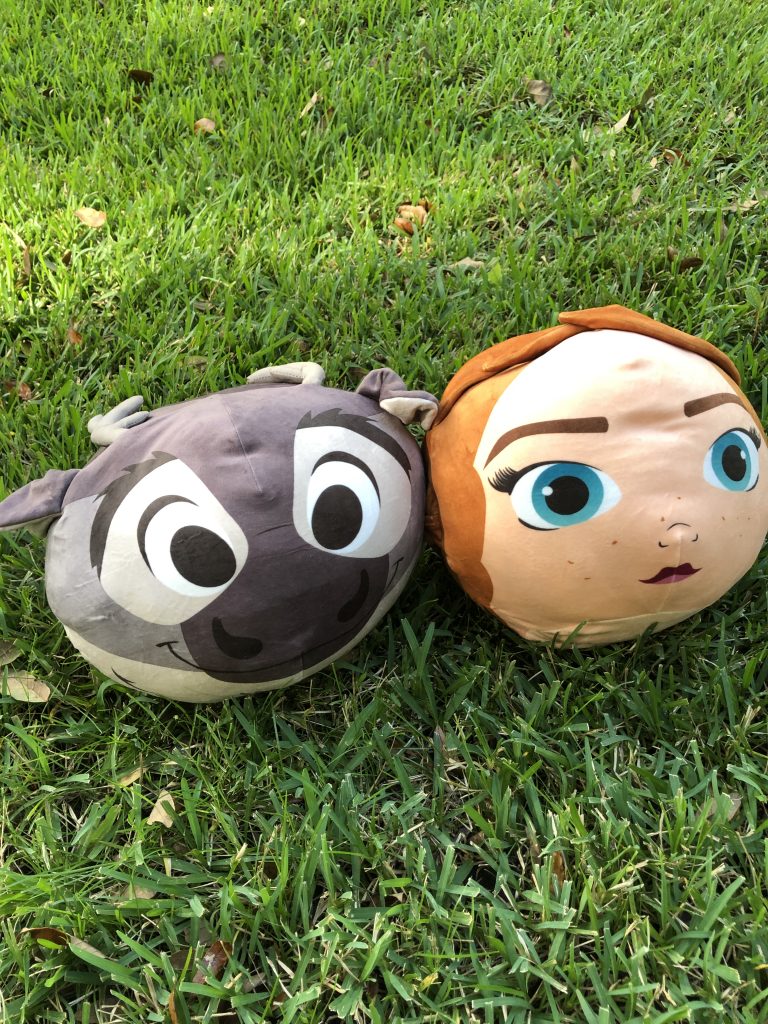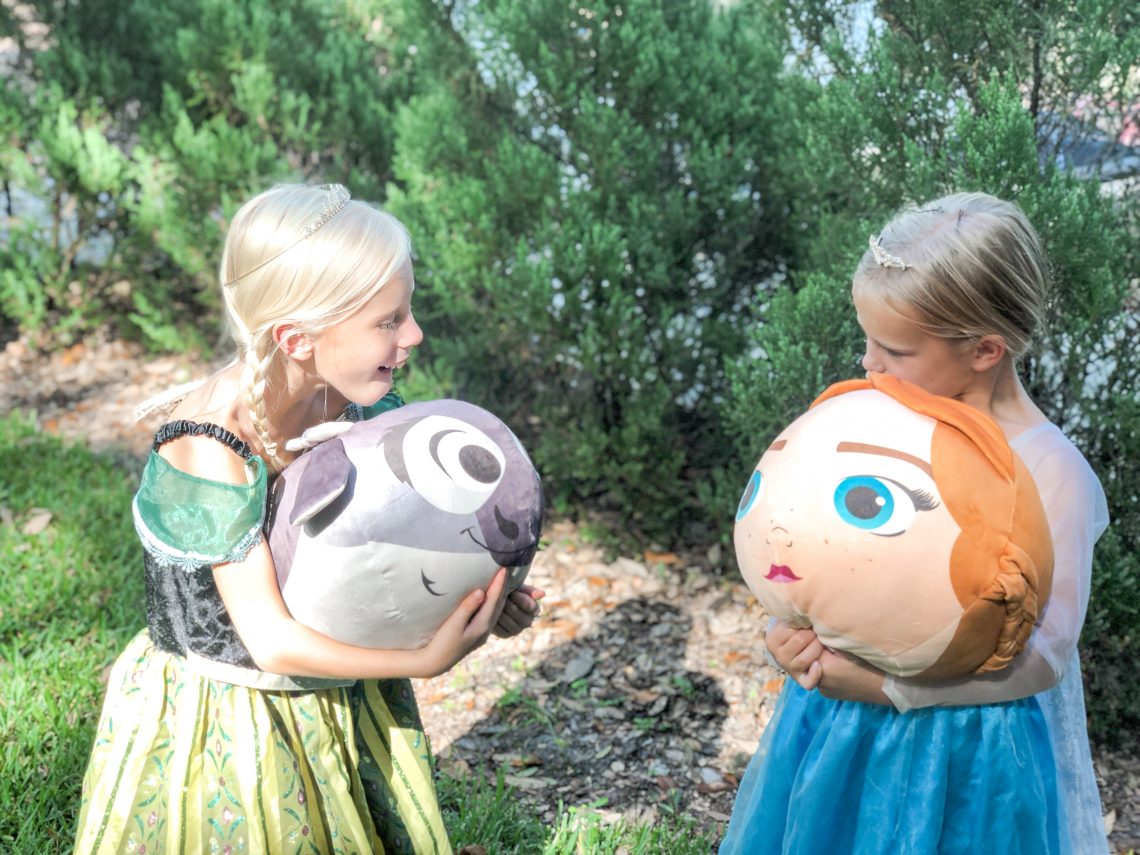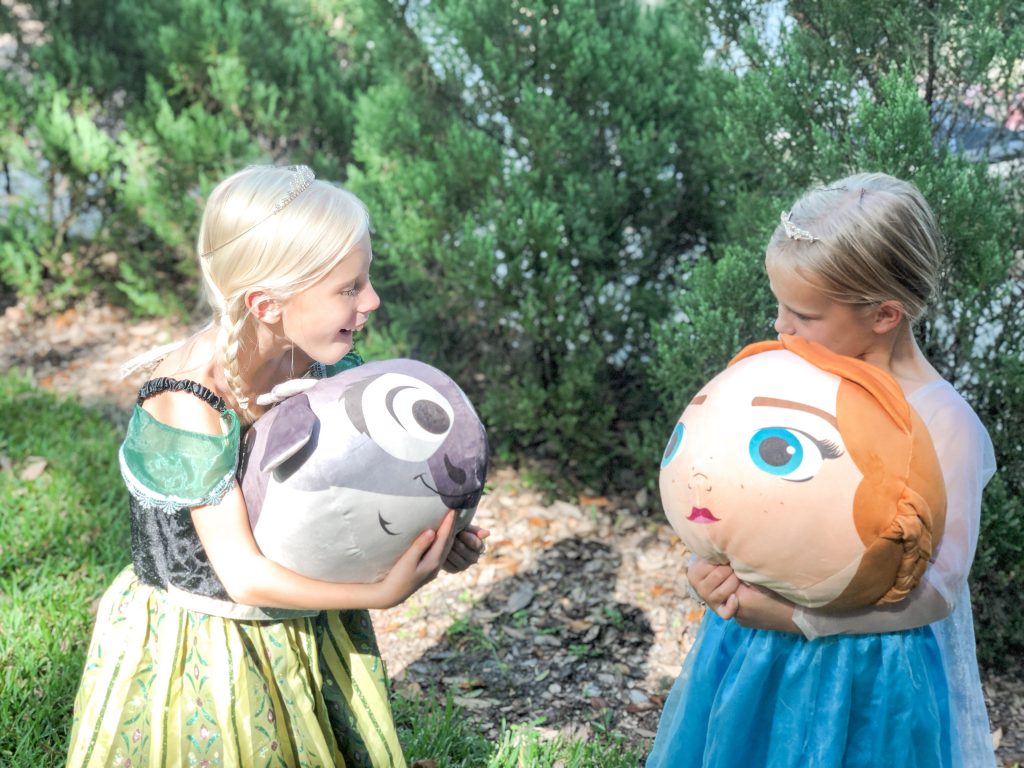 And what can you expect from Frozen 2? Read more from BusinessInsider.com:
Why was Elsa born with magical powers? What truths about the past await Elsa as she ventures into the unknown to the enchanted forests and dark seas beyond Arendelle? The answers are calling her but also threatening her kingdom. Together with Anna, Kristoff, Olaf and Sven, she'll face a dangerous but remarkable journey. In Frozen, Elsa feared her powers were too much for the world. In Frozen 2, she must hope they are enough. From the Academy Award®-winning team—directors Jennifer Lee and Chris Buck, producer Peter Del Vecho and songwriters Kristen Anderson-Lopez and Robert Lopez—and featuring the voices of Idina Menzel, Kristen Bell, Jonathan Groff and Josh Gad, Walt Disney Animation Studios' Frozen 2 opens in U.S. theaters on Nov. 22, 2019.
You know where we will be on November 22! The Frozen franchise means so much to me as a mother. The memory of my girls singing those songs through bedroom doors will last forever. We had so many Frozen shirts, toys, and dolls, it's been such a huge part of my life for so long! And I can't wait for a whole new movie to love. Be sure to follow along with #FrozenFanFest and follow me on Instagram for more Frozen 2 fun!
You May Also Like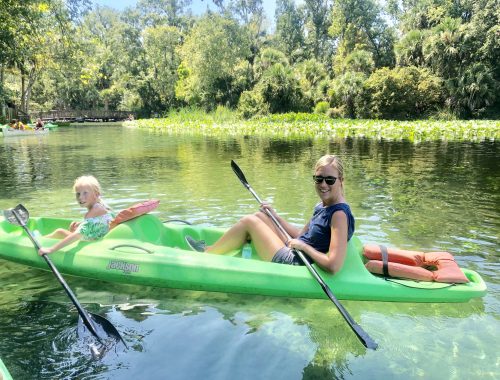 September 10, 2019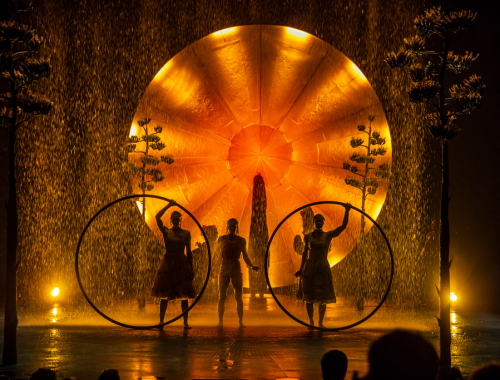 March 8, 2019