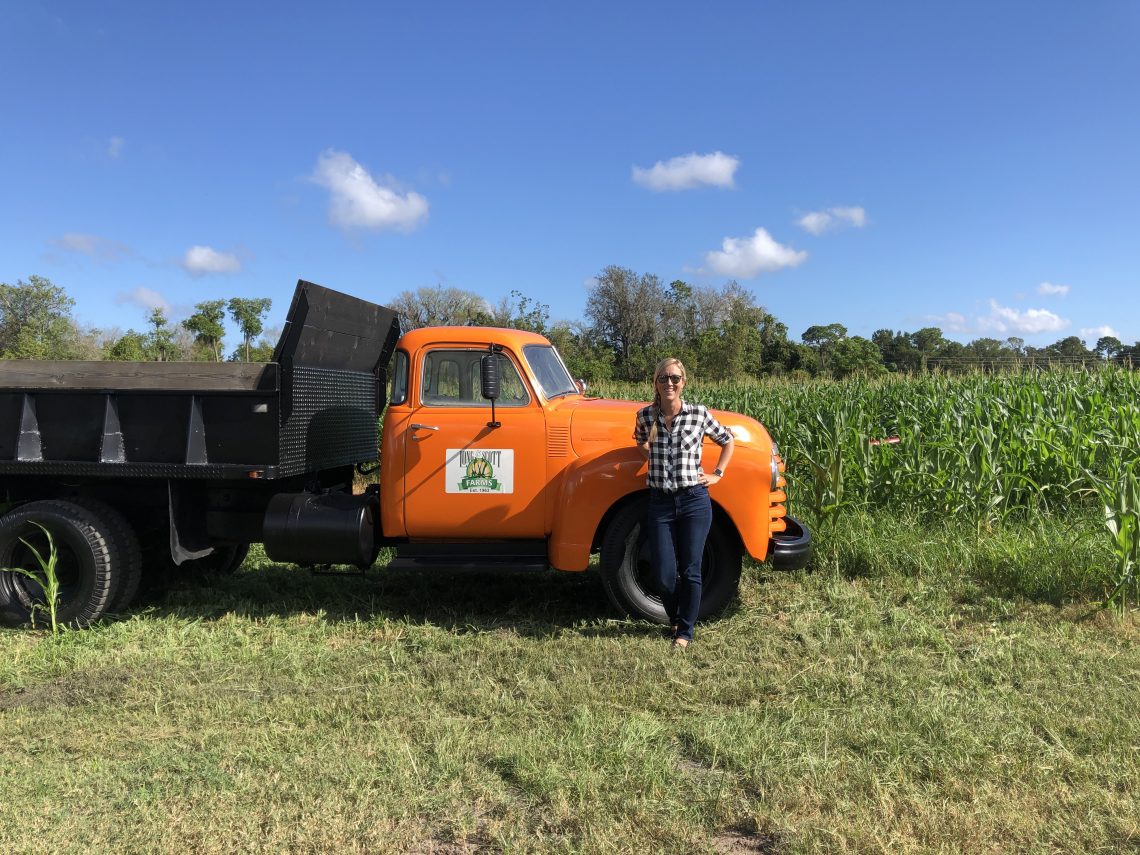 Central Florida Fall Fun: Long and Scott's Farm
October 4, 2019
Sharing is caring!
How do you celebrate fall in a state that stays hot for most of the year? We don't have fall colors here. We don't grow pumpkins. And we definitely do continue to sweat the whole season long. In Florida, we have to create our own fall fun! That's where Long and Scott's Farm and Corn Maze Adventure comes in! For Central Florida fall fun, there's absolutely no better option.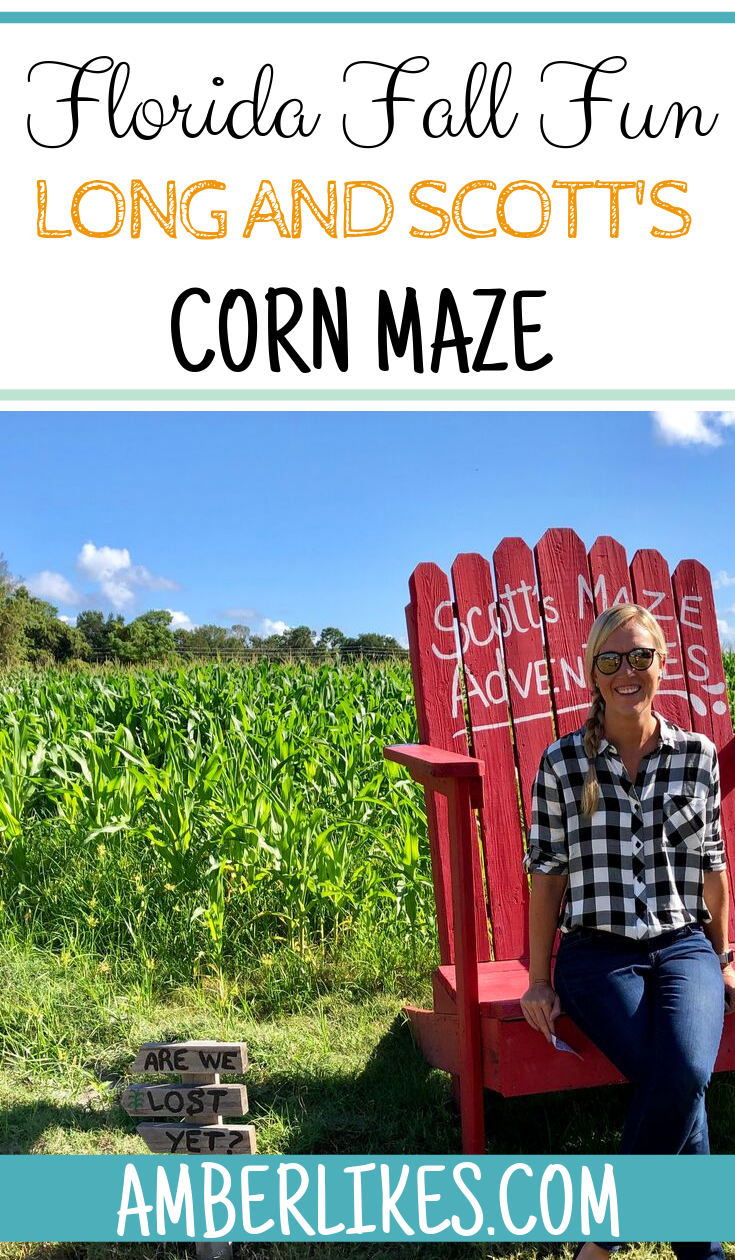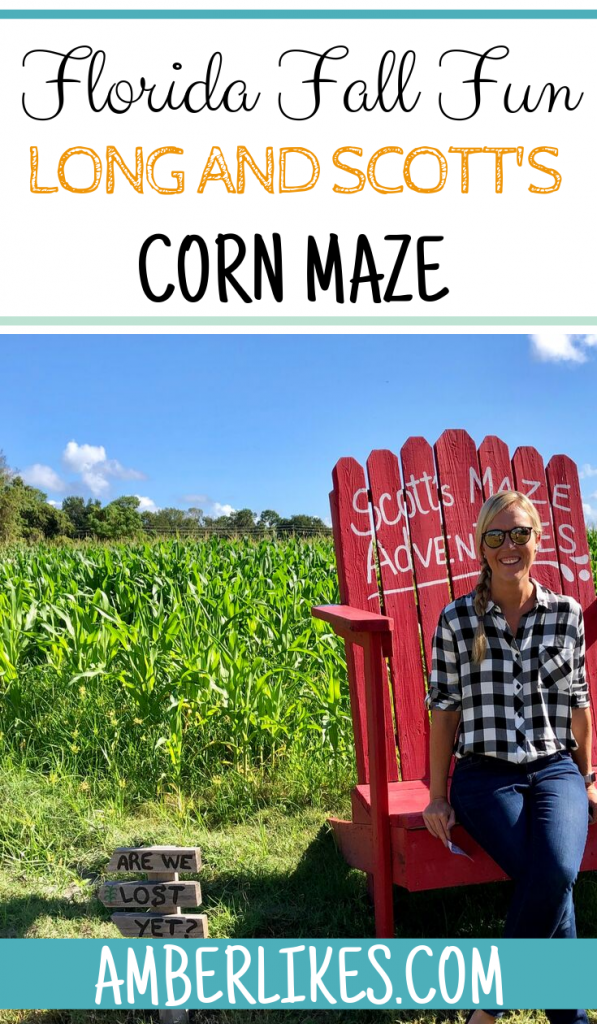 I've been going to Long and Scott's Corn Farm for over ten years. Scott's Maze Adventure is their corn maze and Fall festival that has been going on for 17 years. Each year, it gets better and better. It's such a tradition in our family, and it's how we ring in the start of the holiday season each year. Long and Scott's Farm is a family run business, a real working farm, and they care about their guests. While keeping ticket prices low, they've managed to add new adventures each year. I'm honored to tell you about this Central Florida fall fun gem!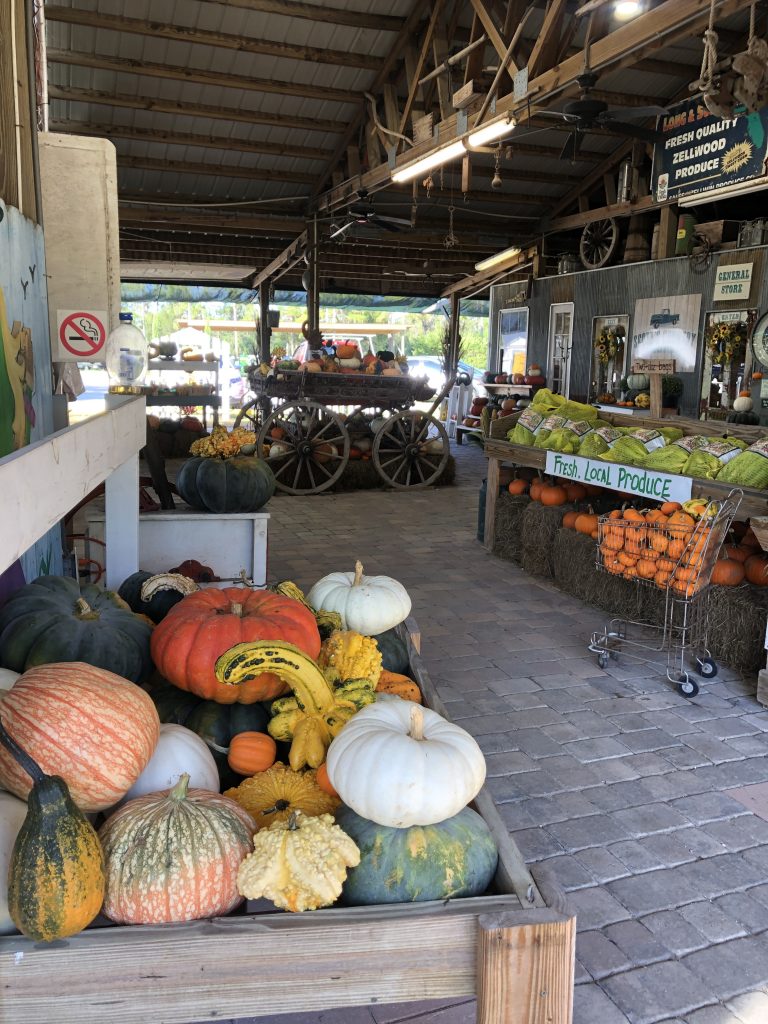 Long and Scott's Farm was actually my very first sponsored post on Instagram two years ago. Back when the world of blogging and sponsored posts were so new to me, Long and Scott's took a chance on me, and I'll never forget it! They held a special place in my heart before I started writing about it. And I'll be telling people about Long and Scott's every chance I get. You know I recommend a lot of places in Orlando for family fun, but this one gets a 10 out of 10. So why should you visit? Is it worth the drive out to Lake County? Absolutely! Here's why:
1. You can actually get lost in this corn maze.
There are two corn mazes at Long and Scott's Farm. In addition, there's a ropes maze, a tree maze, and a labyrinth. But the main attraction here is the large, 6 acre maze! In this huge maze, you could easily spend two hours if you complete every activity. If you just walk as quickly as possible and try to get from point A to point B, you could probably do it in 45 minutes if you make some lucky turns.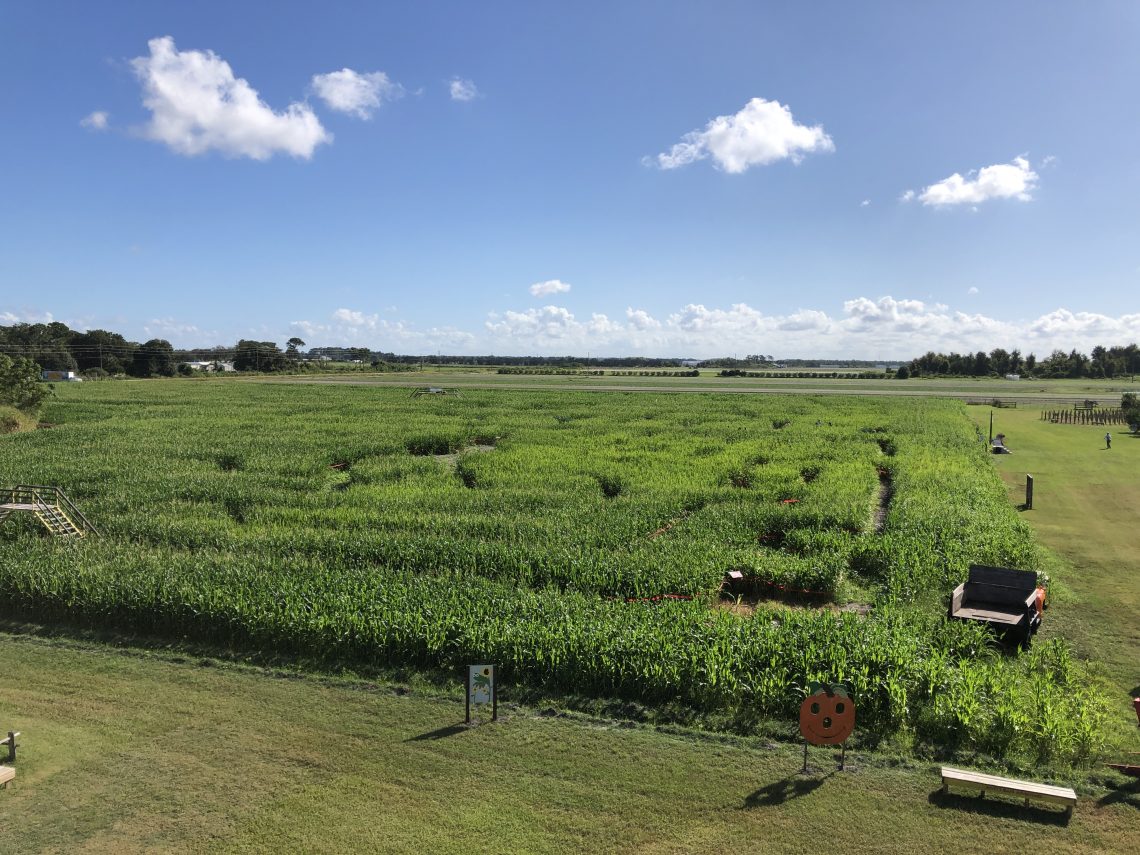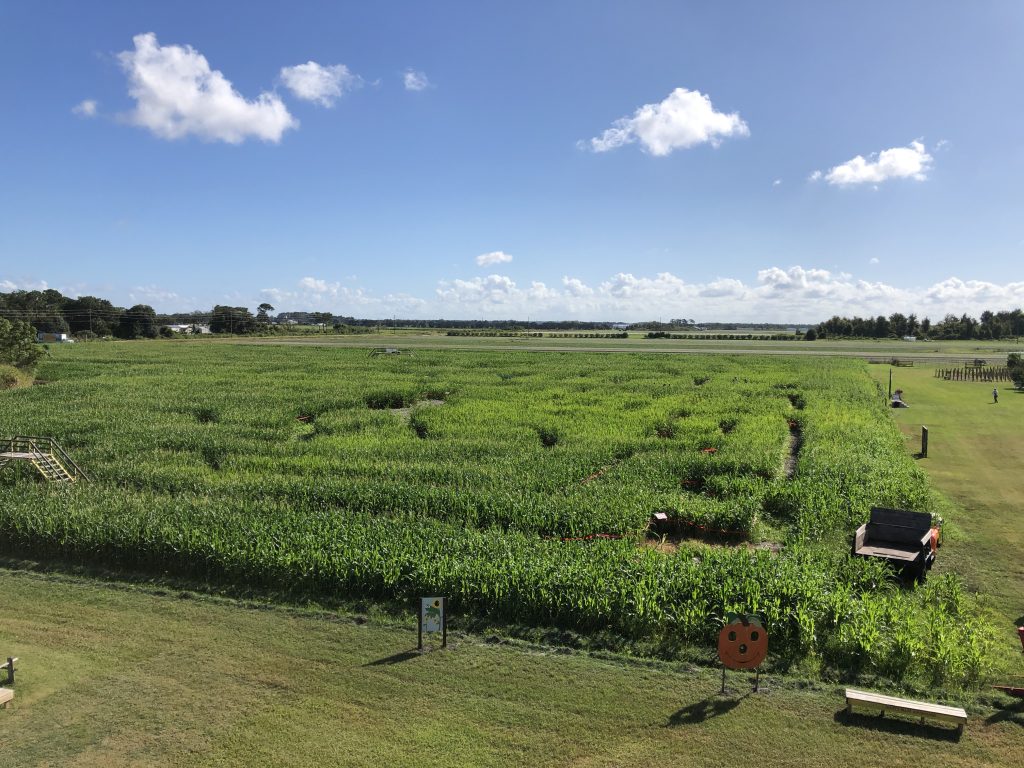 But the point is, for the cost of admission, you can spend as much time as you like at Long and Scott's Farm! At some other corn mazes in the area, it might take 10 minutes at most to conquer the maze. At Scott's Maze Adventures, there's not only one huge corn maze where you can actually get lost, but there are lots of other activities as well. This is Florida fall fun at it's finest.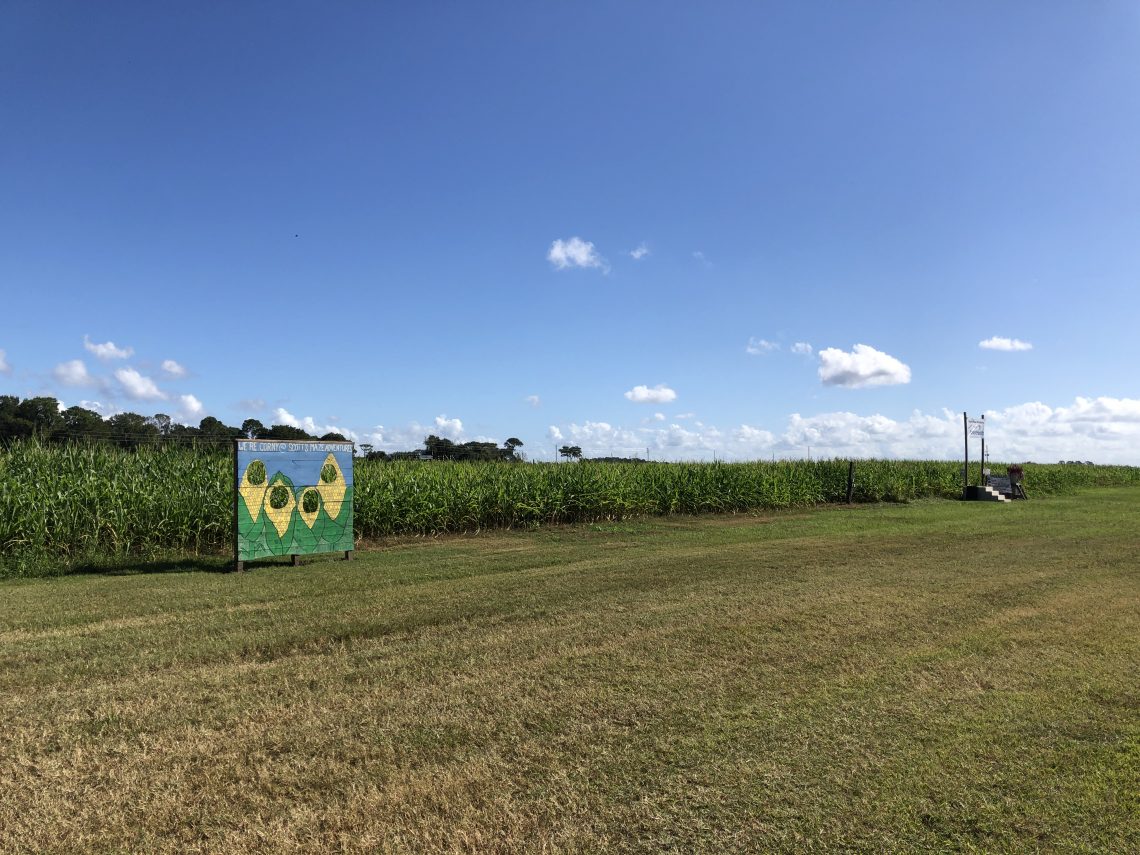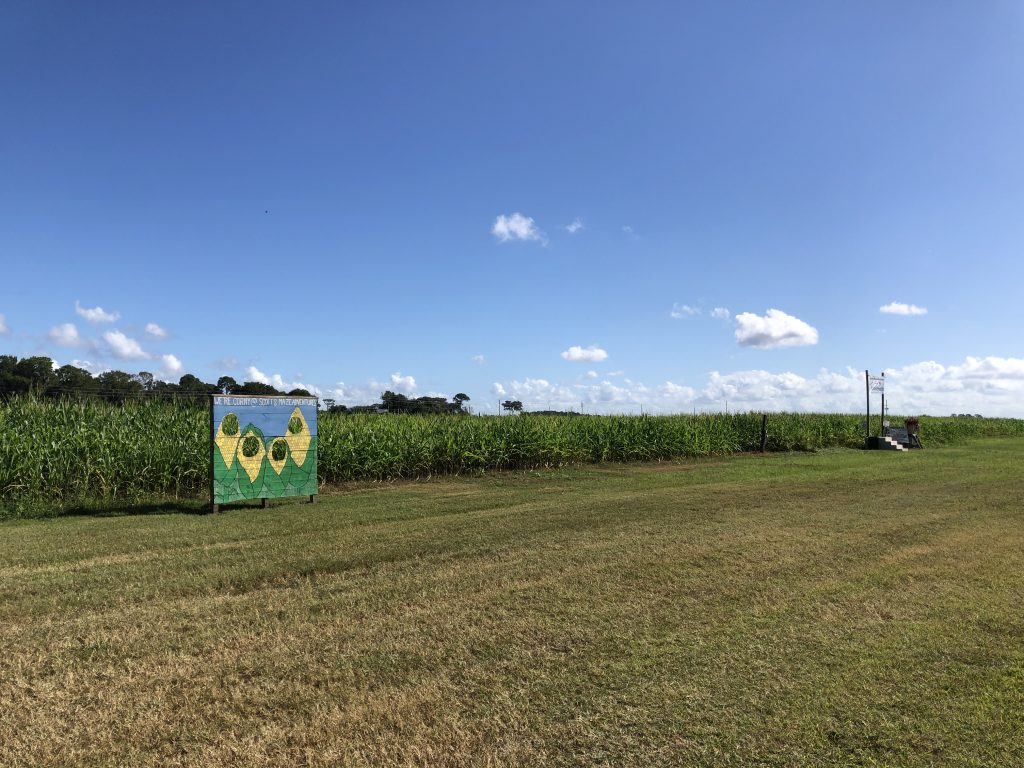 2. There's plenty of room to run around.
In addition to the corn maze, there's also a huge playground, a zip line, a hay ride, bouncy pillow, swings, a wind tunnel, and a toddler playground. In addition to all of these amazing activities, there's just lots of space to run around. It's so nice for kids to have space to run around, even on a more crowded day at the farm. When you live in a city like Orlando or in most places in Central Florida, you don't have too many wide open spaces. When you are visiting Long and Scott's Farm, it feels like you've been transported far away from the city.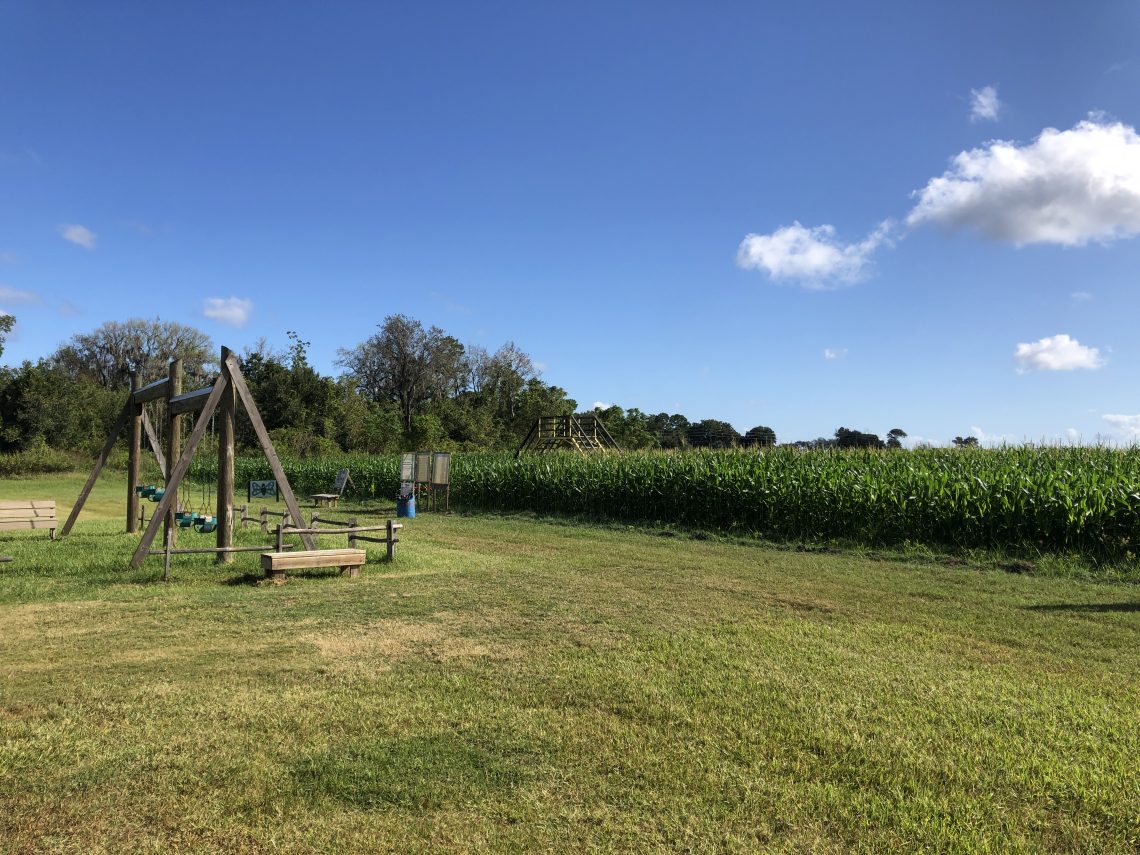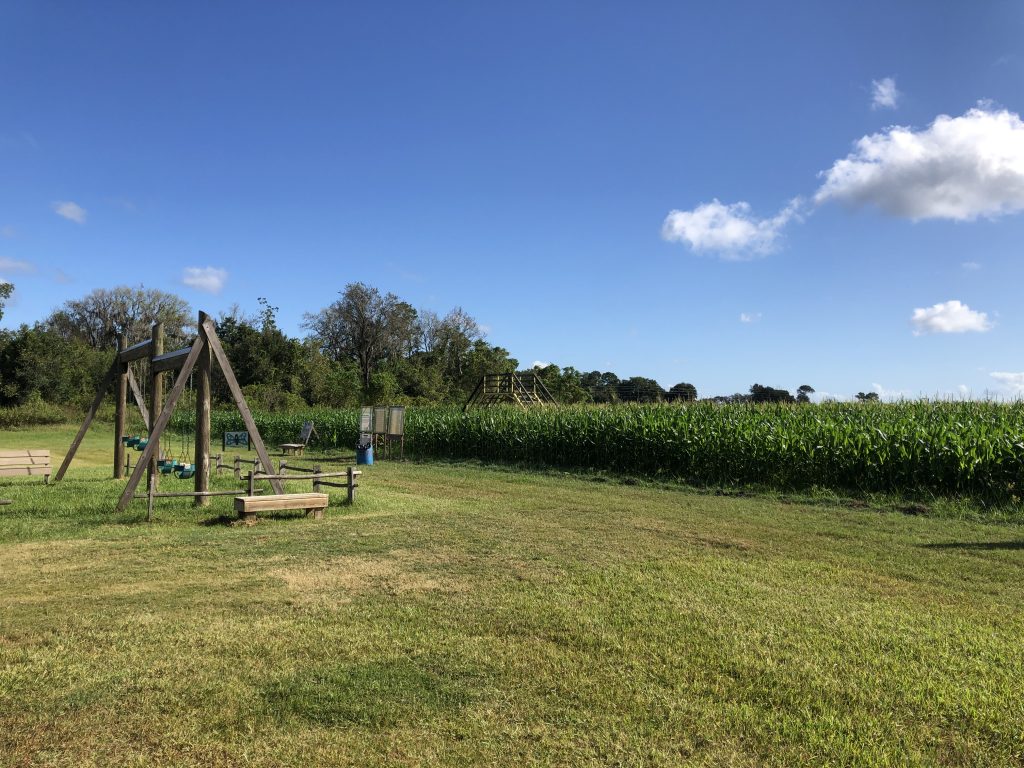 3. The price is affordable for families.
At Long and Scott's Farm, the price for Scott's Maze Adventure is $12 for both adults and kids. There are also several special weekends where they offer discounts for Scouts, Veterans, and costumes. Be sure to check out their website for the full schedule.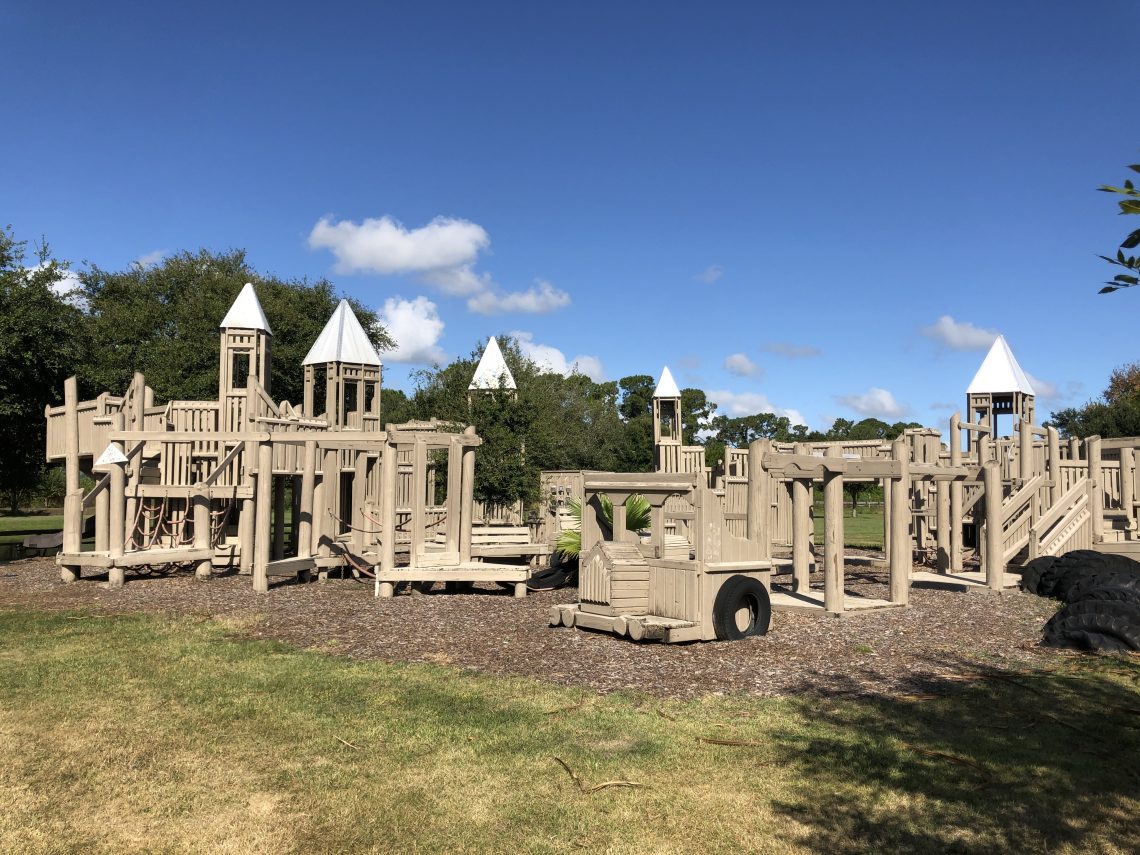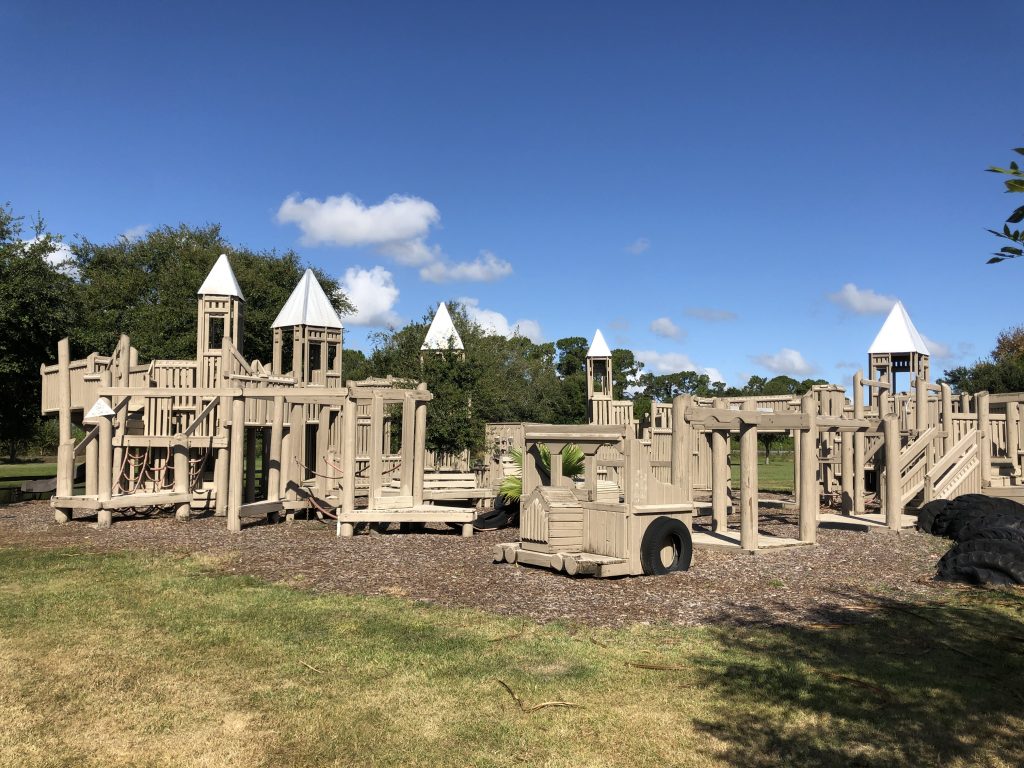 4. The price is all inclusive.
For the price listed above, at $12, it includes everything I've already discussed. The only activities that are an additional price is the hay ride and fishing for kids. The hay ride is $4 extra per person and the fishing for kids is $2. We've been going to Long and Scott's Farm for over a decade, and sometimes we've done the hay ride and other times, we've skipped it. It's fun to learn more about the farm on the hay ride, and to see the fields and the land. But it's not necessary. The $12 price includes everything you would need for a full day of Central Florida fall fun.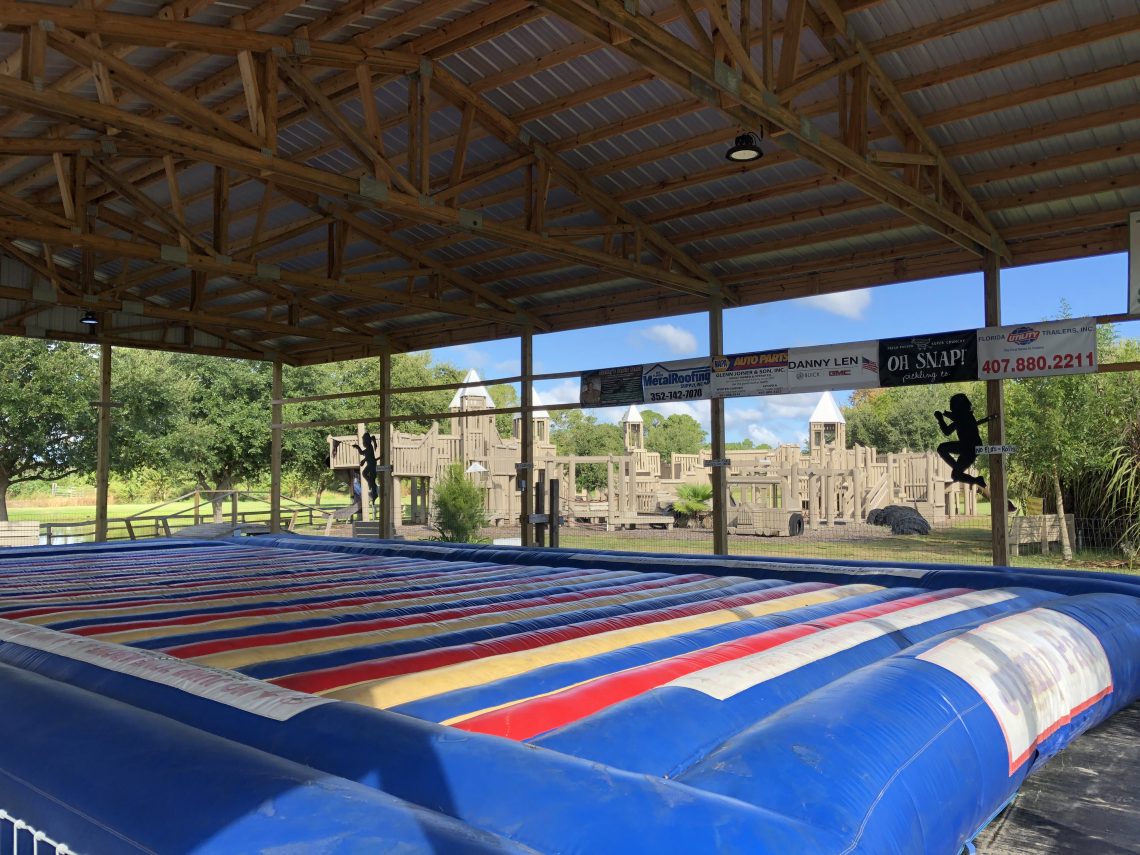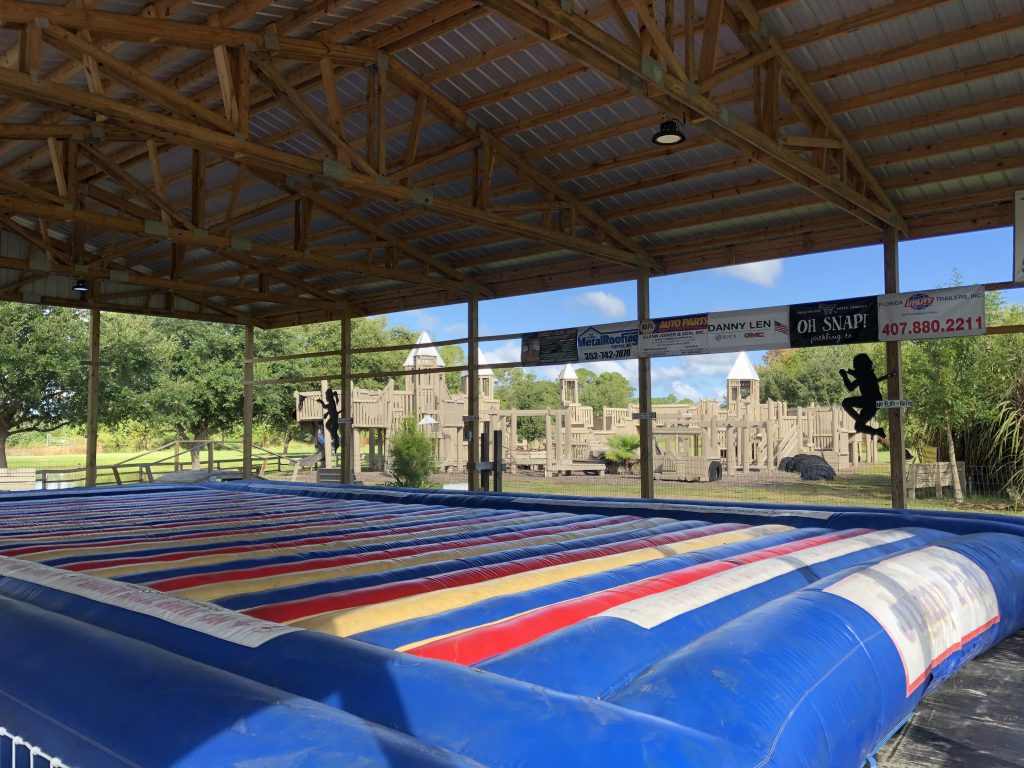 5. You are supporting a real, working farm.
Long and Scott's Farm is a real, working farm. They grow several different crops including corn, cucumbers, and cabbage. There's an adorable farm store where you can buy lots of items made at the farm. It's amazing to be able to support a local business while having a wonderful day with your family celebrating fall in Florida.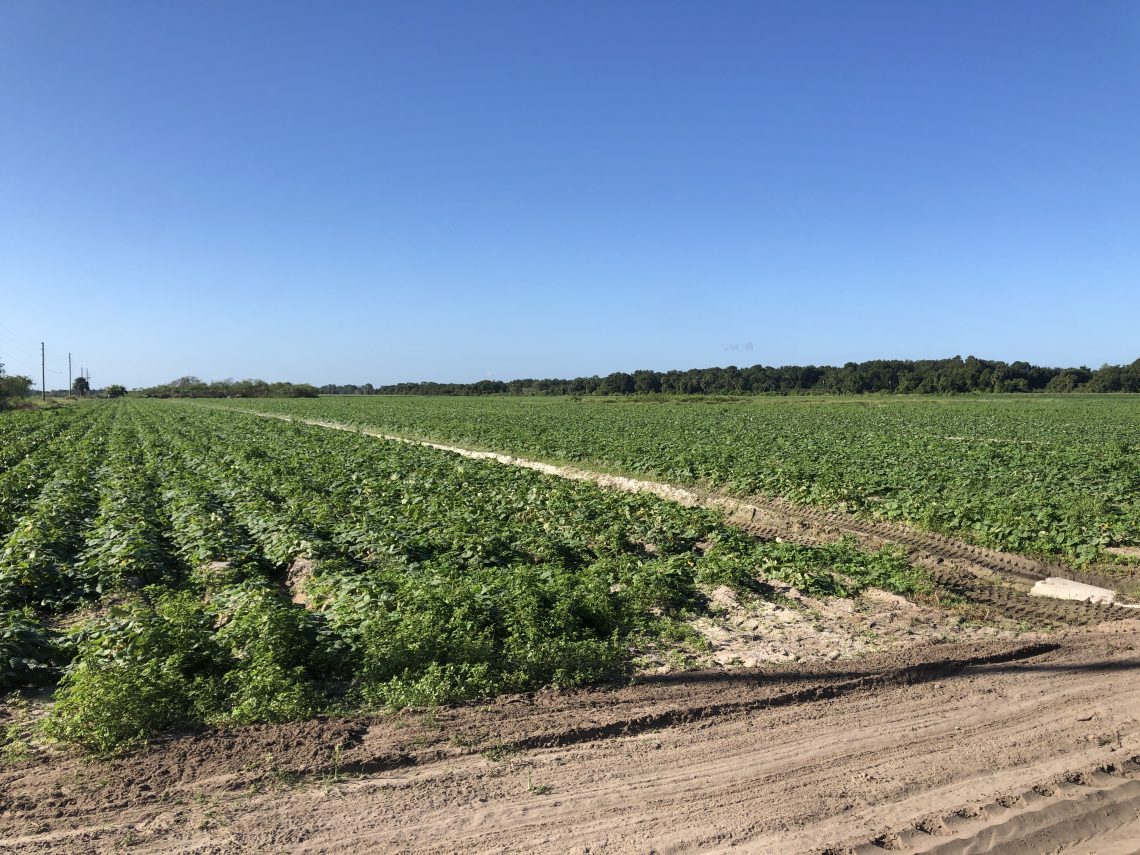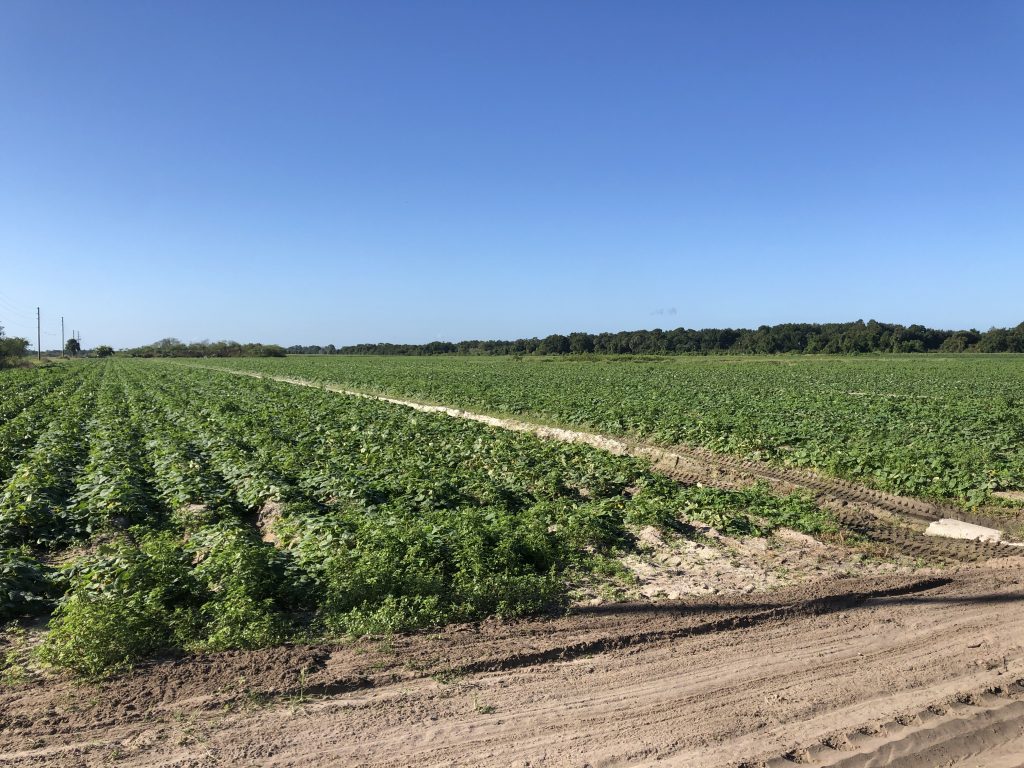 6. There's Florida fall fun for all ages.
If you have family members that might not be able to handle the 6 acre maze, you can easily just do the smaller maze. If you don't want to do a maze at all, the country store and cafe are very enjoyable. On the weekends, there are also food vendors available. There's plenty of shade and places to sit, so this is truly fun for all ages. There were many years, when we had very small children, when we didn't even go in the large corn maze at all. When we had babies and toddlers, we couldn't handle the 6 acre maze, and that was fine! No matter what age or stage you are in, Long and Scott's Farm is fall fun for all ages!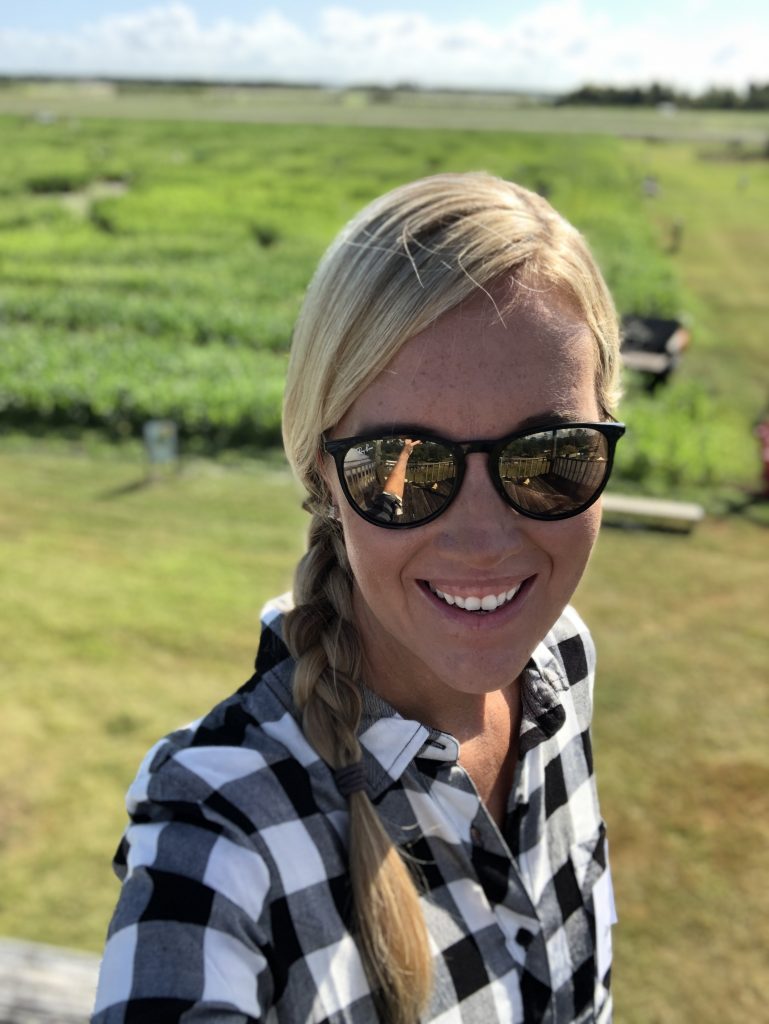 7. Long and Scott's values your business.
When you are at Long and Scott's Farm, you feel like family. As I've said several times, we've been enjoying Scott's Maze Adventure for over a decade. When you go somewhere that long, over and over, you get a good feel for the culture of a business. And at Long and Scott's Farm, they value your business, as well as your family. The Farm is clean, the employees are extremely polite and helpful, and safety is prioritized. Once you decide to visit, this will definitely become part of your family's Fall traditions.
Hope to see you at the Farm!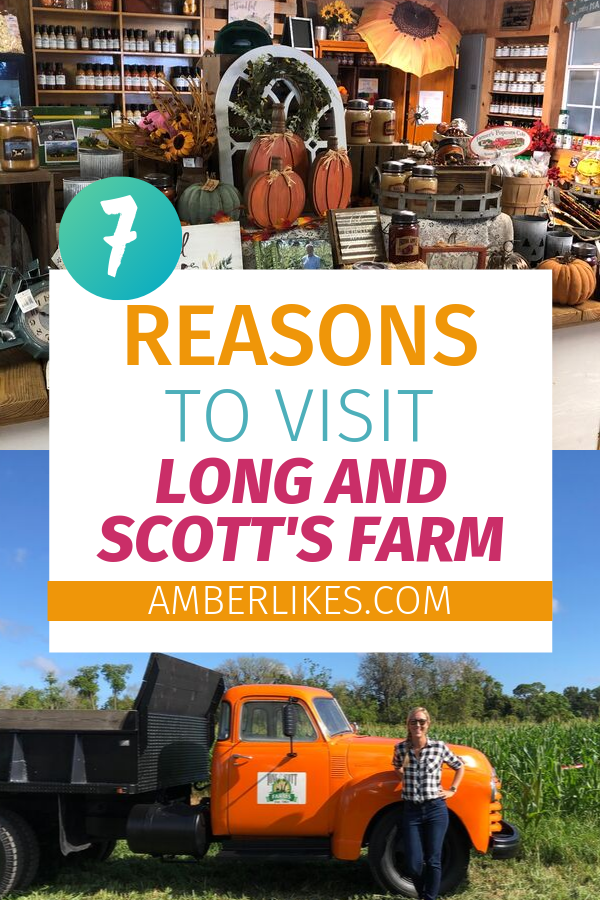 *I was provided with complimentary admission in exchange for my honest review. All opinions are my own.
You May Also Like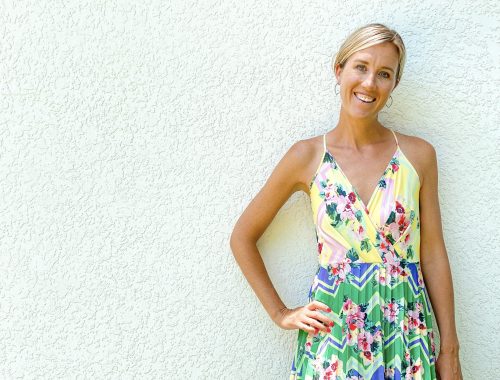 May 17, 2021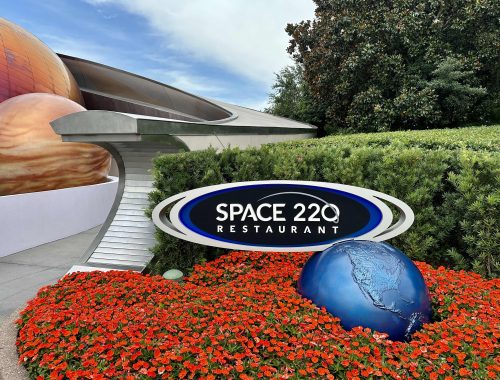 May 26, 2023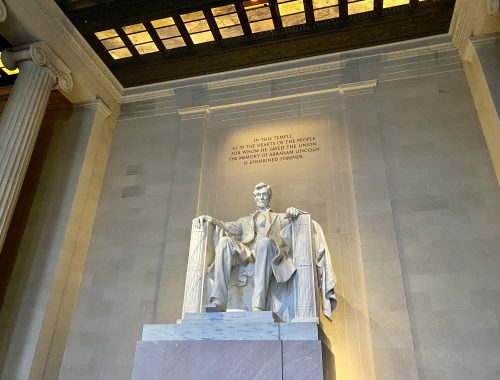 May 19, 2022