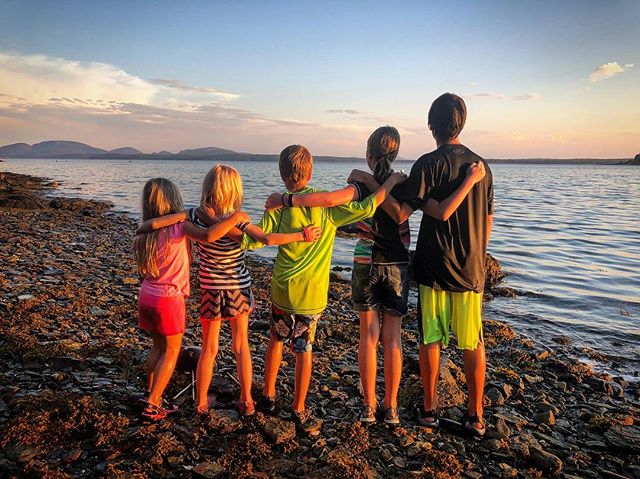 AmberLikes: Reflection and Gratitude
November 29, 2018
Sharing is caring!
A year ago, in my blogging and Instagramming life, I had no idea what a fourth quarter even was, and why it would mean anything to me. In December of last year, I hadn't even had my first sponsored post yet. I had an almost 100% Disney focused Instagram feed, and had no idea what was to come! Fast forward to this coming December and I am deep in the midst of the fourth quarter craziness. As you know, I now do a great deal of sponsored posts, and have been able to take my family on some amazing adventures, all thanks to this blog and Instagram community, and a lot of hustle from this Mama.
Last January, when I started dreaming of what I wanted to accomplish with this little social media channel and blog, the thing I said that would make me feel like I had "made it" was if I were invited to a Walt Disney World media event. I've now had the amazing privilege of being invited to many, with two more coming up in the next week! Remember that epic Disney Springs Date Night event? It was such an honor to be invited to that, and was such a special experience for my husband and me. I'm still in awe of being included in that list of other bloggers and influencers who have accomplished so much in their careers! I have met so many amazing fellow blogger and influencers, many who have become actual friends. If someone would have told me two years ago that I could build an entire small business, all based on Instagram and my blog, I would have laughed. But here I am, hustling and loving every minute.
Some of the partnerships I am most proud of are (of course) Walt Disney World, Disney Studios, American Girl, Osmo, Legoland, Jekyll Island Club Resort, and many more. Here are links to just a few of the posts I am proud of from 2018: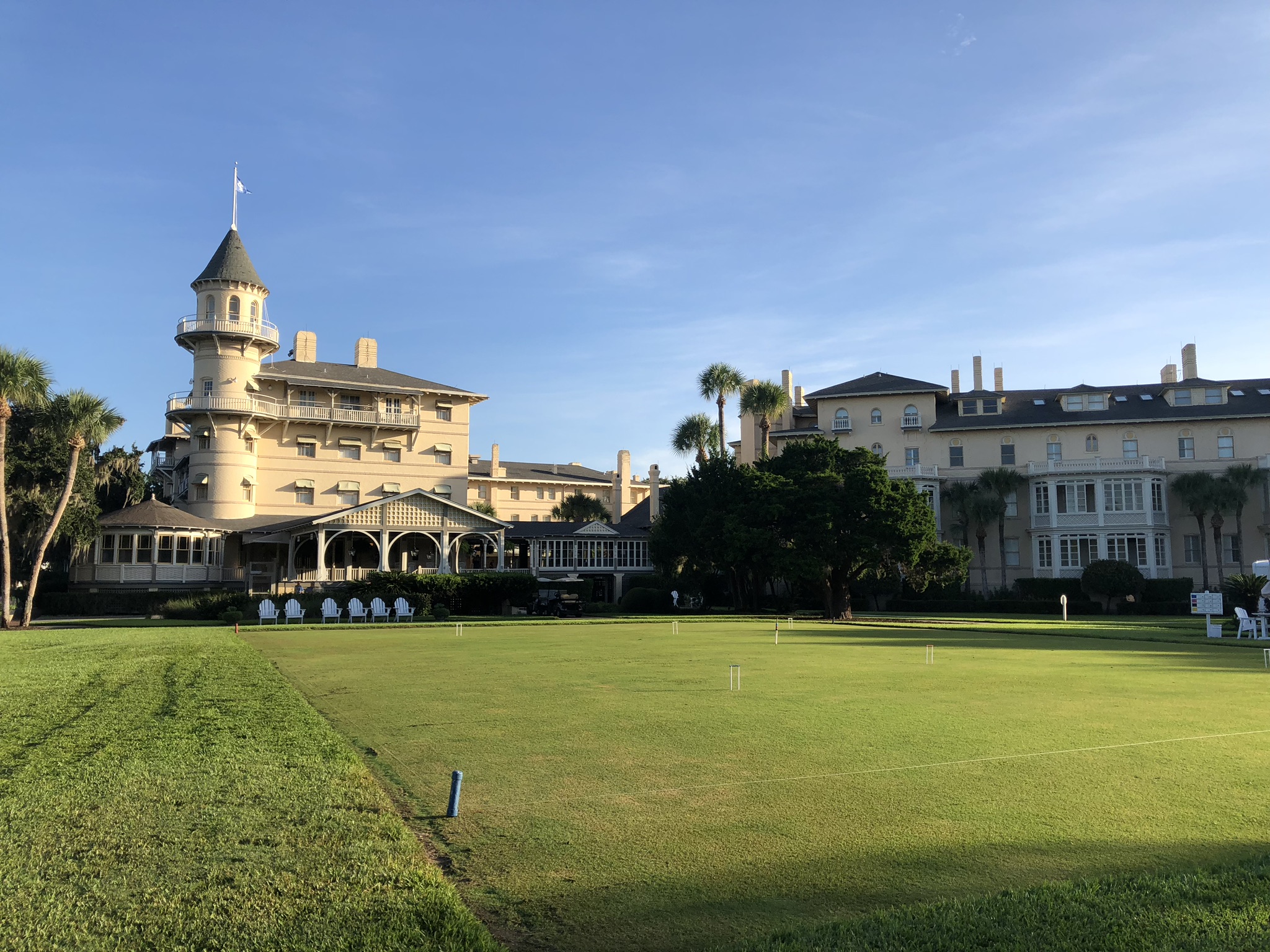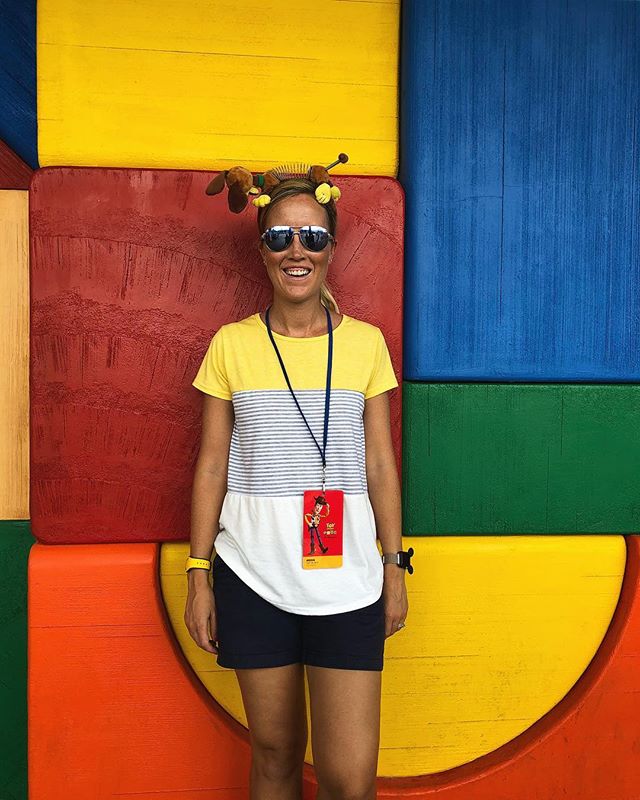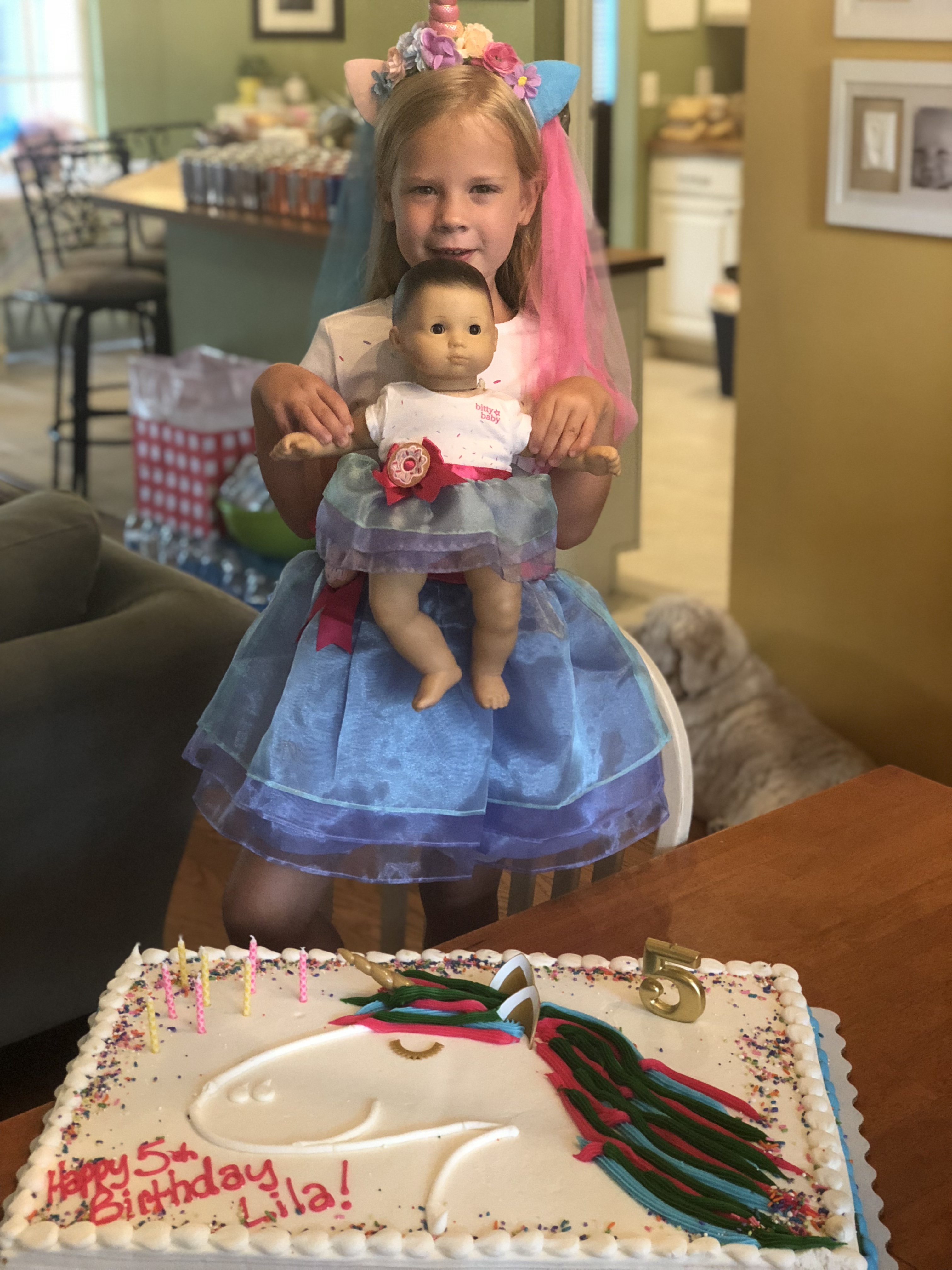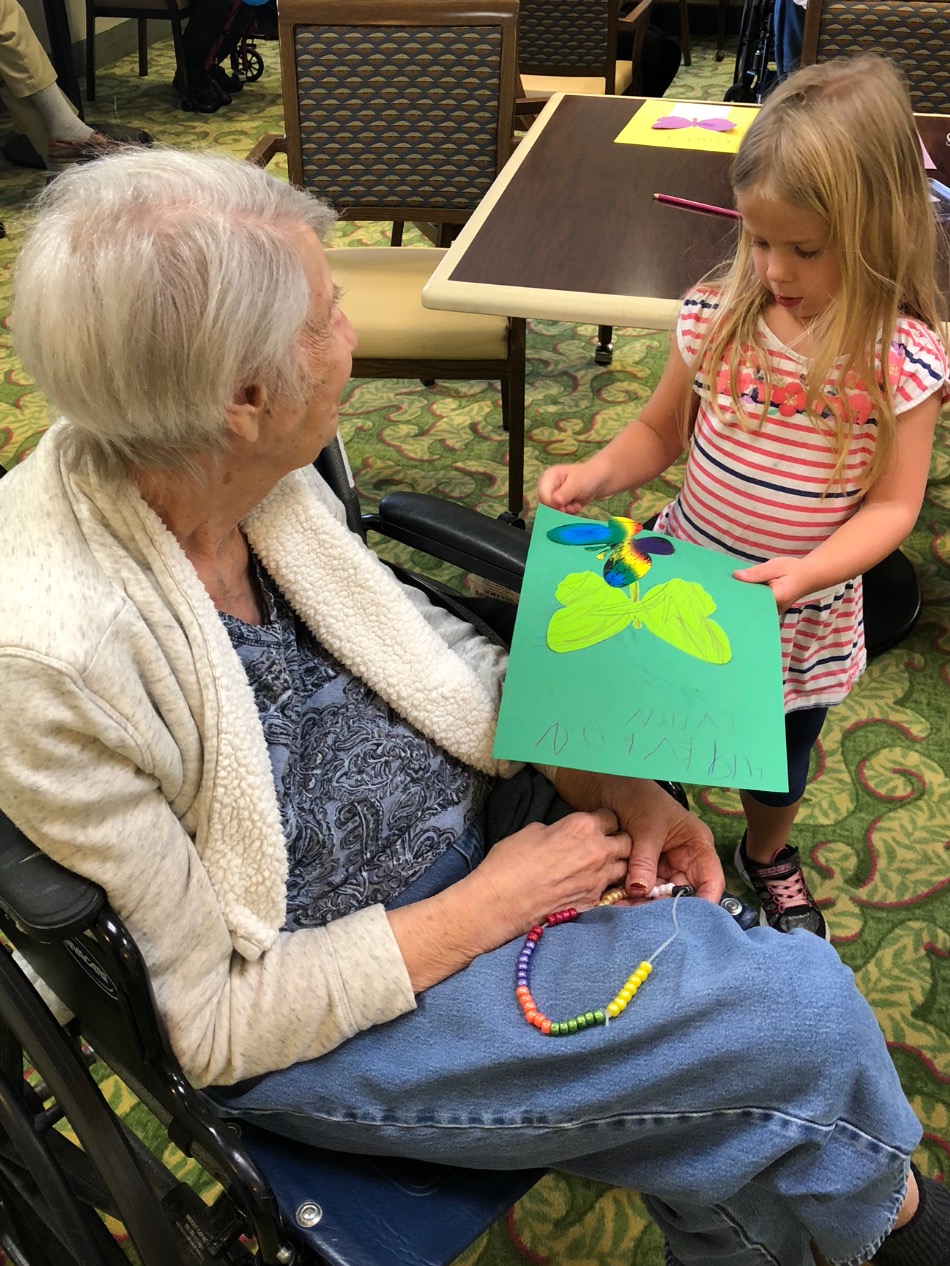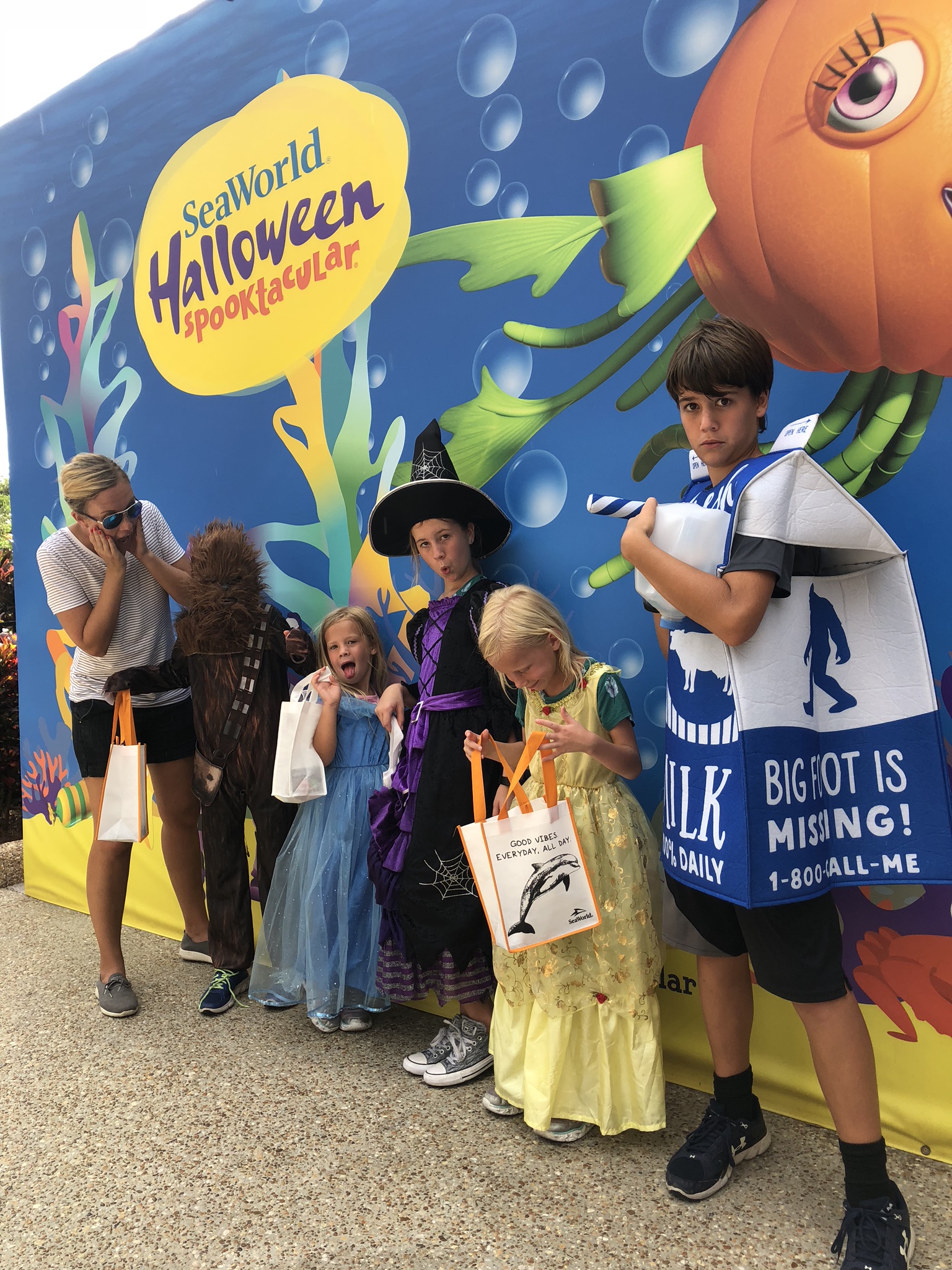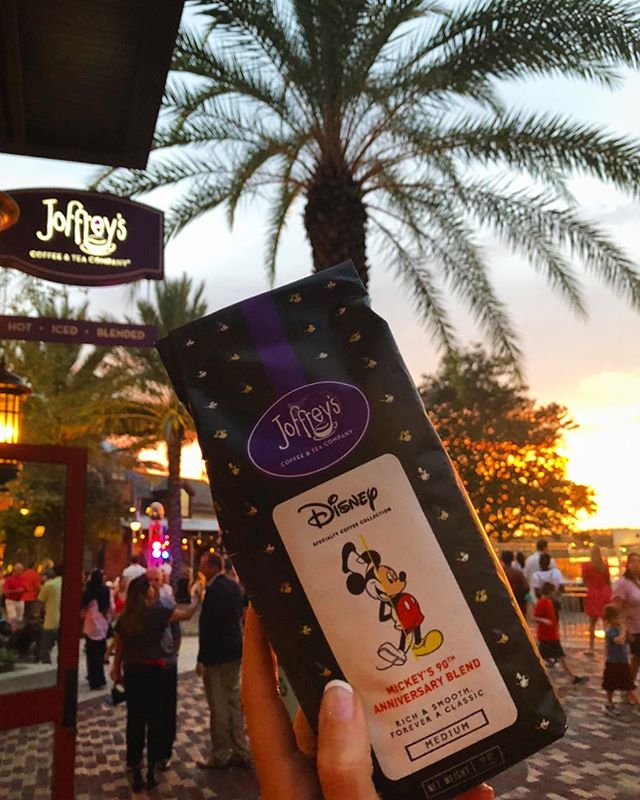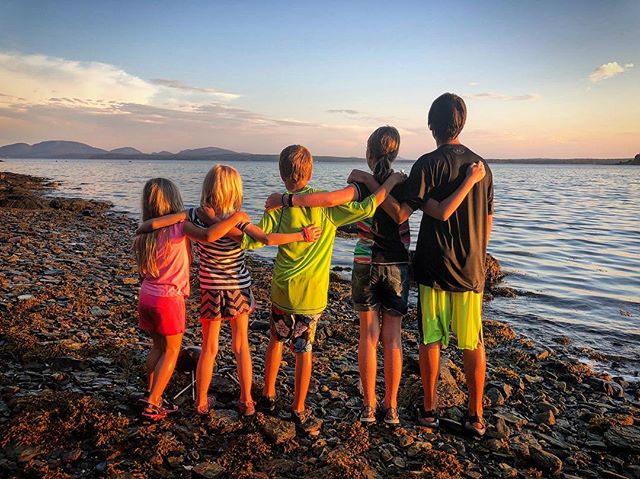 Of course, this is just a small sampling of the work I've done for various brands and businesses. It has been an honor to be entrusted with the advertising dollars of businesses, who are trusting me to represent their company to the best of my ability. It's been such a wonderful learning experience for me to be part of the world of advertising. I thank you, my reader, for trusting my recommendations and for supporting me. I recently saw a great repost from a friend that I am paraphrasing in my own words:
Every time you see a sponsored post, where the picture might look a little too perfect, and the caption too carefully worded, know that there is a woman behind that post that took hours of her time to contact a brand, negotiate terms, shoot product, write a caption, get approval, promote a post, and follow up. This represents her work in supporting herself and her family. When you click that heart, read that blog post, swipe up, repost, or leave a comment, you are supporting her small female-led business. It costs you nothing and means the world to her. So don't scroll so quickly, don't be annoyed with that #ad or #sponsored post once again today. Just click that free heart, and give your love away to a woman working hard.
You May Also Like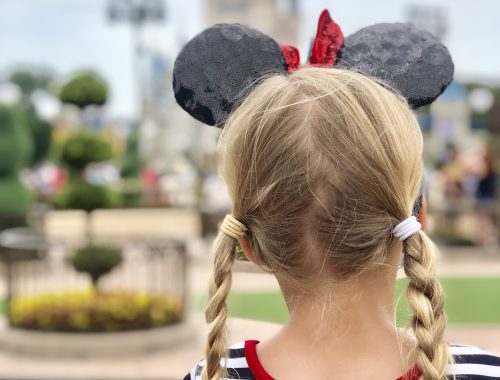 August 22, 2019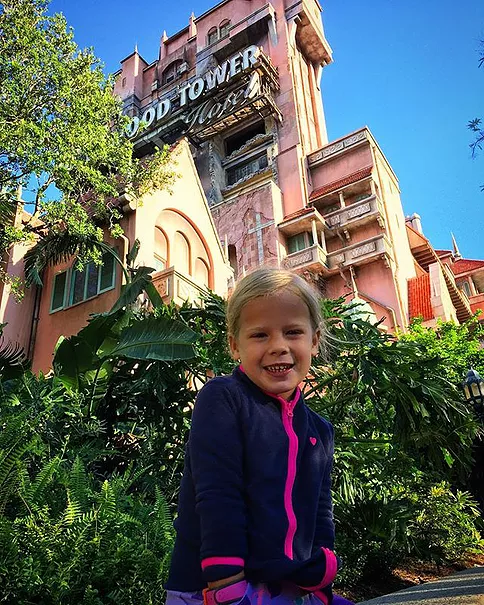 October 30, 2017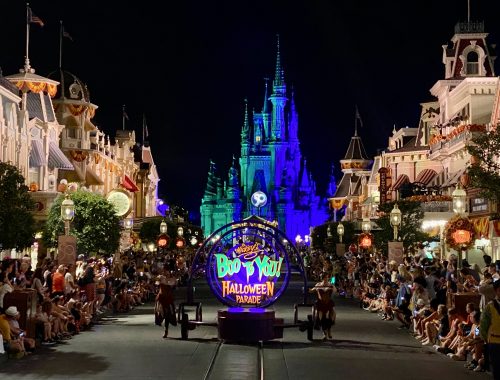 August 19, 2022