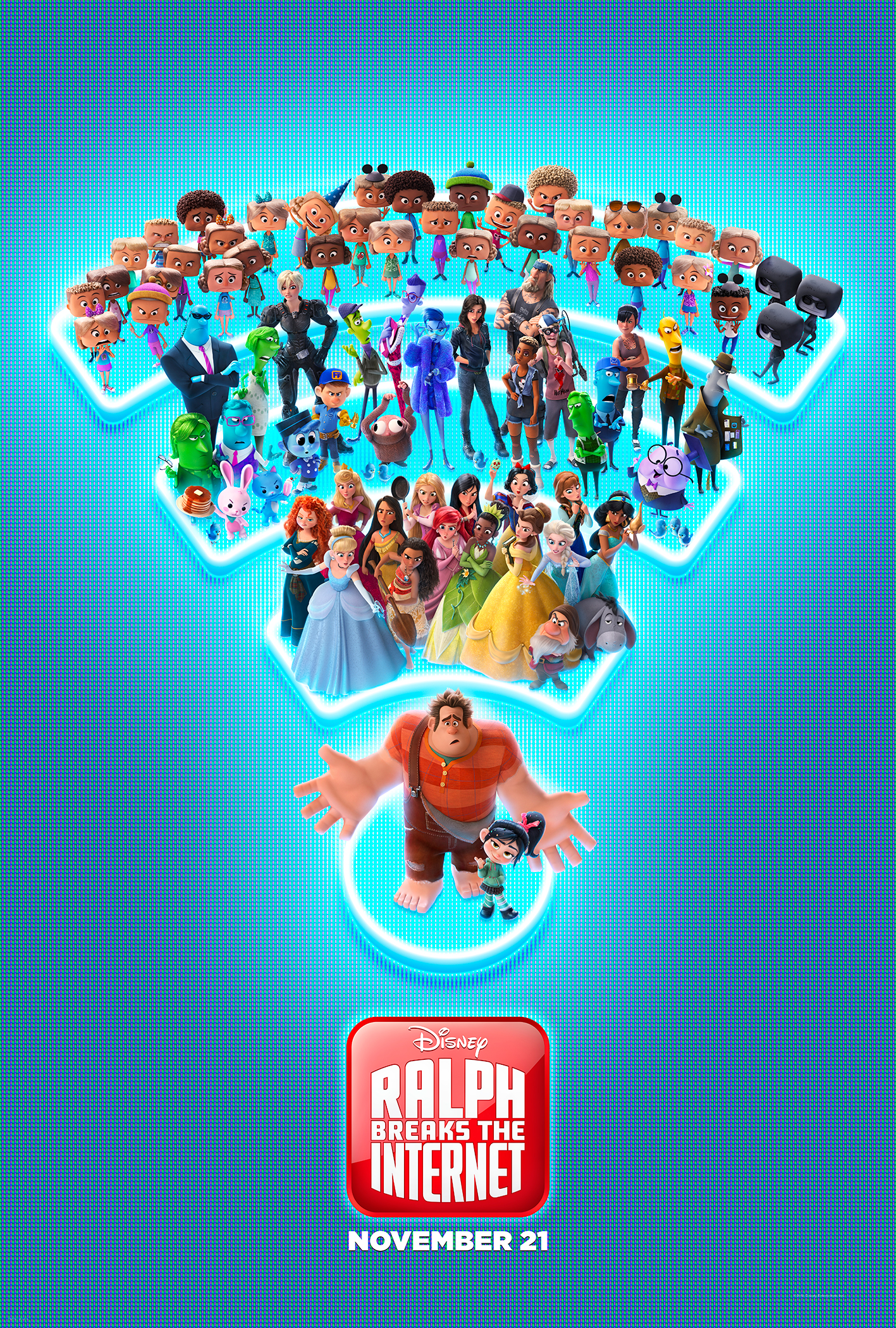 "Ralph Breaks the Internet": Celebrate with Coloring and Activity Sheets!
November 29, 2018
Sharing is caring!
"Ralph Breaks the Internet" is one of the most anticipated movies of the year, and it is now playing everywhere! That epic Princess reunion clip was one of the most viral Disney clips in a long time. We will be seeing the movie this weekend, but to get Ralph ready, we have lots of Disney printable and fun activity sheets available to keep us busy. We've watched "Wreck It Ralph" again and again and can't wait to see what Ralph and Vanellope are up to now.
I've shared my love of Disney Studios productions many times, from "T
he Nutcracker and The Four Realms
" to "
Toy Story 4.
" It's so wonderful to share my love for Disney movies with my children, and watch them fall in love with movies that will become part of the narrative of their childhood. "Wreck It Ralph" has already become one of the all-time favorites, and I'm sure "Ralph Breaks the Internet" will follow right along!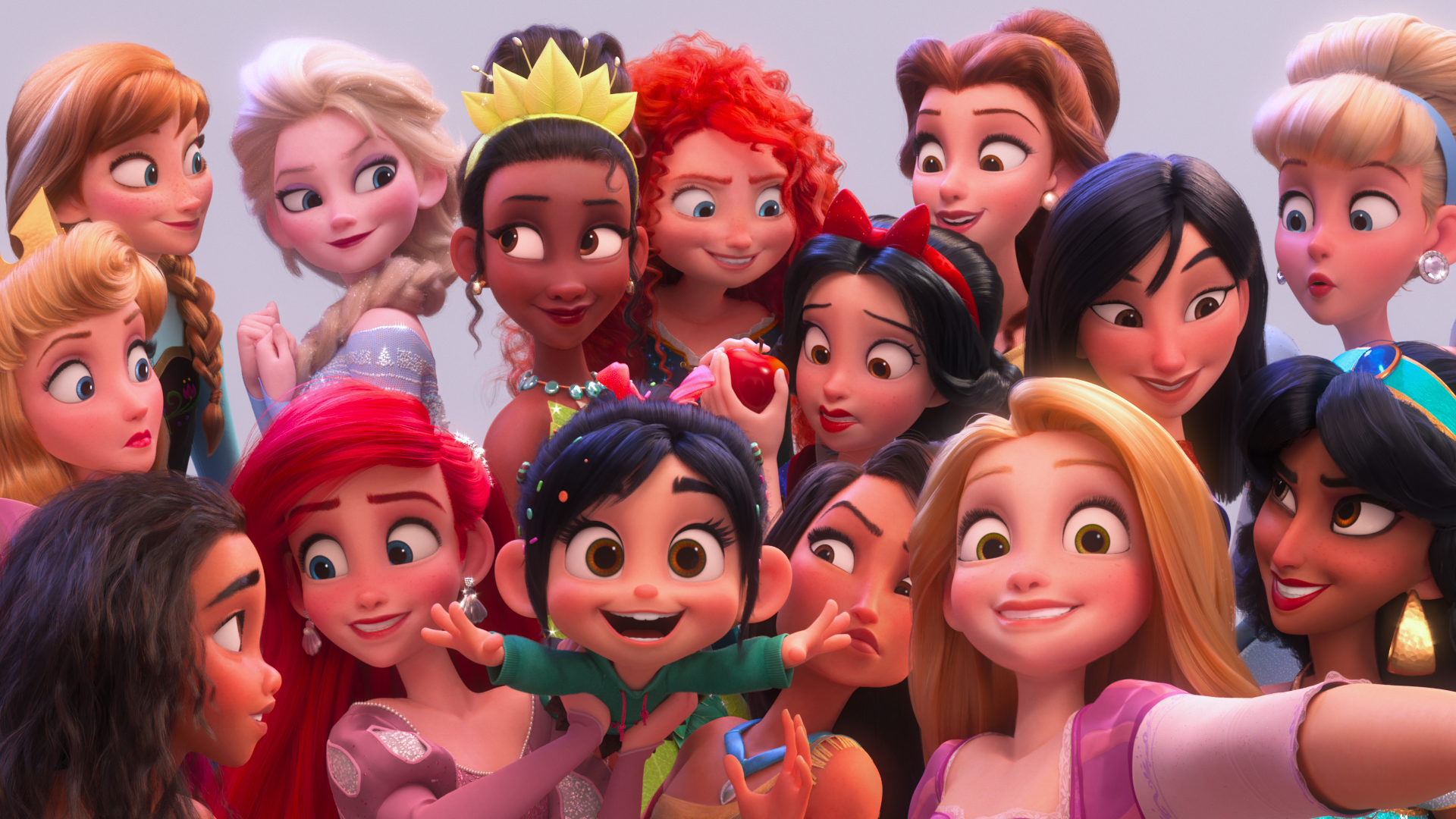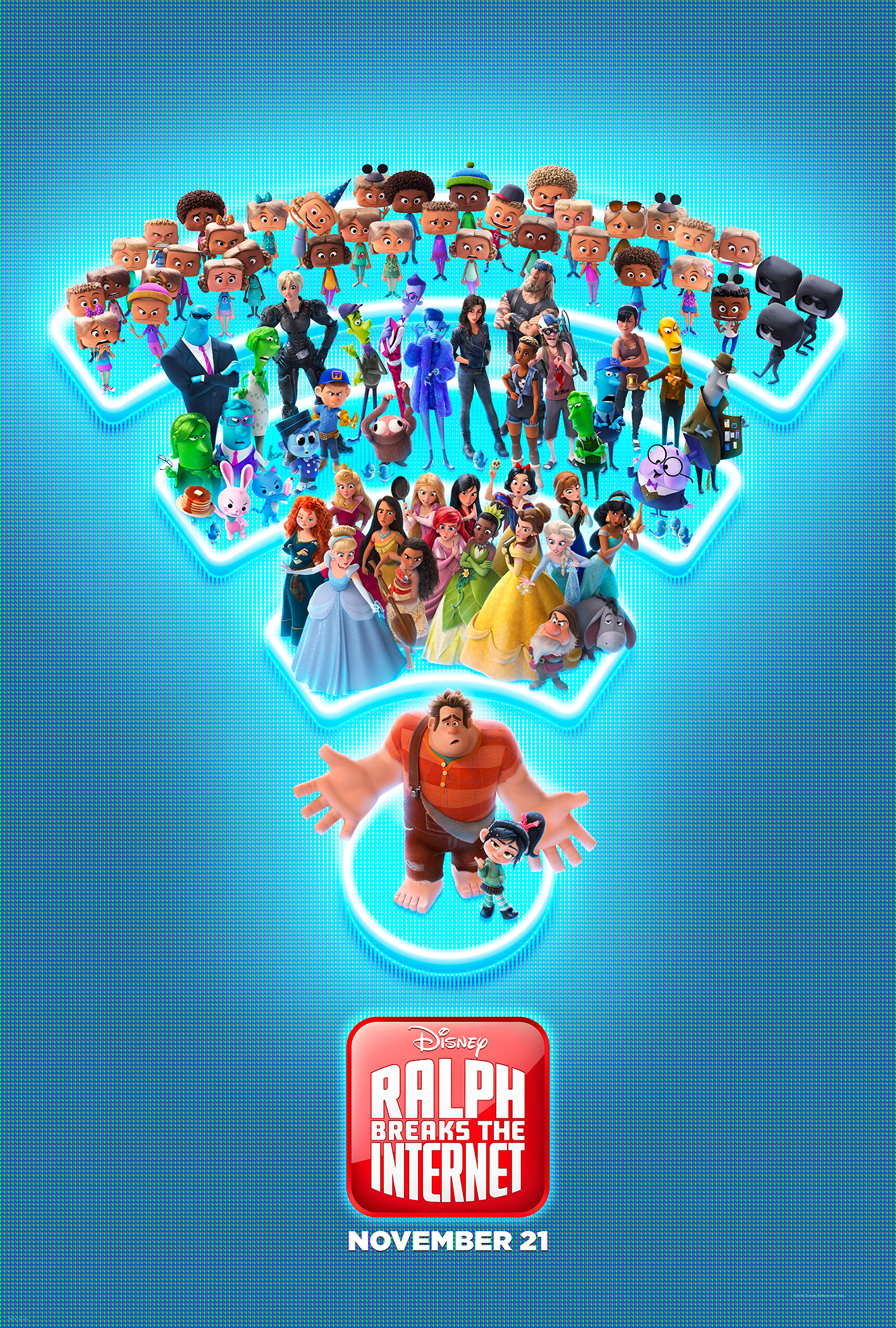 And if you're still waiting to catch "Ralph Breaks the Internet," in theaters, go watch these clips to keep the anticipation going!
You May Also Like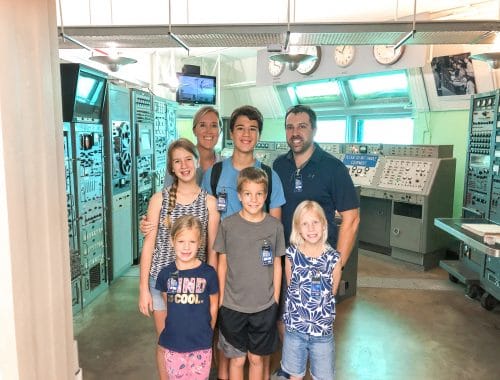 November 12, 2019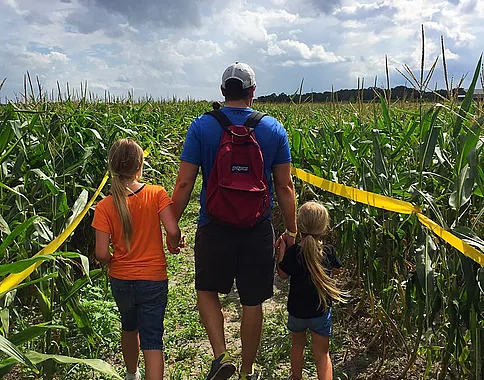 October 12, 2017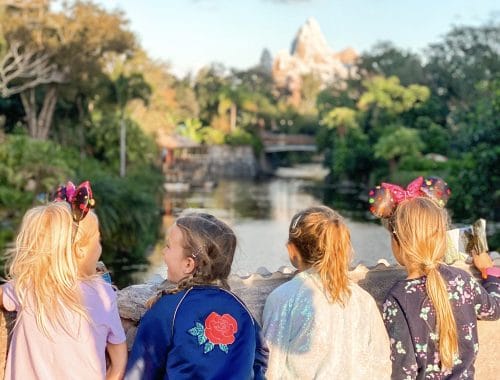 January 24, 2020