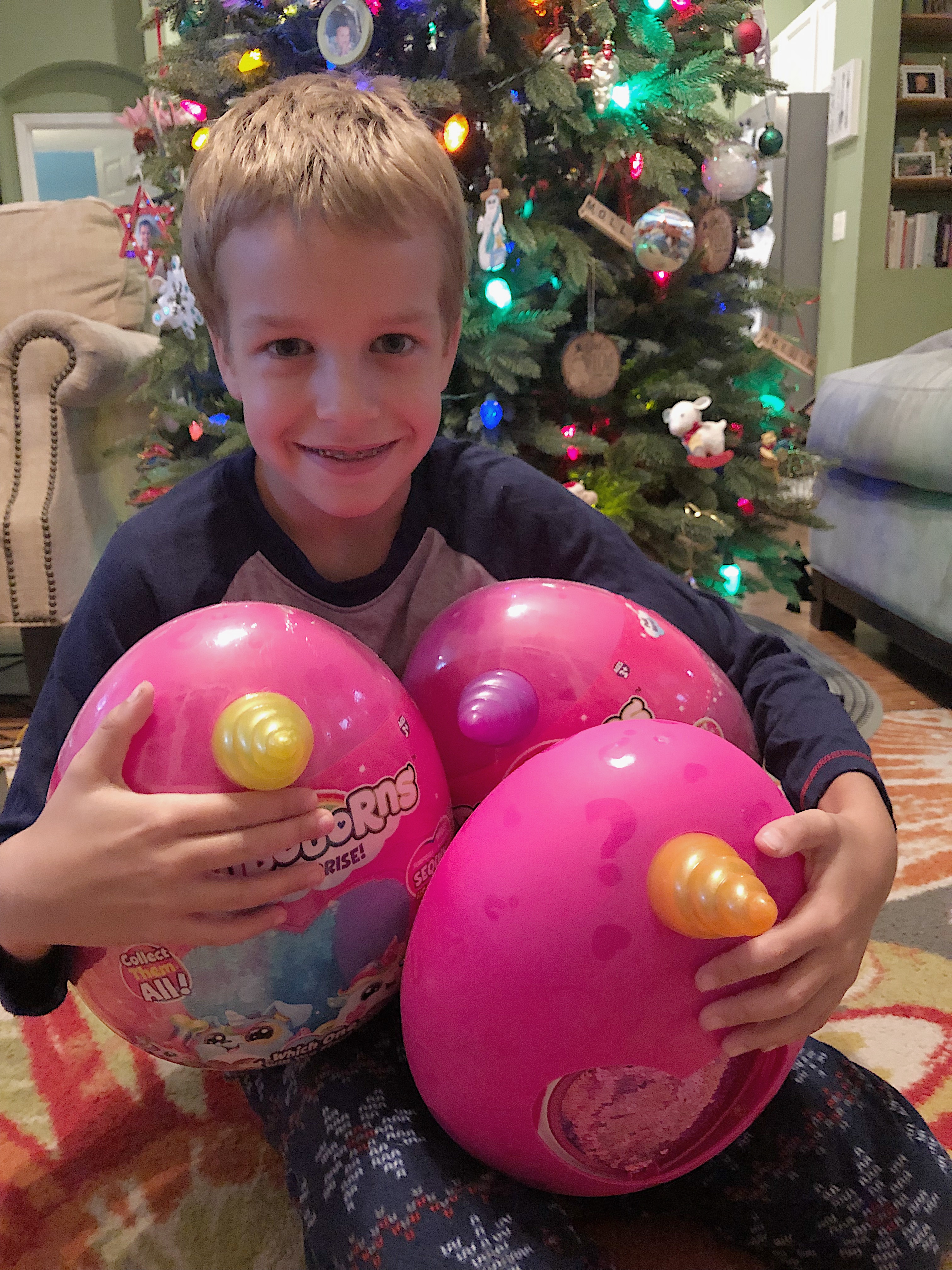 Sibling Christmas Gifts: Finding That Perfect Gift for Your Brother or Sister
December 4, 2018
Sharing is caring!
As a mom of many, one of my favorite things to witness on Christmas morning is siblings giving gifts to each other. It is such a sweet thing to witness the care and thought that each child has spent on picking out a treasured item for their sibling. Those hugs and smiles are some of my favorite Christmas pictures year after year! My kids already know to "hold that hug!"
I've heard of parents handling sibling gifts in many different ways. In really large families, many times each family member pulls a name out of a hat, and buys for just that sibling or family member. In our family, at this point, all of our five children buy gifts for all of their four siblings. They absolutely love perusing catalogs, ads, looking in stores, and dreaming for the perfect gift for their brother and sister. We handle the purchasing of gifts differently depending on the age of the child. My oldest son buys all of his own gifts because he has the ability to work by mowing lawns or doing other odd jobs to earn money. My second oldest can also have the opportunity to earn money from us by doing jobs around the house so she purchases her own gifts. But our 9 year old, 7 year old, and 5 year old all rely on us to help them buy and acquire their gifts. But they still have input on every selection, pick the final gift all on their own, help wrap, and present their gift with job to their sibling on Christmas.
Check out these pictures of my little cutie right before we wrapped these up to put under the tree.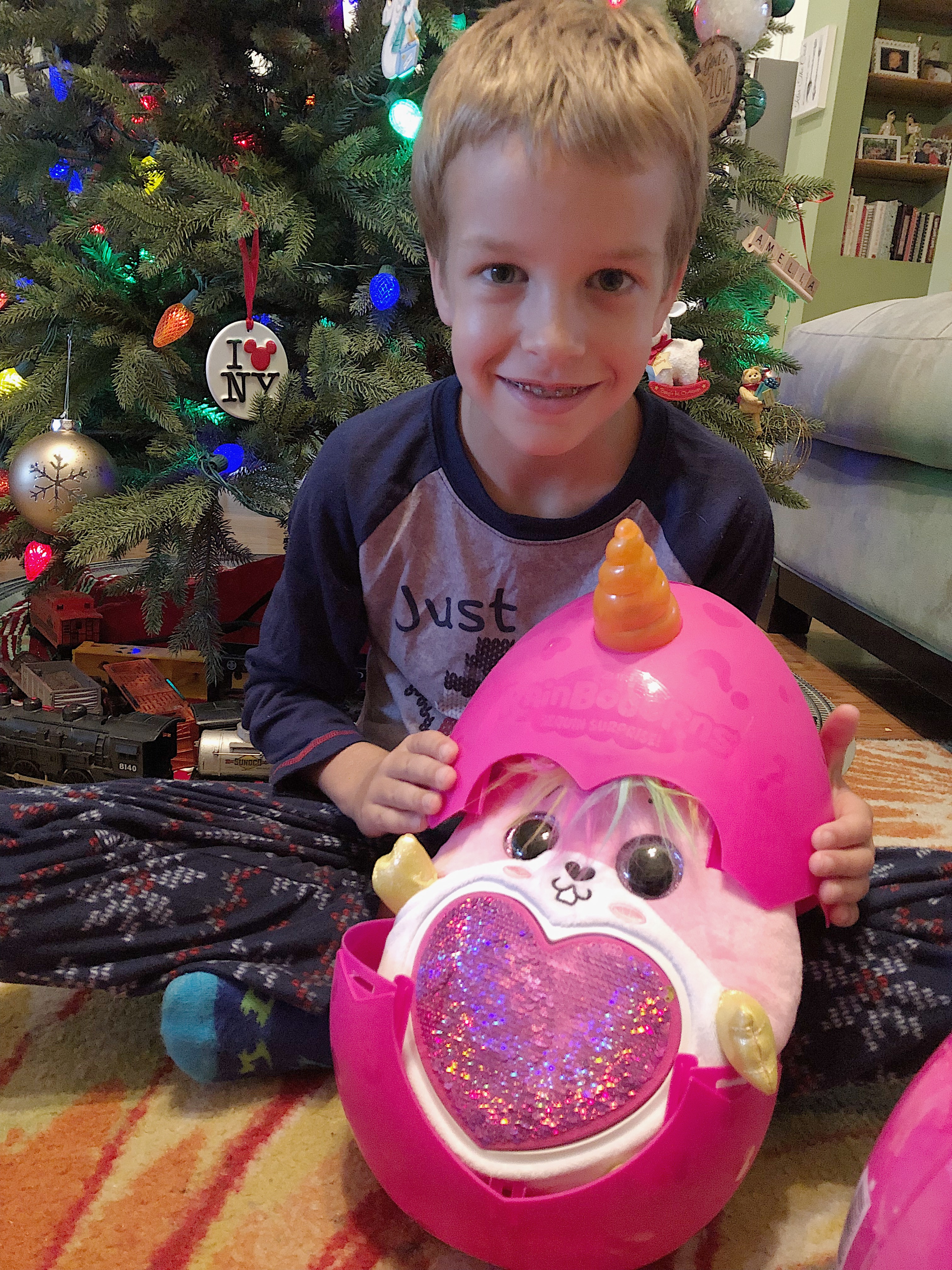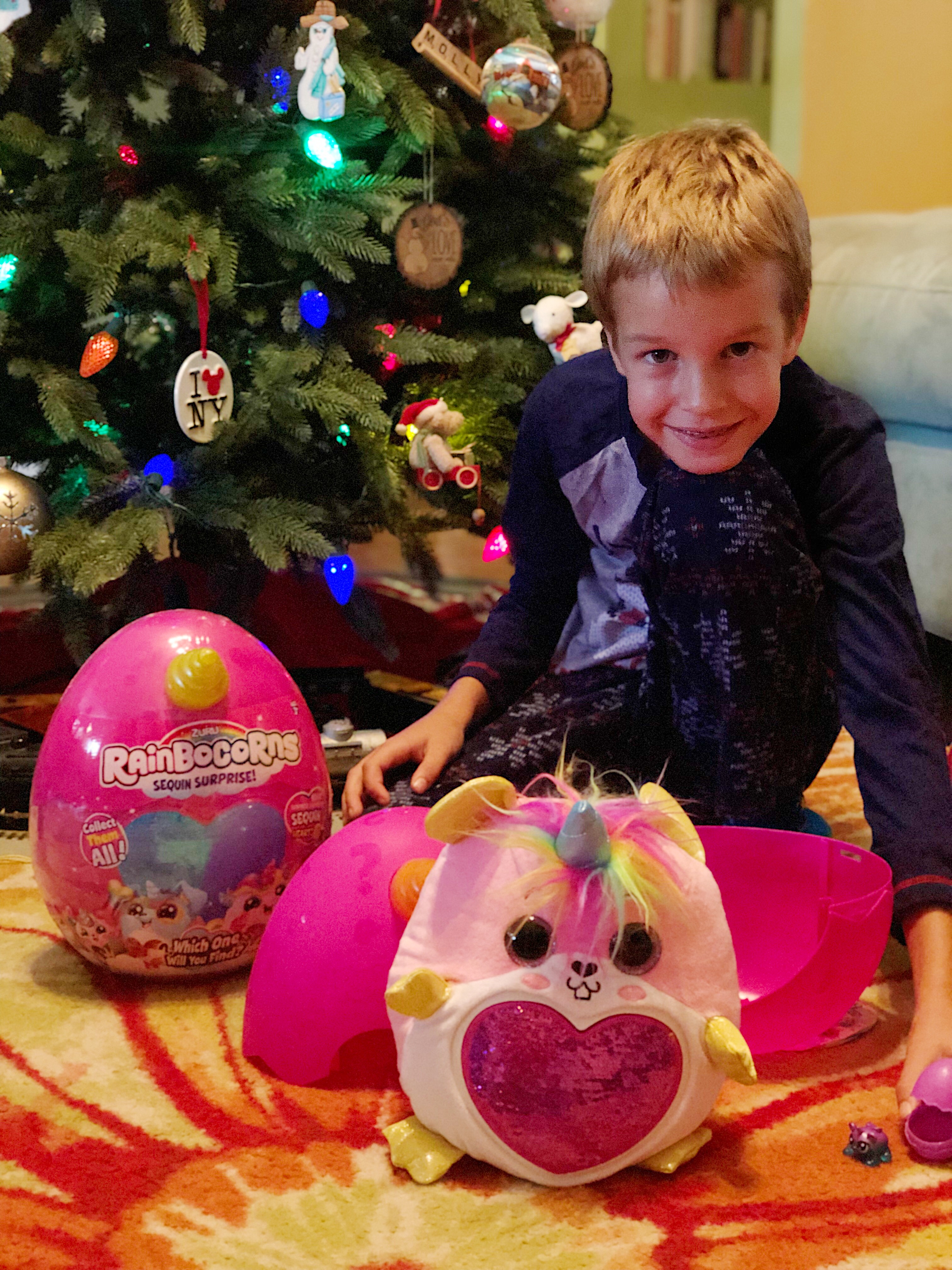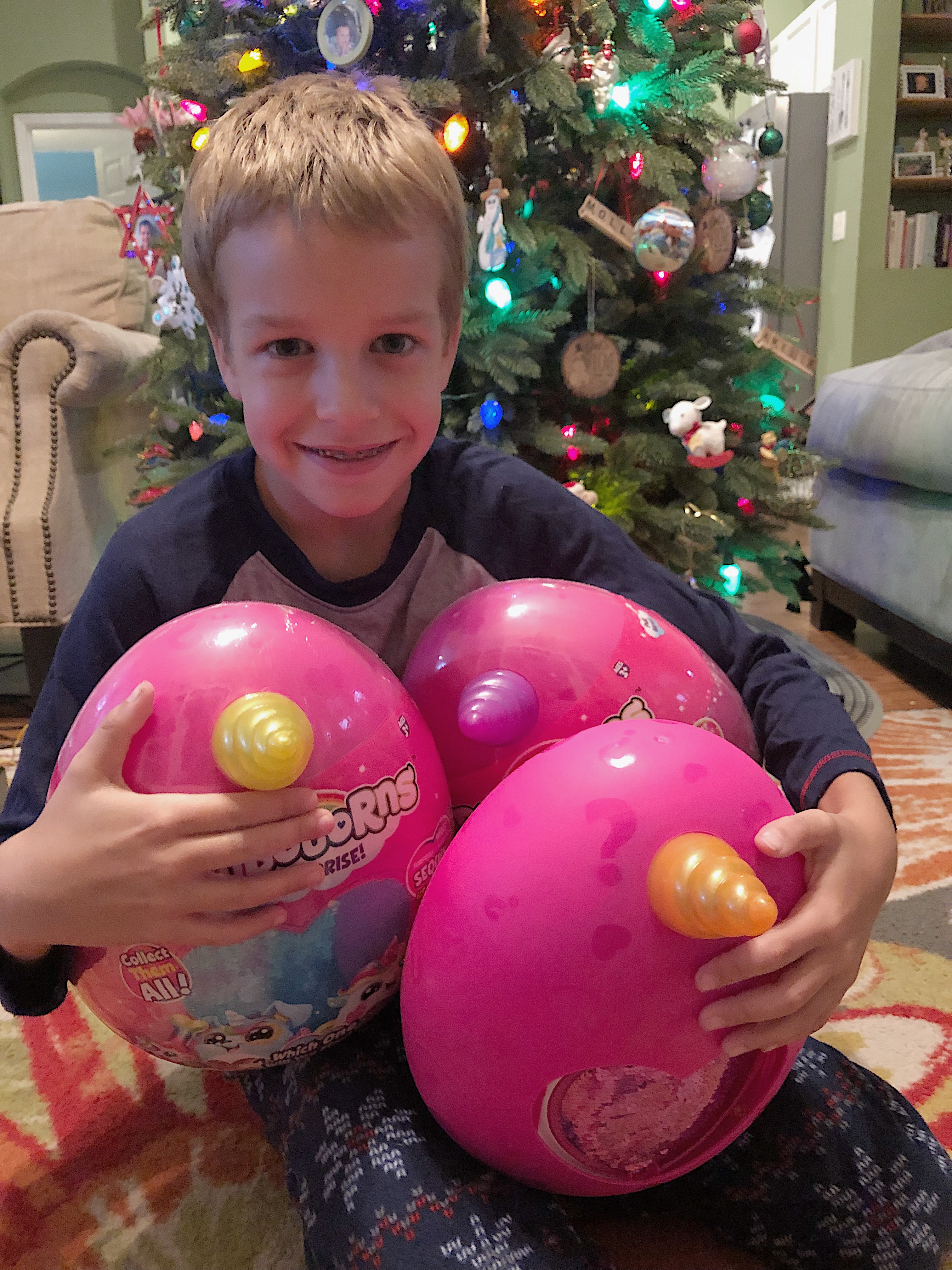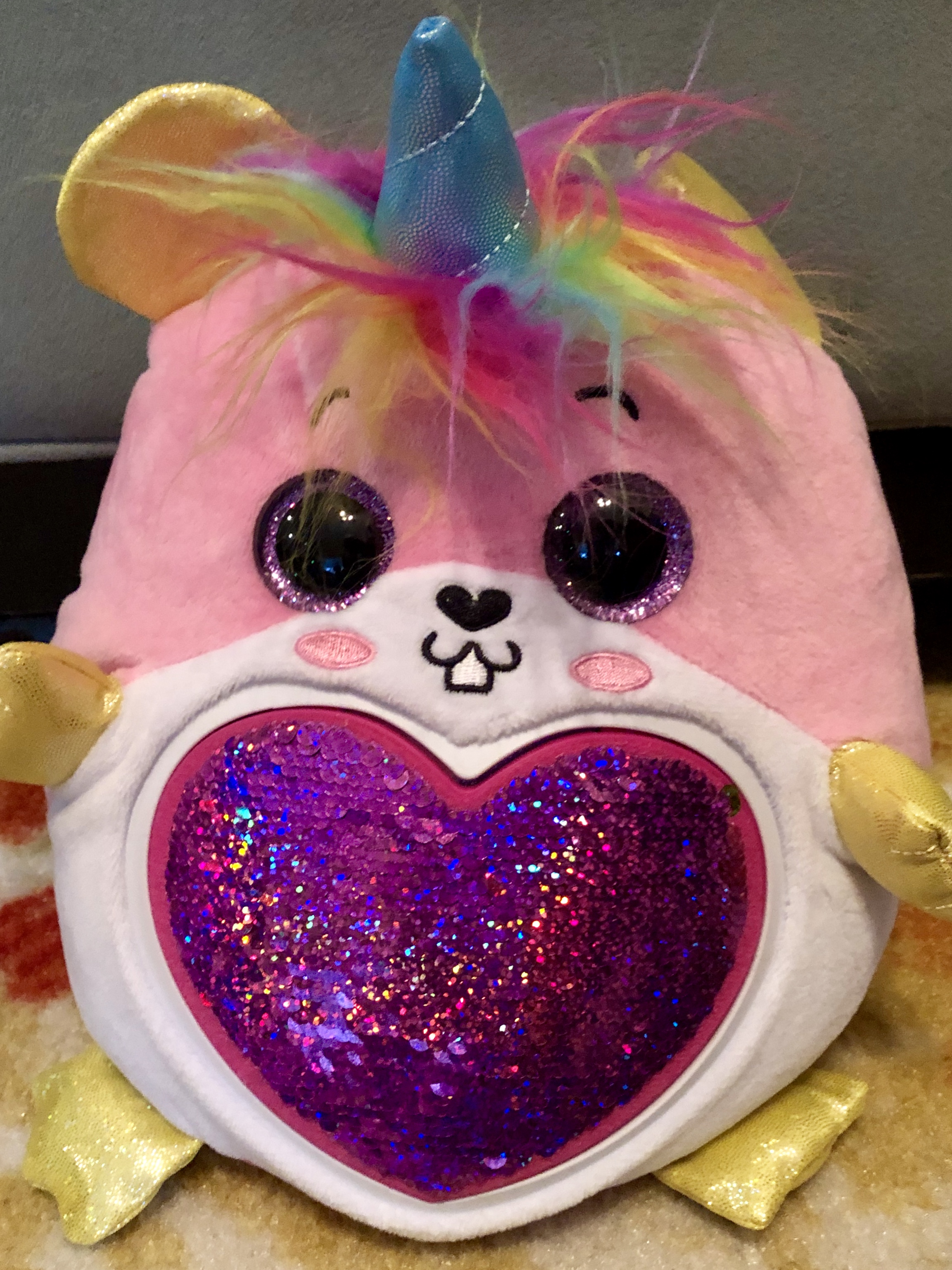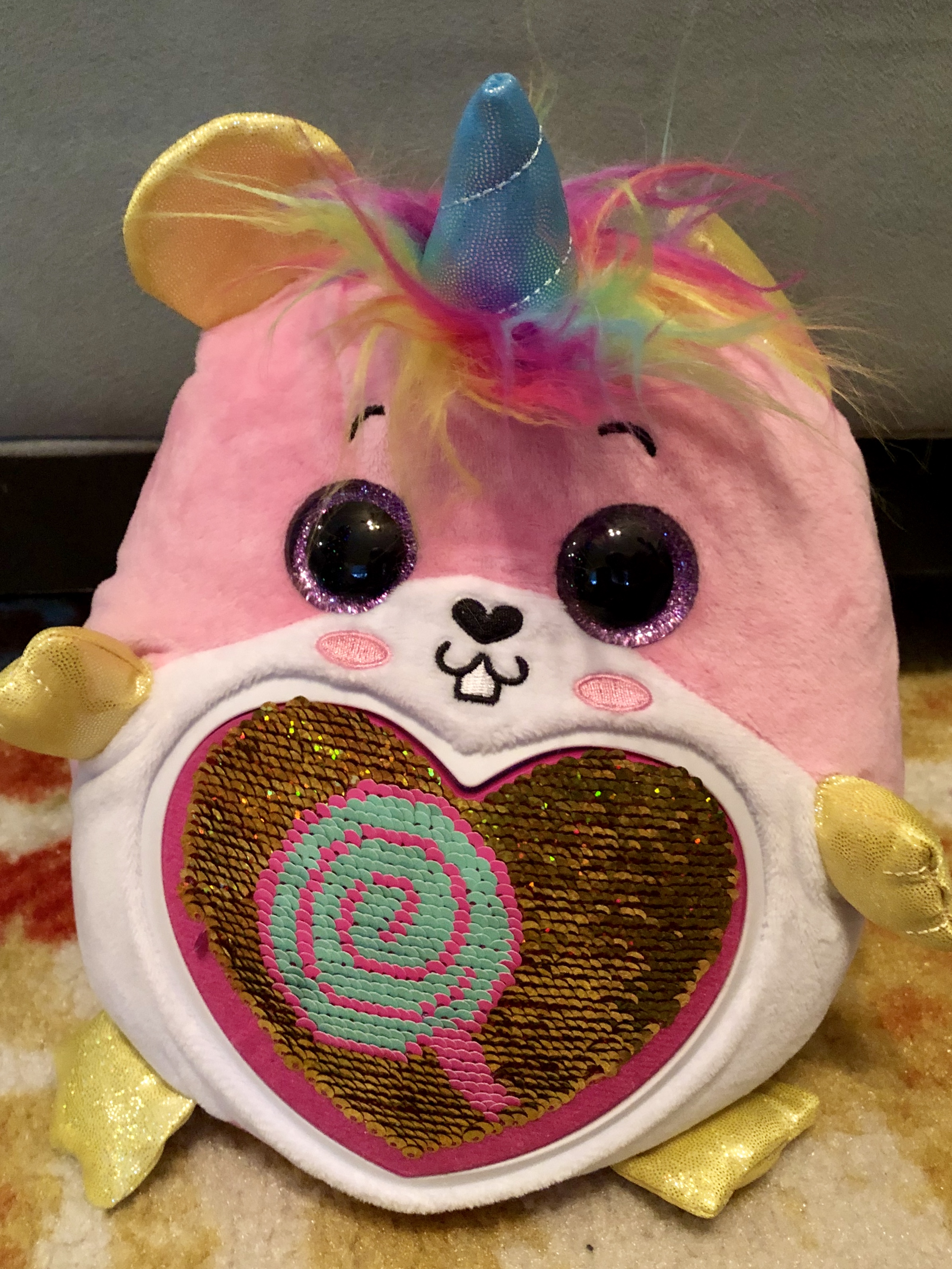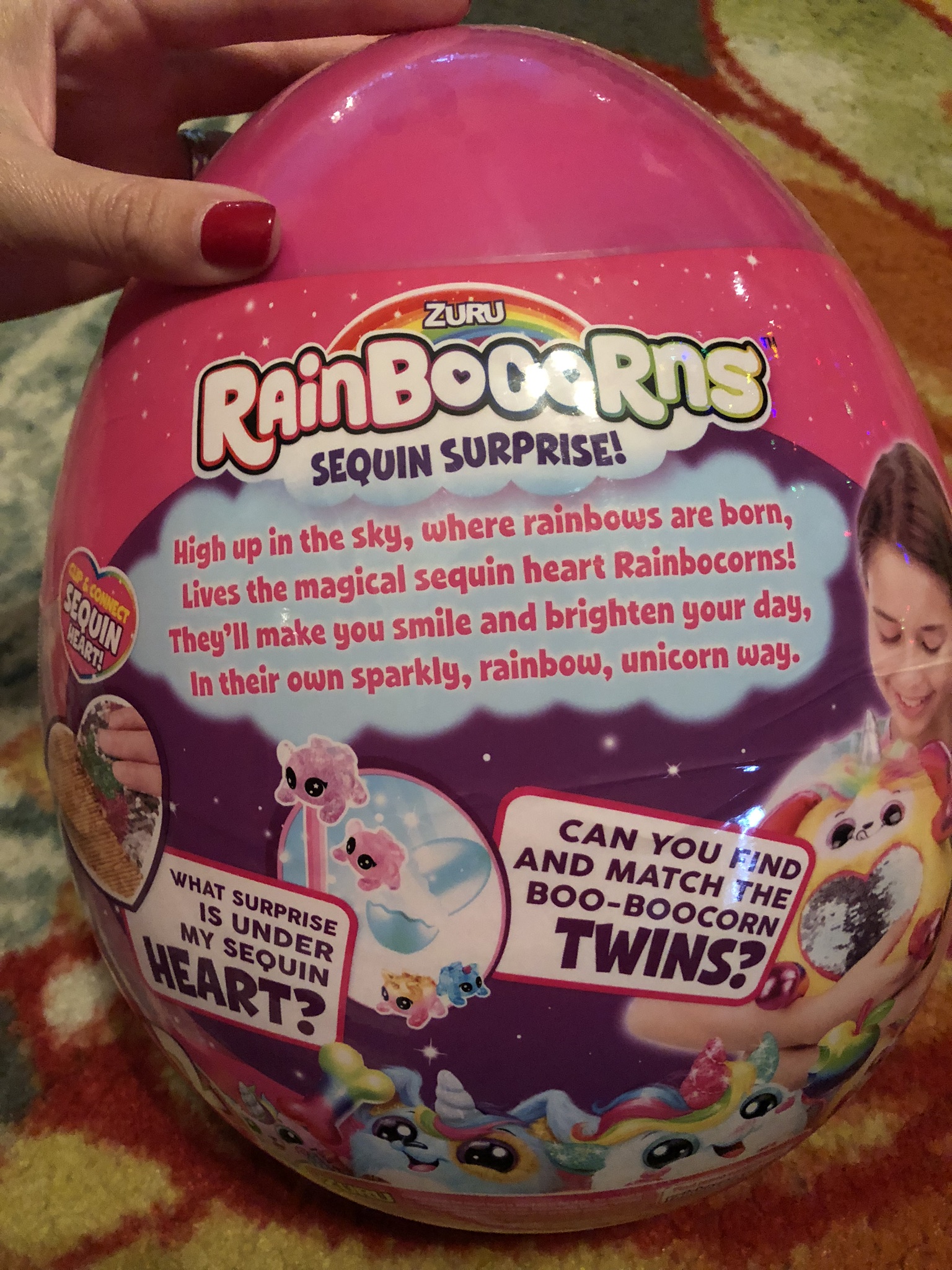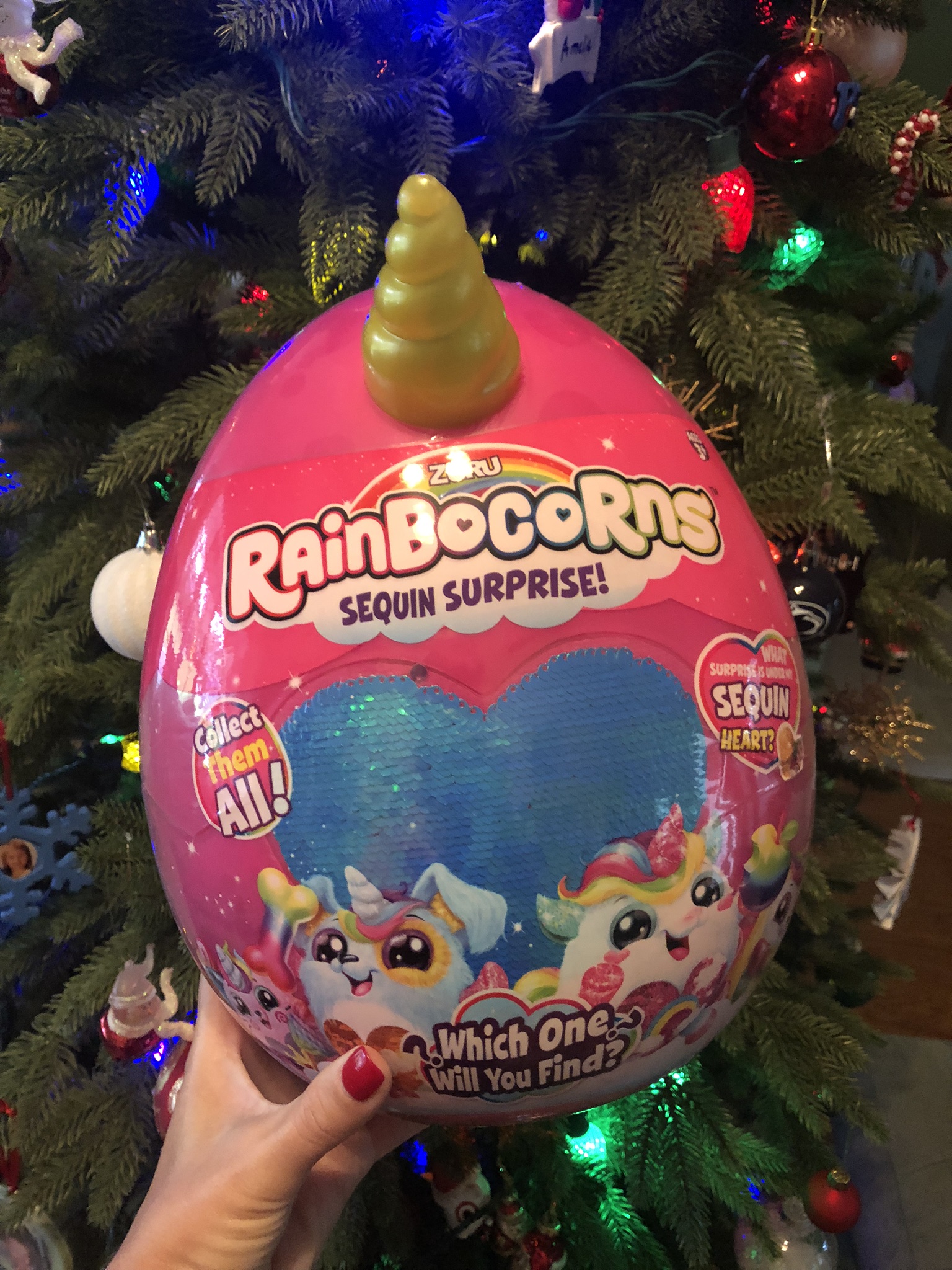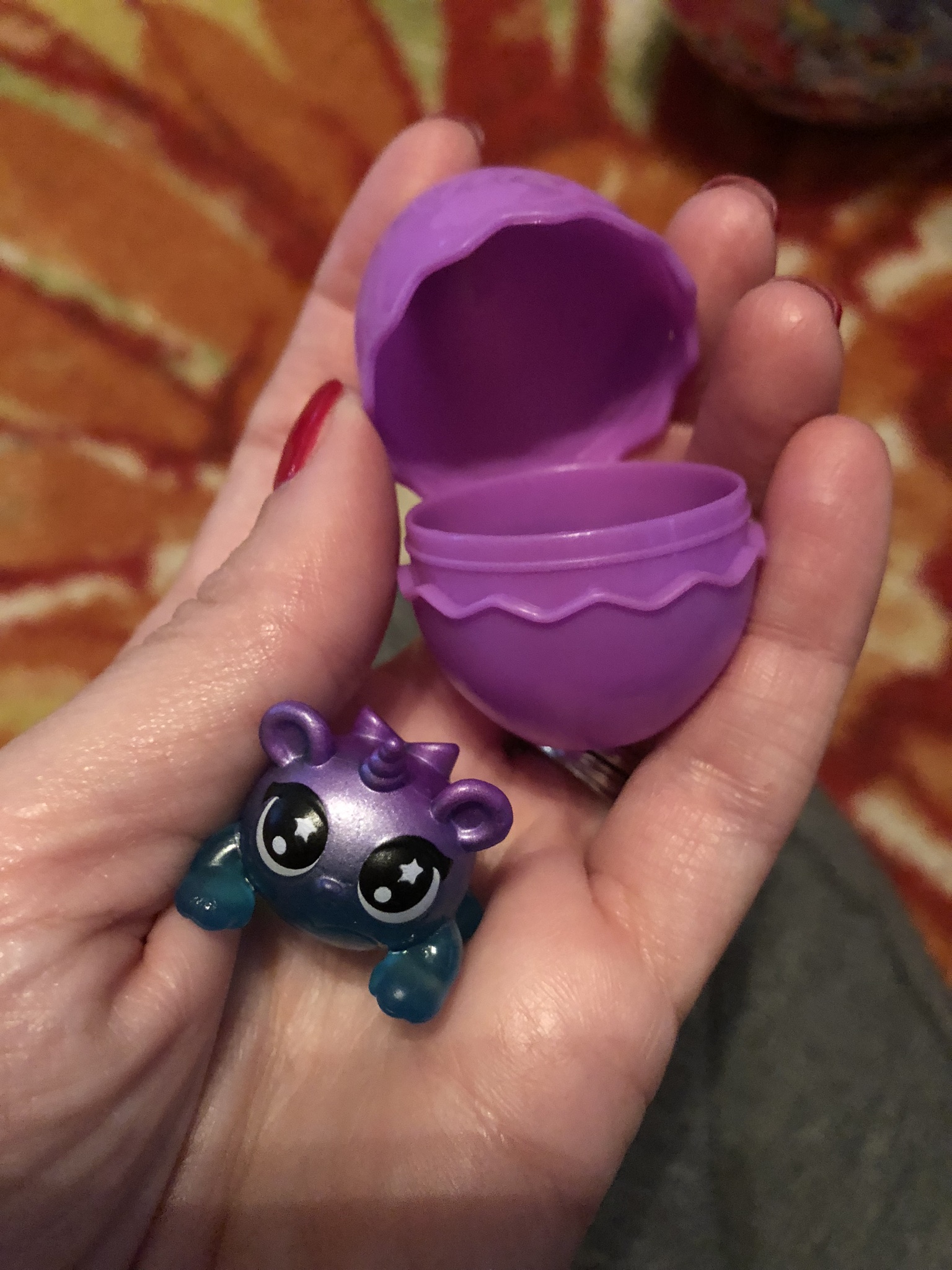 Can you imagine how happy my three girls will be when their brother gives these to them on our Christmas morning? I know they will each be on a quest to collect all 12 now, which is something fun that I used to love doing as a kid too. There's just something fun about collections!
You May Also Like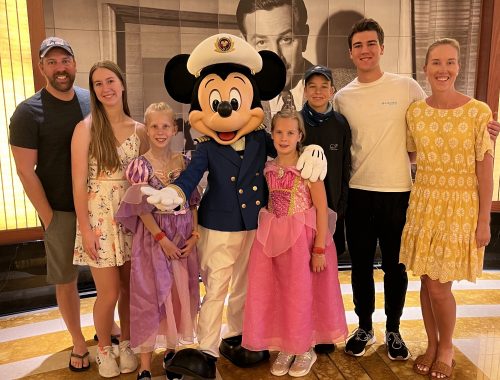 March 10, 2023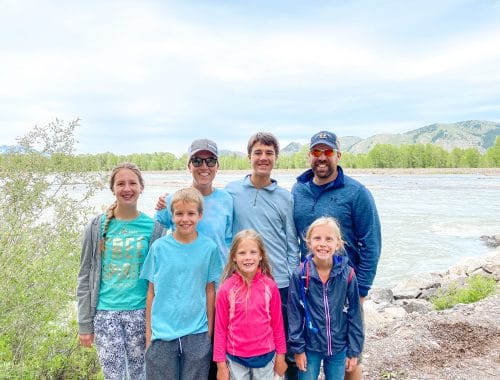 June 25, 2020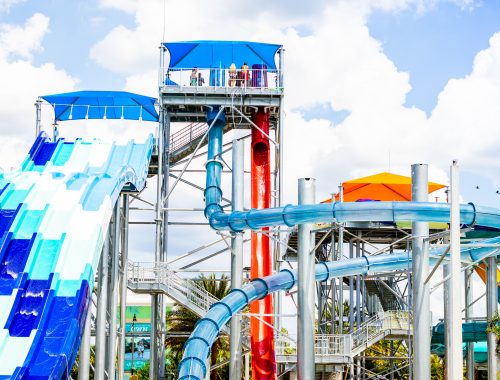 May 27, 2019