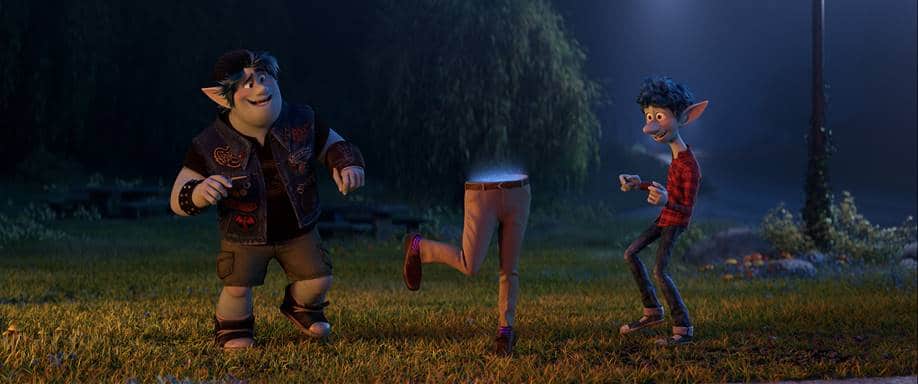 Disney and Pixar's ONWARD Now Available on Digital
March 22, 2020
Sharing is caring!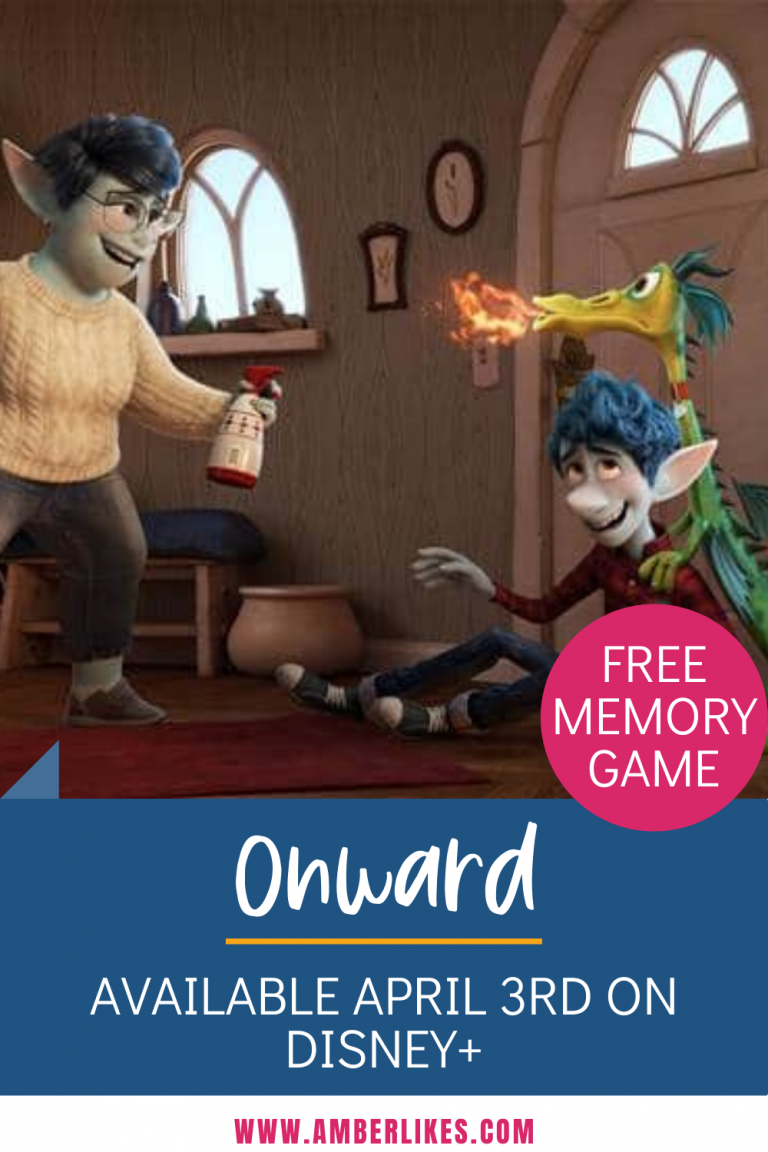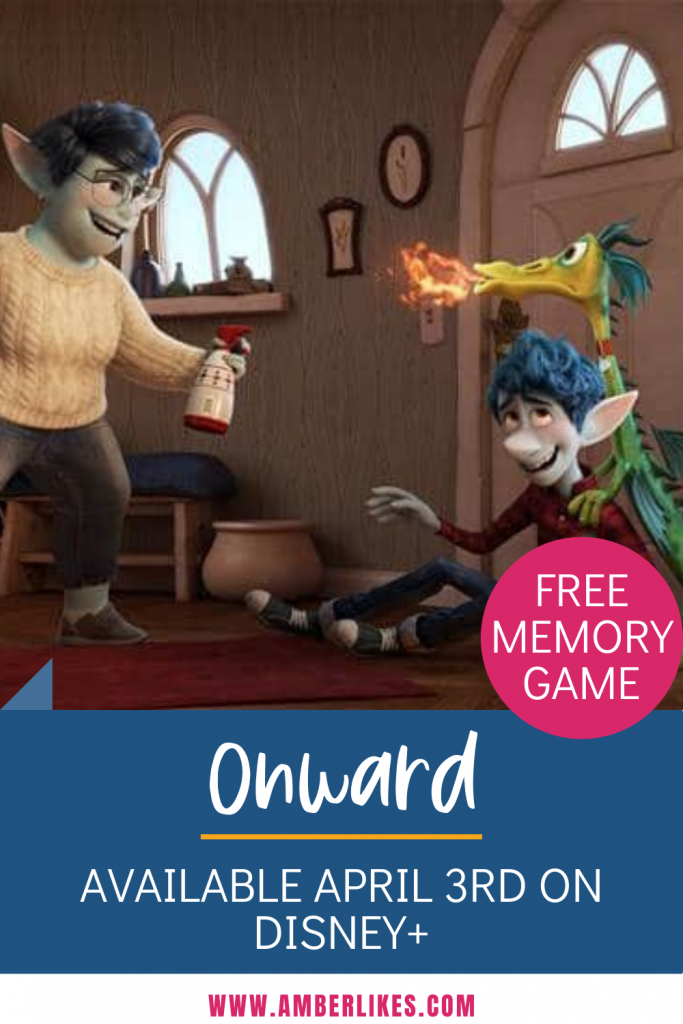 I don't know about you, but we are digging deep into the movie archives lately. While I'm not happy about the virus that is spreading across the world, I am trying to focus on my blessings during this time. I've always said I wished I had more time in the day. And now, with everything canceled, I've received my wish! I'm looking forward to a lot of couch snuggles with our favorite movies. And Disney and Pixar are making that a lot easier with the release of ONWARD on digital March 20 and on Disney+ April 3.
Have you heard about ONWARD?
We didn't get a chance to see the latest from Disney and Pixar before it left theaters abruptly because of social distancing. But we are so thankful to be able to see it at home! We could all use some positivity and laughter, and with Disney and Pixar, that's nearly guaranteed. Check out this description of the film:
In ONWARD, teenage elf brothers Ian and Barley Lightfoot (voices of Tom Holland and Chris Pratt) get an unexpected opportunity to spend one more day with their late dad, embarking on an extraordinary quest aboard Barley's epic van Guinevere. Like any good quest, their journey is filled with magic spells, cryptic maps, impossible obstacles and unimaginable discoveries. But when the boys' fearless mom Laurel (voice of Julia Louis-Dreyfus) realizes her sons are missing, she teams up with a part-lion, part-bat, part-scorpion, former warrior – aka The Manticore (voice of Octavia Spencer) – and heads off to find them. Perilous curses aside, this one magical day could mean more than any of them ever dreamed.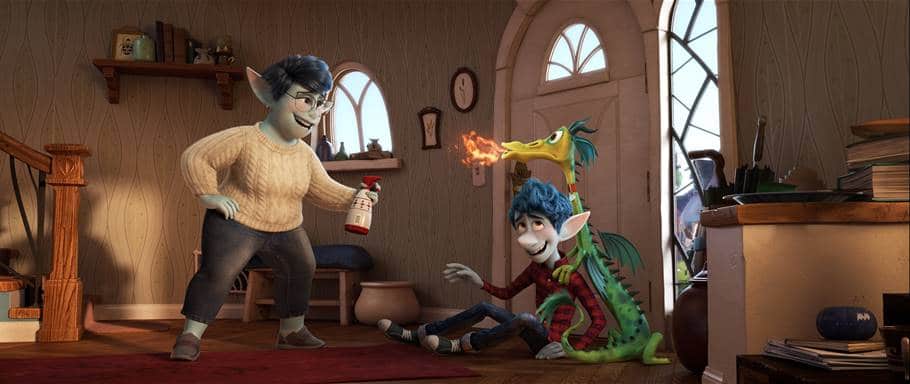 ONWARD Trailer
I'm sure this film is going to be a family favorite in our home! I appreciate Disney and Pixar making it available to those of us that can't leave our homes for the time being. And even long after this unusual time is over, I'm sure ONWARD will be part of our family movie library for years to come. It's an unprecedented time and this movie is available for families to own at home unprecedentedly early.
ONWARD Activity Sheets
We're all trying to avoid the dreaded cabin fever. Have you seen my post about 101 Fun Things to Do at Home for the Whole Family? You can find a lot of great ways to spend time together in that post. But we can all use some new ideas and activities!
How about making family movie night even more fun with these activity sheets? Print them out, lay out the markers and crayons, and make it a whole party! Click the link below the picture to download all of the fun pages for your kids!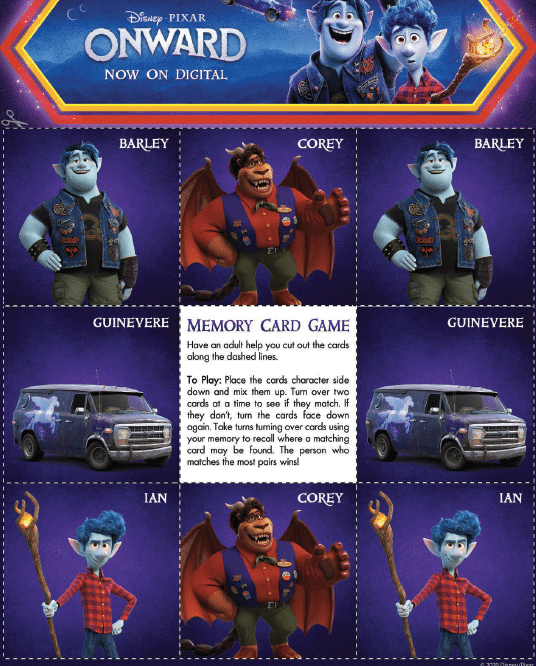 We will be planning a lot of Disney family nights in, so stay tuned for lots more content! And you can also learn with Disney at home with drawing lessons, and Imagineering in a Box. I'll be sharing a whole post about these resources soon.
Posts you don't want to miss:
Star Wars: The Rise of Skywalker Comes Home to Own
Everything to Love from Disney+ and the 80's
You May Also Like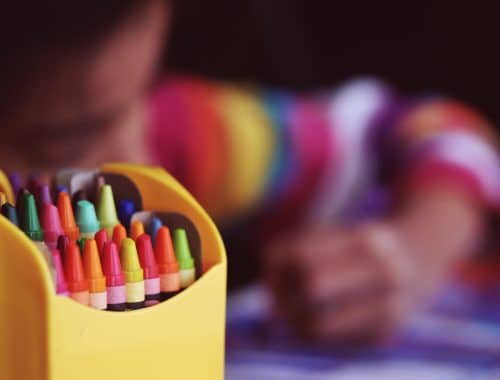 March 13, 2020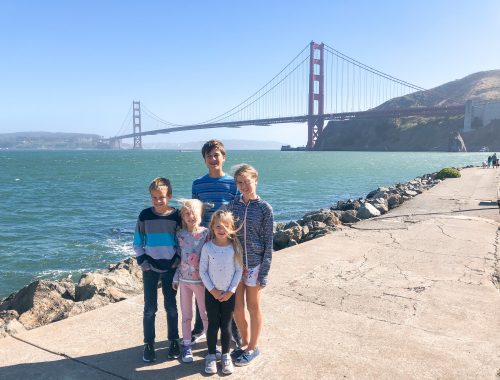 October 31, 2019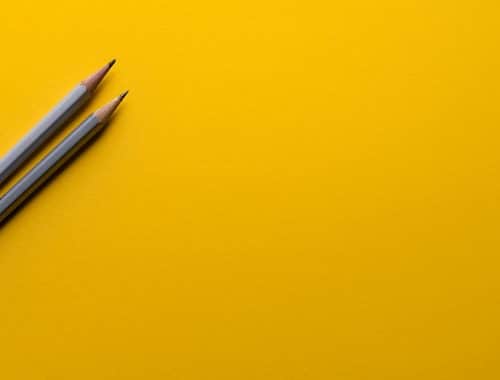 March 10, 2020