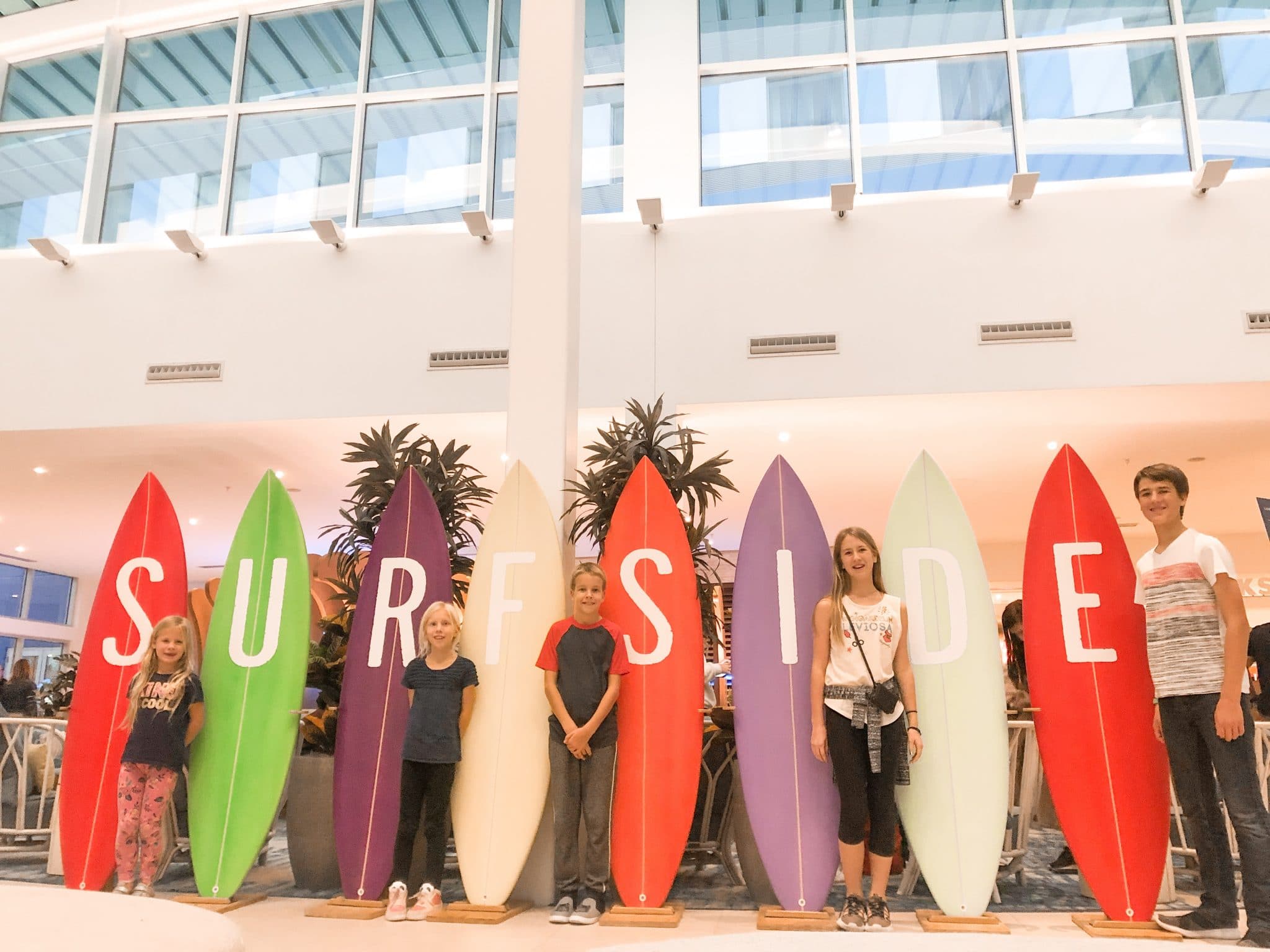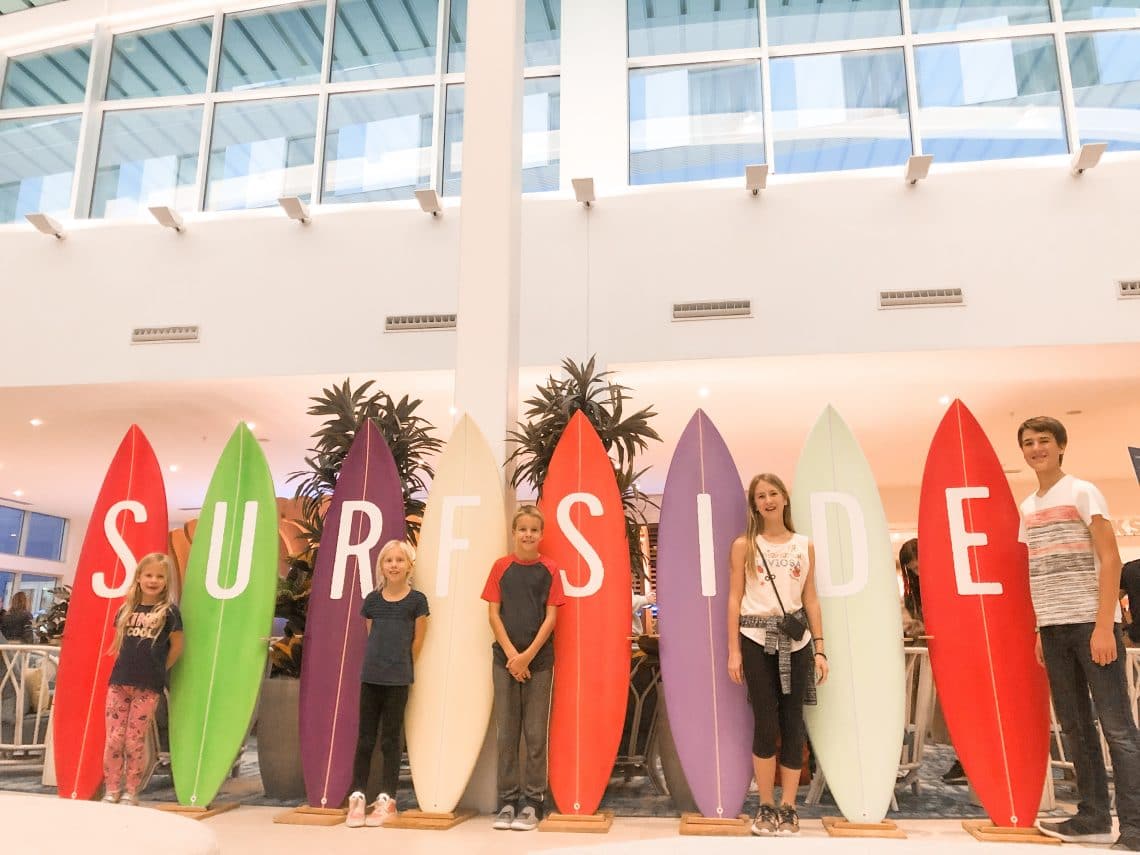 Universal's Endless Summer Resort: Made for Families
December 2, 2019
Sharing is caring!
Have you ever done a family staycation? We recently had our first ever at Universal's Endless Sumer Resort and it was absolutely amazing! I had never understood the magic of staycations until this trip. But being just 35 minutes from home, and feeling like we were a world away, was absolutely perfect. So whether you are traveling from near or far, I'm giving you all of the reasons why Universal's Endless Summer Resort is the perfect choice for families!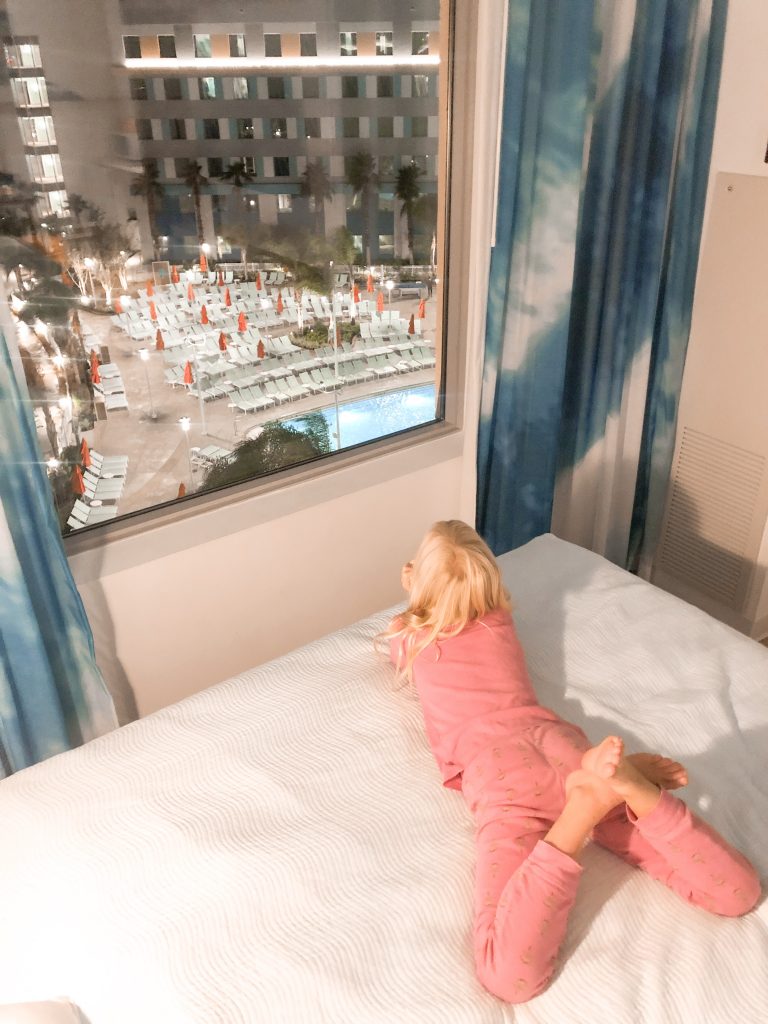 Universal's Endless Summer Resort is Universal Orlando Resort's first value resort. It introduces some extra affordability for families visiting Orlando. The whole resort has a relaxed and fun vibe, with surf and beach throughout the decor. Keep reading for the 5 reasons you need to make Universal's Endless Summer Resort your next family destination!
1. The accommodations at Universal's Endless Summer Resort are made for families.
There are many resorts that are family friendly. And then there are resorts that are MADE for families. Universal's Endless Summer Resort was created with families in mind. There are standard rooms with a beachy feel and then there are also spacious 2 bedroom suites that sleep up to six. When we stayed at Endless Summer Resort, we loved the two bedroom suites! The room includes a small kitchenette area with a picnic table, microwave, and small fridge. We enjoyed a few meals in our room and there was plenty of space to enjoy a meal as a family!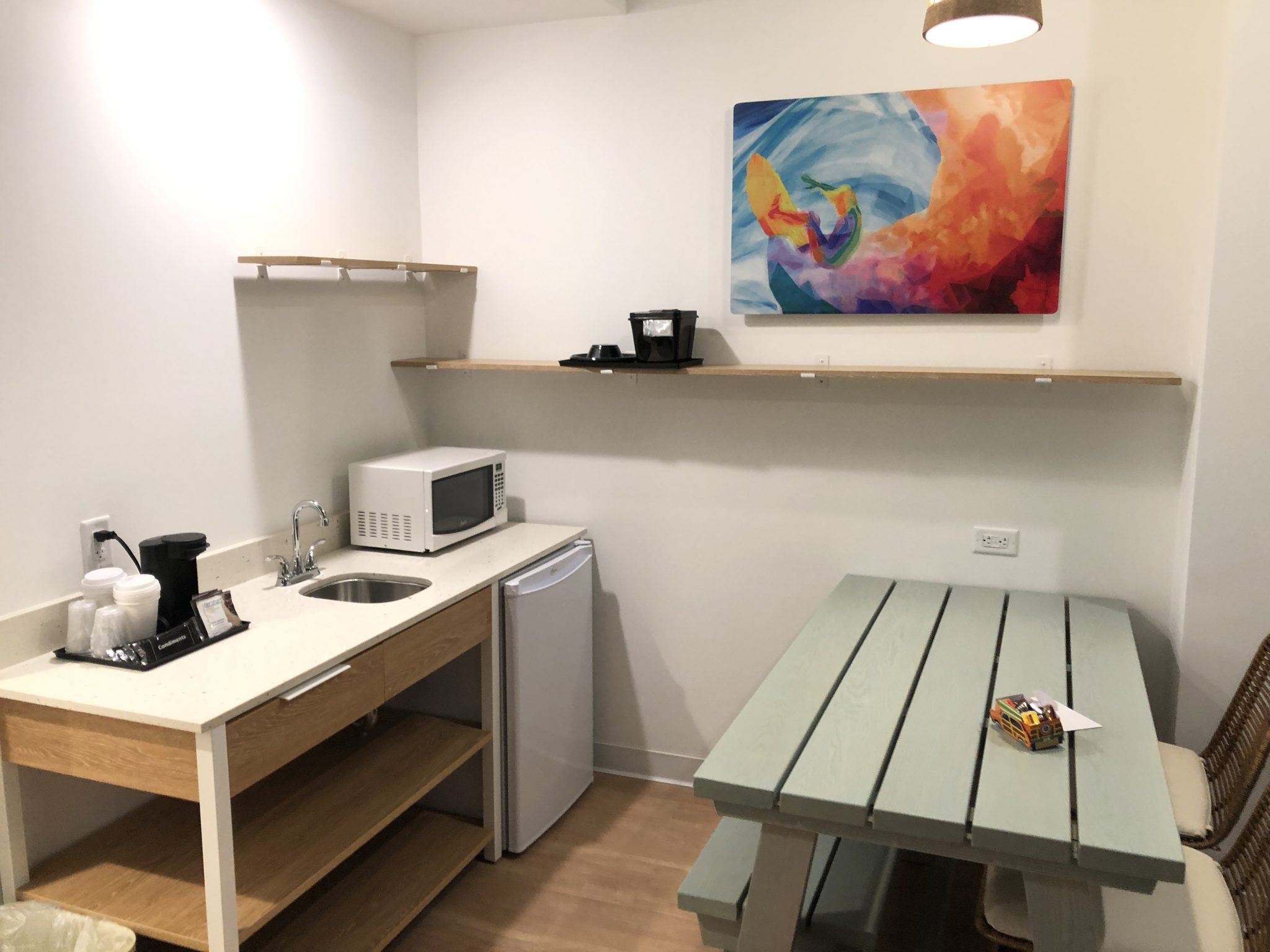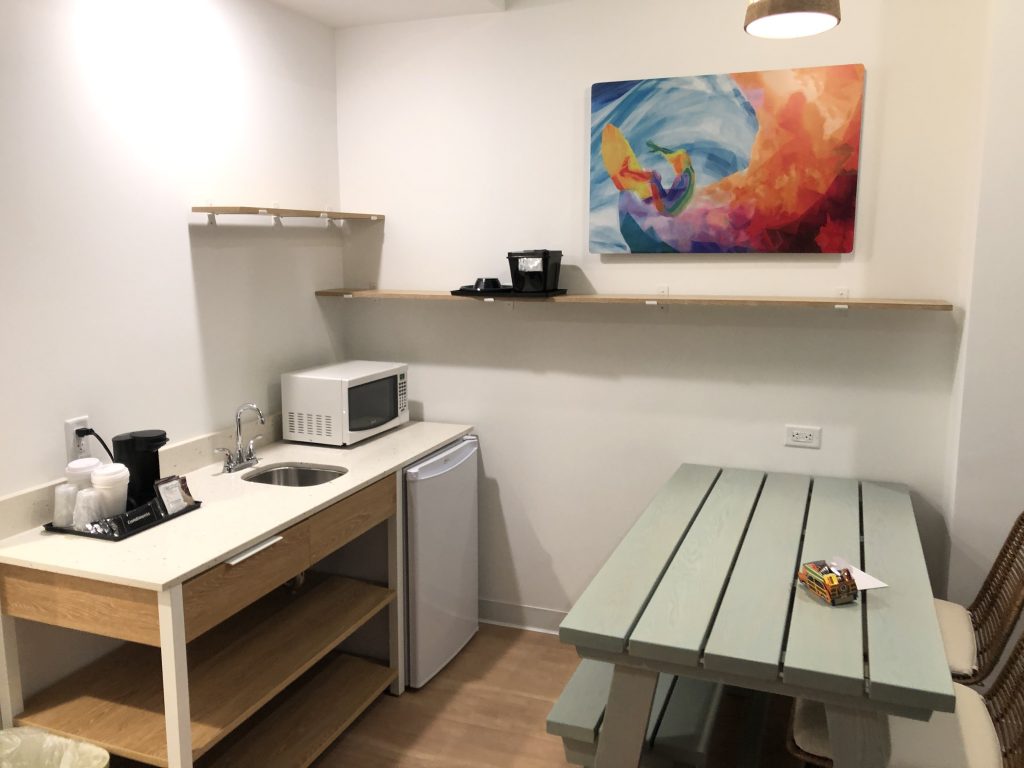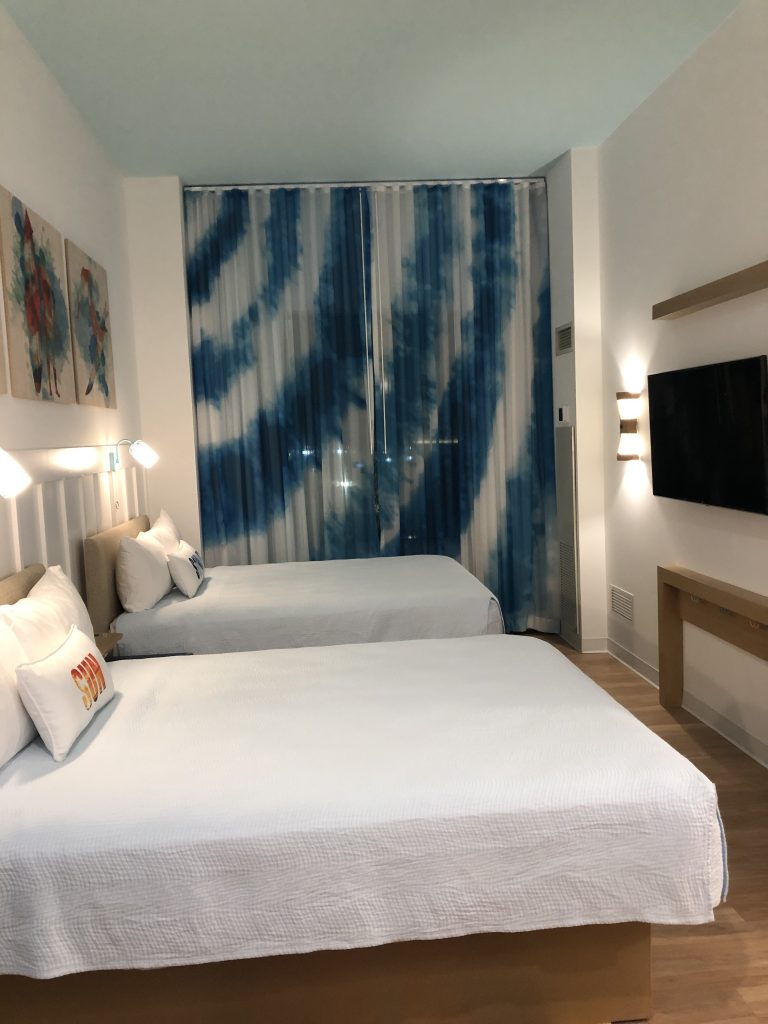 As parents, it was so perfect to have a separate room space with a closed door. I am not a light sleeper. I have trouble sleeping in new or different places. So I like to watch familiar tv shows in order to create familiarity and help me go to sleep. Of course, that's not easy to do when you're surrounded by children who need to go to sleep earlier than their parents. That's why the Endless Summer Resort rooms are so perfect! They are at a value price, but with an amazing family friendly size.
2. Access to Universal Orlando Resort couldn't be easier.
When you stay at Endless Summer Resort at Universal Orlando, you want easy access to the theme parks. Getting to Universal Studios Florida or Universal's Islands of Adventure is fast and simple. There is a bus that goes from the resort to the theme parks every 10 minutes. And in all of our trips back and forth, we never waited for a bus once. Sometimes, when a schedule says 10 minutes, it can be hard to actually catch the bus. But at Endless Summer Resort, 10 minutes is really 10 minutes, or less!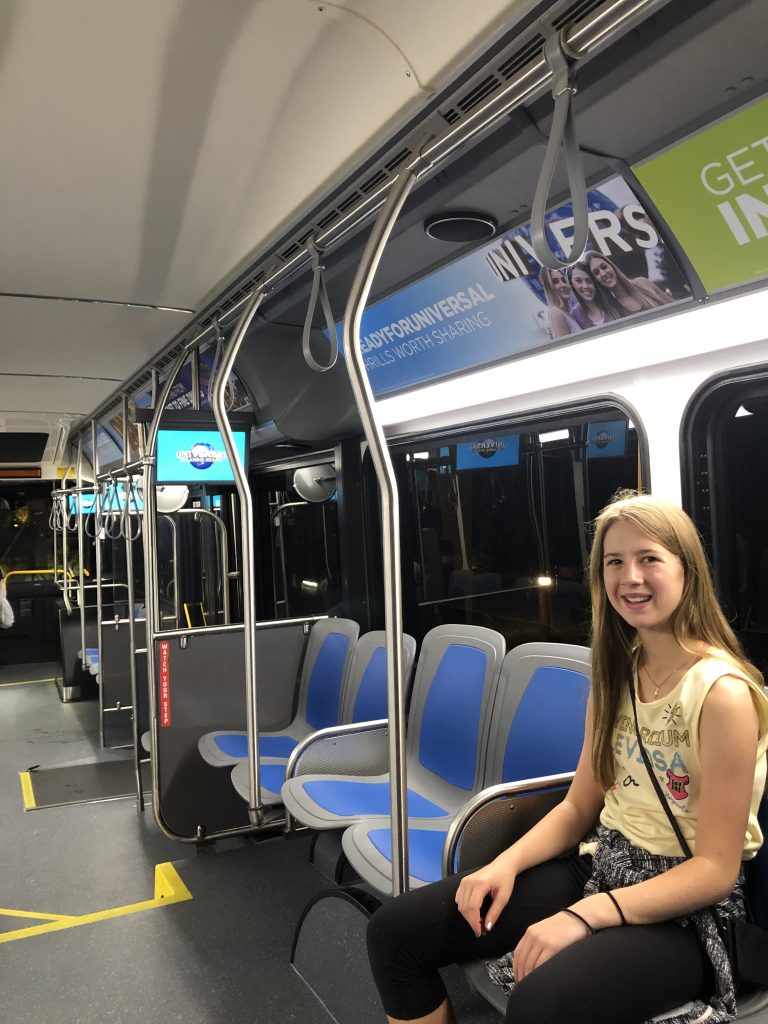 At Universal Orlando Resort, you access both Universal Studios Florida and Universal's Islands of Adventure through Universal CityWalk. The Endless Summer Resort bus brings you directly to Universal CityWalk, where you can then choose to go to either CityWalk itself, to Islands of Adventure, or to Universal Studios Florida. It couldn't be easier to jump back and forth to all of the Universal Orlando Resort fun!
3. You'll love hanging out at the hotel.
Even before you head off to Universal Orlando, or to other Central Florida attractions, there's so much to love at the resort itself. There's a gorgeous pool, game room, exercise room, and games by the pool. There's also a restaurant in the lobby where nothing is over $12. Talk about a great deal for families!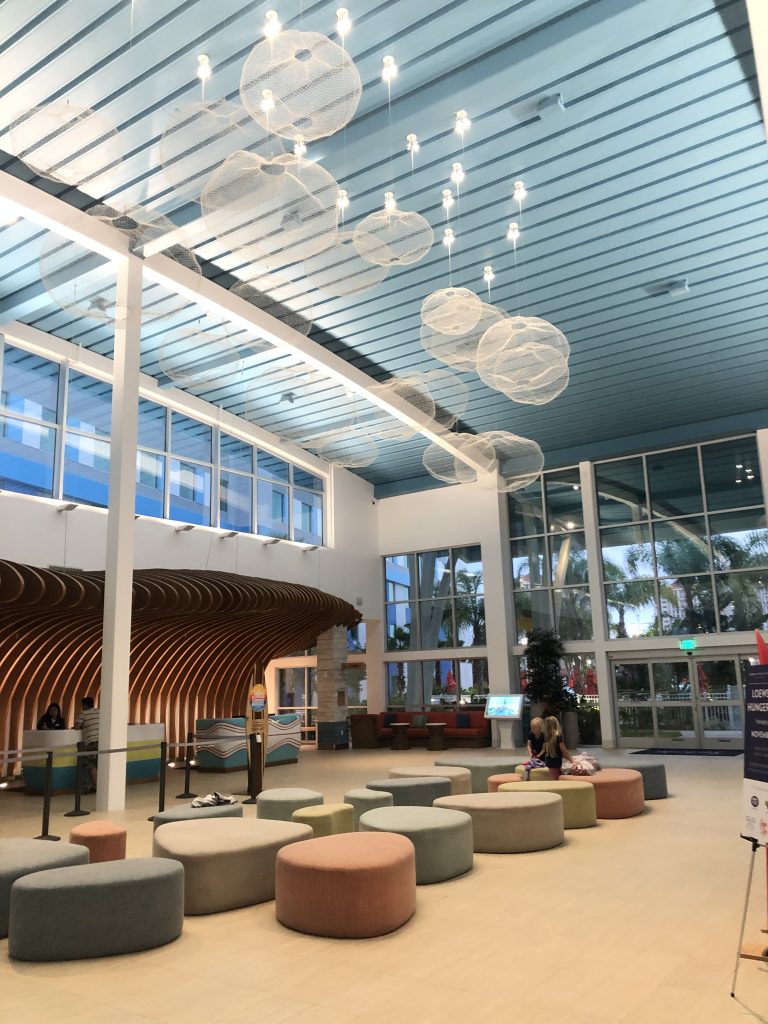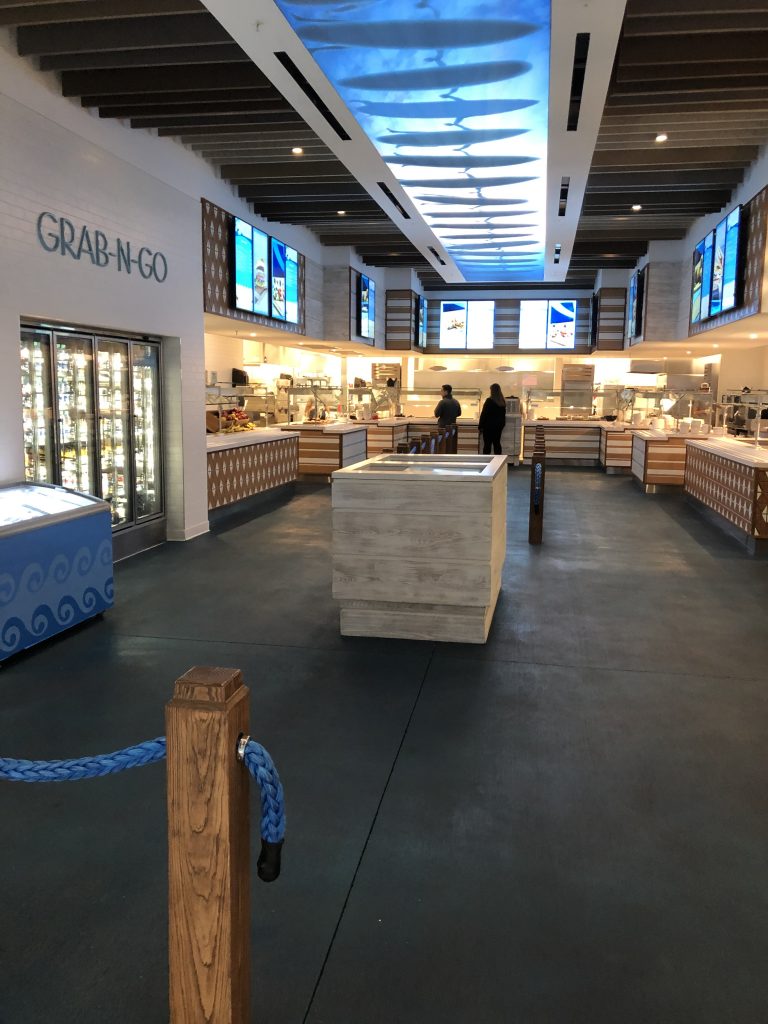 During our visit, it was too cold for us Floridians to enjoy the pool, but we felt the water and it was heated! There were lots of people enjoying the pool throughout our whole weekend. We had a great time playing ping pong by the pool as a family.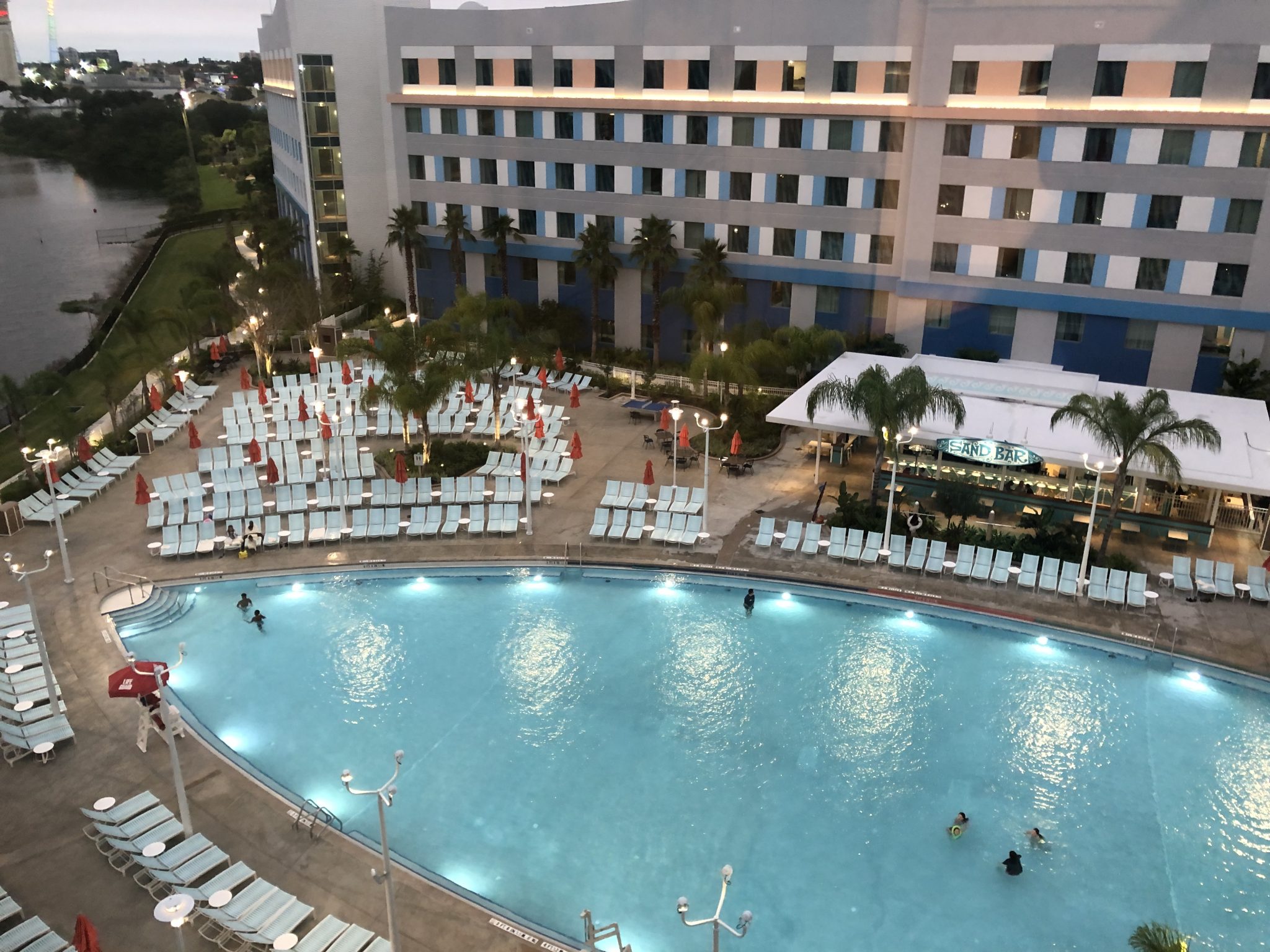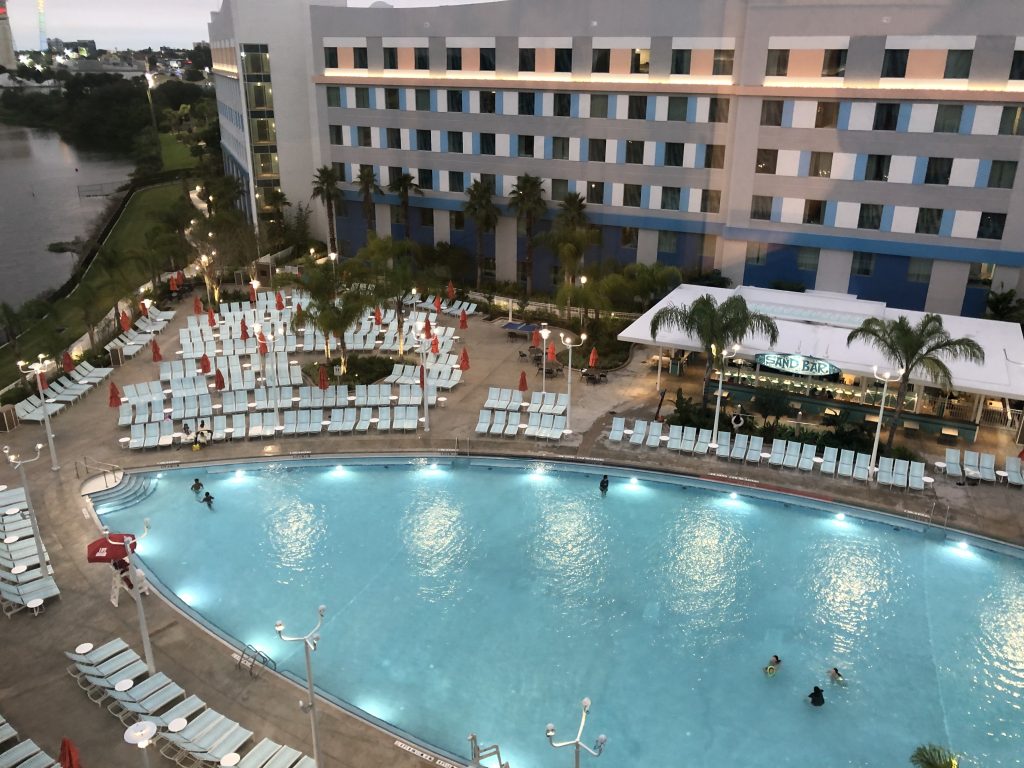 The rooms are so spacious at Endless Summer Resort, you'll love just hanging out in your room. After a day at the Parks, it's so nice to just go back to your room and relax. Did I mention they have in room pizza delivery? Couldn't be more perfect for families relaxing after a long day in the theme parks.
4. The Wizarding World of Harry Potter surpassed our dreams!
This title might seem over dramatic. But for our family, it was really true. As huge Harry Potter fans, we had been dreaming of visiting Universal Orlando Resort for years and years. My kids had asked to go for birthdays or special occasions, and it just had never happened. Even though we drive by the theme parks all the time, it just hadn't been the right time. And then it was. And it was all we dreamed of, and more!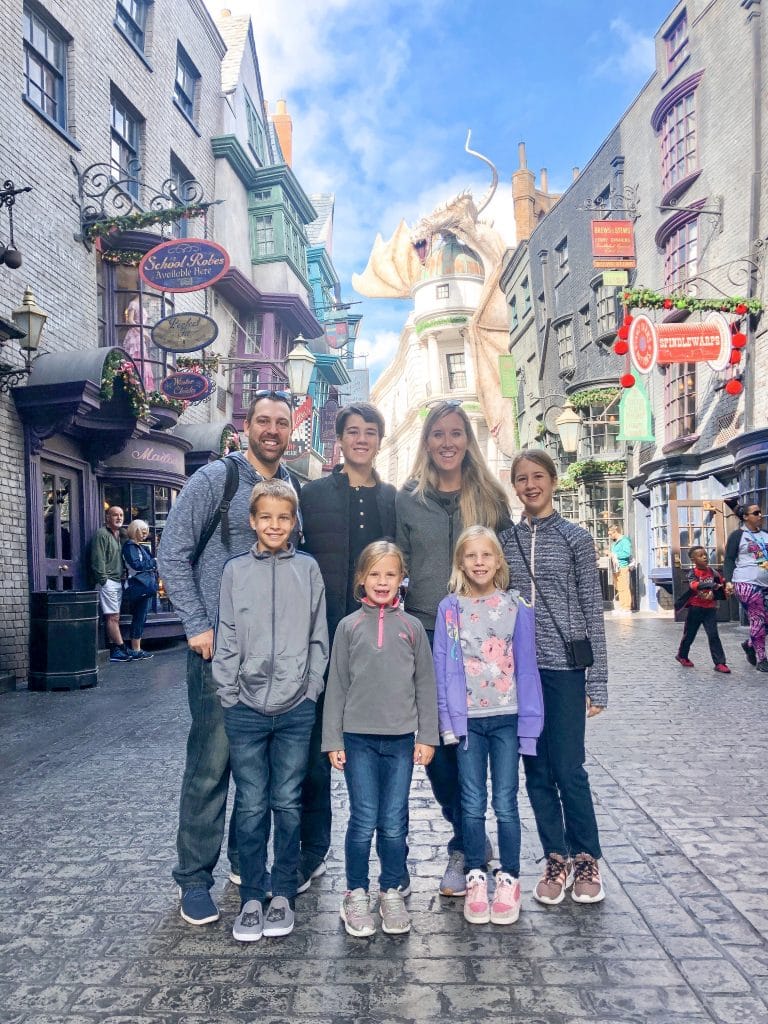 During our stay at Universal's Endless Summer Resort, Universal Orlando Resort was decked out for the holidays. You can read all about the holidays offerings at both Universal Studios Florida and Islands of Adventure on my previous post. From the light show on Hogwarts Castle to Universal's Holiday Parade featuring Macy's, you will be blown away if you have the chance to visit during this magical time of year.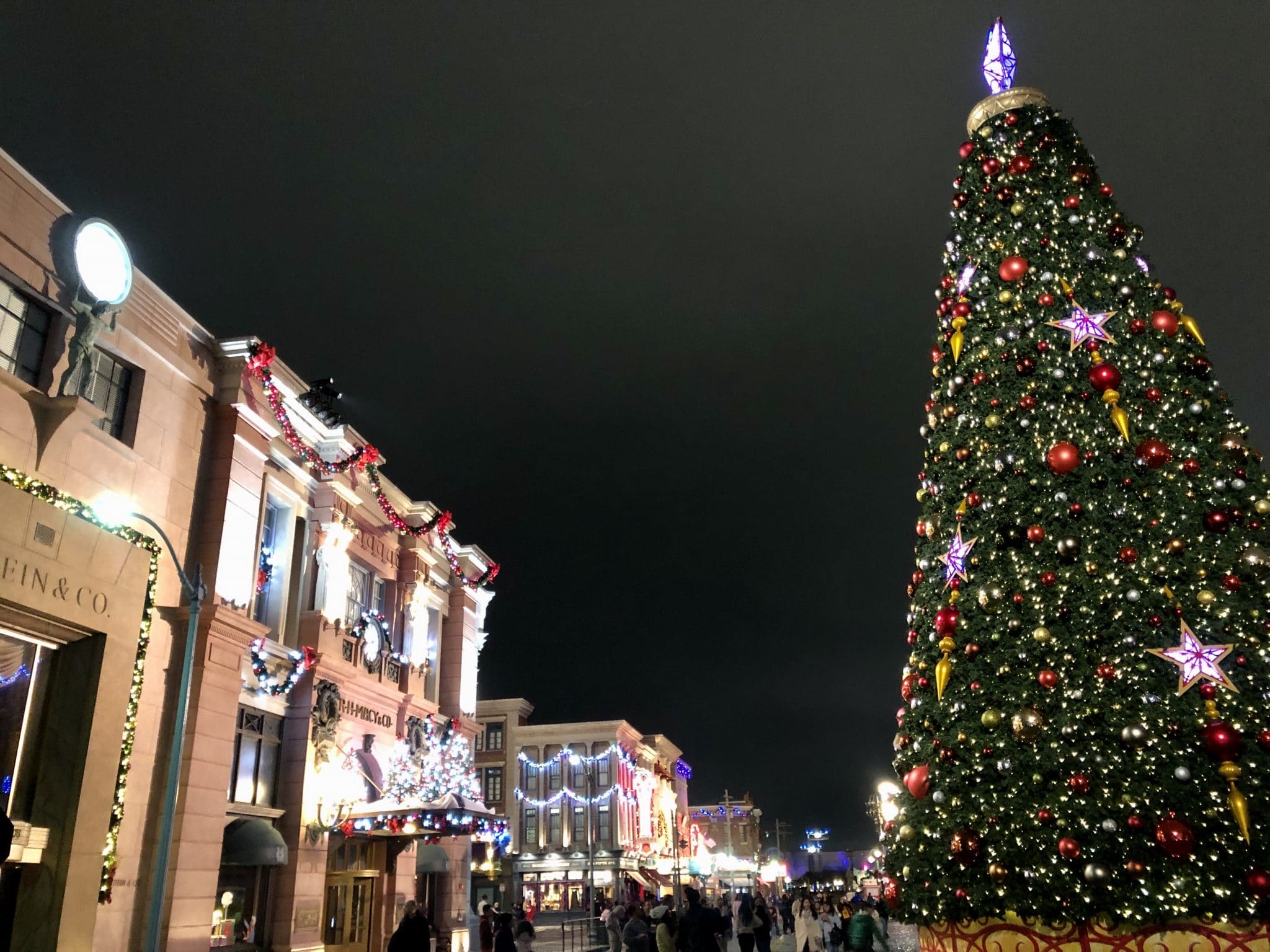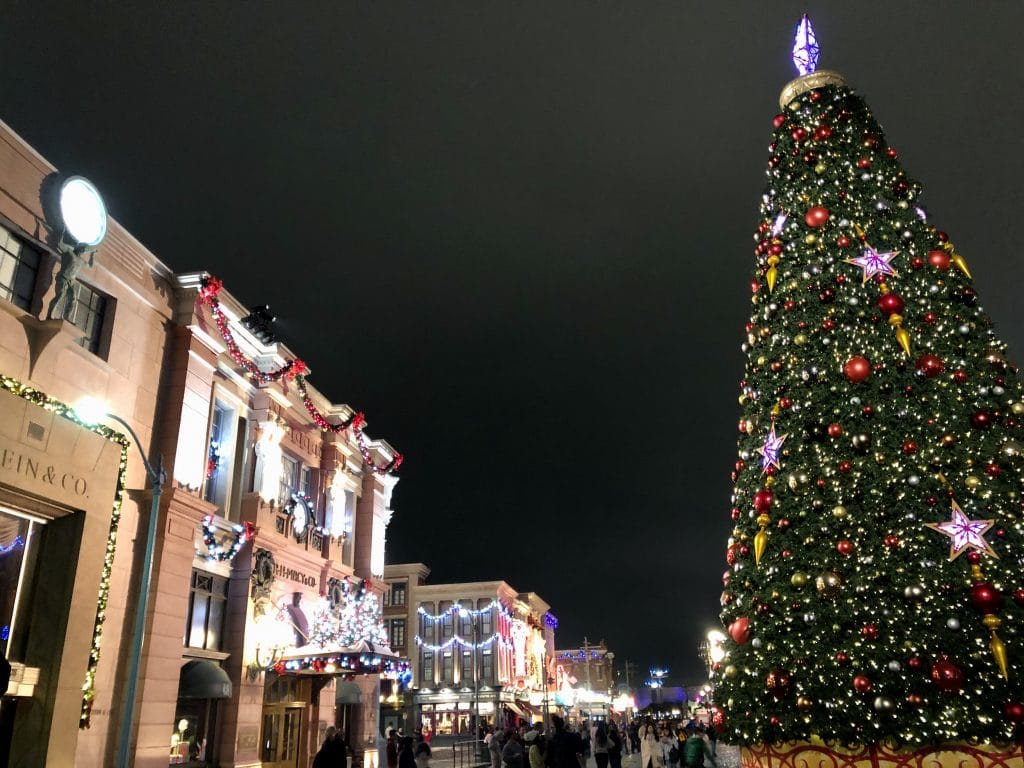 But anytime of the year, a visit to The Wizarding World of Harry Potter will make the books and movies come to life right before your eyes. Imagine your daughter being chosen by a wand at Ollivander's Wand Shop; or your son slaying dragons with Harry, Ron, and Hermione! It's difficult to describe the wonder, detail, artistry, and absolute magic that is The Wizarding World of Harry Potter. And is it worth the wait for Hagrid's Motorbike Adventure? Absolutely. I'm not sure I've ever waited so long for a ride, or loved a ride more. No matter what the wait time, it's worth it.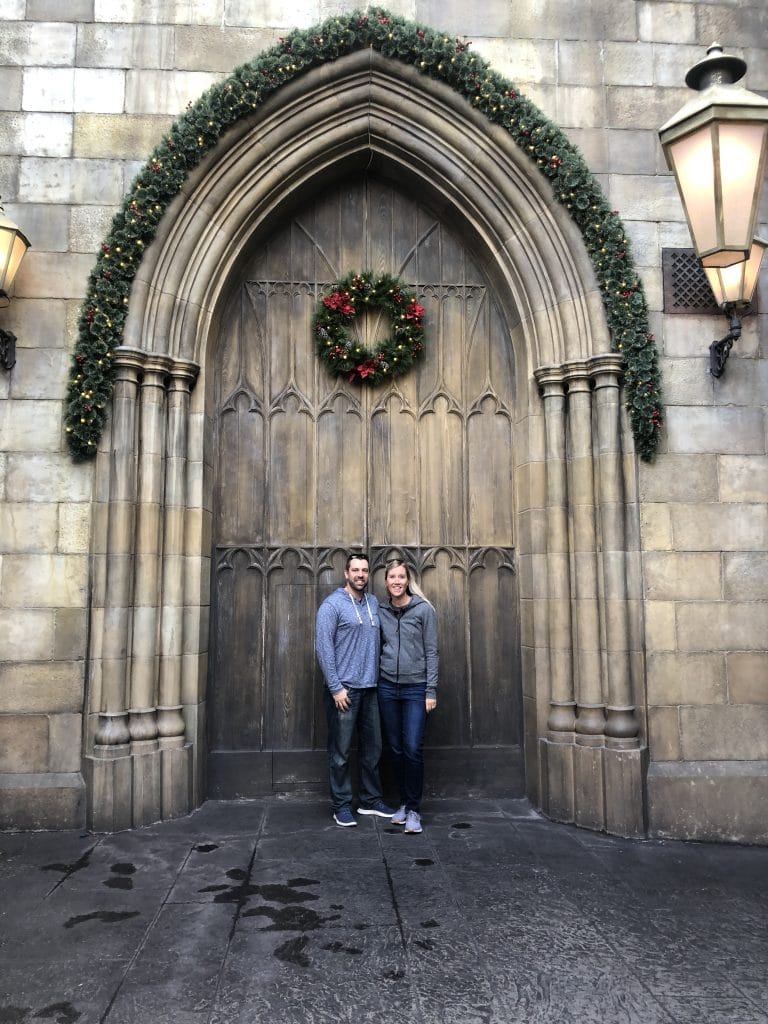 5. Universal Orlando Resort is an amazing family destination.
In addition to The Wizarding World of Harry Potter, there's so much love to at Universal Orlando Resort. I loved the nostalgia of the E.T. ride and the Streets of New York. We did every single ride and experienced as much as we could in one weekend. My husband and myself, as well as our five kids, walked over 18 miles during our visit and enjoyed every second. We can't go wait to go back to Universal Orlando Resort, and I wouldn't hesitate to stay at Universal's Endless Summer Resort again. It was built with families in mind and is an amazing value and overall experience.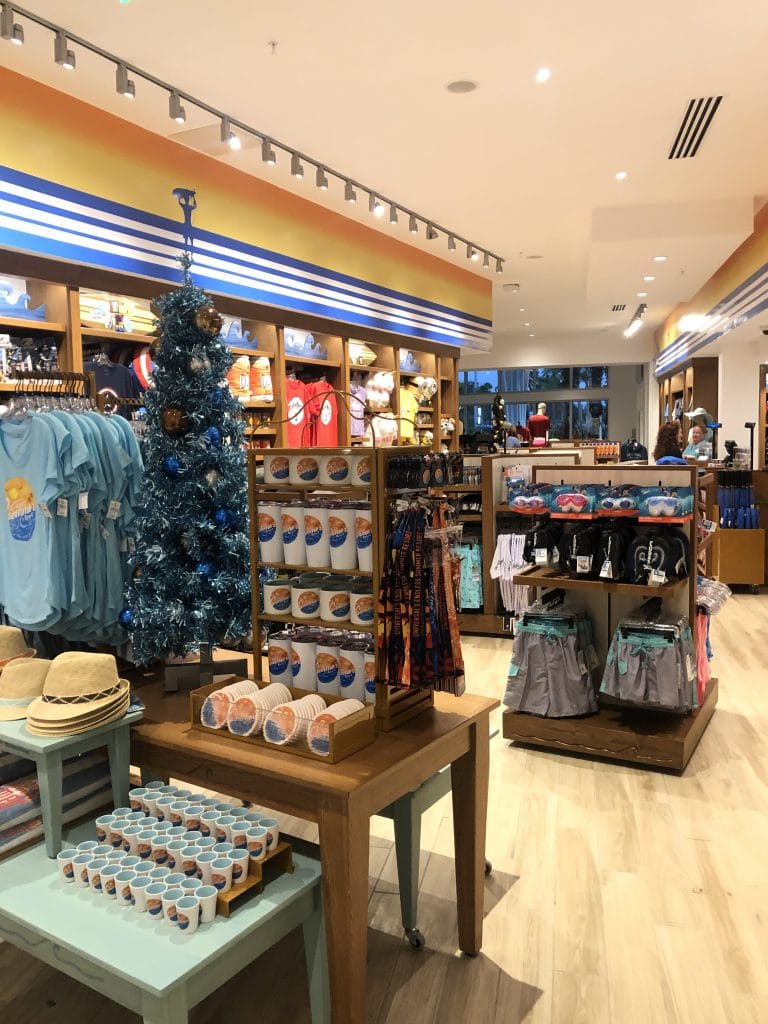 Thank you Universal Orlando Resort for hosting our family at the Endless Summer Resort. Tickets and accommodations were provided in exchange for my honest and unbiased review.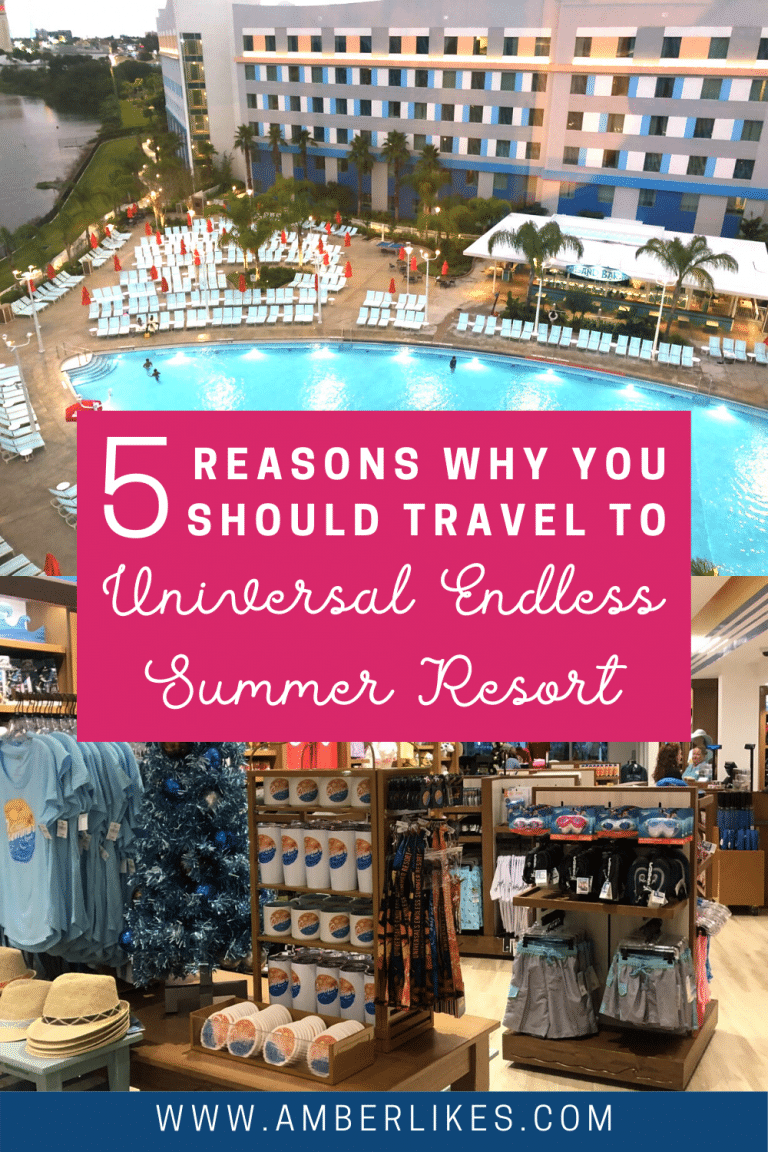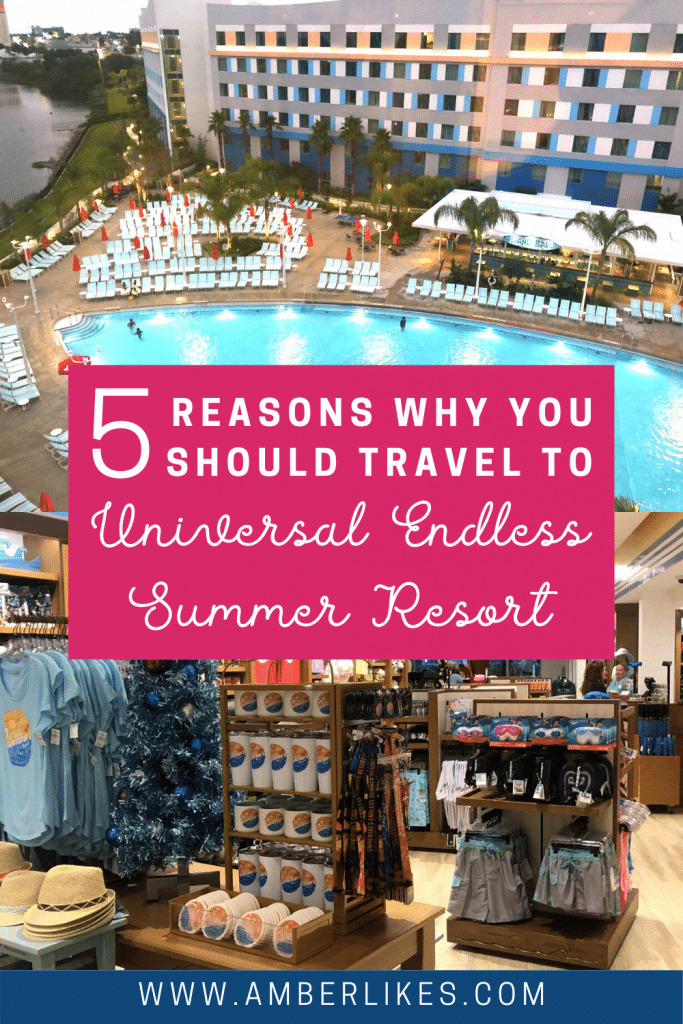 You May Also Like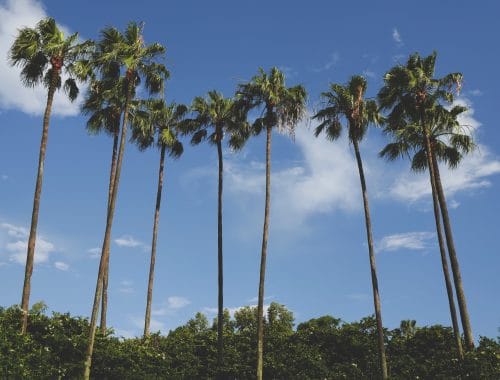 February 11, 2020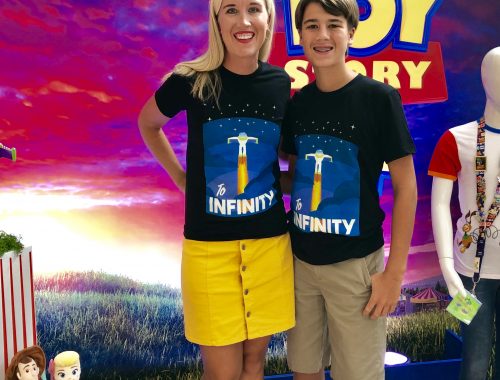 June 20, 2019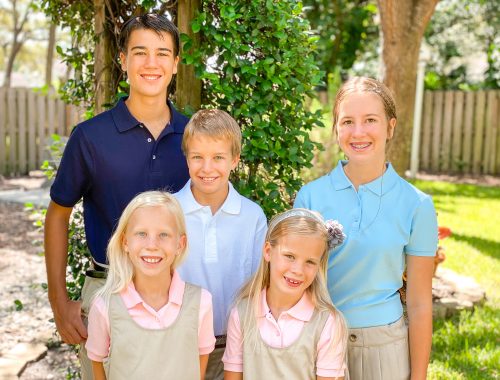 August 10, 2020