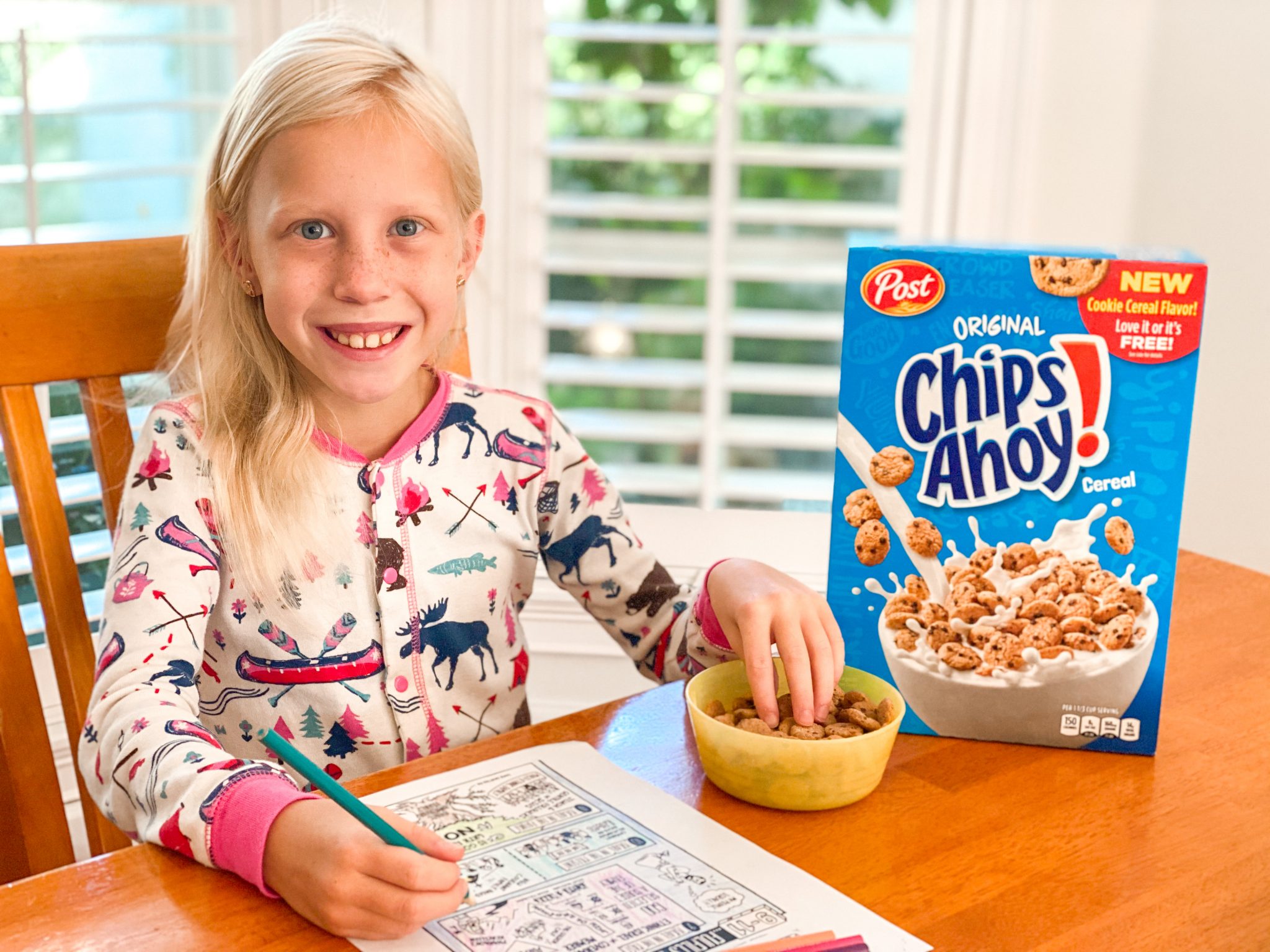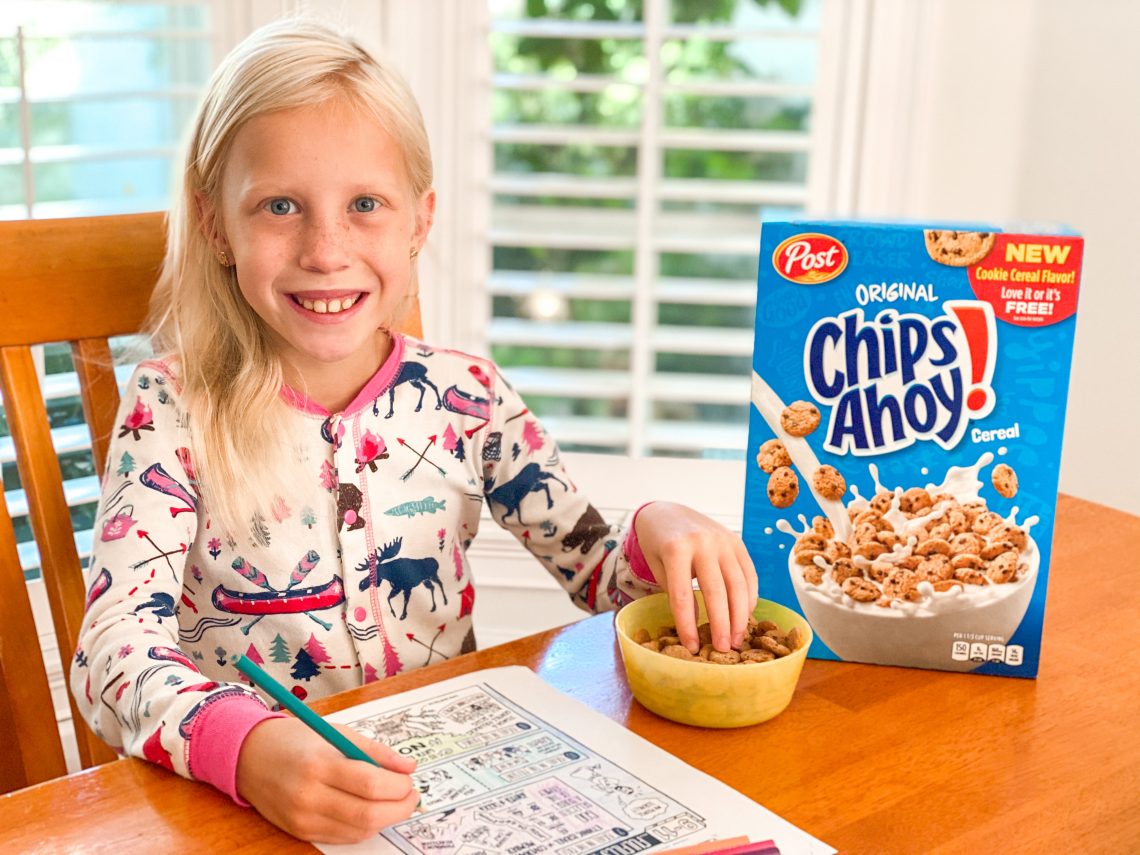 Easy Snacks for Homeschool Days
October 2, 2020
Sharing is caring!
Thank you Post for sponsoring this post. Post CHIPS AHOY! ® cereal has a new taste, backed by a "love it or it's free" guarantee.
We are all in the process of adjusting to a new way of living. If you find yourself homeschooling for the first time, juggling virtual school, or working from home, you aren't alone! It's not always easy to manage all of the responsibilities that have suddenly come upon us.
But if you're looking for some easy snacks for homeschool days, I've got you covered! You can find some simple, easy snacks that kids will love. And don't worry, I'm not one of those Moms who's making some elaborate plan ahead creations. My ideas are simple and can allow everyone to focus on the tasks at hand. And it just might make your learning at home days a little easier!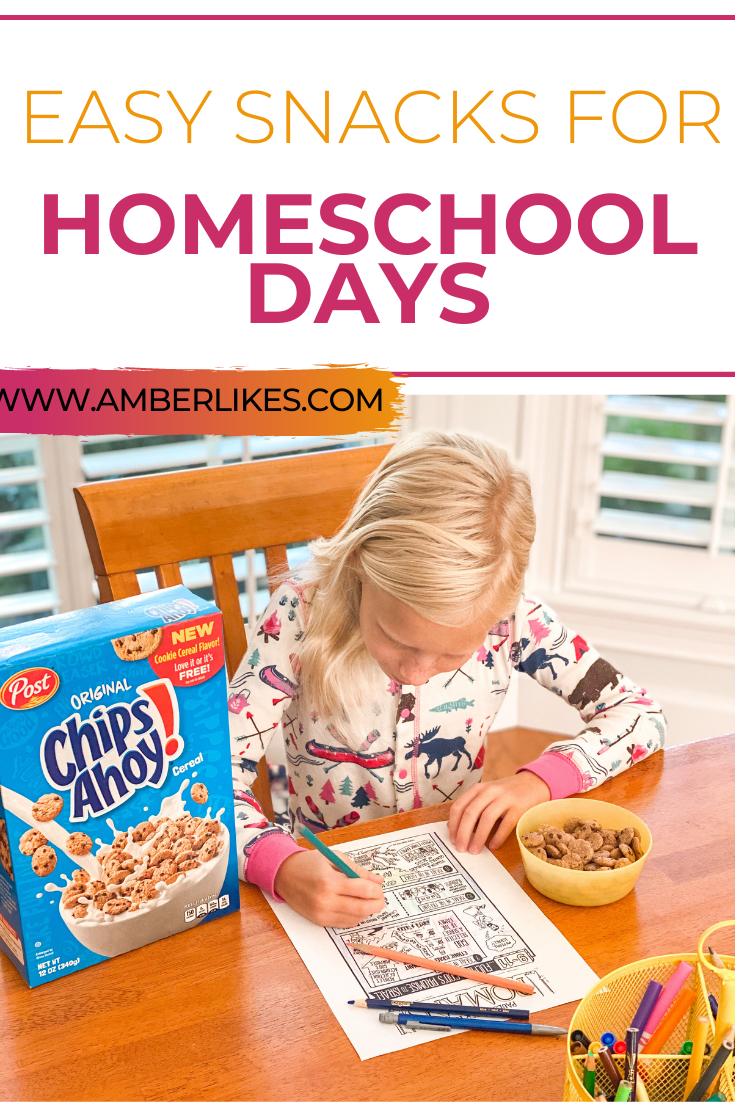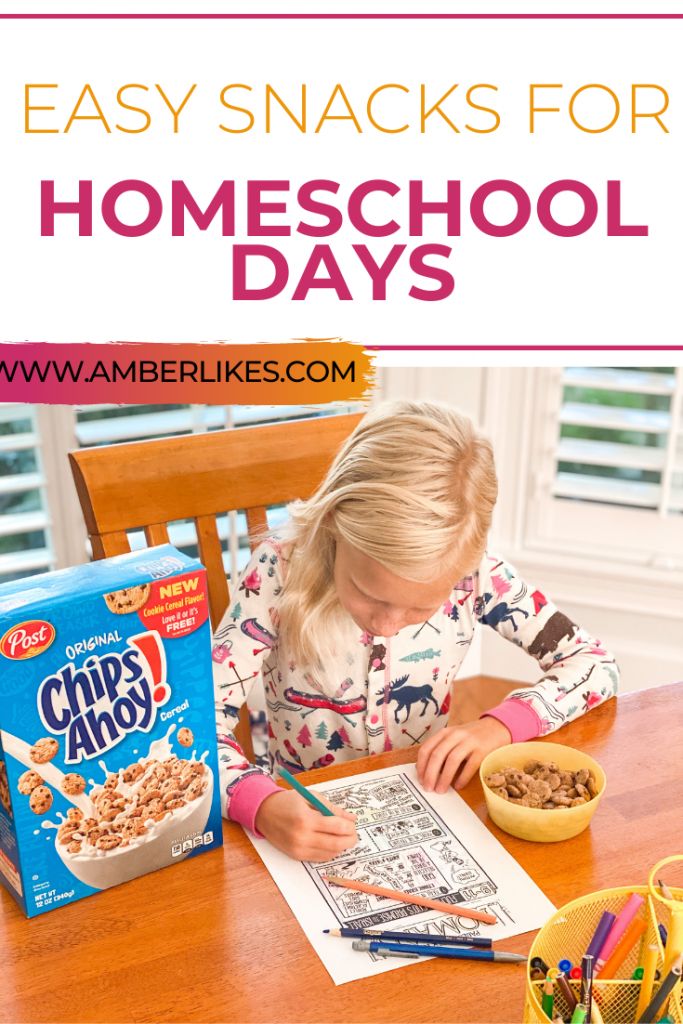 1. Whole Fruit
I know some Moms who make these gorgeous trays of snacks for their kids. However, that's just not me. With 5 kids, working at home, and homeschooling, I just don't have time to make beautiful snack trays. And I'm here to remind you that kids are absolutely fine with whole pieces of fruit! If your kids are in elementary school or older, they can certainly peel a banana or an orange all by themselves. You don't have to do it for them! Give them the fruit, and let that be snack time. It's a good manual dexterity exercise, as well as a good mental break!
2. Cereal
One of my kid's favorite snacks for their school day is cereal! And Post CHIPS AHOY! ® cereal has been redesigned and tastes even better! It tastes even more like the beloved CHIPS AHOY! ® cookies. In fact, they even have a new "love it or it's free" guarantee. That's pretty impressive! What do you have to lose? You can find details on the Post CHIPS AHOY! ® cereal website.
I love that cereal, even without milk, is a simple snack that they can munch on while still getting their work done. And if my kiddos want to take their schoolwork outside, cereal goes with them easily! It's a win-win for Moms!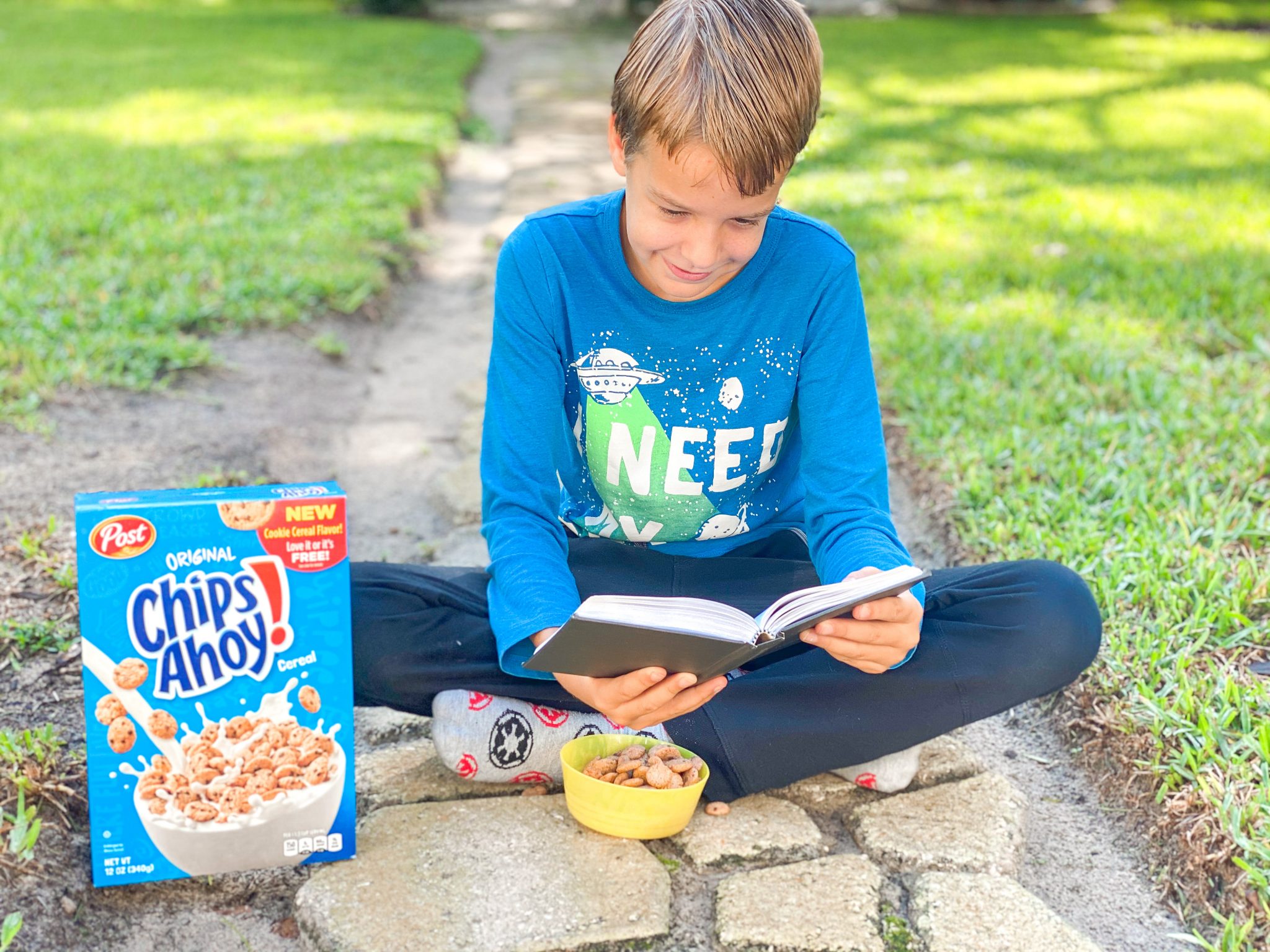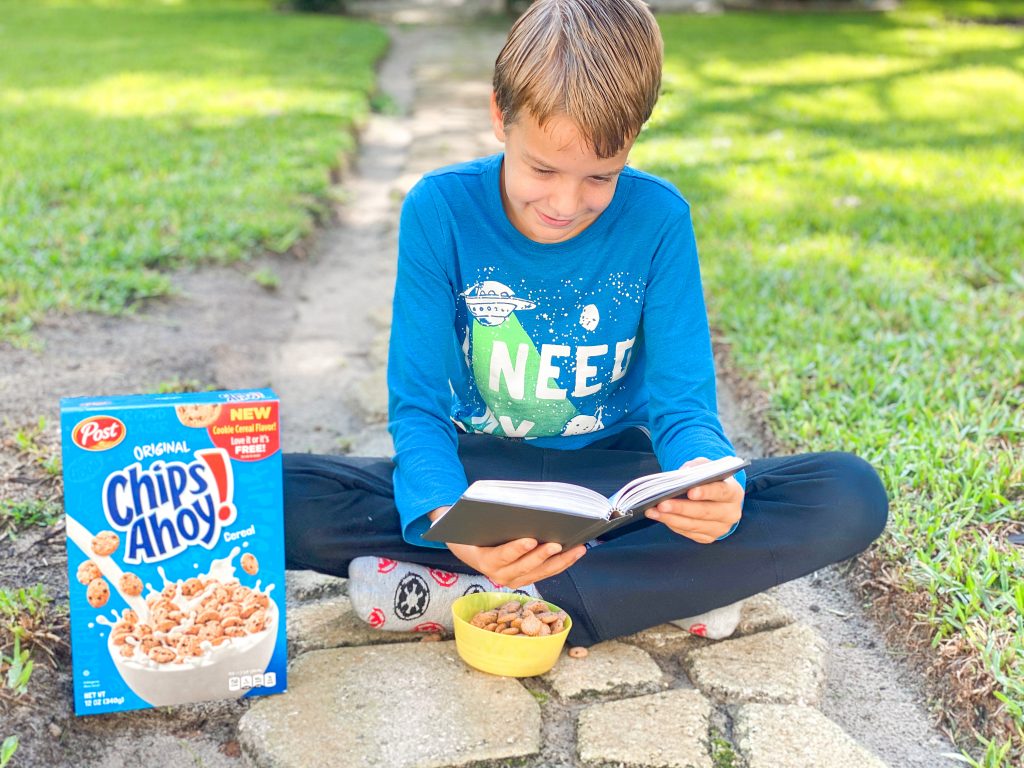 3. Pretzels, crackers, or popcorn.
Depending on the age of your kids, popcorn is a healthy snack that is great for the school day! However, if your kids are too young for popcorn, you can try pretzels and crackers. These snacks aren't too filling and can help curb that salty craving. 
4. String cheese or cheese slices.
This is a favorite at my house! We go through so many string cheese sticks! Some of my kids like different flavors, and I always try to keep these in stock in the fridge. I also like that all of these snacks aren't messy. So that means it won't ruin their worksheets or their books! They can just keep eating and also keep working. Perfect!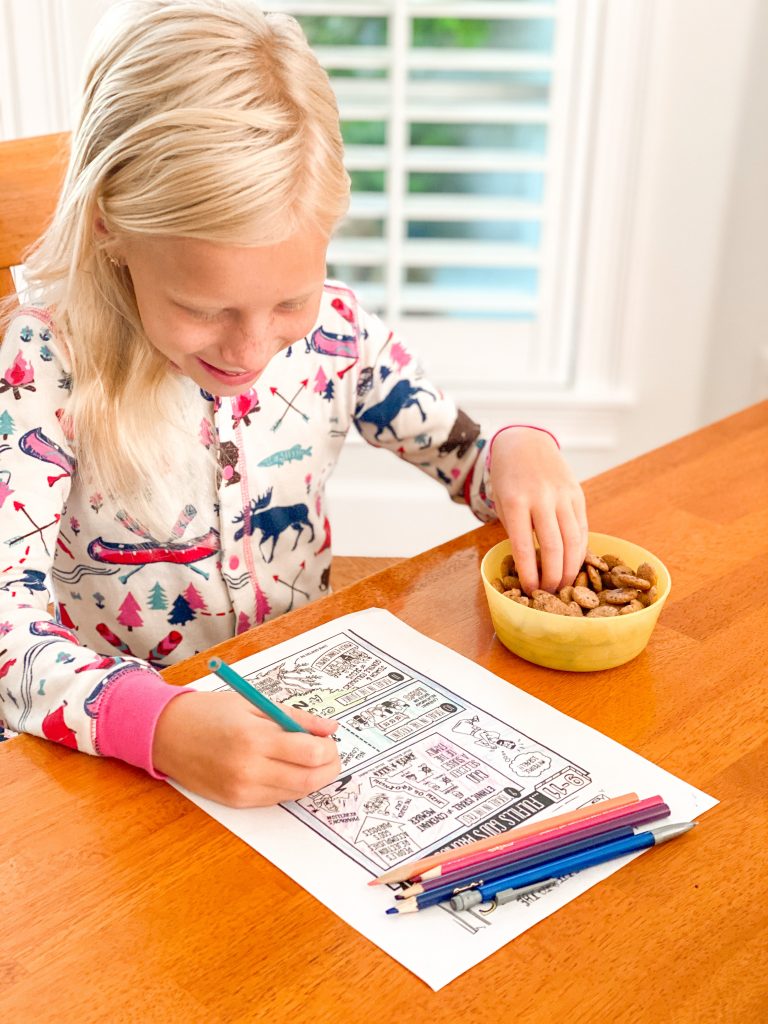 Having easy snacks during the day is a great way to reward kids for finishing a subject or doing their daily chores efficiently. It helps to break up the day and also keep their minds sharp! Your homeschooling days do not need to be drudgery, but can be pleasant for everyone. With easy and simple snack ideas, you can keep little tummies happy!
CHIPS AHOY!® is a trademark of Mondelez International group, used under license.
You May Also Like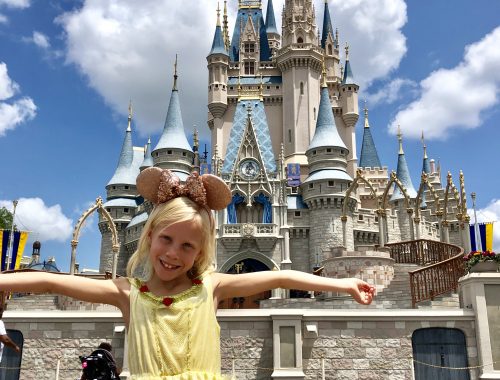 August 12, 2019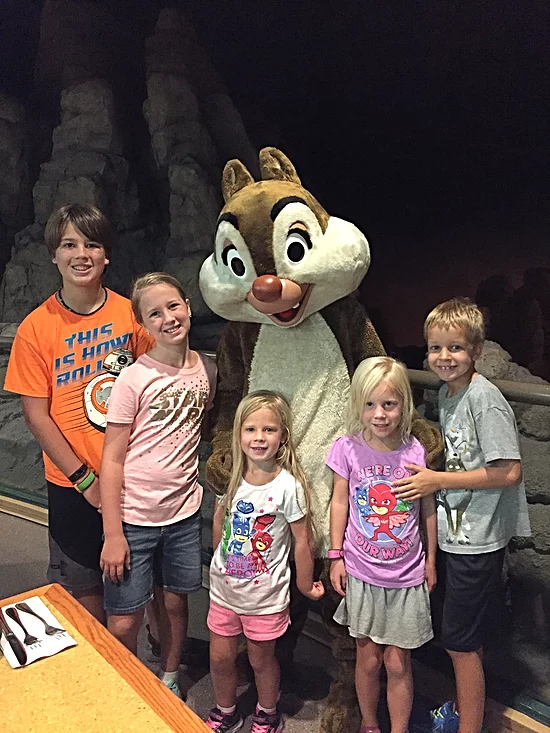 August 26, 2017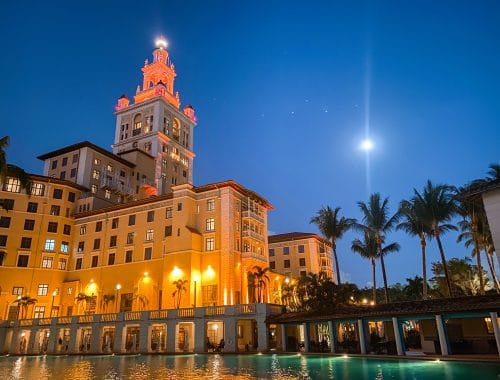 March 2, 2021