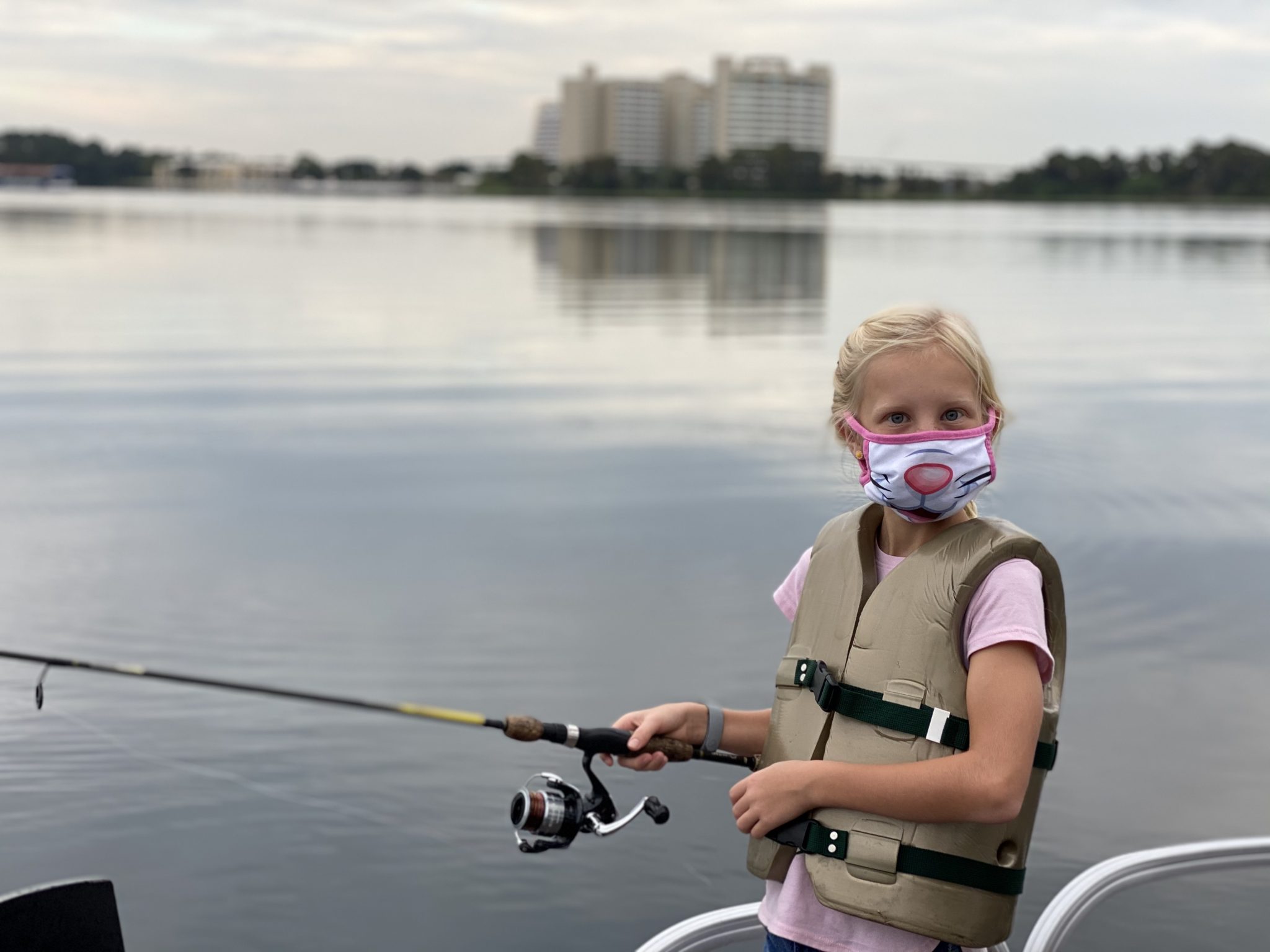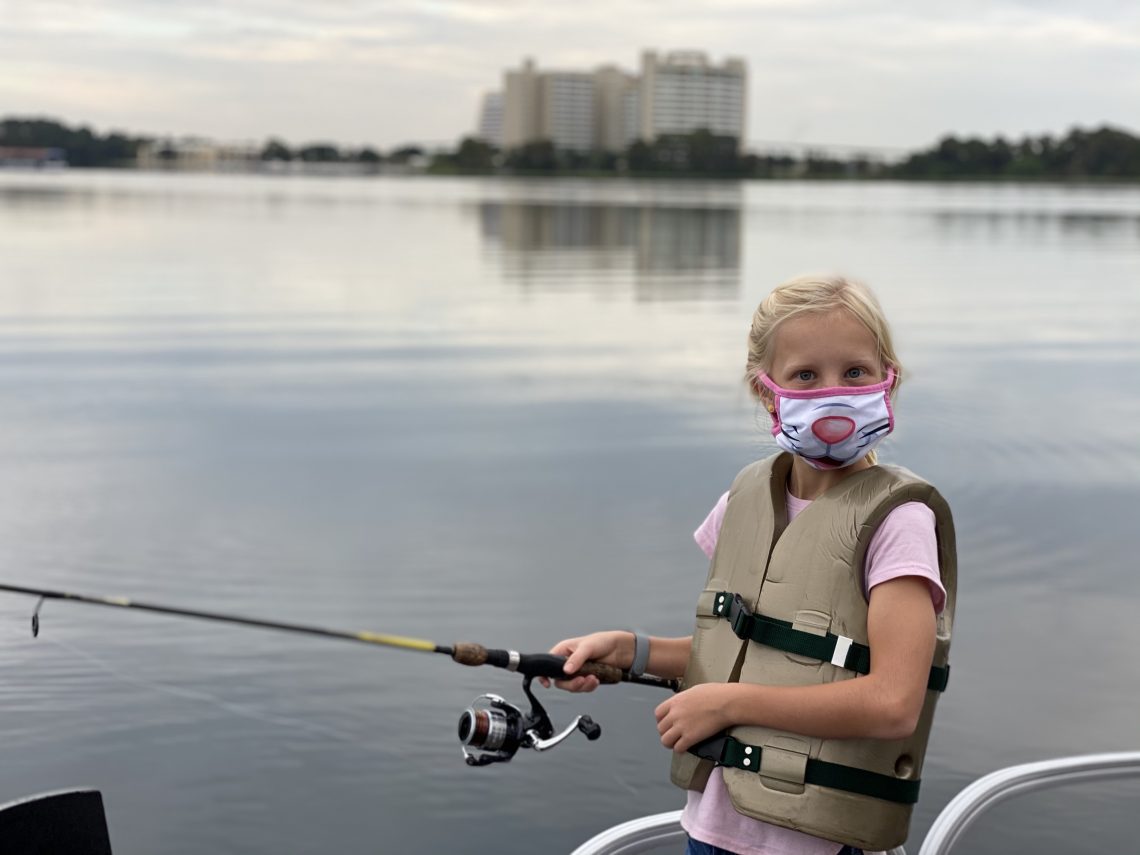 Fishing at Disney World: Details and Review
October 5, 2020
Sharing is caring!
As you probably already know, there's a lot to do at Walt Disney World. With 4 theme parks, 2 water parks, a shopping and dining district, golf, and more, the choices are endless! But here's something you may not have thought of yet. Fishing at Disney World is a great option for something new and unique to experience! We recently had the opportunity to experience fishing at Disney World, right from the dock of the Wilderness Lodge, and it was such a fun experience. Here's what you need to know.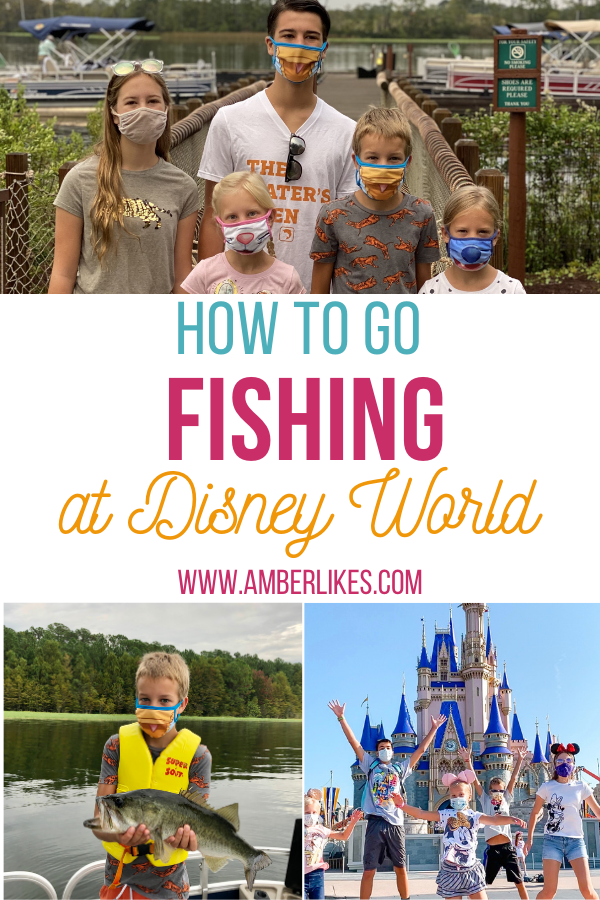 How to Go Fishing at Disney World
There are several options for fishing at Disney World. In fact, it's a really unique experience to be able to be out on a boat, with views of Cinderella's Caste, and the Contemporary Hotel. It's such a historic location! And even though I've lived in Florida nearly all my life, I've never done this before.
Dock Fishing
Did you know you can actually fish from the docks at both Fort Wilderness and also at Disney's Port Orleans Riverside Resort? All casting-rod fishing gear can be rented from the Fishin' Hole at Ol' Man Island at Disney's Port Orleans Riverside as well! All fishing at Walt Disney World is catch and release. You can also bring your own fishing rod and gear to dock fish at these locations.
Guided Fishing Excursion
We were recently invited to experience a guided fishing excursion with TakeMeFishing.org. In this experience. you will have a knowledgeable guide who will help you with everything you need. They will bait your hook, provide all of your gear, and also give you tips on how to catch your fish! Our guide was so helpful and encouraging. In our group, we had children ranging from age 7 to 15. They all caught fish!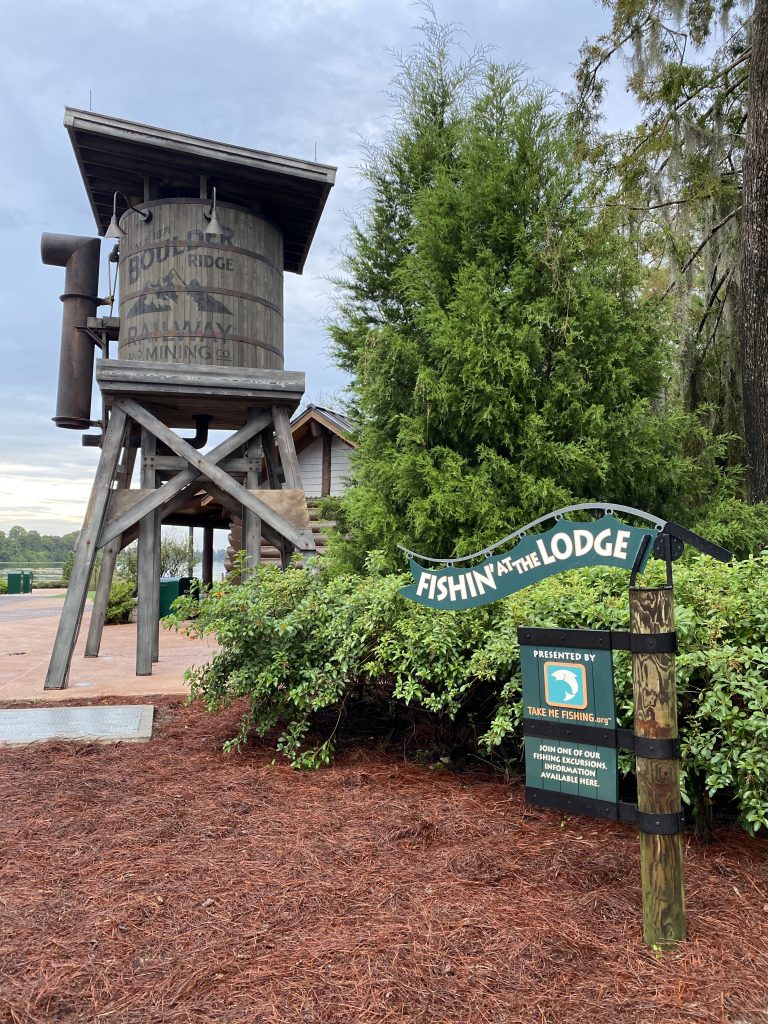 You can have a maximum of 5 people per pontoon boat. Bass boat excursions are available from Disney's Polynesian, Grand Floridian, Contemporary, Caribbean Beach, Coronado Springs, Wilderness Lodge and Ft. Wilderness villas, resorts and campgrounds. We grabbed our boat from the Wilderness Lodge and it couldn't have been easier to just jump on the boat in the morning!
What Fish Will I Catch at Disney World?
The Walt Disney World lakes are well stocked with large mouth bass. The largemouth bass is the most popular freshwater game fish in the U.S.! On our guided trip, you can learn more about how to identify these fish. And on your trip, you will also learn about how to find them in the water. Our guide gave us several tips on how to find these fish in lake. It was really informative and will help us for future fishing experiences.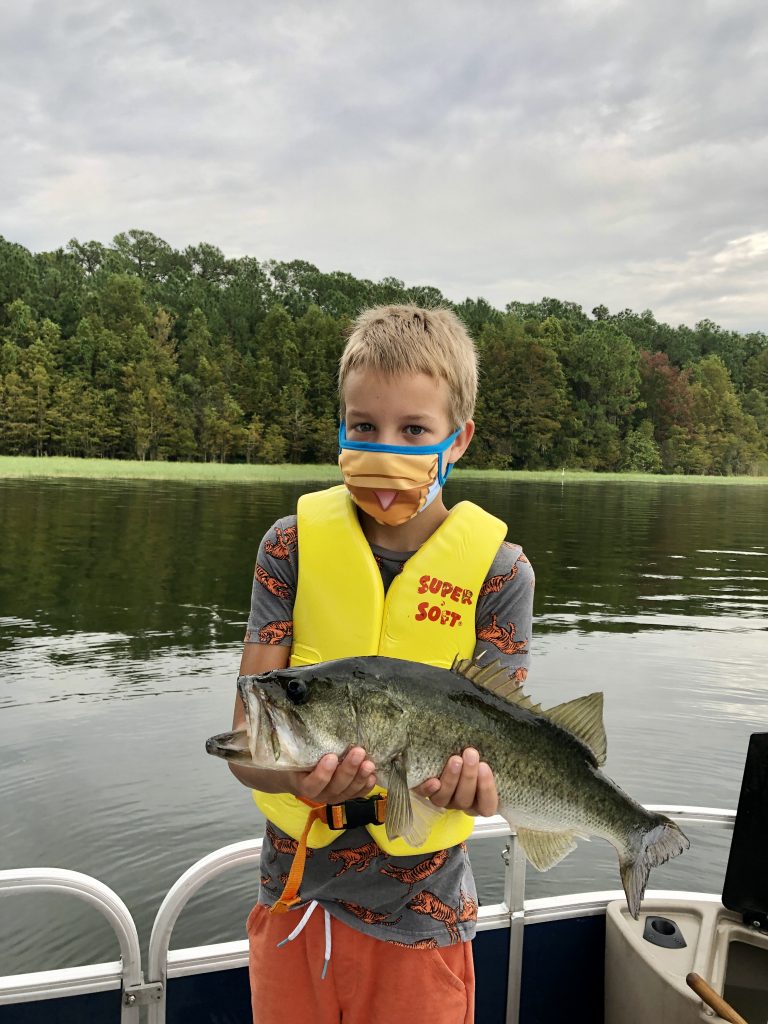 How Do I Fish at Walt Disney World?
In order to book this experience, you need to call (407) 939-BASS or (407) 939-2277 to make a reservation. Advance reservations are highly recommended, as these excursions are limited and can be very popular!
Check out this description from the Walt Disney World website:
Guided catch-and-release outings let you experience bass fishing at its finest—all year round! Whether you're a seasoned sportsman or an amateur angler, a guided fishing excursion is fun for Guests of all ages.
Choose from Guided Bass Fishing Excursions, which includes a 21-foot Sun Tracker pontoon boat that can accommodate up to 5 Guests, and a tournament-style NITRO® bass fishing boat for one or 2 people.
Both 2-hour and 4-hour excursions are offered, and if available, an extra hour may be added in person at the Marina. Solo anglers may book an afternoon excursion at a reduced rate.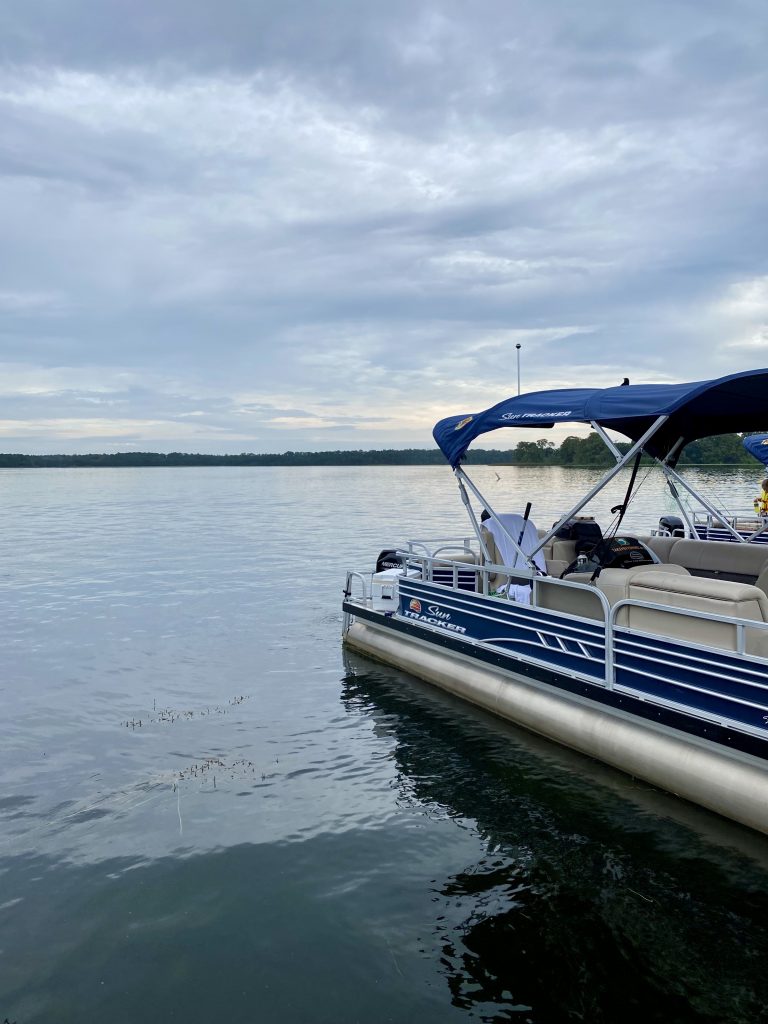 All Walt Disney World Resort fishing excursions include:
An experienced guide
Rod and reel
Tackle
Artificial and/or live bait (NITRO boats will not offer live bait.)
Non-alcoholic beverages only (Guests may not bring alcoholic beverages aboard.)
Is It Worth It?
A lot of people have experienced Disney World over and over. Our family has certainly done every single ride, many, many times. While we honestly never get tired of that, we also love experiencing new things! It's amazing to me that there was something I had barely even heard of for our family to experience together.
And if you're concerned about social distancing, this is a great way to have some peace and quiet, as well as distance, out on the water. Our guide was wearing a face covering, and there was plenty of space to distance on the boat. And with such small groups, it will be just your party on the boat anyways!
Book your trip and add something new to your Disney memories!
Thank you to Disney World and TakeMeFishing.org for inviting out family to experience fishing at Disney World.
You may also like:
What's Disney World Like with No Fast Passes?
You May Also Like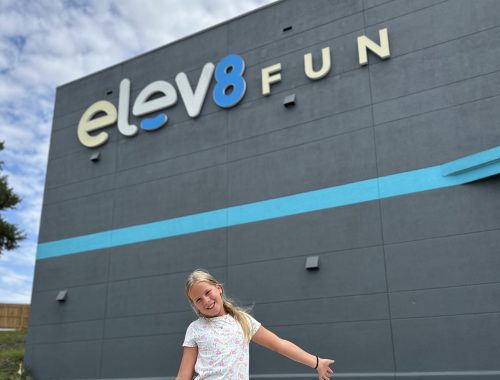 August 3, 2023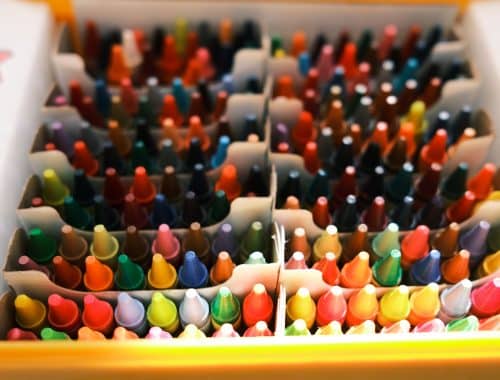 August 24, 2022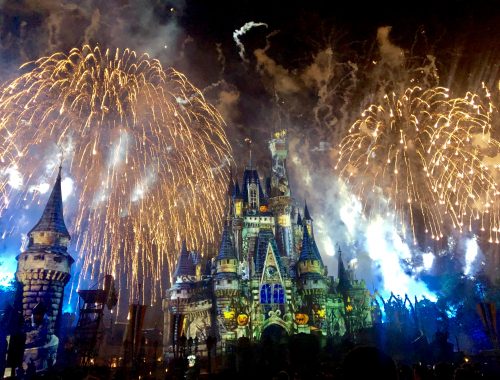 September 23, 2019