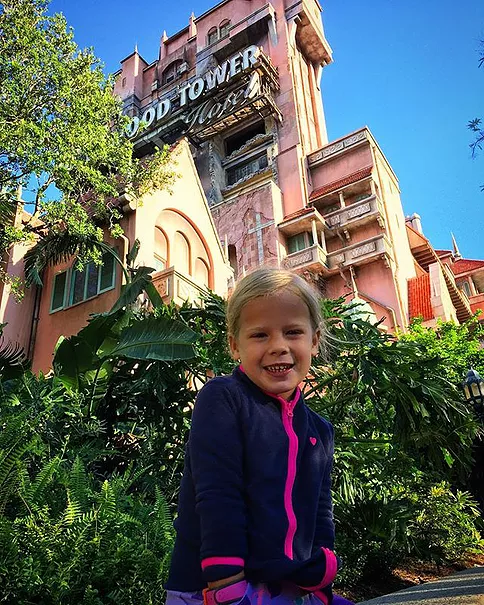 Top 5 Things to Do at a Constantly Changing Hollywood Studios
October 30, 2017
Sharing is caring!
It's a well known fact that among Walt Disney World AP's or anyone that commonly visits the parks, Hollywood Studios is a hot mess right now. I say that with love, because of course…Disney. However, the place is changing nearly every week, there's construction everywhere, and several attractions are closed. There are certainly downsides to this level of change and it may not be worth your money for a day's admission cost. If you compare what this park offers with what Animal Kingdom or Epcot offers for a day, there is really no price comparison. However, with all of that being said, it is still a wonderful experience for a shorter day, particularly for an annual passholder who isn't paying by the day. And you never know what you might see on any given day…like a drained Echo Lake on the day of our visit!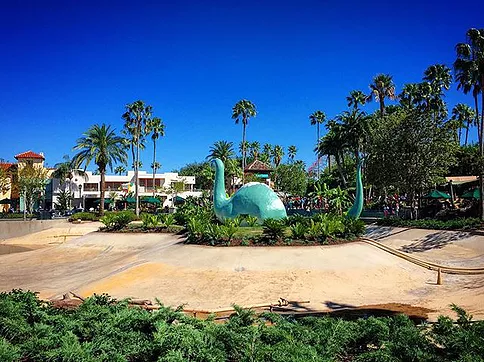 One of the joys of living in the Central Florida area is the ability to just run over to the parks on the spur of the moment, even when you don't have the whole day to spend. On this particular day, my youngest did not have preschool, but my oldest four did have school. The Florida weather was unusually beautiful and cool, so I knew we had to be outside together. What better way to spend that time besides at Disney World? With a big family, it can be hard to find time to spend one on one with each child. When the opportunity creates itself, it needs to be seized!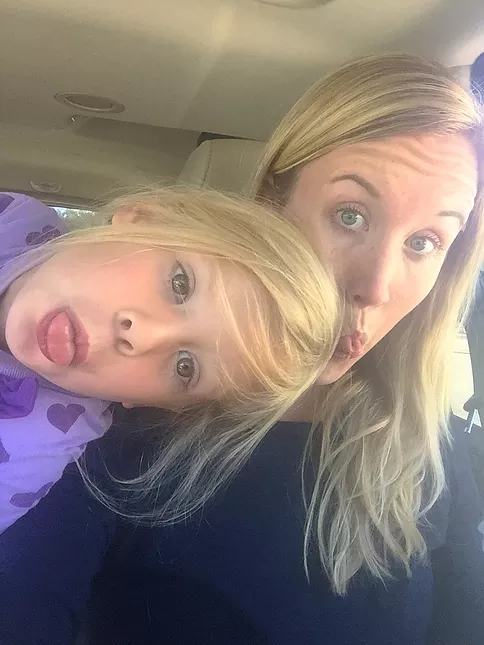 On our day at Hollywood Studios (or MGM as the diehards still call it), we arrived at about 9:30 am and left at about 1:30 pm. During this time, we rode Tower of Terror, Toy Story Mania, saw the Disney Junior show, as well as the March of the First Order, and then also went on Muppets 3D and Star Tours. We looked in a lot of gift shops, instagrammed a lot, and got Starbucks treats! We also met Mickey, Minnie, and Daisy. So while there is a lot of changes going on at Hollywood Studios, there is still a lot of fun to be had. Here are my top 5 recommendations for the ever changing Hollywood Studios, as of this writing.
1. Ride Tower of Terror and get a sneak peak at Toy Story Land while under construction. You can see the Slinky Dog Dash looking quite nearly finished, at least from a glimpse in the sky. This is the park's newest rollercoaster and we can't wait to try it out when it's done! Get a Fast Pass for this if possible. If not, go there first thing in the morning.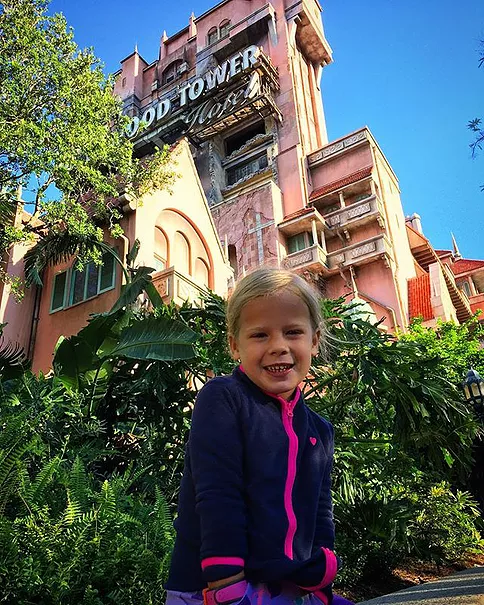 2. Take a ride on Star Tours! They are adding new scenes from the new movies nearly every time we visit. Star Wars fans do not want to miss it, particularly when you may get to experience a scene from your favorite movie. Try to get a Fast Pass for this also, as the standby wait on the day of our visit was 60 minutes.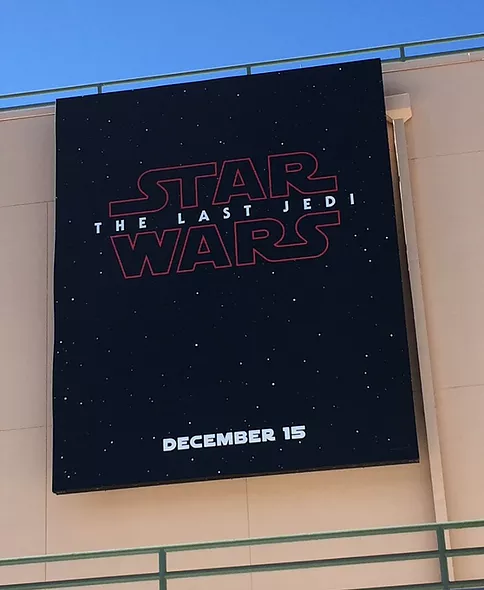 3. Meet the very fancy Mickey and Minnie! I've never seen Minnie is such a fancy outfit, and my little girl couldn't get enough of it. On the day we visited, overall, the park was pretty crowded, but the wait time to meet these cuties was less than 10 minutes. The waiting area is entertaining, and the character meet and greet area is deluxe and unlike any other at Walt Disney World.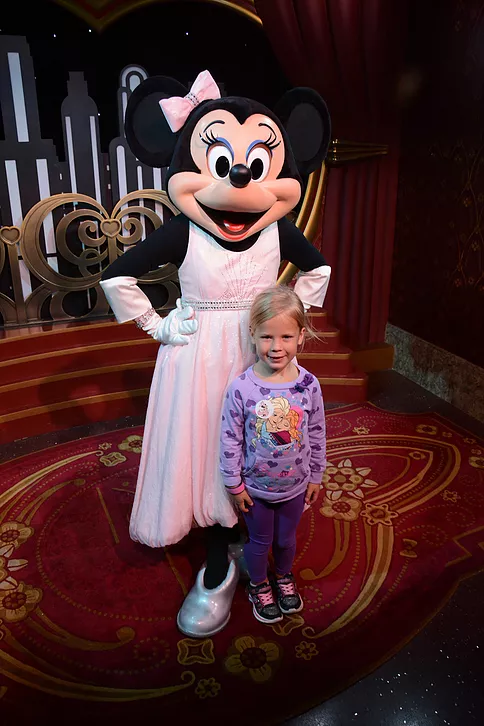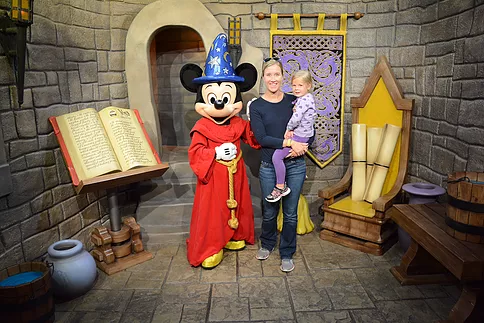 4. Battle your friends and family on Toy Story Mania. This ride opening a few years ago, and is still a must do for us overtime we are at the park. I have always loved the fact that even the tiniest babies can come along, making it a great choice for families. This is a great preview of how amazing and immersive Toy Story Land will be in the future. Definitely get a top tier Fast Pass for this if you want to ride. The line can be 120 minutes on busy days, and there's no time of the day when the line will be reliably shorter.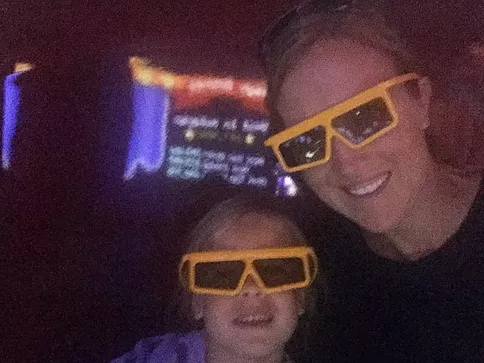 5. See either the Indiana Jones Stunt Show or the Frozen Ever After show. Both of these shows are about 30-40 minutes and seat a great deal of people. I wouldn't recommend using a Fast Pass for these shows. Get there early enough, and you will get a seat. Whichever show fits your group most, head there at least 15 minutes before start time, and enjoy sitting in a climate controlled environment.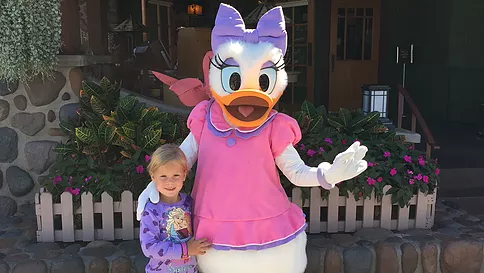 Of course, there are several other attractions and experiences at MGM, eh… Hollywood Studios. Voyage of the Little Mermaid is a very dated but cute stage show. Disney Junior is always a hit with little ones, and Rockin Roller Coaster is very fun for thrill seekers. Fantasmic is one of my favorite nighttime shows in all of Walt Disney World, and there are some awesome Christmas experiences coming to this park very soon! Check back soon for updates!
You May Also Like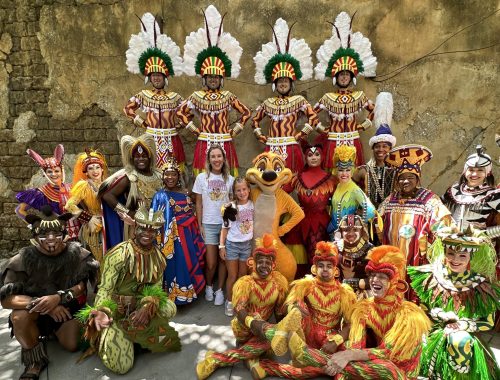 April 23, 2023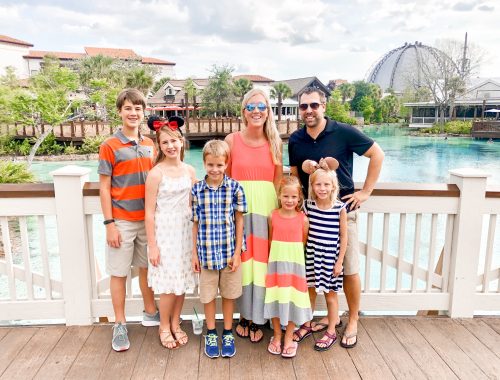 September 17, 2019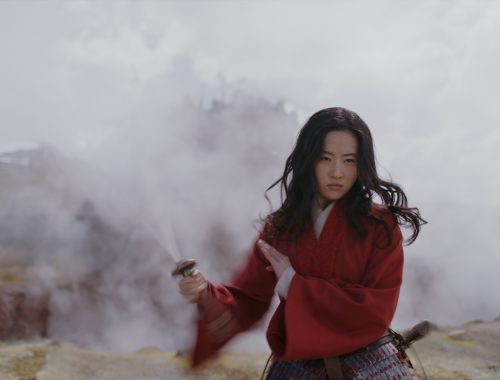 July 8, 2019