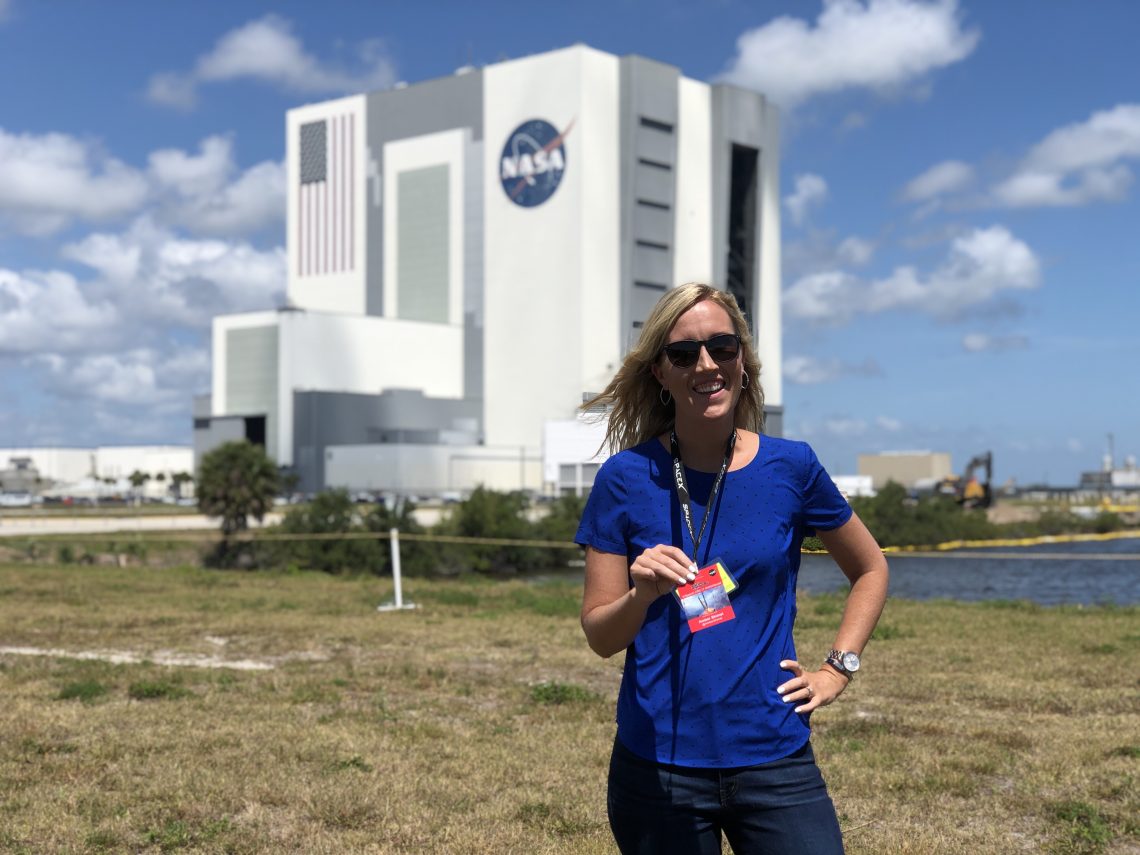 Behind the Scenes with NASA and SpaceX
May 2, 2019
Sharing is caring!
Blogging and Instagram have brought some amazing opportunities into my life. But I certainly never dreamed that it would bring me the opportunity to stand at the same spot where Buzz Aldrin and Neil Armstrong blasted off to head to the moon in 1969! Going behind the scenes with NASA and SpaceX taught me so much about our country's space initiative. It took me days to be able to put some of it into words. And I haven't even seen the actual launch yet! Keep reading to discover my top 4 takeaways from my day with NASA.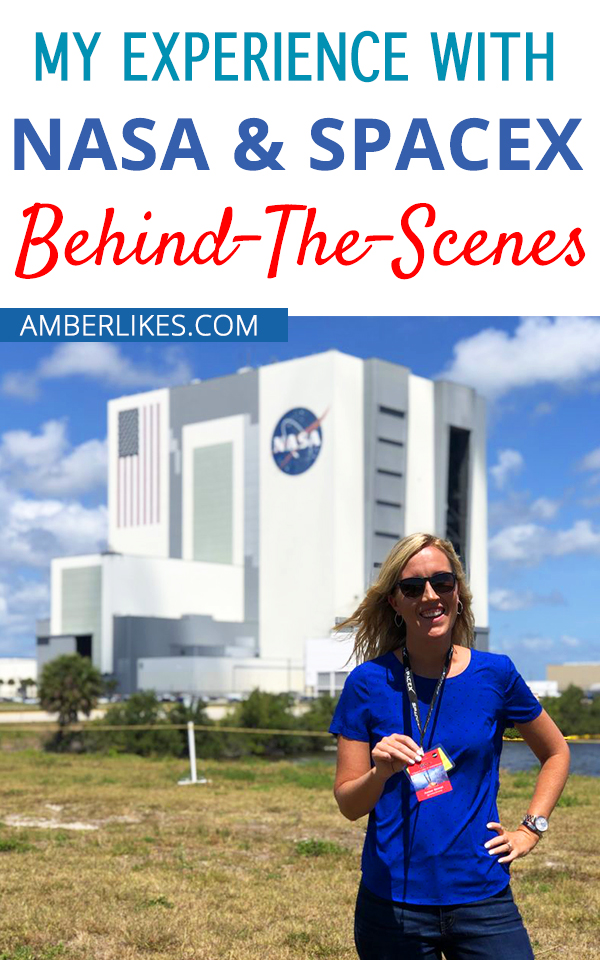 1. The American space program is alive and well.
Growing up in Florida, I was well aware of the space shuttle program. I watched many launches from my backyard or from the playground at school. I even remember watching the Challenger tragedy as a small child from outside my classroom. When the space shuttle program ended, I actually cried at the news. It just seemed like the end of an era! And while it was the end of a certain time in the space program, it was certainly not the actual end.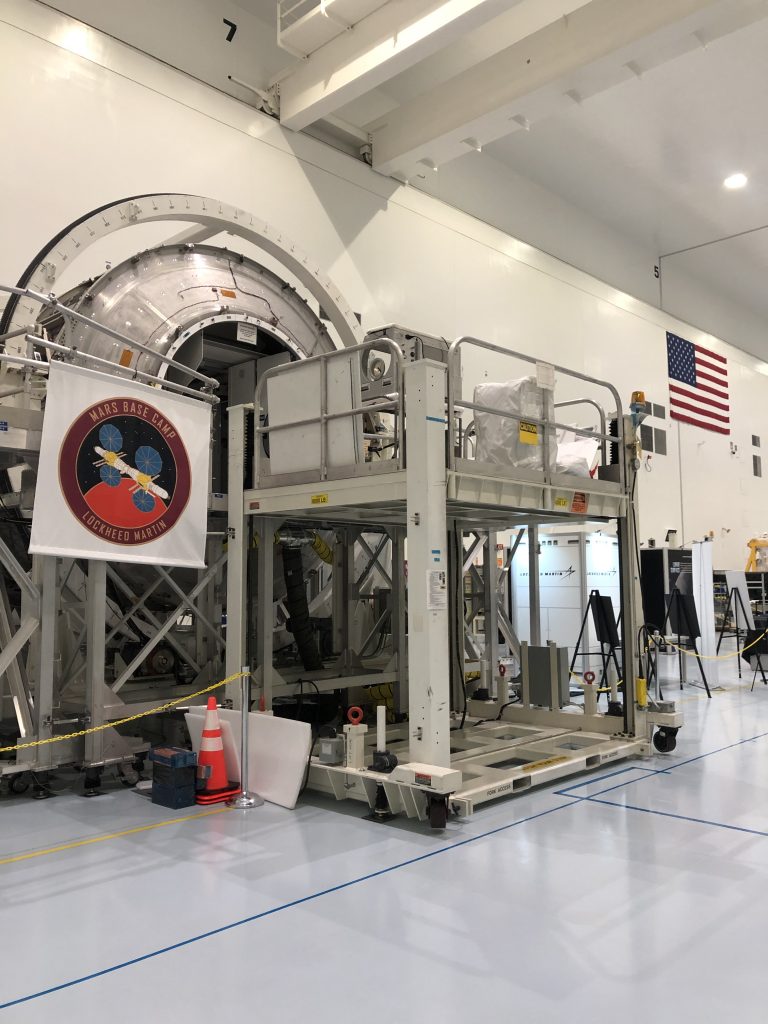 With the new era of outsourcing space transportation, SpaceX has a 20 year lease of one of the launch pads. They are working closely with NASA to conduct many missions. The mission that is scheduled for Friday morning is a resupply mission for the International Space Station. There are supplies and important research heading up to space! Not only is the space program alive and well, it is moving forward at a rapid pace, and involving more and more private entities into this important work.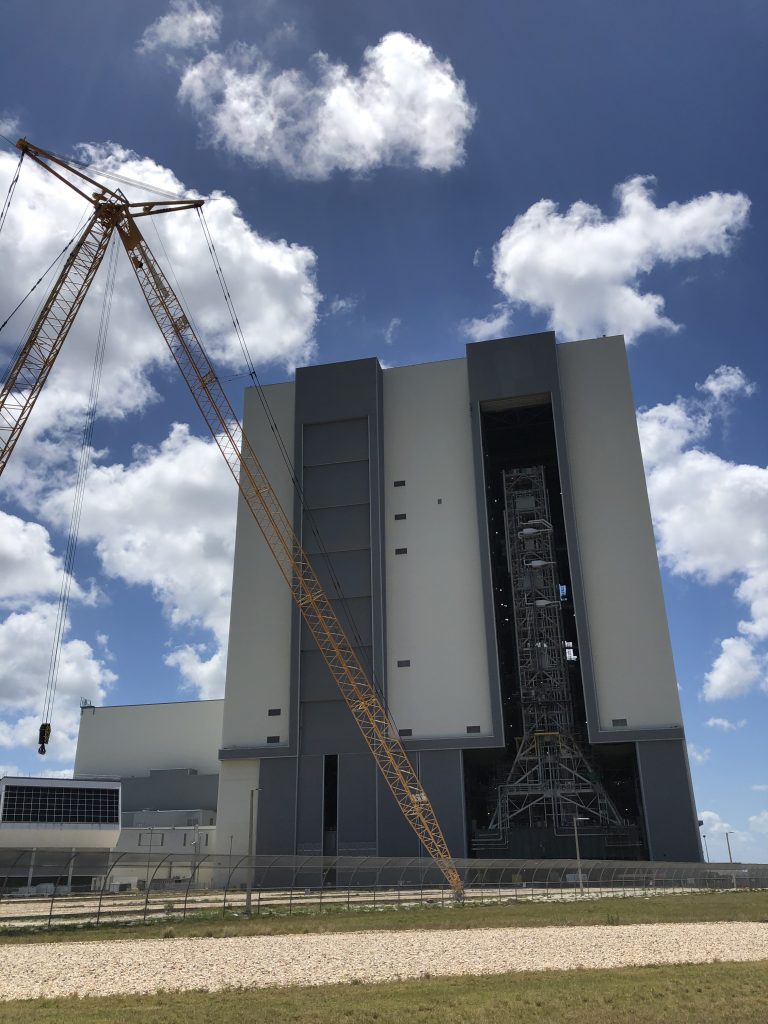 2. Information on the space program is readily available.
How do you find out the latest news on the space program? Did you know you can watch the "What's on Board" briefing live on NASA TV? On this channel, you can also catch an astronaut from the International Space Station answering questions, or see a live stream from the ISS. The amount of information that is available at your fingertips is absolutely incredible! I had no idea that all of this could easily be found on the NASA website.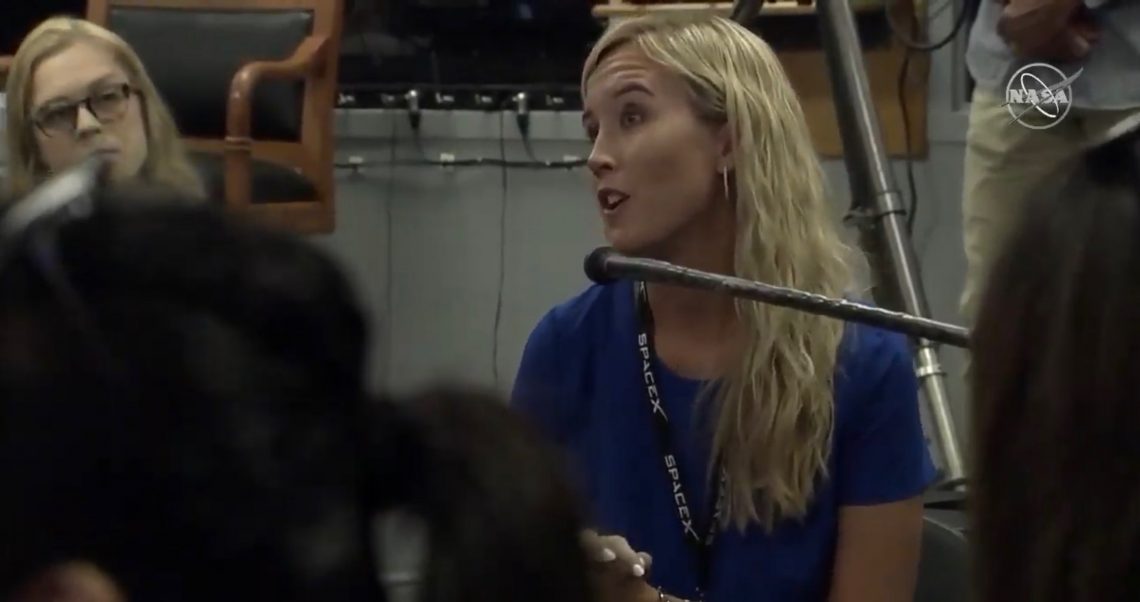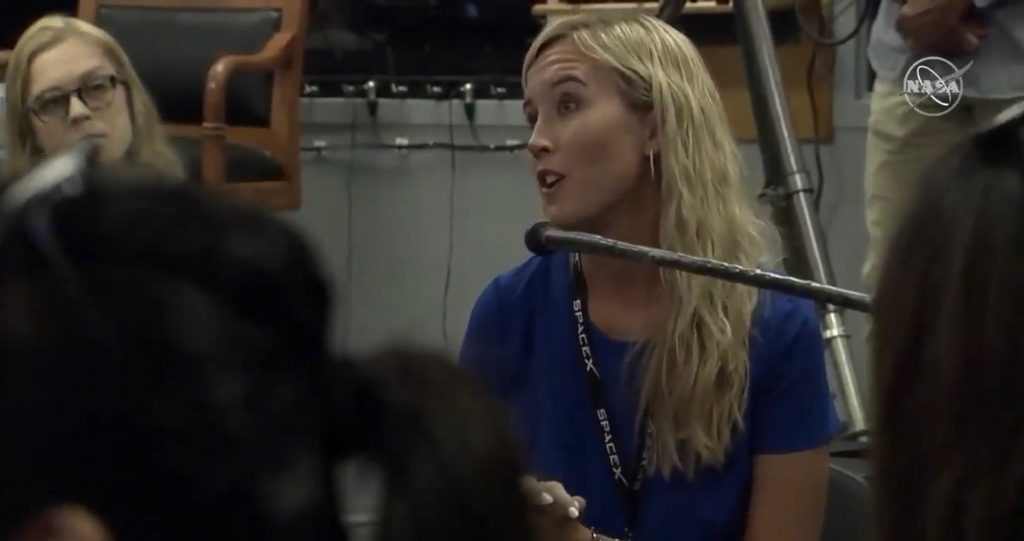 For parents and teachers, there is a wealth of information for students as well. There are free teaching resources for on almost any space topic you can think of on the NASA website. You will find printables, activity sheets, videos, and everything you might need for a homeschooling or classroom lesson on any space topic. There is even a free NASA Kids' Club with lots of games and activities to learn more about space! You could spend hours and hours on the NASA website and only see a fraction of what is available to the public. You can also stay up to date with NASA on their Twitter channel, as well as other social media channels.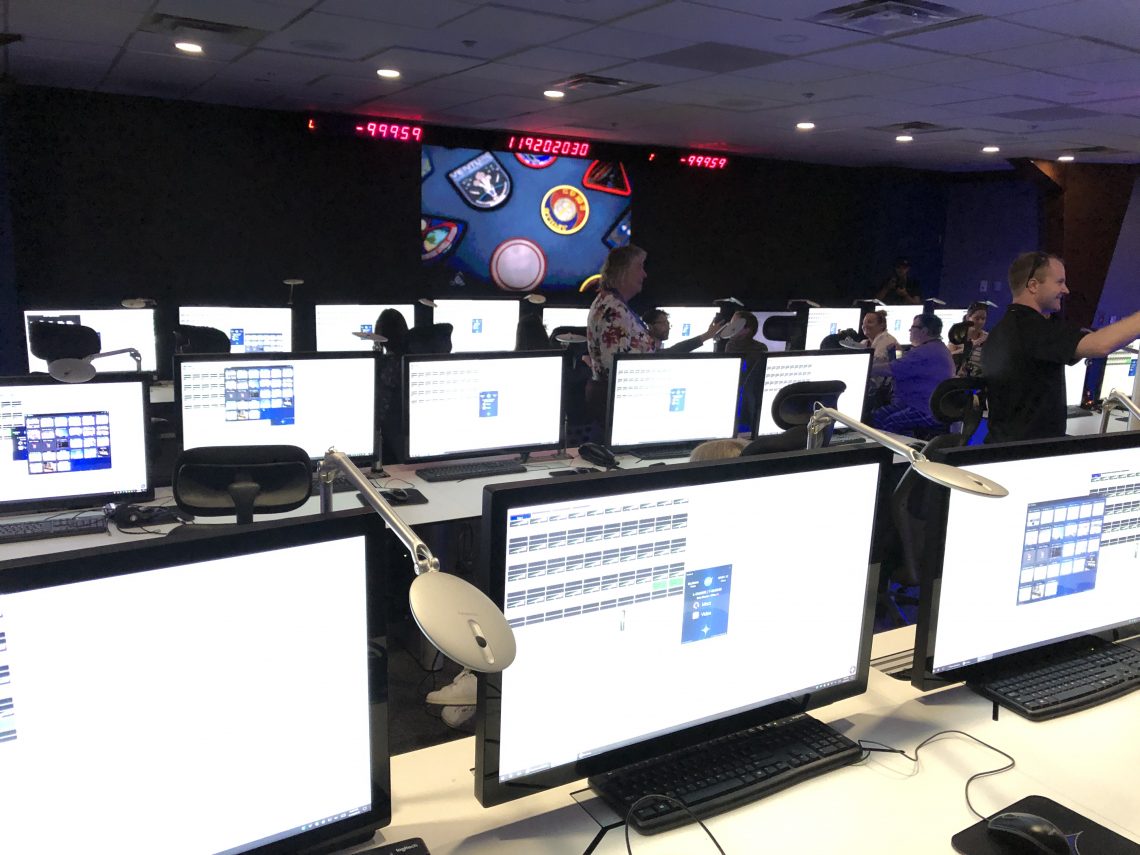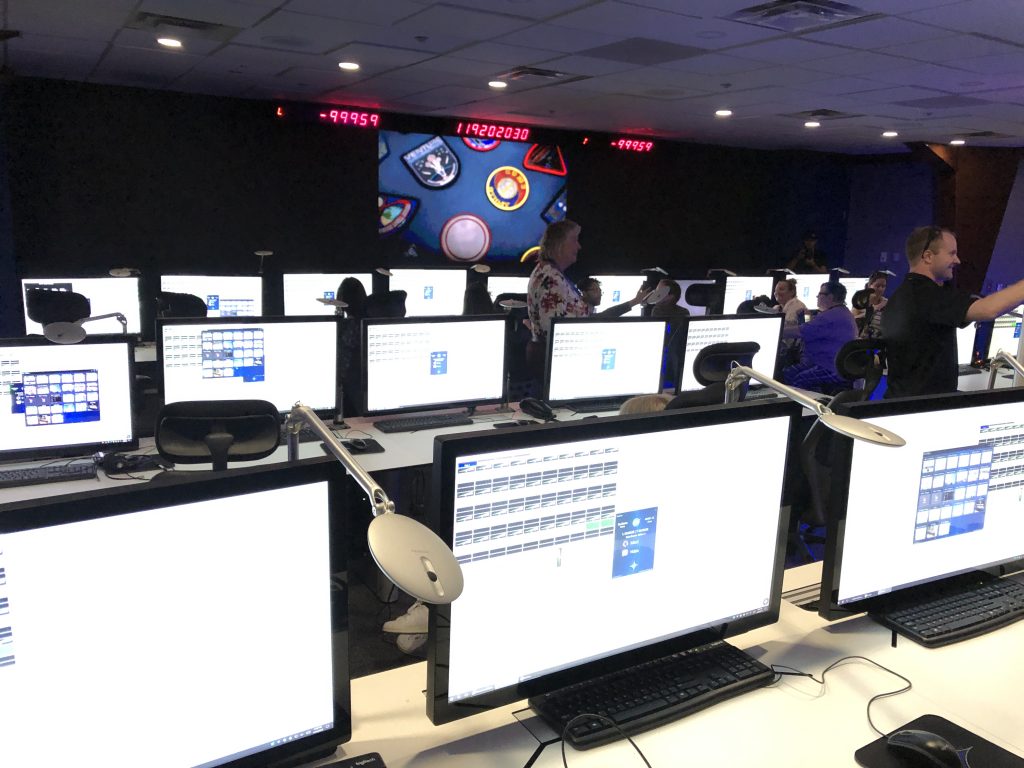 3. Scientific research at NASA has a real impact on your life.
During my time at NASA, I was in awe of the amazing scientific experiments that are being conducted. We visited the Veggie Lab, where they are testing different methods of producing plants and food in conditions similar to those found on Mars. These growing techniques are being tested in order to prepare for life on another planet!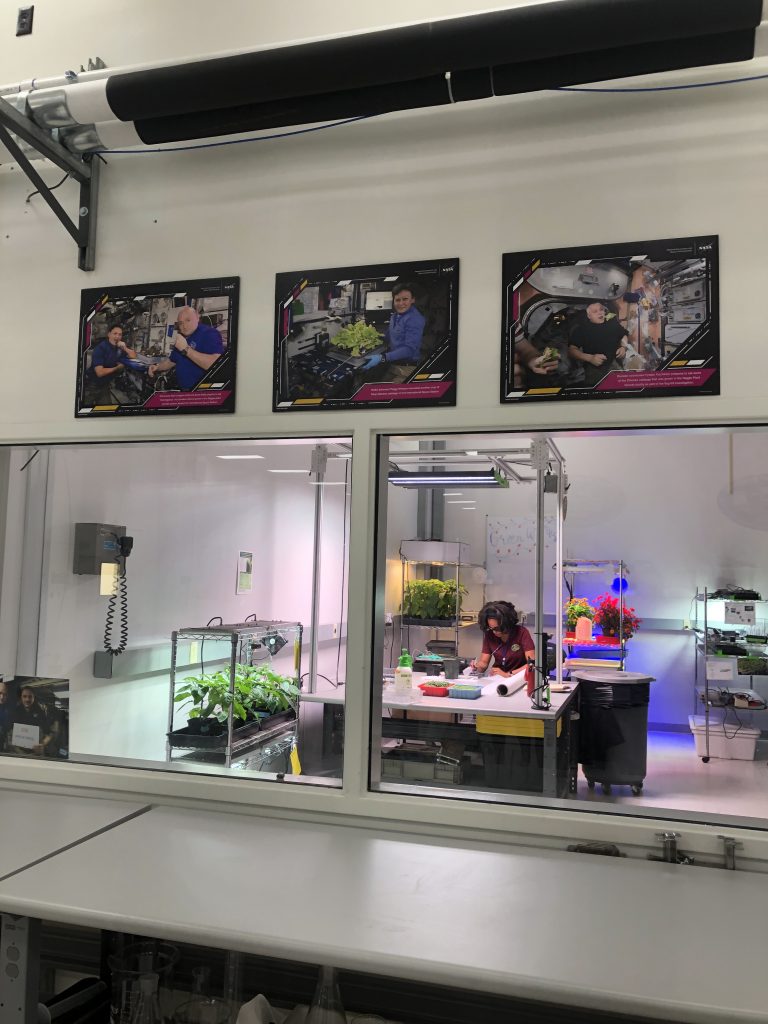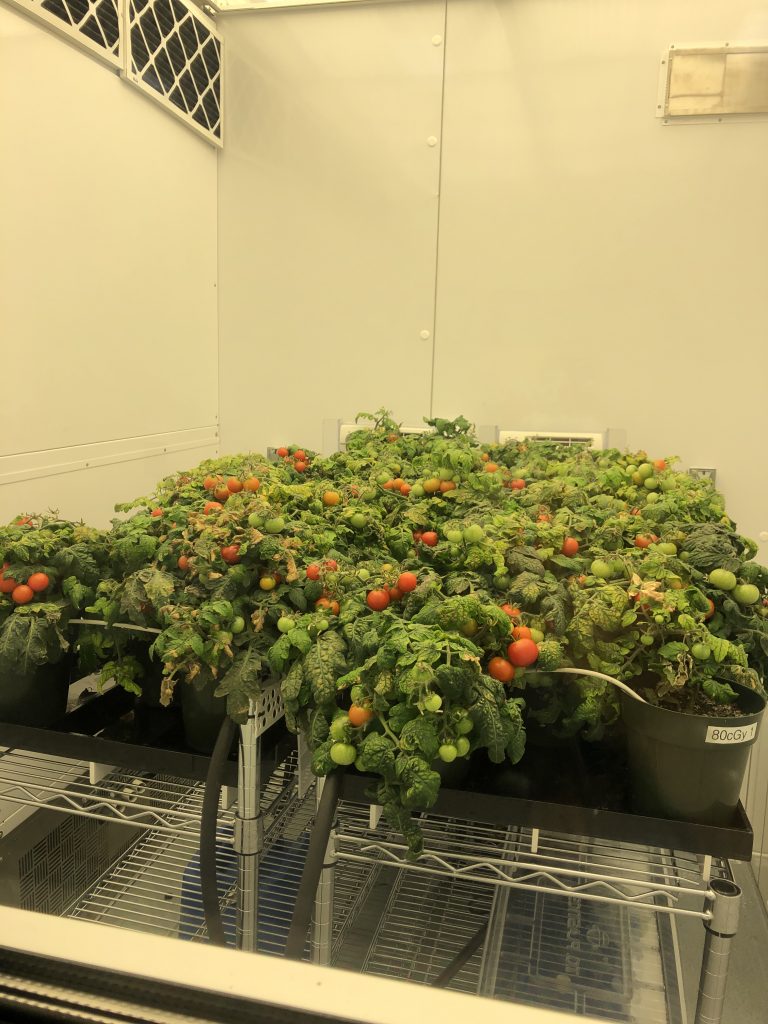 We also learned about the research that will be part of the payload of this Friday's SpaceX launch of the CRS-17 Cargo Dragon mission to the space station. This is the 17th SpaceX mission under NASA's Commercial Resupply Services contract. The Dragon spacecraft will deliver supplies and critical materials to support dozens of the more than 250 science and research investigations that will occur during Expeditions 59 and 60. We even heard from a team of high school students who had won a competition to send a gene experiment to the International Space Station!
Another amazing experiment that will be on board the CRS-17 is the CHIPS in Space program. This research features "tissue chips" that will help scientists develop and advance novel technologies to improve human health here on Earth. We heard from the lead scientist, Dr. Lucie Low, who explained the amazing medical research that is taking place as part of this resupply mission.
4. It takes a village to launch into space.
Have you ever wondered if you could work for NASA? Taking a tour around the Kennedy Space Center would convince you that anything is possible. While touring this complex, something that struck me over and over was the concept of team. In order to get to space, you really need people from every discipline and every field of study. There are members of the media, secretaries, engineers, lawyers, medical researchers, chemists, electricians, and any other career you could imagine.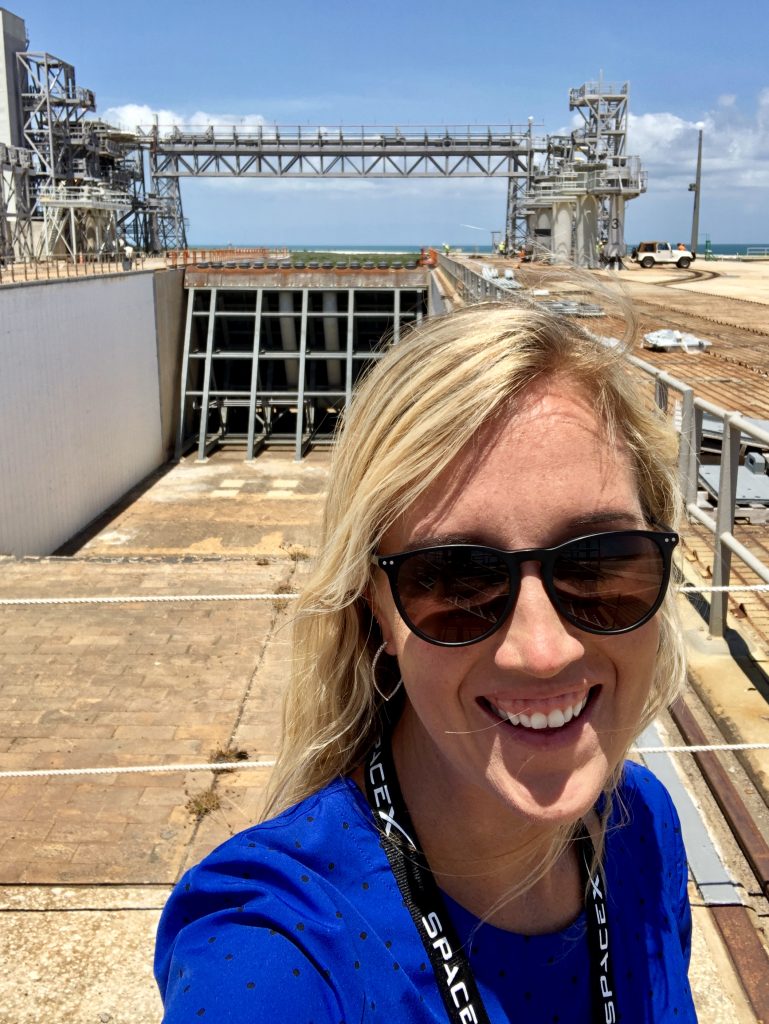 Anytime we were talking to a head scientist or a lead researcher, they always emphasized the concept of the team. As NASA moves into this phase of more collaborative work, there's an even greater need for a team mentality. There are different corporations and entities working all around NASA; in their facilities and in conjunction with their work. In order to land on the moon or colonize Mars, it takes a village.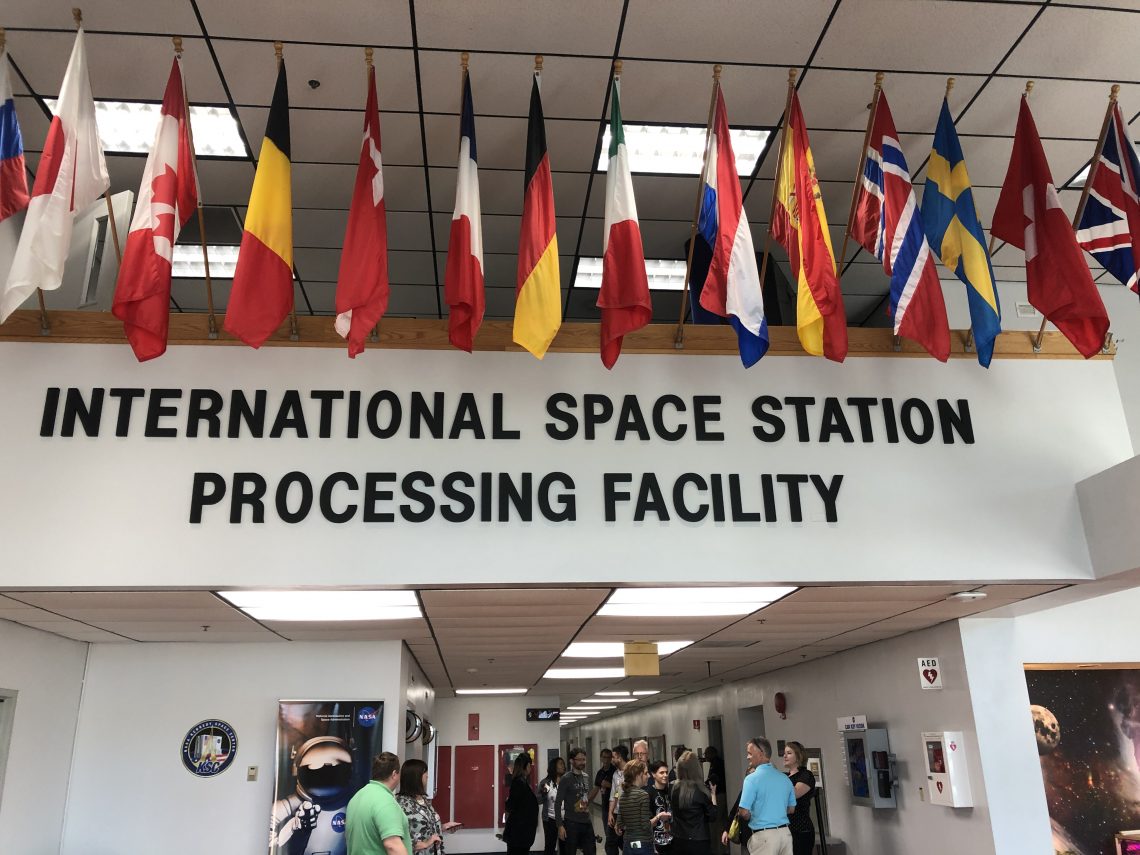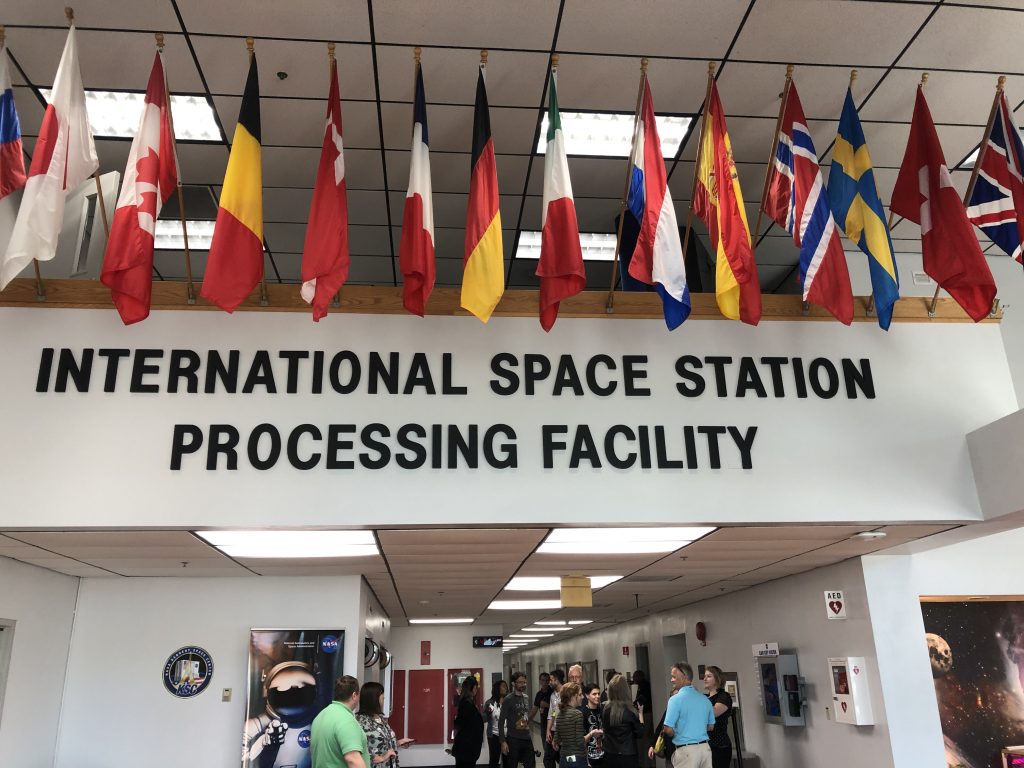 So what is the takeaway here? Whatever your area of giftedness, you could help send the first family to live on Mars. You could be part of the team that sends a new experiment to the International Space Station that cures cancer. Whether you are great with words, good with numbers, creative or analytical, our country's space program needs you! Be sure to visit NASA Careers to find an internship or opportunity that might just be waiting for you.
Spending the day with NASA was a dream come true. As a former pre-med student, being back in labs was so nostalgic and awe inspiring. As a born and raised Floridian, my pride in the Kennedy Space Center knows no bounds. It was an incredible honor to have the opportunity to share the work with you, my readers. I got tears in my eyes a few times during particularly jaw dropping parts of our tour. And I have a feeling it might happen again when I feel the rumble of the ground shake while watching the SpaceX Dragon blast off. Tune in with me bright and early on Friday morning or catch it on my Instagram story highlights afterwards!
You May Also Like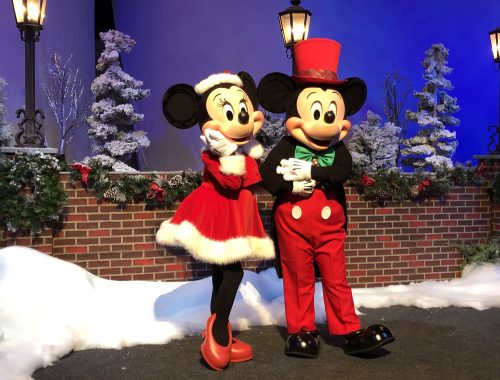 November 24, 2019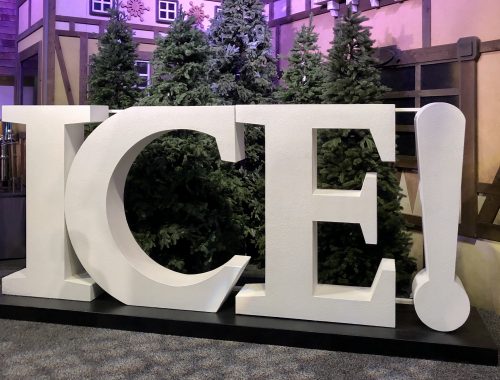 November 25, 2019