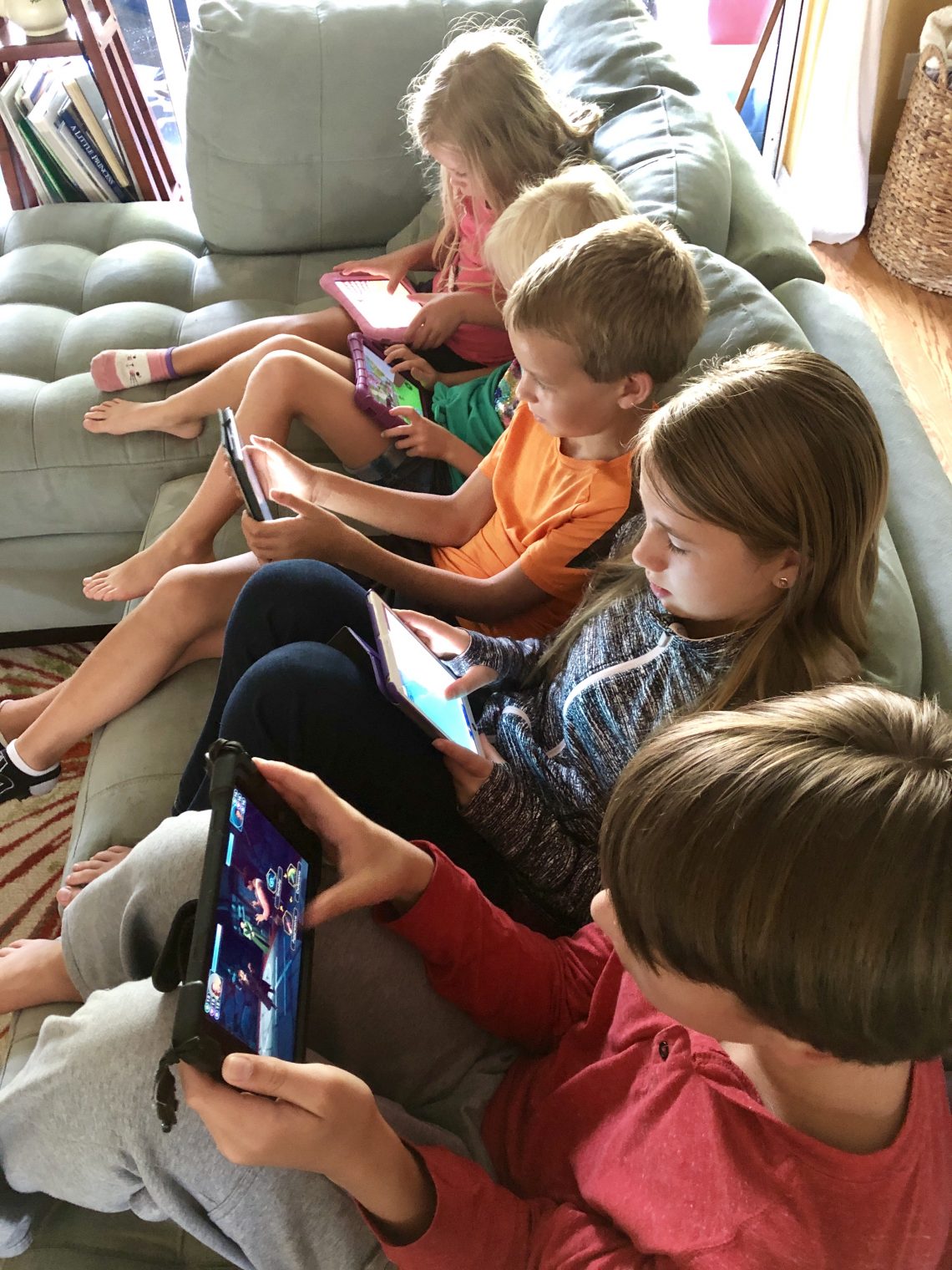 Keeping Your Kids Safe Online
April 25, 2019
Sharing is caring!
We all know about the abundant danger that awaits our children online. From the YouTube Momo nightmare to gaming addiction, there are questions and concerns in every corner of the web. What are parents to do? How can you keep track of what your children are doing online? Continue reading for some of my best tips.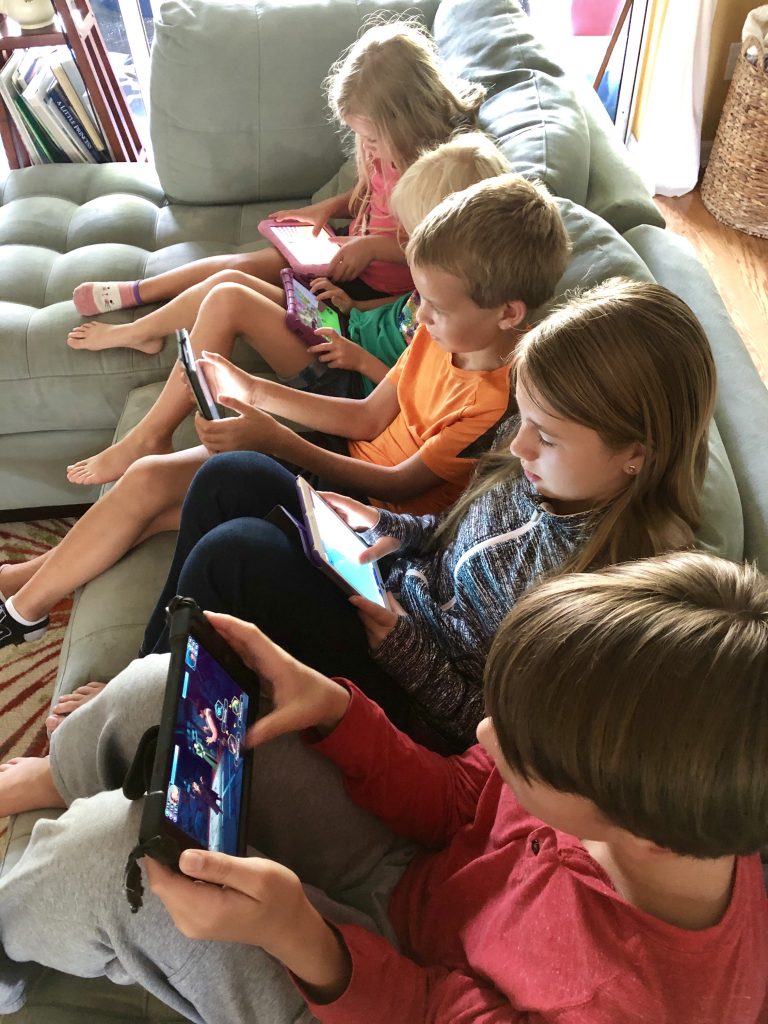 1. Use a Monitoring Software
There are many different options for monitoring your children's activity online. However, Qustodio recently gave me the opportunity to try out their product, which is a powerful monitoring software. They have a parental dashboard that can monitor every single activity that your child engages in online. You can set time limits, filter harmful content, and track calls and texts. Basically, anything that you would like to see or monitor of your child's online activity, you can!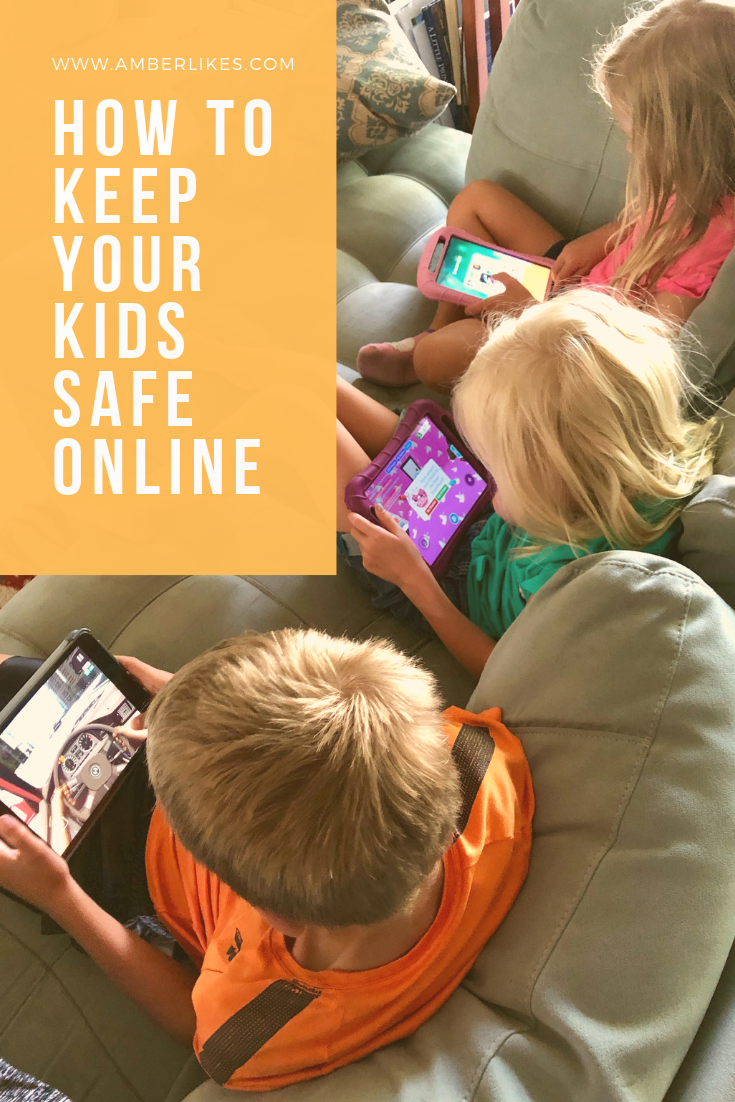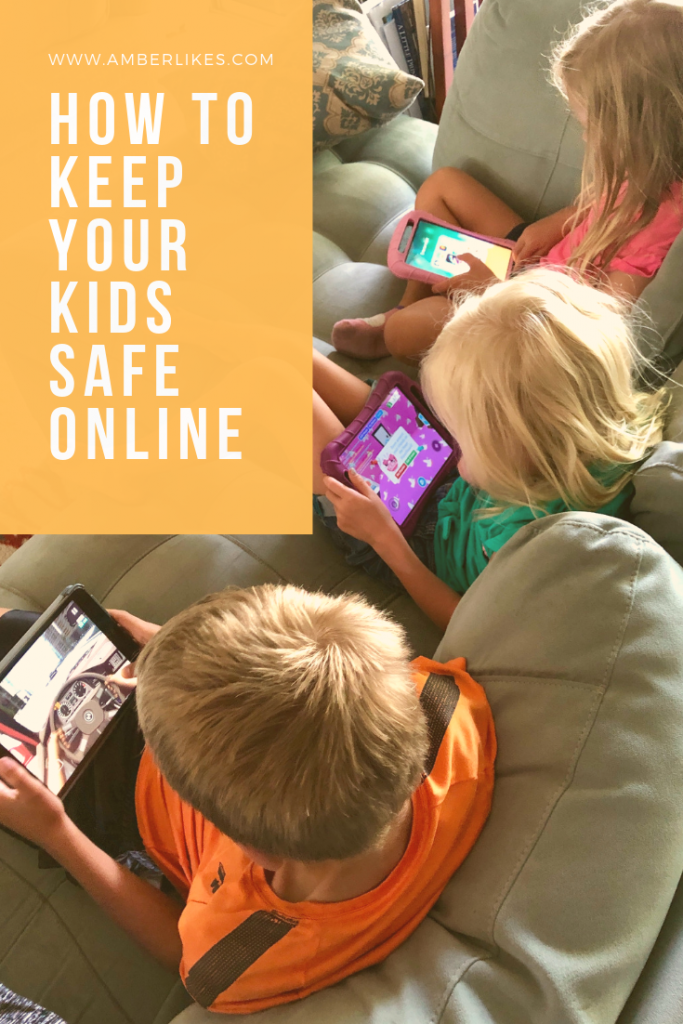 It's also actually really easy to use and install. I can feel easily overwhelmed with the idea of new technology or software, and Qustodio was actually very easy to use! But it takes just a few minutes to install on each child's device, and then it's very low maintenance from there on. You can get a daily email with your child's web activity and screen time report. It's such a helpful way to remember to keep track of what your children are doing online!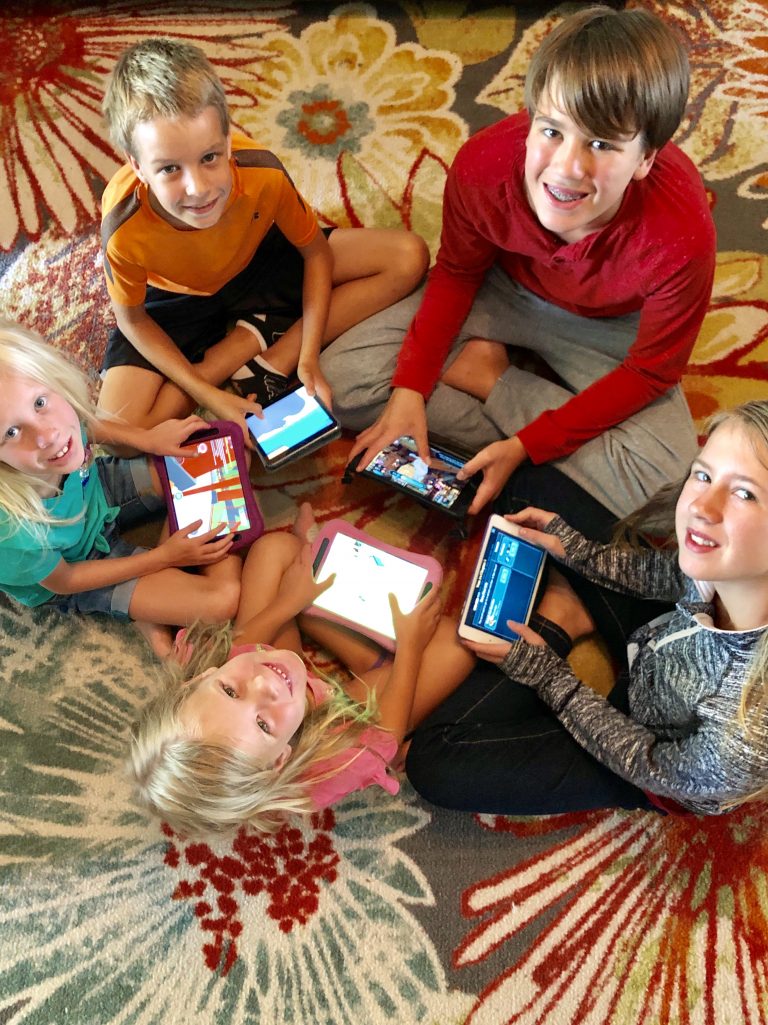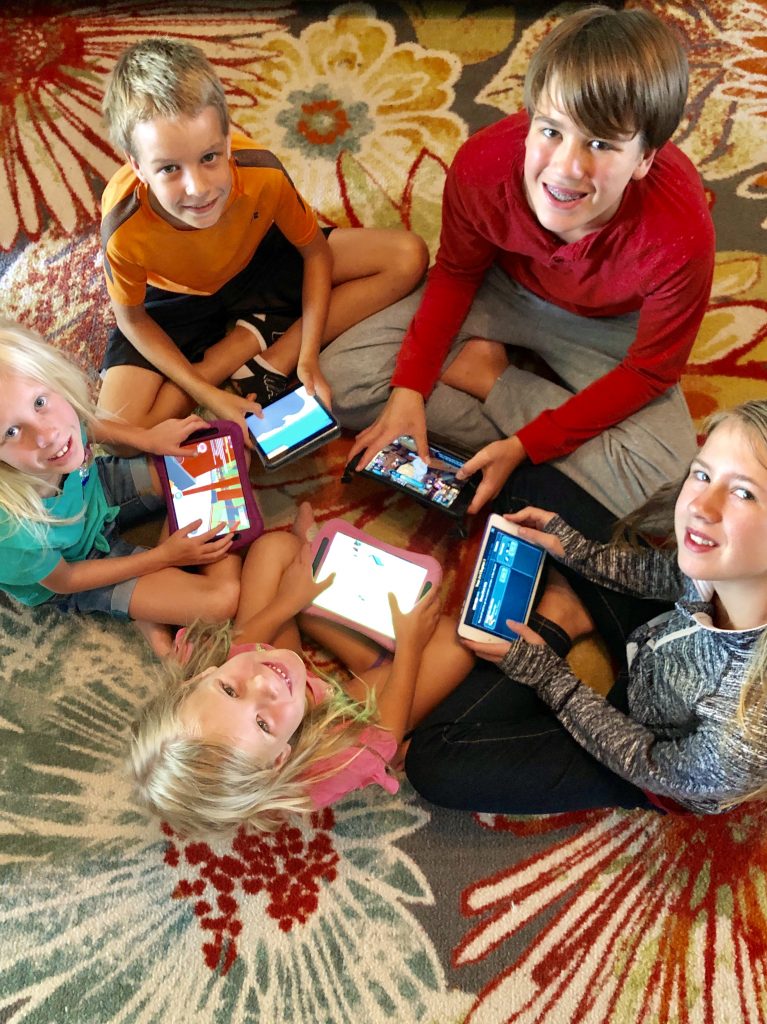 Check out these infographics to learn more about how Qustodio is helping to keep children safe online. Over 3.5 million children are being protected by Qustodio! These infographics also show some of the biggest concerns for parents, and what children are actually doing their time online.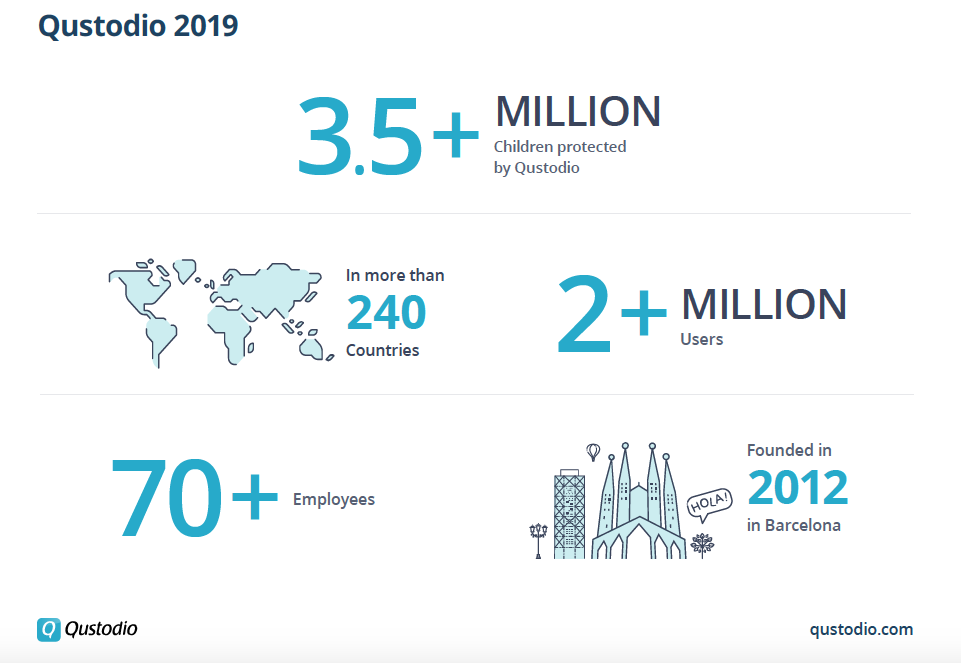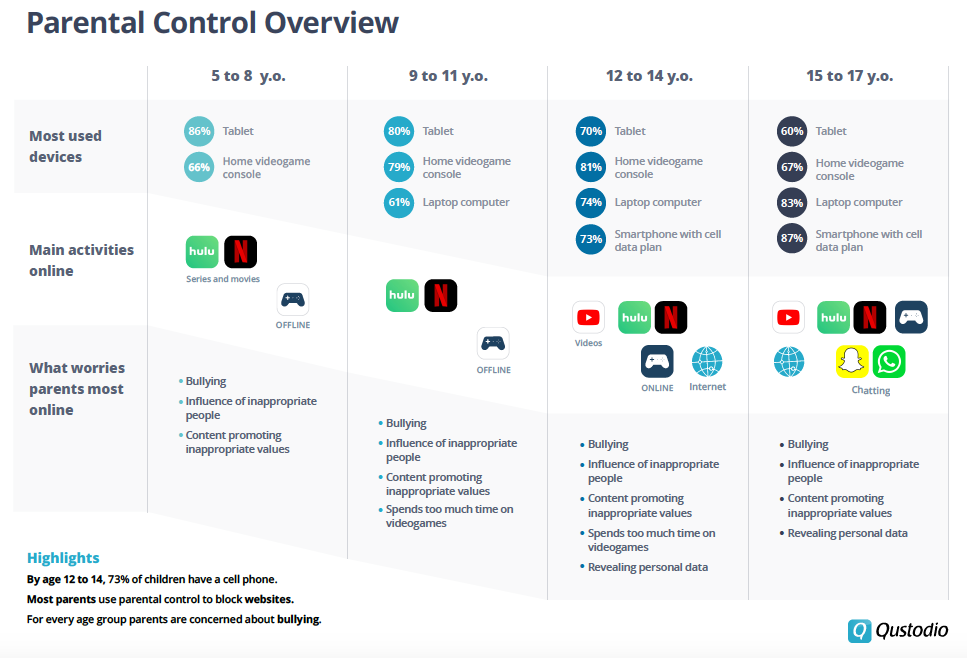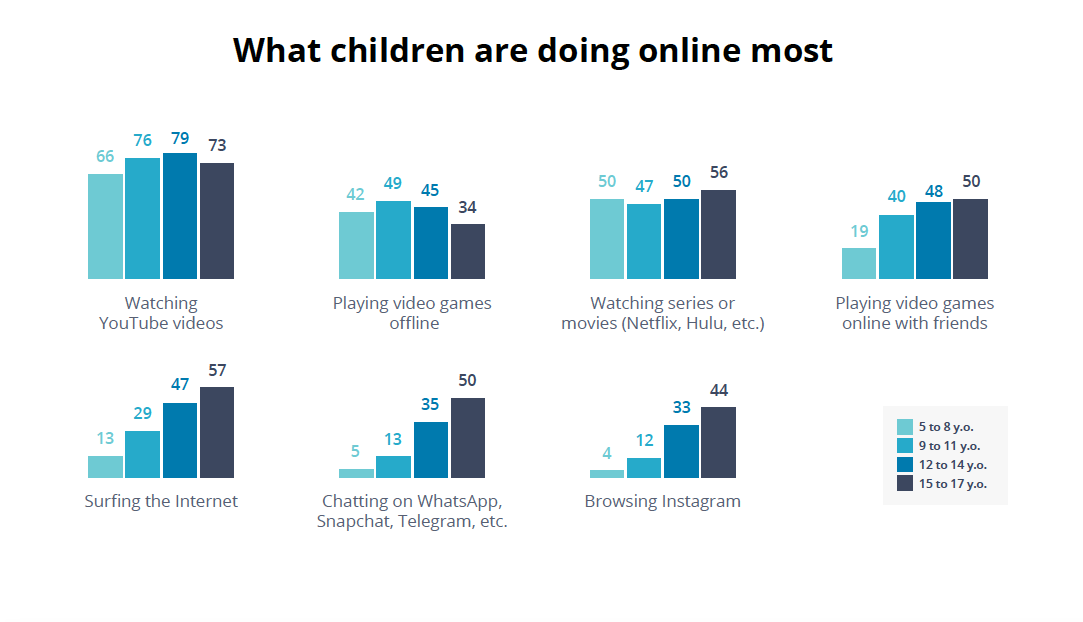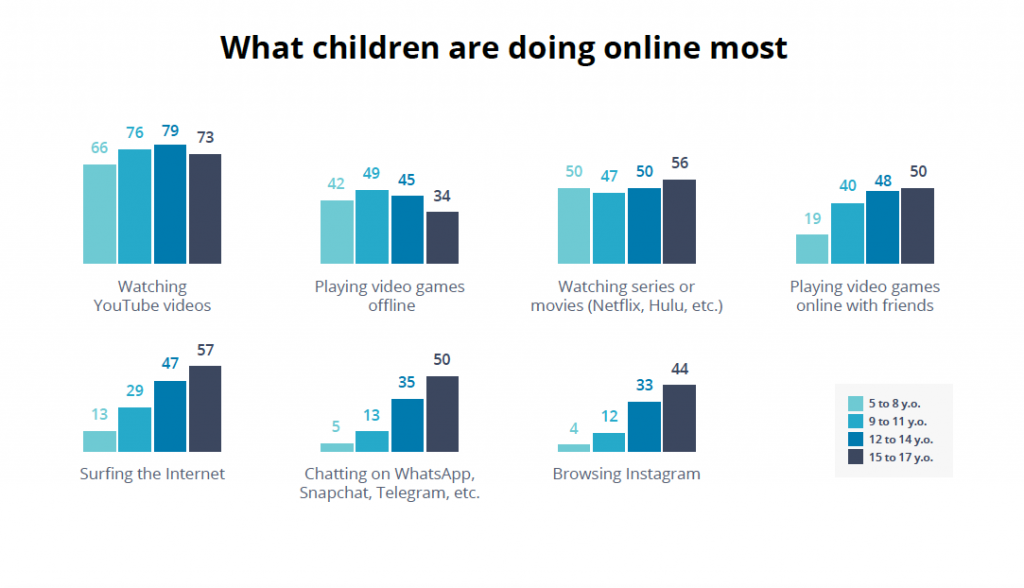 2. Set Time Limits.
We've always had fairly strict time limits for screen time, iPad time and electronics. My children are fully aware that they get to play their electronics less than most of their friends. It's not that I think that iPads or video games are bad, it's that being preoccupied with screen time prevents other types of play. We love and appreciate lots of educational online games, and they have helped my children learn so much! However, when I make my children put their tablets and video games away, they create amazing imaginative games outside, or do a puzzle, or read a book. It's the absence of the online games that creates the creativity.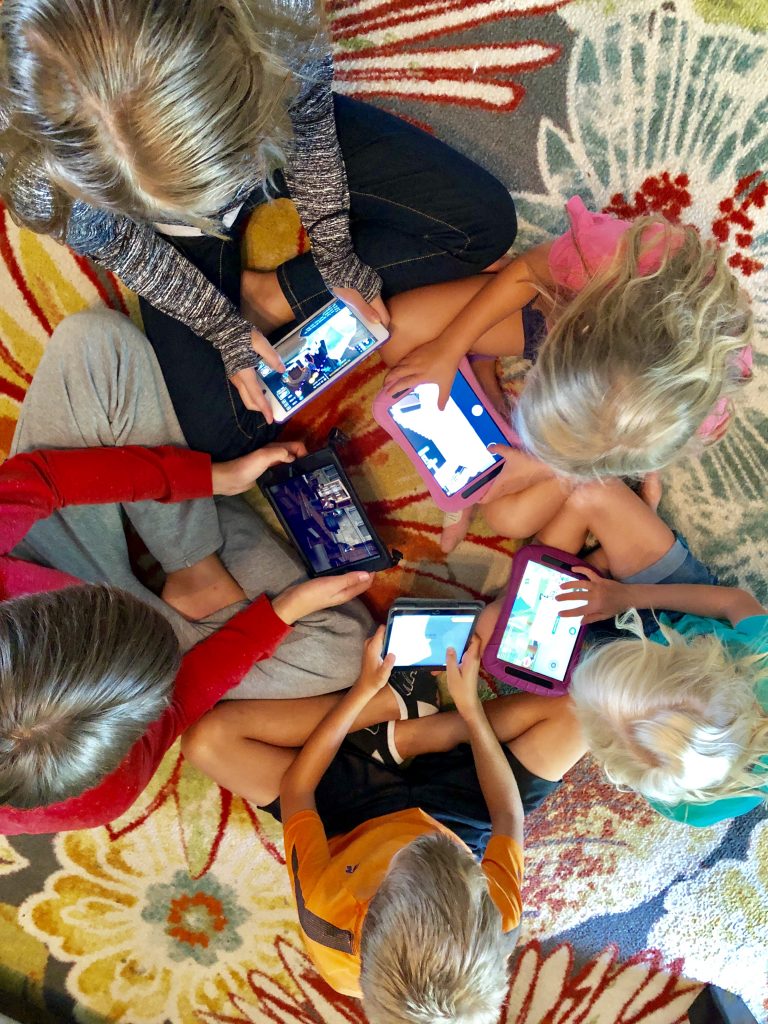 With Qustodio, you can easily set time limits for internet time. You can move past the egg timer or microwave timer, and easily control time limits right from your own device with the parental dashboard. With Qustodio, monitoring your children's time online has never been easier. You can forget yelling around the house that it's "time to be done." No more discussions, no more "just one more?!" You can just set it and forget it.
3. Be Involved
If you kid loves Fortnite, ask them about Fortnite. Better yet, play a round with them, even if you are terrible at it! If your kids loves a show on Netflix, watch it with them. There is no substitute for truly being interested in what your kids are doing online. You need to love what your children love. Be interested in what you they are interested in. That is how real relationships are created that last a lifetime.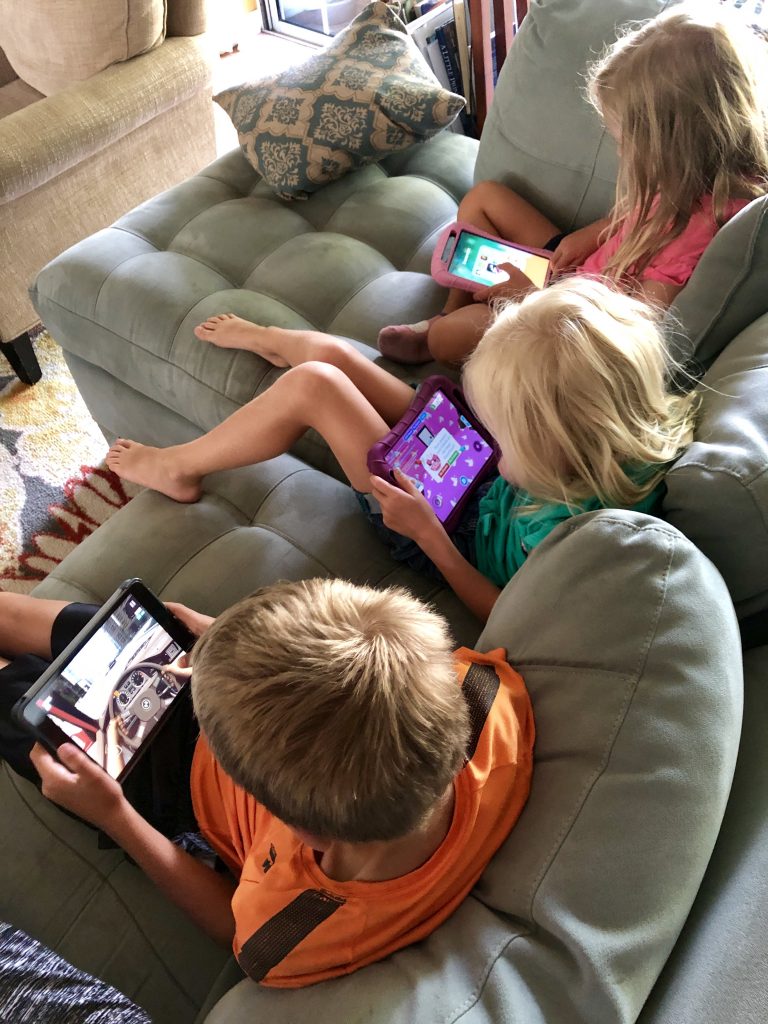 Trust me, I am certainly guilty of using screen time for break or work time for myself. And there's nothing wrong with this overall. We also always use screen time on airplanes. But every now and then, if you really want to make your kids feel happy and feel loved, sit down with them while they're playing their iPad or their favorite video game. Ask them to tell you about their favorite game and why they love it. Their answers might surprise you and you might even find a new game that you love!
*This post is sponsored by Qustodio. All opinions are my own.
You May Also Like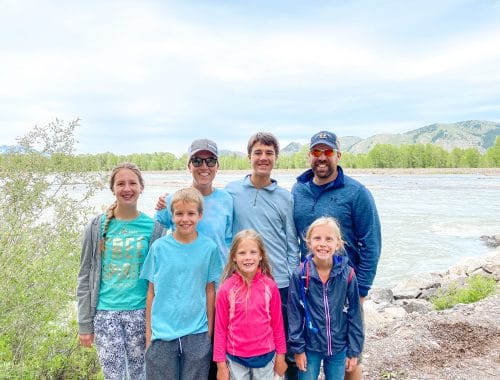 June 25, 2020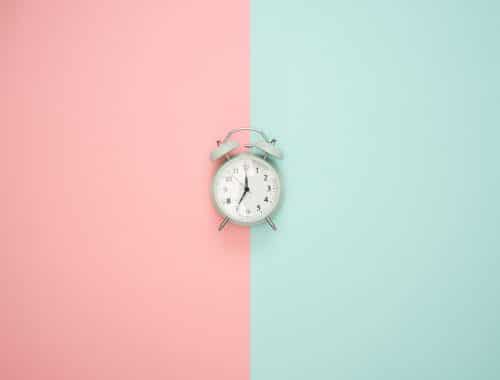 February 17, 2020