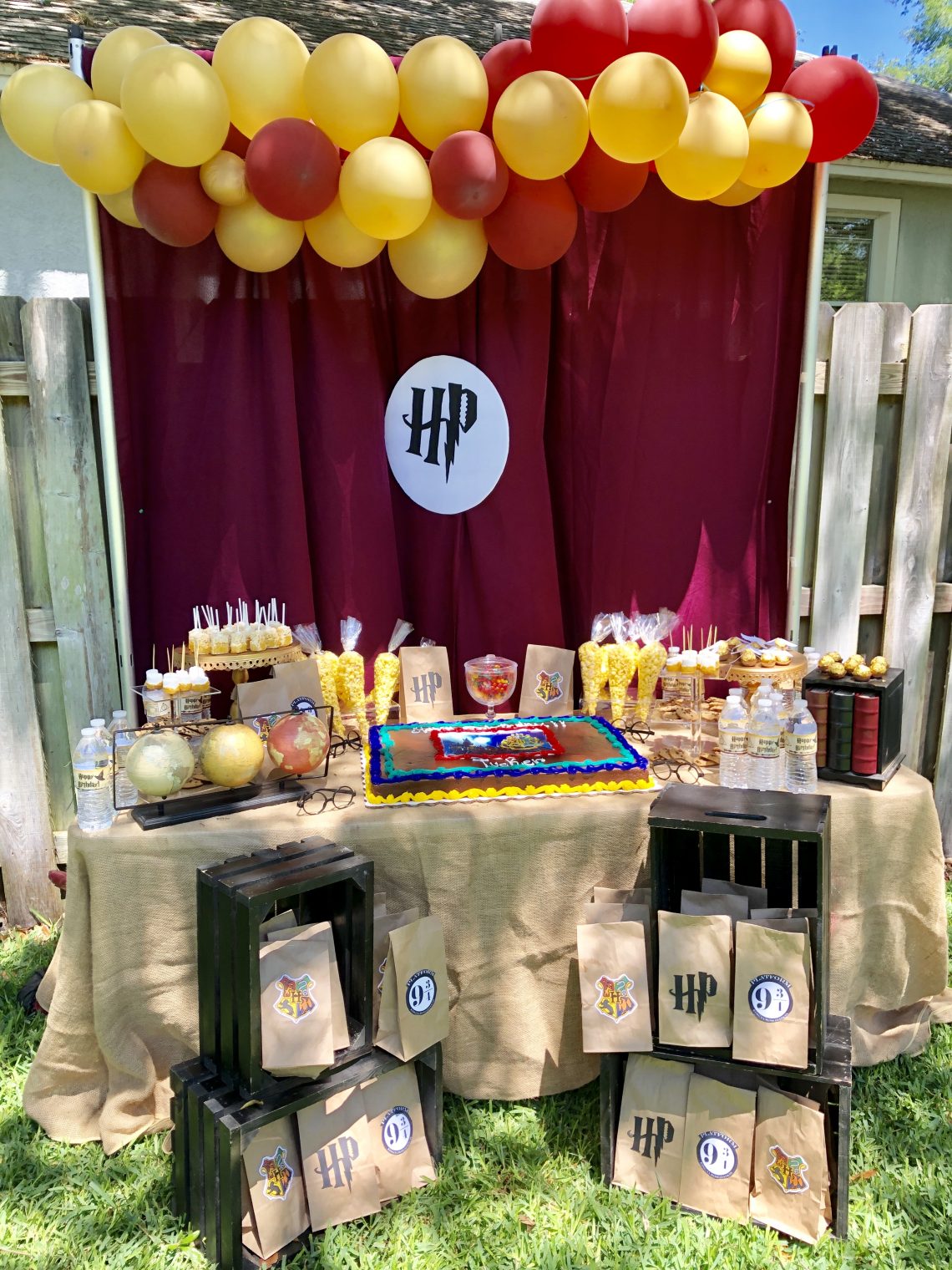 Harry Potter Birthday Party: Amazon Essentials
April 23, 2019
Sharing is caring!
When you have five children, you have to get the birthday parties under control. When my oldest was about 4, we made a plan to have big birthday parties every five years for each child. So for my children's 5th, 10th, and 15th birthdays, we have a big birthday bash! This year, my precious new 10 year old wanted to have a Harry Potter themed water slide party. So his wish was our command! And now I'm sharing all of my essentials Harry Potter party essentials from Amazon.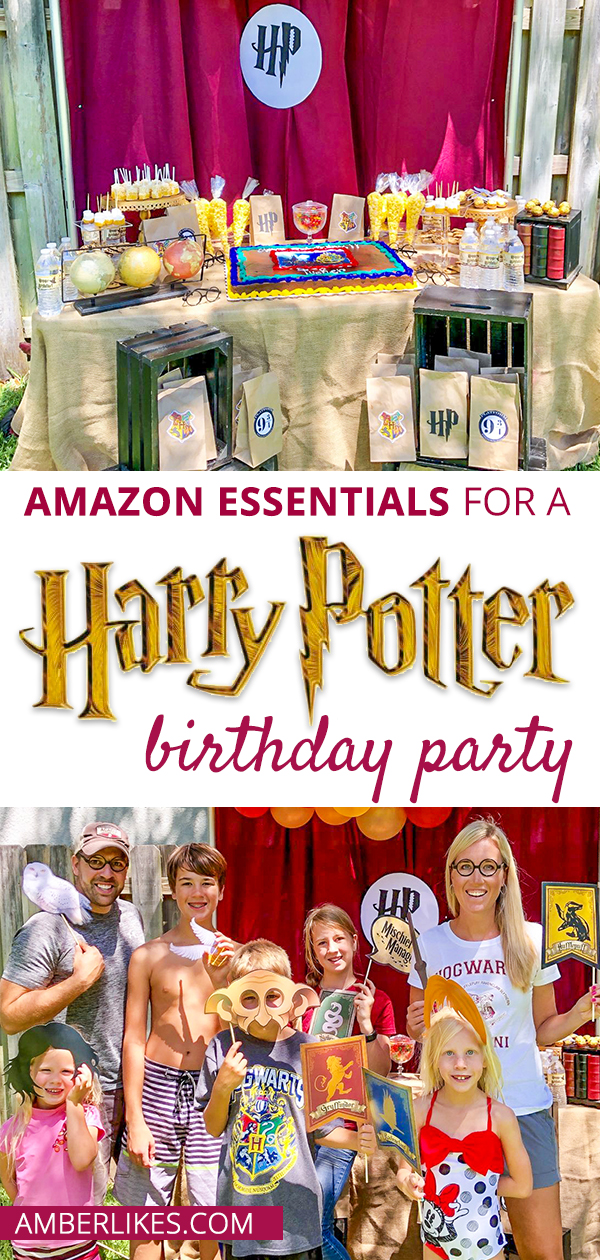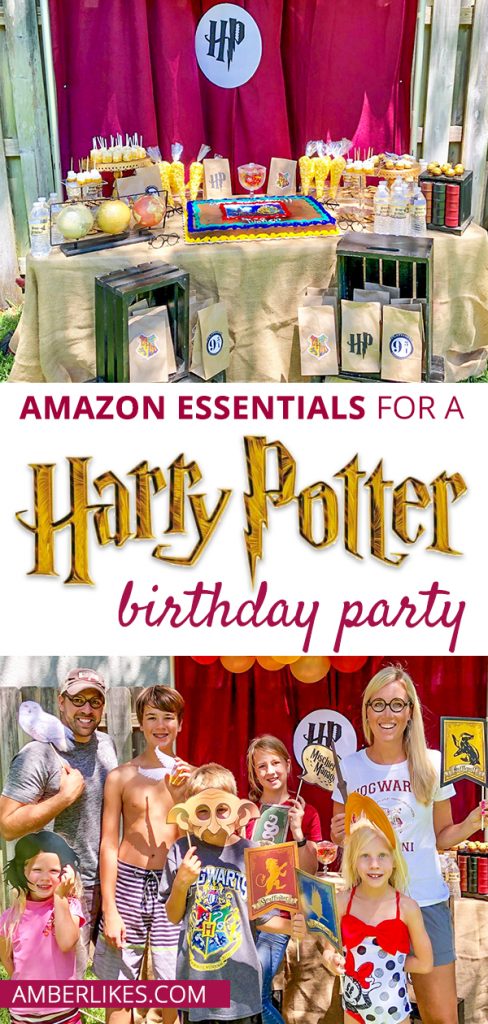 We are so blessed with lots of family and friends from church, school, and our neighborhood. And this year, we even had a surprise guest! My baby brother took the red eye from LA just to be there for Tucker's party. It was such a wonderful surprise! He got an extra big piece of cake for the prize for longest distance traveled. The perfect guests are an essential party of Harry Potter party essentials, but you're on your own for that!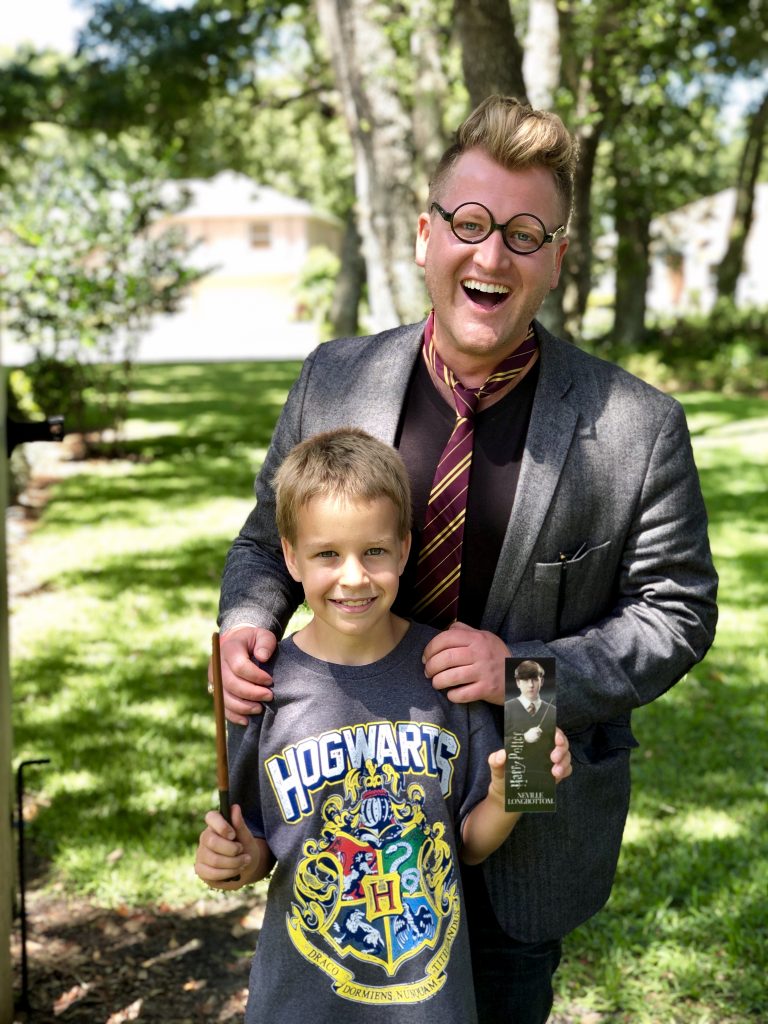 On my blog, you won't find many "how-to's" or craft instructions. Now that I'm in my late 30's, I've really learned to stay in my lane. I know when I can do something myself, and when I need to hire it out. For decorations and adorable little party favors and crafts, that an easy answer! I hired a party planner to make an amazing cake table and favor bags. And after ordering all of the essentials from Amazon, we were ready to party. Check out these amazing party decorations and favors that you can order directly from Amazon and go to my Amazon store to find all of my party essentials.
Click on each picture to order that item. By clicking on these links, I get a small commission that helps keep my blog rolling. Thank you in advance!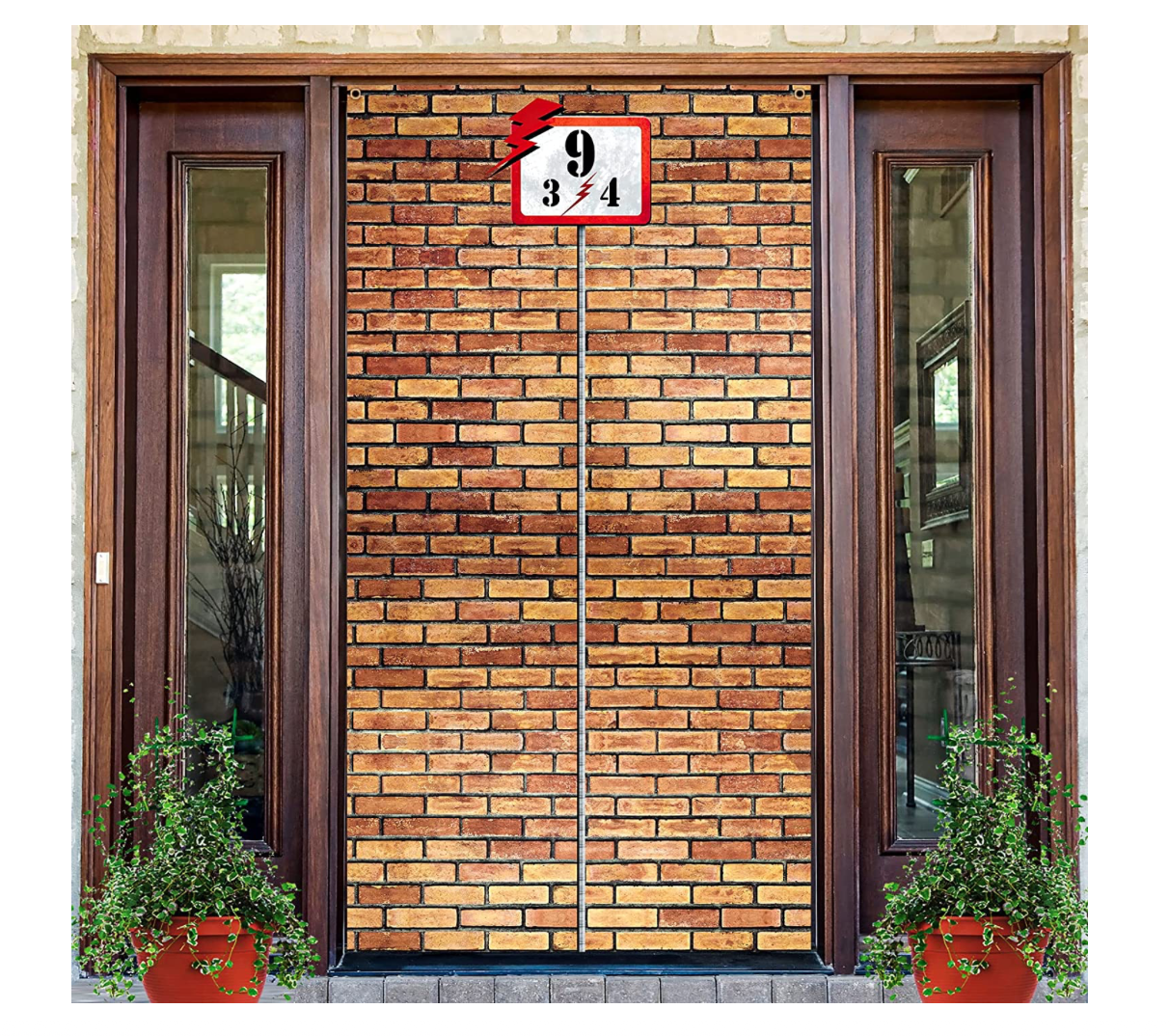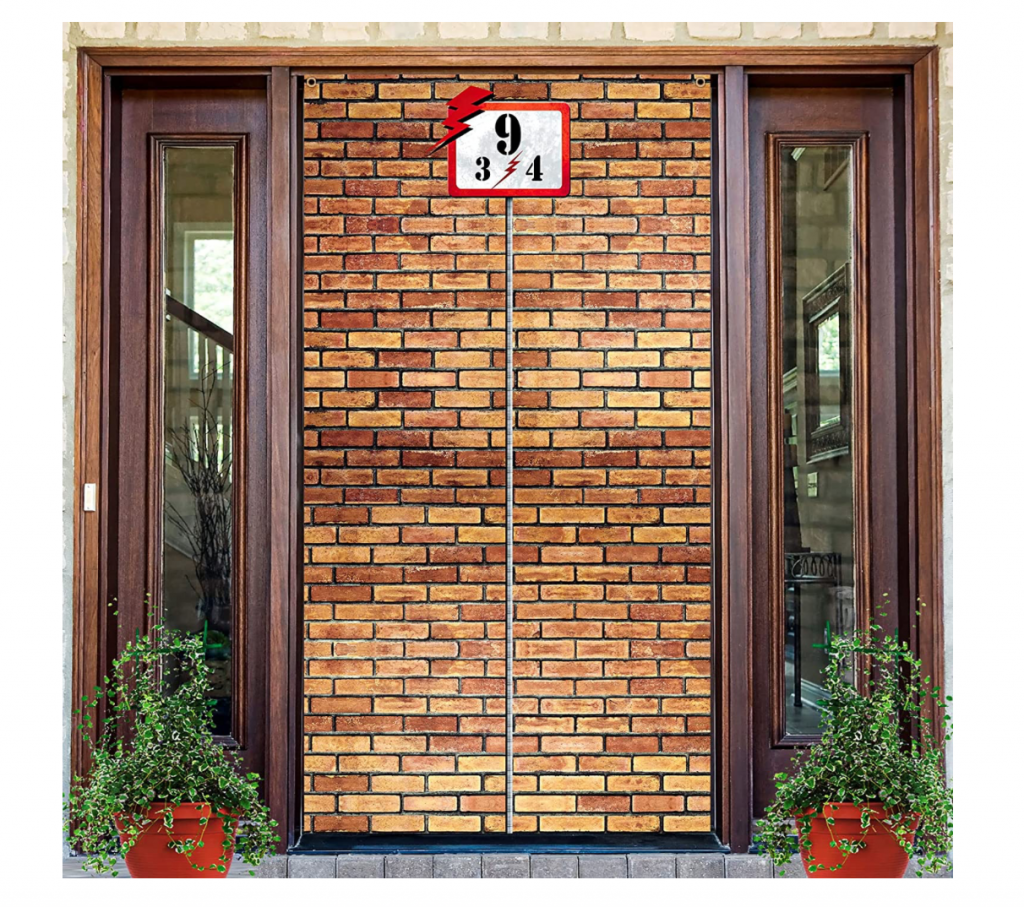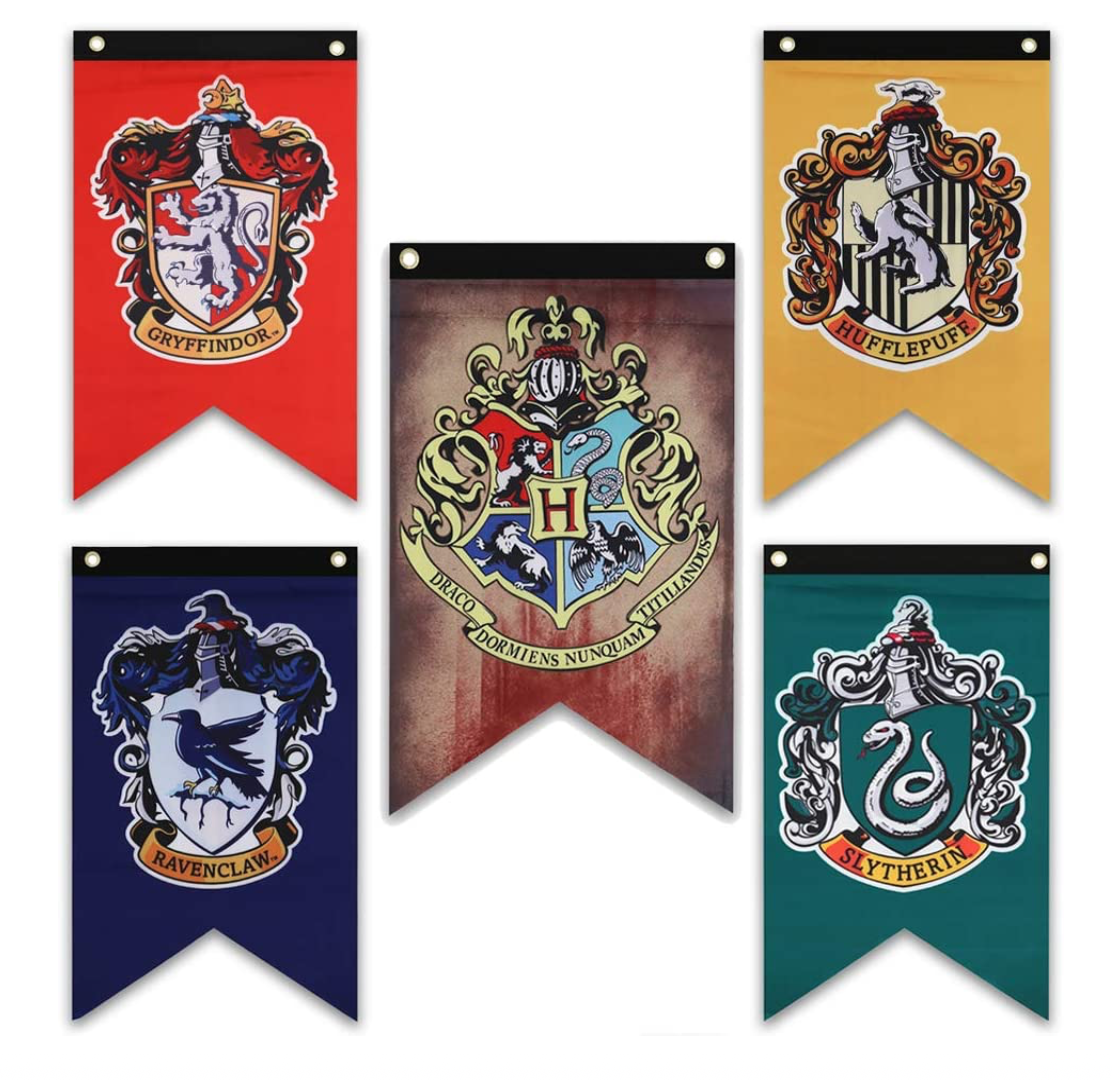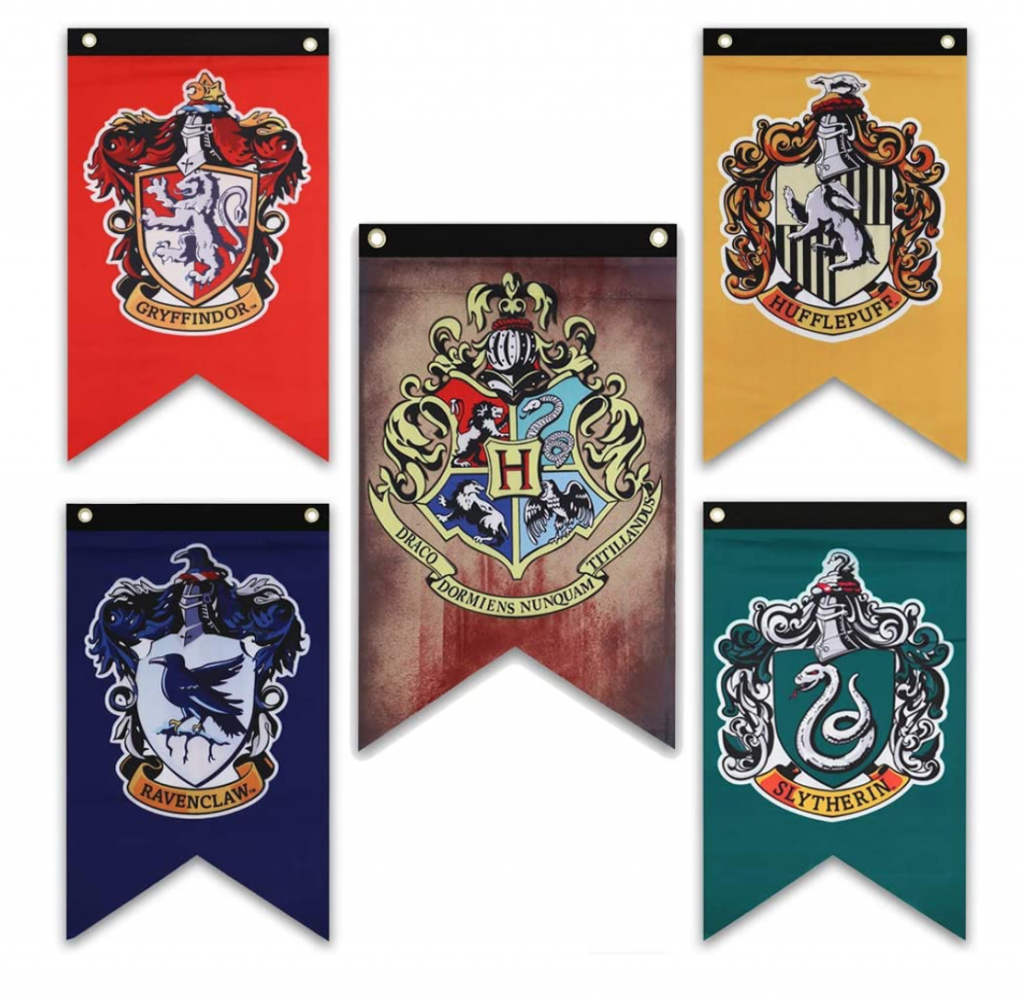 Harry Potter Party Essentials: Photo Props!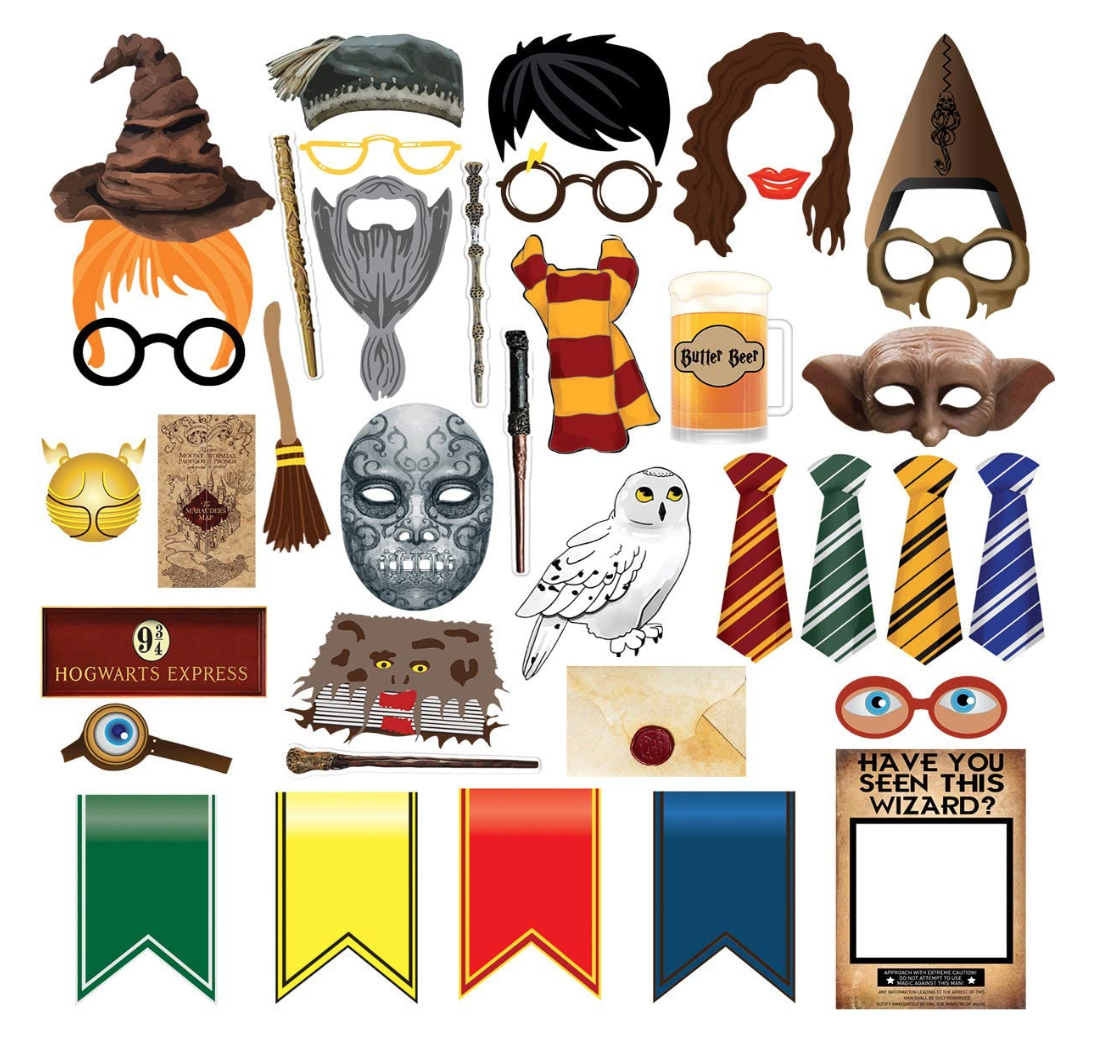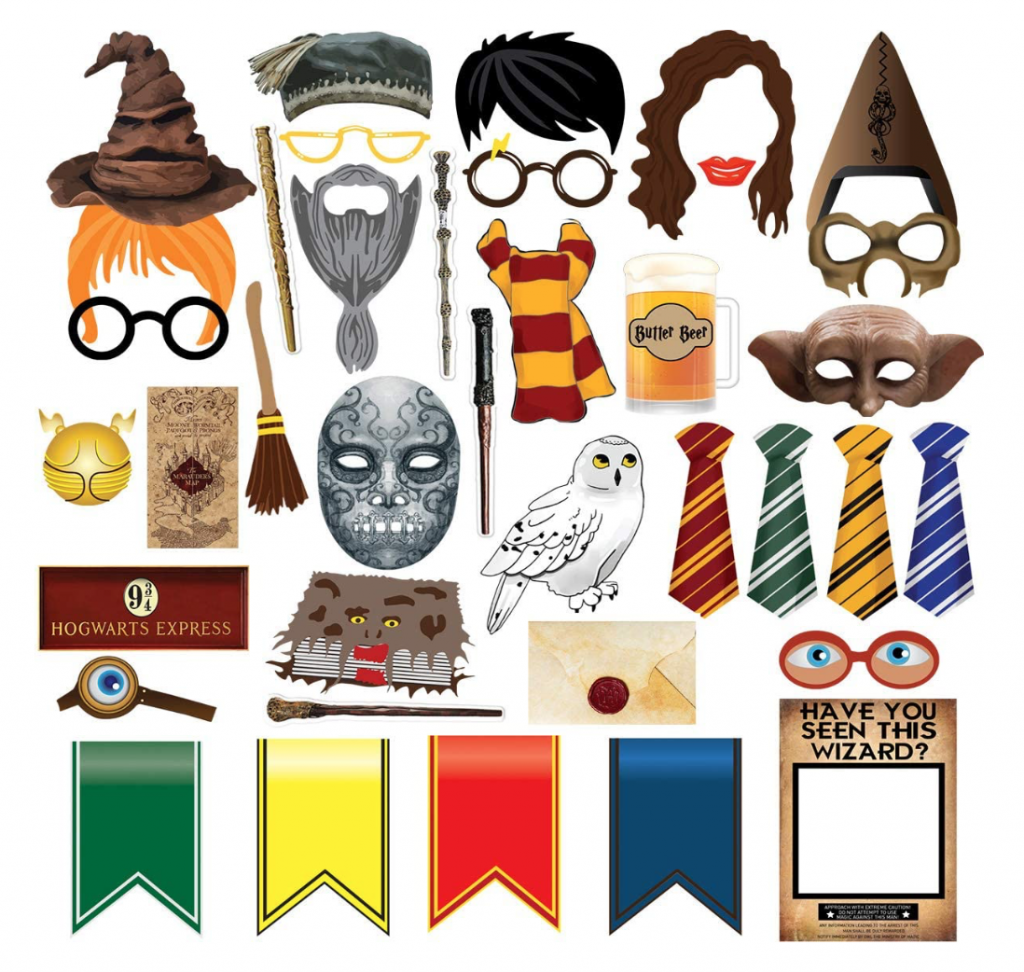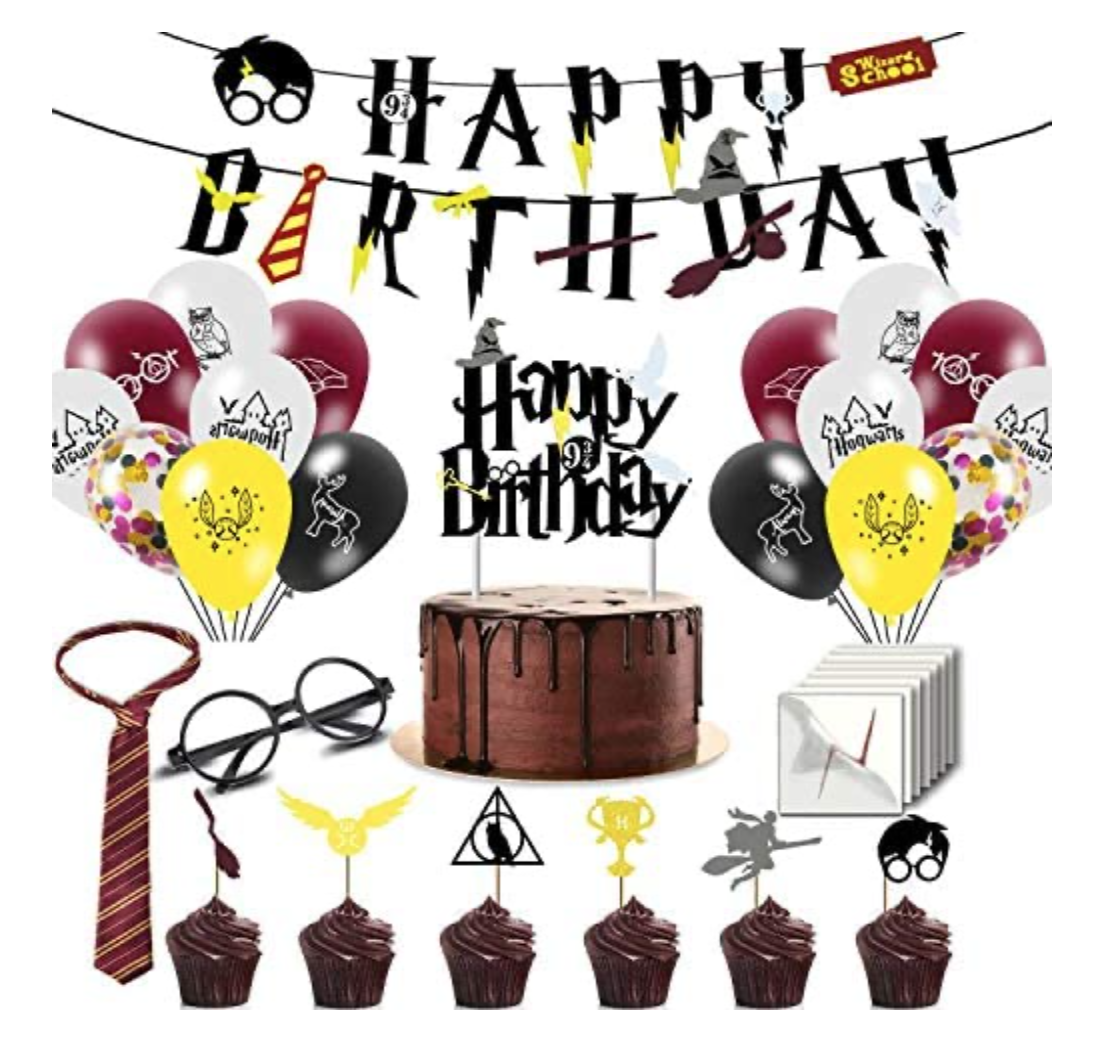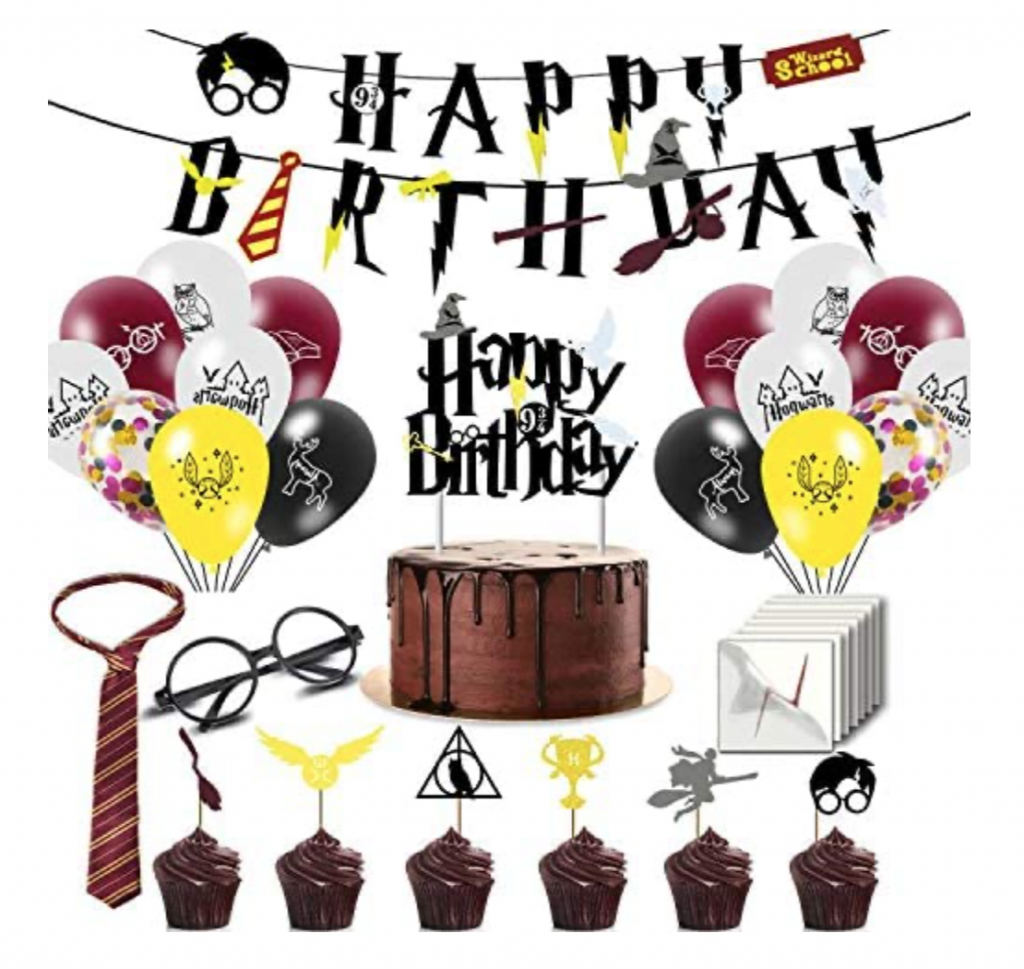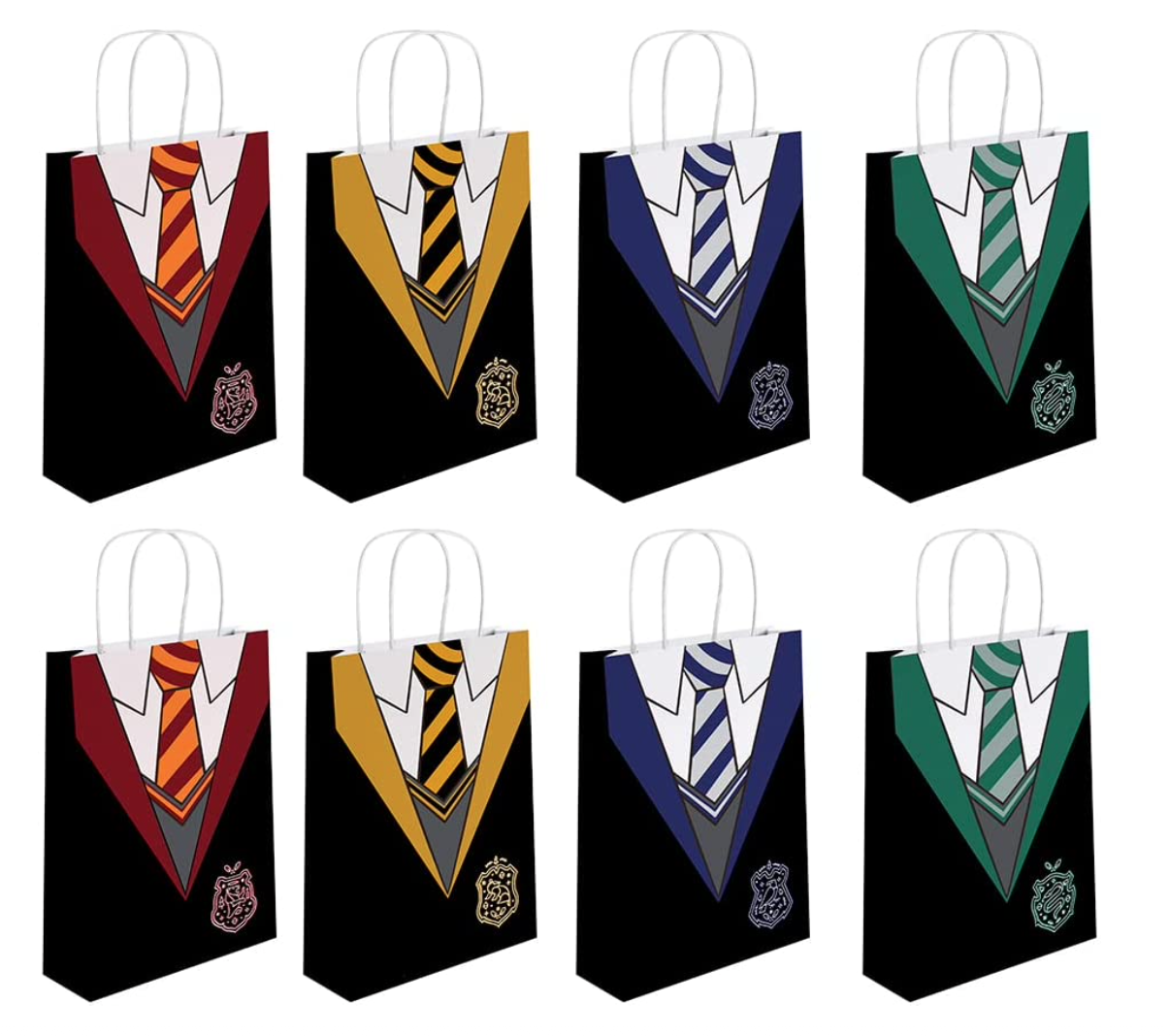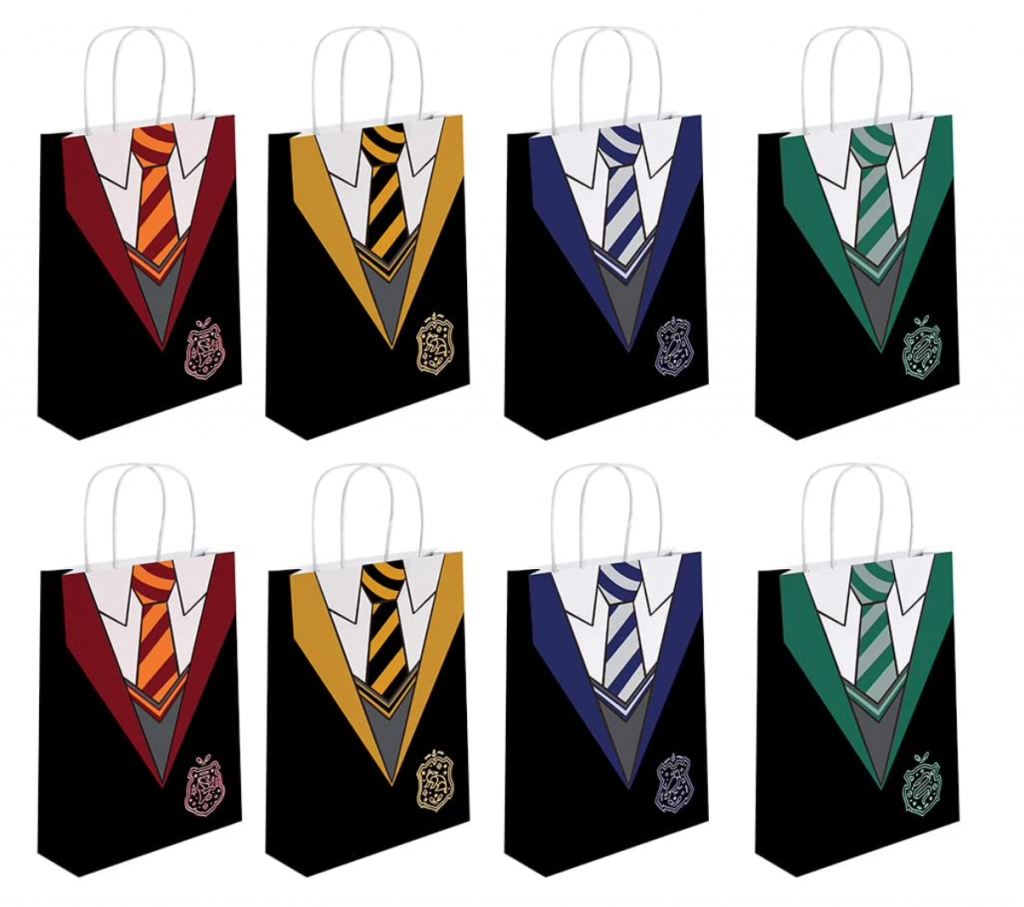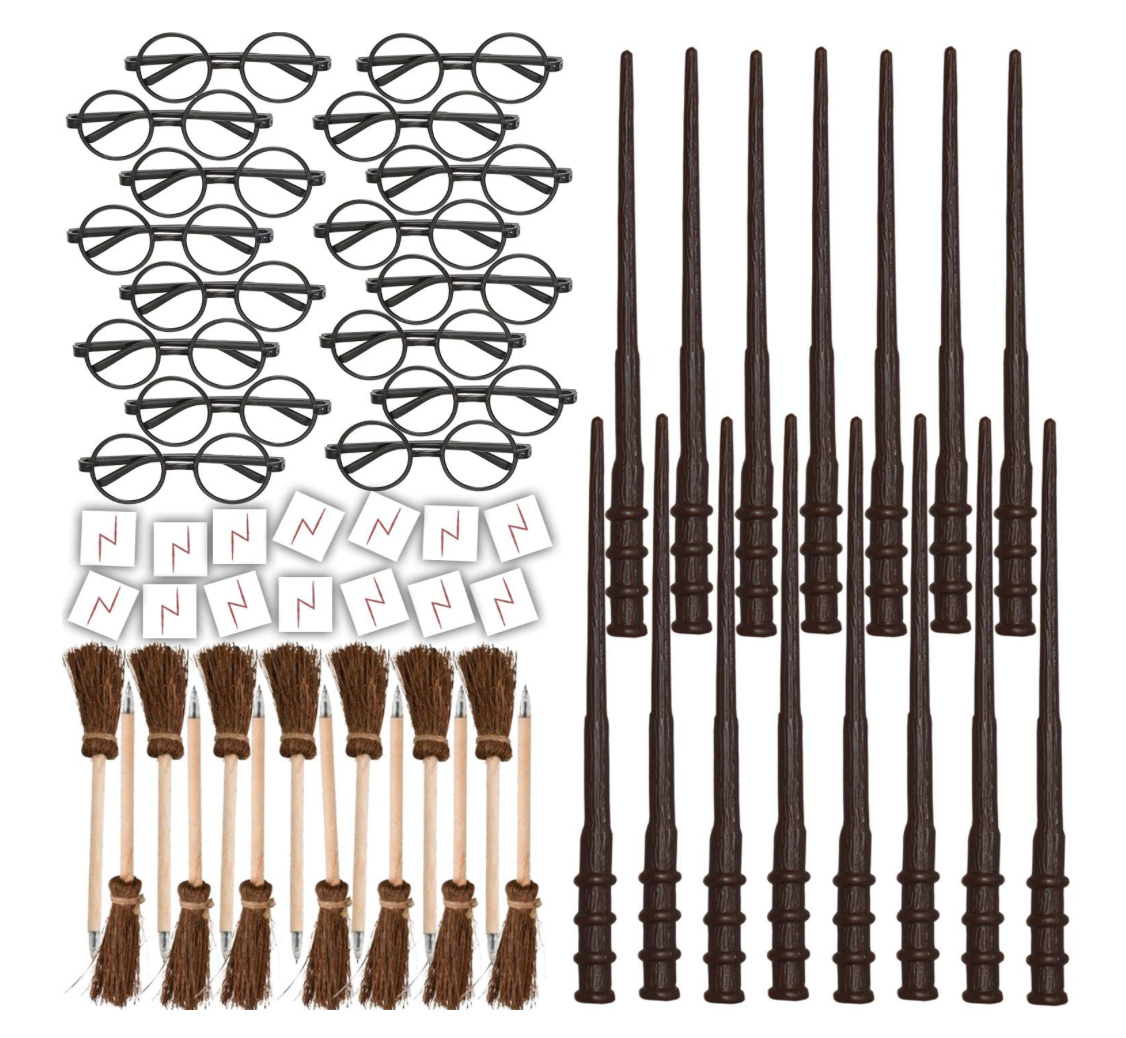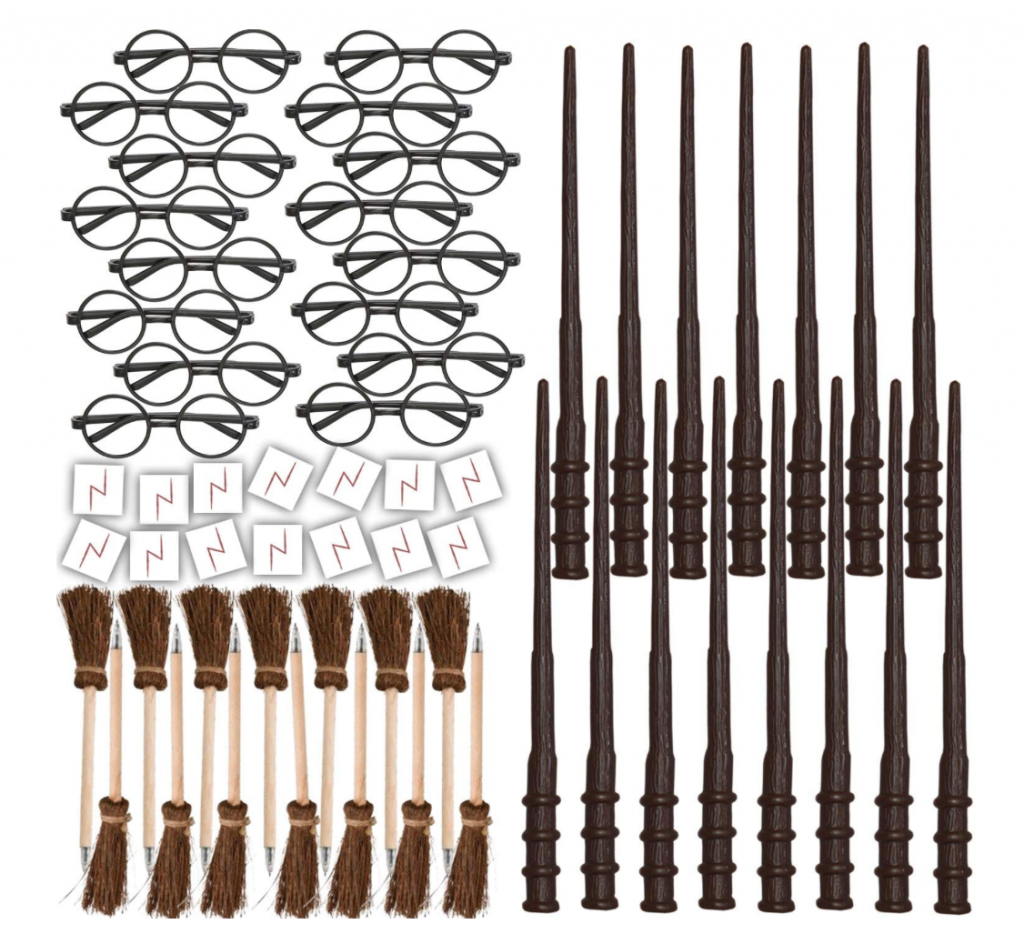 Enjoy these photos from a very special day for our family! Happy Birthday Tucker!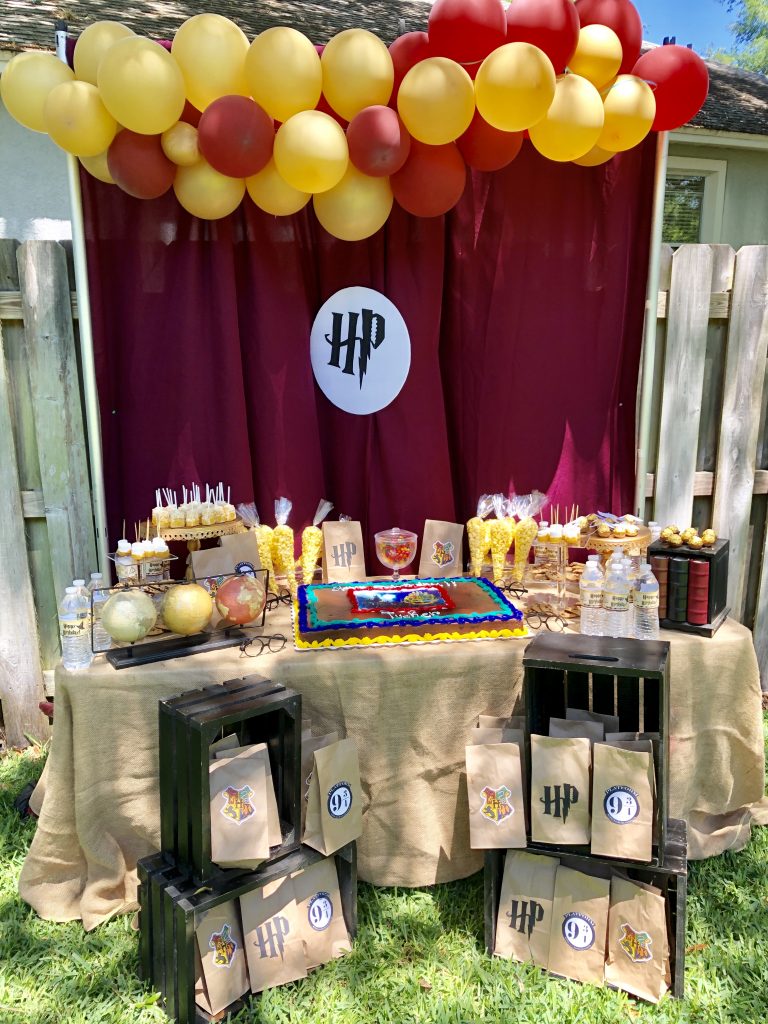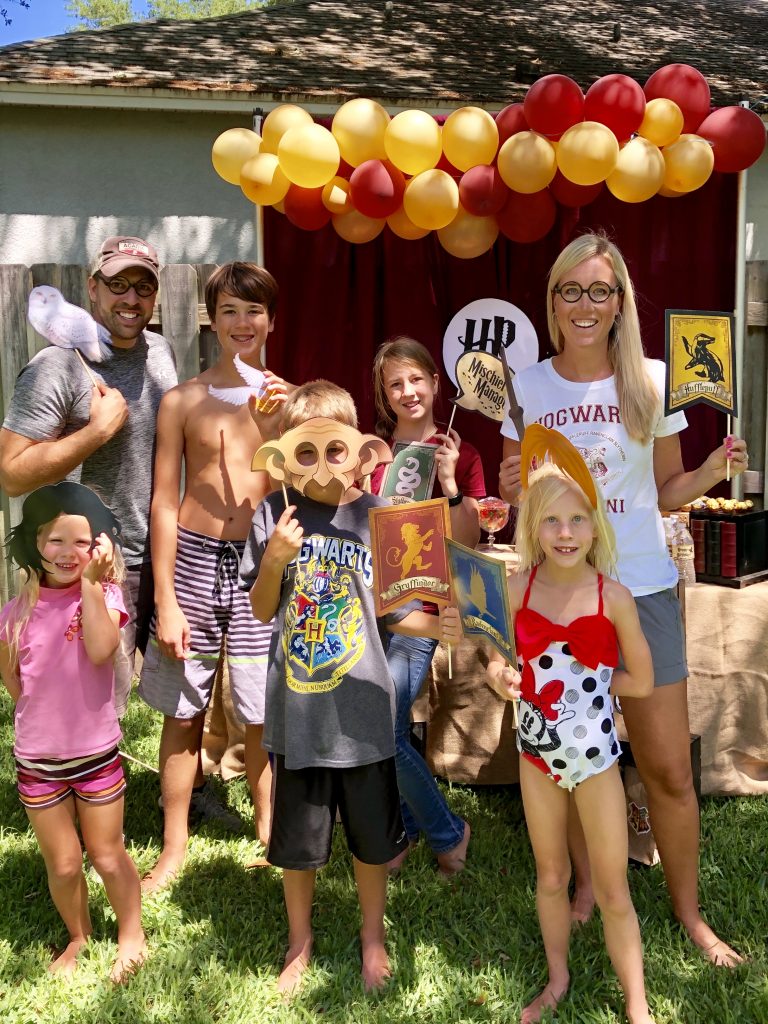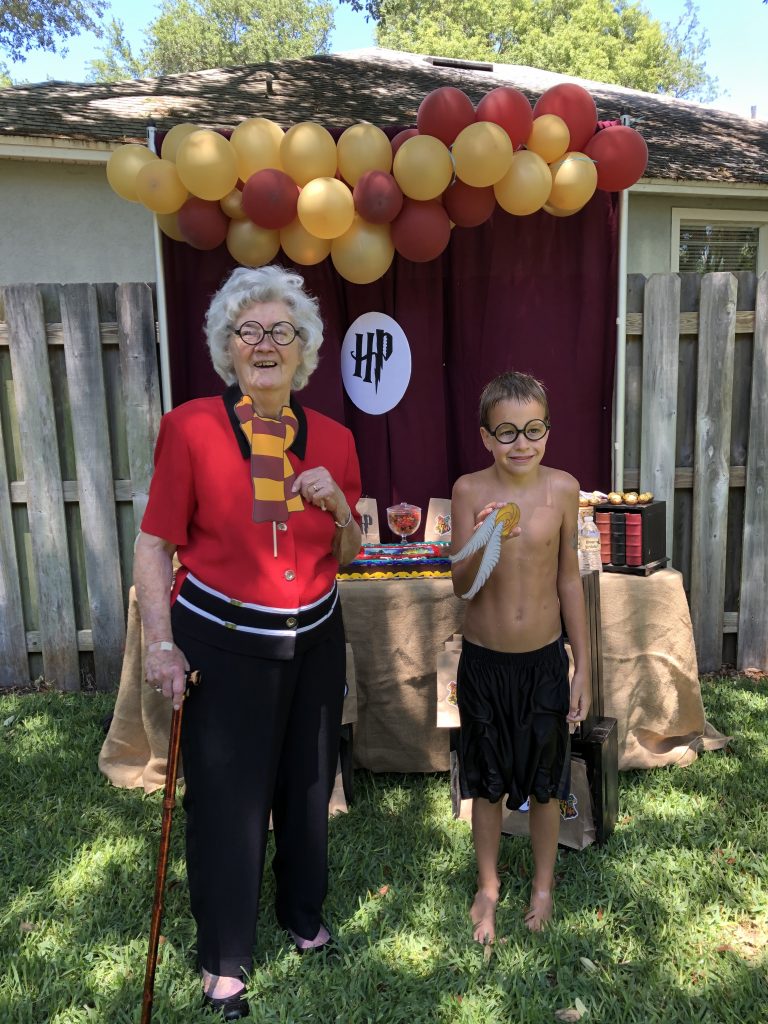 You may also like:
Universal Orlando Halloween Guide
You May Also Like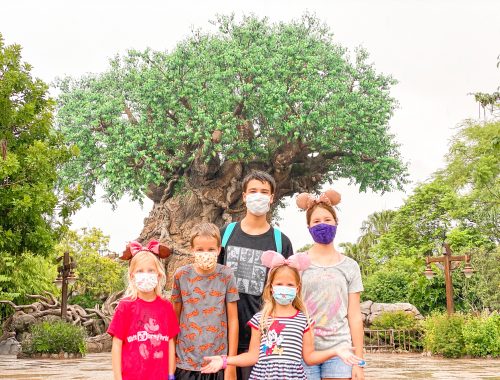 July 12, 2020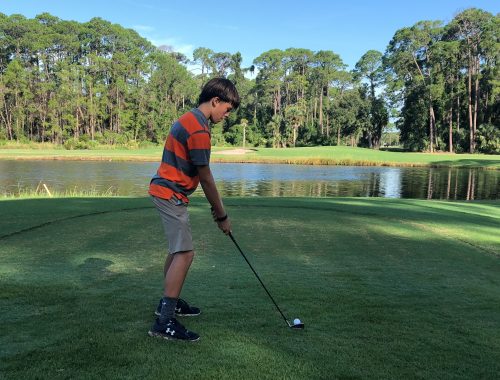 May 28, 2019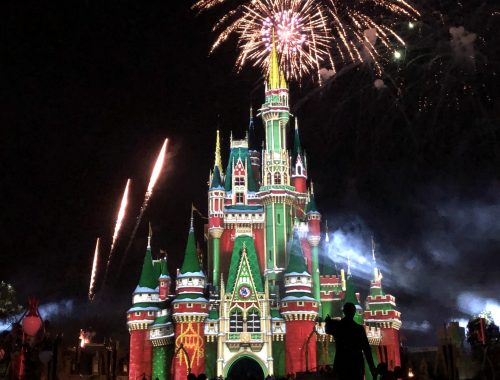 November 15, 2021