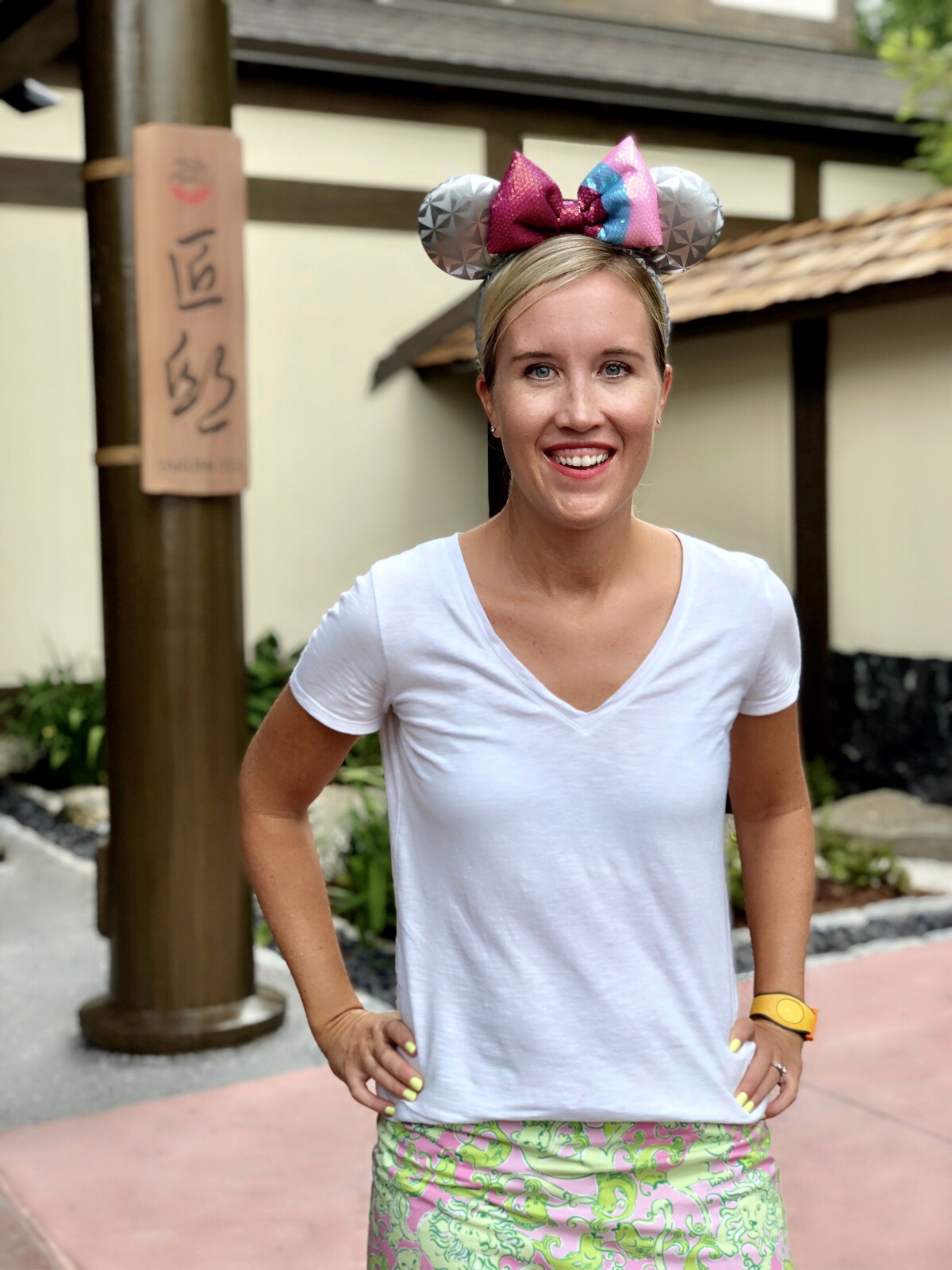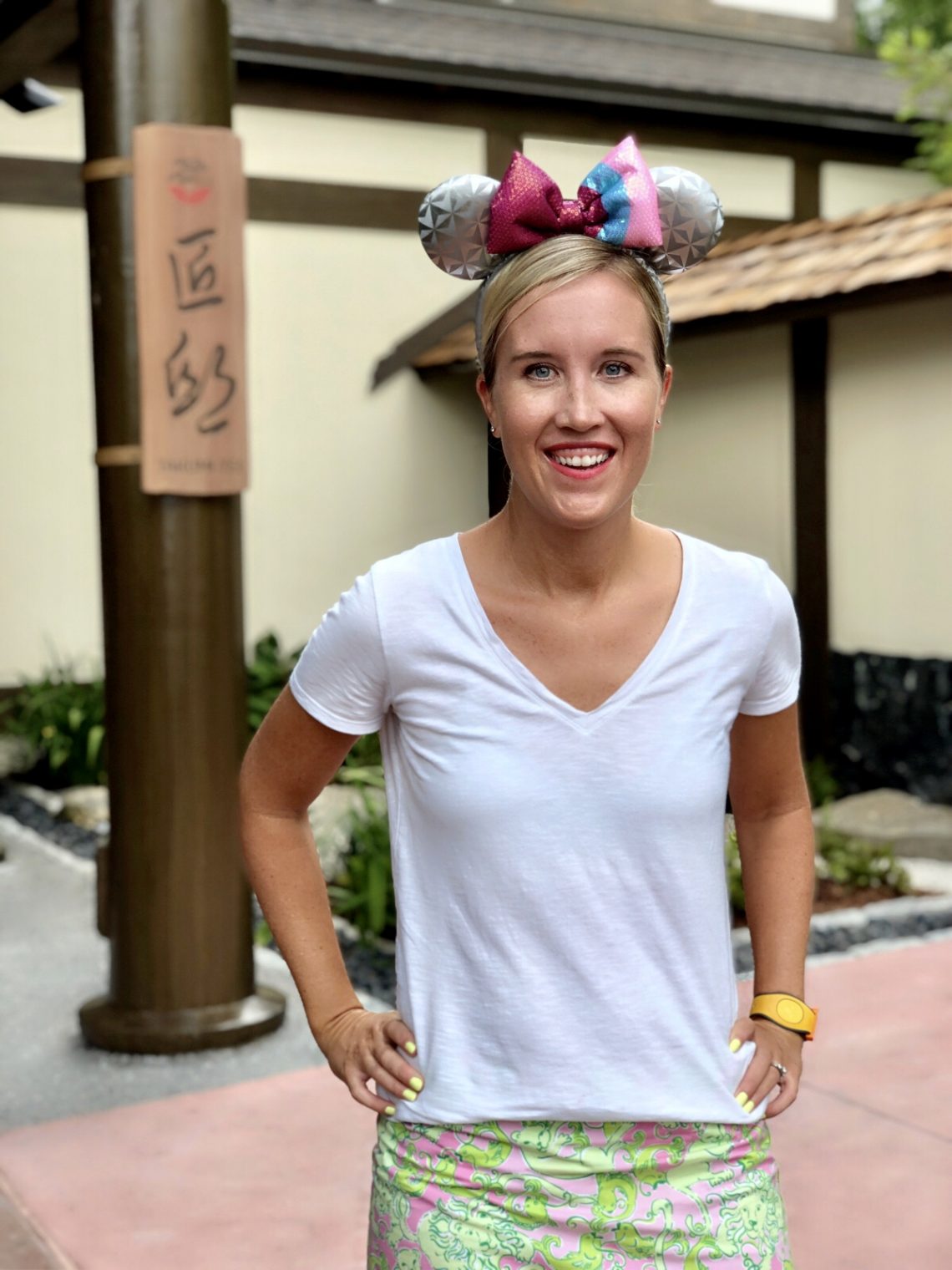 Epcot's Takumi-Tei Grand Opening at Walt Disney World
August 7, 2019
Sharing is caring!
How do you celebrate the opening of a new restaurant at the Japan Pavilion at Epcot? With Mickey and Minnie in traditional Japanese clothing of course! Have you ever seen Minnie in a kimono? I certainly haven't! But at the Grand Opening of the newest Epcot restaurant, Takumi-Tei, I experienced all of that and more! Keep reading to find out all the details on the newest Walt Disney World restaurant.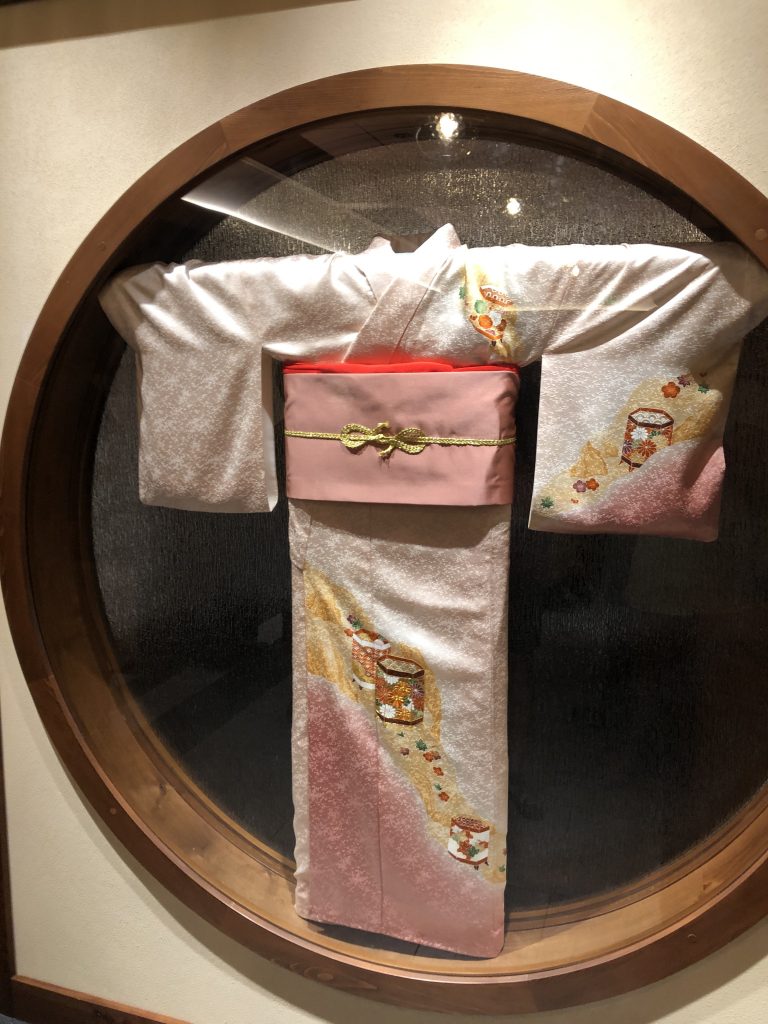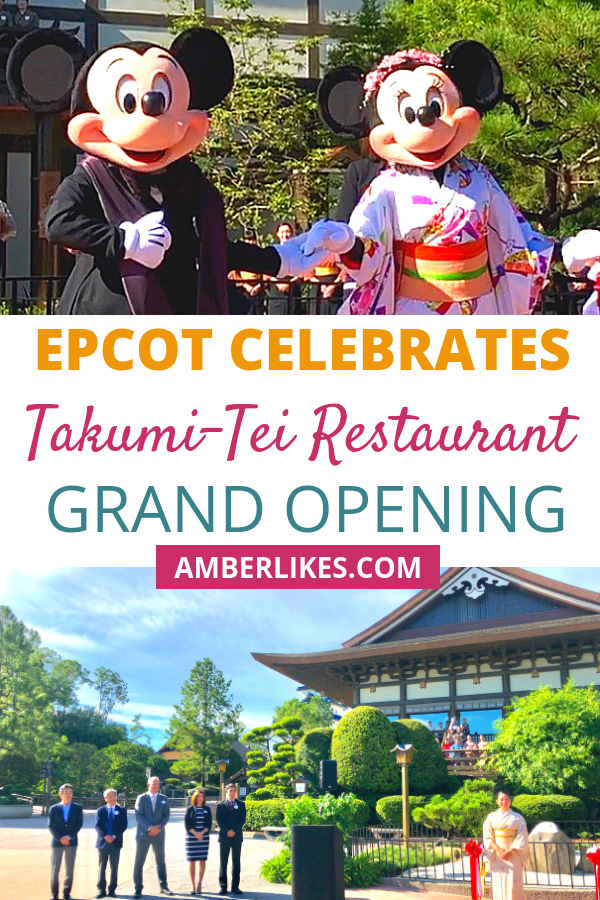 What is Takumi-Tei?
Takumi-Tei is a signature dining experience in Epcot's World Showcase. This restaurant is the creation of the Mitsukoshi company. It joins the other Japan dining options at this pavilion. I've shared about my love of Yesake at Disney Springs in the past. And this is a wonderful addition to international dining options at Epcot! From the Disney Parks Blog:
The entire Takumi-Tei experience is focused on giving you a better understanding of Japanese culture, as explained to you by the Japanese cultural representatives. From the moment you walk in to the moment you put down your chopsticks for the last time, you will feel as if you've been transported to the island nation and will learn about Japanese traditions and their connection to the natural world.
In addition to an incredible prix fixe multi-course tasting menu and a chef's table experience, the dinner menu highlights wagyu beef in a sublime setting along with sushi, sashimi, unique desserts, signature cocktails, premium sake and much more.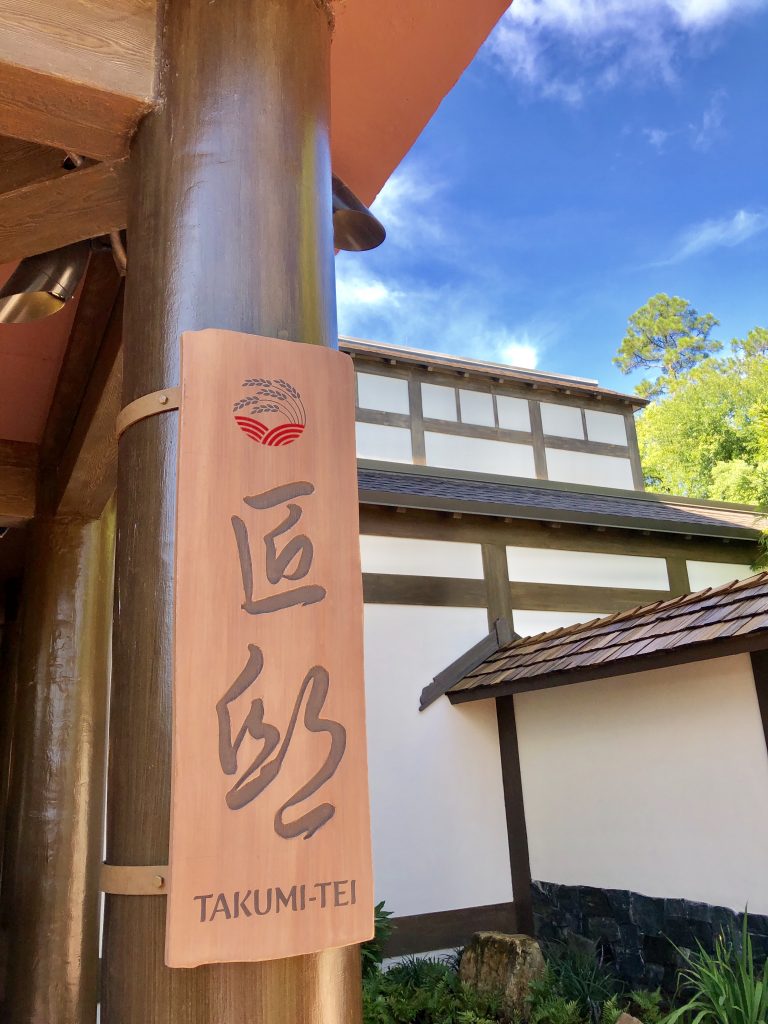 Disney Executives Start the Ceremony
At the Grand Opening, we had the opportunity to hear from Walt Disney World Ambassador Stephen Lim. We also heard from Vice President of Epcot, Melissa Valiquette. It was wonderful to hear about the close relationship Mitsukoshi has enjoyed with Epcot since the Park opening in 1982. Vice President of Operating Participants George Gross also shared about the quality of service and experience that Takumi-Tei brings to their guests. It was such an honor to hear from so many Disney executives.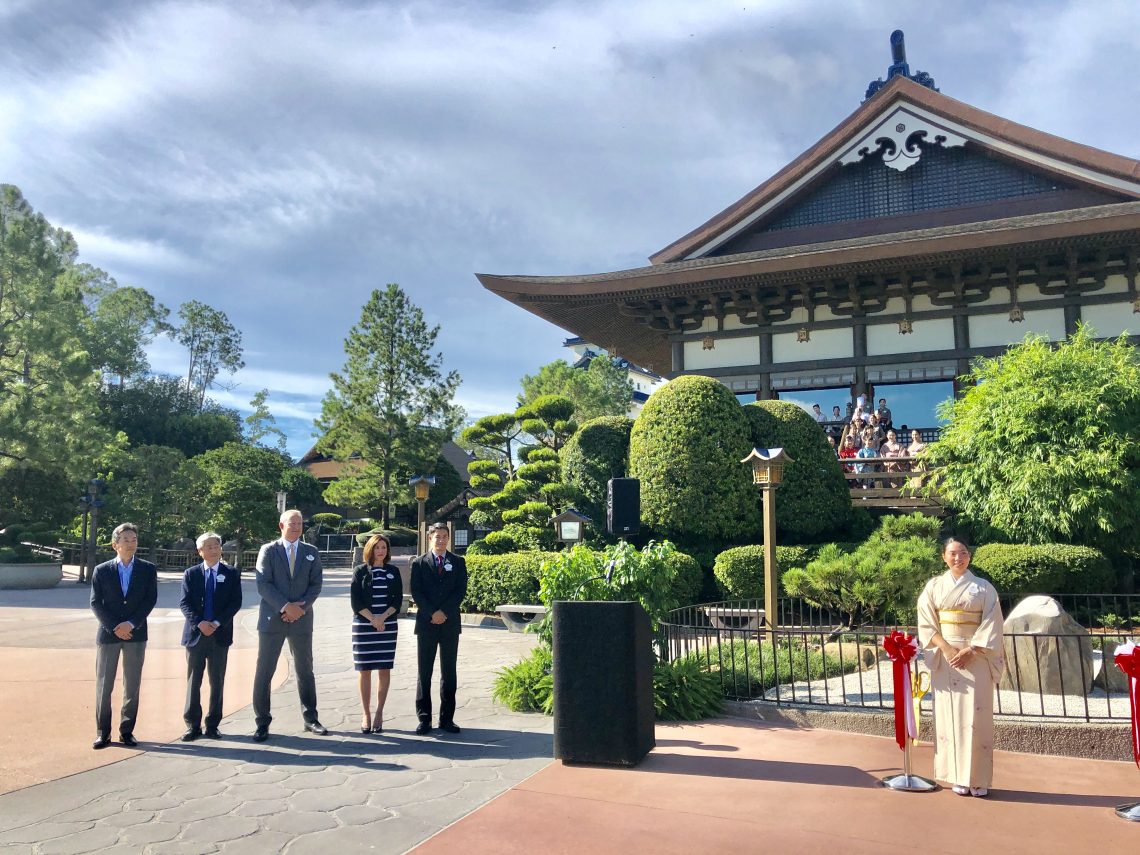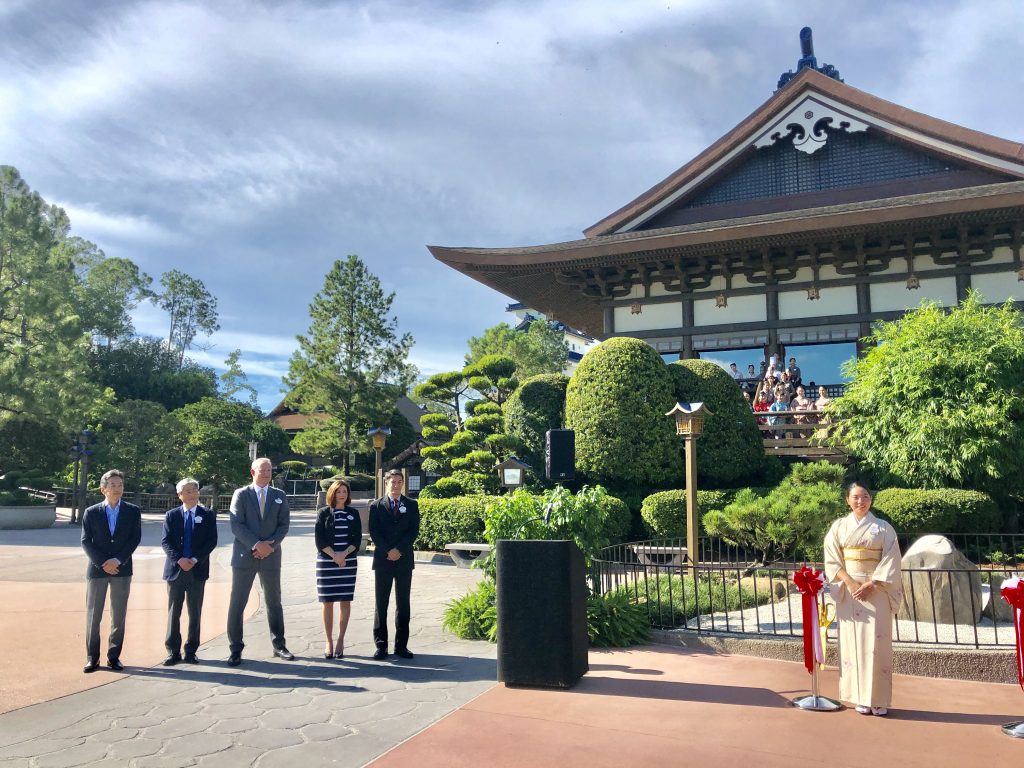 Kinichi Kaneko, President of Mitsukoshi USA, then spoke about their continual quest for excellence in both food and service. And in my experience with any Mitsukoshi dining location, that's certainly been the case! Excellence is evident in every area at each location.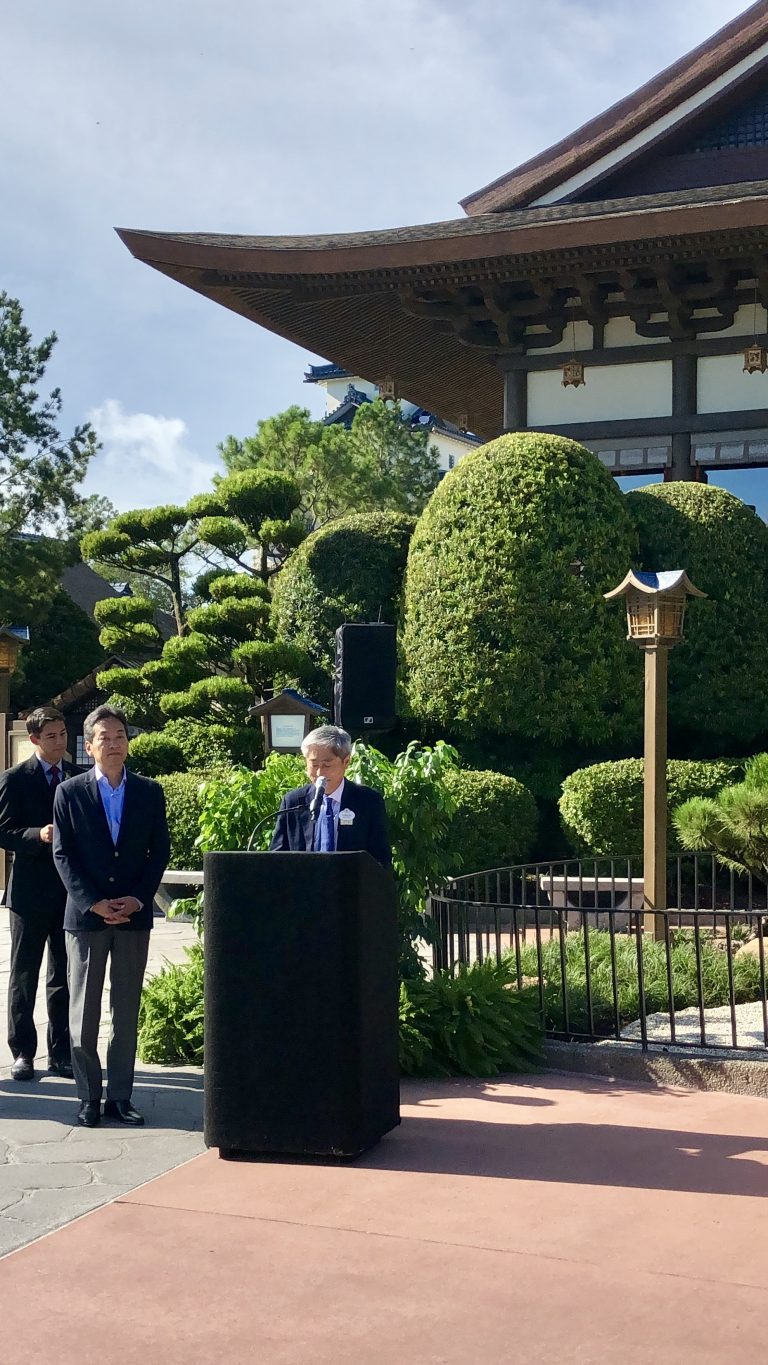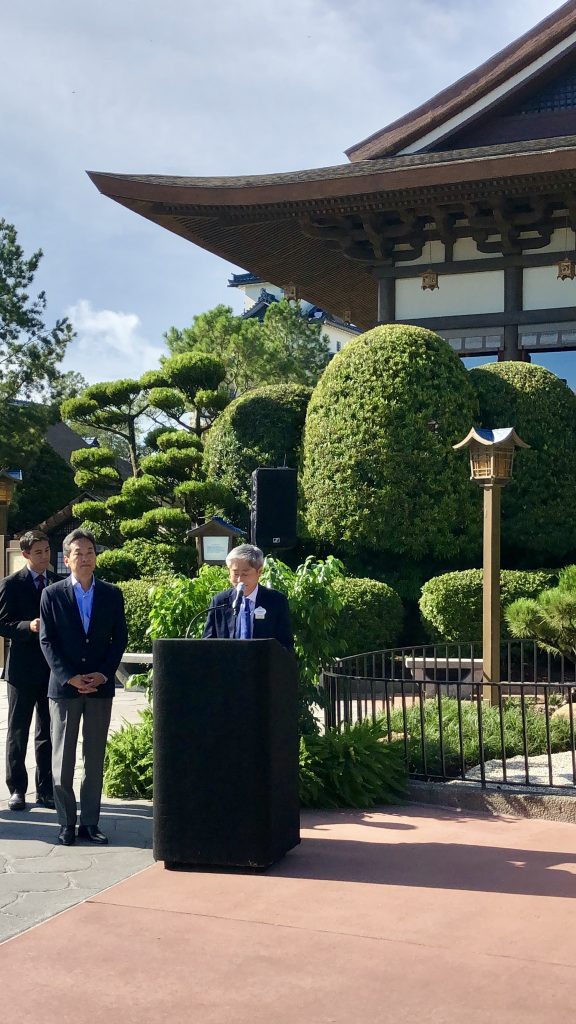 Minnie Wore a Kimono!
After the speakers, there was a big surprise! Mickey and Minnie came out in traditional Japanese clothing to help with the ribbon cutting. There were streamers, huge scissors, characters, and then the Mickey Mouse goodbye. Then, it was time to go inside and explore the restaurant!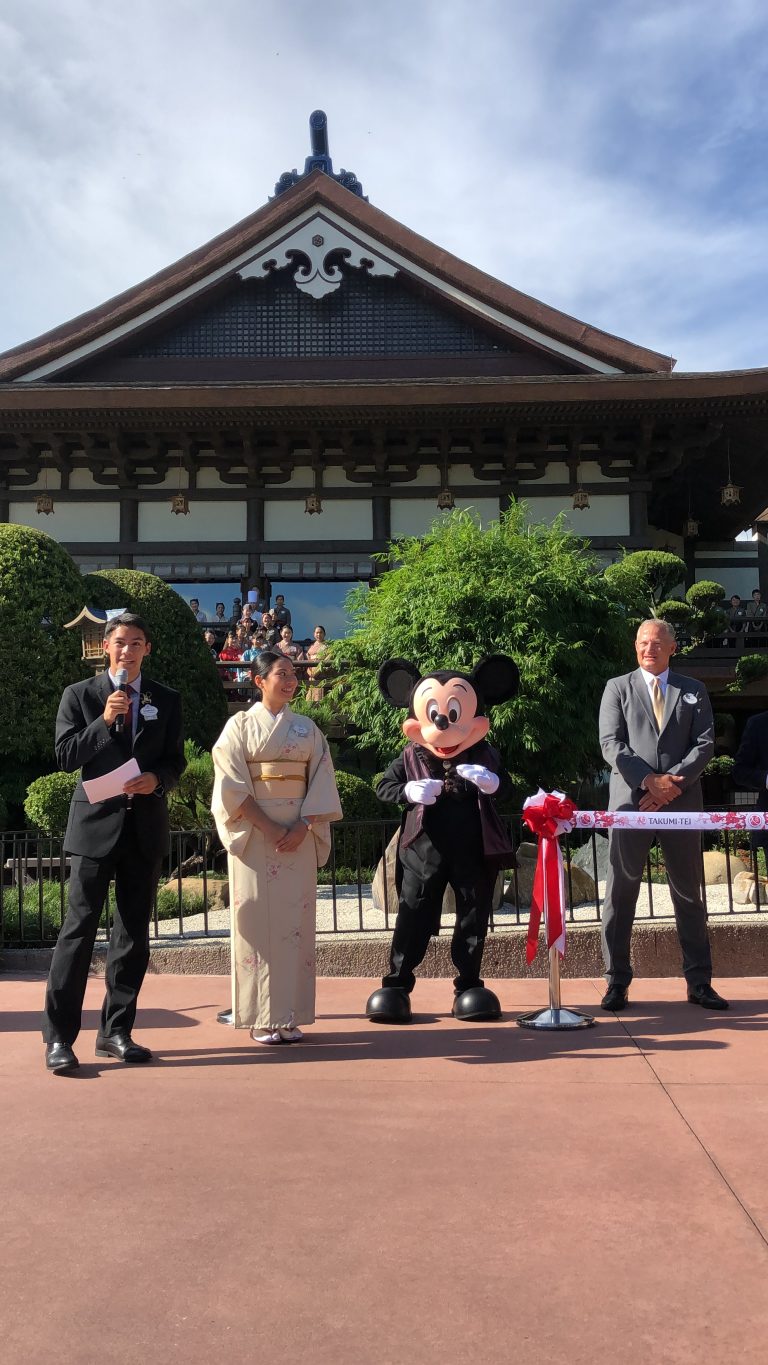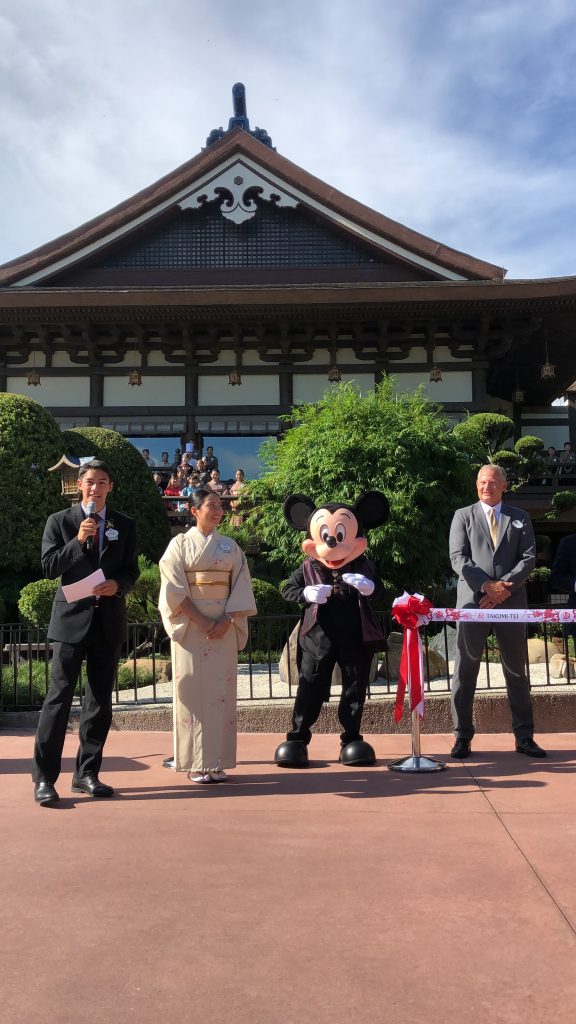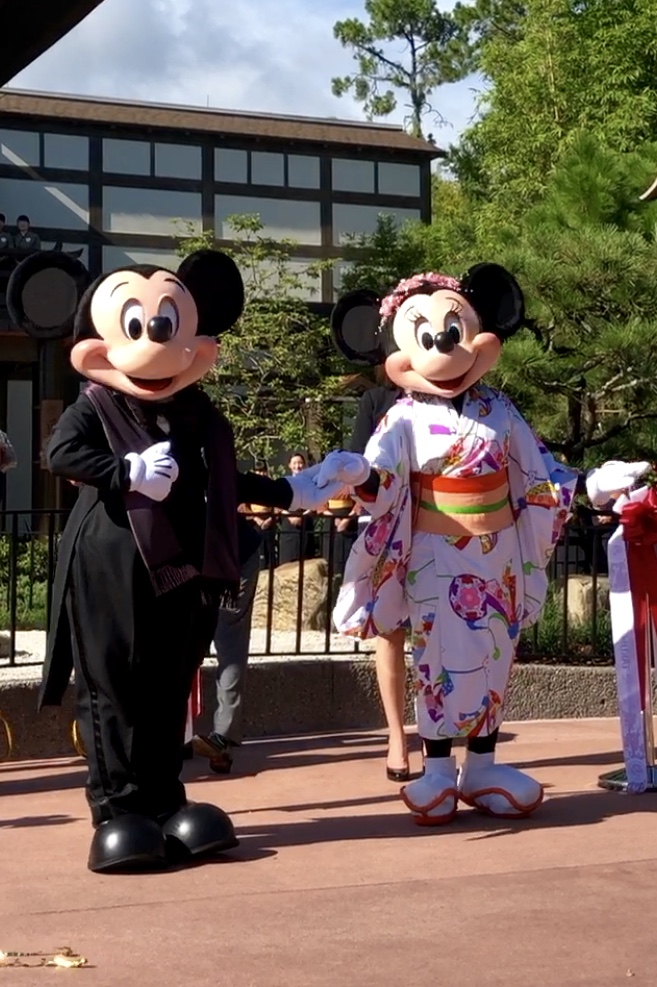 Takumi-Tei Restaurant Tour
Takumi-Tei has five distinct rooms, each with a different theme. Each room is distinct and tastefully appointed. The five rooms are Paper, Wood, Earth, Stone, and Water. Let's start with the Water Room, which is reserved for the Private Chef's Tastings.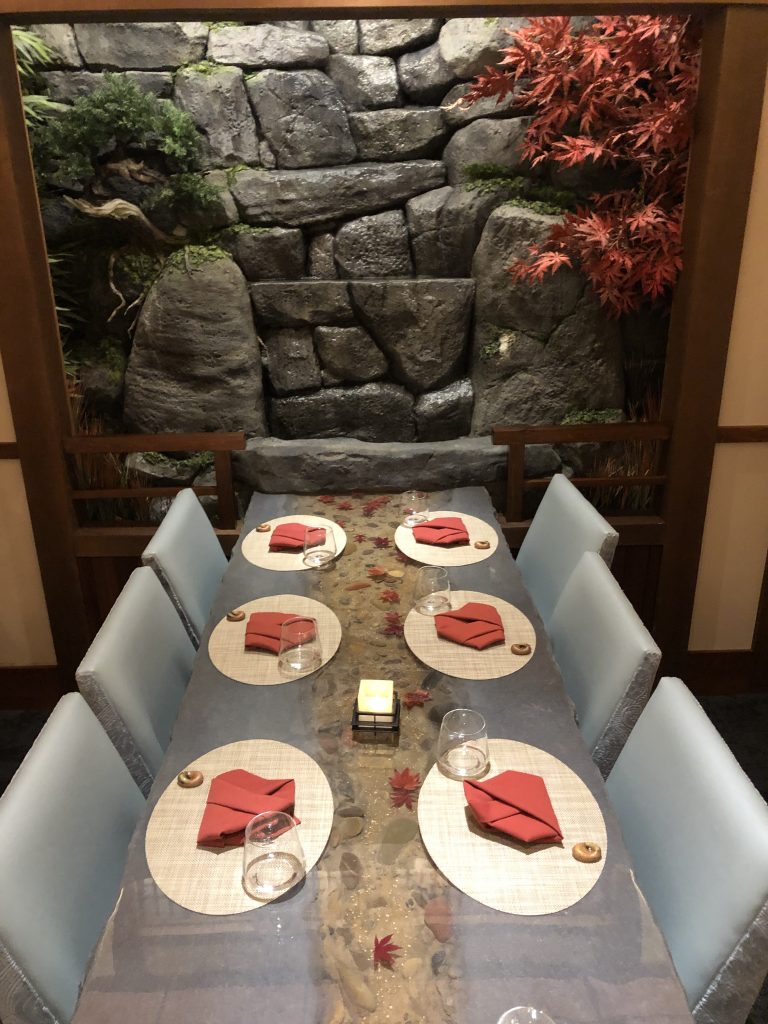 The decor of the Paper room at Takumi-Tei was my favorite. I loved the bright colors and it made for a naturally beautiful photo filter!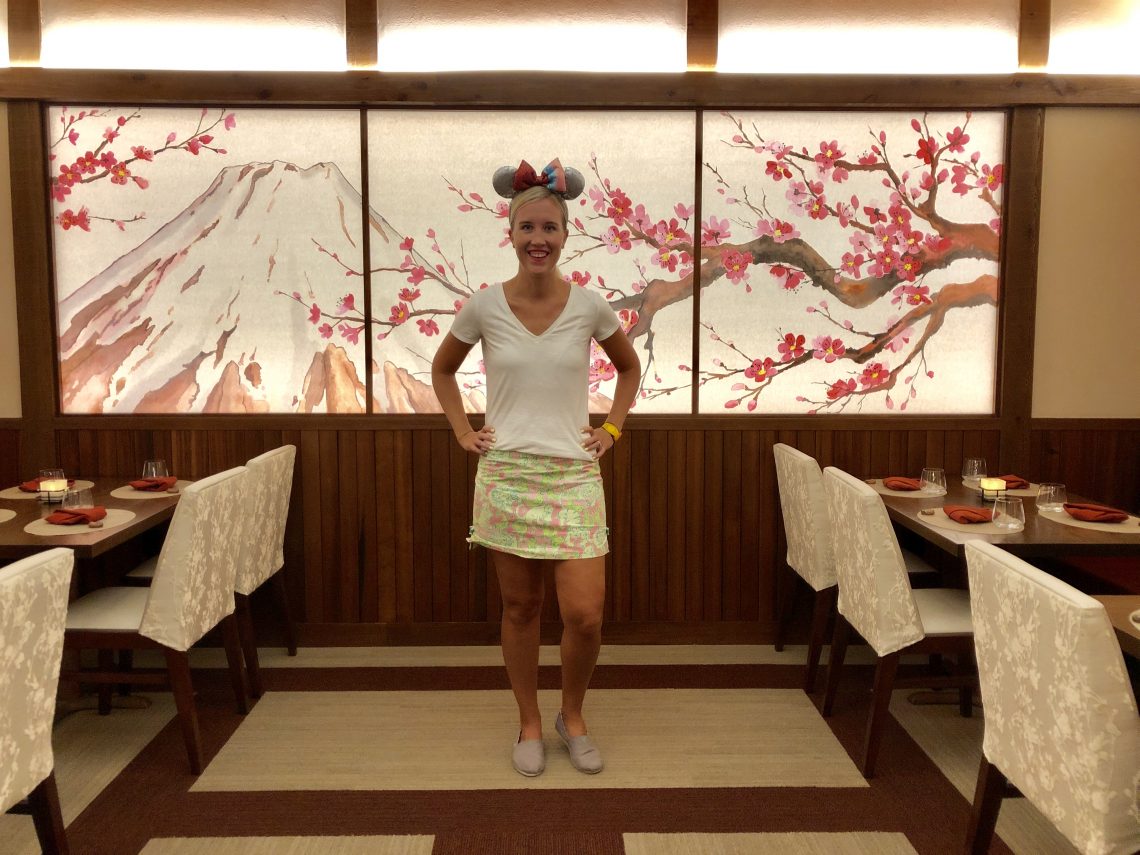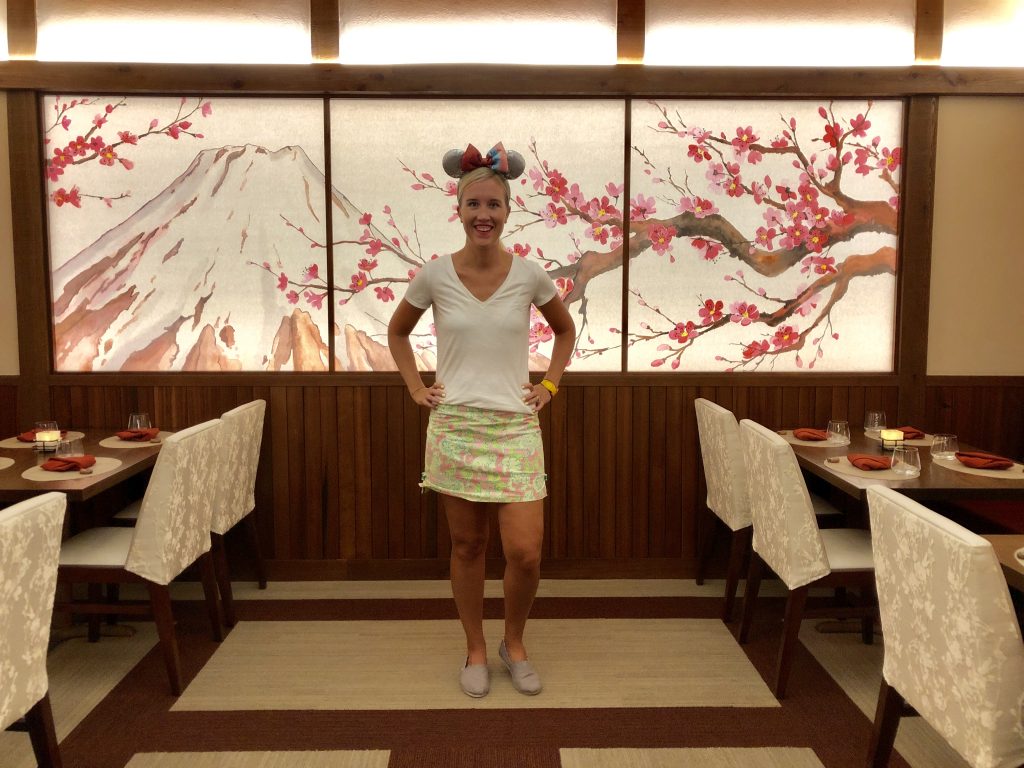 The Stone room has a secret Hidden Mickey! Let me know in the comments if you found it.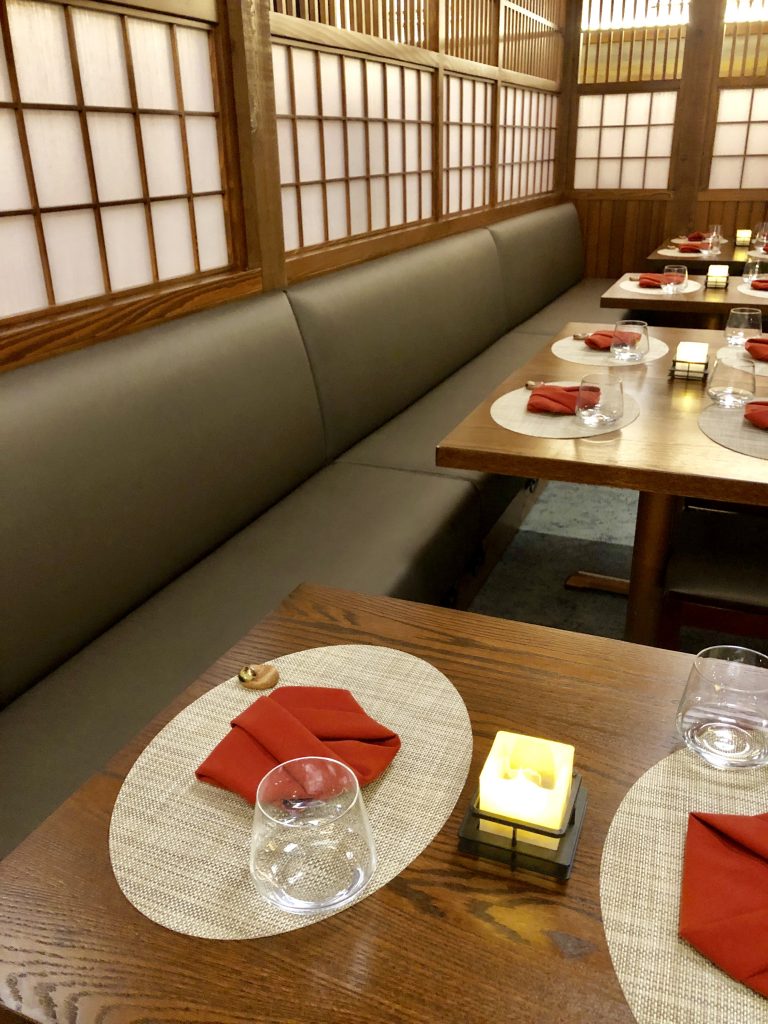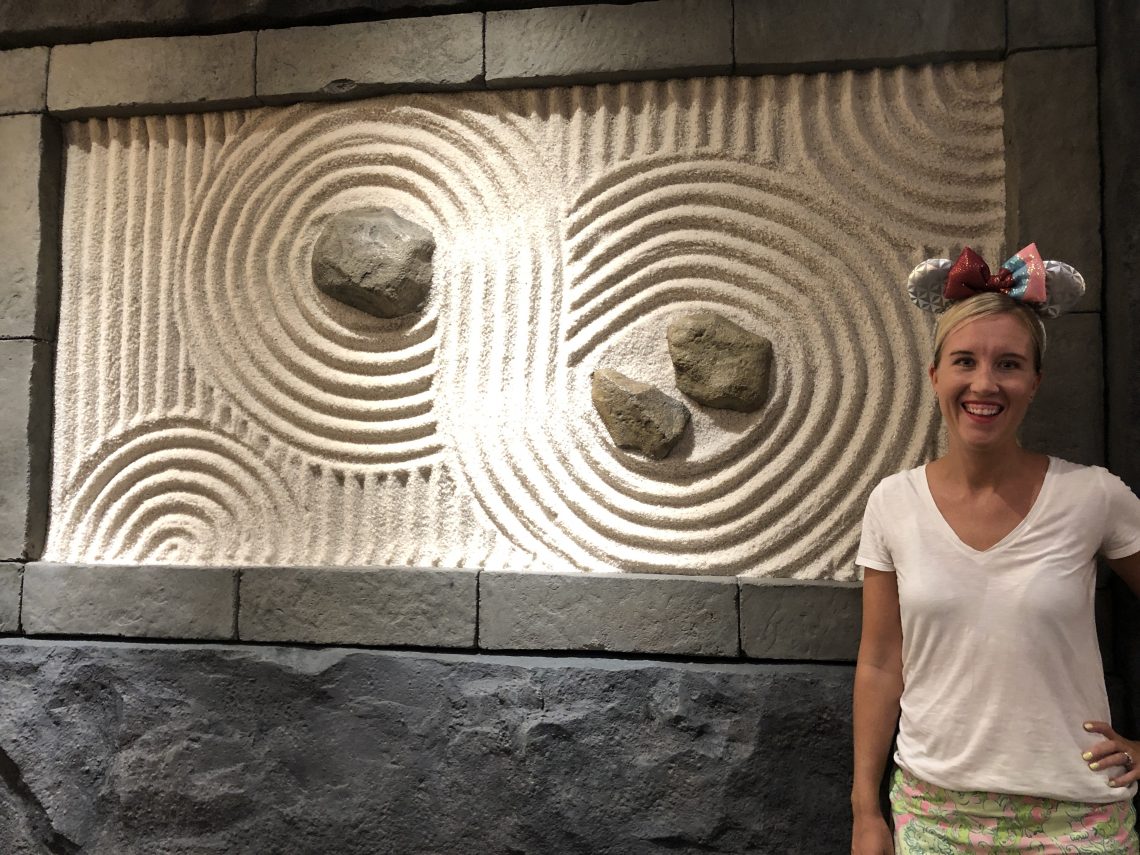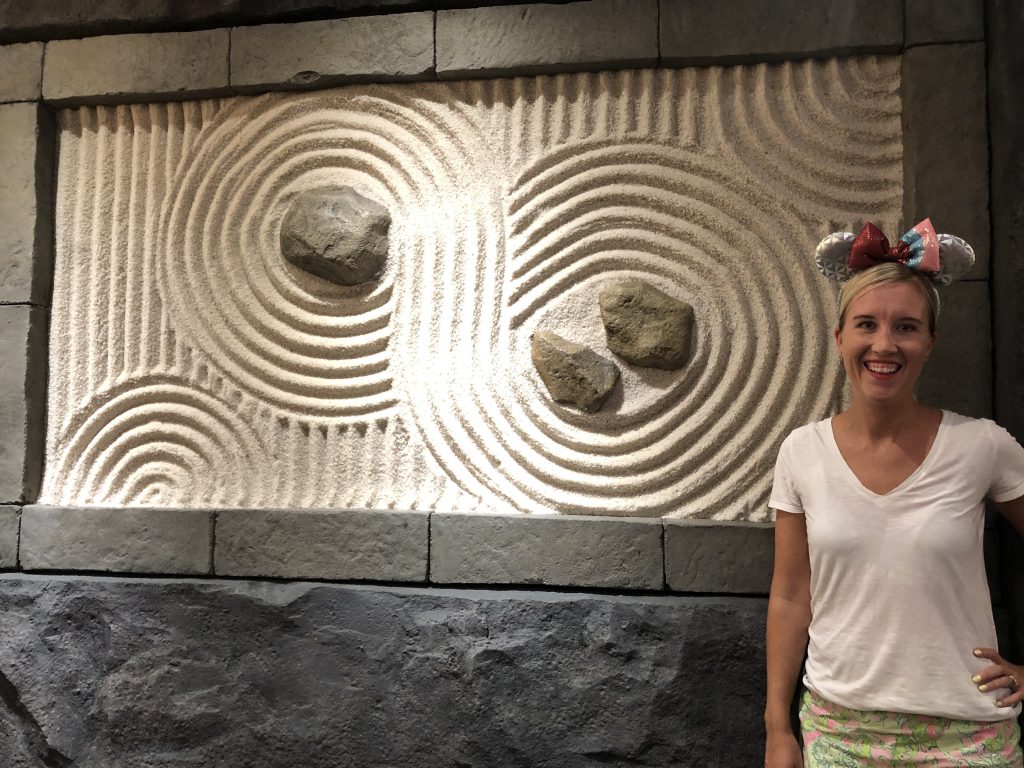 The Earth room has several different elements incorporated into this space. It had beautiful elements on traditional Japanese plates.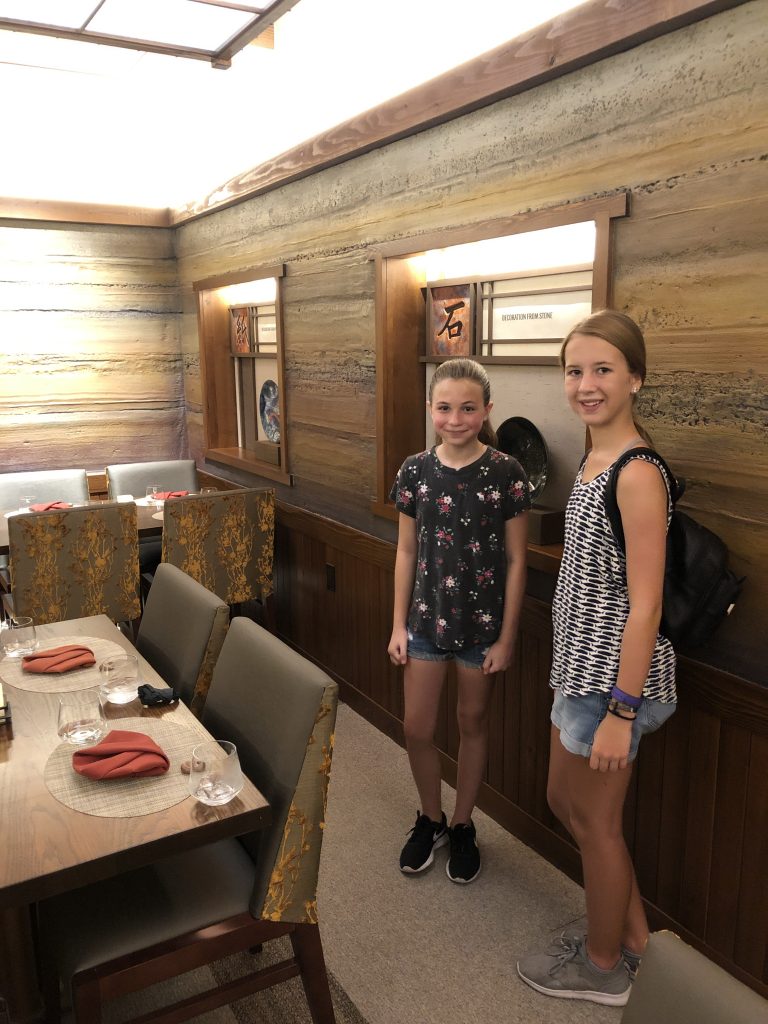 Finally, we discovered the Wood room. I loved the truly natural elements of these decorations.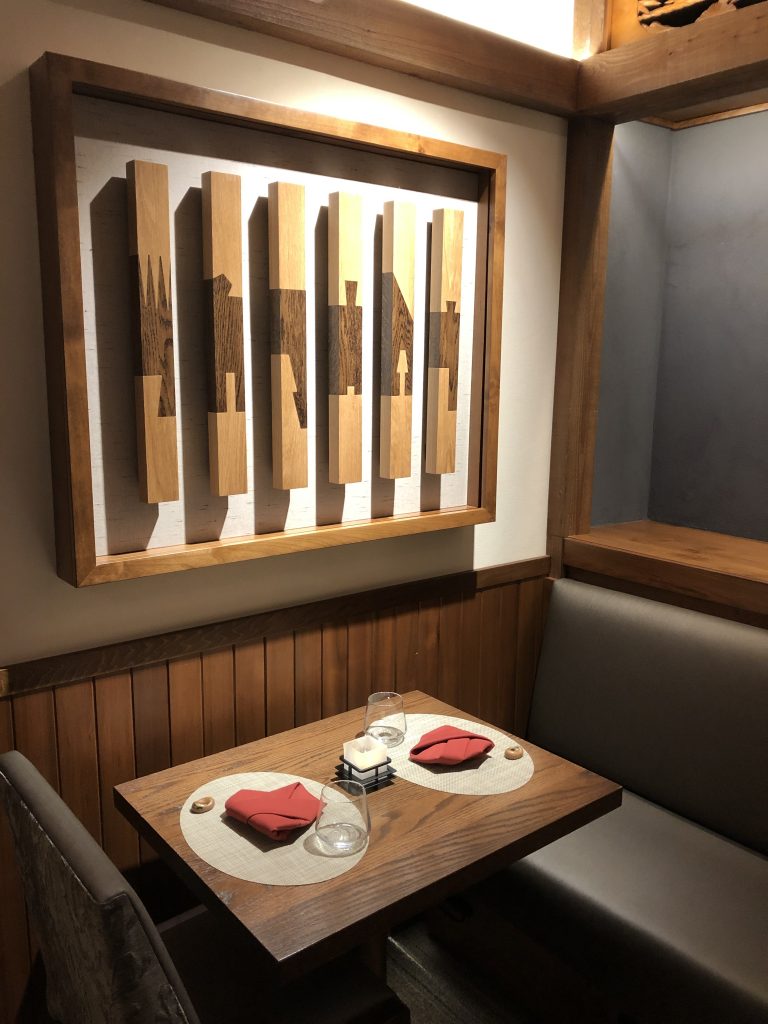 It's easy to tell from the restaurant tour that Takumi-Tei is going to be an epic dining experience. You can see the full menu on the Disney Parks website.
Be sure to visit my Instagram channel to watch a video of Mickey and Minnie helping with the Grand Opening festivities!
It was an honor to be included in this very special Epcot celebration. It was an event that I will remember for years to come and I look forward to enjoying a dining experience at Takumi-Tei soon!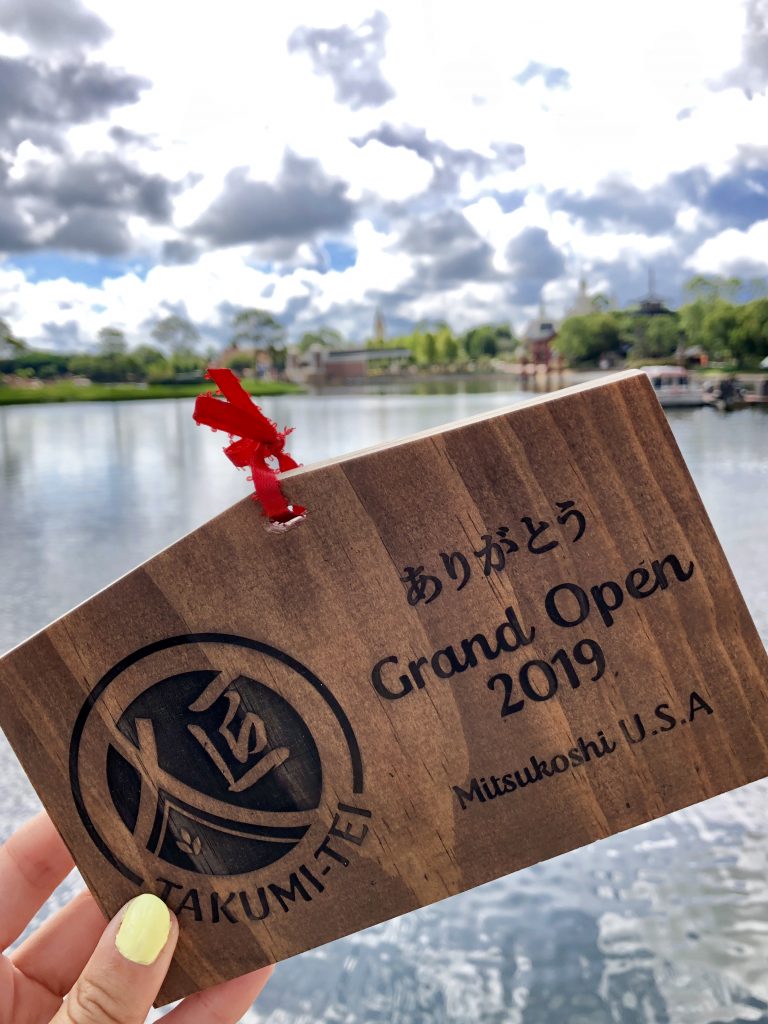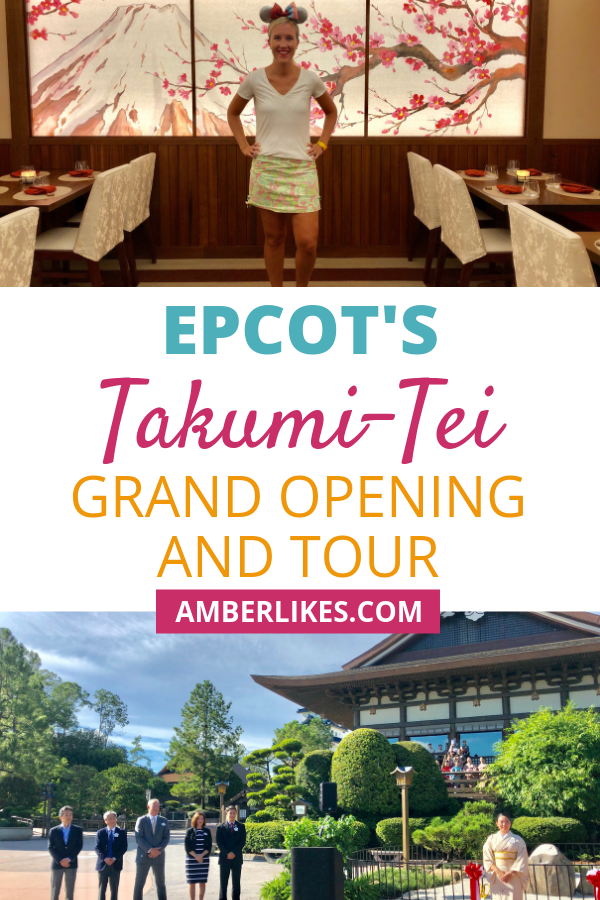 You May Also Like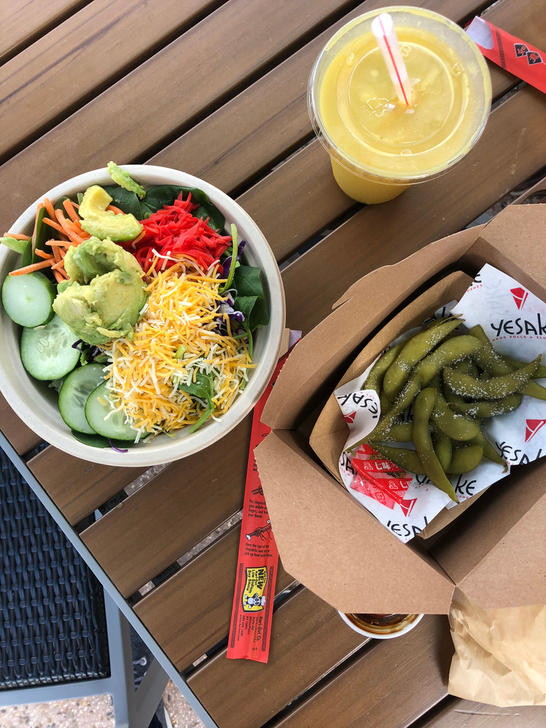 February 7, 2019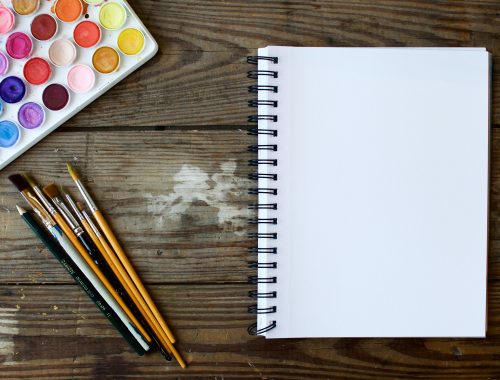 September 7, 2020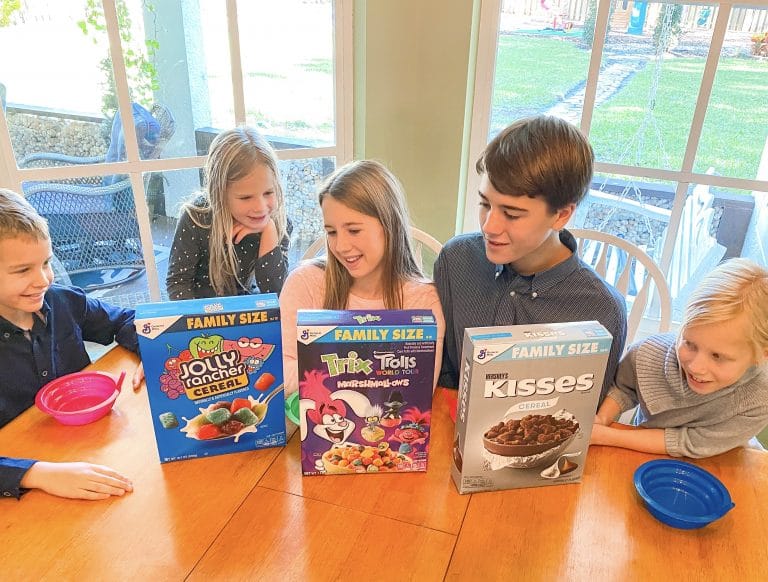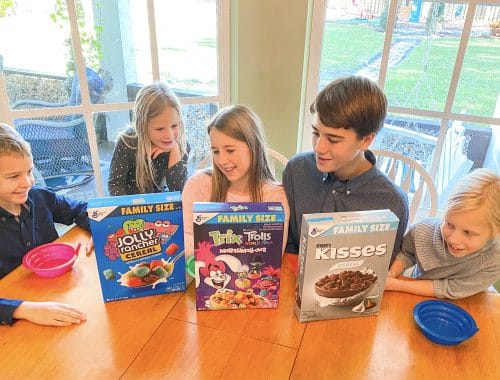 January 13, 2020