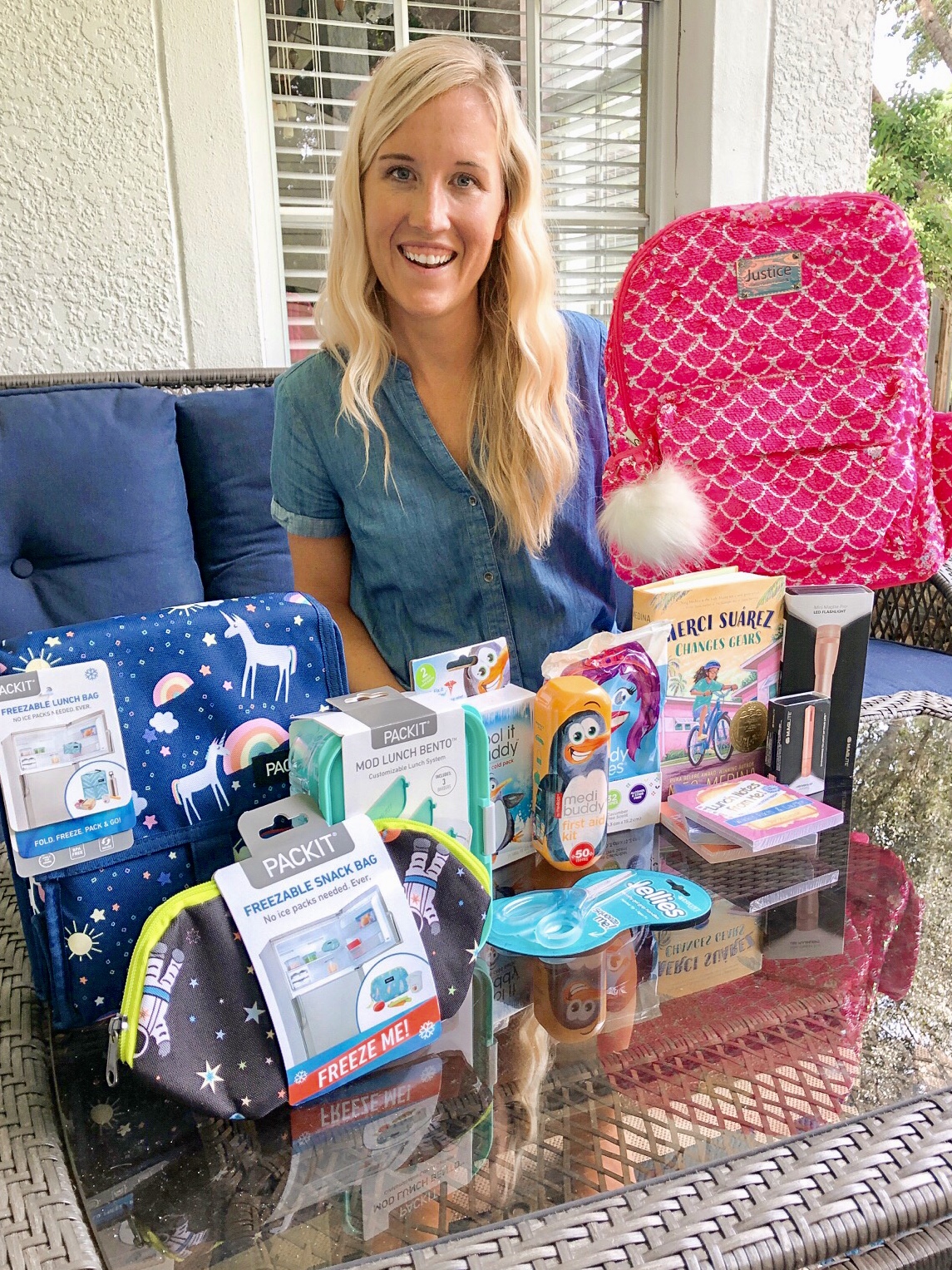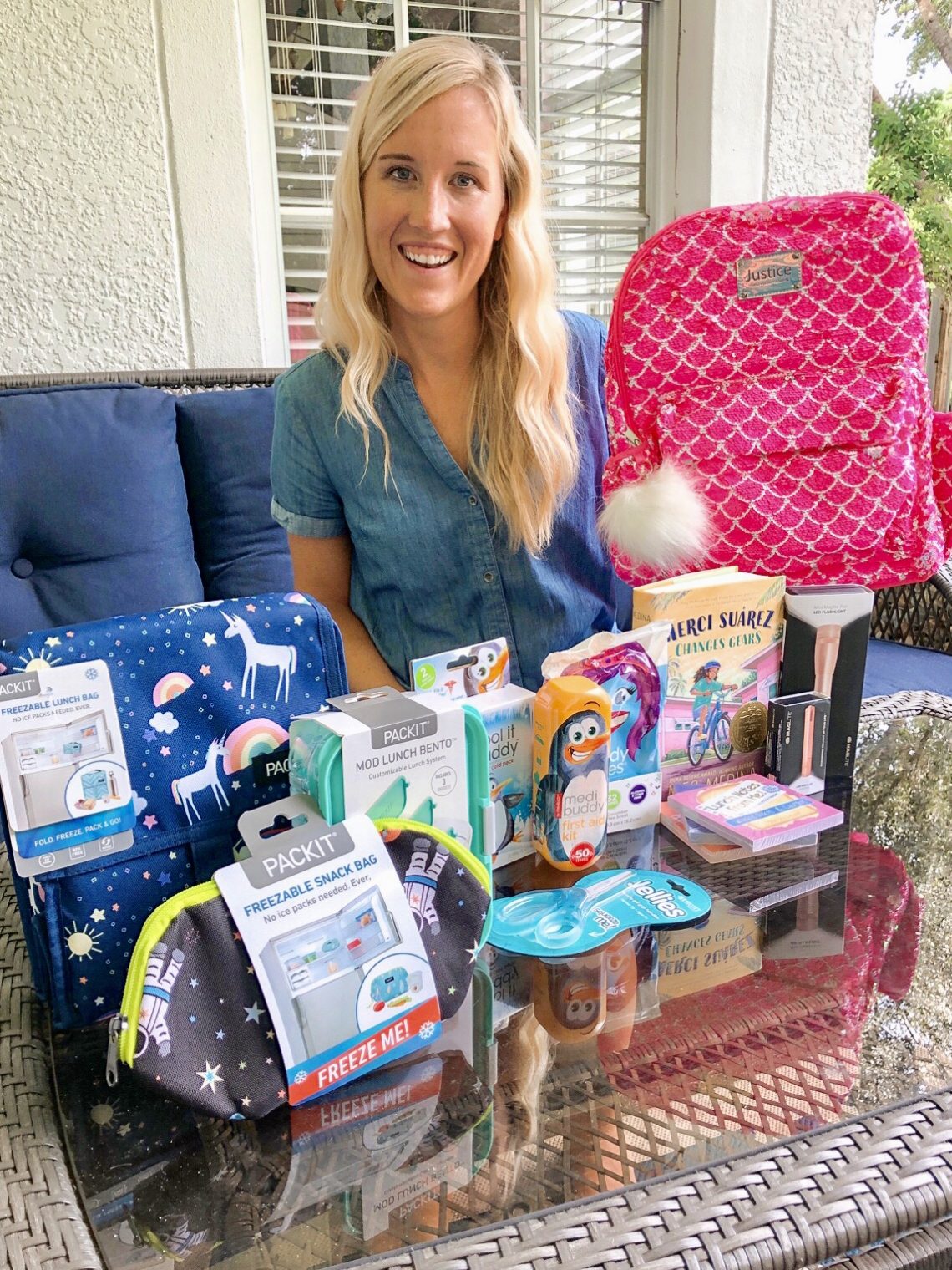 Back to School: Essentials to Go Back in Style
August 5, 2019
Sharing is caring!
I've always loved the back to school season. To me, August always meant my birthday month, seeing my friends again, and buying ALL the things! Now that I'm a Mom, I have two daughters with August birthdays and five kids that need back to school supplies. Five times the fun! I really loved shopping for all of the new items out this year. Check out this round-up of some of my favorites!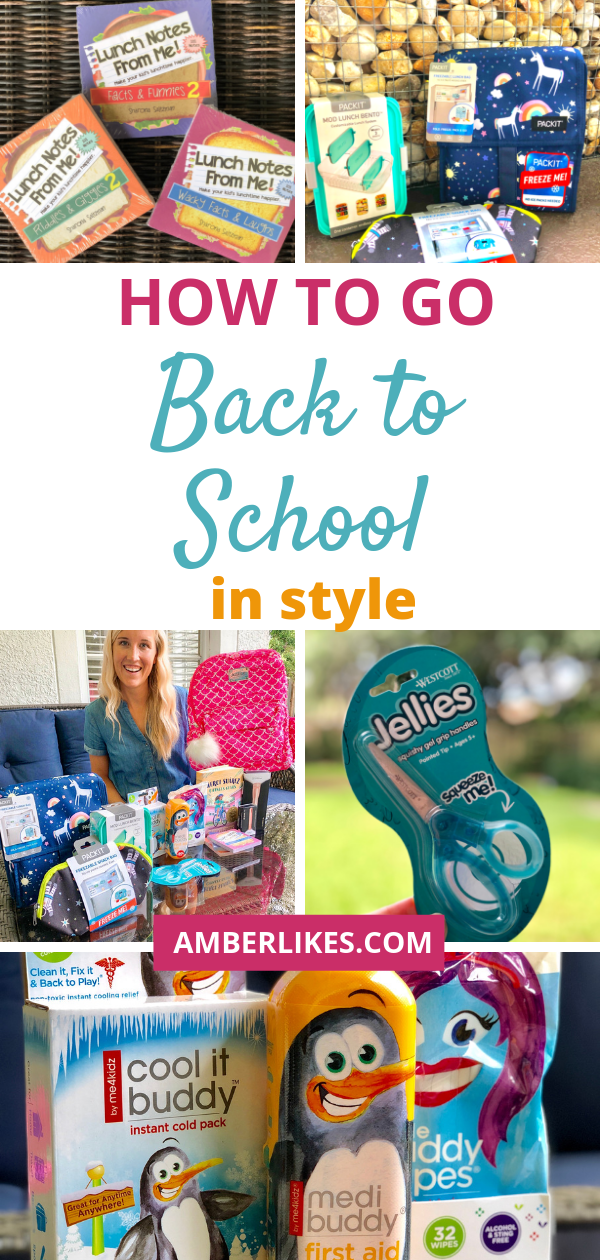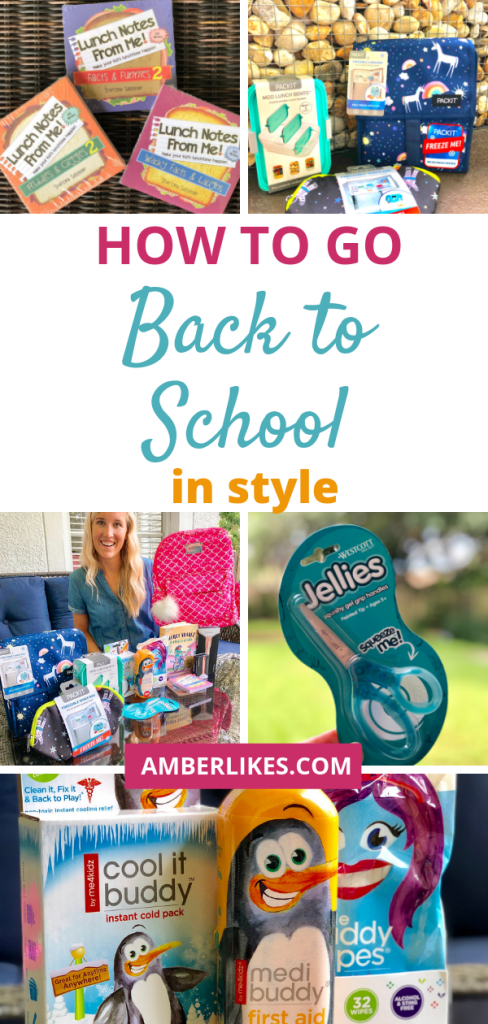 Justice Mermaid Flip Sequin Backpack
If you have girls, I know they are as obsessed with flip sequins as mine! I mean, who doesn't love these addictive sequins? This backpack keeps everything secure while being super fun and sparkly. It can hold up to 100 pounds with sturdy construction. It has padded shoulder straps, and even has a special loop to clip some personalized keychains!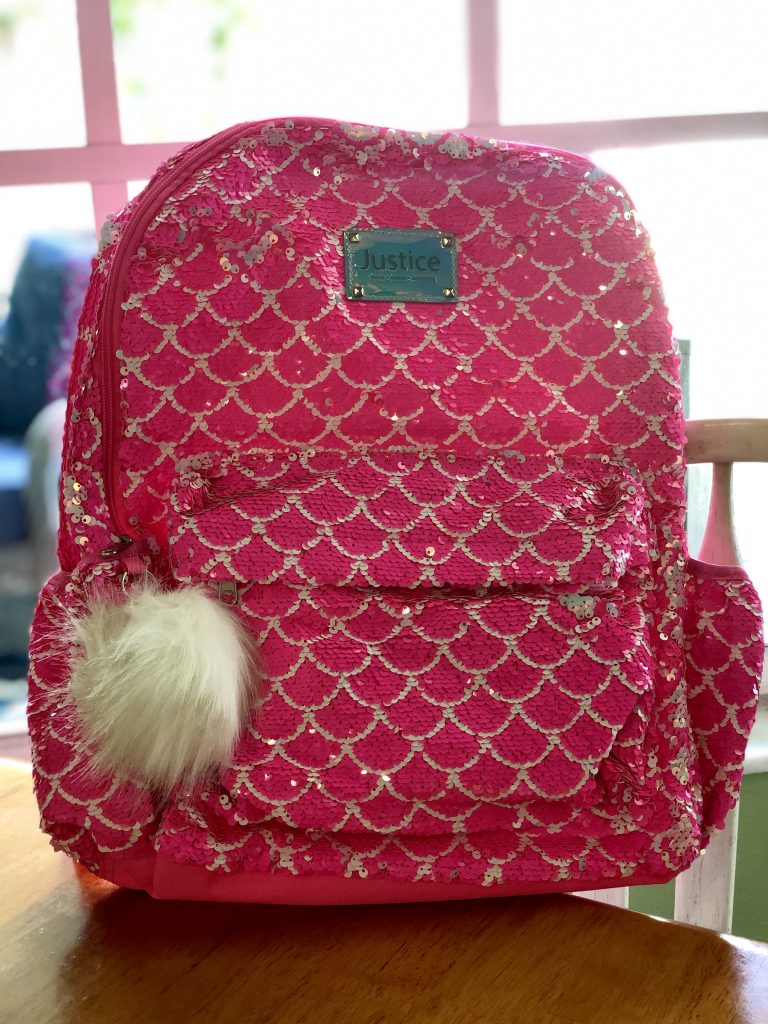 You can find this perfect backpack at this link. And follow Justice on Facebook: @Justice and Instagram: @justice and Pinterest: @justiceofficial
"Merci Suarez Changes Gears": A Book on the Importance of Multigenational Family and Friendship
I help care for my 95 year old grandmother. Her mind isn't quite as sharp as it once was, and it can be quite difficult for children, as well as adults to understand that. In this touching book, Merci, the protagonist, goes through challenges with the support of her Hispanic intergenerational family.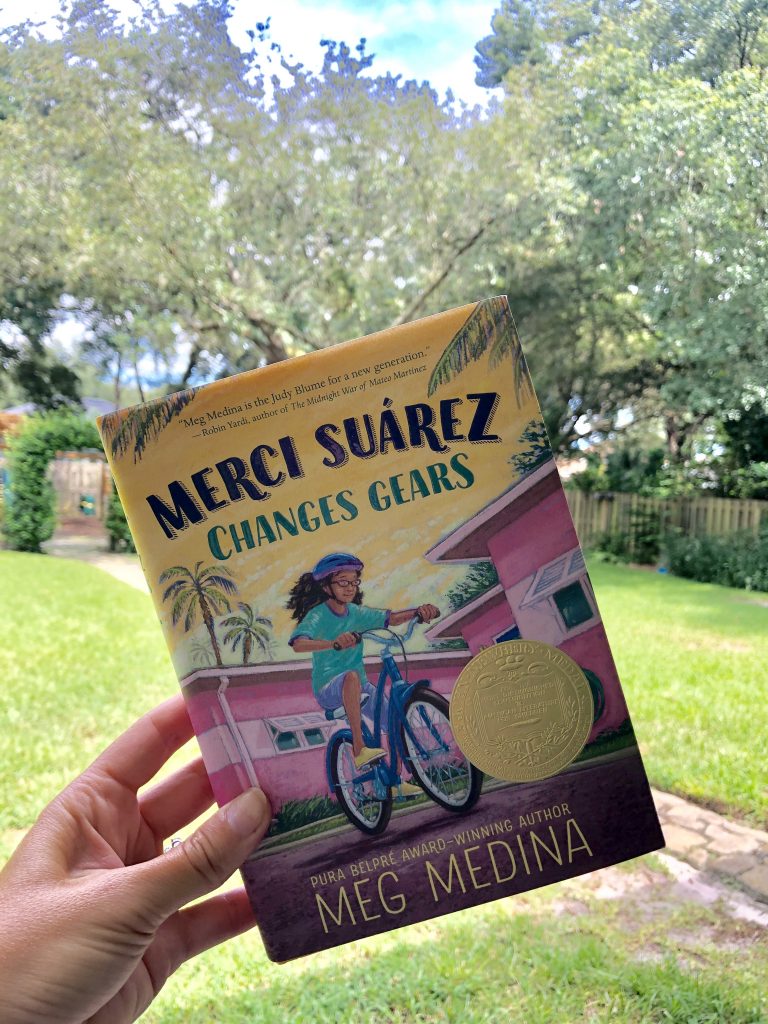 This book was the Winner of the 2019 Newbery Medal, awarded annually to the author of the most distinguished contribution to American literature for children. It features natural and accurate use of Spanish language throughout, and is age appropriate for middle schoolers. You can use this special promotion code CANDLEWICK at checkout on candlewick.com for 25% your book order (Only valid to US purchases).
Purchase this book here and follow Candlewick on Instagram: @candlewickpress and Twitter: @Candlewick
First Aid Kit from Me4Kidz
This is something that I haven't been too great with as a Mom. I'm not that Mom that always has a band-aid in my purse. But now with Medibuddy First Aid Kit, I'm all set! This first aid kit has 50 items, including latex free bandages. It's perfect for busy families like us.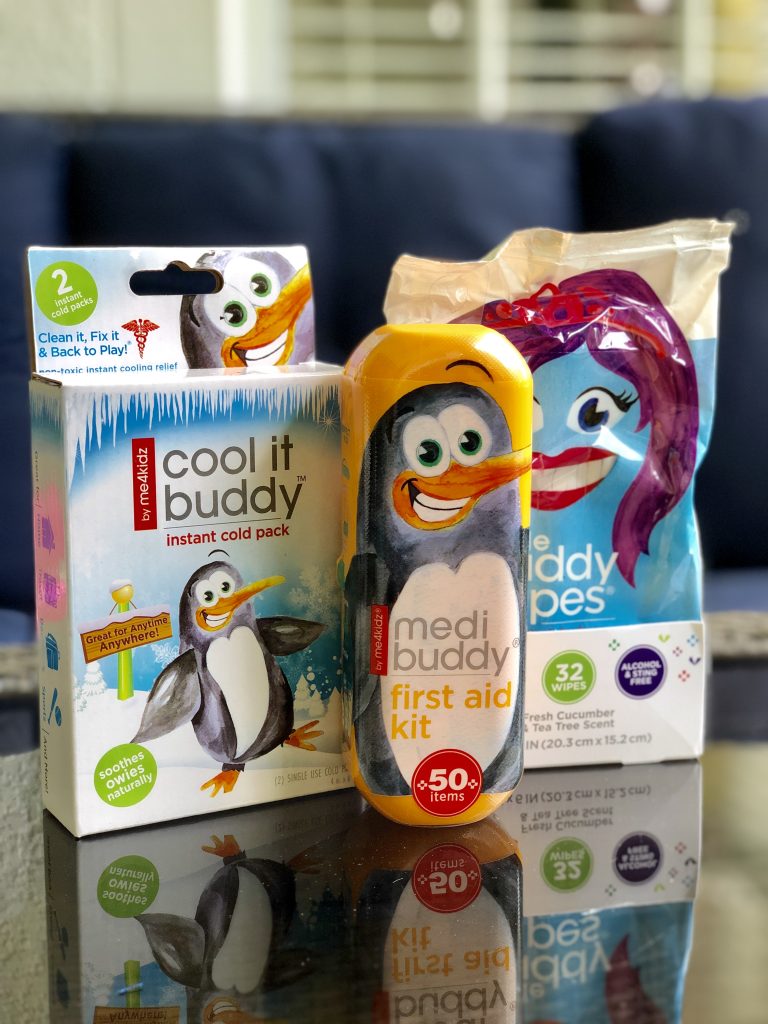 I also really love these Little Buddy antibacterial wipes. The 32 count gentle antibacterial wipes for all kinds of booboos and germs. It kills 99% of germs without the strong odor of typical wipes.
Cool it buddy – Instant ice packs are a must have! These convenient 2 pack instant cold packs are non-toxic and have exceptional value, fun kid-friendly design and perfect for being on the go.
And of course I have a discount code for you! You can use the code Babble2019 for 25% off now through 12/31/19 and order at https://me4kidz.com/.
Packit Freezable Lunch Bags & Bento Containers
Even though we homeschool, my kids go to school twice a week. And when they go, there's no chilled space to store food. So these bags are perfect for school days with no ice packs needed ever!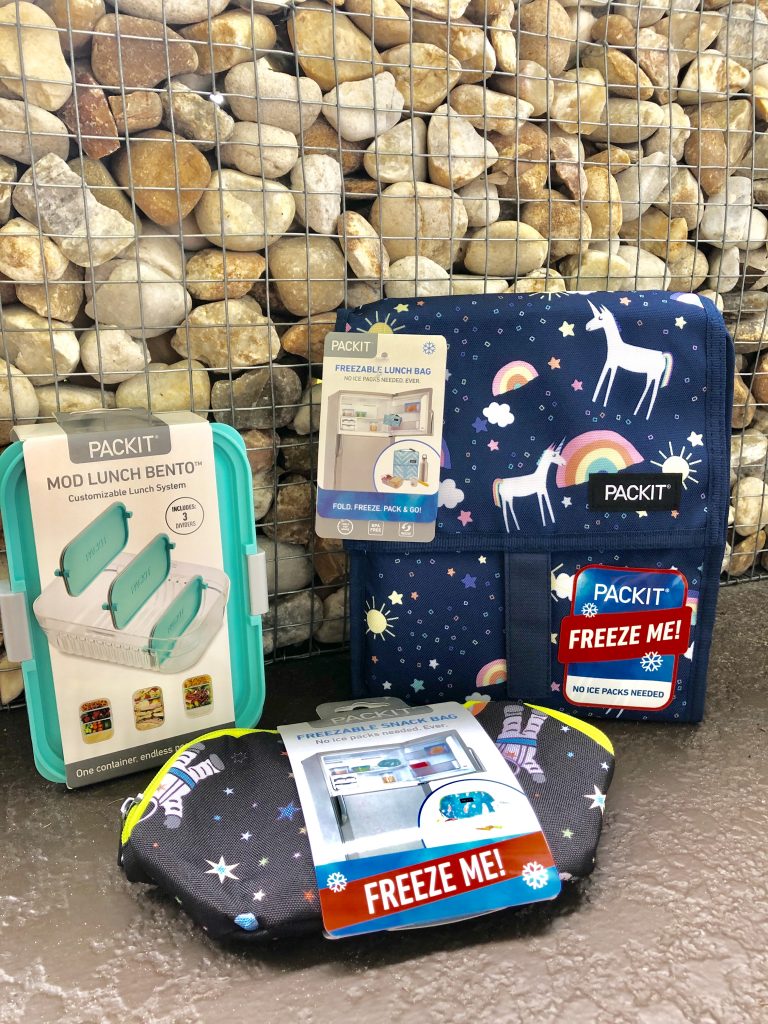 With the Freezable Lunch Bag and snack bag – It's foldable, freezes overnight, and just pack & go! It's so cool, it chills like a fridge on the go.
Then there's the Mod Lunch Box – Customize each time you pack with the customizable bento container. Leak-resistant dividers keep food and liquids separate. No more need to carry multiple containers!
Check out these links to purchase!
5" Kids Jellies Pointed Scissors from Westcott
The World's Favorite Scissors are back with a new, fun product! Don't your kids love all things jelly and squishy? I know mine do! Jellies are the first and only super squishy, fully gel-grip scissors for kids. They are designed to optimize comfort and control, cutting through paper, ribbon and photos.
You can purchase it here: Westcott 5″ Kids Jellies Pointed Scissors.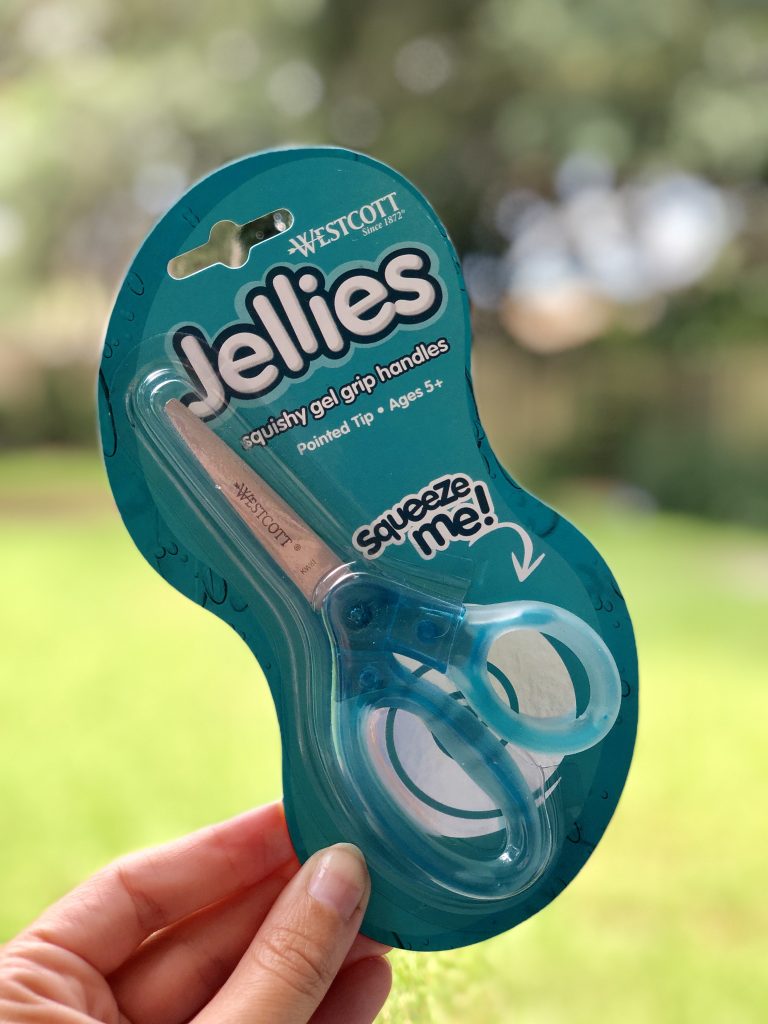 MAGLITE® Solitaire LED & Mini Maglite® Pro LED
When my kids are away from home, I want them to be prepared for anything! The iconic Solitaire® LED Flashlight by Maglite® is designed to fit perfectly on your key chain or backpack. For a really small flashlight, its beam throw is 50 yards. That's half a football field!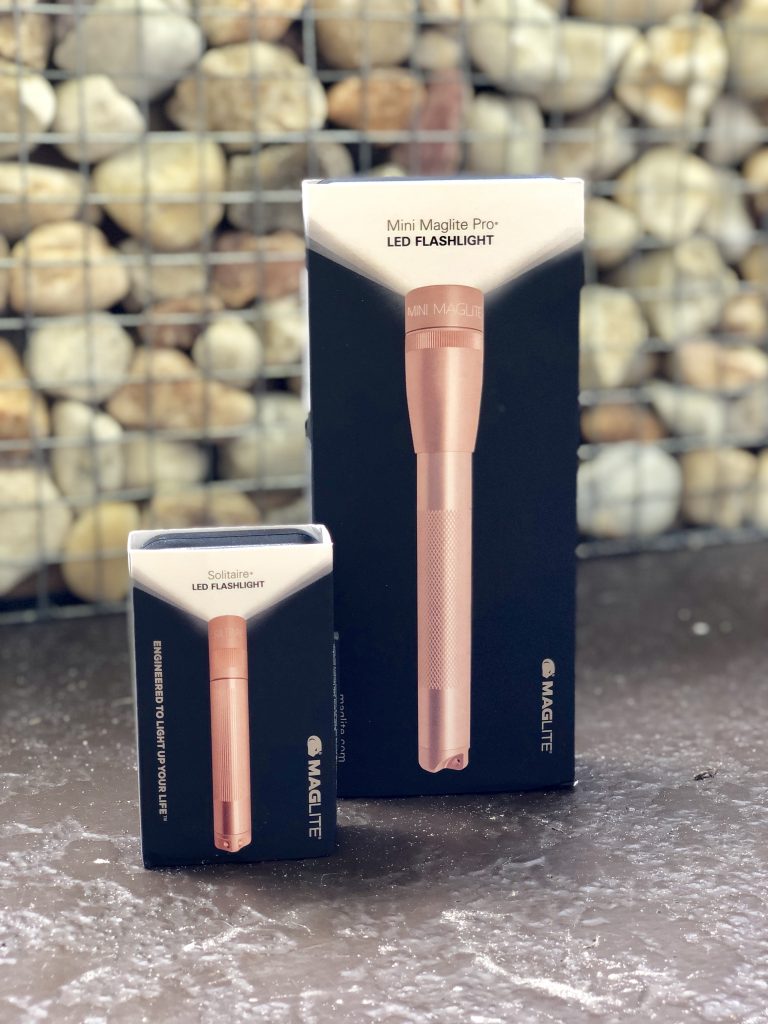 And then there's the Mini! It can travel almost 2 football fields. Sleek in design and small enough to fit in your pocket! Perfect for backpacks!
Use code MAGBB15 (15% off online orders – Some restrictions apply. Outlet, seasonal shop and discounted items excluded. Cannot be combined with another offer or discounted item. U. S. Shipping addresses only. Promotion available for limited time.) Expires: September 15th, 2019
Lunch Notes from MyWish4U
I write all five of my kids notes for their lunch boxes every week! And sometimes, I just run out of cute and witty things to say. With MyWish4U lunch notes, they take the guesswork out of it for me! They are available at Target nationwide in the Back to School area.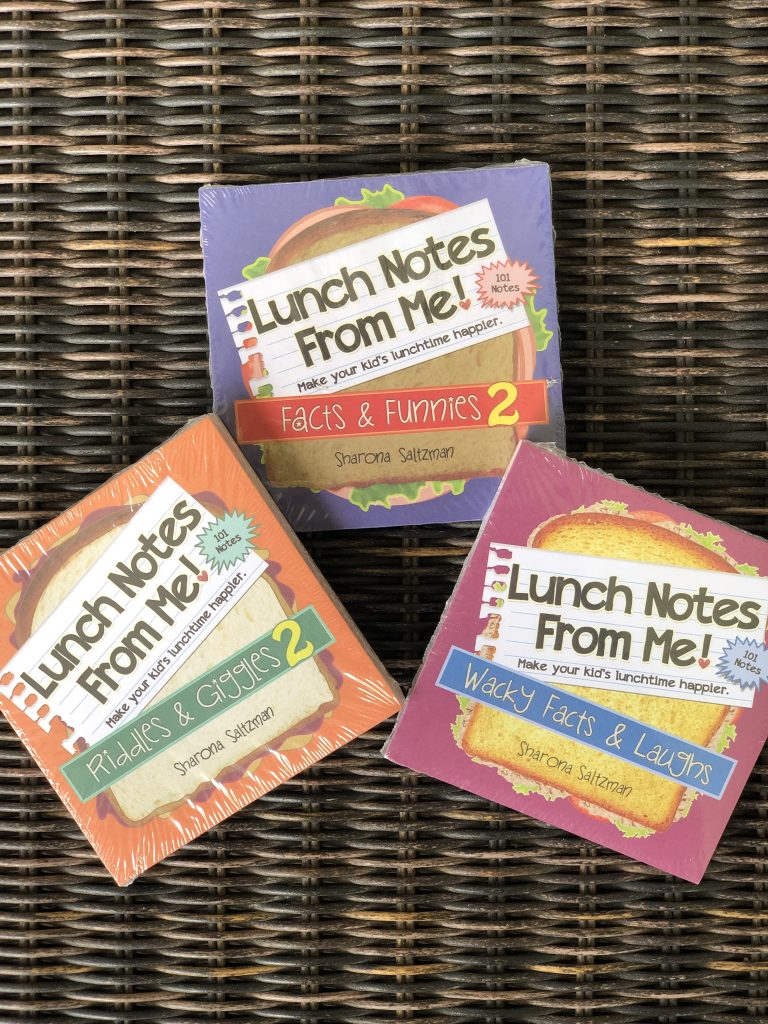 These are 101 colorful, unique, single-side printed MyWish4U lunch notes. I love the blank backside of the page that can be used for a personal message or doodle. I love that MyWish4U Lunch Notes let me kids know I'm thinking about them. They are educational and fun and only $4.99 for 101 lunch notes!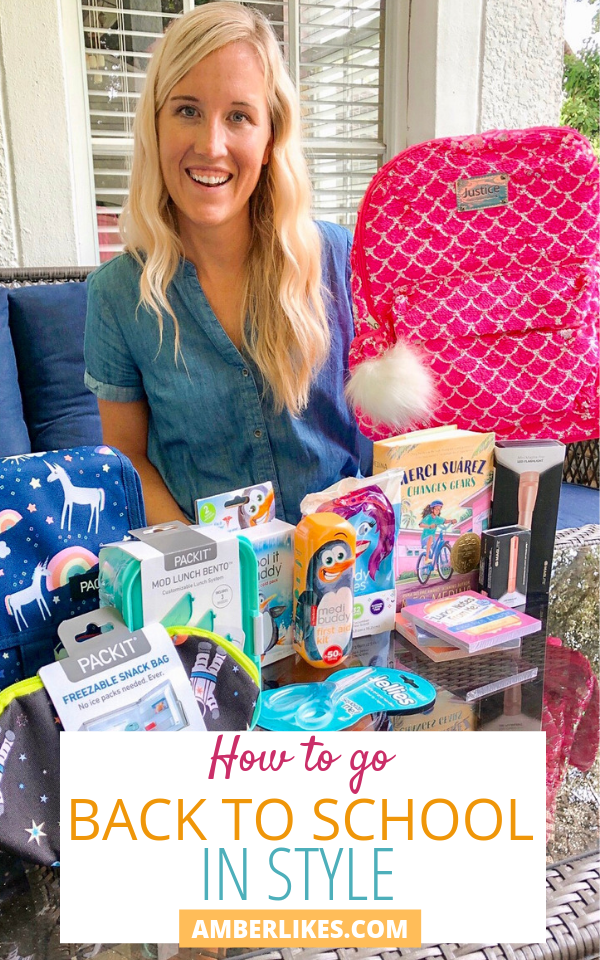 Whatever grade your kiddos are going into, whatever school situation you are in, you will be prepared with these awesome products! It's going to be a great school year!
This post was sponsored by the products listed and BabbleBoxx. All opinions are my own.
You May Also Like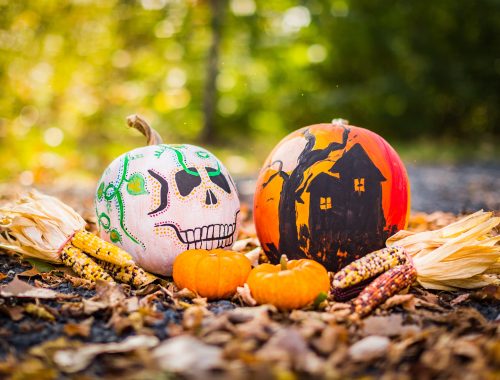 October 8, 2020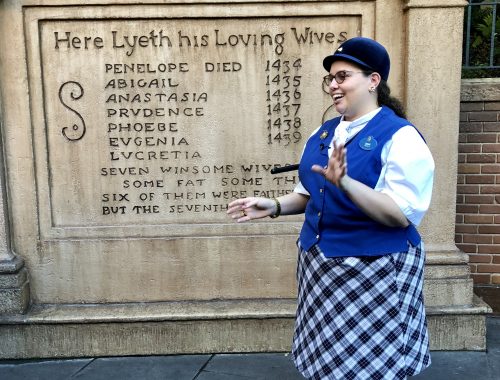 April 16, 2018