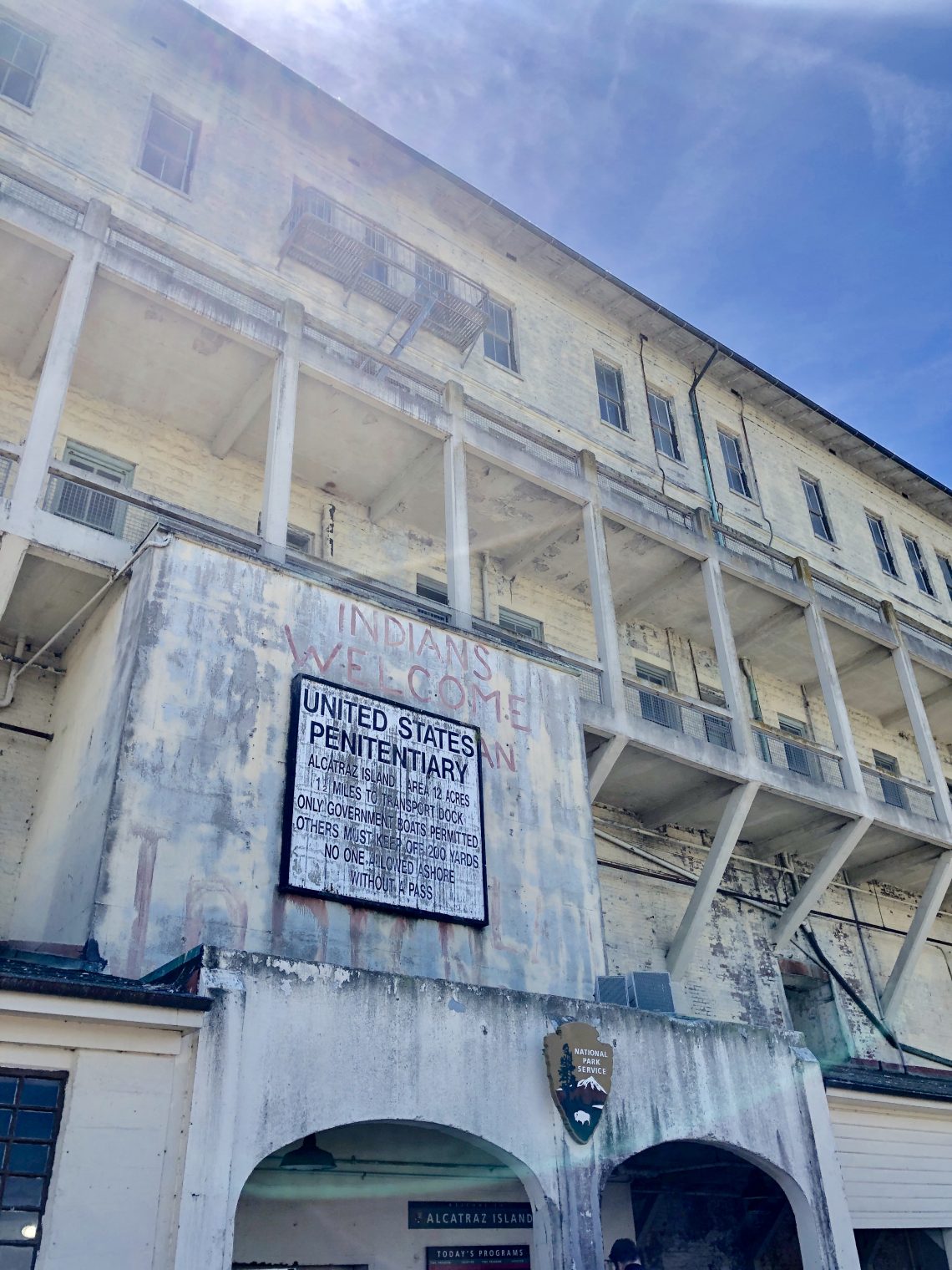 Alcatraz with Kids: The Complete Guide
August 1, 2019
Sharing is caring!
Does taking your kids to an abandoned high-security prison sound like a good idea? If you're on the fence, this post is for you! We received some warnings about taking our five children to San Francisco in general, let alone taking them to Alcatraz Island. But I really believe in trying to fulfill the hashtag #takethekidseverywhere as much as possible. And to be honest, we didn't really think twice about taking them to Alcatraz! What's it like to take five kids to Alcatraz? I've got everything you need to know right here!
Alcatraz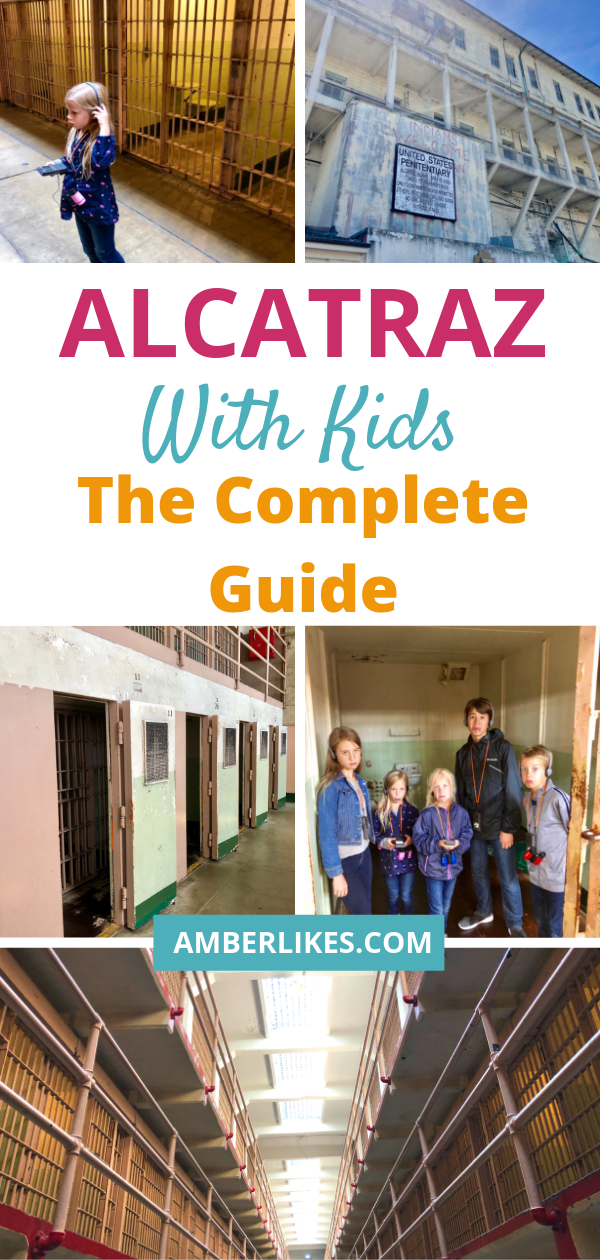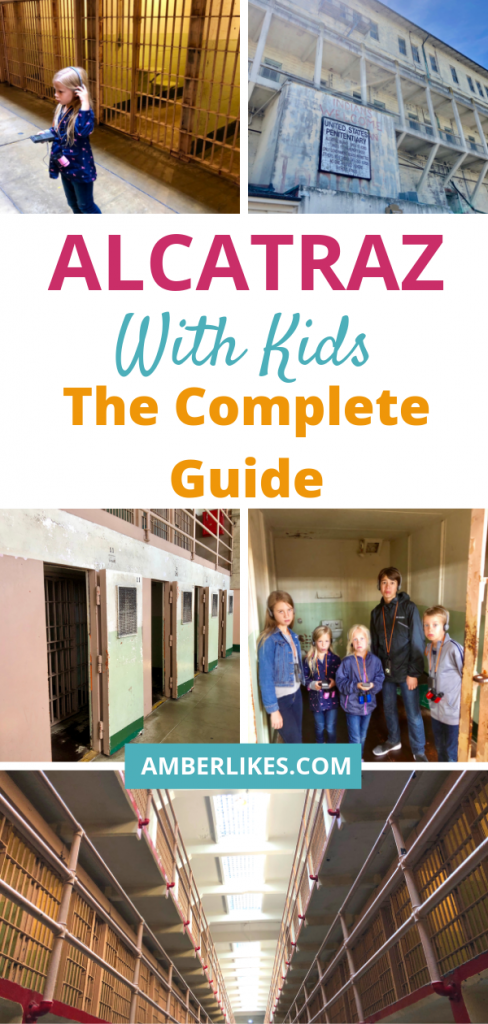 Alcatraz is part of the National Park System.
This one fact alone should make you feel a lot more comfortable about bringing your family to Alcatraz Island. As you know from my many posts abbot the National Parks, we are huge fans. Everything the National Parks does is done well. From the tours to the volunteers, and the Park Rangers and even the gift shops, they are high quality. Alcatraz is no different!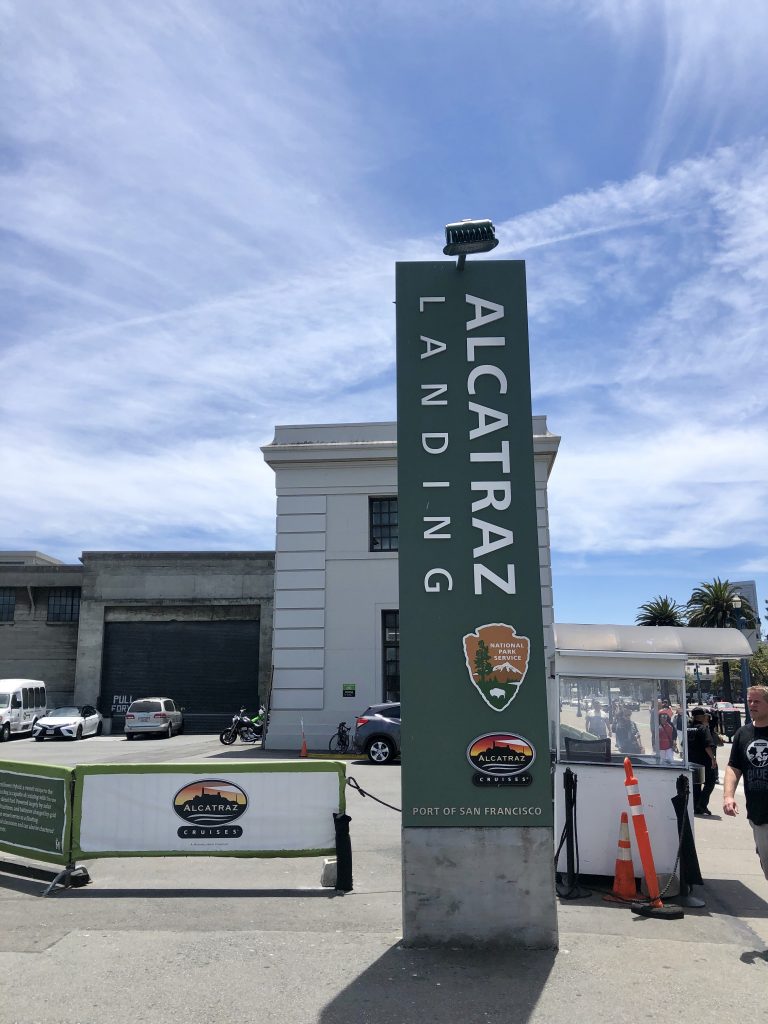 During our visit to Alcatraz, we met one of the best Park Rangers that we have ever encountered. The person we spent time with was actually an intern, and he was so passionate about his role, he made us care even more about Alcatraz. We make it a habit to talk to Park Rangers as much as possible because they are always a wealth of information. Our Alcatraz intern was no exception! He even treated us to a private tour of the closed Alcatraz gardens. Anytime you visit a National Park, be sure to talk to the Rangers for personalized recommendations and tips!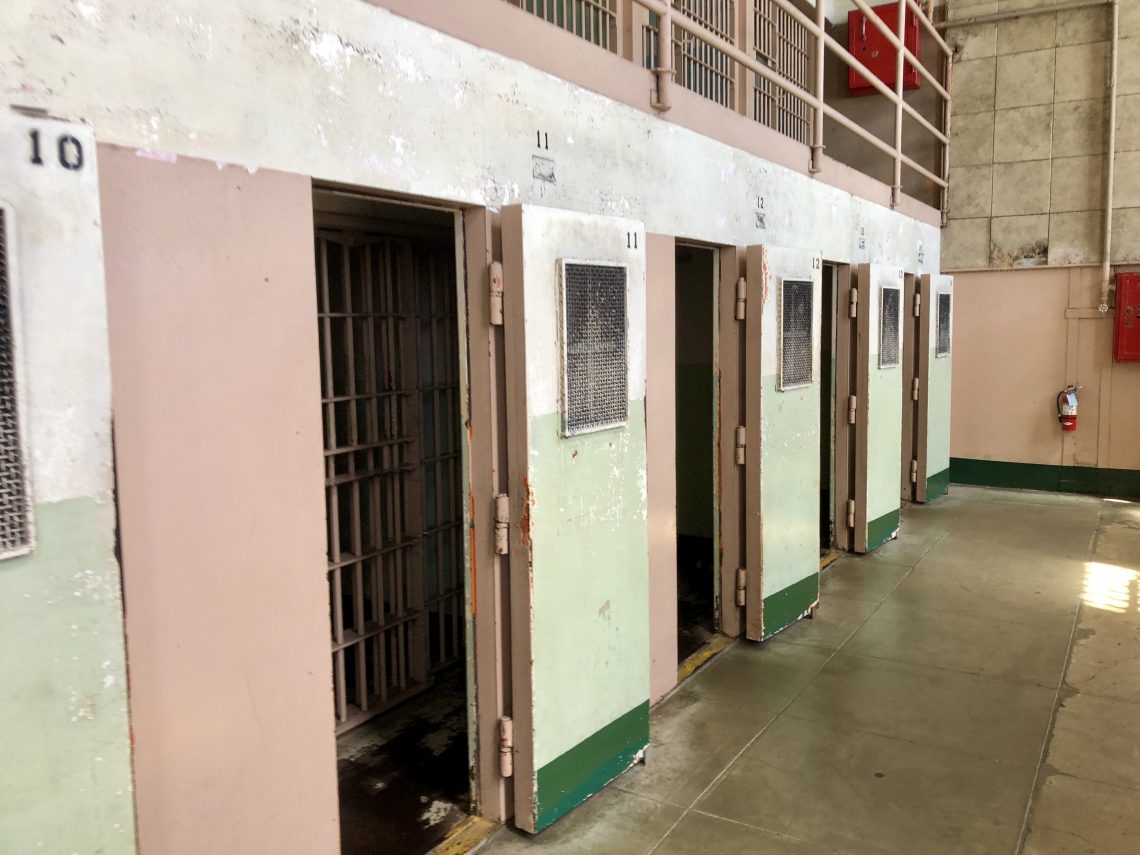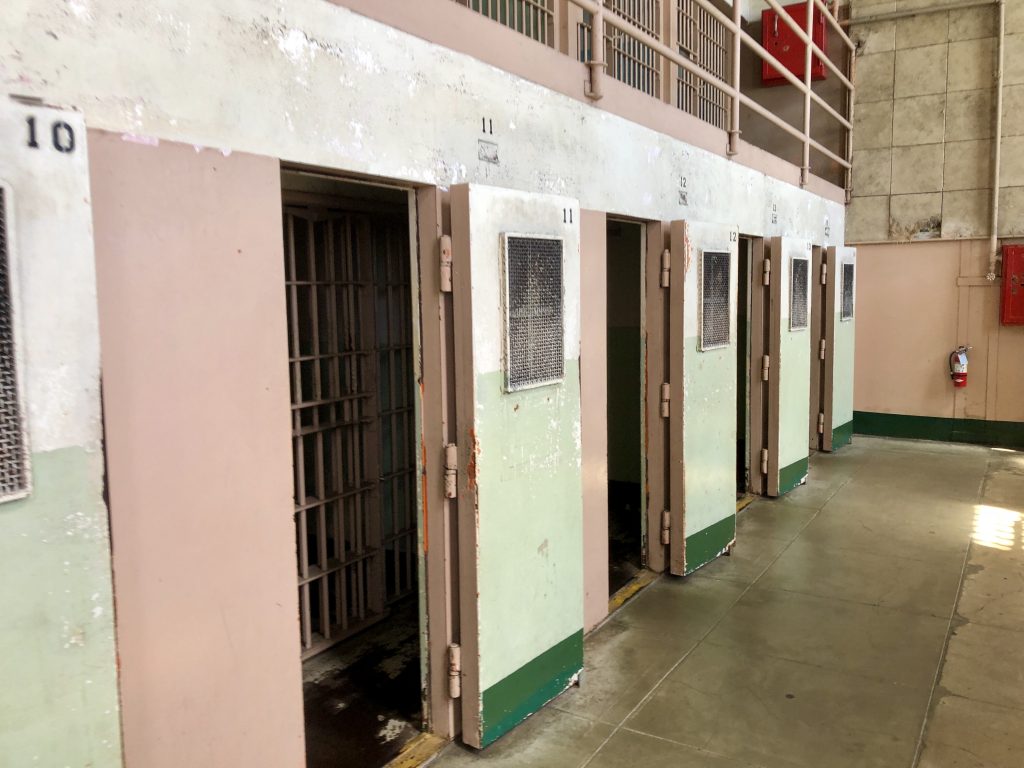 It's incredibly educational and mostly PG rated.
One of my favorite parts of visiting Alcatraz was the audio tour. Included with your admission to the island is an audio tour of the cell block Our whole family, with children ages 5-14, loved this audio tour! It was so simple to use. You put your headphones on, and it was so simple to understand the walking directions, even our five year old could follow along totally on her own. The directions would have things like, "Take a few steps to your left and then look up for cell 42." It was so great and it felt like we all had our very own personal tour!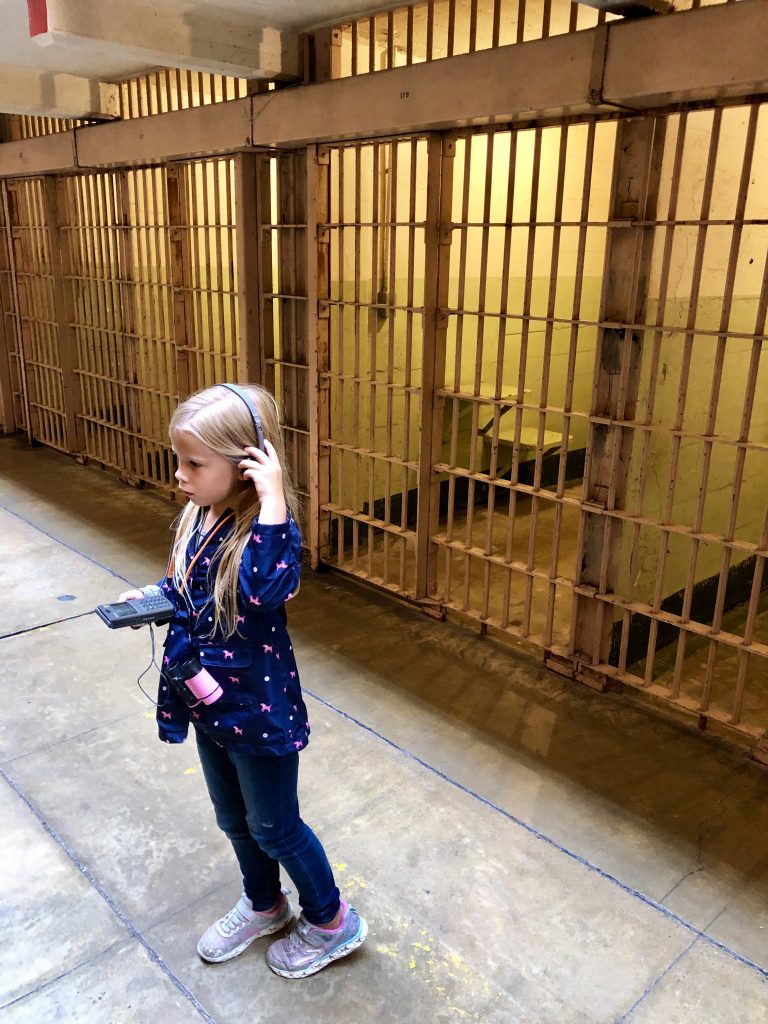 Alcatraz is a former prison of course. So there was some material that was PG and possibly even pushing the PG-13 rating when they discussed some riots and early wrongful imprisonments. But most of that material went right over my younger children's heads, and brought up some great discussions with my older kids. It really was a great lesson in why you really never want to find yourself in jail!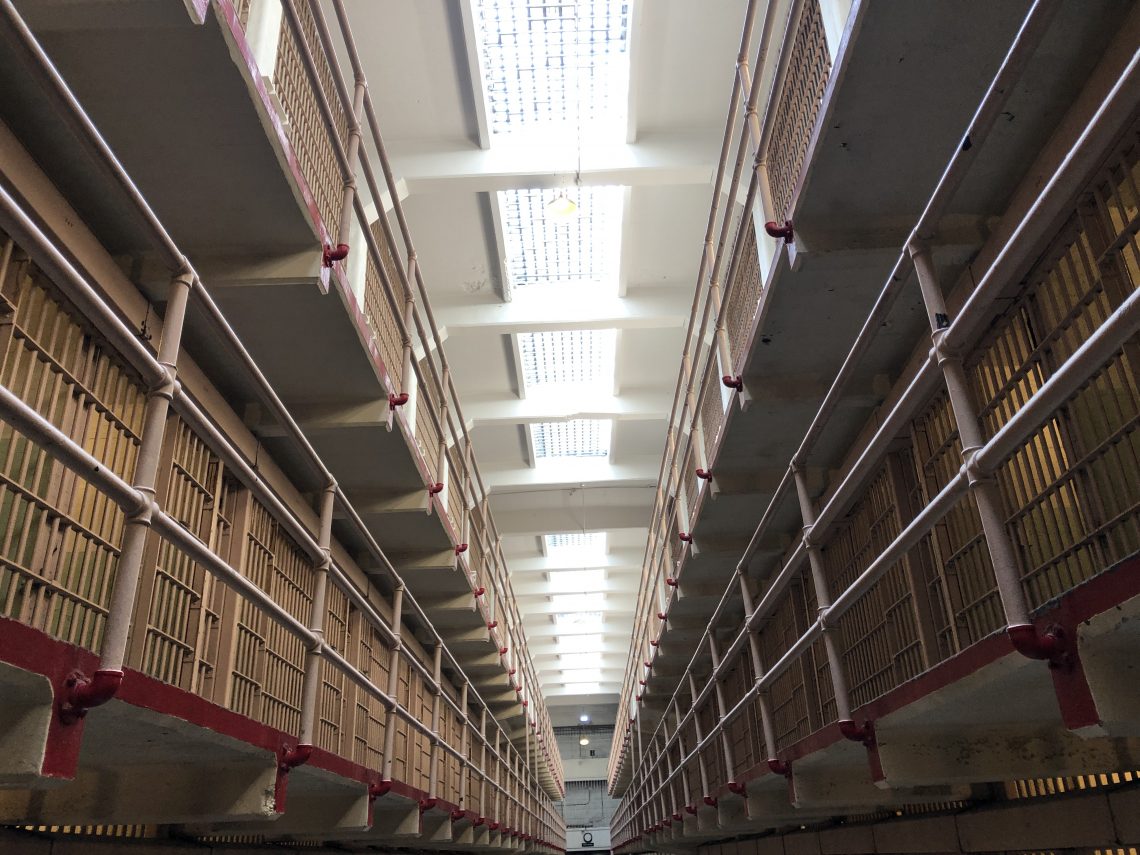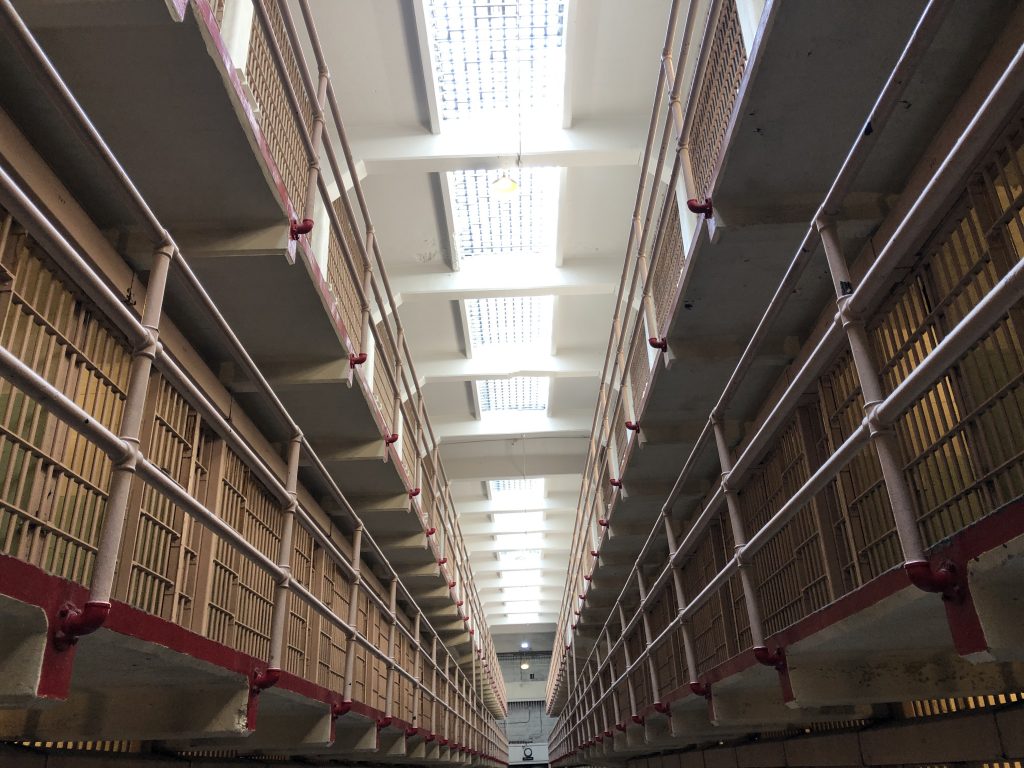 The boat ride alone is worth the ticket price.
The only place you should buy your Alcatraz tour ticket is from Alcatraz Cruises. This is the only authorized concessioner of the National Parks. If you buy from another website, you will only be overpaying for the same tour on the same boat. I am not getting any benefit from telling you this, but I just don't want you to overpay for absolutely no reason! The boat ride is about 15 minutes, and includes some gorgeous views of the Golden Gate Bridge and surrounding areas.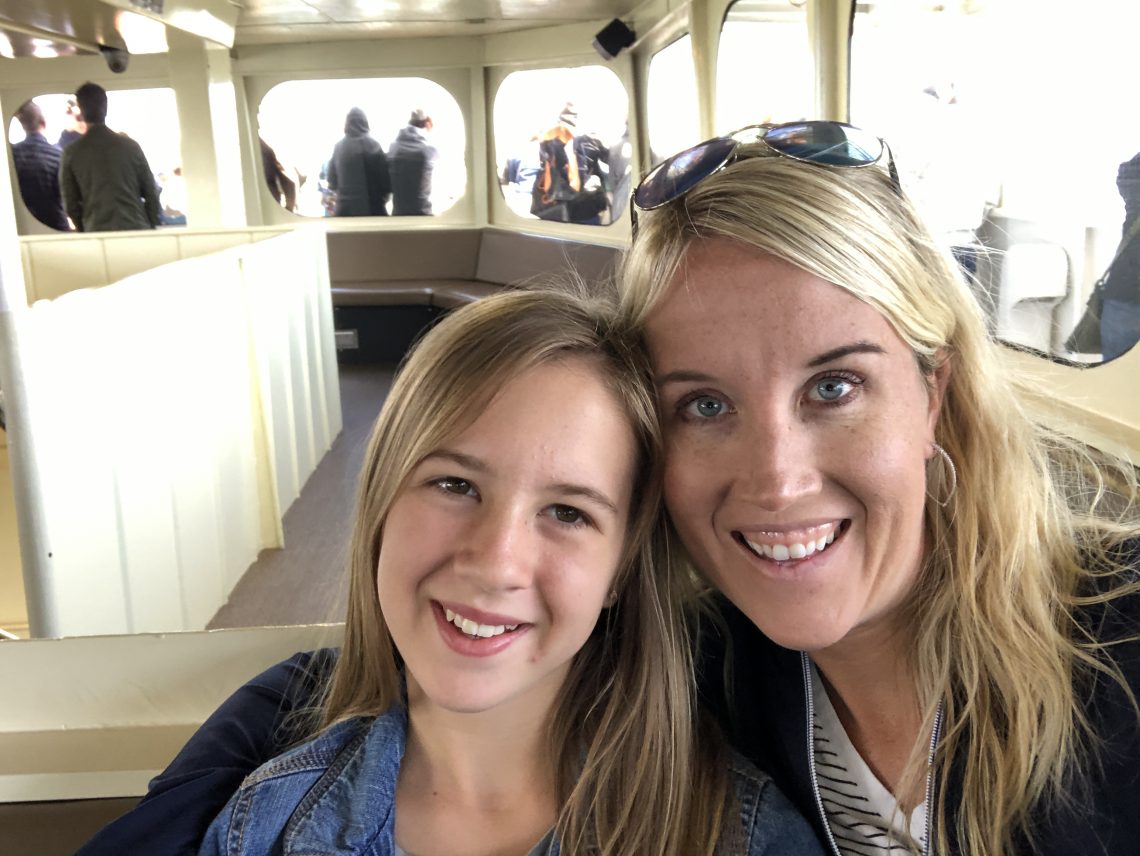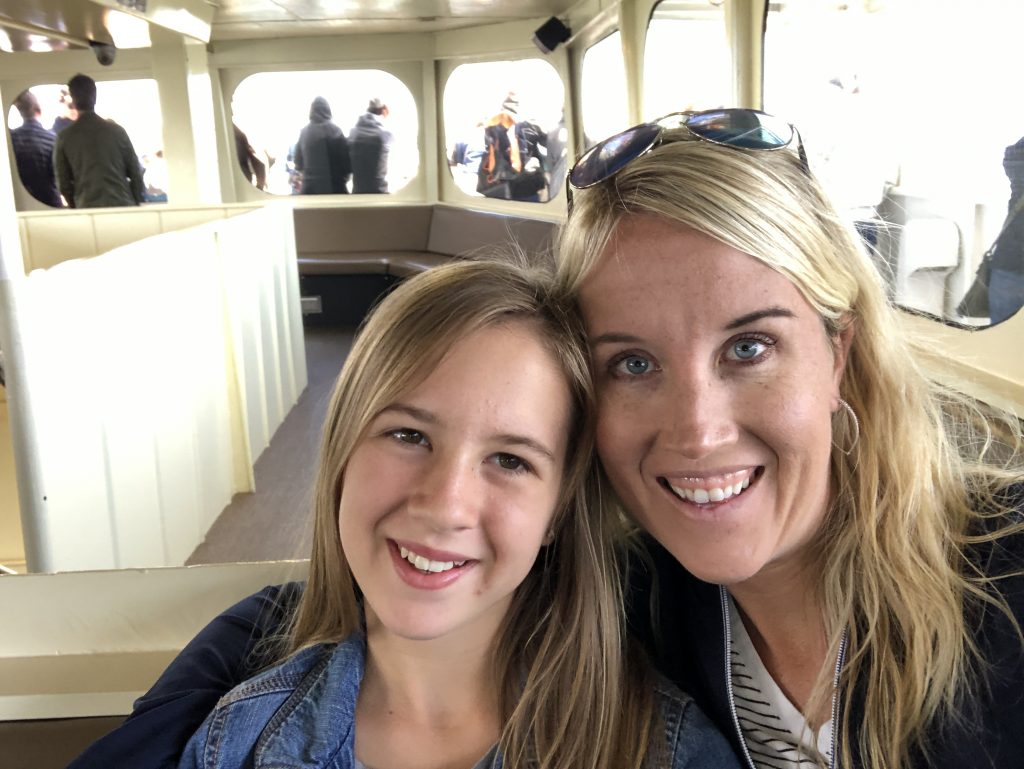 You also absolutely need to buy your ticket in advance. You can purchase tickets 90 days ahead of time and you should do so as far in advance as possible. They sell out quickly!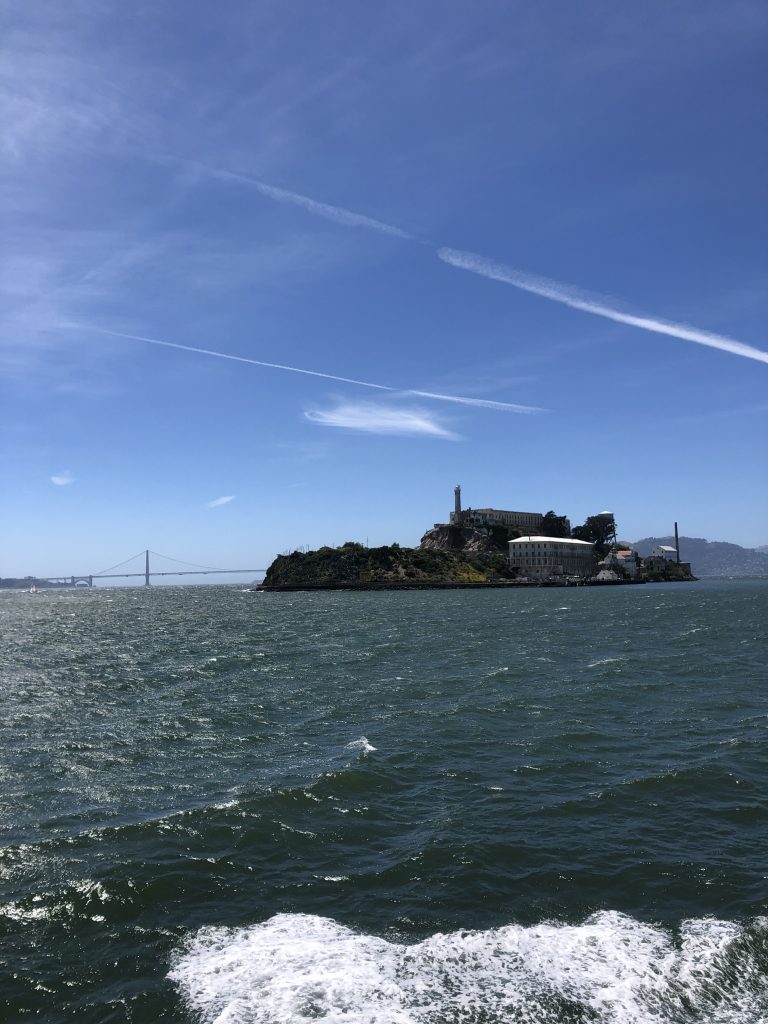 How long should you plan to stay on Alcatraz Island?
With your ticket price, you can explore the island for as long as you want. The 1 hour audio tour is included, as well as the video and Junior Ranger books on the island. How long you stay on Alcatraz somewhat depends on your children's ages, temperaments, and attention span. We are a family that likes to explore every nook and cranny. We read almost every word. We talk to the Park Rangers. We spend a lot of time at every place. I think we spent about 4 hours on Alcatraz. But I've heard others recommend planning for 2-3 hours. You could definitely see the highlights in that amount of time. But if you want a more extensive tour, you might want to plan for a longer visit.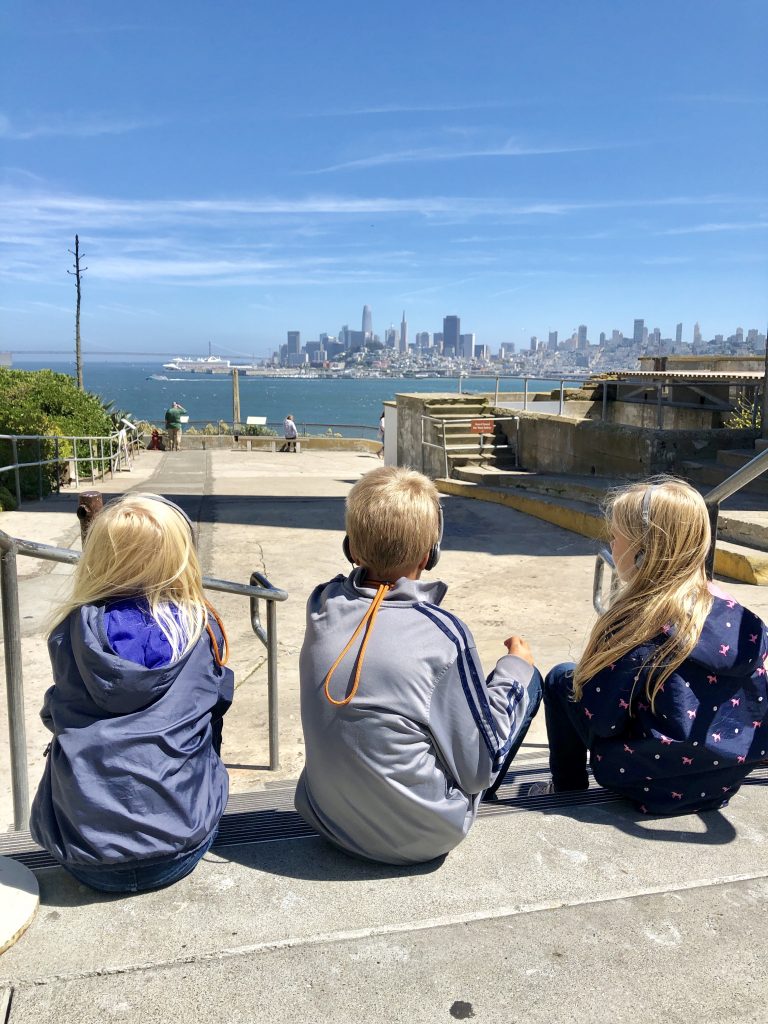 What about food? Strollers? Walking?
Food is only allowed to be eaten on the dock area of Alcatraz Island. You are welcome to pack a lunch and snacks to bring on the ferry. And snacks are available for purchase as well on the boat. We brought a lot of our own food, and had substantial snacks to and from Alcatraz, while riding the ferry. You will want to plan to have some full bellies before you take off into the Island to explore.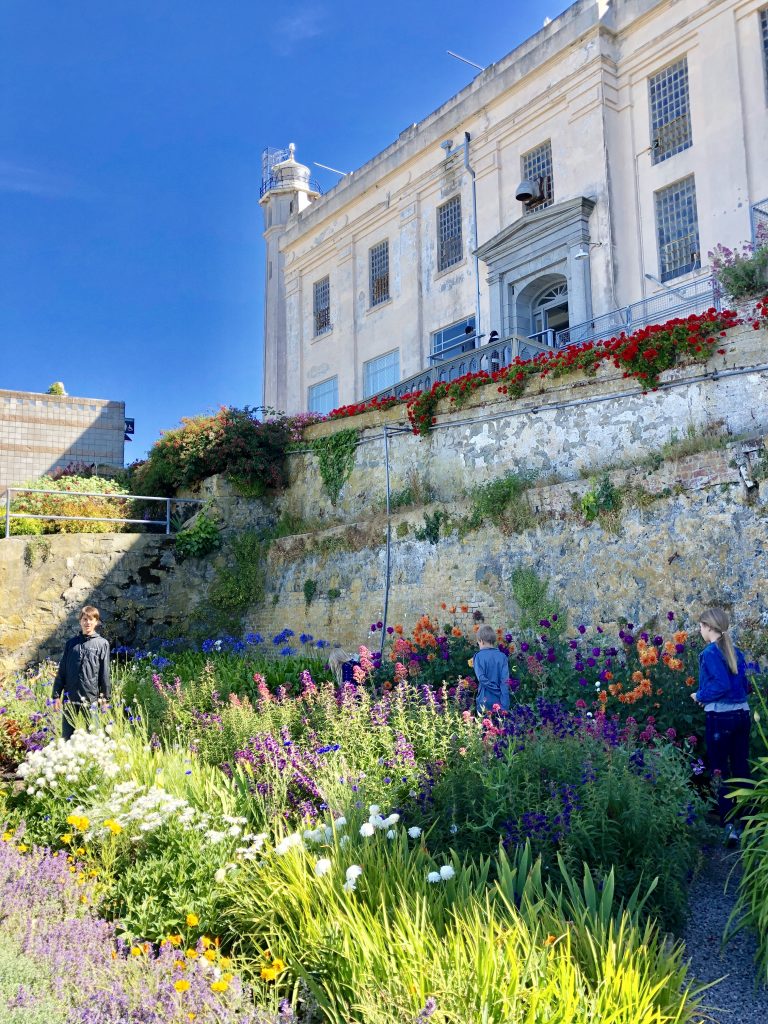 Strollers are allowed on Alcatraz, but they would not be very easy to navigate. I would recommend baby wearing if possible instead. There are steep hills and many stairs to climb, which would not be stroller friendly.
There is a tram that takes limited mobility visitors to different areas of Alcatraz. However, seating is so limited for this tram that, during our visit, even family members weren't permitted to ride the tram because of space restrictions. So I would not plan to make use of this tram unless it is absolutely necessary because of serious mobility issues.
What were the highlights for kids on Alcatraz?
As I discussed, the audio tour was probably high on the list of favorites for all of us. One of my sons would say that the recreation yard was his favorite part of Alcatraz. It was amazing to see the basketball courts and the concrete benches and to imagine prisoners hanging out there. Several of the kids also really liked the ruined guard houses. It was very interesting to see the shell of formerly beautiful homes on the grounds.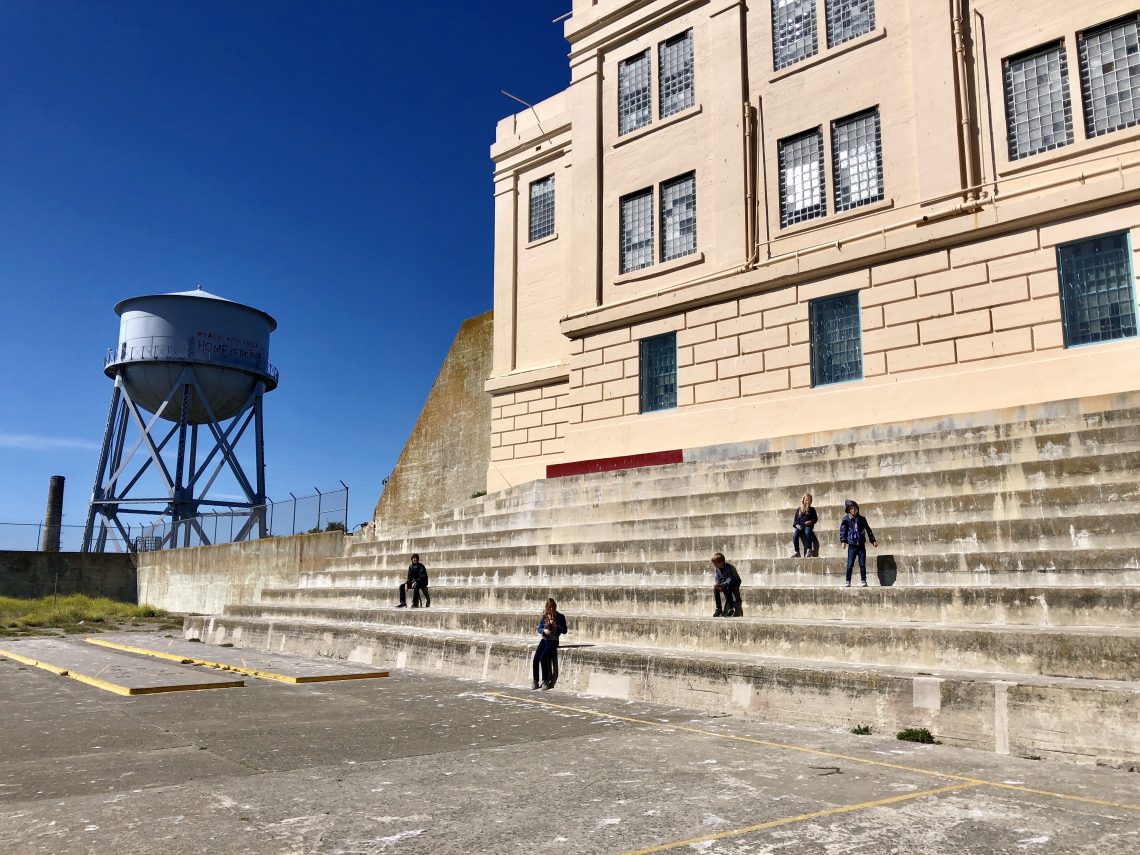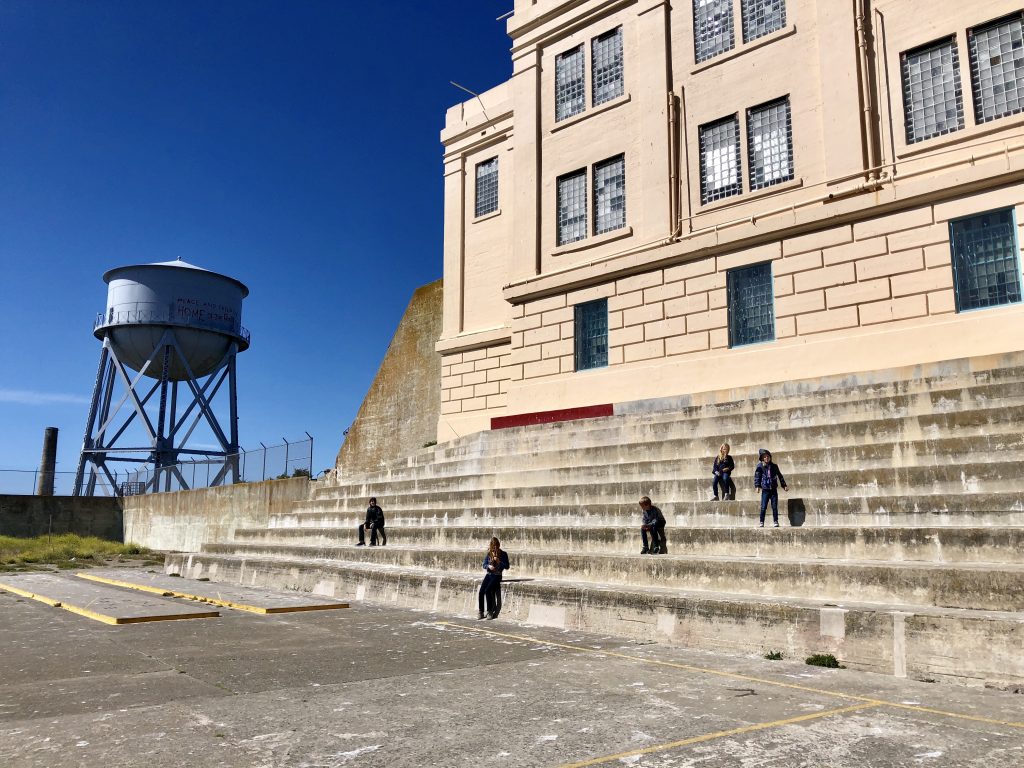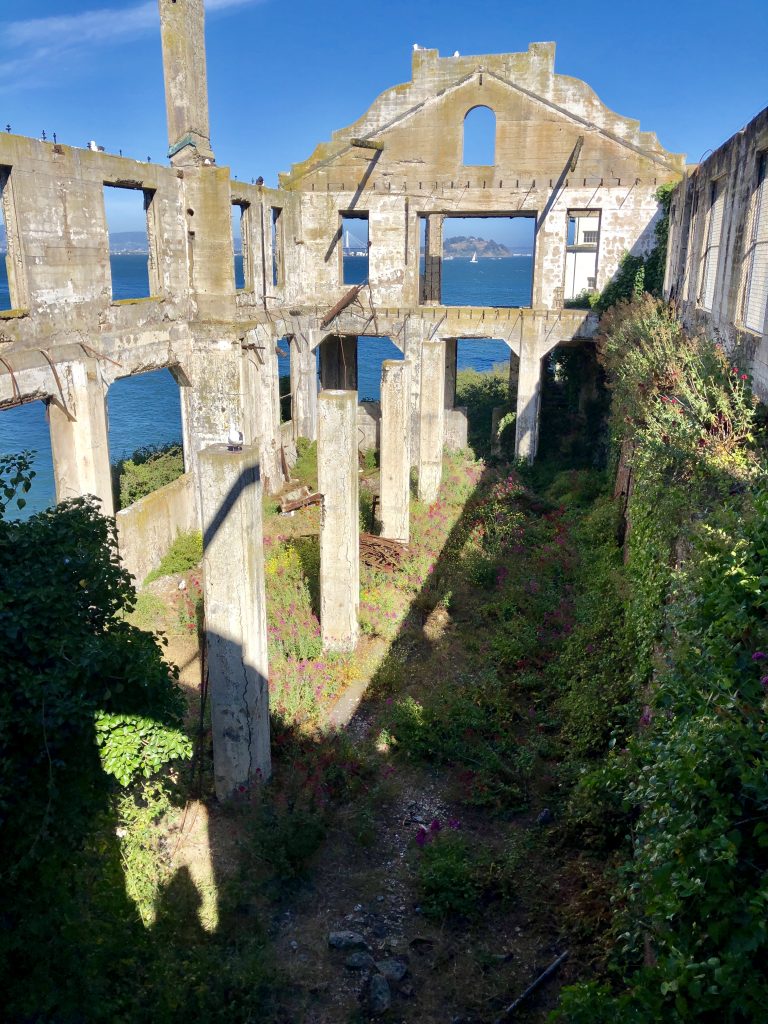 One of my daughters also really liked the mess hall. We learned about what types of food were served, as well as what silverware was allowed. I really enjoyed learning about the Occupy Alcatraz movement. This was a time when Native Americans took over the Island and lived there for over a year. This was a protest of the treatment of Native Americans and I found it very moving and inspiring.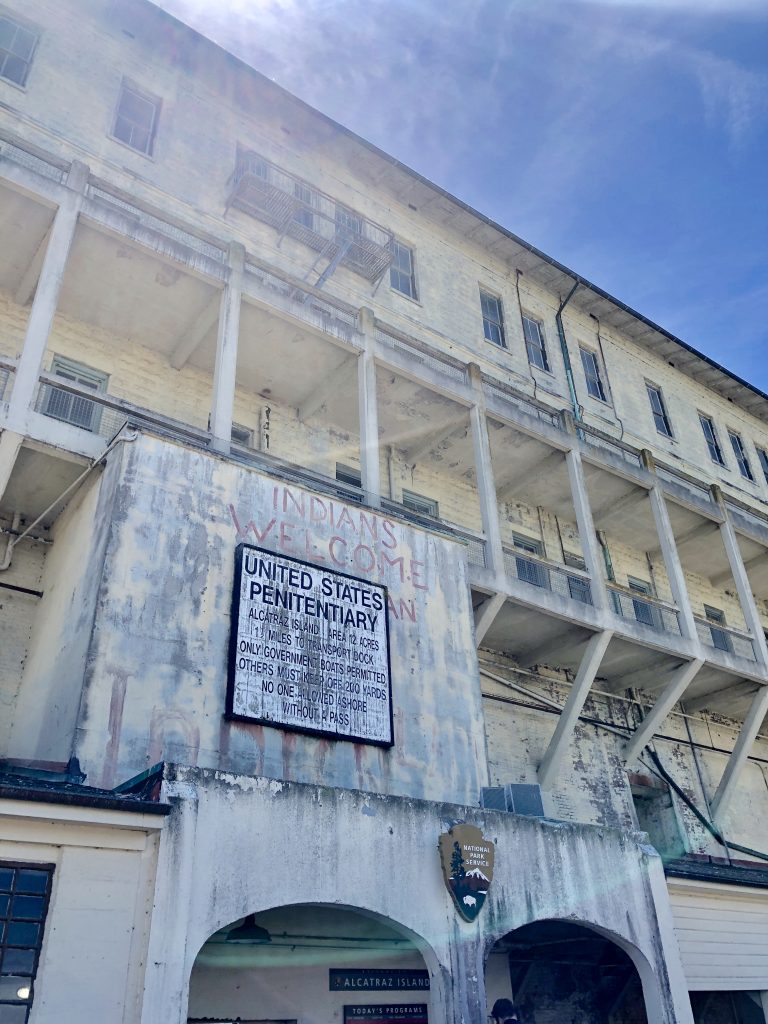 The Junior Ranger books were out of stock during our visit to Alcatraz. But the Park Ranger that we spoke to gave the kids some personalized tasks to complete instead in order to earn their badges. We completed this and were able to add another beautiful National Park badge to our collection! They also have the National Park Passport stamps available, so be sure to get your stamp on Alcatraz.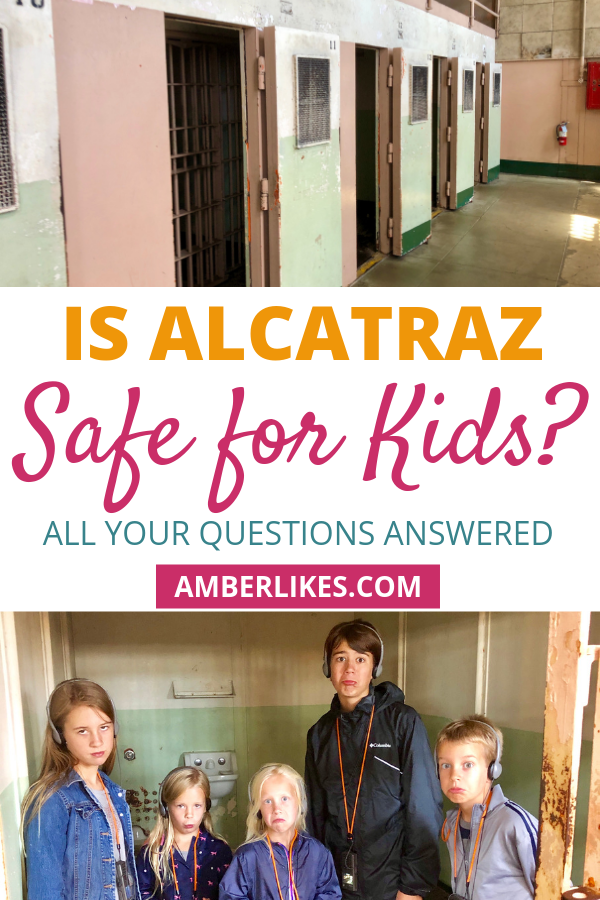 Alcatraz Island is a must do for families. It is such an incredible educational opportunity. It's an adventure to travel to and explore. Kids of all ages, as well as adults, will find something that really sticks with them after their visit is long over.
Be sure to visit me on Instagram, Facebook, Pinterest, and Twitter to see more of our adventures!
You May Also Like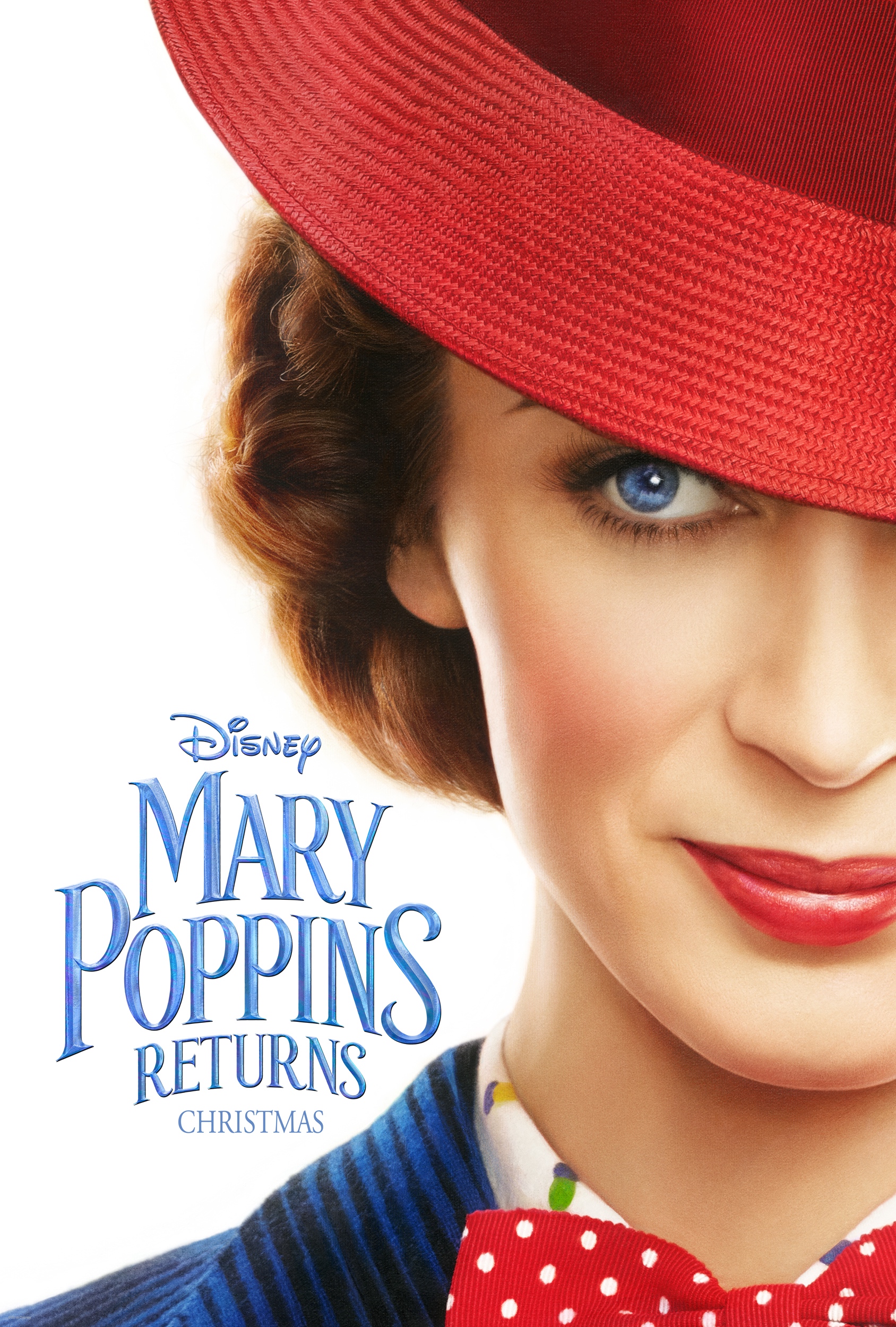 December 20, 2018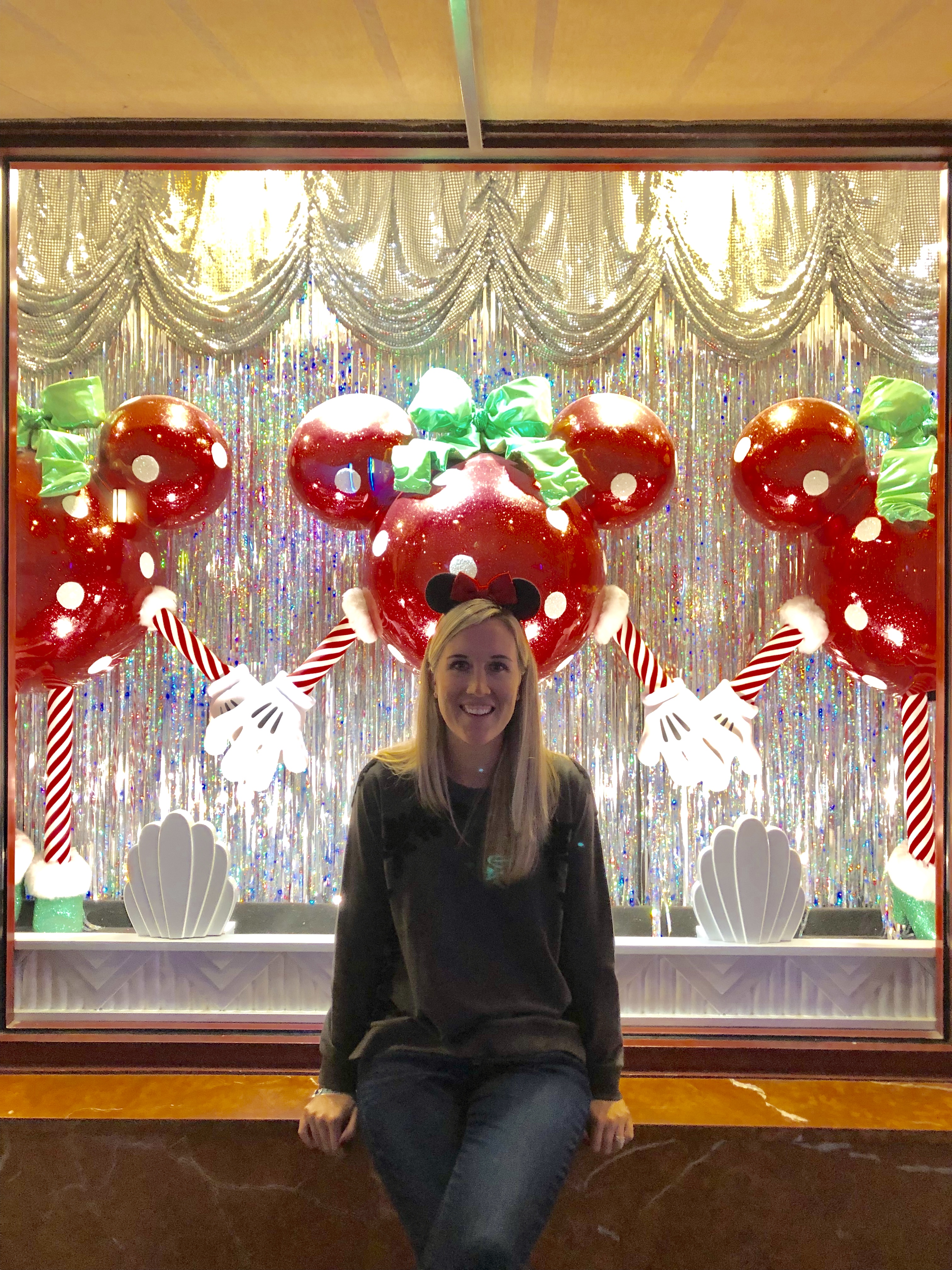 December 13, 2018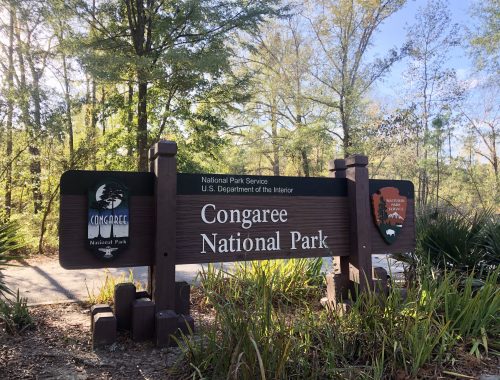 December 11, 2017