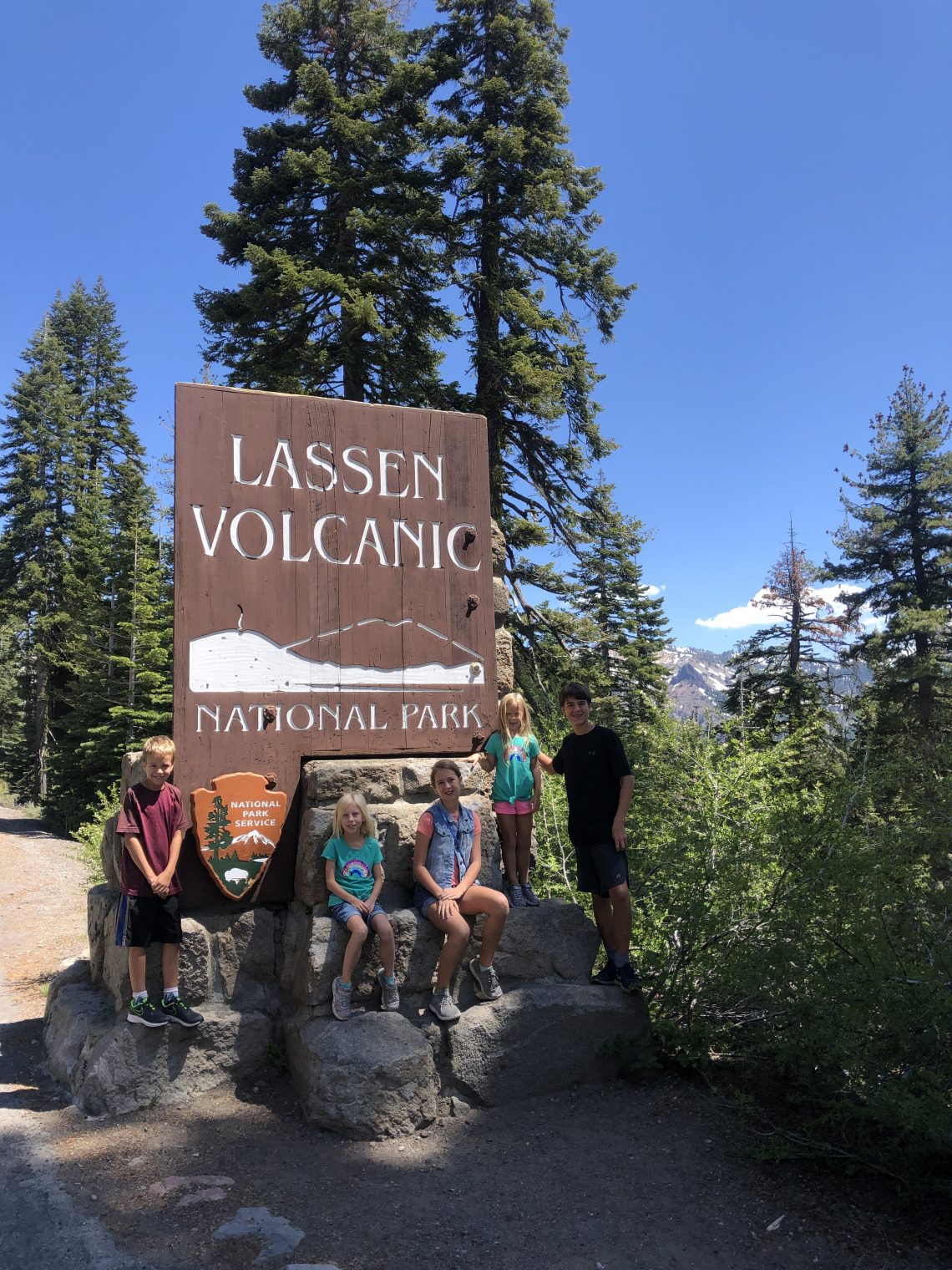 Lassen Volcanic National Park: A Forgotten Treasure Perfect for Families
June 18, 2019
Sharing is caring!
Have you ever heard of Lassen Volcanic National Park? Don't worry, I hadn't either! Before my husband planned a visit here as part of our California and Oregon road trip, this one wasn't at the top of my list. Our family has a goal to visit all 61 U.S. National Parks, and we are checking off 3 of those this summer. While not many people have heard of Lassen Volcanic National Park in California, it's still definitely worth a visit!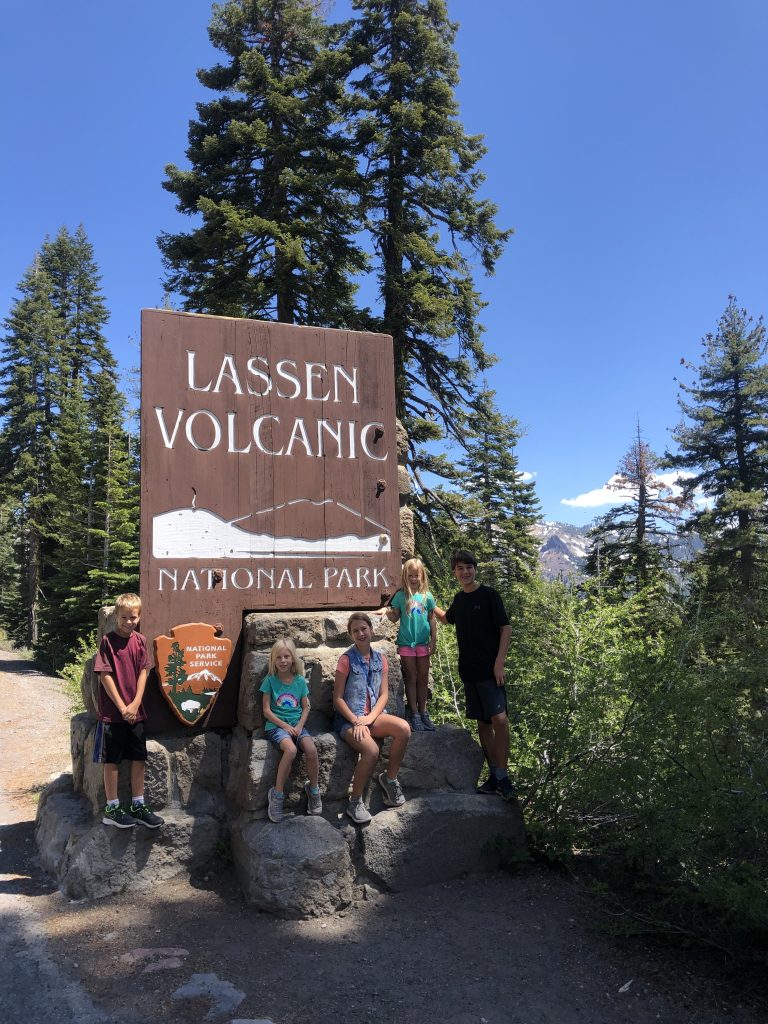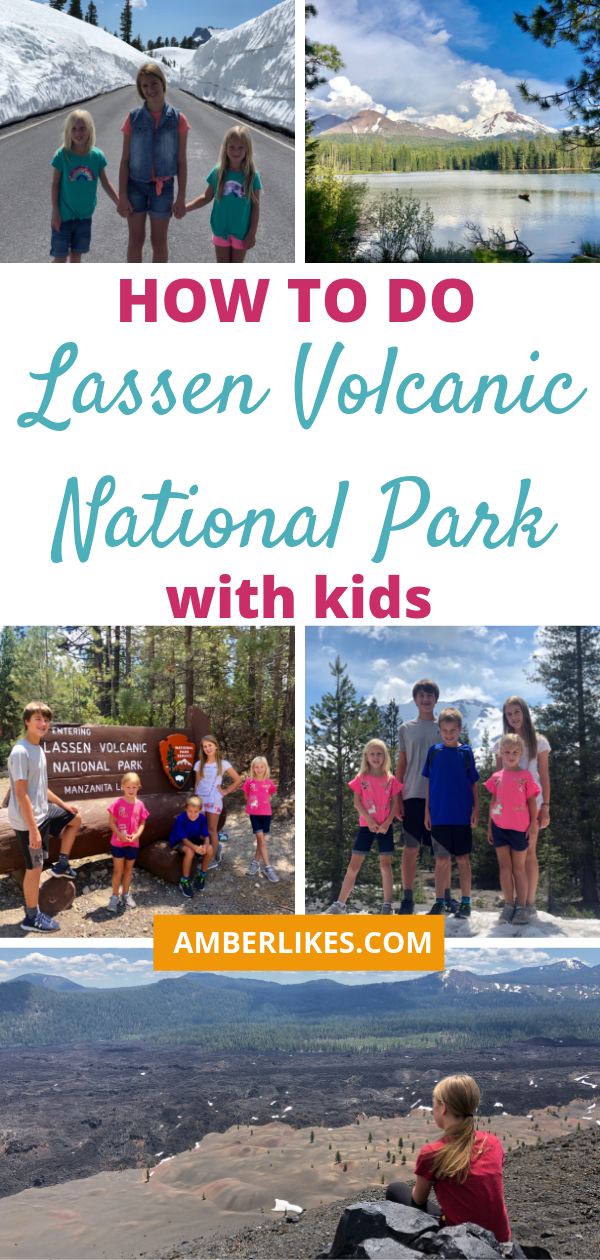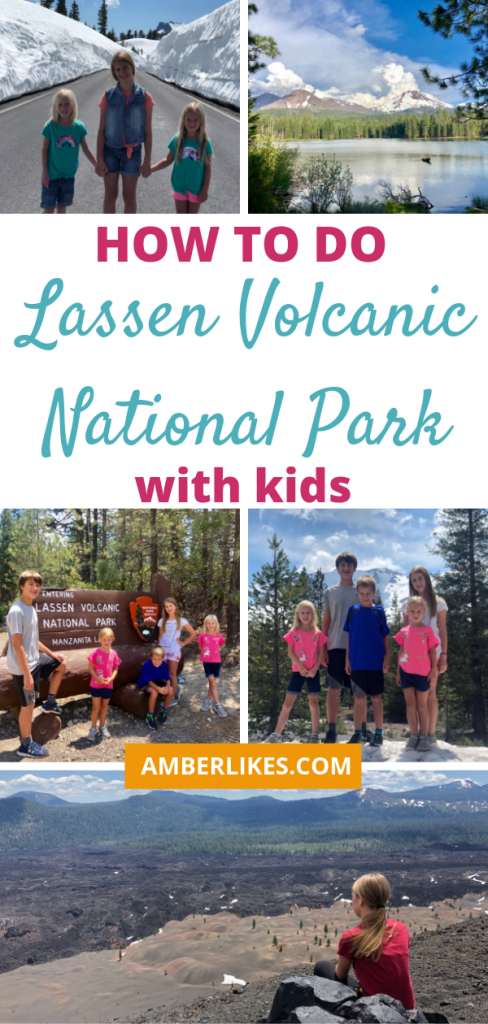 Snow in the Summer
We visited Lassen Volcanic National Park in mid-June, so there was still lots of snow on the ground! In fact, there were very few trails open because of the snow coverage. This park has snow on the ground for most of the year actually. Since they get so many inches of snow throughout the year, it takes several months to melt. And by the time it finally melts, it's about time for the snow to start again!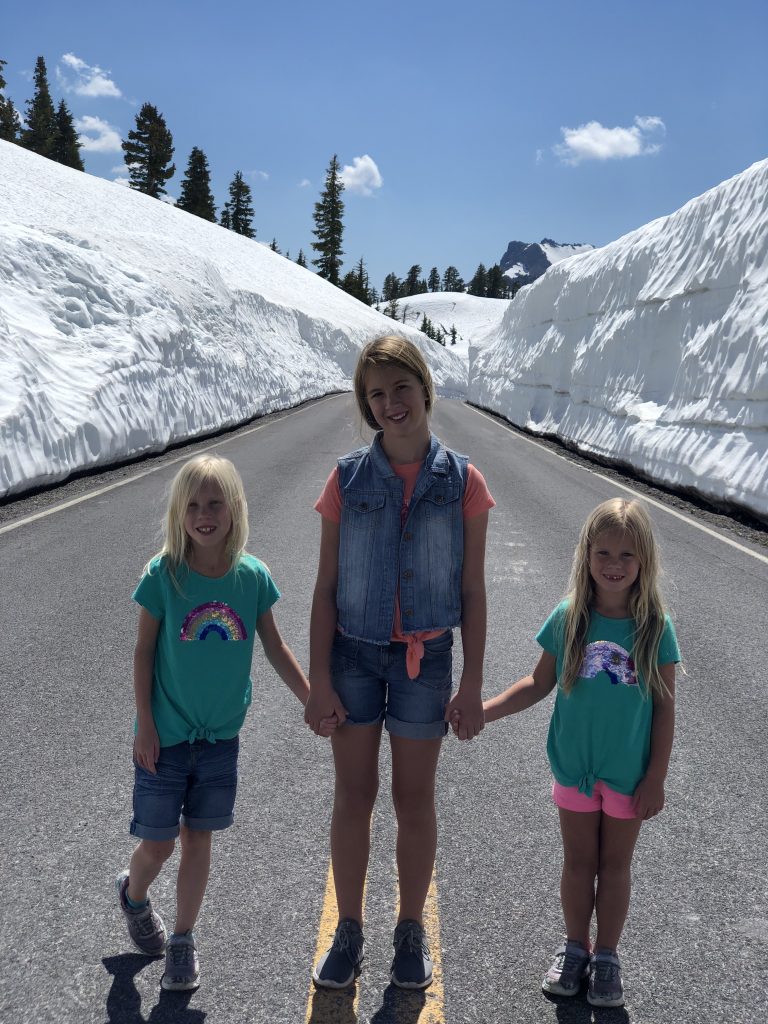 But what does this mean for your visit? It means you have the amazing opportunity to play in snow, sled ride, snowshoe, ski, snowboard and more in nearly 80 degree temperatures! This is quite an experience, and is this Florida girl's favorite way to experience snow. Be sure to head over to my Instagram page to see videos in my highlights of the kids body sledding in Lassen Volcanic National Park!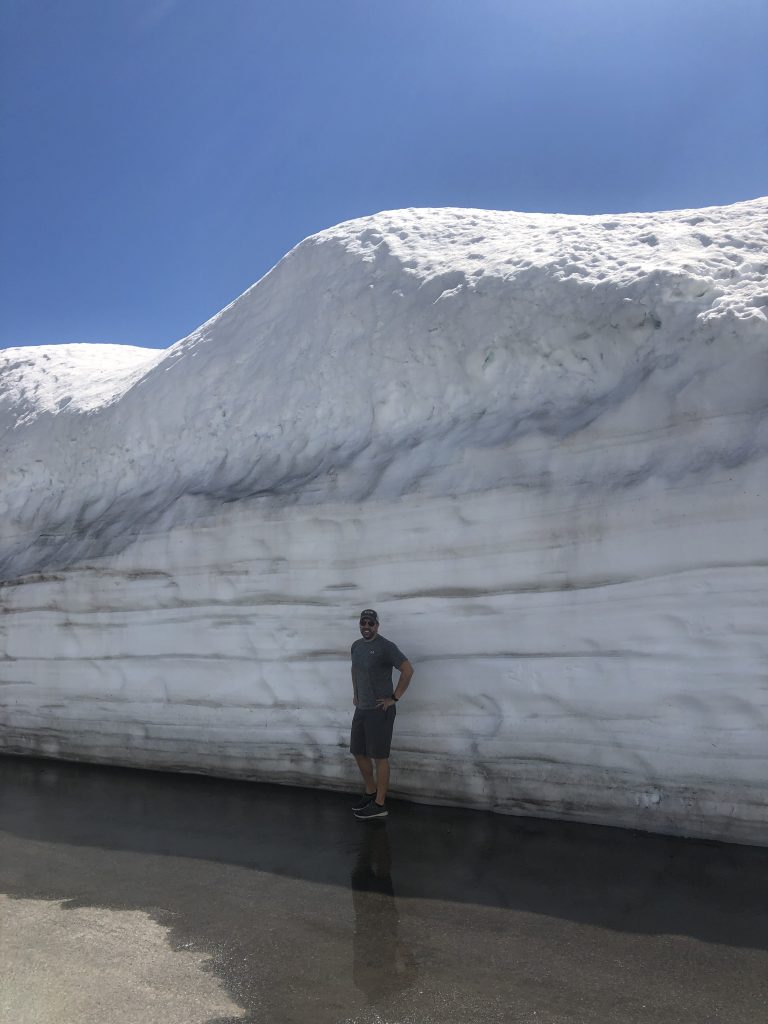 Welcoming Visitor's Center
We have visited quite a few National Parks visitor's centers. They can vary a great deal from quite simple and rustic to huge and busy. At Lassen Volcanic National Park, there is a visitor's center at both the North entrance and the South entrance. At this time of year, the road is not completely passable from North to South. Also, when we visited the North visitor's center was not open yet. But the Visitor's Center at the North Entrance of Lassen Volcanic National Park is the perfect blend of interactive and peaceful. There are informative displays, a beautiful 22 minute video, and a gift shop and cafe. This is your first stop for information on recommended hikes, drives, and activities. You can also get started on your Junior Ranger activity book to earn your Junior Ranger badge!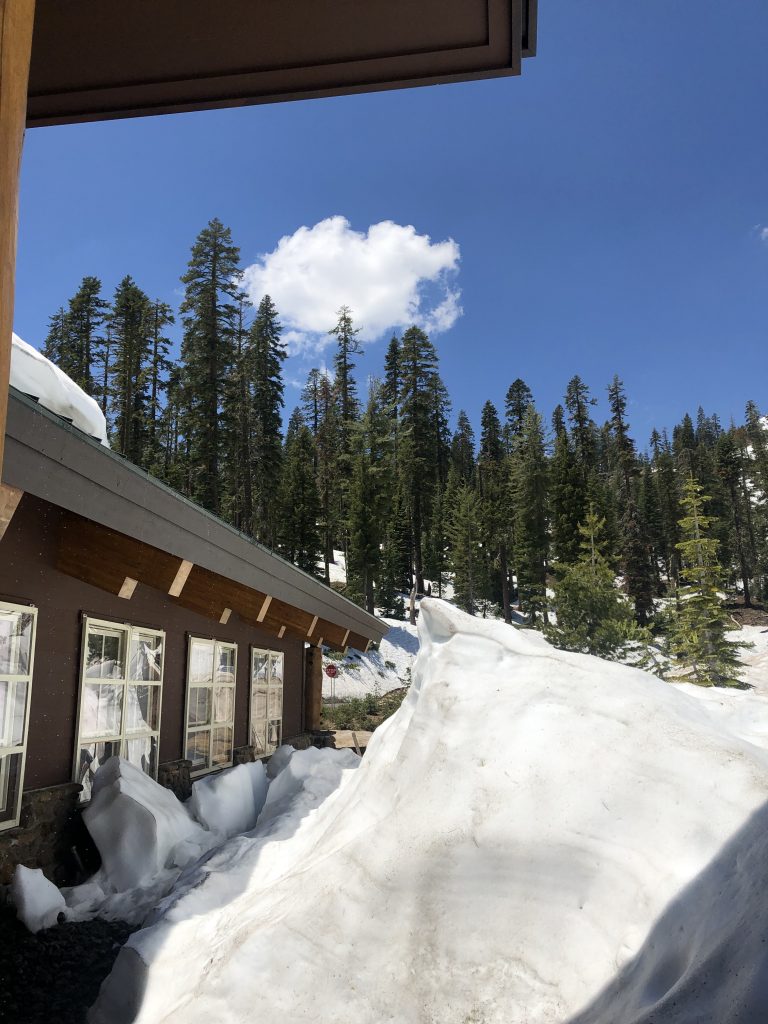 Junior Ranger Activity Book and Badge
At nearly every National Park, your children can have the opportunity to become an official National Park Junior Ranger. This is a great way to have your kids do some fun activities and learn about the park you are visiting. We complete these books together and I definitely learn more by helping them complete the activities!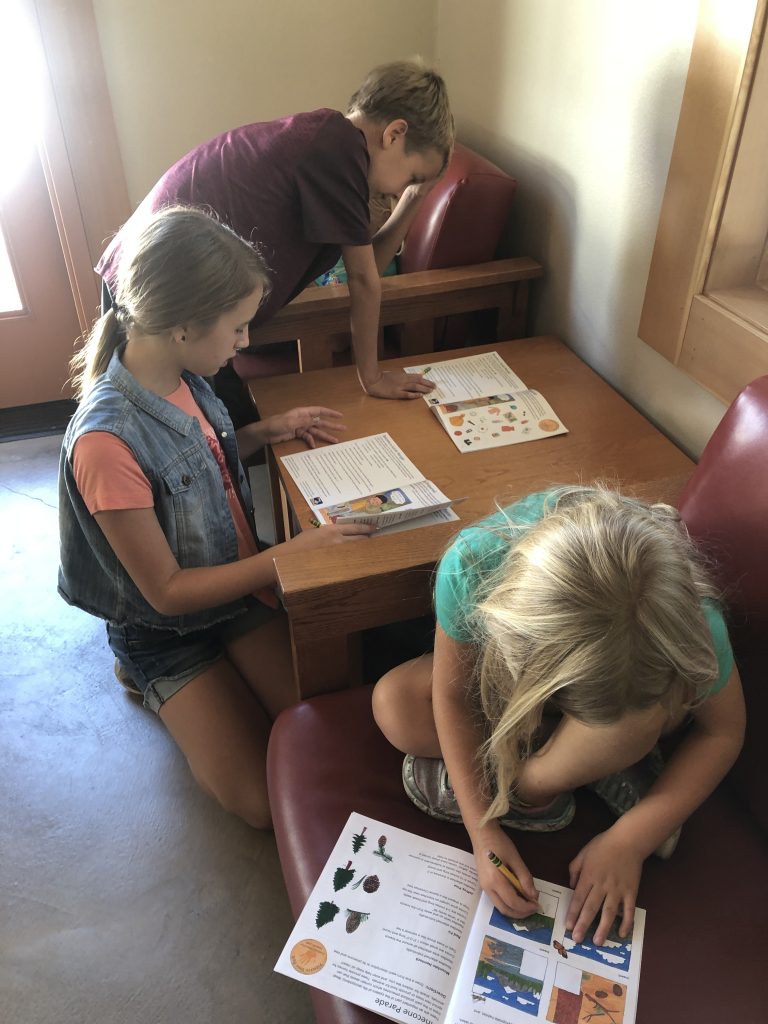 At each National Park, the requirements to earn the badge are a little different. At Lassen Volcanic National Park, the rangers took the honor quite seriously and asked the kids questions about the pages they completed for almost 45 minutes. What a great opportunity to have the undivided attention of a Park Ranger for so much time! Even though some of my children are either too young or too old for the exact requirements, we've never had a problem having all of our five kids complete the books and earn their badge. I cannot recommend this strongly enough for families visiting the National Parks!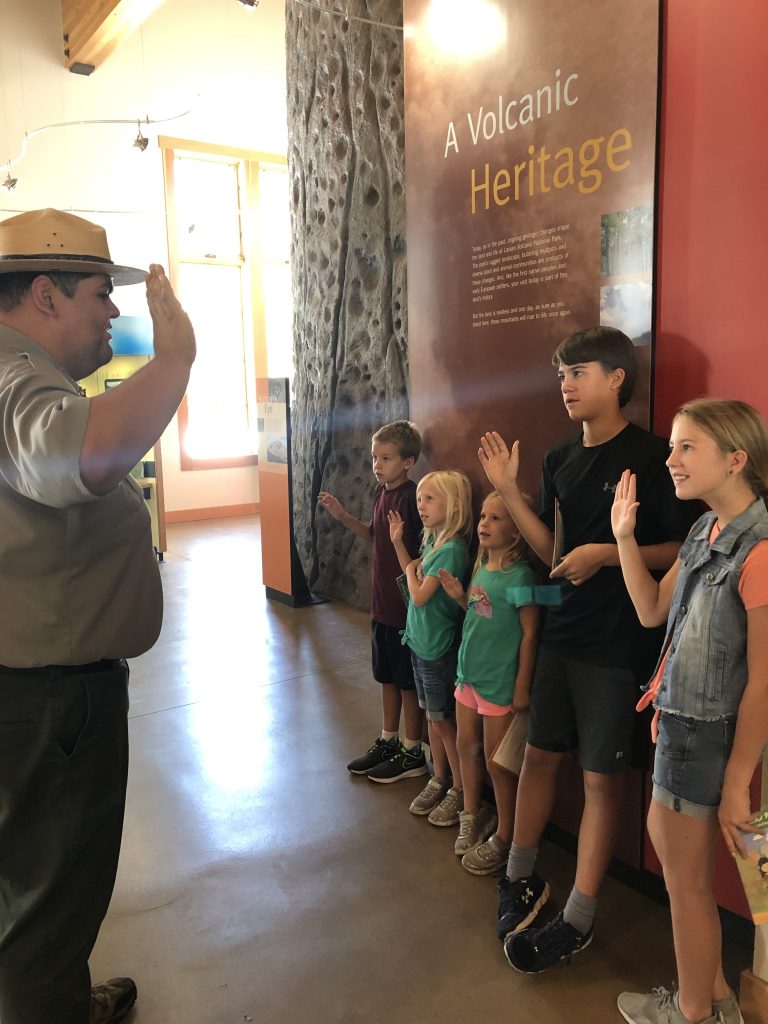 Sulfur Works: Smelly and Special
This is a really unique and interesting part of the National Park. It's difficult to describe without seeing it in person. But the scientific description from the National Park Service describes it this way:
The remarkable hydrothermal features in Lassen Volcanic National Park include roaring fumaroles (steam and volcanic-gas vents), thumping mud pots, boiling pools, and steaming ground. Water from rain and snow that falls on the highlands of the park feed the hydrothermal system. Once deep underground, the water is heated by a body of hot or molten rock beneath Lassen Peak. Rising hot water boils to form boiling pools and mud pots. Super-heated steam reaches the surface through fractures in the earth to form fumaroles such as those found at Bumpass Hell and Sulphur Works.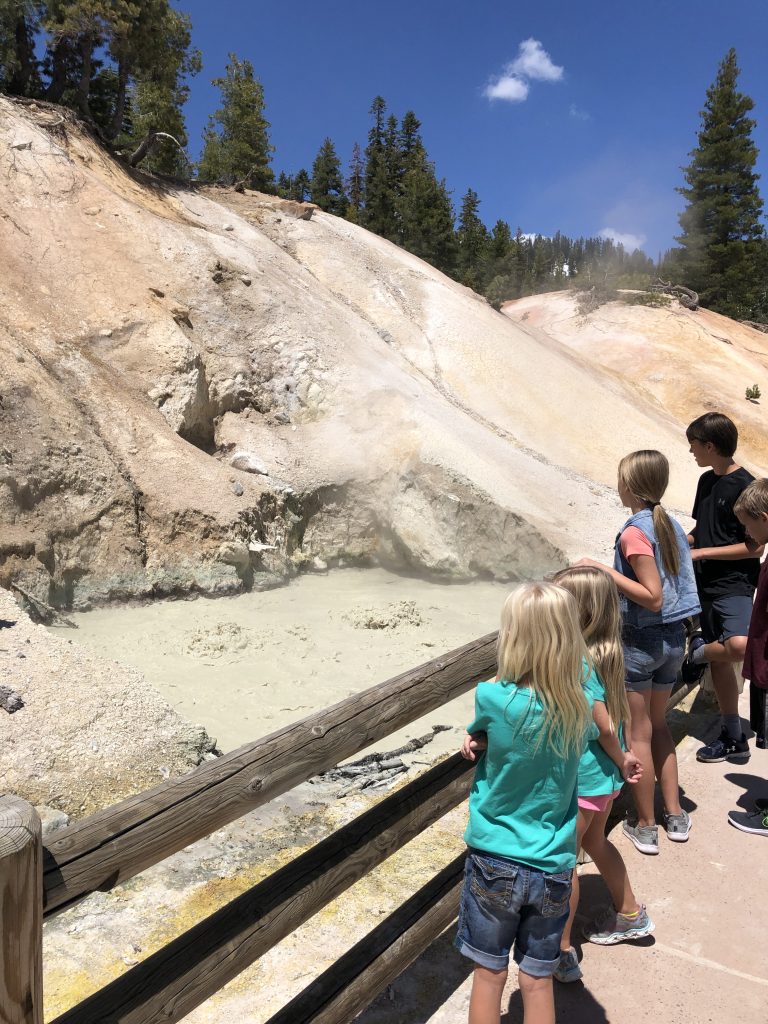 The smell was almost overwhelming, but the pictures made it all worth it! We even saw a deer run by while we were appreciating the views!
Cinder Cone Trail and Painted Dunes
During our last morning in Lassen Volcanic Park, we ventured up the Cinder Cone Trail to the stop of a dormant volcano. At the end of this 2 mile hike, there's a climb where you gain about 750 feet of elevation in a quarter mile.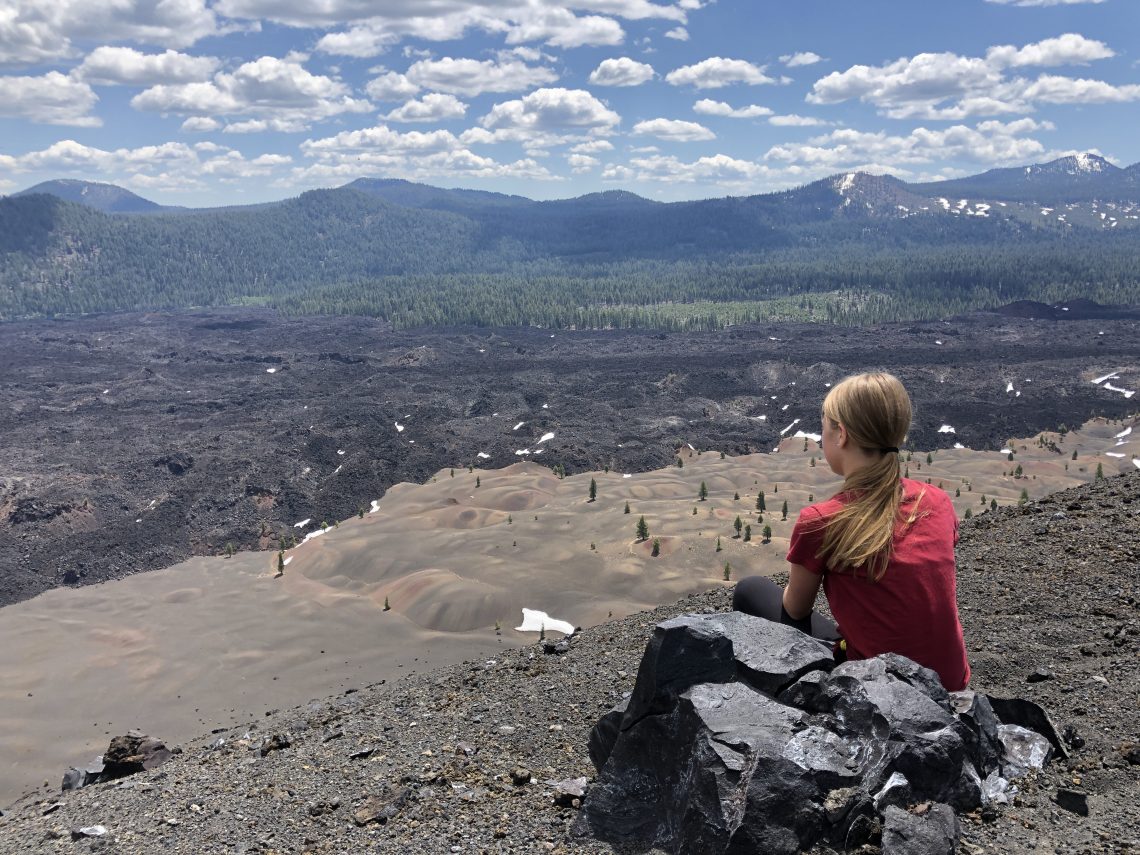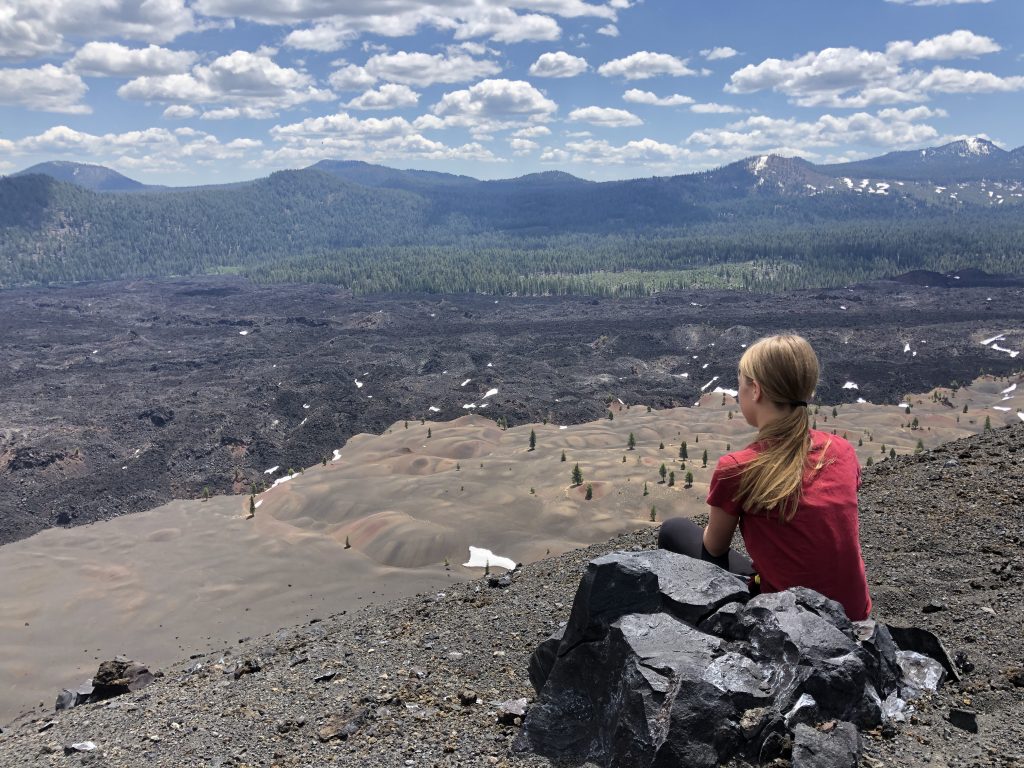 This was an ambitious hike for our family but totally worth it! In fact, my 5 year old was the first up the hill and I was brining up the rear. One of the aspects of this hike that made it more challenging was the sandy ash terrain that felt like climbing in sand. It was quite difficult, but incredibly worth it! The pictures from the top of this mountain were incredible. And climbing into the center of the volcano was a very unique experience and a fun place to have a snack!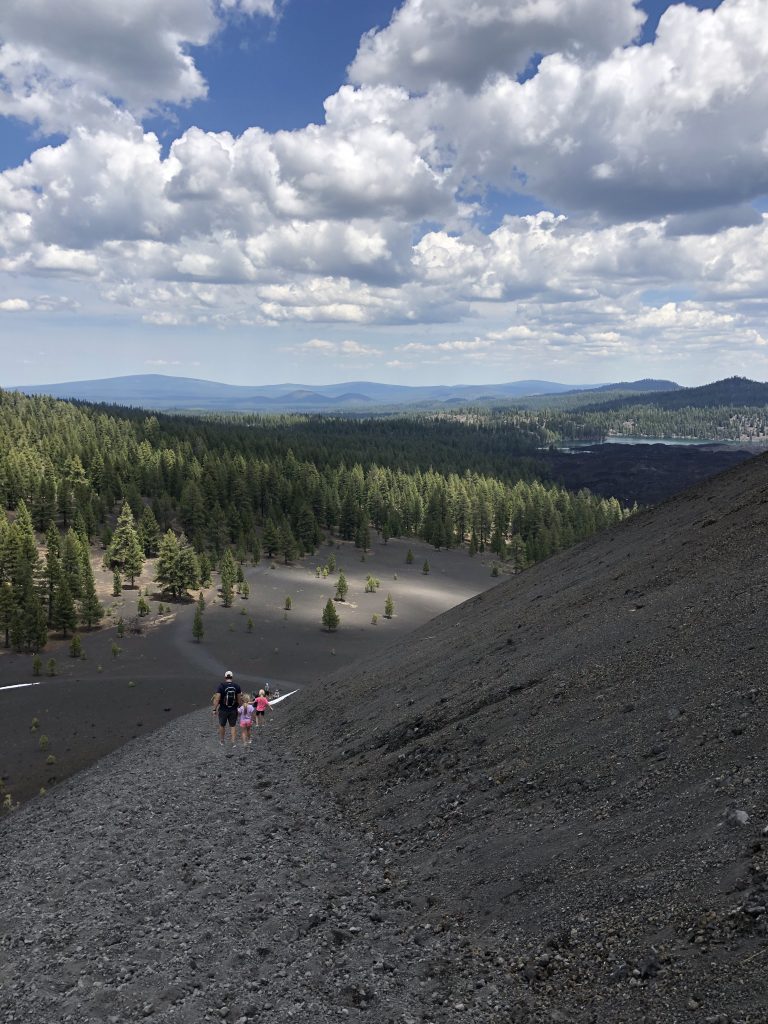 Lassen Volcanic National Park in California is a perfect spot for families! Whether you are on a journey to visit every National Park, or just looking for a vacation spot off the beaten path, Lassen Volcanic National Park is a great choice. Keep following along as we will explore Crater Lake National Park and Redwoods National Park in the next few weeks as well!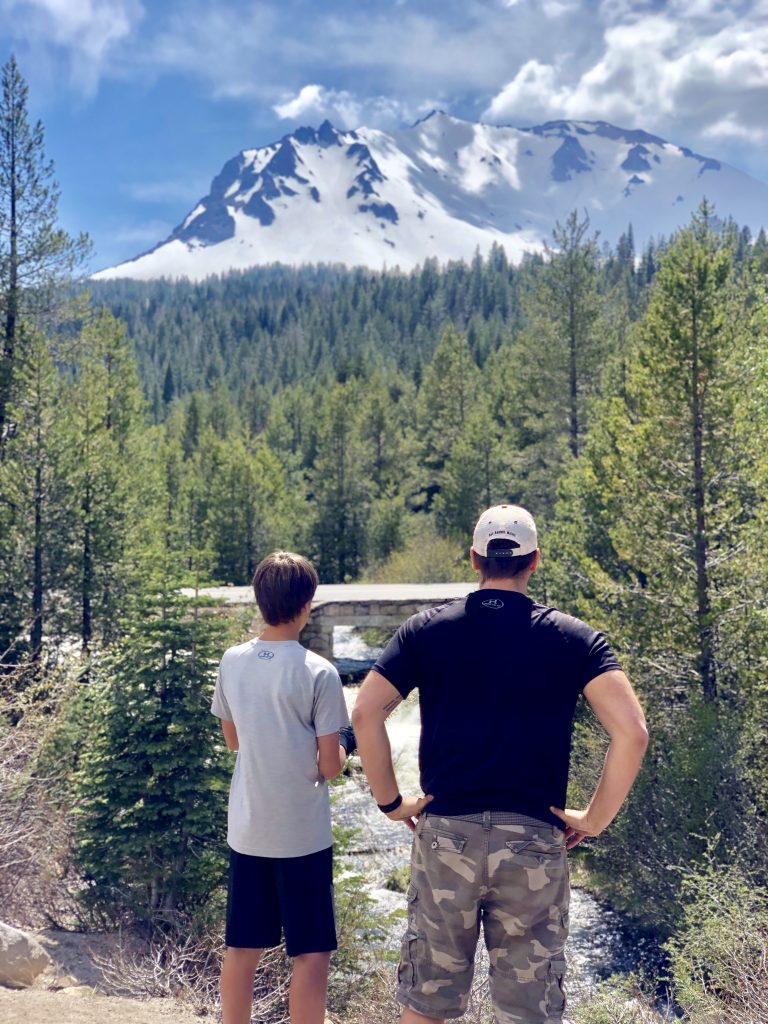 You May Also Like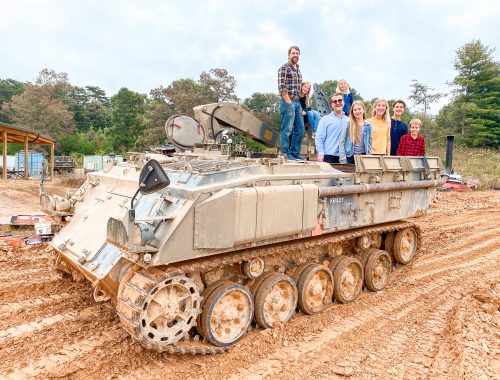 October 21, 2020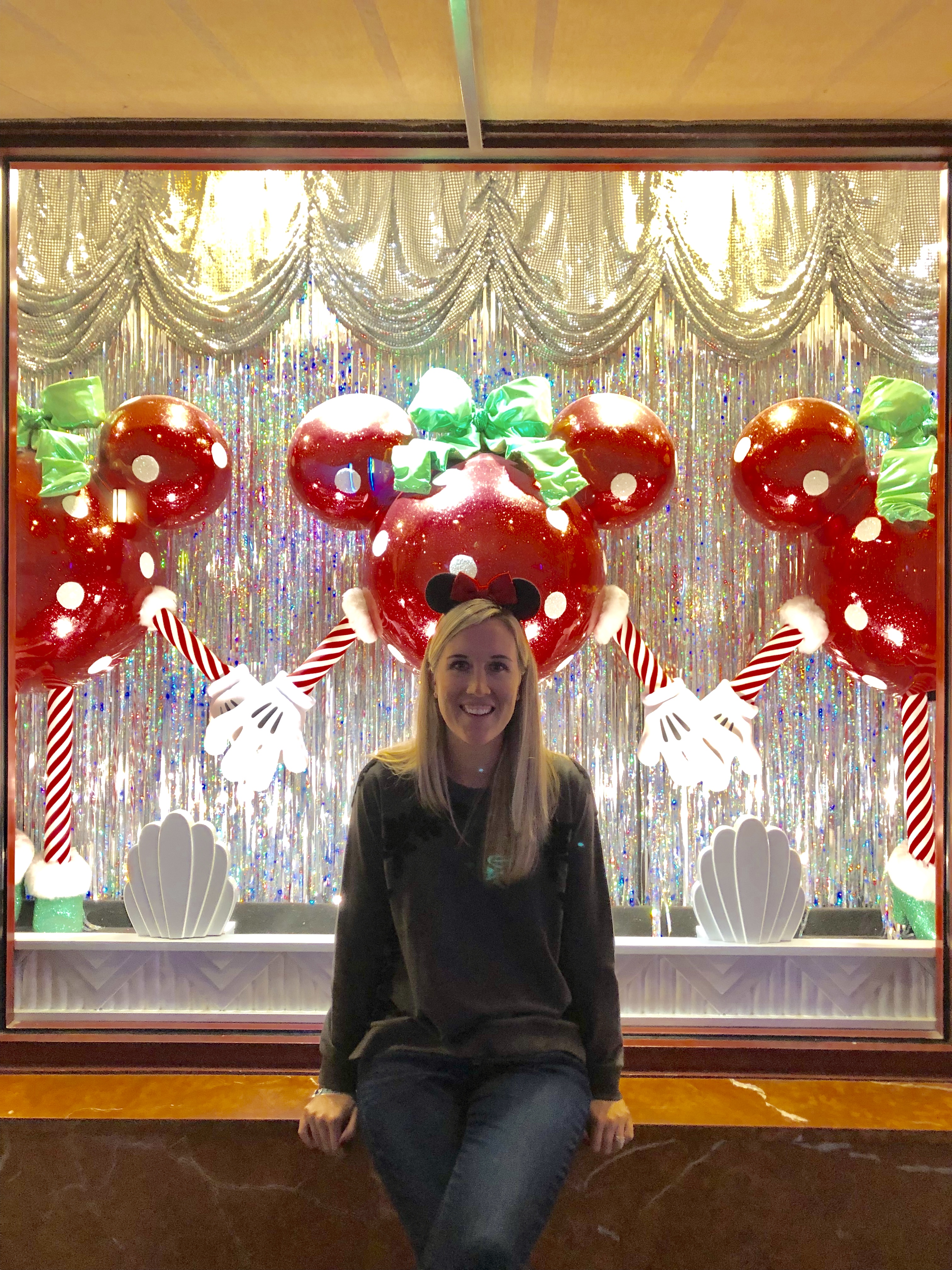 December 13, 2018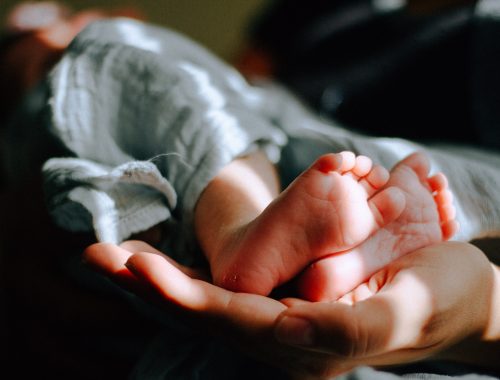 February 16, 2021