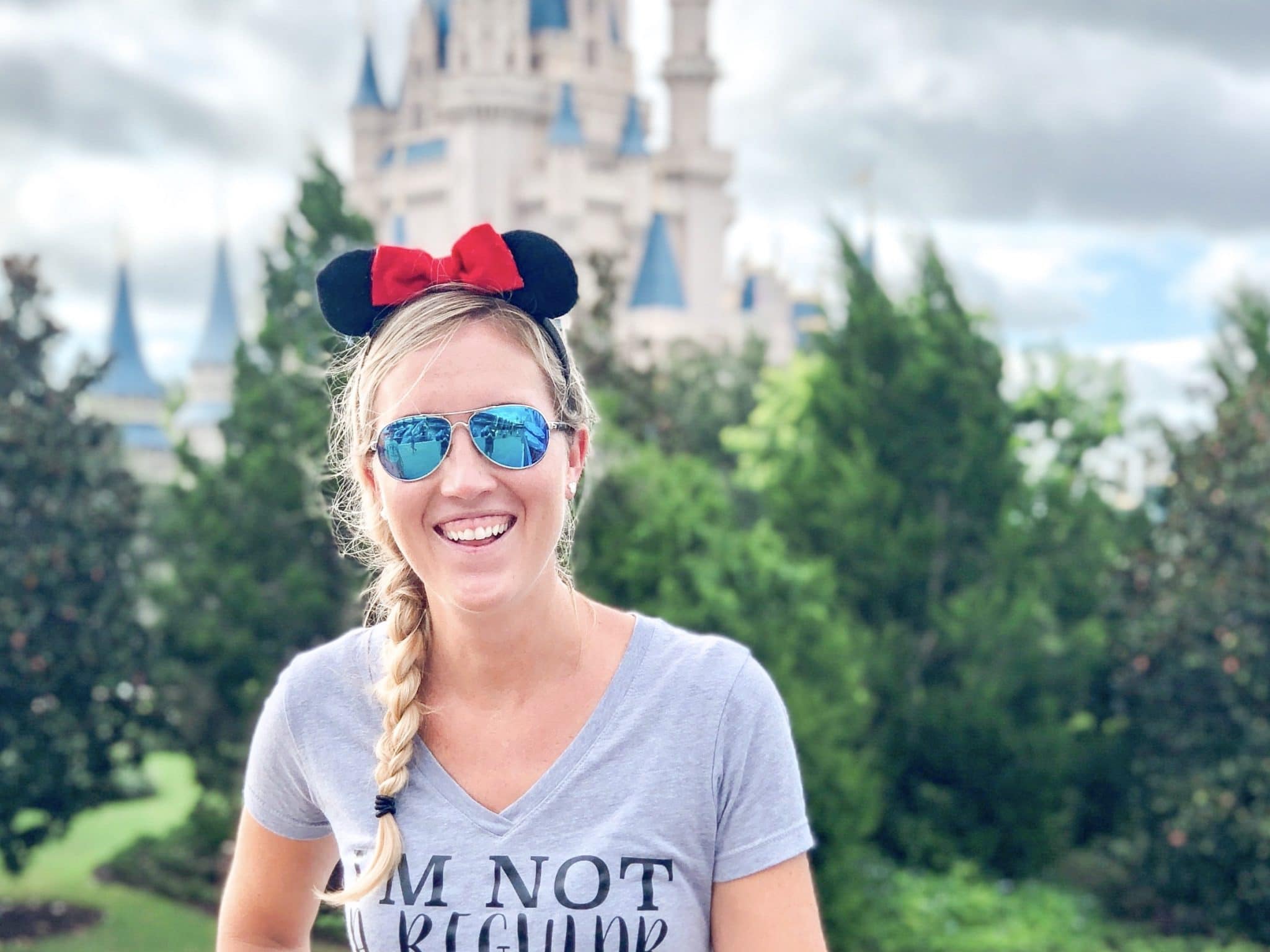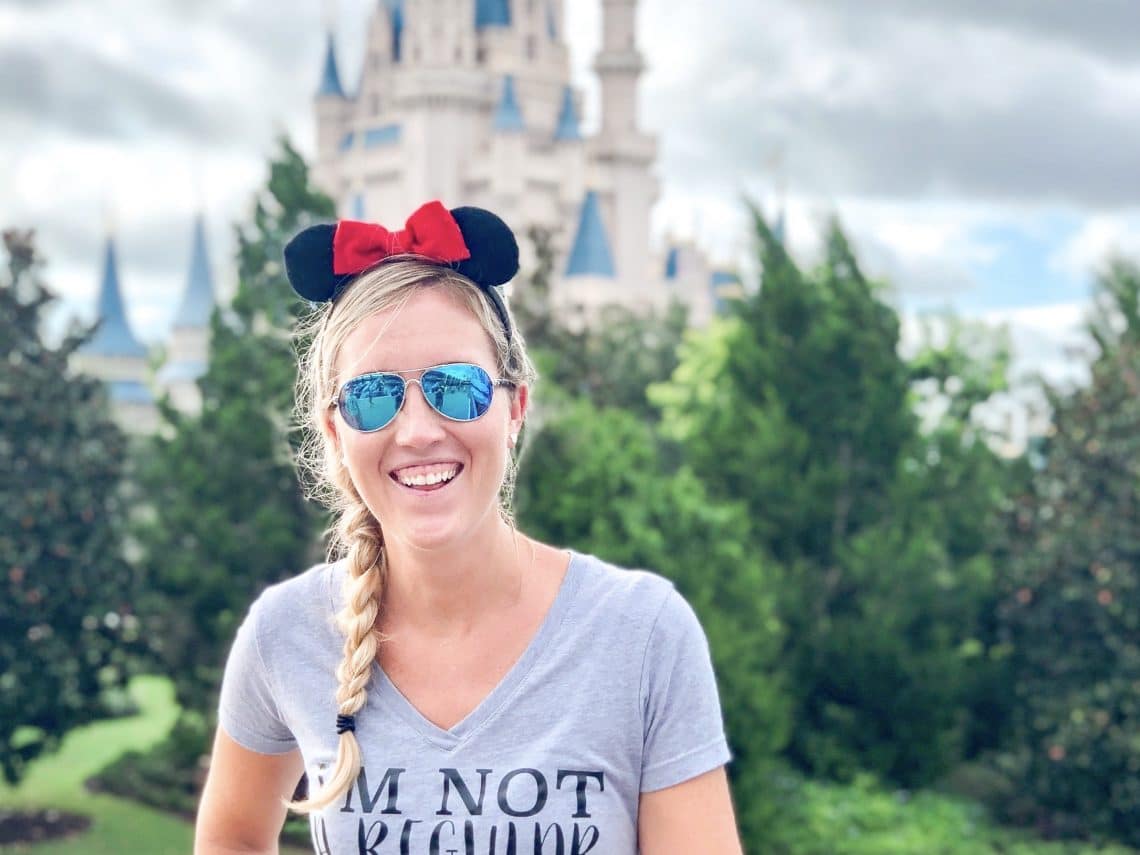 Disney World Annual Pass: Is It Really Worth It?
December 18, 2019
Sharing is caring!
We go to Disney World a lot. People ask me now and then, "So do you guys live at Disney?" No, but I wish. "Don't you ever get sick of it?" Have you seen how big Disney World is? That's not possible. "Haven't you seen it all already?" Nope. Again, see previous answer about how massive Disney World is, and how many new things are opening all the time. Of course, theme parks aren't for everyone, and to each their own. But if you love Walt Disney World as much as we do, here's why an annual pass makes sense for you.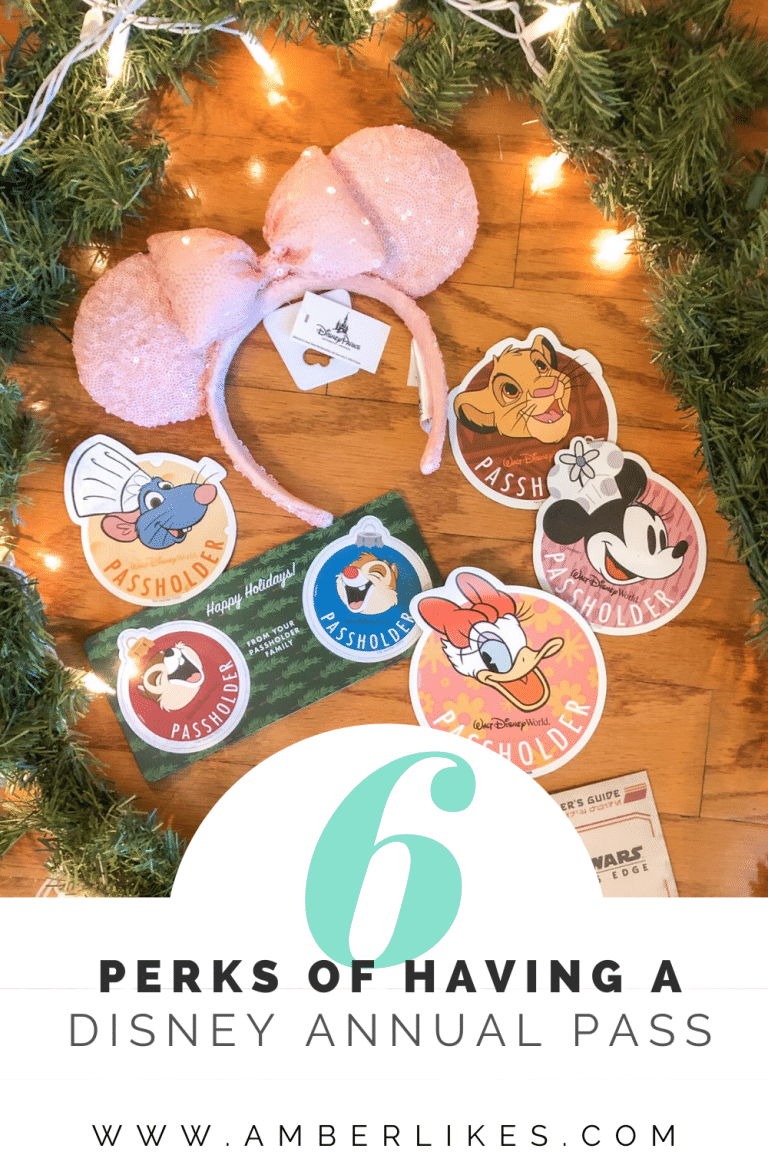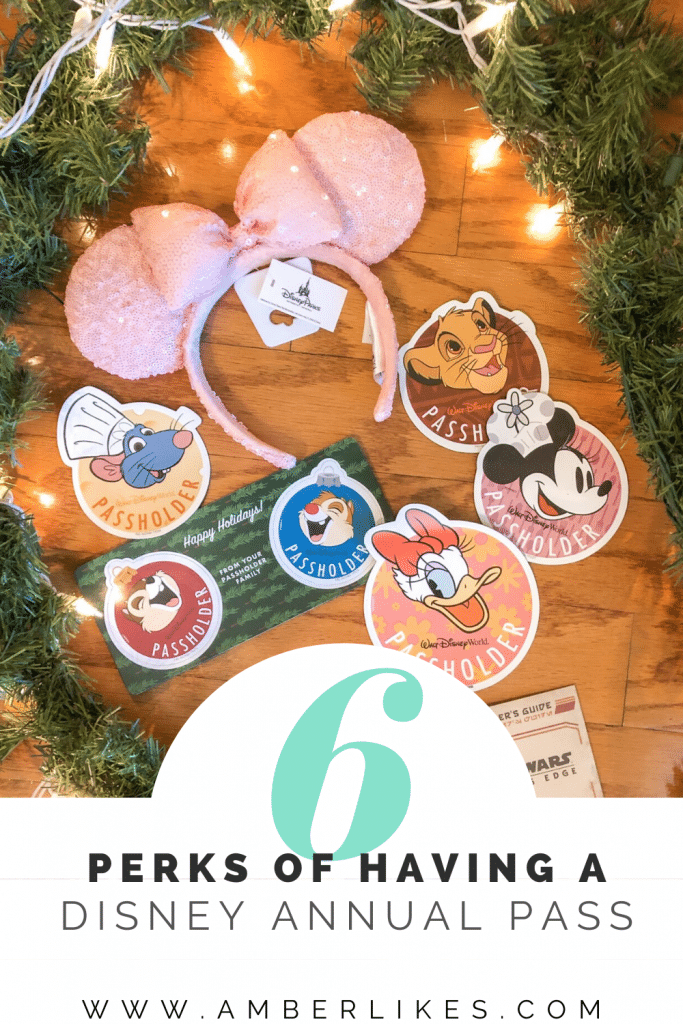 How much does a Disney World annual pass cost?
This is such a technical question, and to be honest, there are so many different options. But basically, there are different annual pass options to fit nearly every budget. It's definitely an investment, but depending on the level of annual pass that you choose, you come out ahead on buying an annual pass versus buying a few days worth of tickets in a very short amount of time. In full disclosure, we are gifted our annual passes every year by a generous family member. This is such a huge gift for our family, and something I certainly do not take for granted!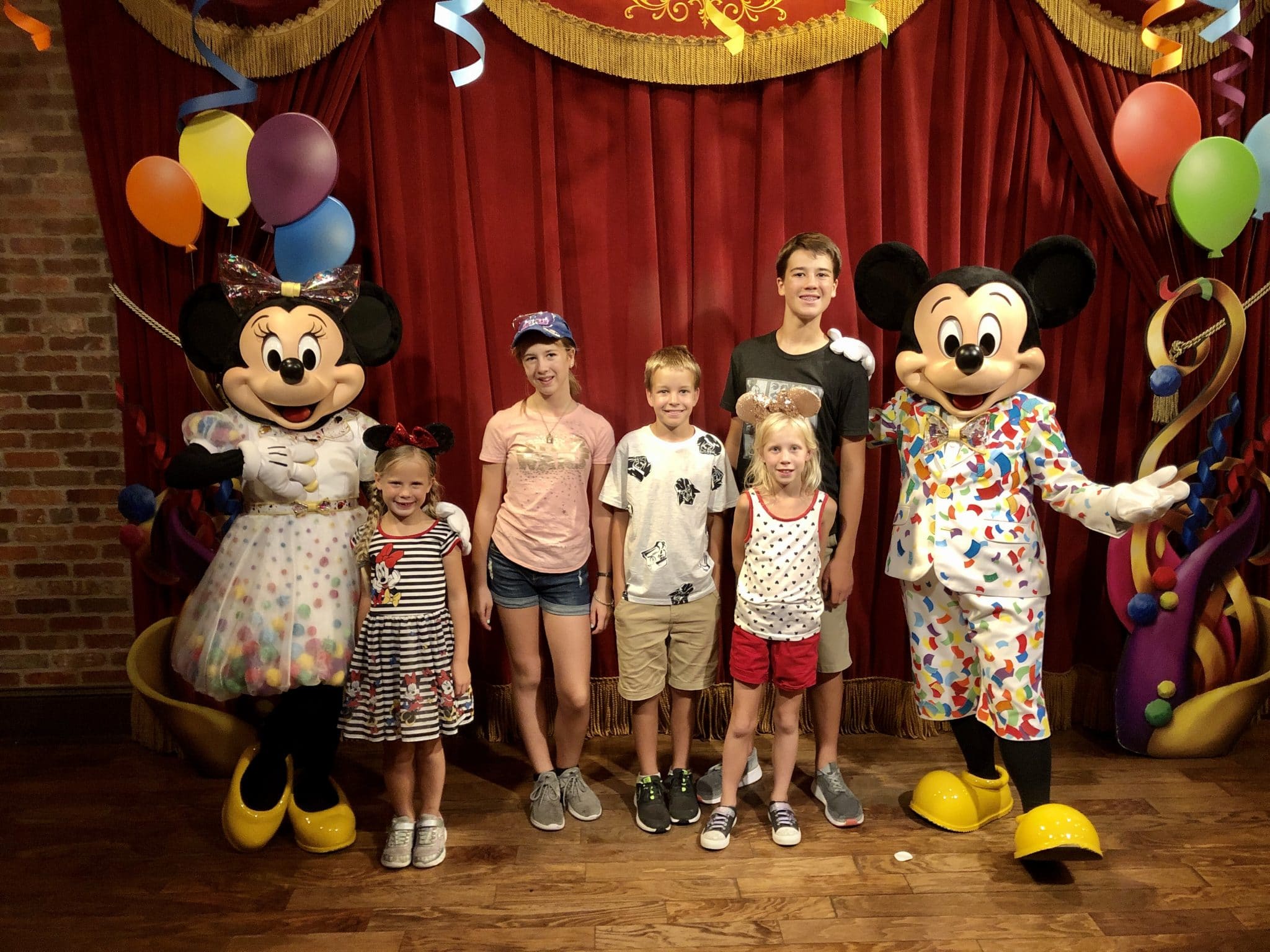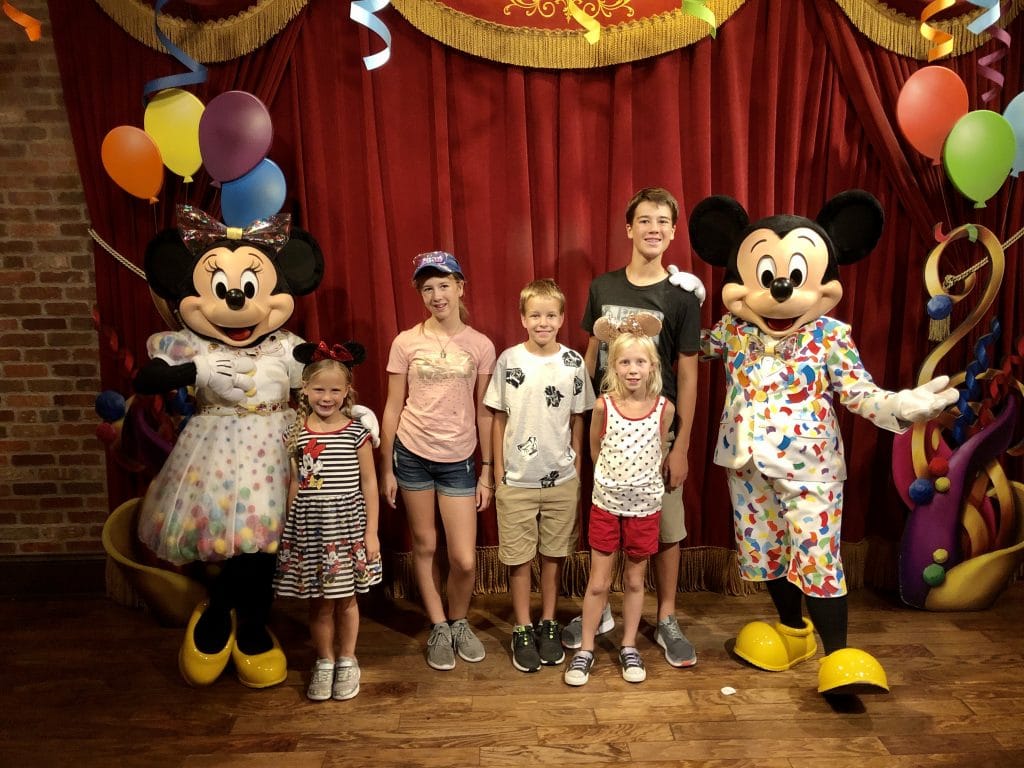 I've had several friends who don't even live in Florida, and choose to buy an annual pass because they play to take several Disney vacations in the course of one calendar year. If you plan to take both vacations within a 52 week period, and they are both a week long, it's most likely a much better financial decision to buy an annual pass. Also, if you're a Florida Resident, there are special discounts for Sunshine State residents. There are also Weekday Only Passes, and Annual Passes with lots of blockout dates, but at a cheaper price point. So many options!
However, I have one caveat on buying a Disney World annual pass. I do not believe in going into debt for anything. If you just can't afford to buy a Disney World annual pass, then don't. We are a Dave Ramsey family, and would never advise anyone to buy anything they can't afford. So with that being said, if a Disney World annual pass of any level is in your budget, here's why it's a great idea for your family!
A Disney World annual pass makes you part of the magic.
When you are a Disney World annual passholder, you feel like part of the Disney family! At times, there are special preview days for new attractions or new parts of the park just for those with a Disney annual pass.
I'll never forget when we experienced annual pass preview days for the Animal Kingdom's Pandora. We rode Flights of Passage three times in a row and wandered around that area of the Park, marveling at each new piece of magic. At that time, we had no idea how popular that area would be, and how long the wait times would be for Flights of Passage. But ever since that time, we've treasured that time that we experienced everything for the first time with our friends, in an empty Pandora. And that was all because we had our Disney annual pass!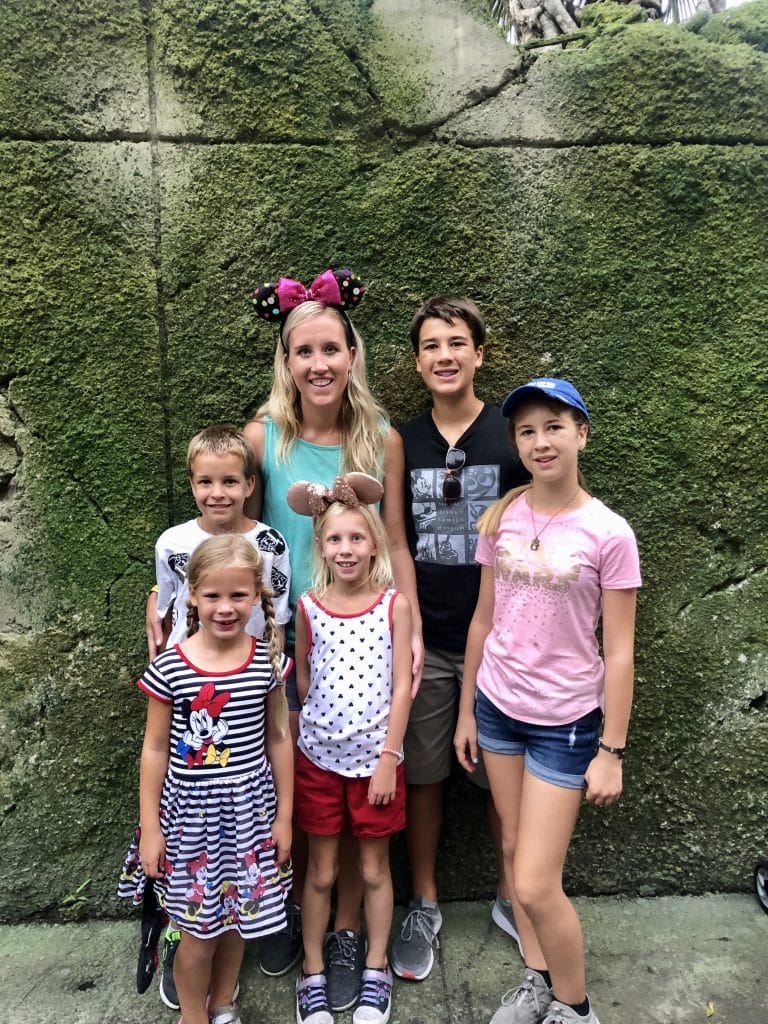 And let's not forget about the fun little perks like Disney magnets that are ONLY for annual pass holders! I even did a giveaway of these to spread some magic around for my Instagram followers. It's such a fun way to reward Disney annual pass holders with a special gift that's not available to others.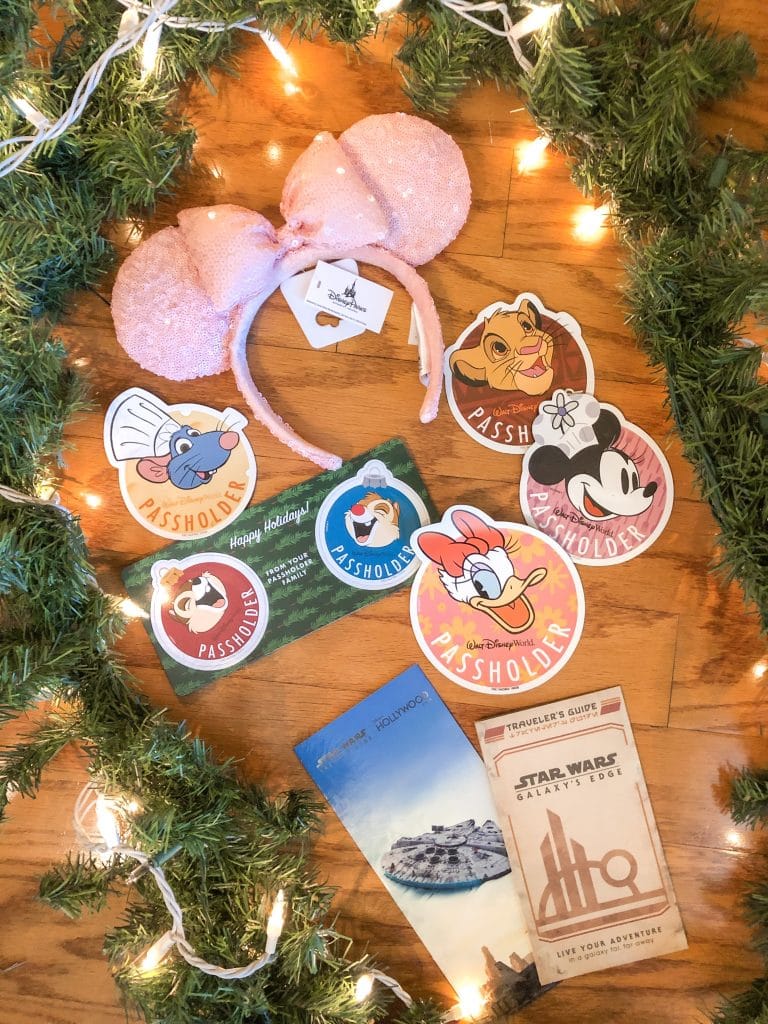 A Disney World annual pass makes Disney days less stressful.
Hear me out on this one. Imagine you've saved and saved and you finally have enough money to buy that three day Disney pass. Then you get there and your child is sick, it rains, or the ride you really wanted to do is unexpectedly closed for repairs. Even though Disney World is the most magical place on Earth, these things still happen on Main Street. When you only have one day, or even three days or five days to spend at the Park. there is a lot of pressure riding on those exact days. But when you have a Disney World annual pass, you can rest easy knowing that if your kiddo starts to feel sick at 11 am, and you just arrived at 9 am, you can just go home and try again soon. Of course, this applies mostly to Disney locals, but is also true for those visiting from out of the area.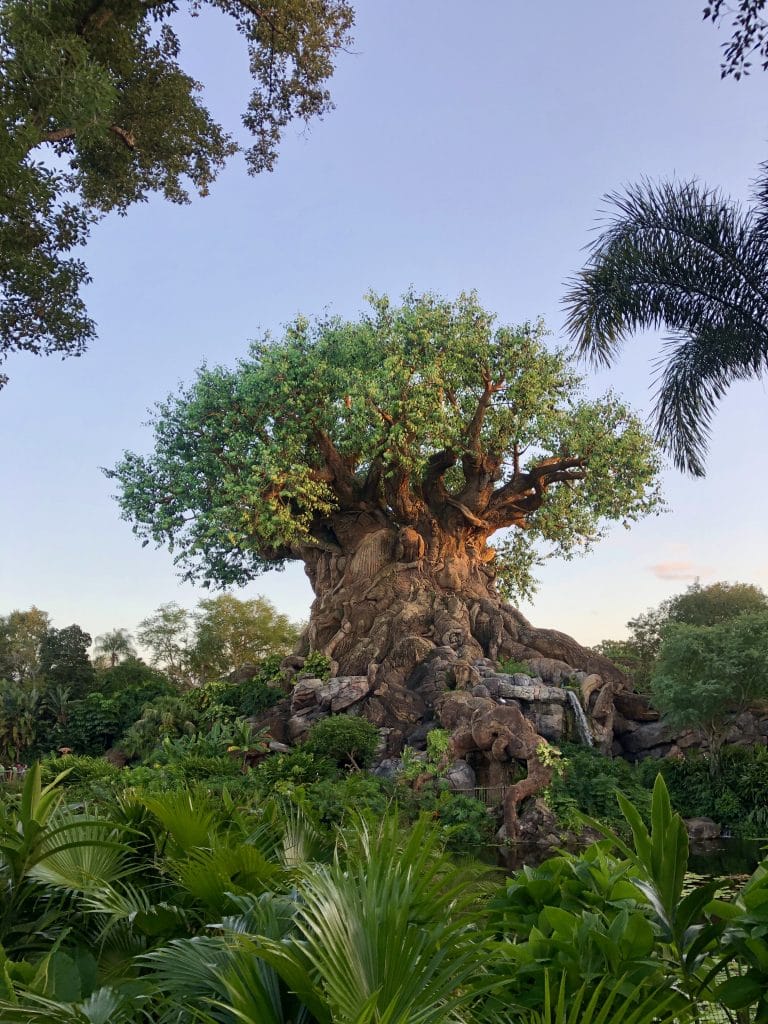 My husband, in particular, prefers going to Disney World for a shorter visit, without the pressure of having to do every single thing that Park. It actually took me years to get used to this mentality, but now I'm definitely on board. We love going to Disney World after school, for just a few hours, before heading home. Having a Disney World annual pass allows that luxury!
Is it worth it for my 4 year old, 6 year old, 8 year old…?
I get this question a lot. Is it worth it to take my (insert age here) child to Walt Disney World? I'm sure I've answered this in other posts, but it's always worth mentioning again. In my opinion, yes, of course it's worth it! Will them remember it? Maybe not! But they also won't remember that bedtime kiss goodnight you gave them last night. But you still do it because it brings them joy. As certain ages, all joys are momentary and fleeting. But we still do things that make them happy for both our benefit and the child's benefit. I've taken newborns to Disney World and nursed babies on most Disney rides. I'm all for all ages at Disney!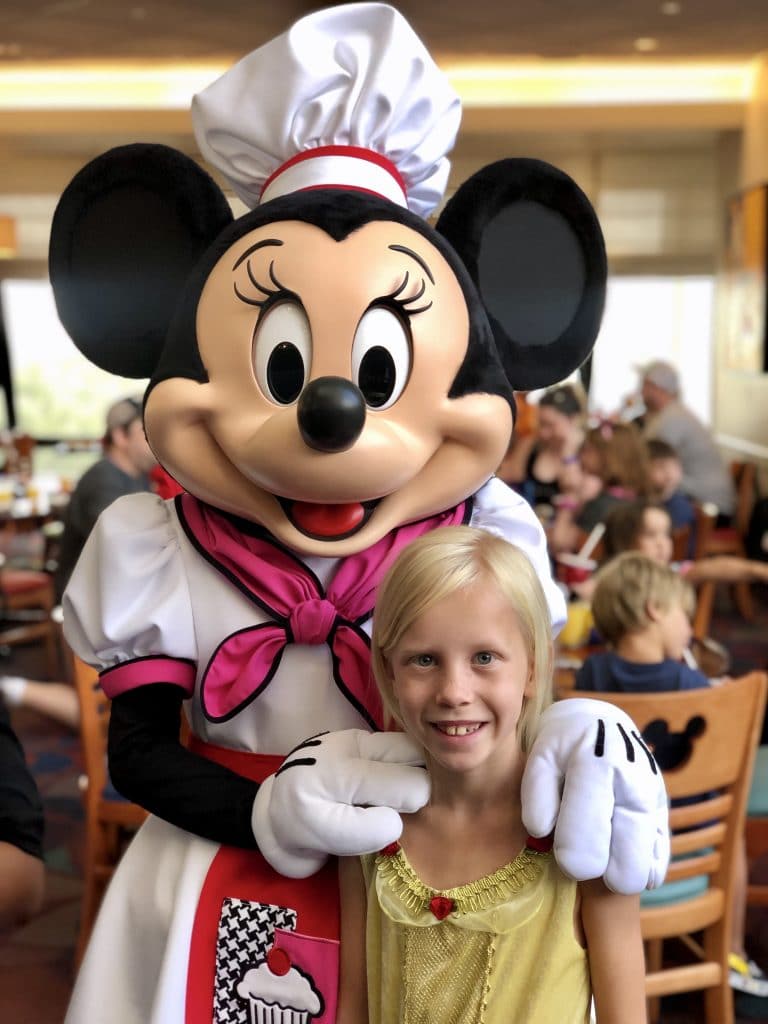 Now, if you are planning your one and only Disney trip, and you're wondering about the best age to take your children, that's a different conversation. But when we are talking about a Disney annual pass for the family, in my opinion, there's no age where it's "not worth it."
A Disney annual pass means extra discounts.
When you have a Disney annual pass, there are some great discounts available for Disney fans! Here are some of my favorite things that are included in the Gold Pass, which is what we have:
Free parking.
Unlimited PhotoPass downloads.
Complimentary MagicBand.
Dining discounts.
Merchandise discounts.
Special interest tour discounts.
Hotel discounts.
To be honest, the exact discounts are always changing. But it's basically worth asking every single time you eat at Disney or buy any merchandise anywhere if there is a Disney annual pass discount. The discount is often 20%! That really adds up quickly!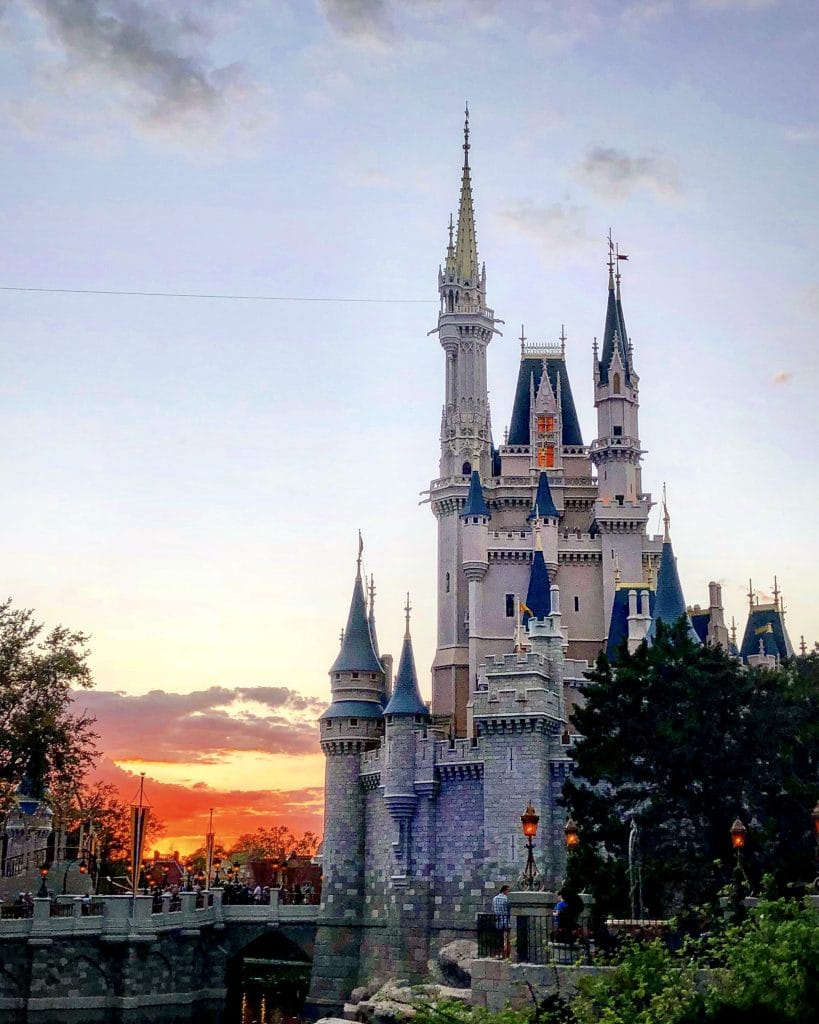 A Disney annual pass helps your family make memories to last a lifetime.
I don't even want to tell you how many pictures are on my phone from Walt Disney World. Each time a child met Mickey Mouse for the first time, or walked down Main Street on their very own, a memory was made that I will treasure forever. I've been doing to Disney World since birth, and it means to much to me, it's hard to put into words. We moved houses many times during my childhood. There's no where in my life I can return to from my childhood except for Walt Disney World. It's a part of my story from the very beginning. And sharing that with my family now is such a gift. How can a Disney annual pass be the start of a treasured tradition in your home?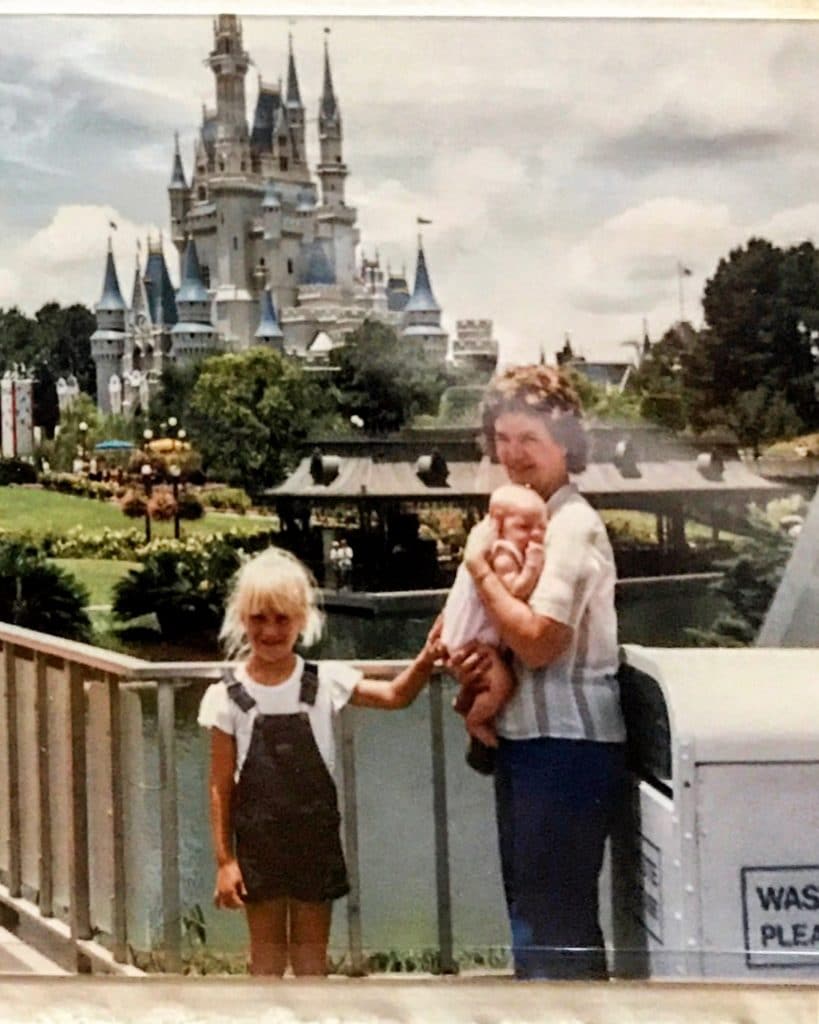 You May Also Like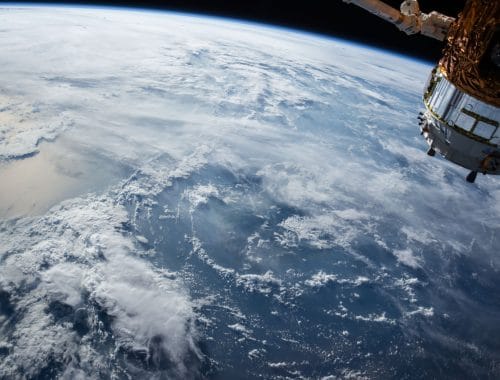 February 25, 2020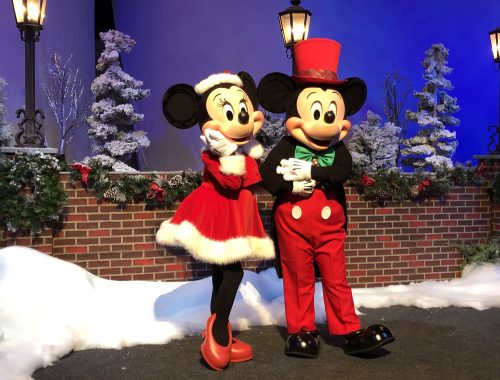 November 24, 2019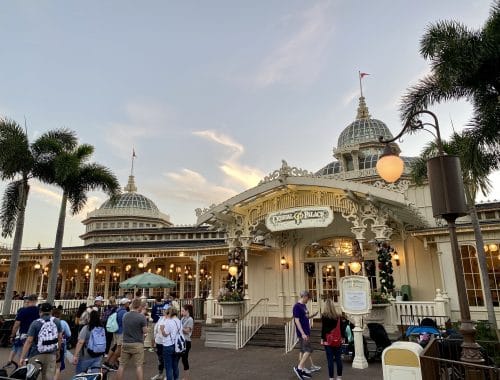 January 13, 2020