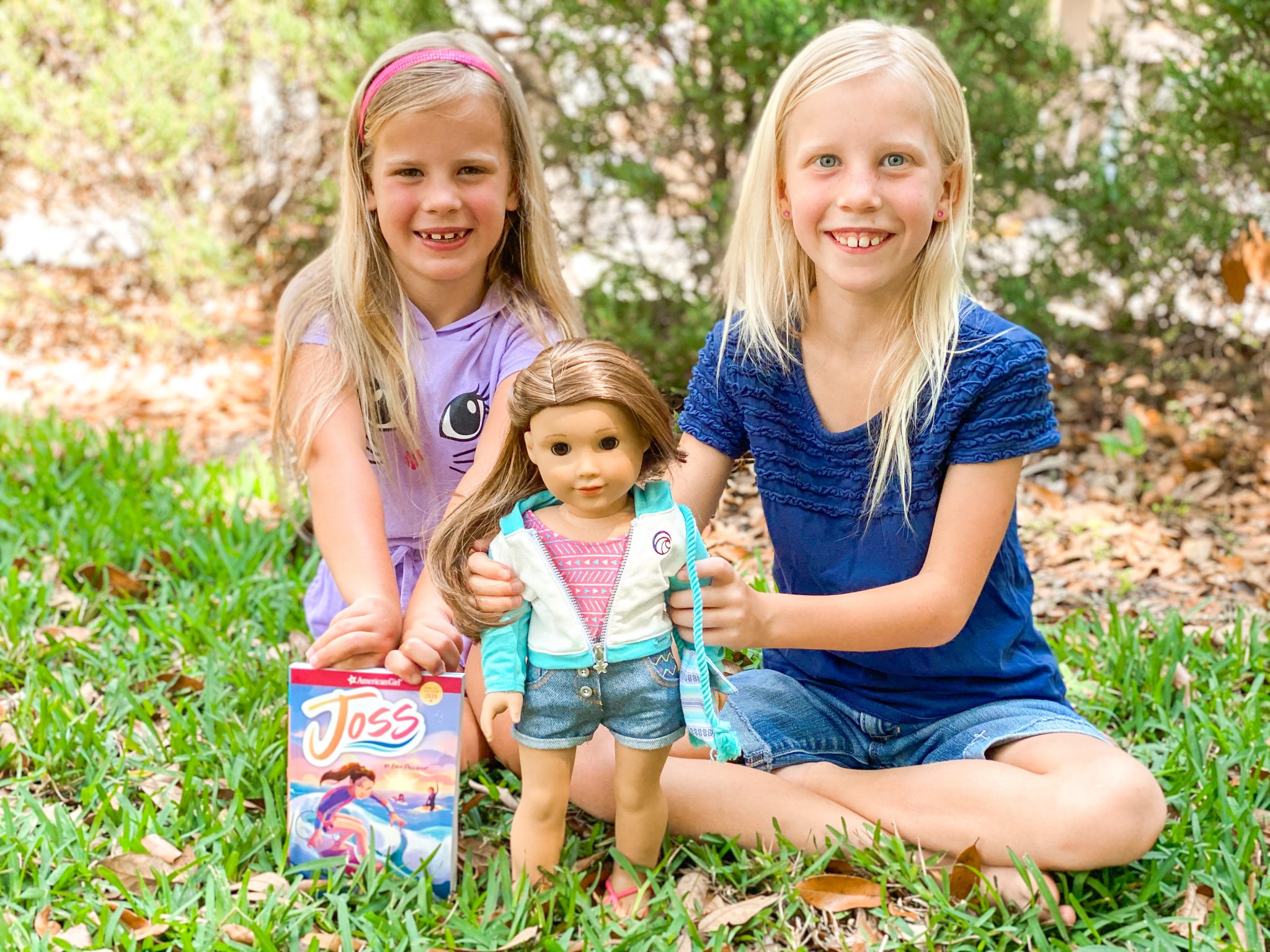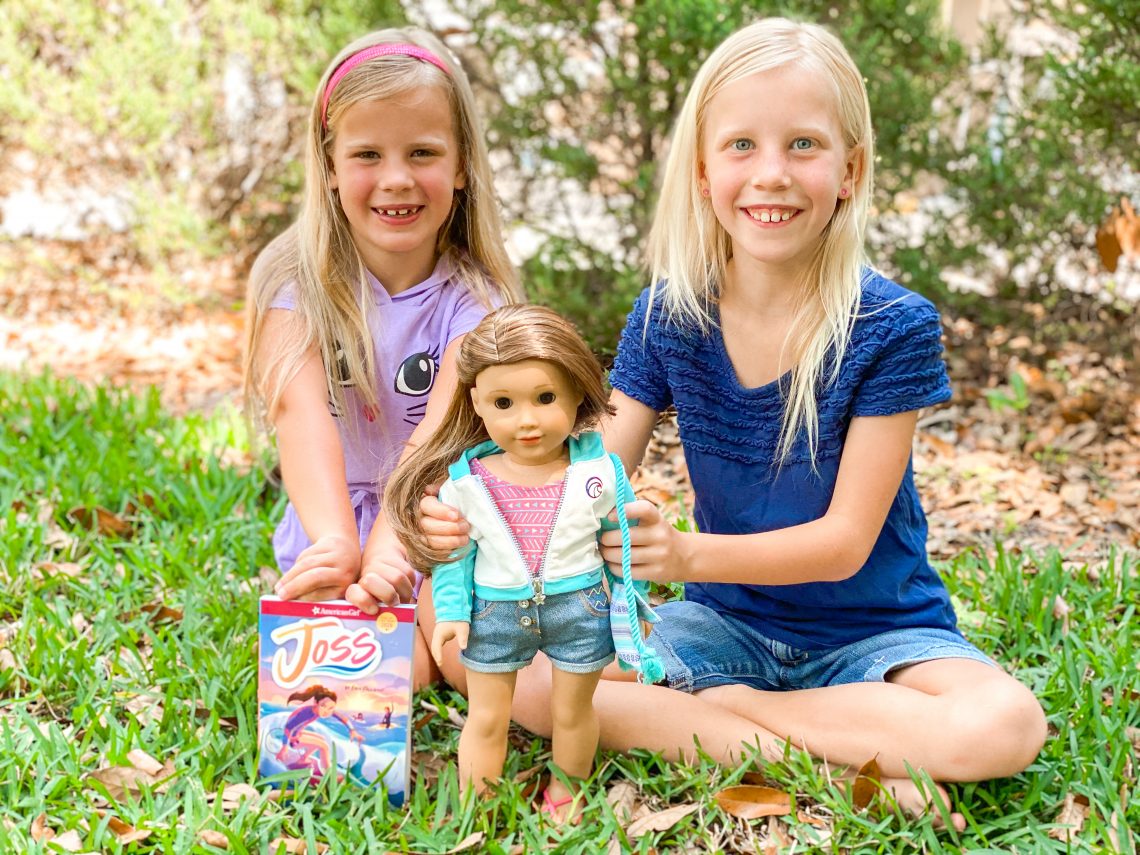 American Girl Doll of the Year 2020 Giveaway
March 29, 2020
Sharing is caring!
GIVEAWAY NOW CLOSED. Winner announced on Instagram. Thank you for entering! Stay tuned for more amazing giveaways and ways to win.
We could all use something to get look forward to right about now. My girls absolutely love all things American Girl. And just in time for more time at home, I'm giving away the 2020 Girl of the Year, Joss Kendrick. Keep reading to find out how to win! Joss is a great role model for my girls. They all are very active, love water, and have a heart for adventure. The Girl of the Year, Joss Kendrick, also has a love of adventure and the ocean. I'm proud to partner with American Girl to offer this doll to one of my readers!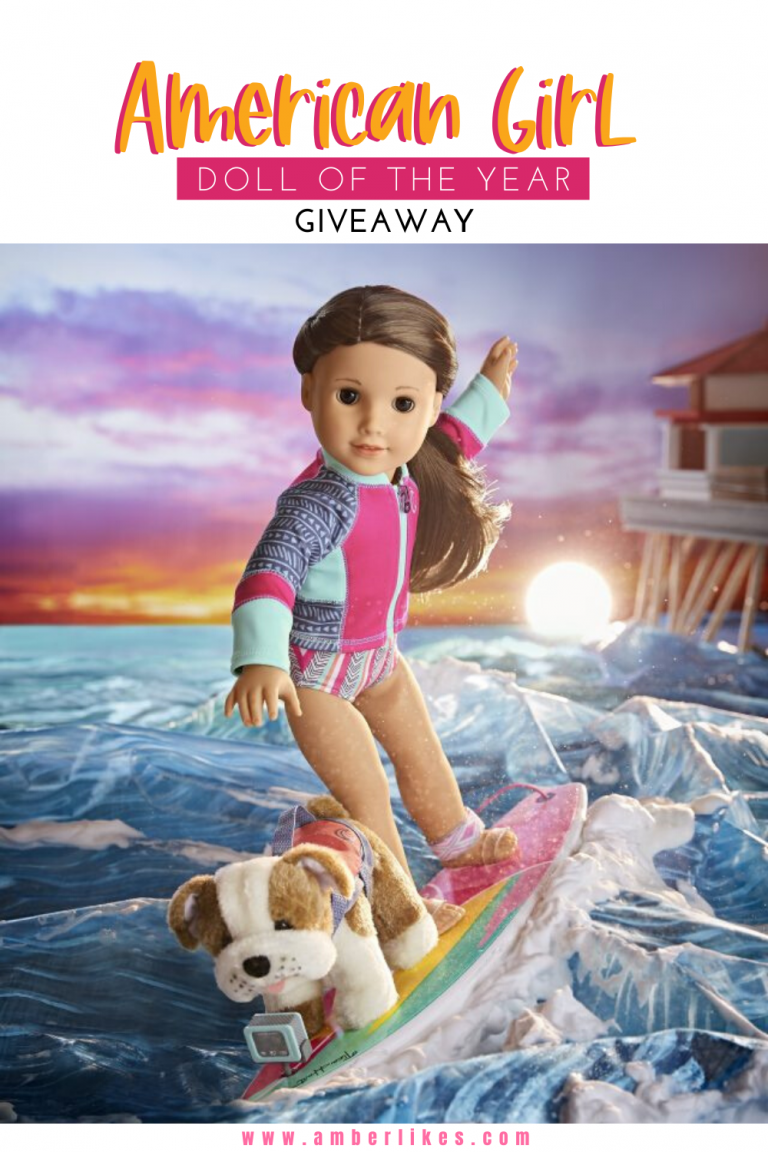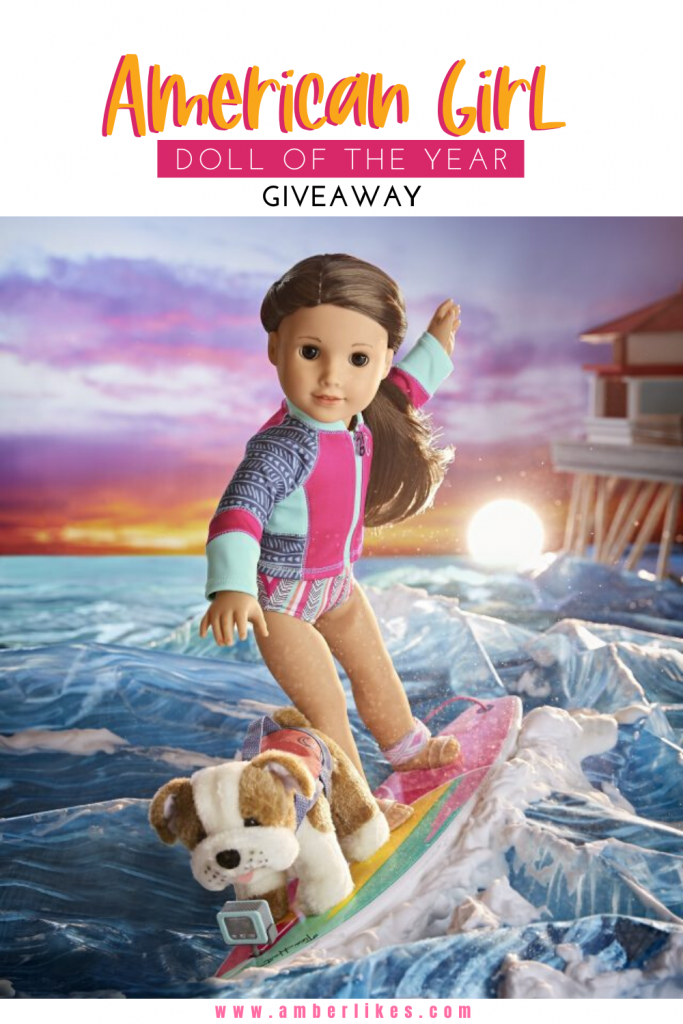 Read more about Joss from American Girl:
Joss — a fierce athlete born with hearing loss and a passion for surfing and competitive cheer — joins American Girl's lineup of inspirational characters. These characters impart meaningful life lessons to help girls learn and grow with confidence. Whether she's on her surfboard or in the gym, Joss shows girls the importance of trying new things, pushing past stereotypes, and being a good team player.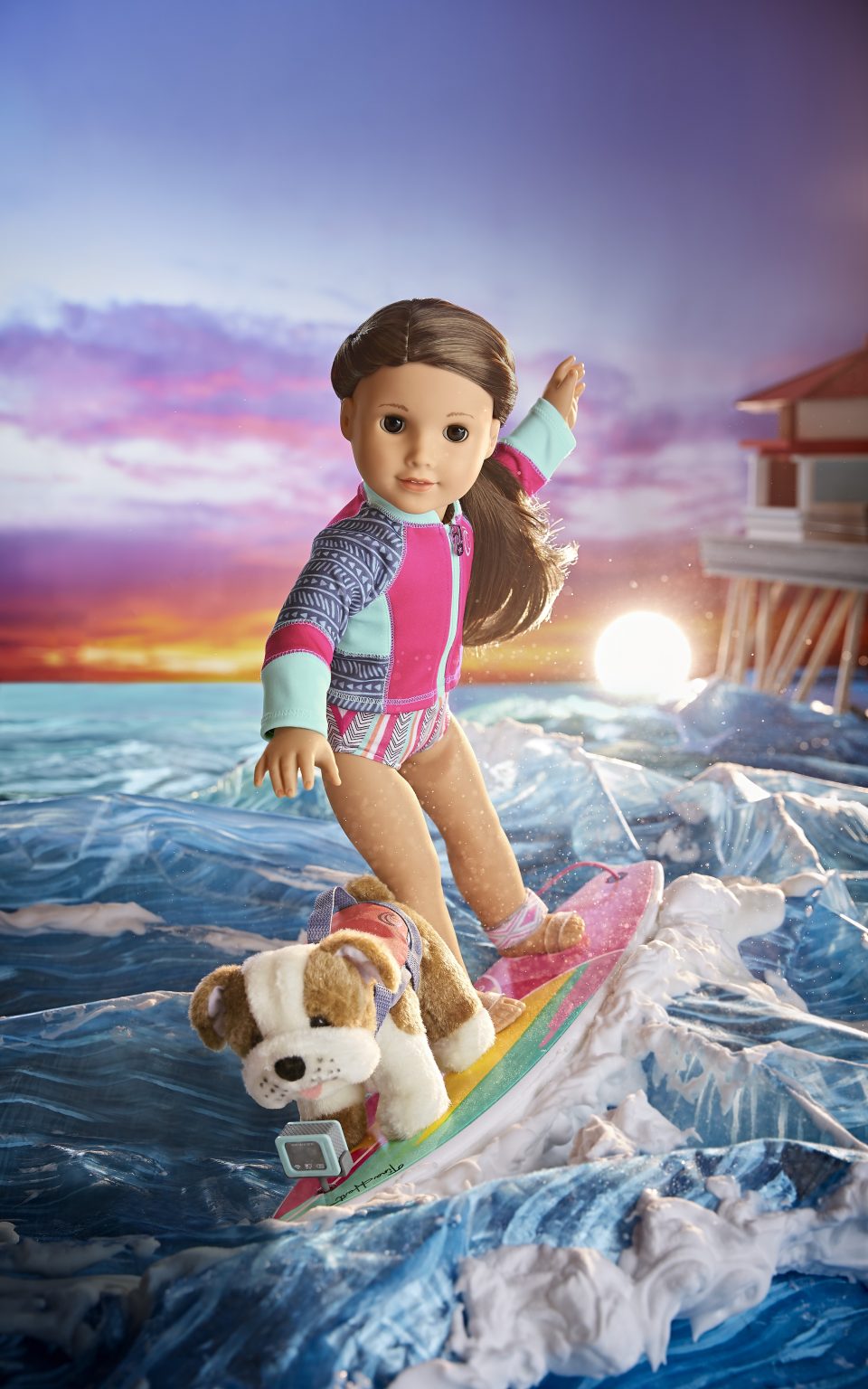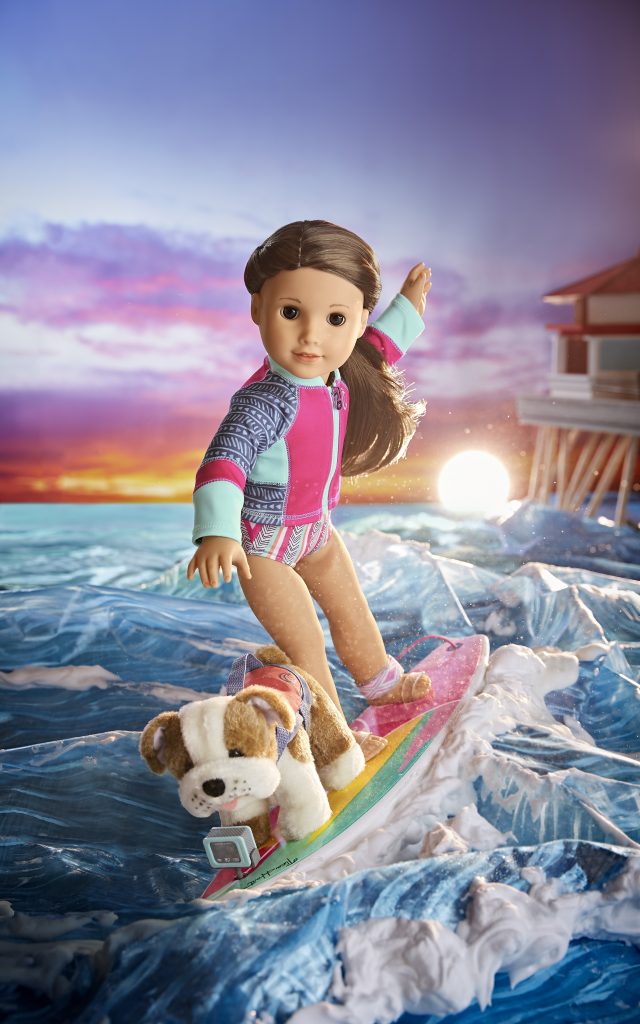 "American Girl has a rich legacy of creating timeless characters who encourage girls to reach for new heights and discover who they're meant to be," said Jamie Cygielman, General Manager of American Girl. "We're proud to welcome Joss Kendrick, whose stories are sure to instill confidence and character in girls who are learning to think about the possibilities in their own lives. Working with Olympic hopeful surfer Caroline Marks adds real-world inspiration about what can happen when you go 'all in' on your dreams."
Team of Experts Working Together
To create Joss, American Girl worked closely with a team of experts. In fact, these experts specialize in surfing, competitive cheerleading, and hearing loss, including:
Crystal DaSilva—Women's Deaf Shortboard champion and winner of national and world titles
Sara Jo Moen & Julie Peterson—Owners of Fury Athletics in Madison, WI, a training gym for competitive cheer teams
Dr. Sharon Pajka, Ph.D.—Professor of English at Gallaudet University and a specialist in portrayals of deaf characters in adolescent literature
Jennifer Richardson, Au.D.—Educational audiologist and founder of Hearing Milestones Foundation
Bianca Valenti—Professional big wave surfer and co-founder of the Committee for Equity in Women's Surfing
American Girl Doll Book and Accessories
In the two-book series, Joss grows up in Huntington Beach, California. This town is also known as "Surf City U.S.A." When the surf's up, Joss loves to catch the waves any chance she can get. When she accepts her brother's dare to try out for the competitive cheer team, Joss figures it'll be easy. But instead of pom-poms and chants, Joss is surprised to see daring pyramids, flips, and jumps. And she realizes the first rule of surfing—give respect to get respect—applies in the gym as well. By going all-in with cheer, Joss reaches new heights and discovers a whole new side of herself.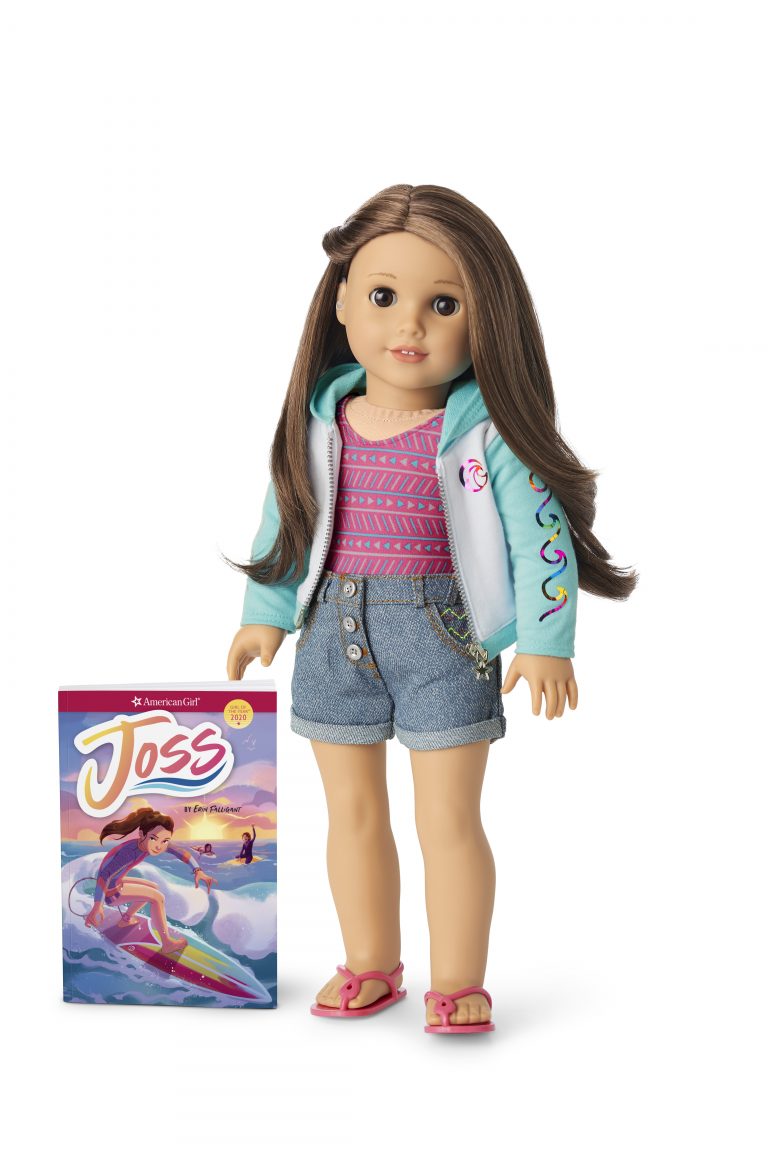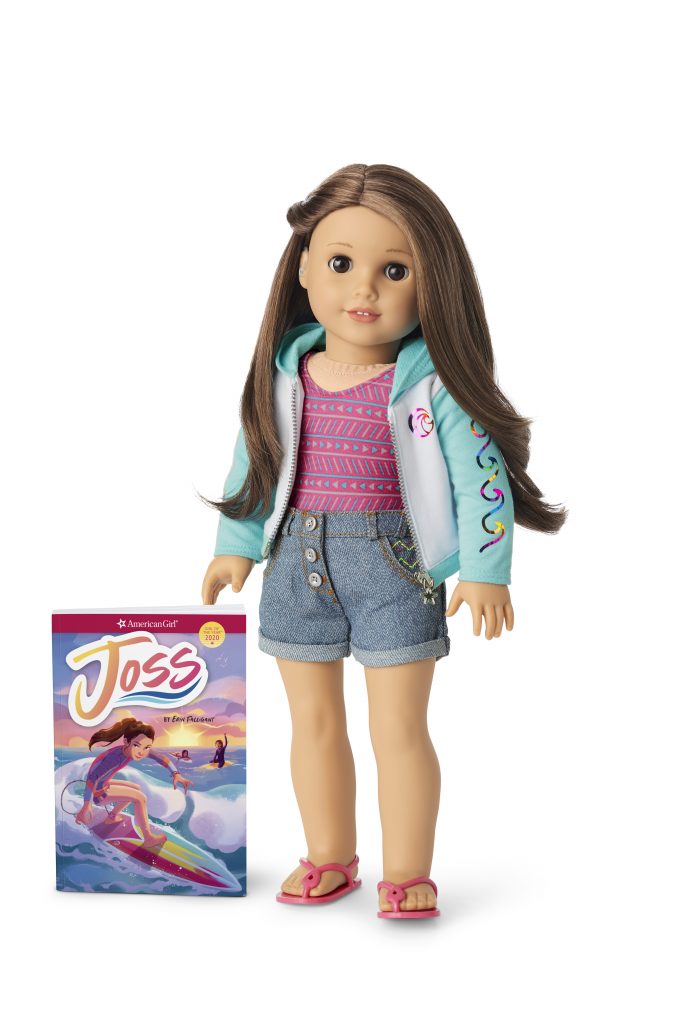 Joss comes to life through a beautiful 18-inch doll with long brown hair and brown eyes. She arrives wearing a swimsuit, hoodie, and shorts, plus a removable hearing aid in her right ear. Other Joss products include a surfboard and swim gear, cheer outfits and equipment—including a cheer backpack, slides, and competition shoes in partnership with Nfinity®—and her talented English bulldog, Murph the Surf Dog. And coming this spring, American Girl, in partnership with Volkswagen Accessories, will debut Joss's Volkswagen Surf Bus, which comes fully stocked with more than 50 components, including a storage bench that folds into a bed, a pop-up stove, and a fold-out table. The surf bus also features working headlights, turn signals, windshield wipers, and a radio, plus sounds for the horn and ignition.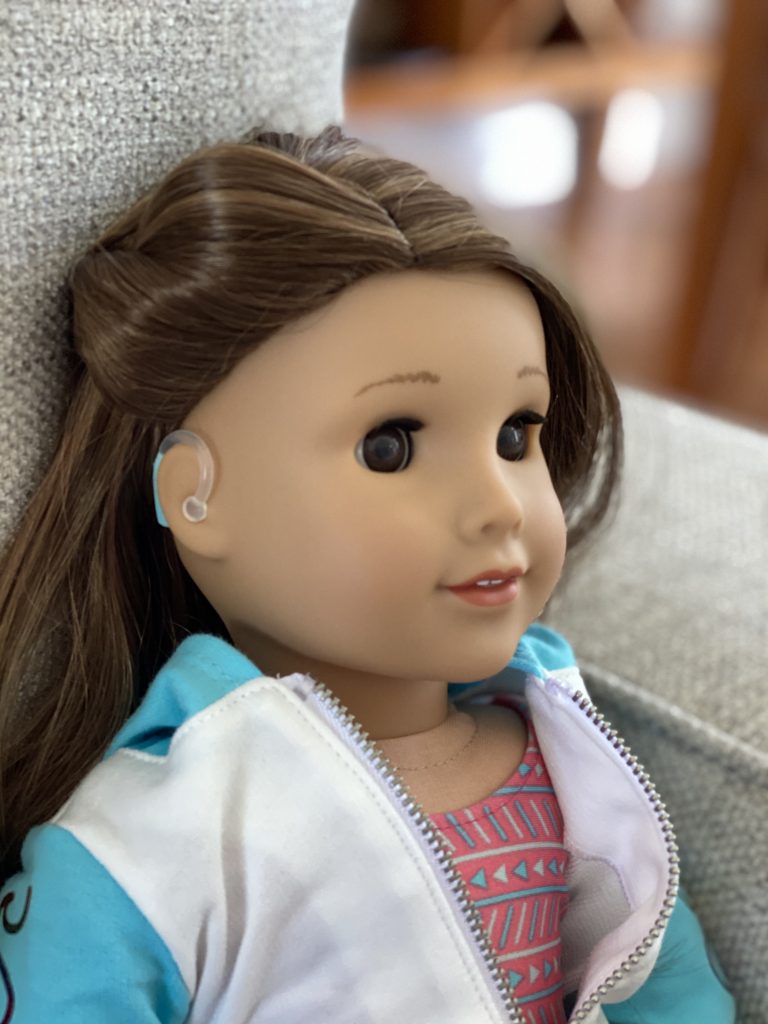 I love how this doll is inclusive of differing abilities. And it even makes this very real with her own hearing aid! We have two very dear families in our lives with deaf children. So this doll is very special to us. And we know she will be a wonderful addition to your family too!
It's so easy to win! First, enter your email on the page below. And then also find this post on my Instagram page, follow me there, and tag two friends in the comments. That's it!
Good luck! Void where prohibited, 18+ over and U.S. entries only. Giveaway closes on April 10, 2020.
You may also like:
2019 Girl of the Year Blaire Wilson
You May Also Like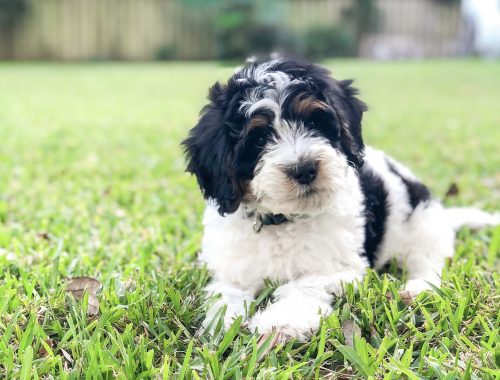 December 18, 2020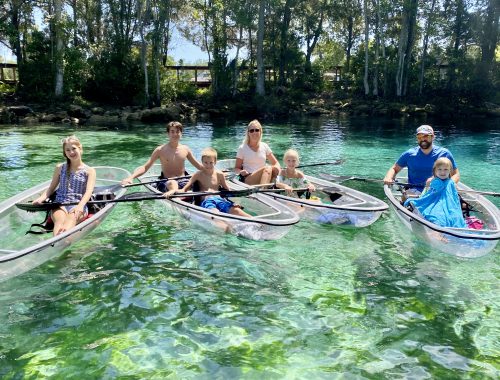 May 12, 2020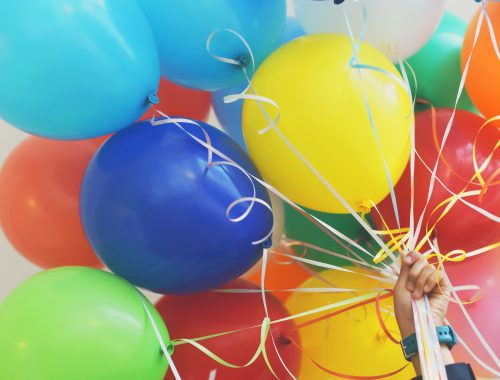 April 3, 2020