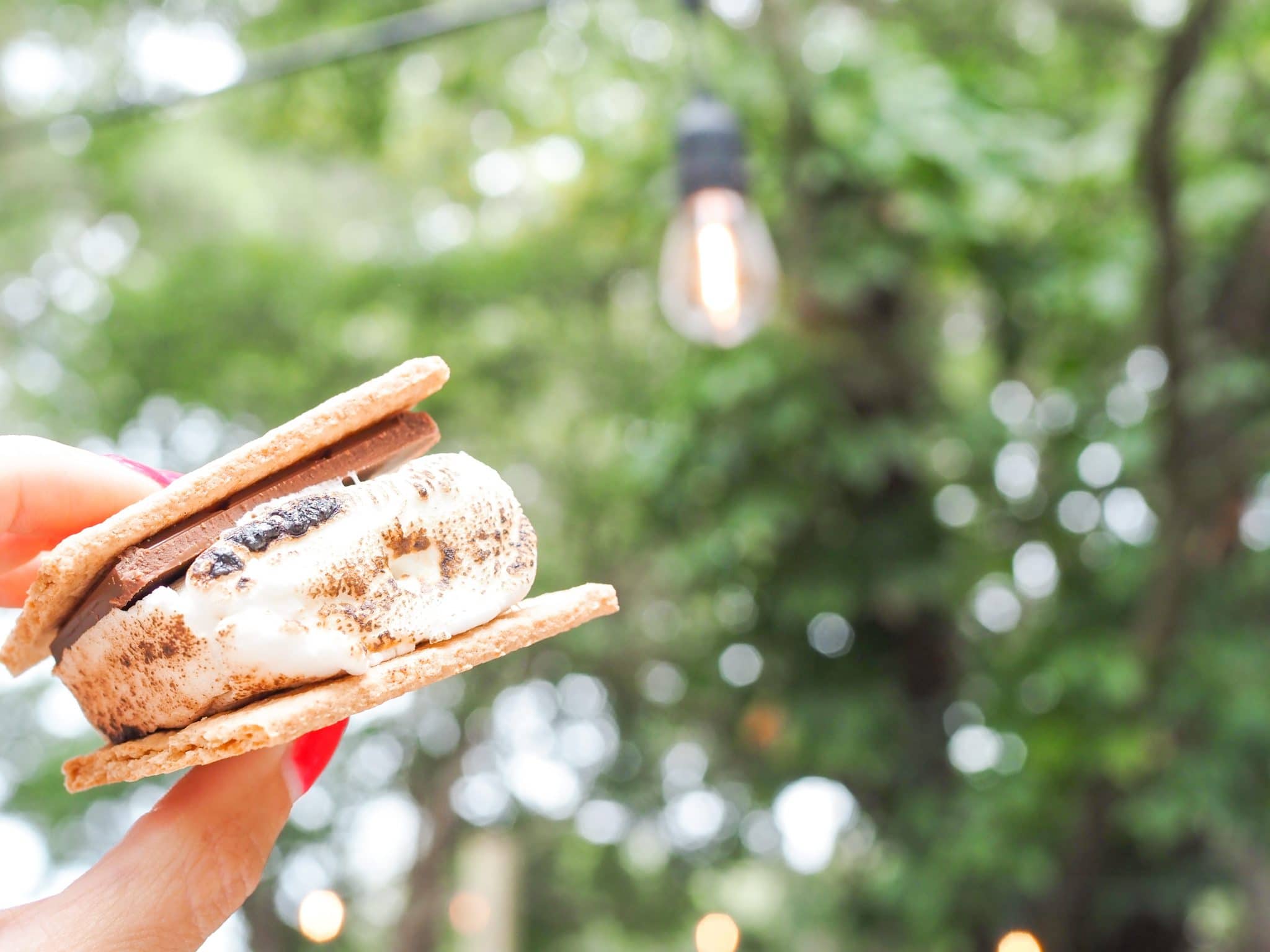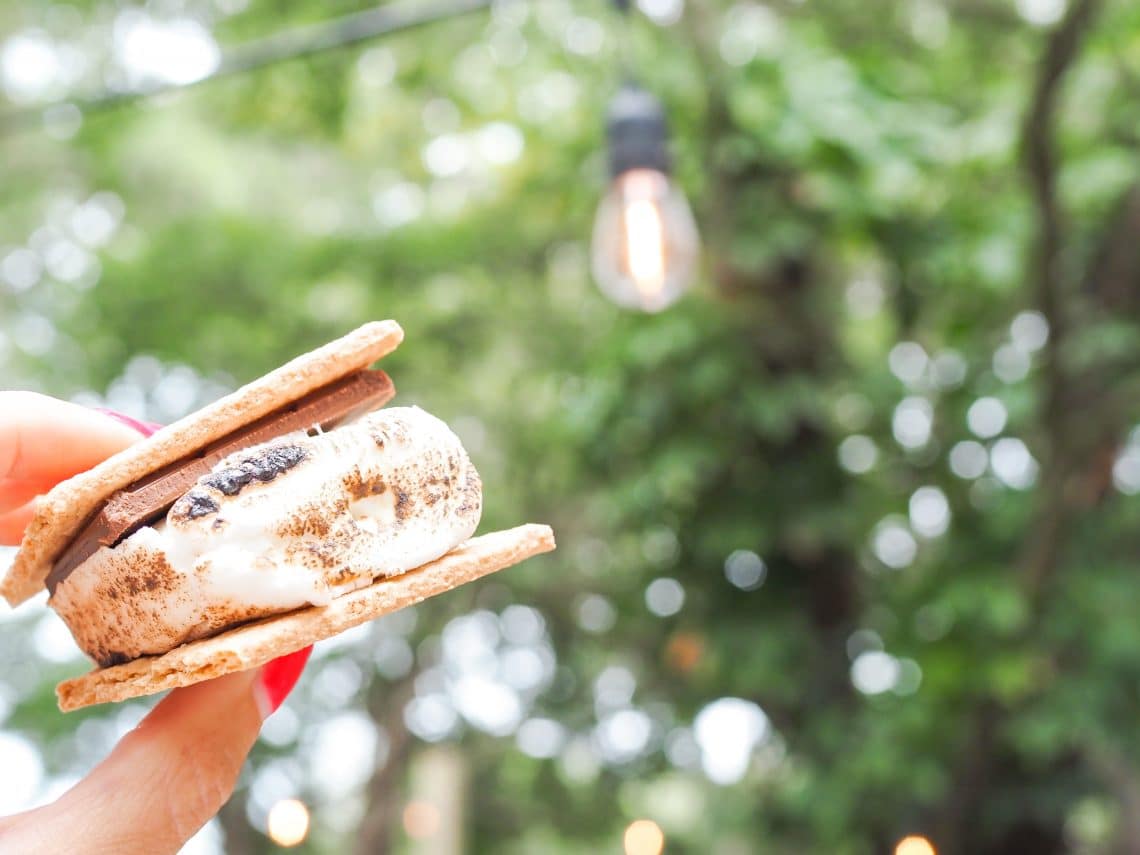 Free Summer Fun and Affordable Ways to Make Memories
May 26, 2021
Sharing is caring!
This post sponsored by Honey Maid Snacks, but all opinions are my own. 

It's summer! So that means more free time. And it also means more choices of how to spend your time. But a lot of these ways to spend time can also add up quickly. As a Mom of 5, everything we do adds up quickly. Something costs $20 per child? Not too bad, right? But multiply that by 5, and you've got a $100 cost! So while we don't mind spending money on things we really enjoy, we also need to find ways to have fun that don't cost a lot. So affordable and free summer fun ideas are always needed!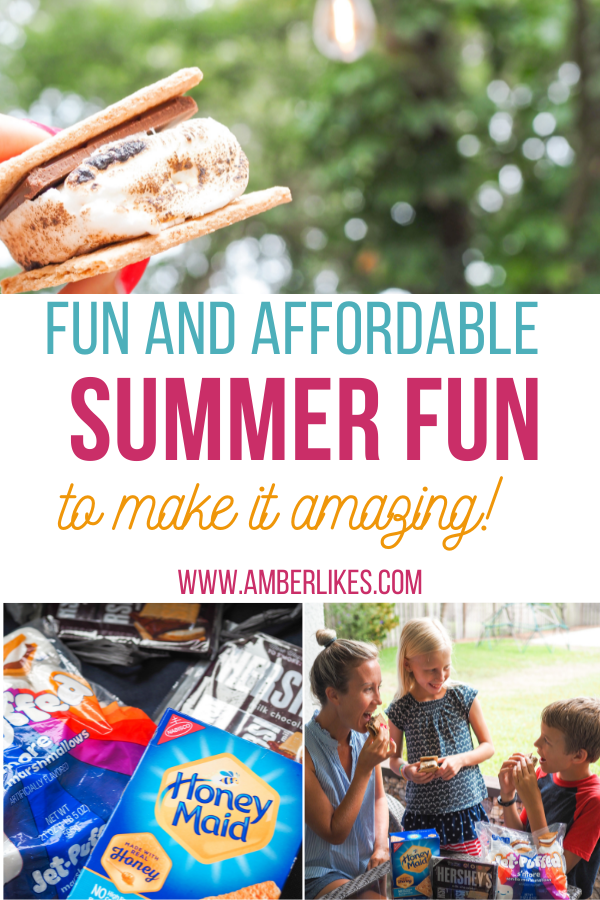 1. Simple Camp Out
This is a summer classic! But what if you don't have a big backyard? Or what if you don't have a fire pit or place for a campfire in your backyard? Don't worry! With Honey Maid Graham Crackers, Hershey's and Jet-Puffed Marshmallows, you have the perfect combination for summer s'mores. These are ingredients that we always keep on hand in our house. And this is even more important in the summer!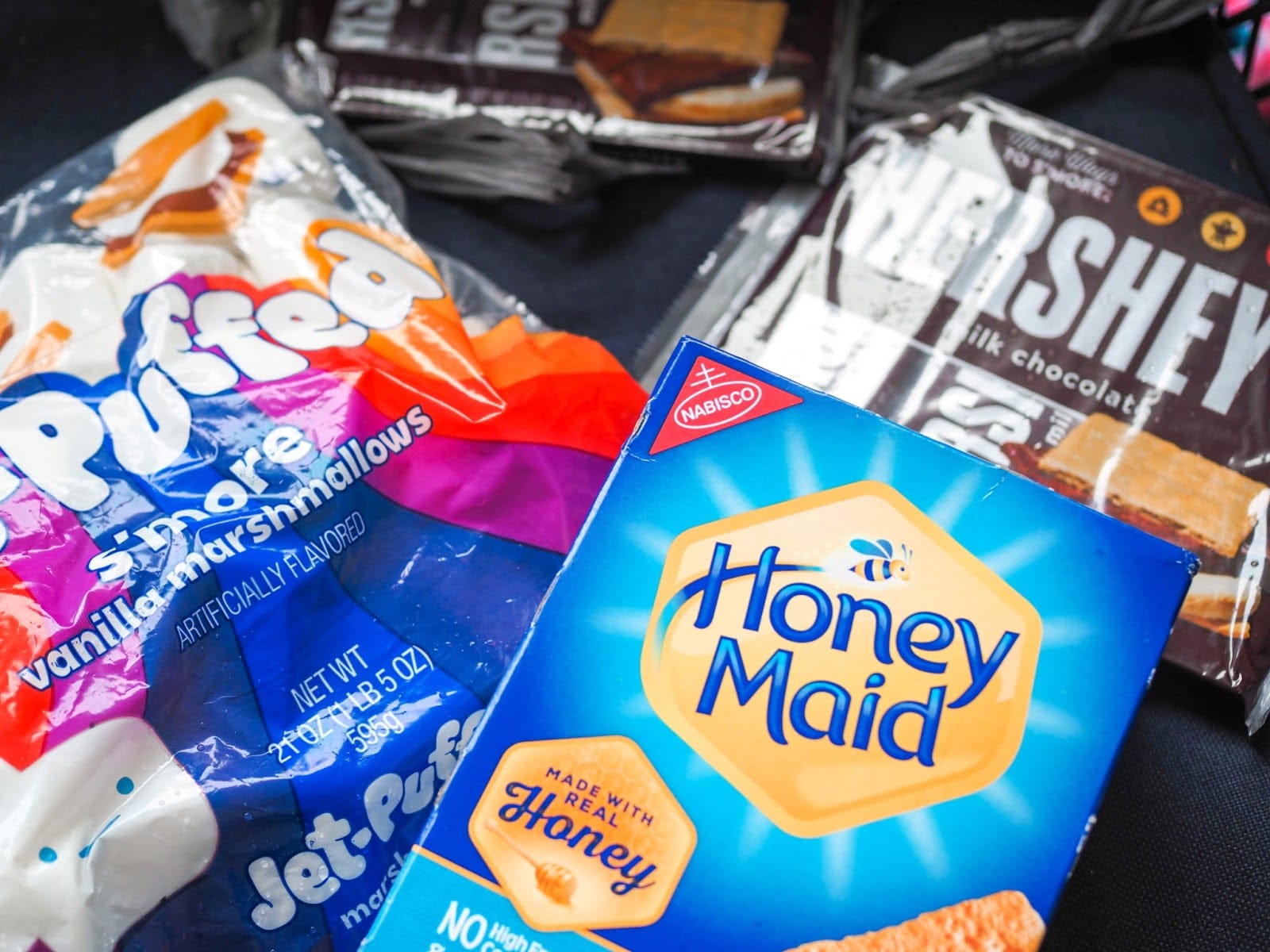 To have a fun and simple camp out, you don't even need to leave home. You can pick up these ingredients at Walmart on your regular grocery run. This is a simple idea for nearly free summer fun!
2. Free Summer Fun- Water Day!
Now this is something that's definitely a throwback to my own childhood. There's nothing that screams summer fun like a simple water day! Get some sprinklers running and you've got a day of fun. Here in Florida, it's really important to find ways to stay cool. And water day is not only free summer fun, it also helps beat the heat! Add in some water balloons and a slide and slide and your kids will be overjoyed! End it with s'mores and what a great day!
3. Libraries, Parks, and Trails
This is something we have always tried to take advantage of in our community. We've done so many amazing activities at our local library over the years, from holding snakes, to learning how to code! Be sure to check out your local library for summer reading programs and so much more. 
I'm sure there's also probably trails and parks in your area that you've never explored before! For us, there was a very popular state park very close to our house that we have never visited. This was such a popular tourist destination, so close to our home! I wonder what you could find in your area that you've never experienced before?
4. Learn a New Hobby
There are so many new things to learn in the world. And so many ways to learn them online! You could try our photography, learn a new dance, or take a drawing class online. My kids have really enjoyed creating amazing artwork that they learned entirely online! Summer is a perfect time to explore something new. And this is a great example of affordable and free summer fun. Your summer doesn't have to cost a lot in order to be awesome!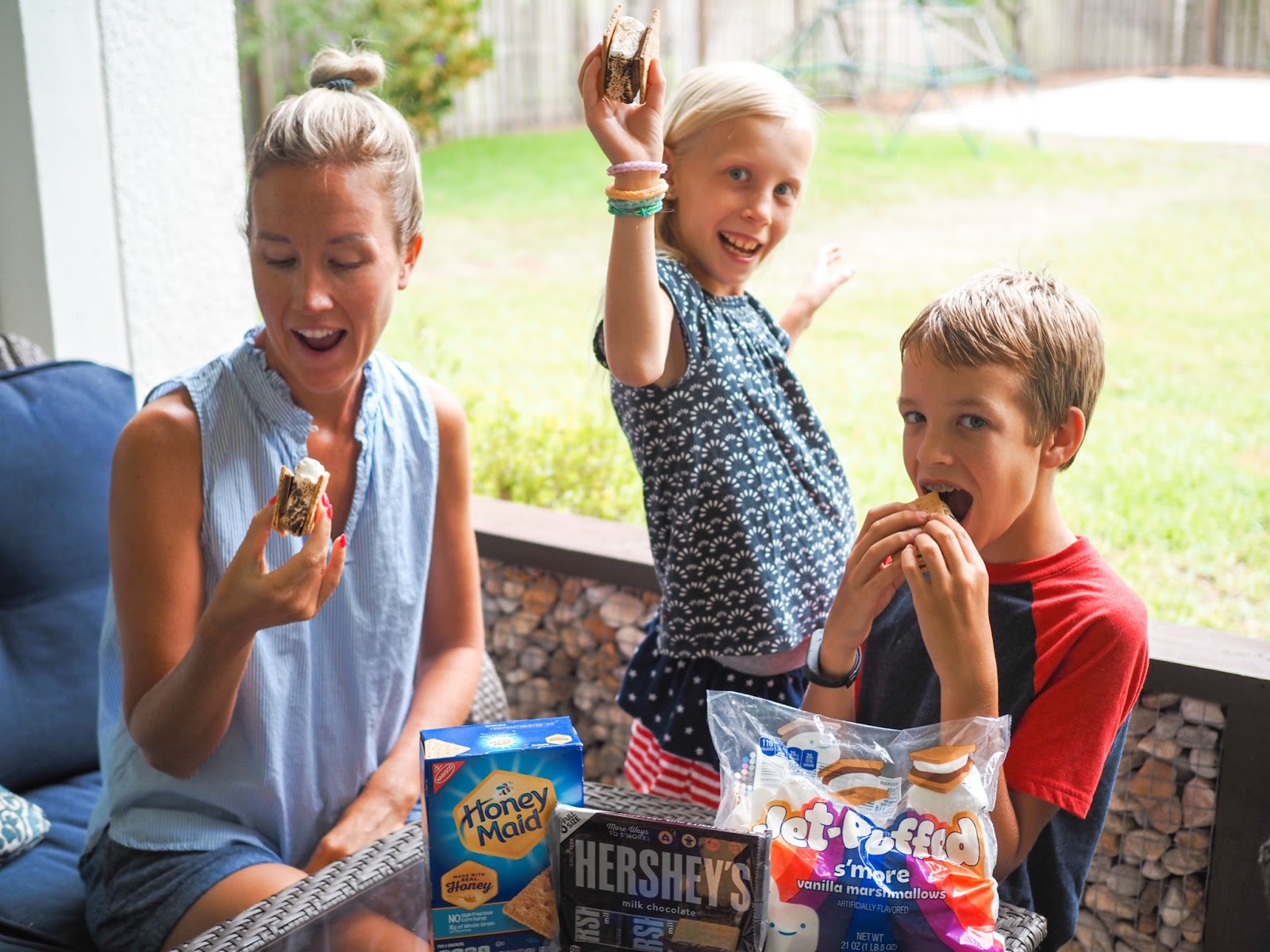 And be sure to try your hand at perfecting the perfect S'more this summer! Pick up your favorite classic products on your next Walmart run and be ready to wow the kids with a great way summer snack!
You May Also Like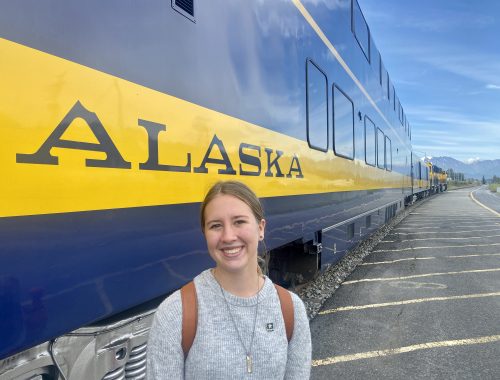 September 17, 2022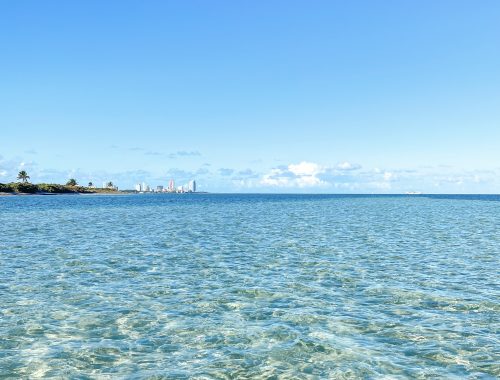 March 4, 2021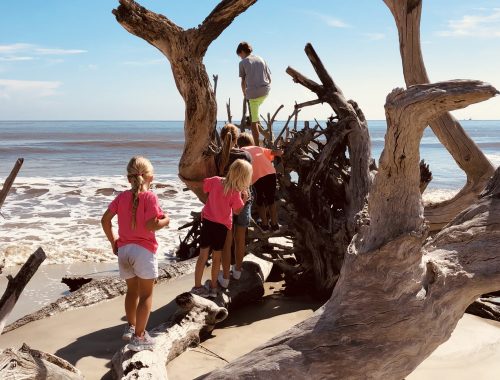 March 12, 2019