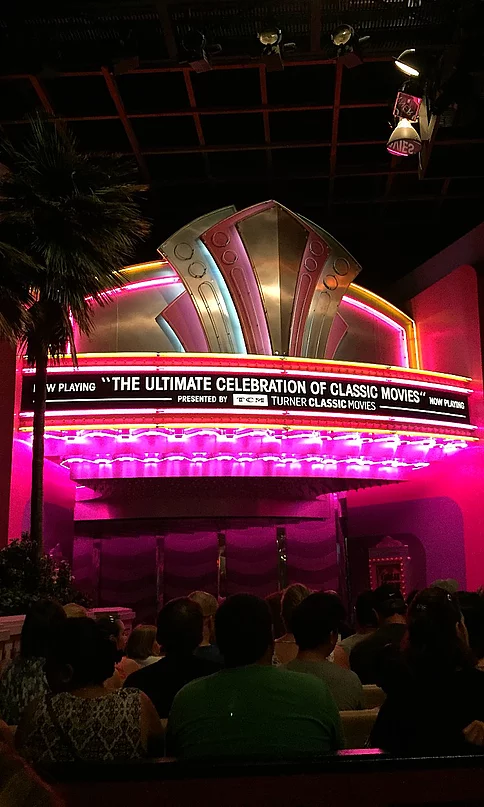 Farewell to the Great Movie Ride
July 19, 2017
Sharing is caring!
Yesterday, I took the whole gang of five kids to Hollywood Studios (or MGM as we still like to call it) in Walt Disney World. We left early in the morning, in order to make it to the park before park opening. This is the best way to navigate any park, in my opinion. The amount of things you can get accomplished in the first hour of park open is simply unrivaled. But more on that in another post…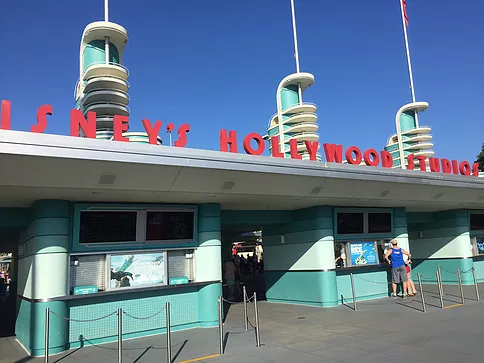 The whole purpose of this visit was to bid adieu to the Great Movie Ride. This ride opened when MGM first opened it's doors, and was the last attraction that was an original to the park. To be honest, my kids don't all love it, but I am very fond of it and love the nostalgia factor. On this visit, when the park opened, we went straight to Toy Story Mania, since we had used our only first tier fast pass for the Great Movie Ride. We were able to ride very quickly, with almost no wait. Since I have two children under the age of 7, I had to seat both of them with me, which meant I did not have a chance to play the game. Lots of time for pictures!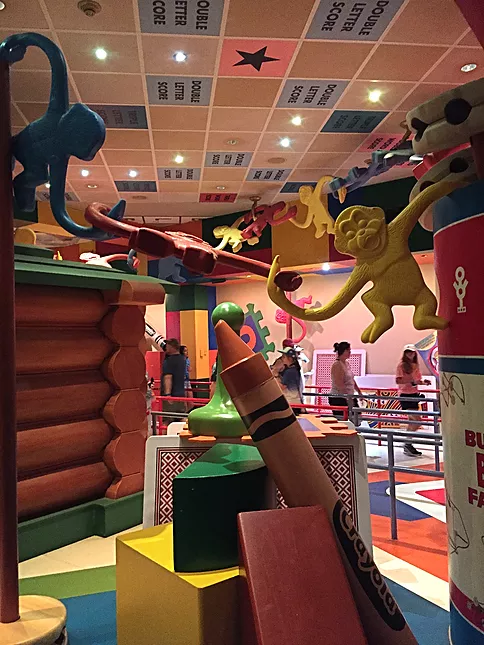 After this, we met Cruz from Disney's Cars 3, Buzz and Woody from Toy Story, and Pluto, all with a short wait. Next, we went to the adorable Disney Junior show. Afterwards, it was time to experience the Great Movie Ride for one last time! There was quite a line for standby, and we were very thankful for our fast passes.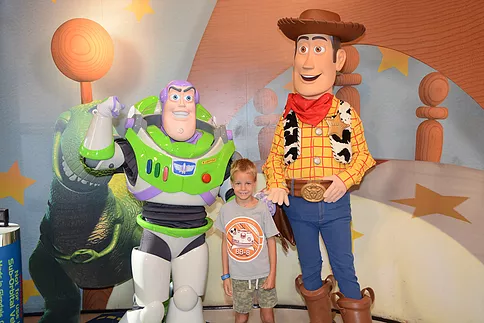 During the whole ride, I took as many pictures and videos as possible. It was a delicate balance of trying to enjoy it, and also memorialize it. I usually tend more towards memorializing, as was certainly the case during this ride. There are so many other rides that I can barely picture in my mind now that they are gone (I'm looking at you Mr. Toad's Wild Ride!), that I didn't want that to the case for GMR. The kids really don't like the scene from Alien, nor are they too fond of the part where an actor "jumps" out of the scene and leads the tour for a few minutes. There were some tears, and my younger kids will not be sad to not be forced to attempt to enjoy these more intense moments.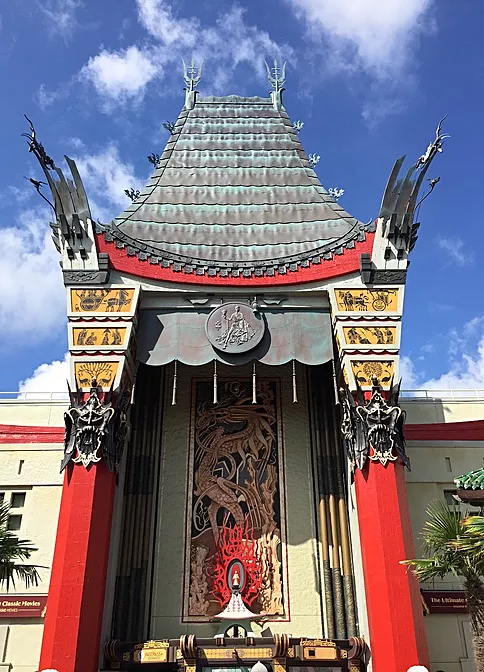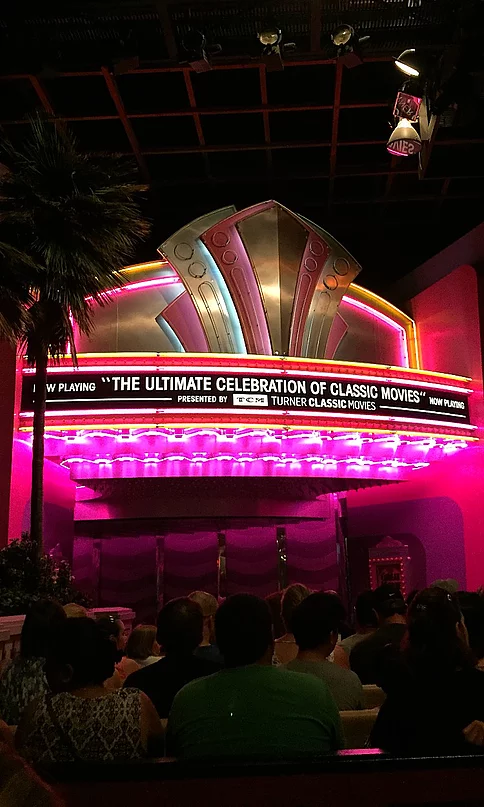 If you would like to see the full video from our whole day at the park, as well as almost the whole Great Movie Ride, check out our youtube link at:
My favorite part of the whole ride is the clip from "Good Morning, Vietnam" when Robin Williams announces that classic line. After his passing, I shed a few tears after that part. I'm sure Disney World has something wonderful planned for us with the new ride that will come sometime after August 13, when the Great Movie Ride closes its doors for good. I wish they could expand instead of replace, but I'll trust Disney to create something magical, that even the Genie would be proud of.

You May Also Like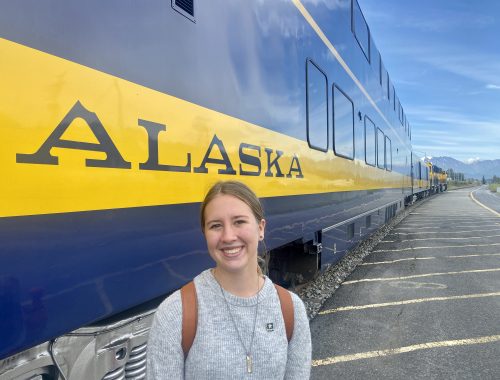 September 17, 2022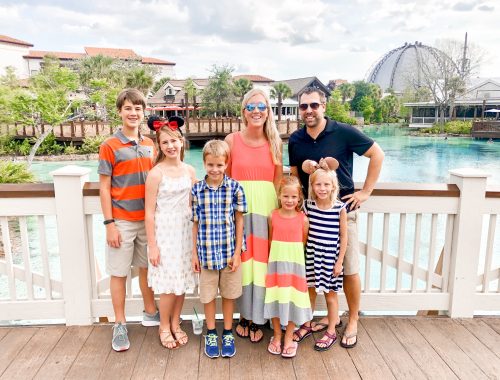 September 17, 2019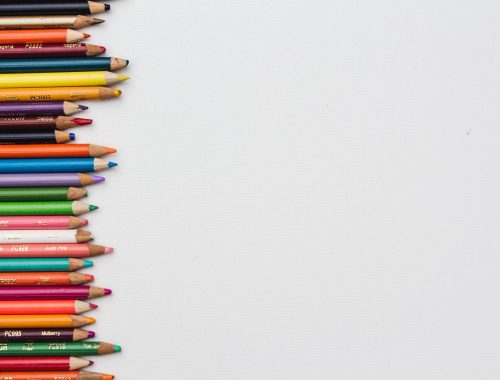 September 20, 2019